8 Korean Celebrities That Look Like Overwatch Characters
Idols' looks are constantly being compared to other idols and stars, but some fans have noticed that these idols bear a striking resemblance to iconic characters from the popular video game Overwatch.
Overwatch became one of the most popular video games since it's release last May, and gained notoriety for its popular character D.Va who was of South Korean decent. The phenomenon has since skyrocketed, causing comparisons between other celebrities and characters to surface.
Here are some of the hilarious and scarily accurate comparisons fans of the series have made between Overwatch characters and their Korean celebrity counterparts:
Bora – Pharah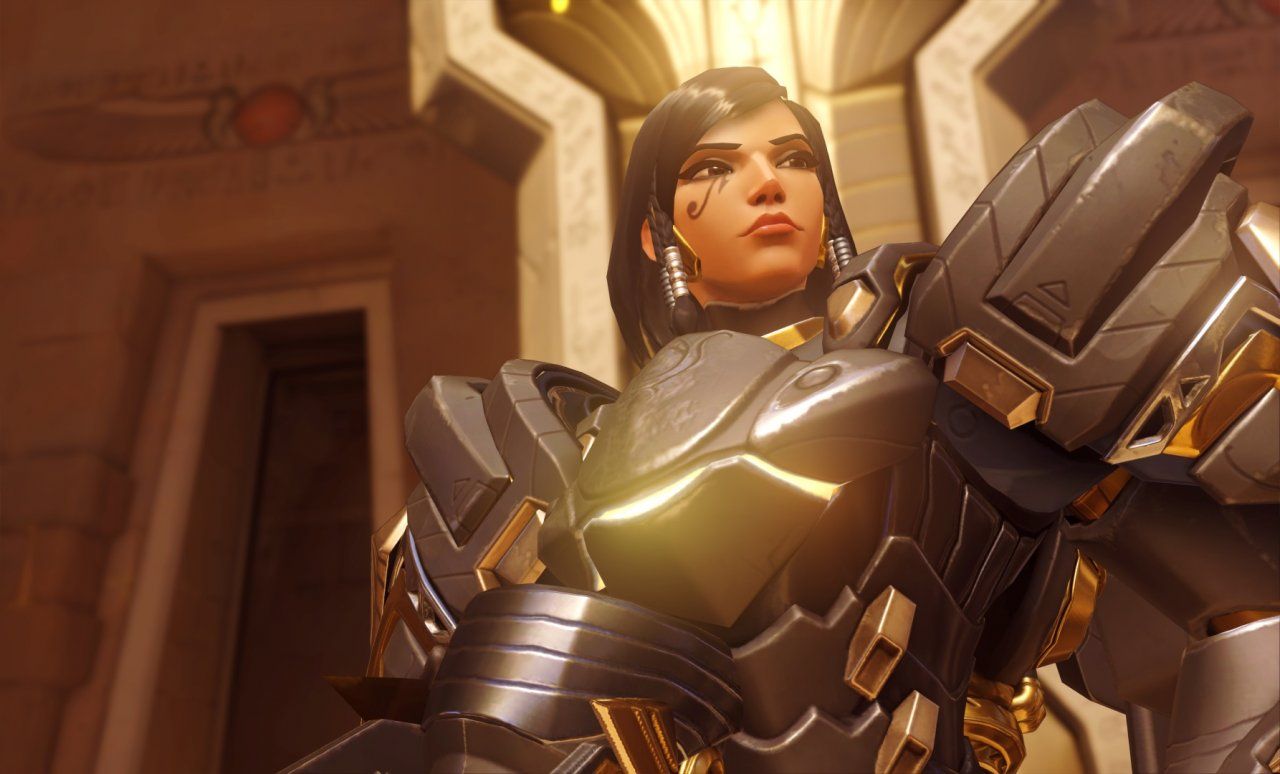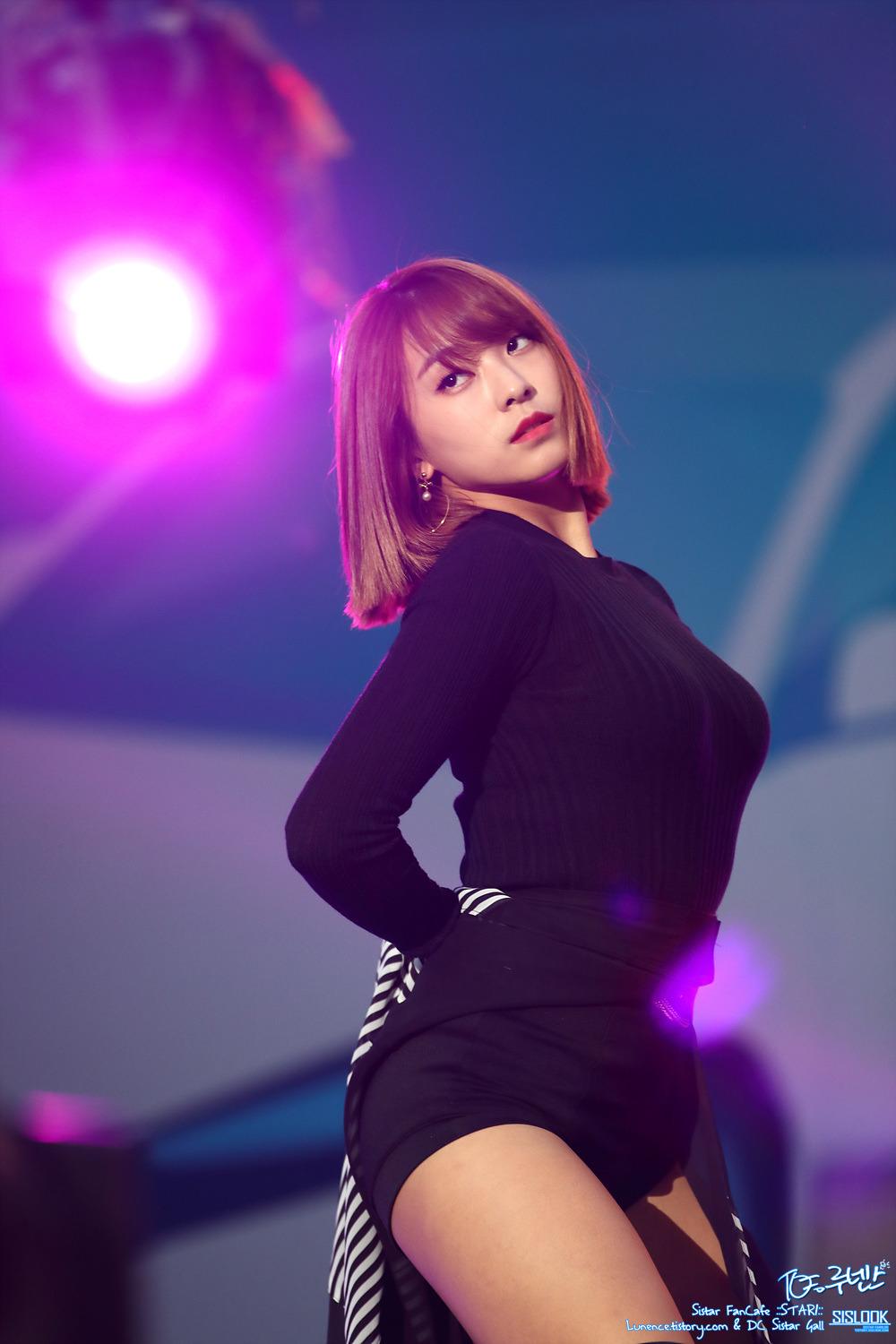 Zion.T – Junkrat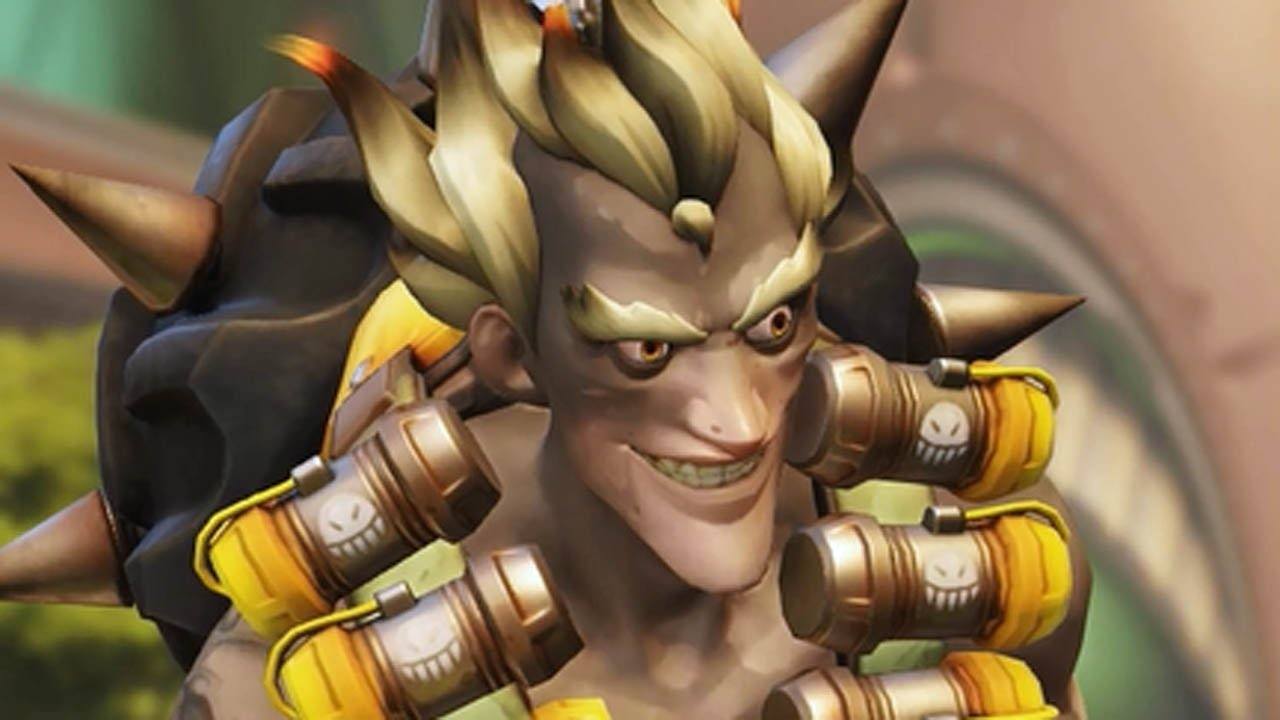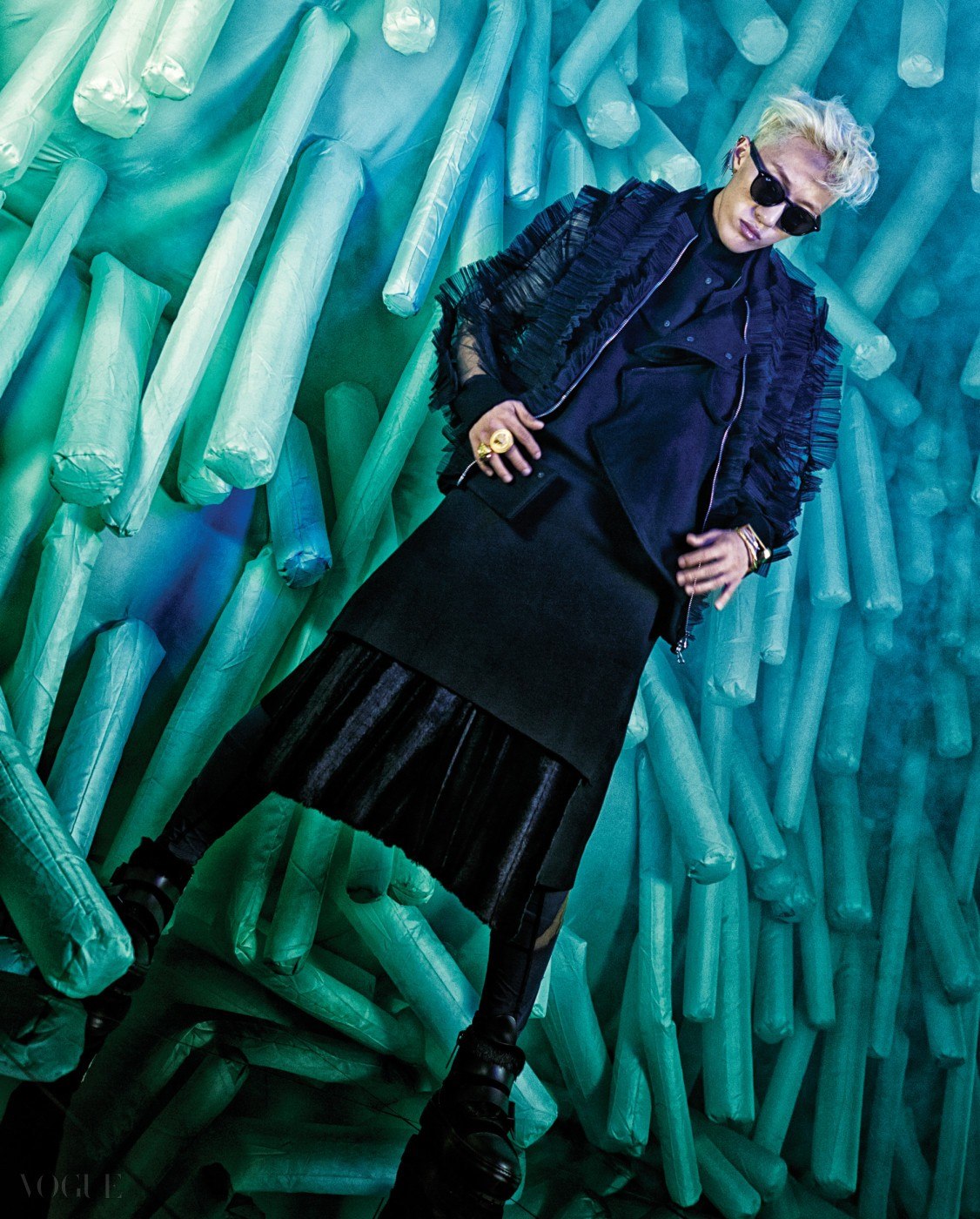 Cha Seung Won – Hanzo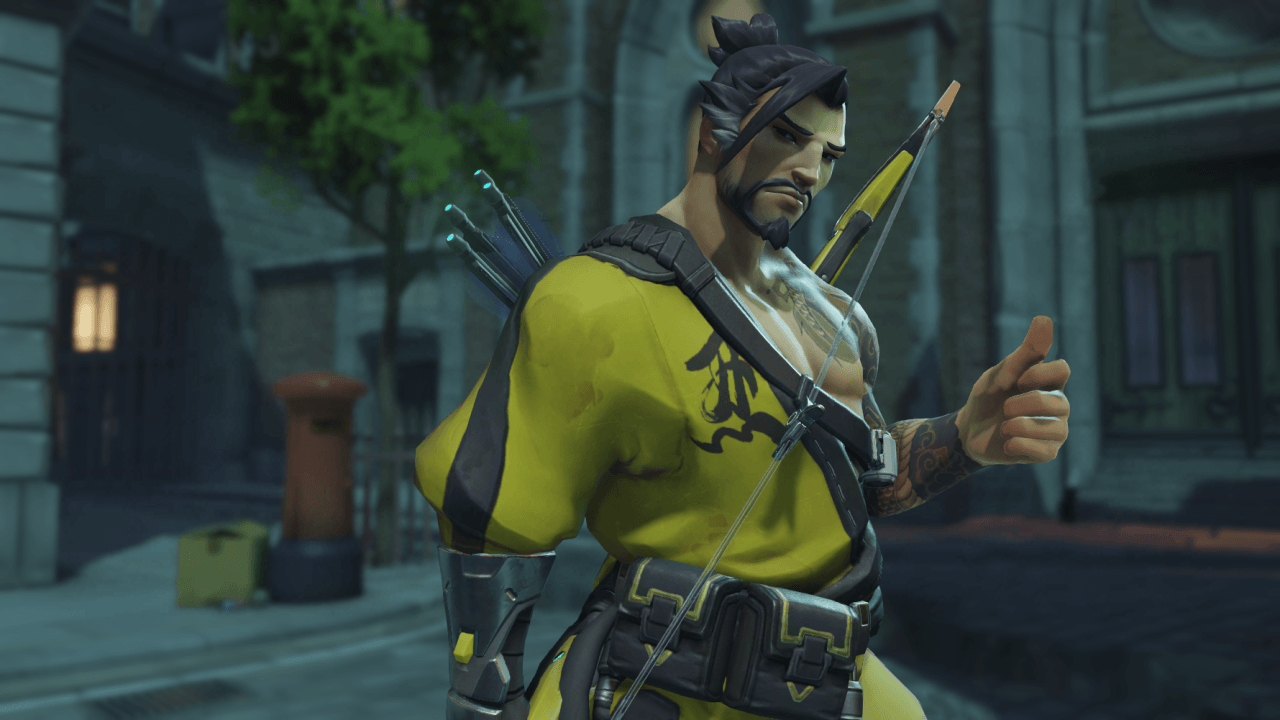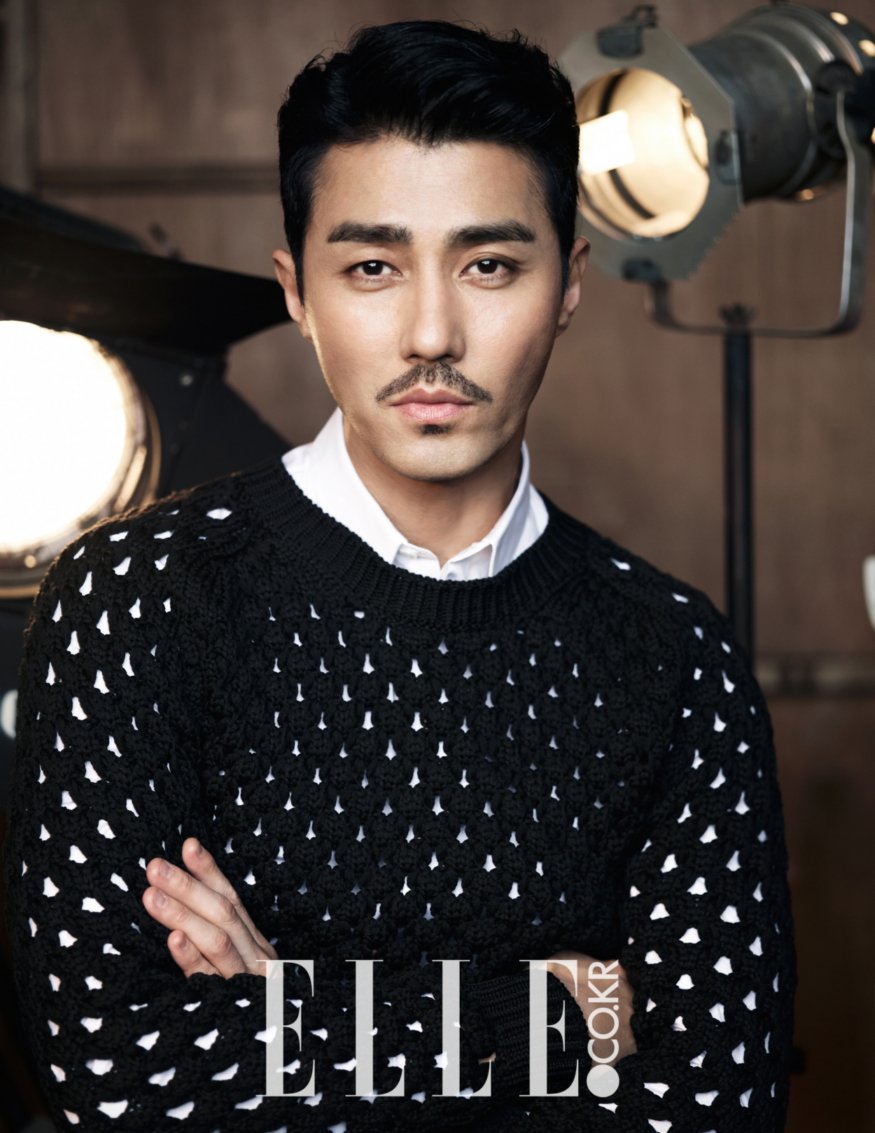 Jung Hyung Don – Mei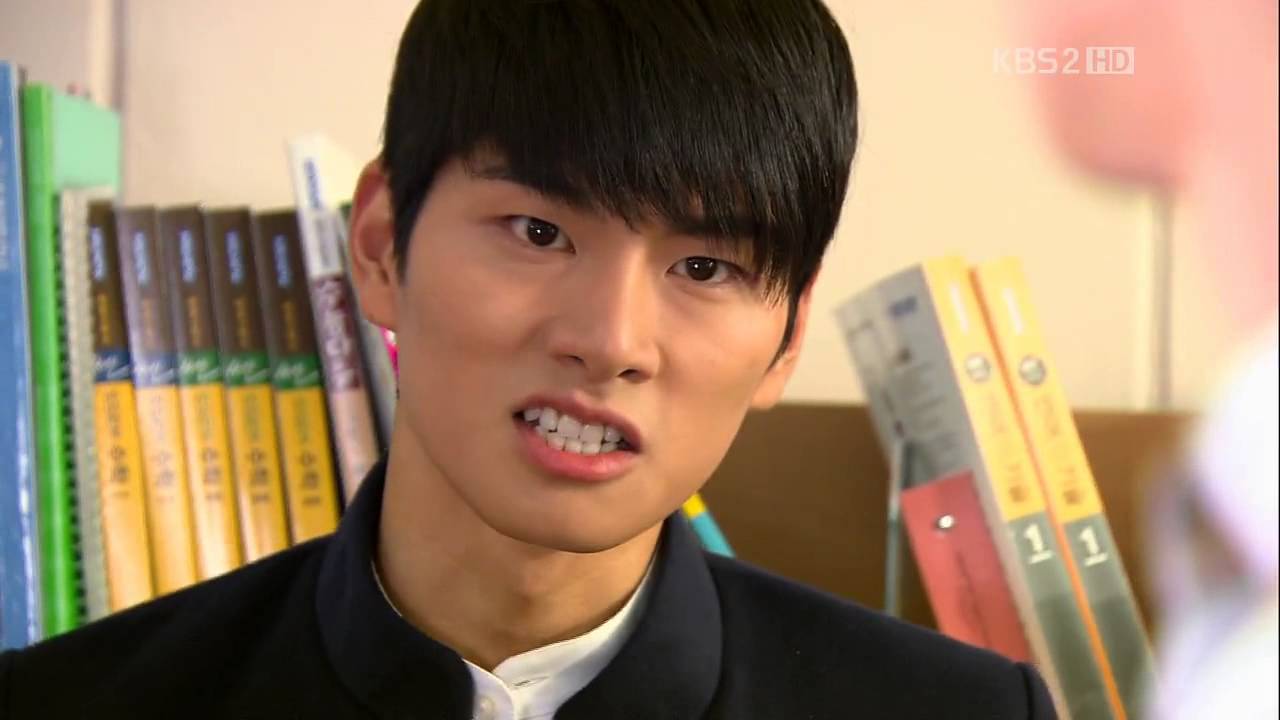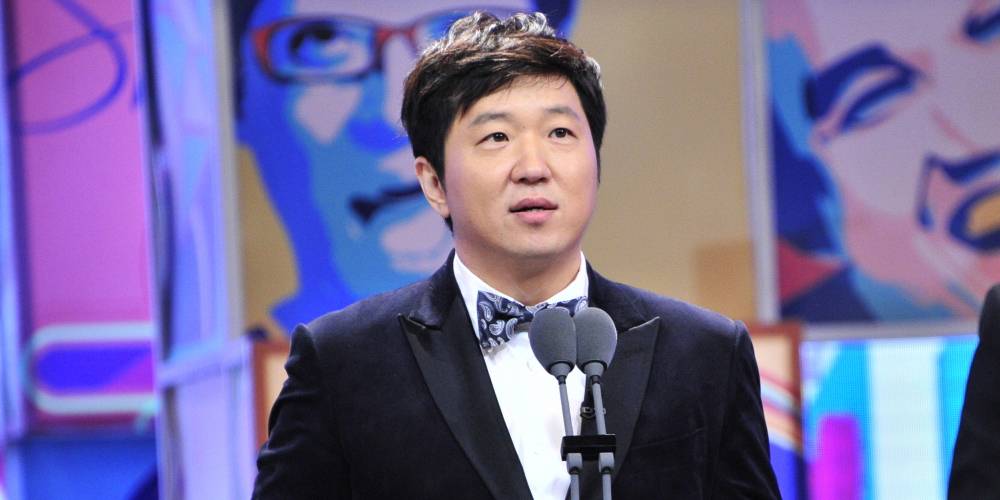 Moon Hee Jun – Zarya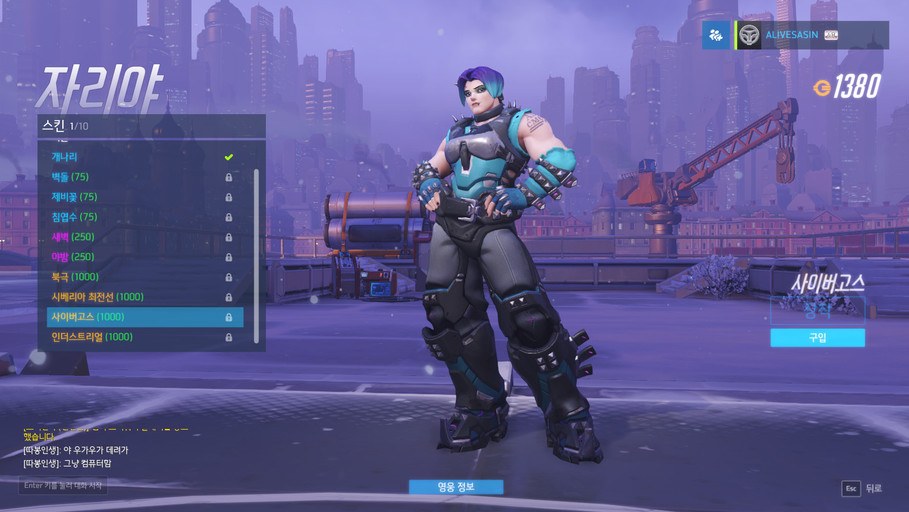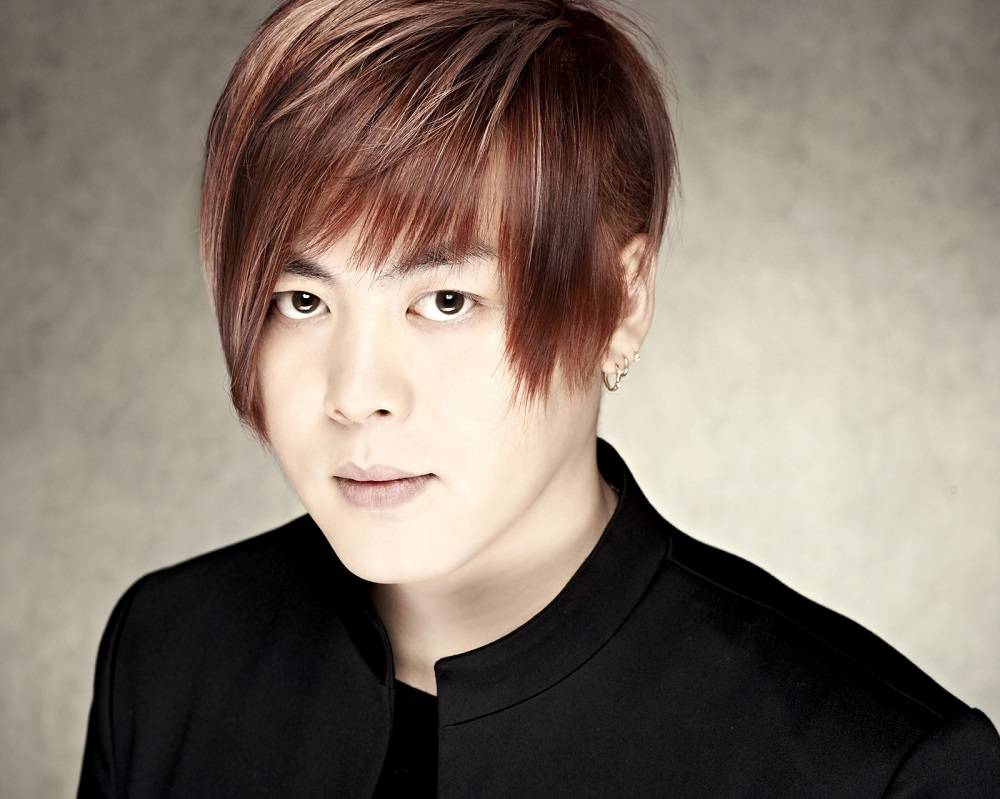 Yoo In Na – Tracer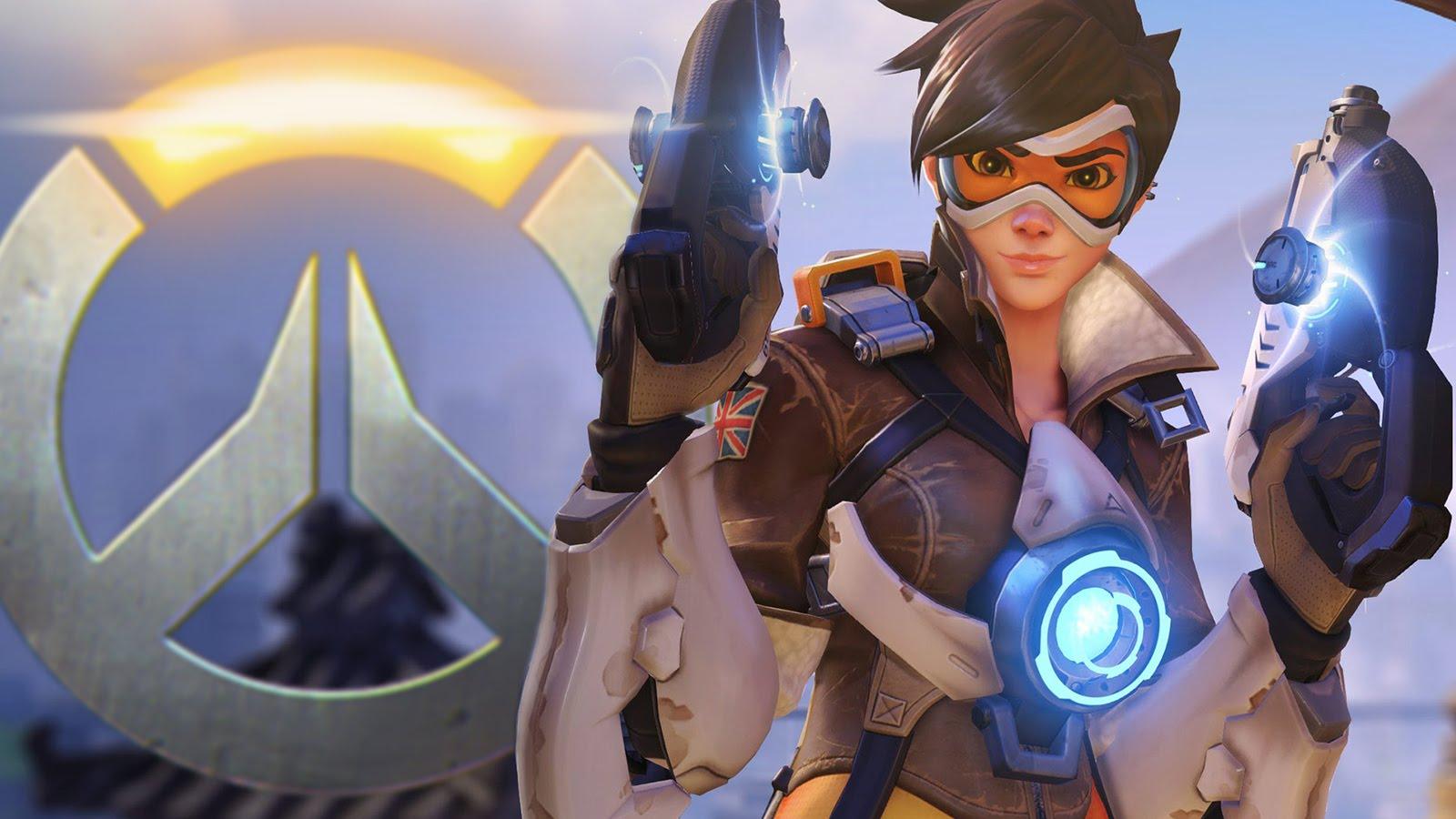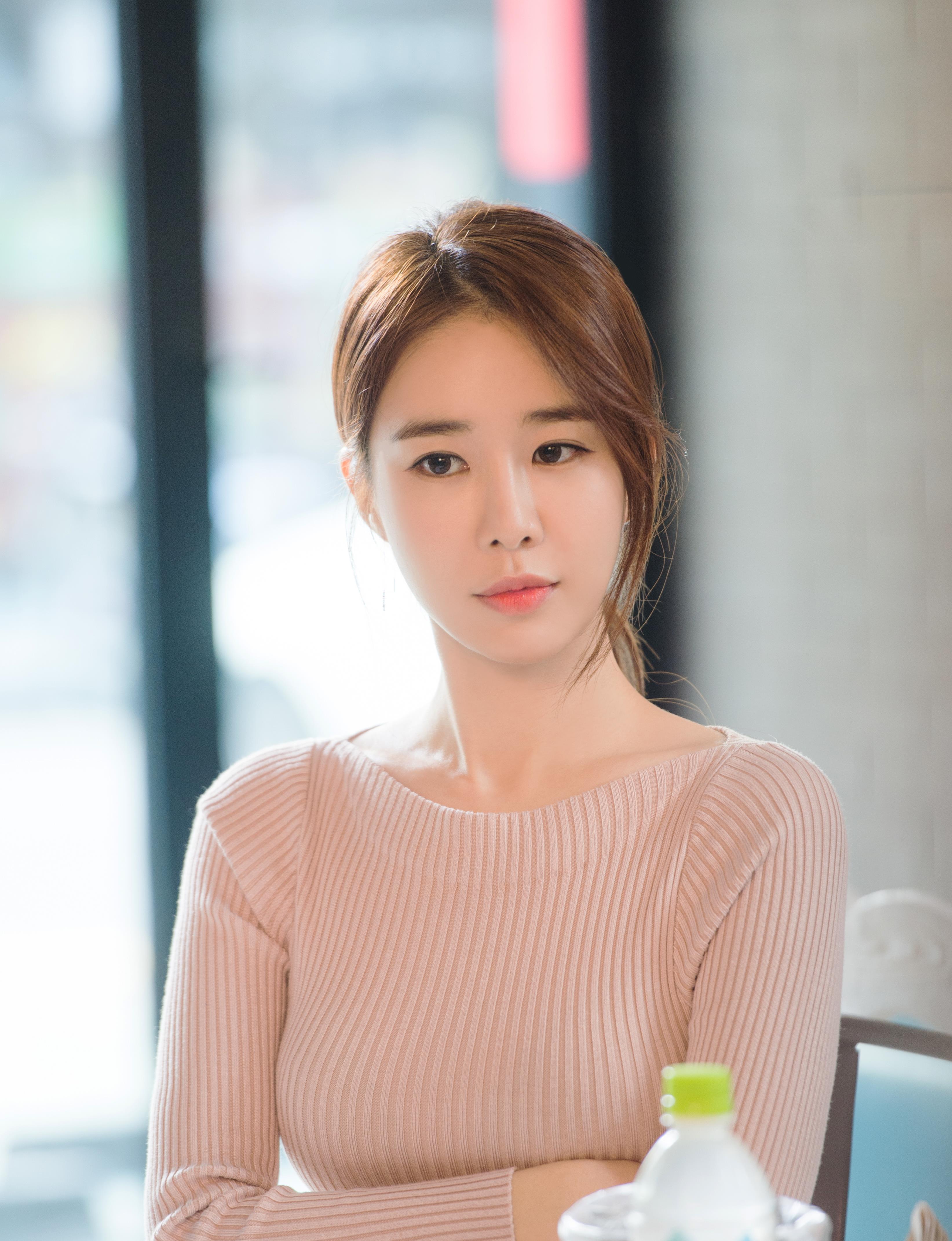 Ma Dong Seok – Reinhardt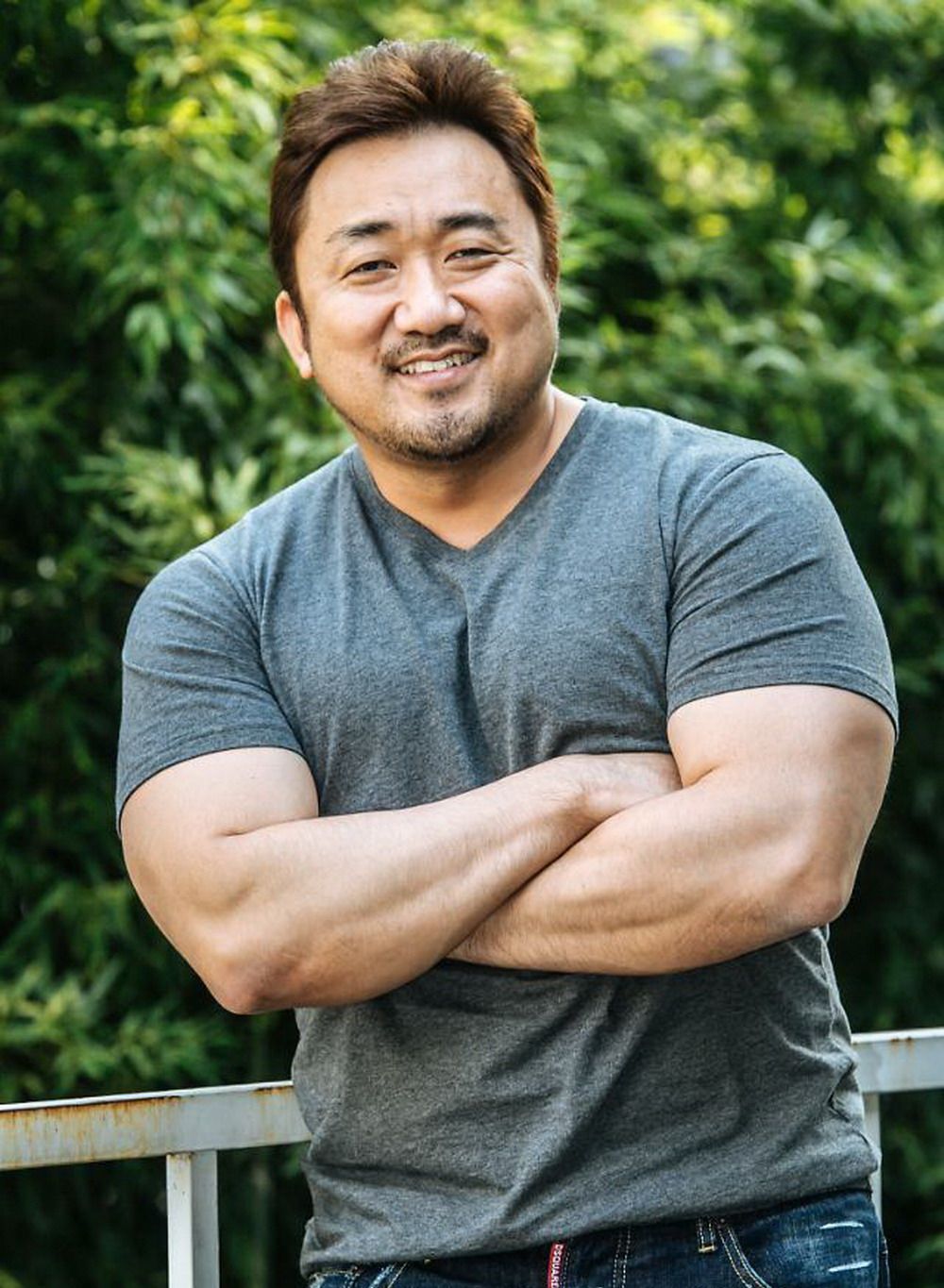 Tae Jin Ah – McCree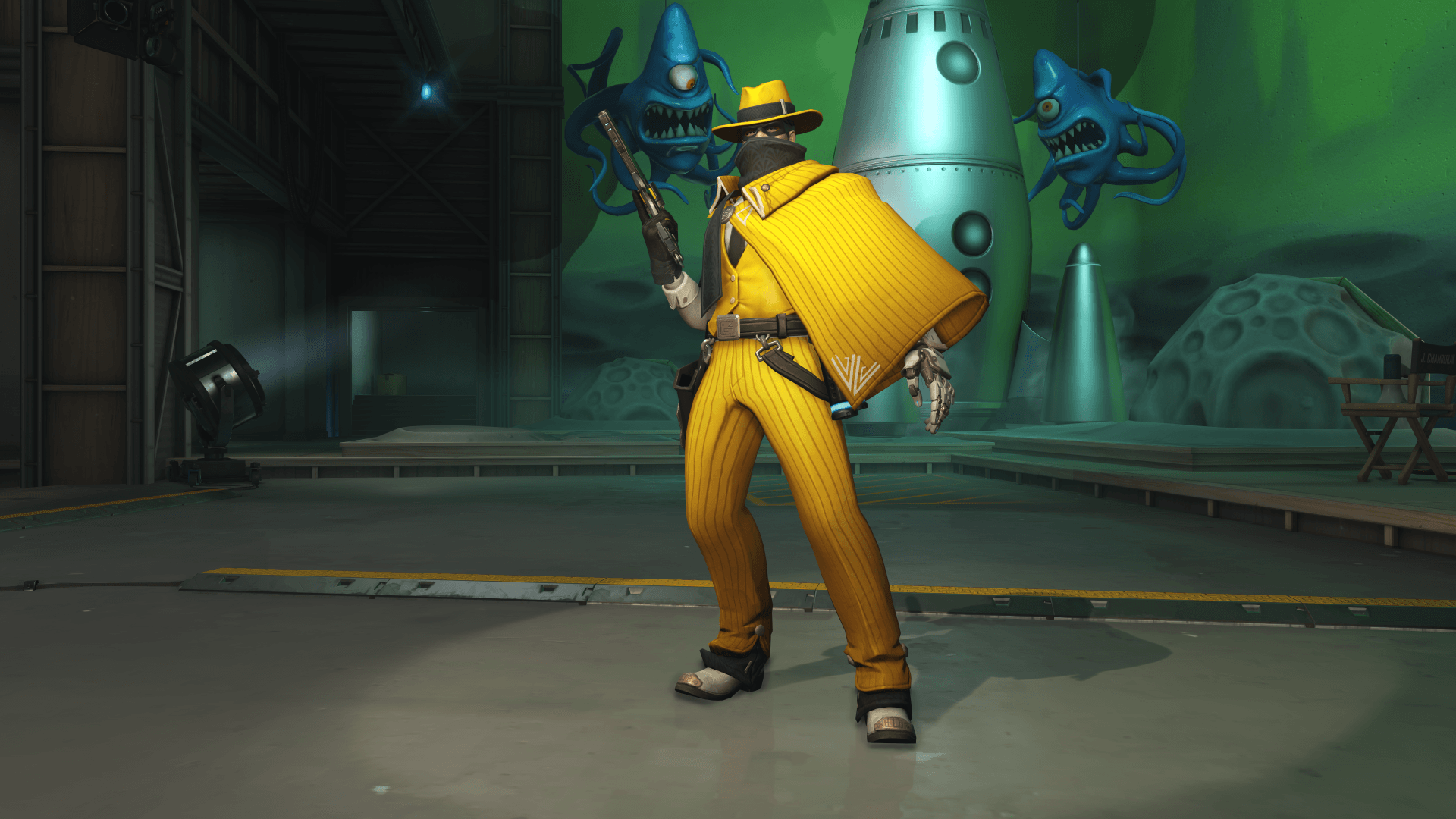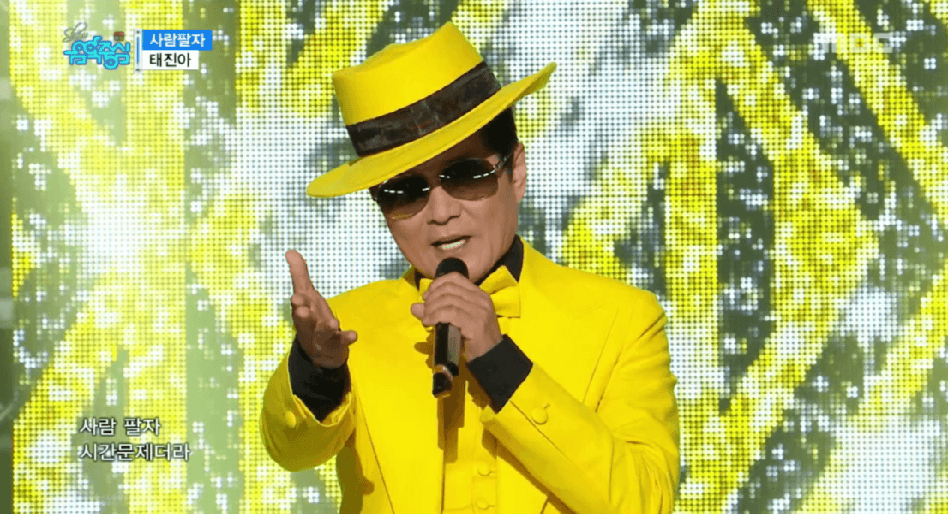 A few of those are just uncanny!
Can't get enough idol comparisons? See which idols remind fans of which anime characters.
Source: Dispatch
Share This Post