8 Most Surprising Age Gaps Between Celeb Couples
More and more Korean power couples are proving that when it comes to love, age is really just a number.
TvN's Name List Reveal looked into celebrity couples with significant age gaps. Despite growing up in different eras, these celebrities have been able to connect on a deeper level and forged strong relationships with one another.
1.  Kim Go Eun and Shin Ha Kyun
One of these couples was actress Kim Go Eun and Shin Ha Kyun. Kim Go Eun was popular for her role in "Goblin" and many fans found it amusing that Kim Go Eun is dating an older man just like her character Ji Eun Tak who is in a relationship with an immortal being hundreds of years older than her.
The pair has since split, but they proved for a time that age is but a number!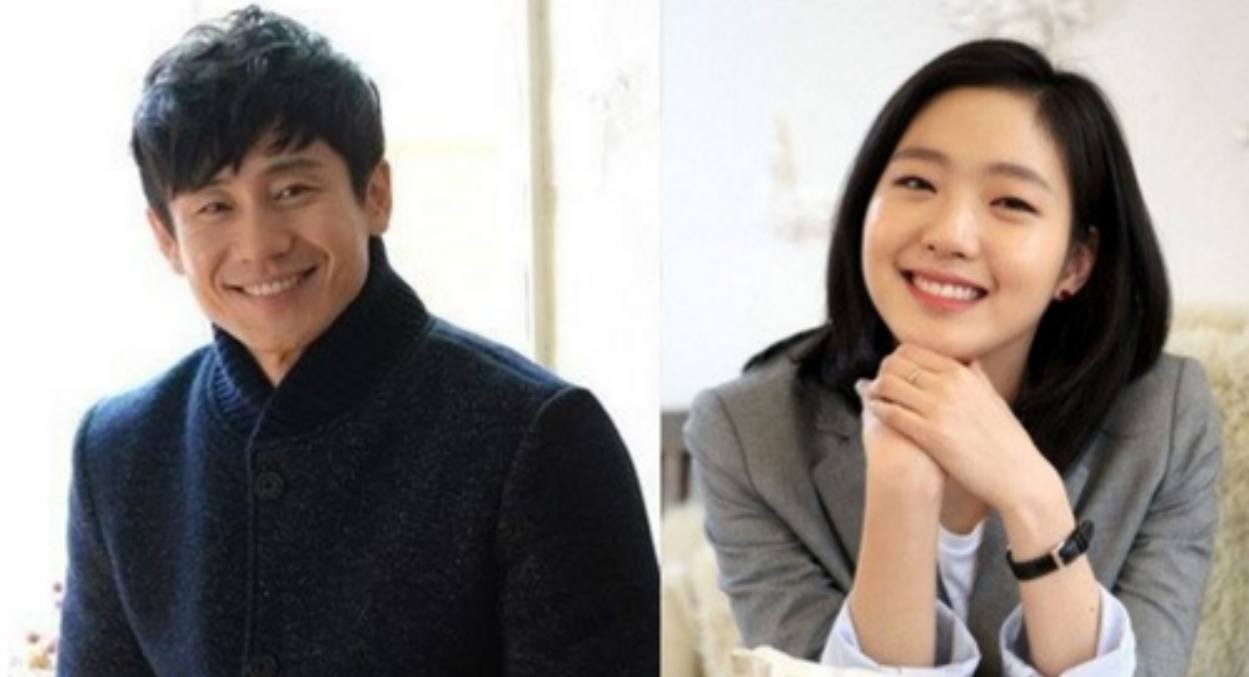 2. Hyun Bin and Kang Sora
Hyun Bin (34) is 7 years older than his girlfriend, Kang Sora (27). When Kang Sora's contract ended in October 2016, Hyun Bin met her for the first time, and from then on, continued to advise her in her acting career.
According to sources, Hyun Bin had once been alone after his contract ended with a previous agency, and therefore wanted to help. Ever since then, they slowly became good colleagues, which then blossomed into a relationship.
Just 15 days after they started dating, news of their relationship broke out, and in a mere 3 hours, both sides confirmed the relationship and added that the two are still very much in love.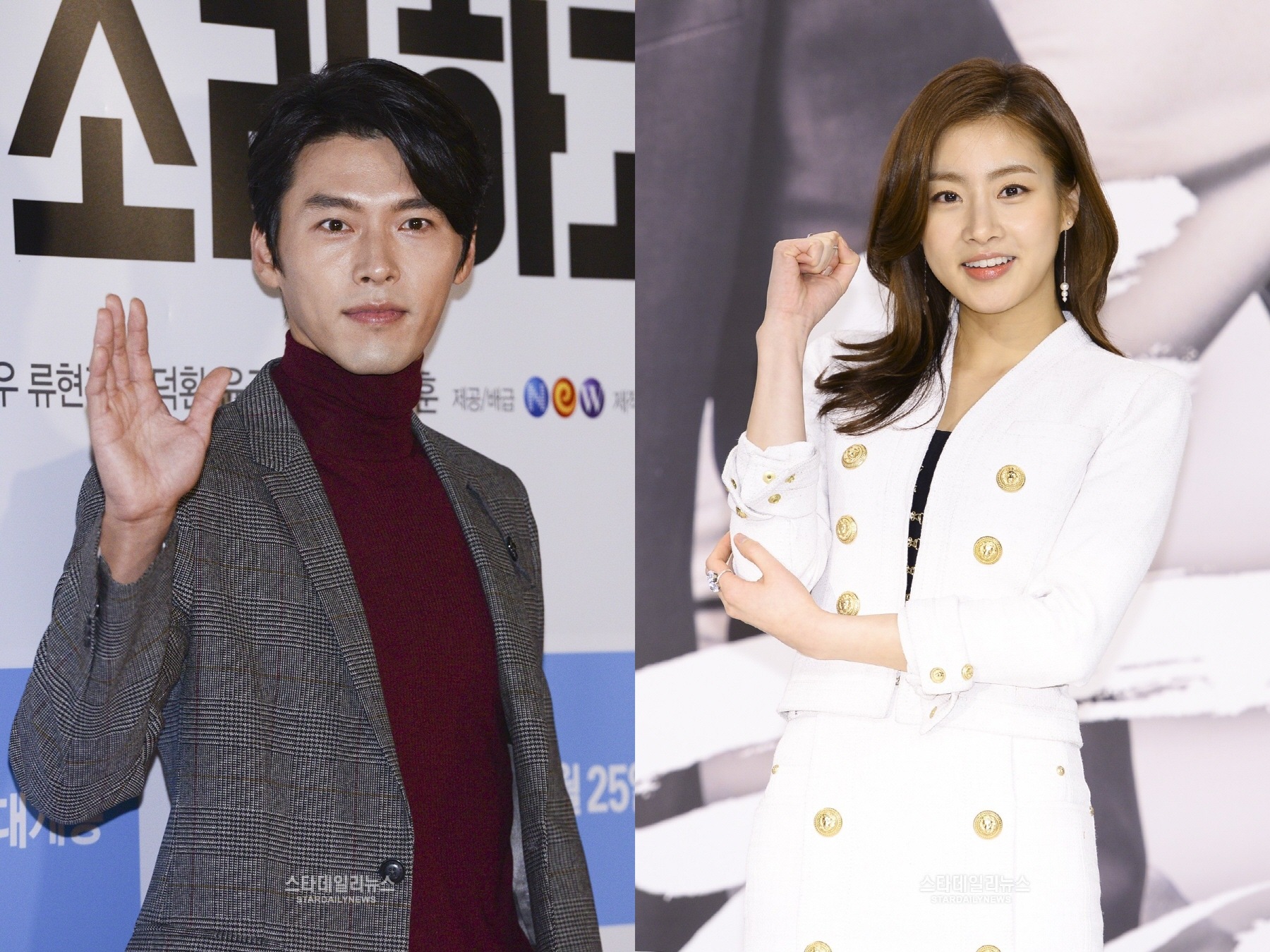 3. Kim Joo Hyuk and Lee You Young
Kim Joo Hyuk (44) is 17 years older than his actress girlfriend, Lee You Young (27). The two met for the first time while working on Yourself and Yours, a film released in November 2016.
They have revealed they enjoy going on dates by restaurant hopping and traveling.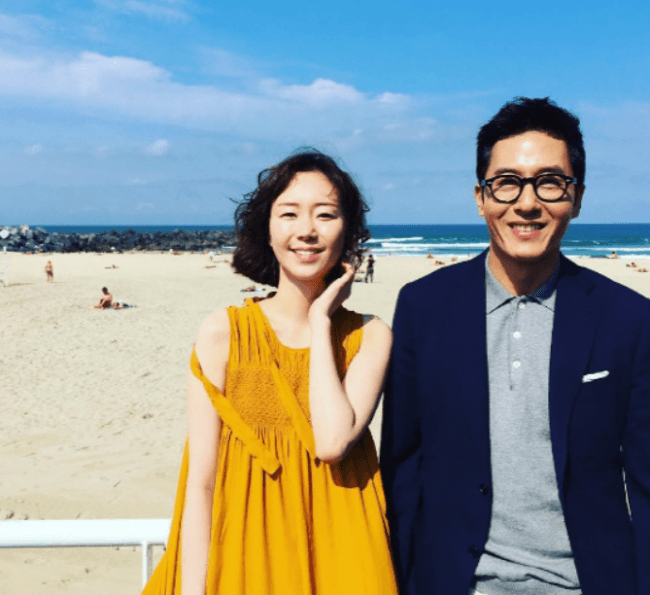 4. H.O.T's Moon Hee Jun and Soyul
Moon Heejun (39) is 13 years older than Soyul (26). The two met in 2013 as merely a senior and junior in the K-Pop industry; however, their relationship later bloomed into that of a couple in April 2016, and recently they had a child!
At the time, Moon Heejun revealed he had seen Soyul performing in a school girl's uniform with tracksuits on, and that he had become a fan of hers ever since. They met for the first time when Soyul aired on a show Moon Heejun was hosting. He revealed he had fallen for her when she prepared wooung tea for him to help with his diet.
The couple is seen to be one of the most affectionate couples in the industry, where Soyul continues to pack lunch for Moon Heejun in lunch boxes with three layers. Moon Heejun is also known to call Soyul "puppy" as a loving nickname.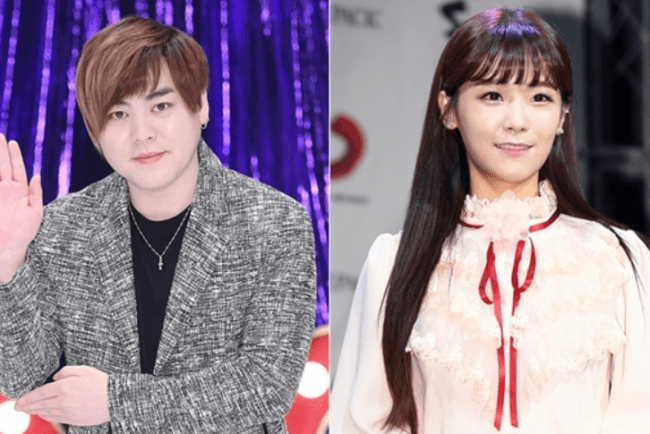 5. Choiza and Sulli
Choiza (37) is 14 years older than Sulli (23). In September 2013, the two were spotted enjoying a beer and strolling around the city, hand in hand; however, they continued to deny their relationship.
It was in September 2014 Choiza lost his wallet, where couple photos of the two were hidden; thus, exposing their relationship to the public.
The two have since broken up, but their relationship gained lots of public attention and lasted nearly 4 years!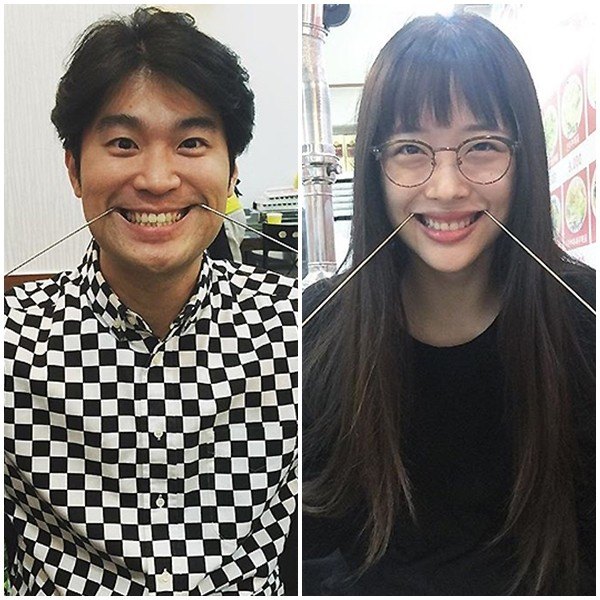 6. Ma Dong Seok and Ye Jeong Hwa
Ma Dong Seok (46) is 17 years older than Ye Jeong Hwa (29). The two confirmed their relationship last December and revealed they first met after Ye Jeong Hwa signed with Ma Dong Seok's agency in September 2016.
The two seem to have a common interest in fitness and sports, where Ma Dong Seok was a former personal trainer, and Ye Jeong Hwa was a former stretching coach in 2015!
Ye Jeong Hwa also revealed she had been a huge fan of his long before they started dating, and the two continue to support each other by monitoring each others' works.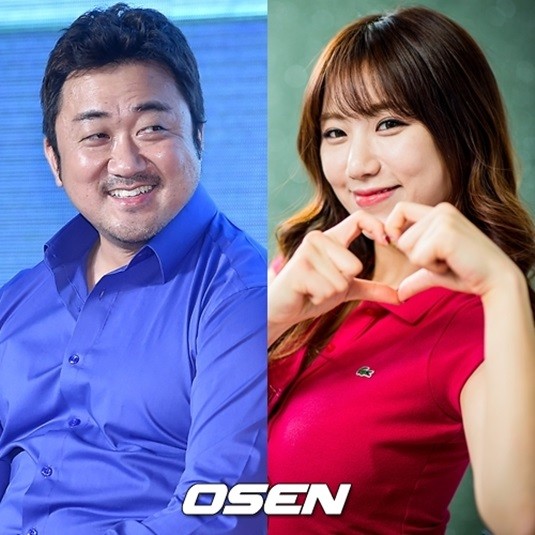 7. Lee Dong Gun & T-ARA's Jiyeon
Lee Dong Gun (38) is 13 years older than Jiyeon (25). In May 2015, both Lee Dong Gun and Jiyeon first met when they were cast to star in the Korea-China collaborative film Encounter, where the two play a couple in the film.
Their film roles eventually turned in to real life roles, as they got to know each other while working together on the film. They found similarities in their interests in music and acting and revealed their relationship to the public just a month after they had started dating.
They, too, have since split but the couple is remembered fondly!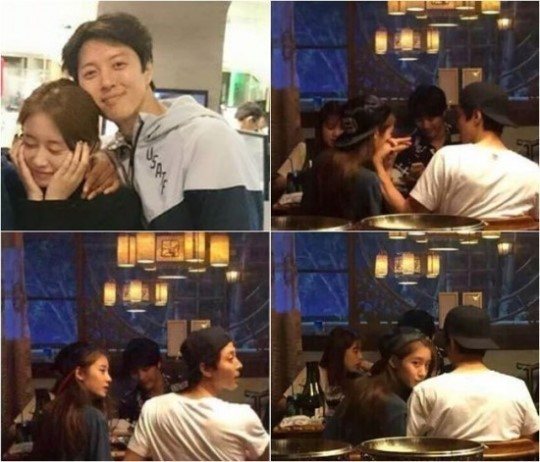 8. Song Seung Hoon & Yoo Yeok BiSong Seung Heon (40) is 11 years older than Yoo Yeok Bi (29). The two met in the Korean-Chinese film, The Third Way of Love in 2015. Similarly to Lee Dong Gun and T-ARA's Jiyeon, the two played the role of a couple in the movie, which led to them becoming a real couple!
Song Seung Heon actually revealed he was initially interested in Yoo Yeok Bi after watching her in the 2011 film A Chinese Ghost Story.
They announced their relationship to the public in 2015, and were even spotted vacationing in Namhae country, South Korea, with Yoo Yeok Bi's mother.
In 2016, rumors of their break-up had arisen twice, however both times, they strongly denied these rumors. It seems like their relationship is strong as ever.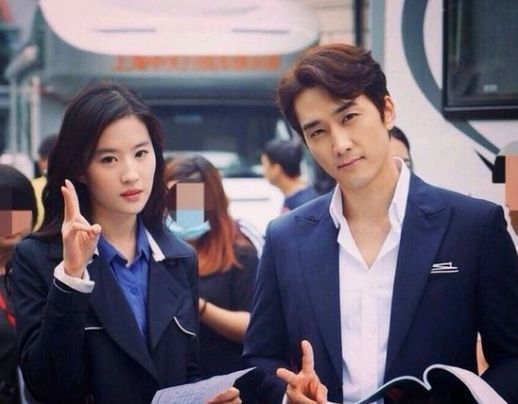 Source: G-ENews
Share This Post