Photos of EXO members changing on stage resurface and fans are going crazy for them
Photos of EXO's Baekhyun changing at a concert in 2015 have recently been circulating on the internet and they've been driving fans wild.
Photos of Baekhyun changing on stage have recently gone viral online, and fans are in an absolute frenzy. The photos and videos were taken by fans during their EXO'rdium 2015 concerts as the members changing was actually a part of EXO's choreography and became a treasured part of their concerts. The choreography that included the members changing was part of their performance for "Lucky", during which the members changed their outfits behind a backlit paper screen.
There are dozens of videos of EXO's members changing on stage that have been exceptionally popular, some of them catching times when the paper that obscured the changing members accidentally fell away! Stage malfunctions aside, this was a fun and unusual way to do wardrobe changes and fans loved it.
Check out what has EXO fans buzzing: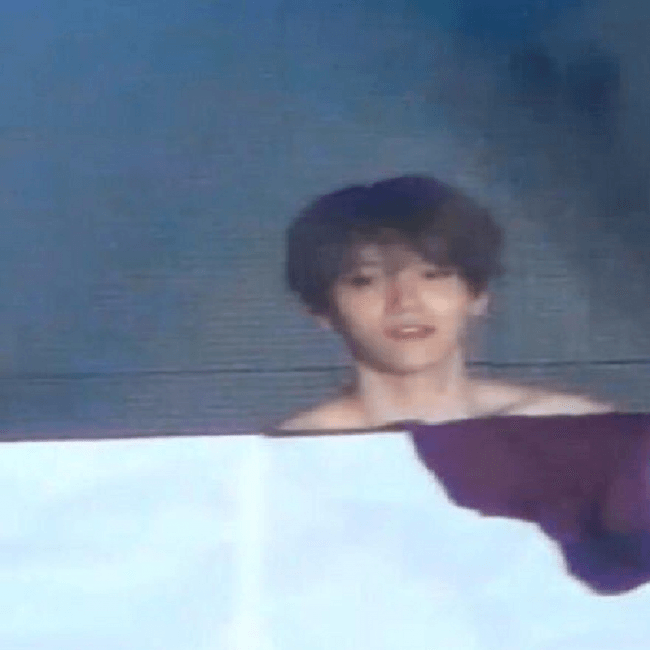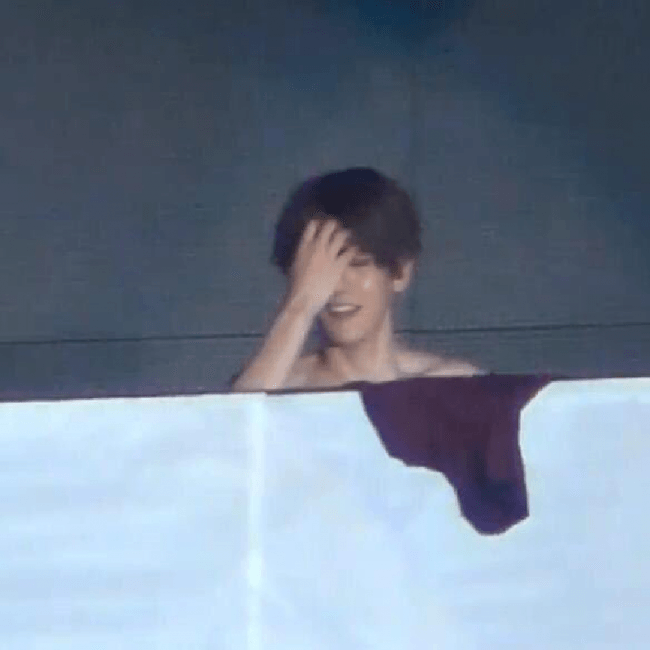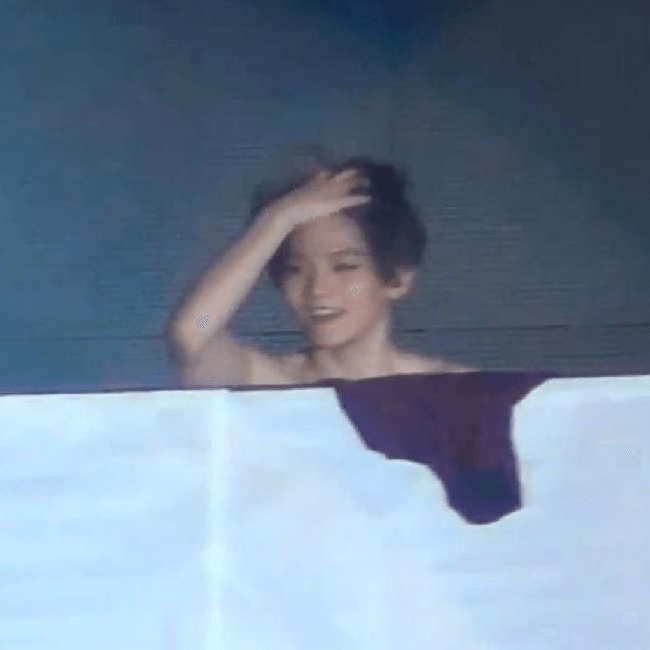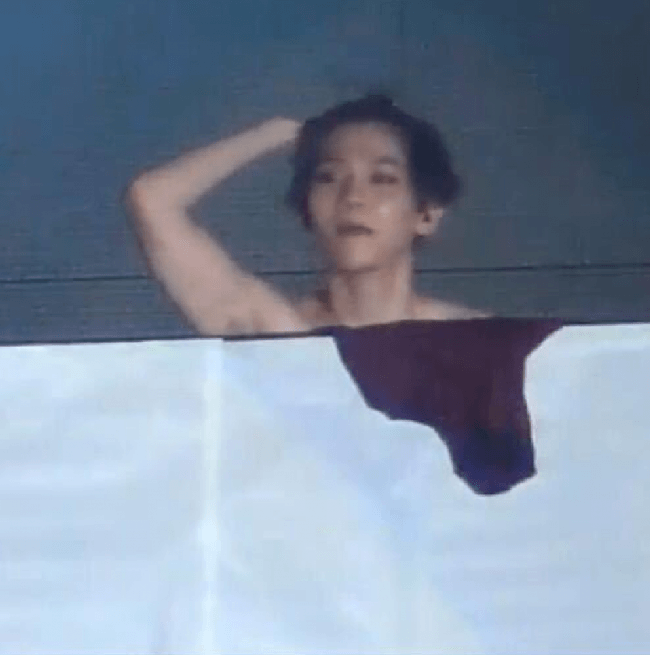 Chen wasn't as quick as the others, but I'm sure no one complained about that.
Fastest wardrobe change ever.
Uh-Oh!
D.O looks so adorable!
Only time will tell if EXO will bring this fan-beloved tradition back.
BONUS:
That one time when nearly all the paper came down and Baekhyun did a little dance to distract fans.
Share This Post