8 Photos of G-Dragon's Incredible Hair Journey
G-Dragon is famous for more than just his rapping – he's also famous for his tendency to change his hairstyles at the drop of a hat.
BIGBANG's G-Dragon has sported countless hairstyles since his debut and has rocked them all. He has dyed his hair every color of the rainbow and has even worn hair extensions. G-Dragon is certainly a trailblazer when it comes to hairstyles.
Let's take a moment to reflect on just a small portion of G-Dragon's hairstyle journey.
G-Dragon is the boy next door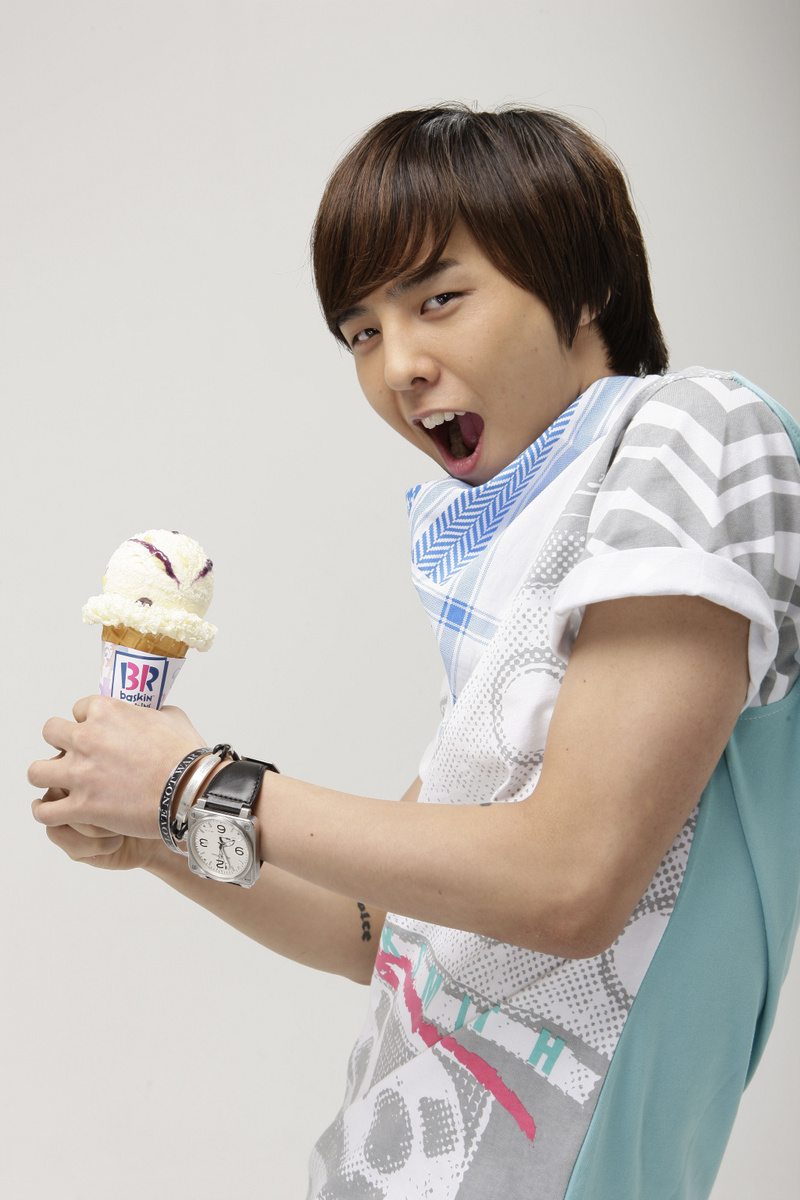 G-Dragon's edgy faux hawk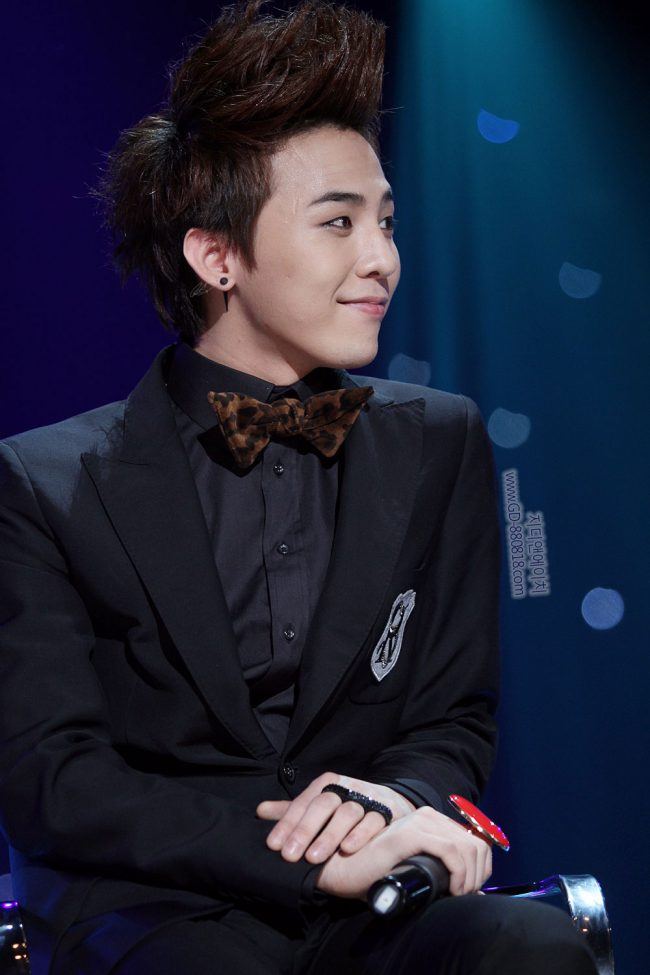 G-Dragon's iconic blonde faux hawk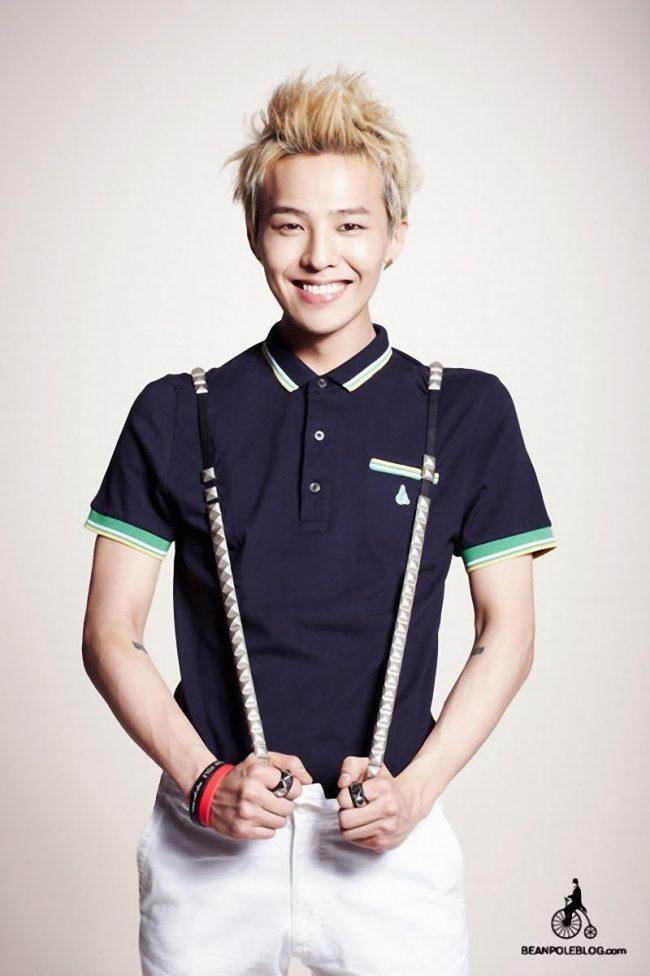 The Fantastic Baby era hair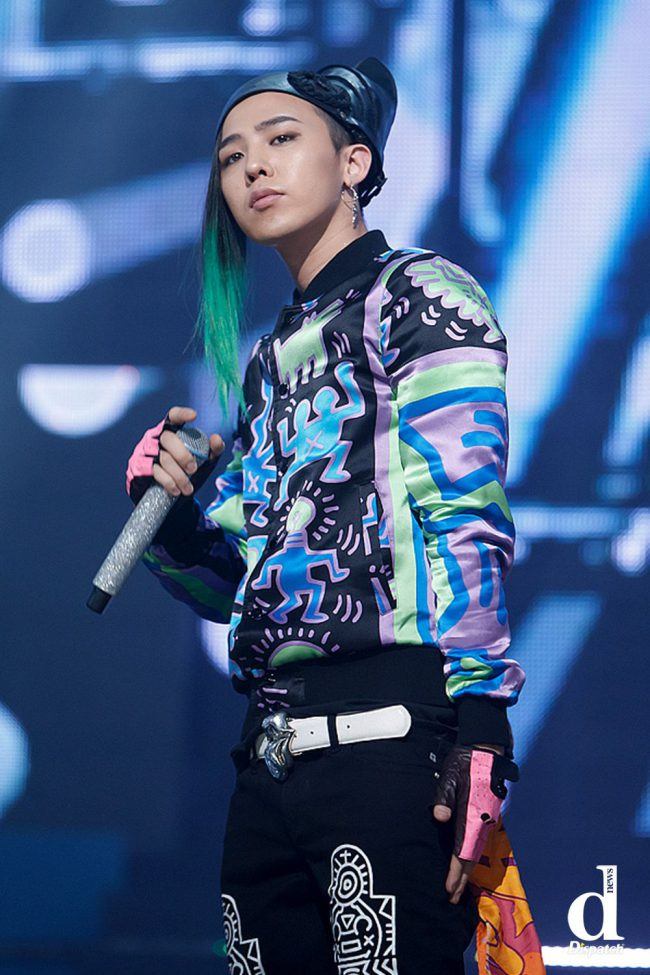 G-Dragon's tamago sushi hair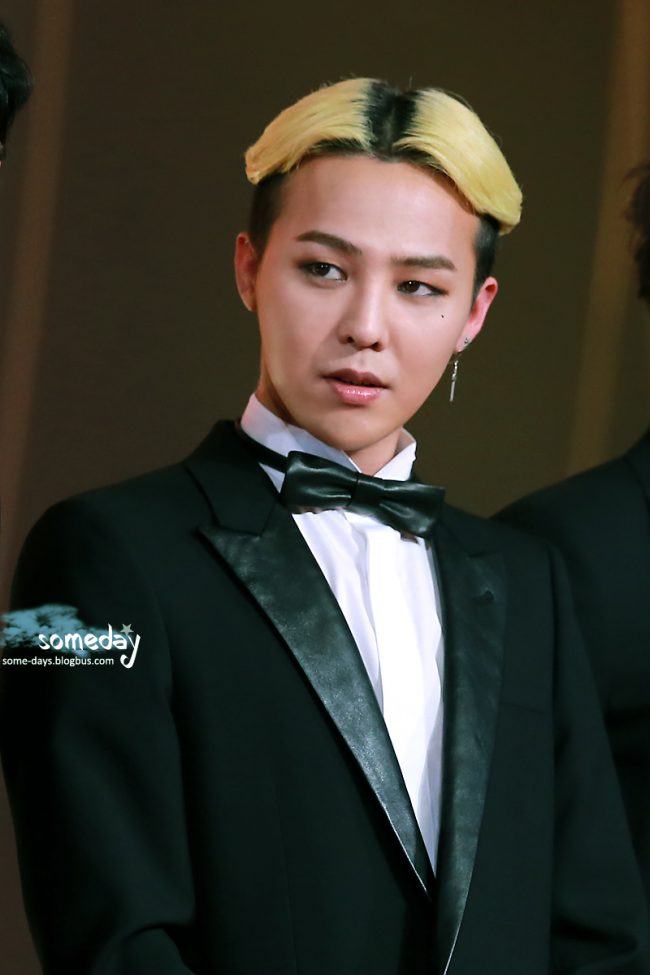 The more-colors-the-better hair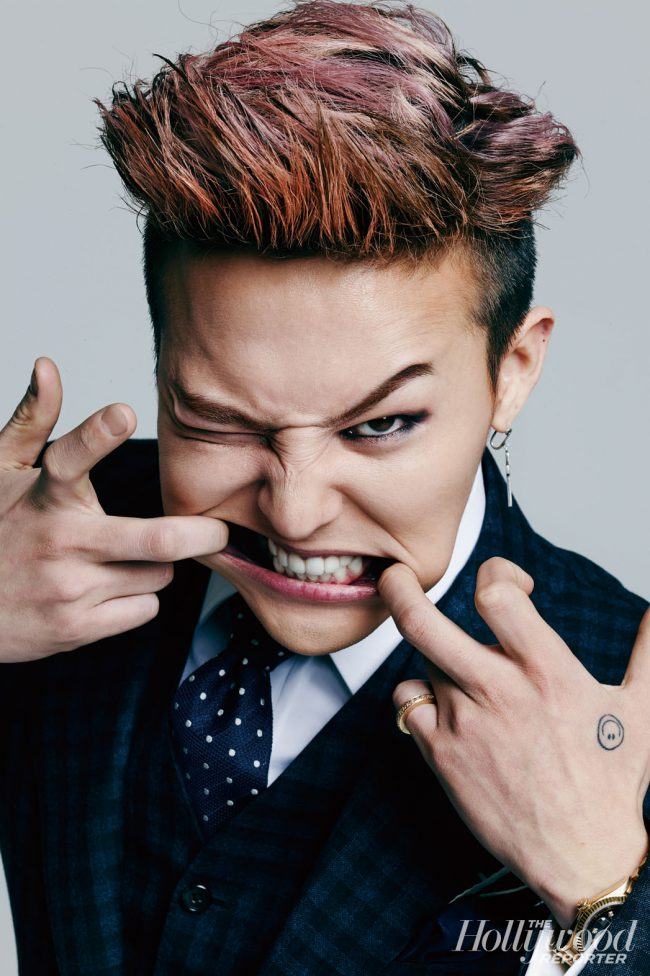 The orange creamsicle hair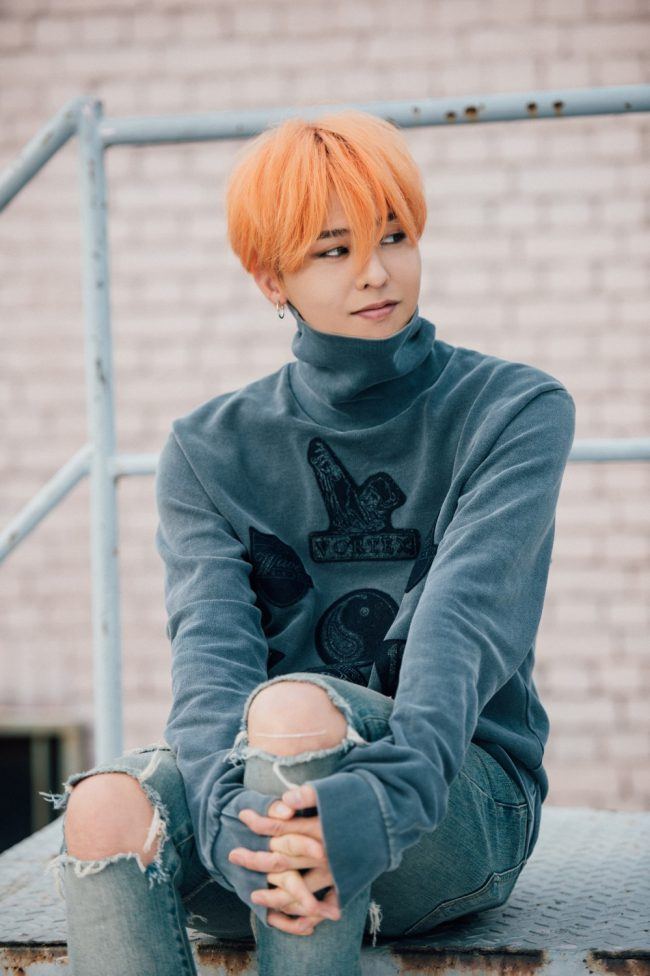 G-Dragons neon green hair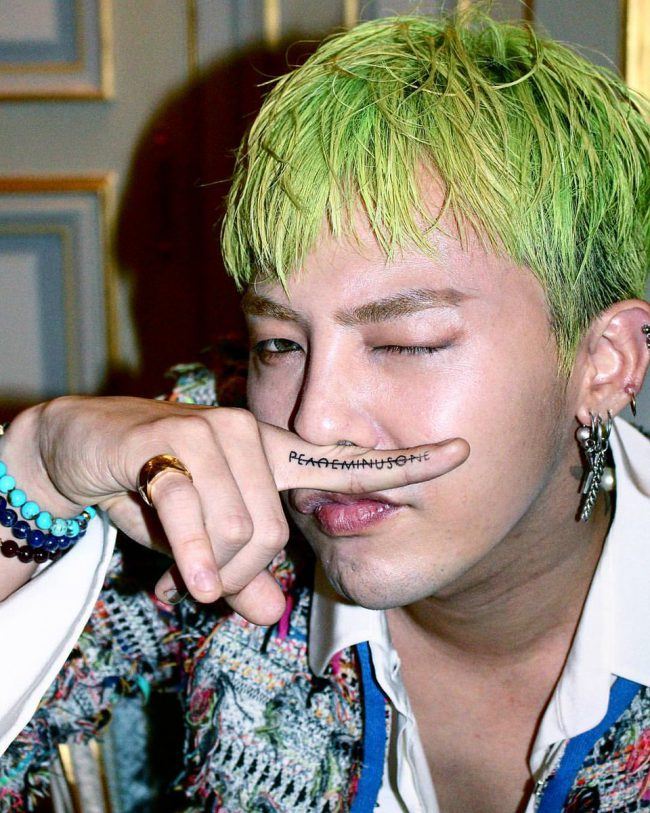 Which of G-Dragon's many hairstyles do you like best?
Share This Post