8 Photos of GFriend Sowon's breathtaking jawline and side profile
An idol's jawline is not often the first thing you recognize about them, but Sowon's breathtaking jawline is hard to miss in these photos.
GFriend has often been criticized for its lack of visual members, but fans are quick to point out that there is at least one member that can definitely show off her beauty: Sowon. With a perfect figure and cute face, Sowon's beauty is impeccable.
One feature that makes Sowon so intriguing is her jawline. Prominent jawlines aren't usually part of the Korean ideal of beauty and, while many go as far as getting surgery to reduce them, Sowon isn't shy to show hers off. After all, she looks like a goddess.
Take a look at these photos of Sowon's perfect jawline: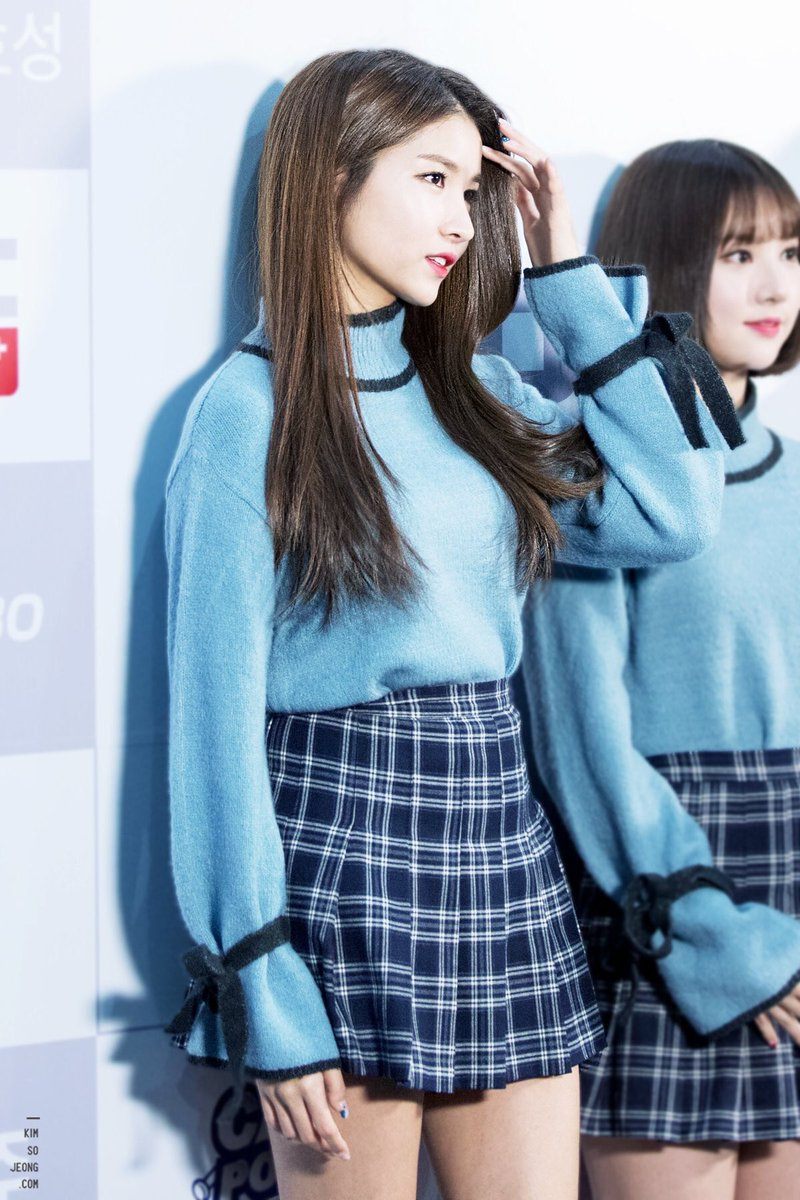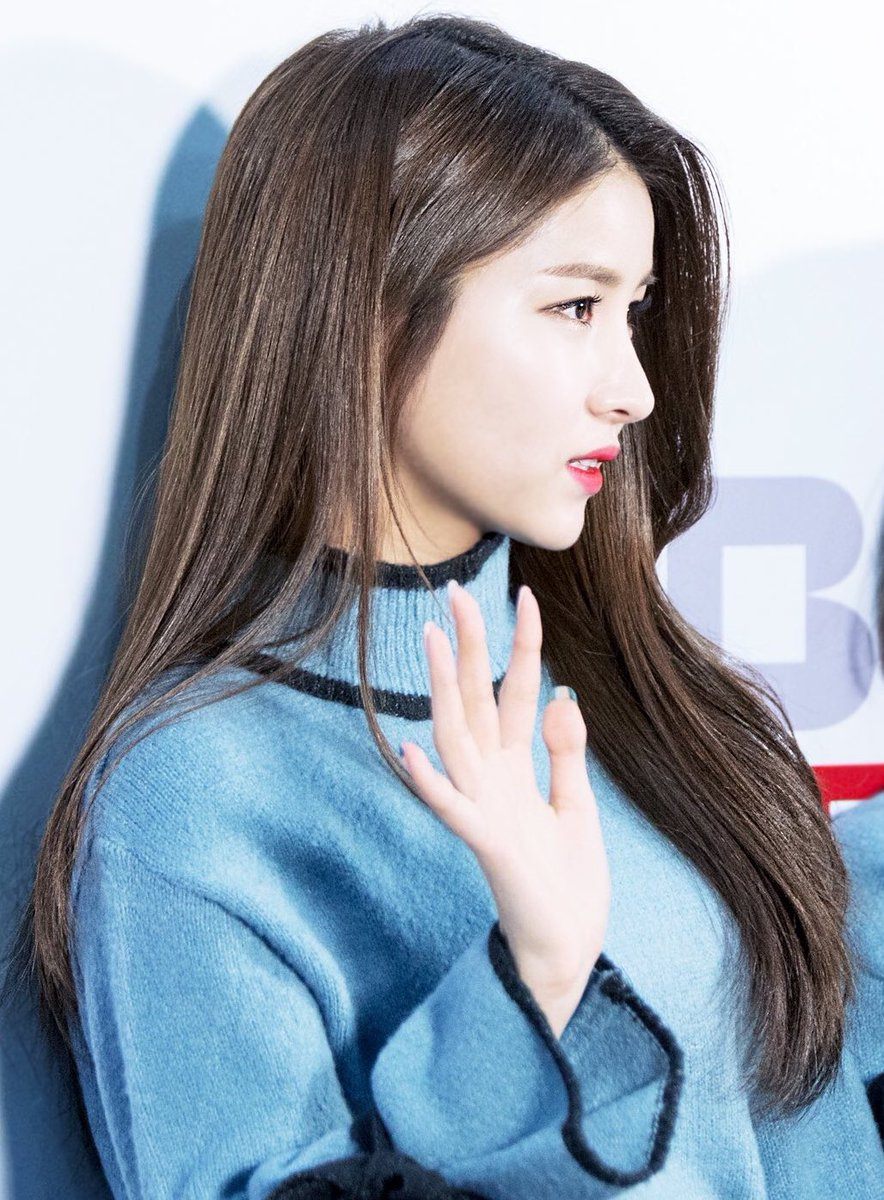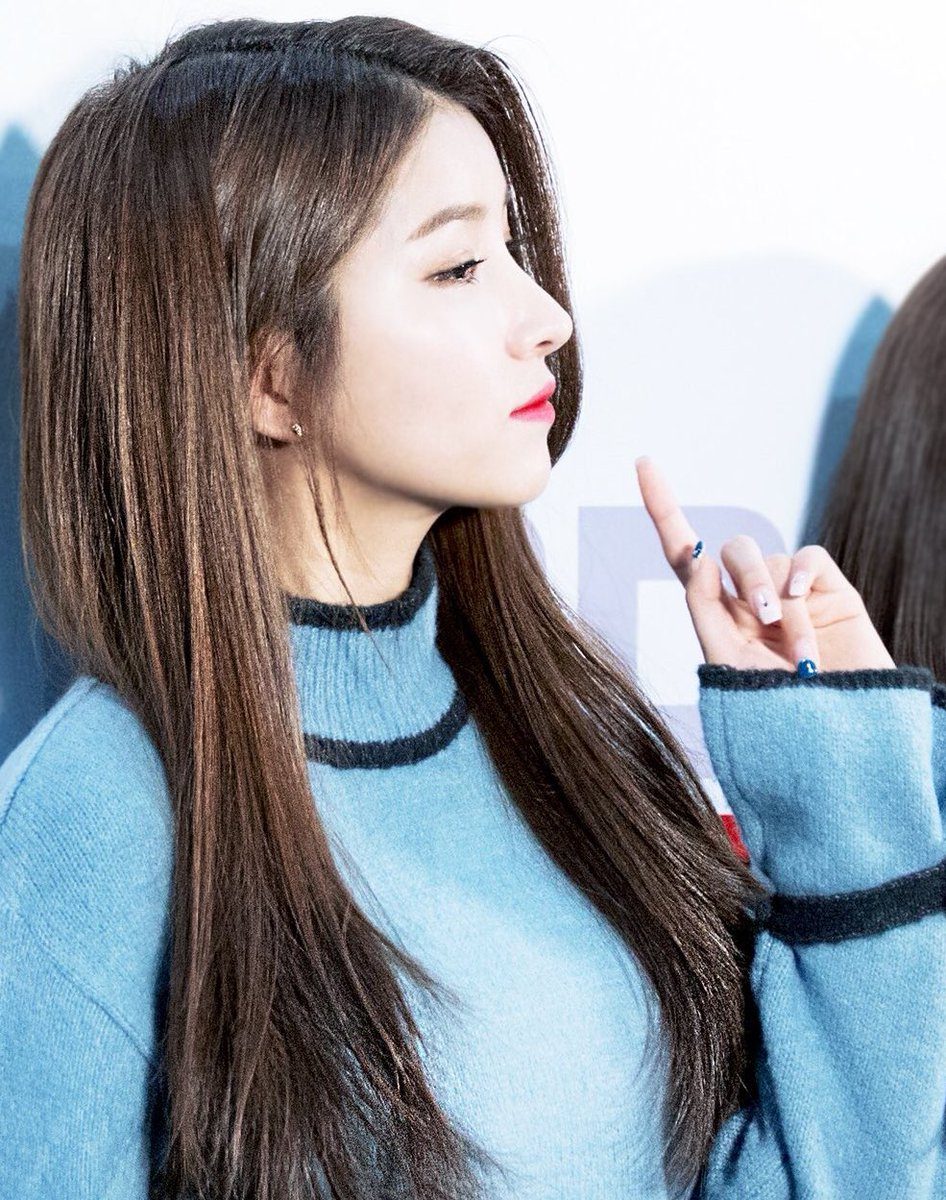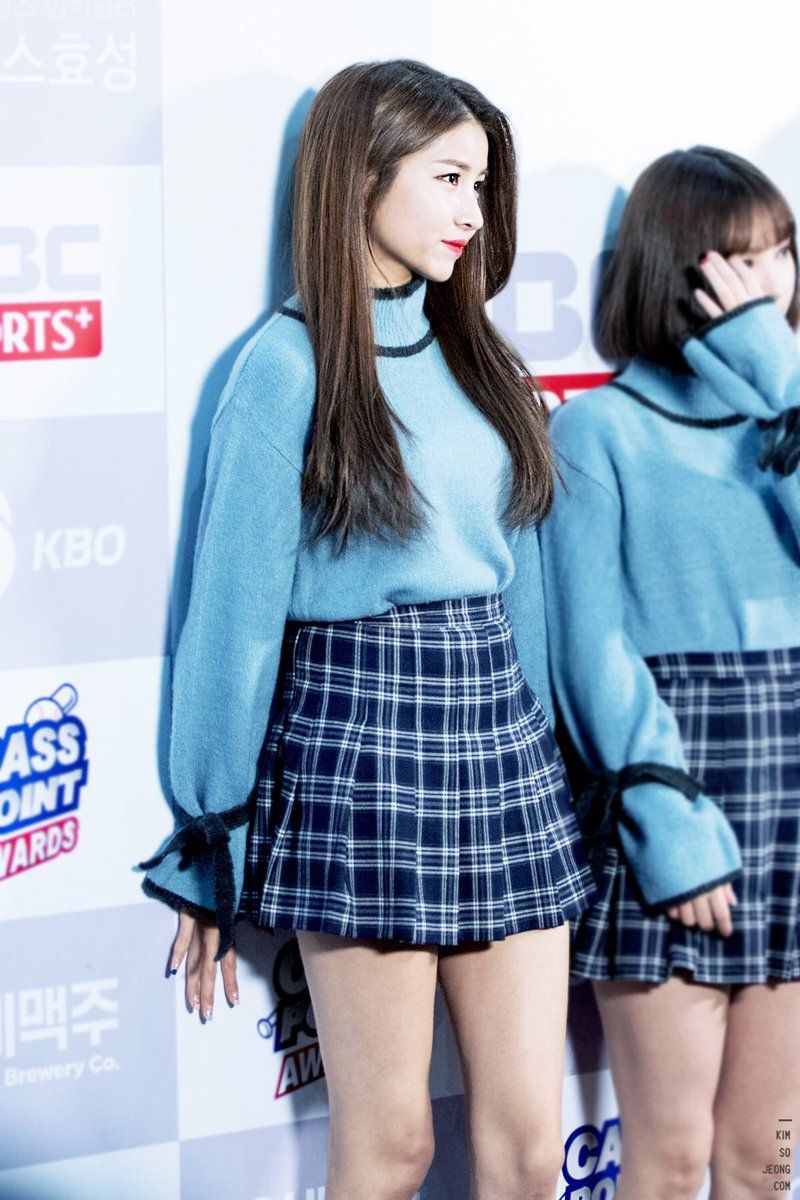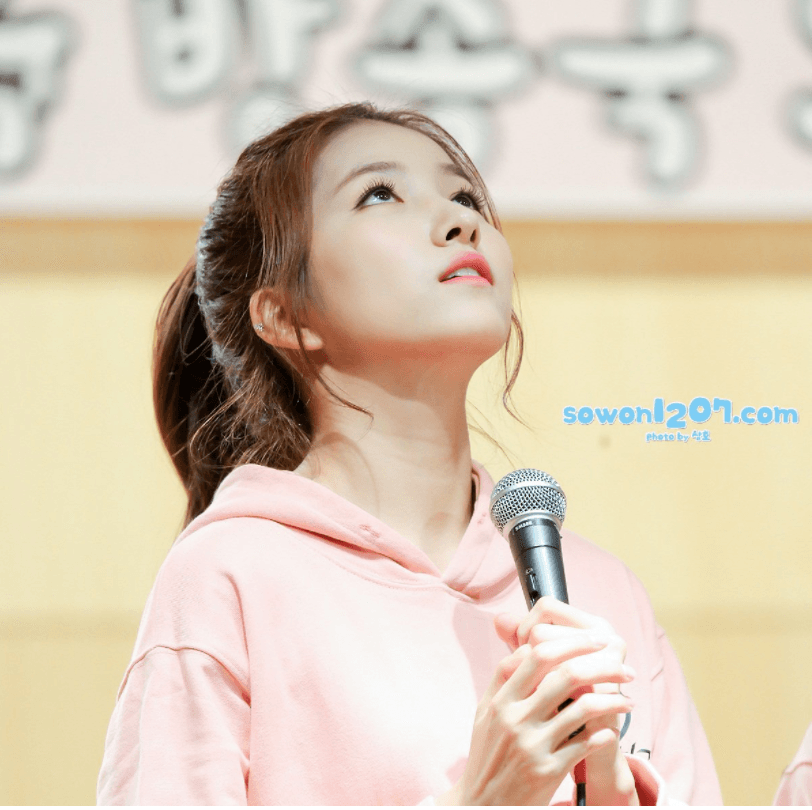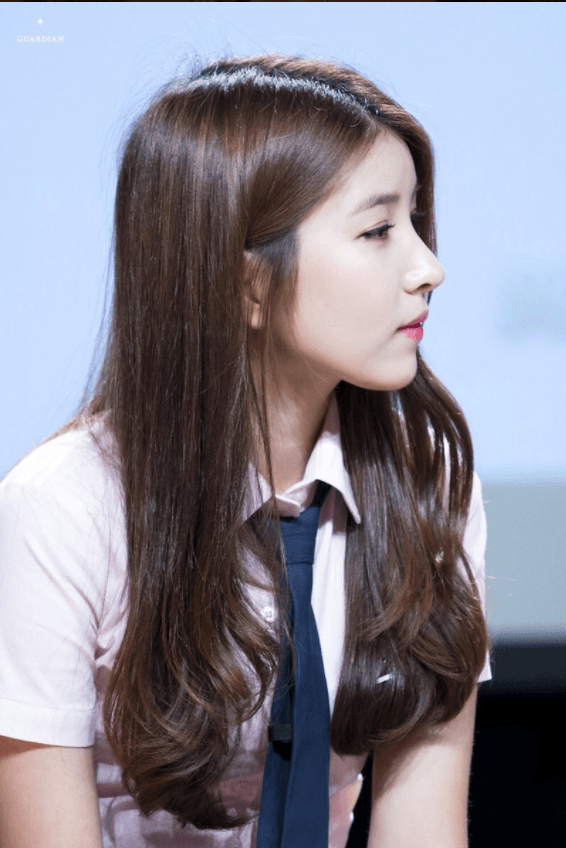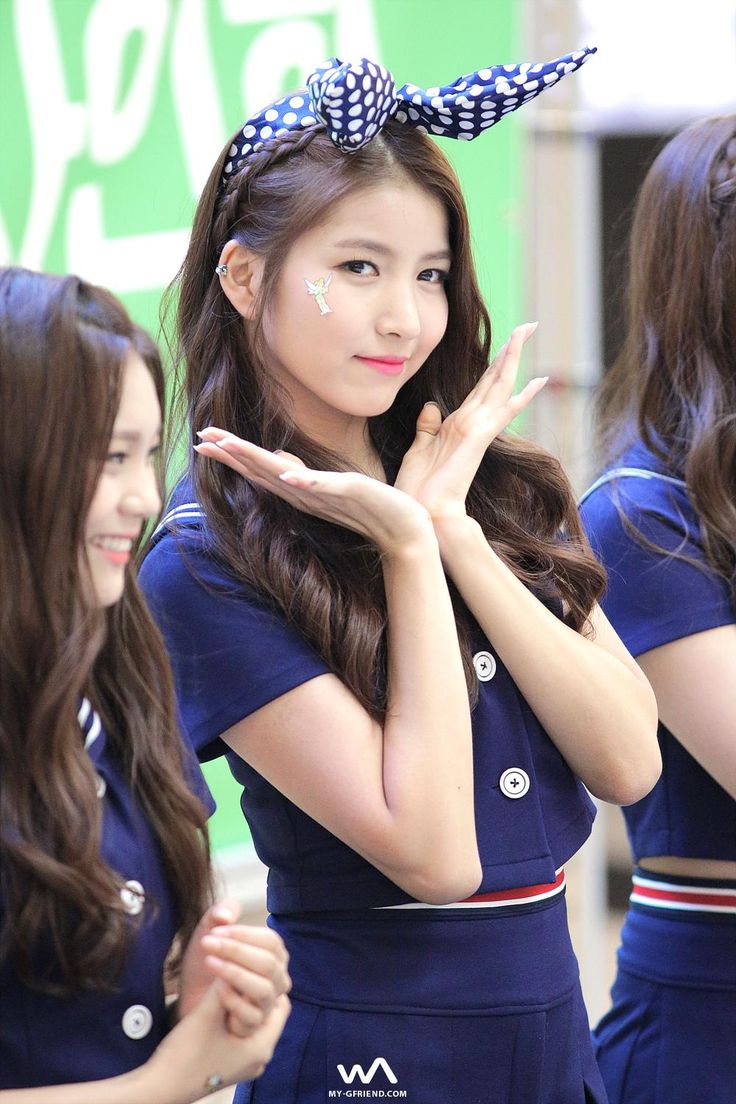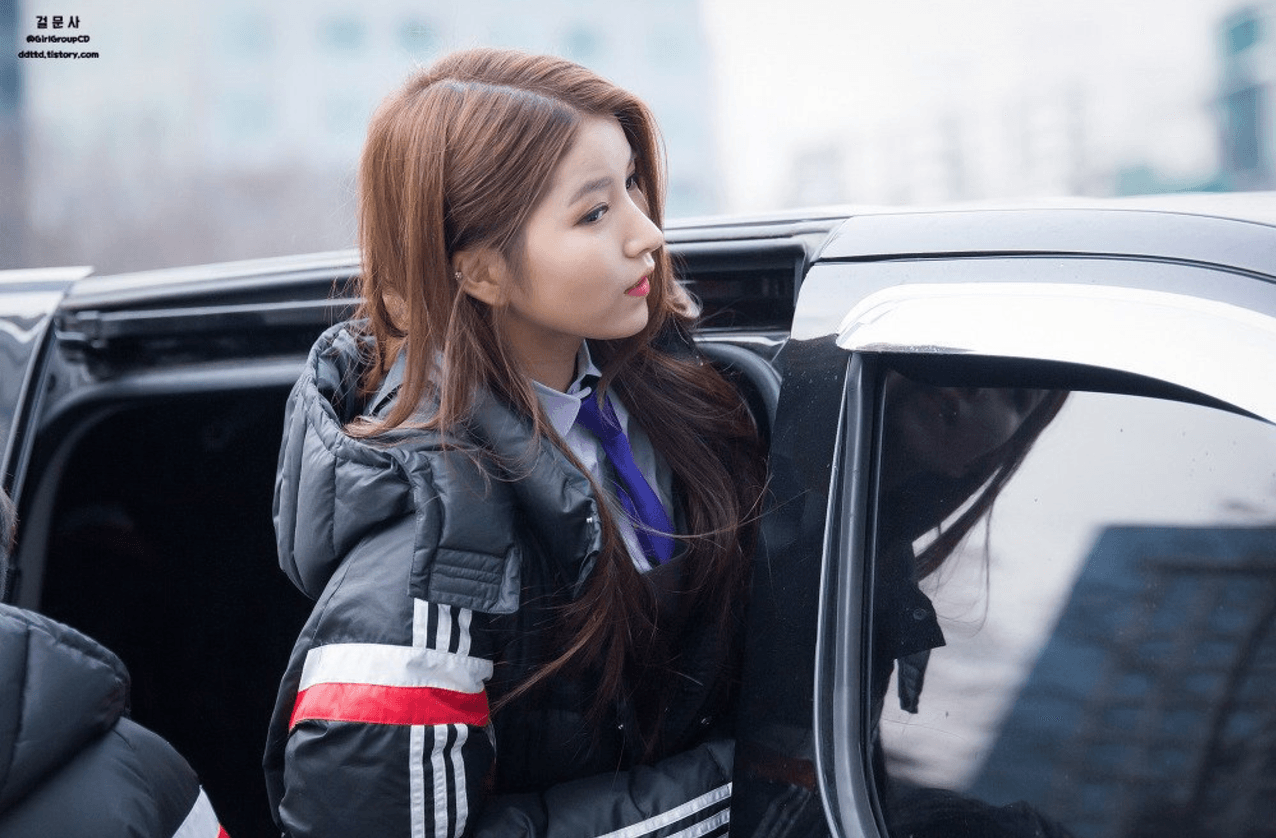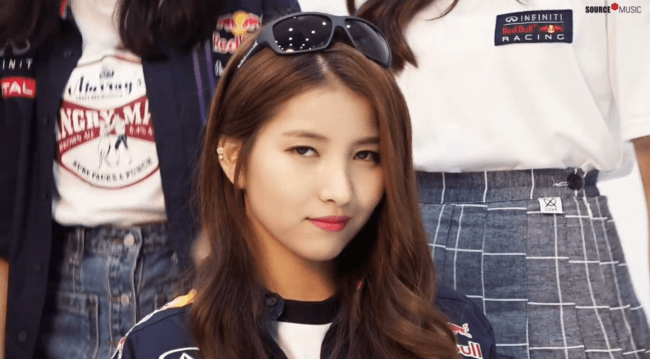 What do you think, does she take your breath away?
Share This Post