8 Photos Prove How Much Yeri Hates The Cold
Yeri's expression said it all as Red Velvet held an outdoor rehearsal in the winter cold.
Red Velvet was one of the many groups that performed during the 2016 MBC Gayo Daejeon on December 31st. They held rehearsals earlier in the day. Even though the sun was still shining, the Korean winter weather was freezing cold. Like many others, Red Velvet was seen wearing big jackets over their stage outfits during rehearsals. However, since the members were wearing short skirts and dresses underneath, they were still shivering.
Yeri, in particular, couldn't hide the fact that she was freezing and made the most adorable faces as she tried to withstand the icy wind.
Check out the pictures of Yeri's cute reaction below!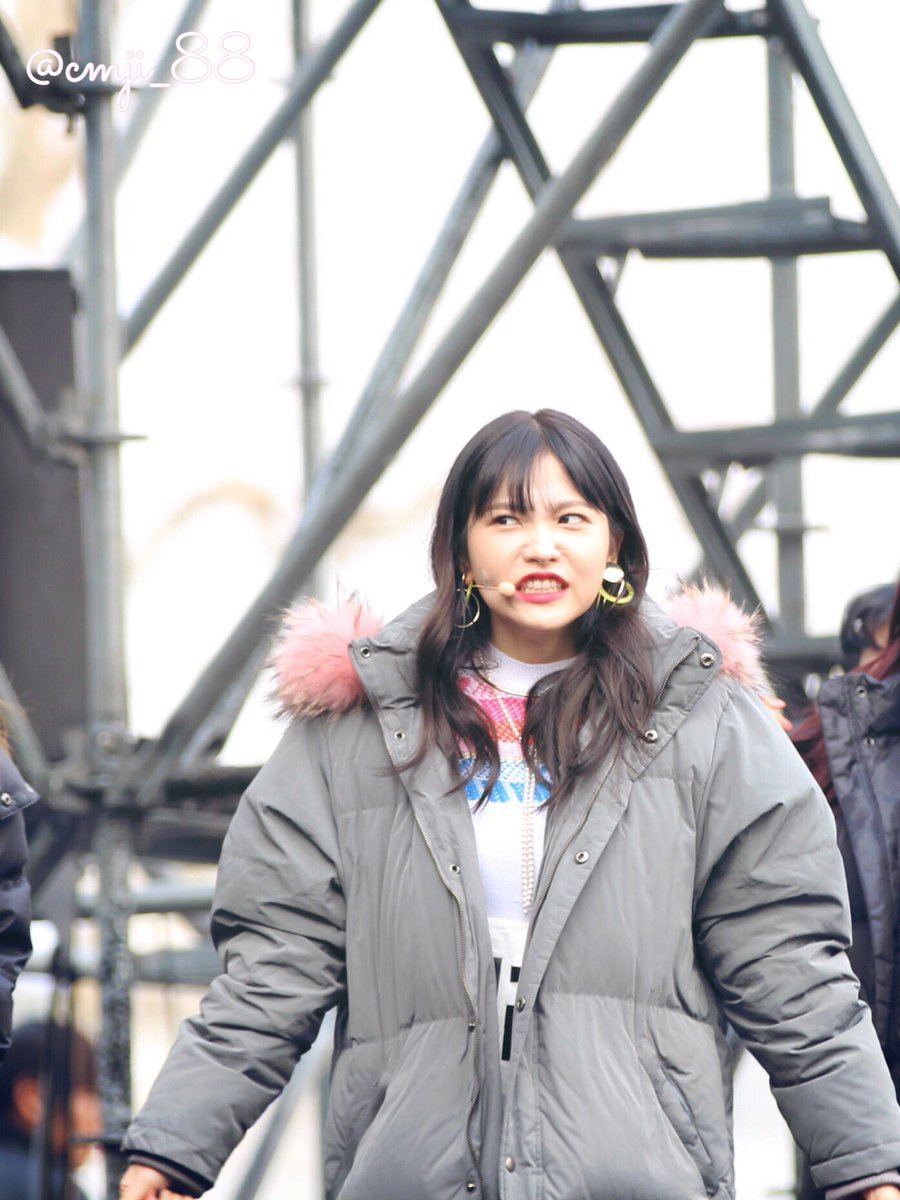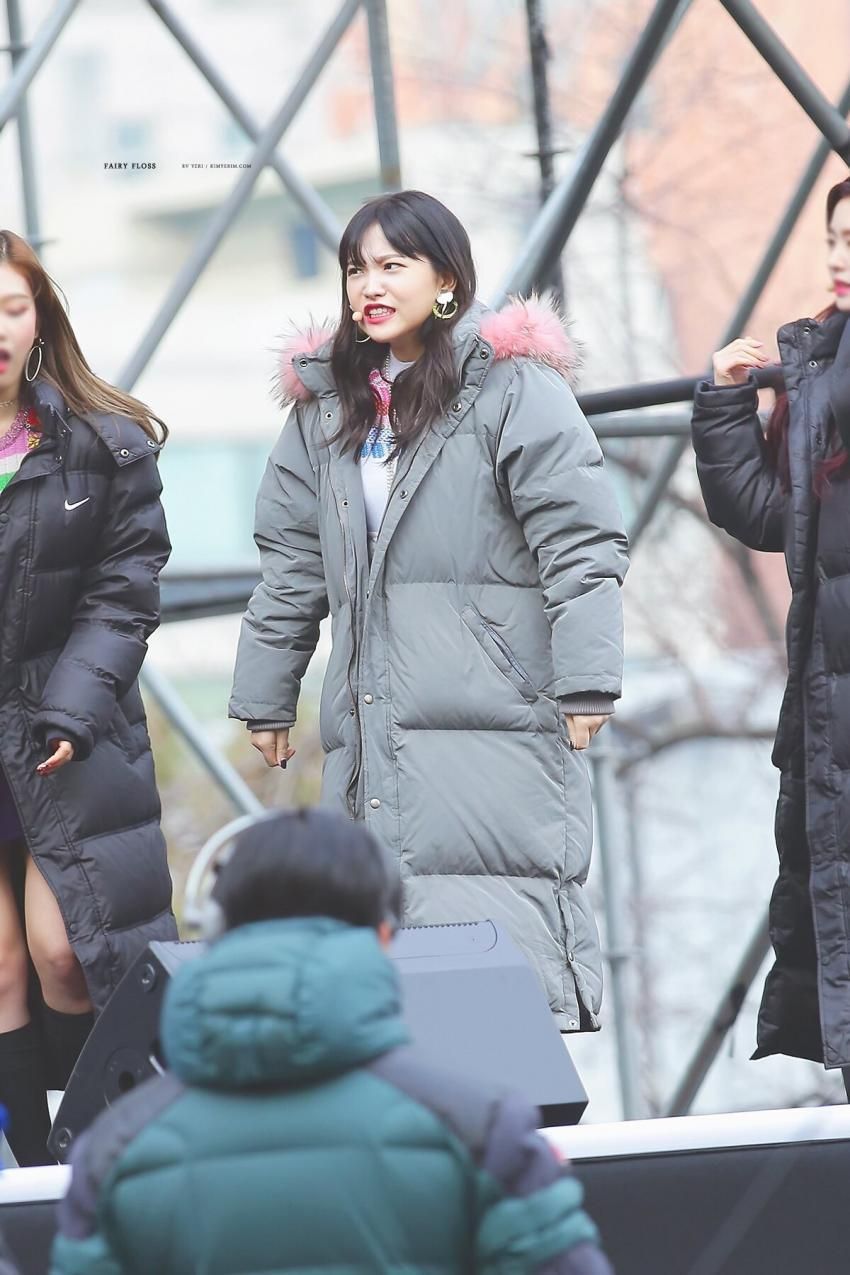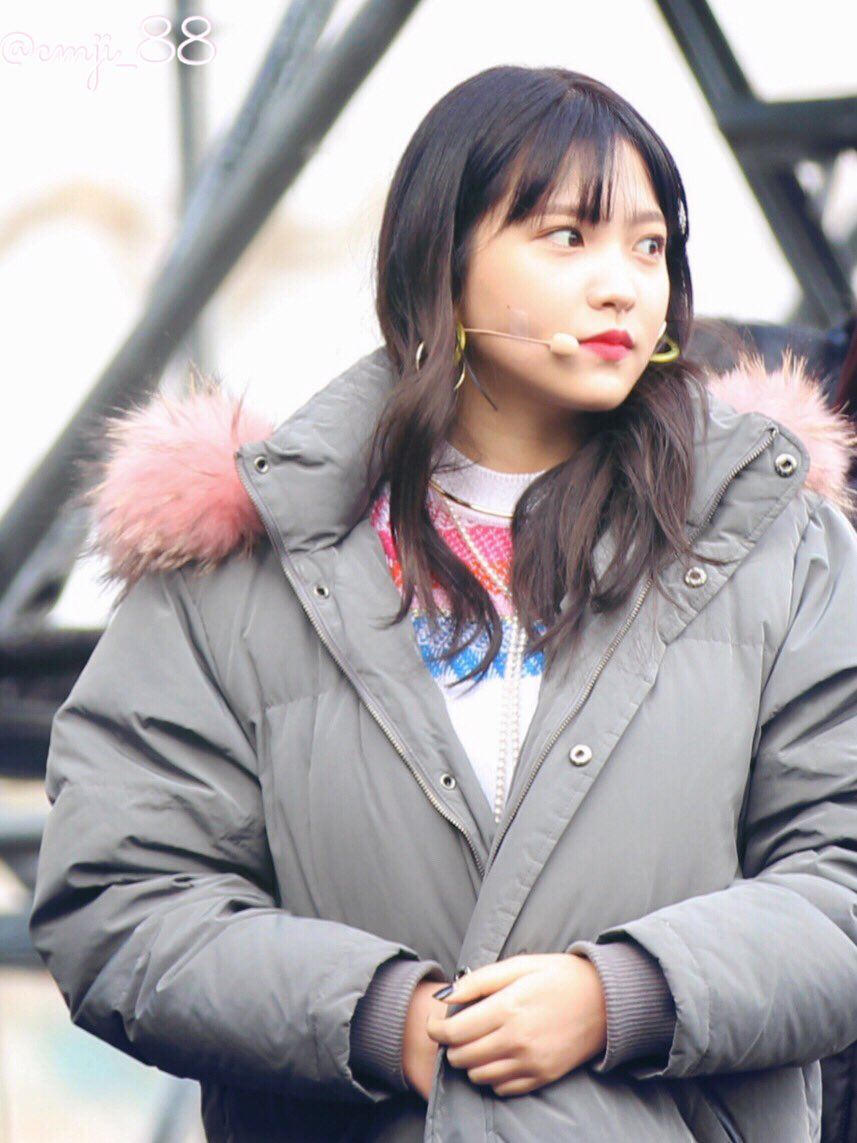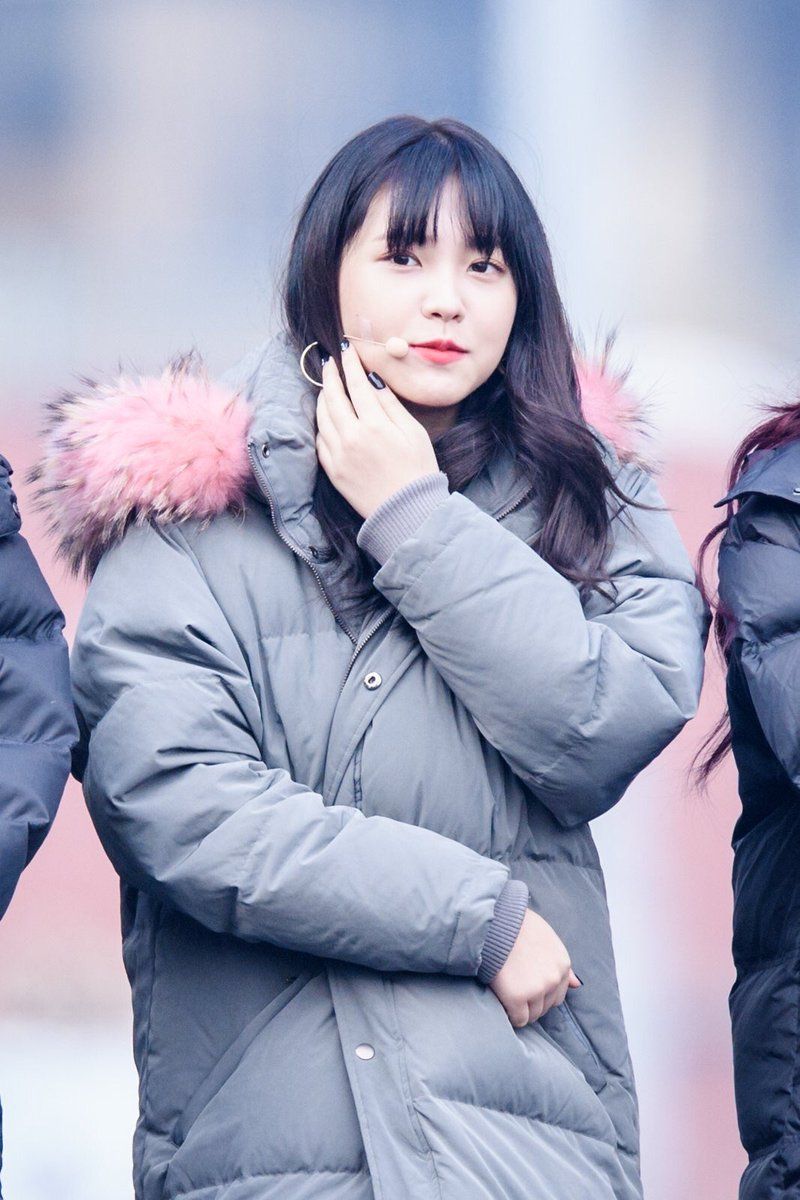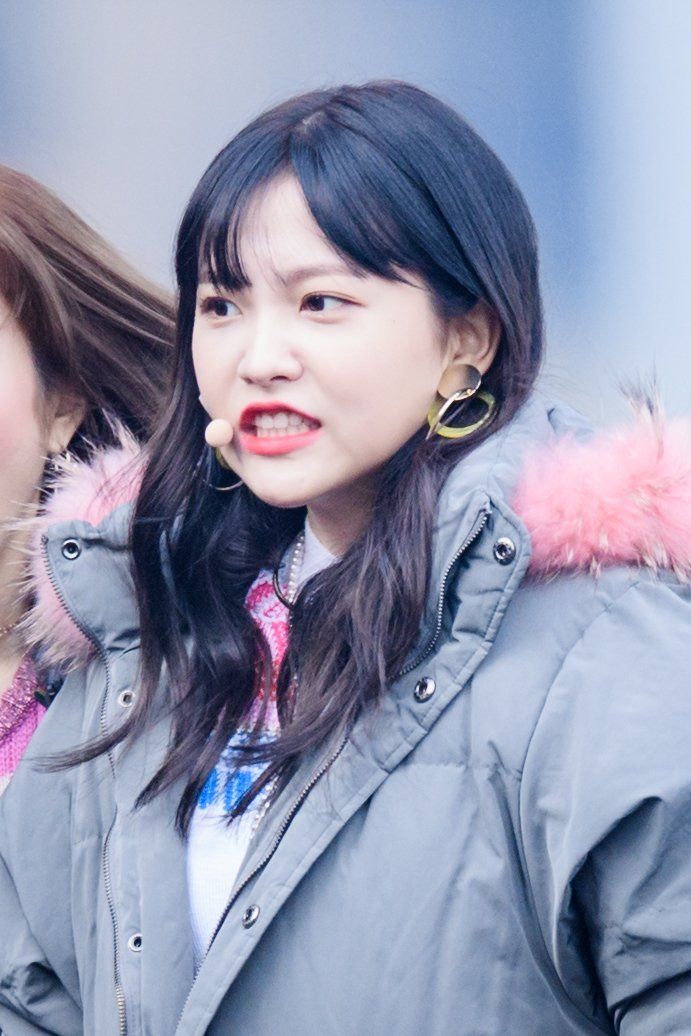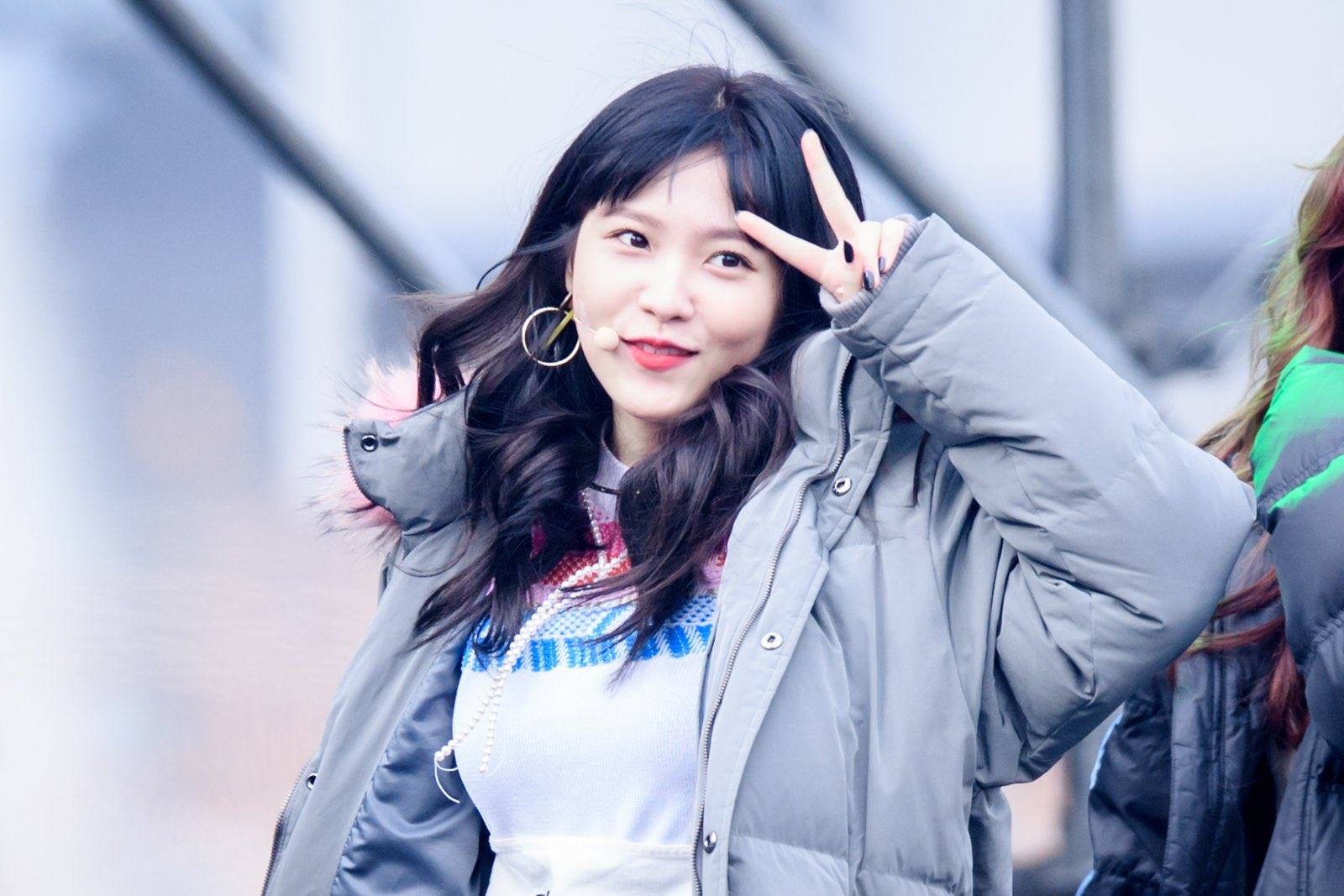 Bonus: Adorable Yeri with sweater paws!
Despite the fact that Red Velvet was freezing cold, the rehearsals went smoothly. They probably warmed up after dancing!
Hopefully their stylists will provide them with warmer clothes in the future.
Share This Post