8 Photos that Prove BLACKPINK Lisa Has Muscular, Toned Legs
Fans know that Lisa has a slim figure, but have they noticed her toned legs?

BLACKPINK'S Lisa is known for her amazing dancing skills and her naturally slim figure. If you look closely, her legs are actually in great shape!
BLACKPINK'S dance practices and activities must've helped her build up her muscle. And yes, it's definitely possible to stay slim while still staying fit and healthy.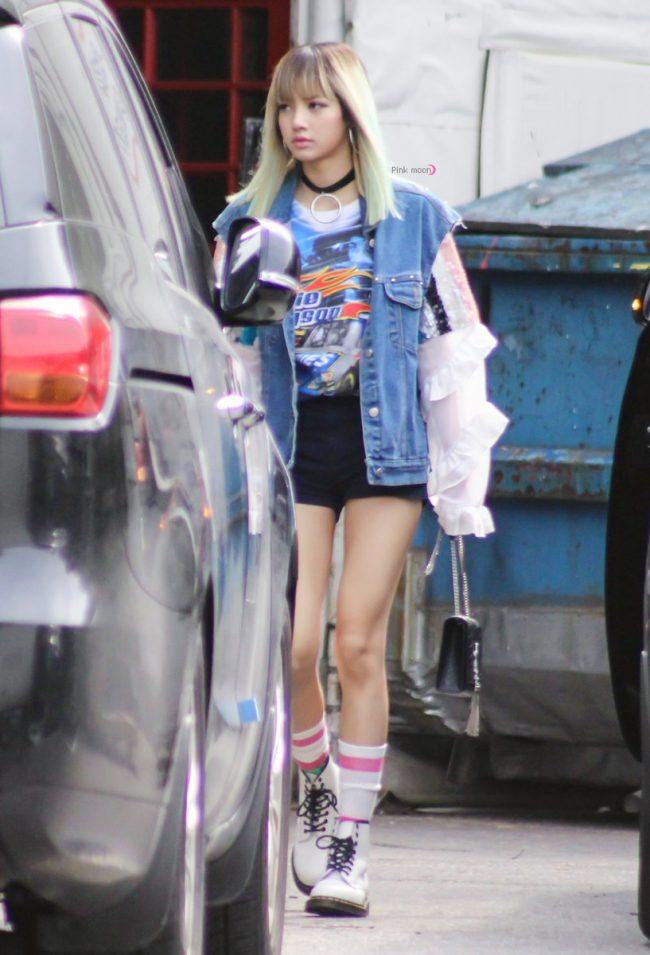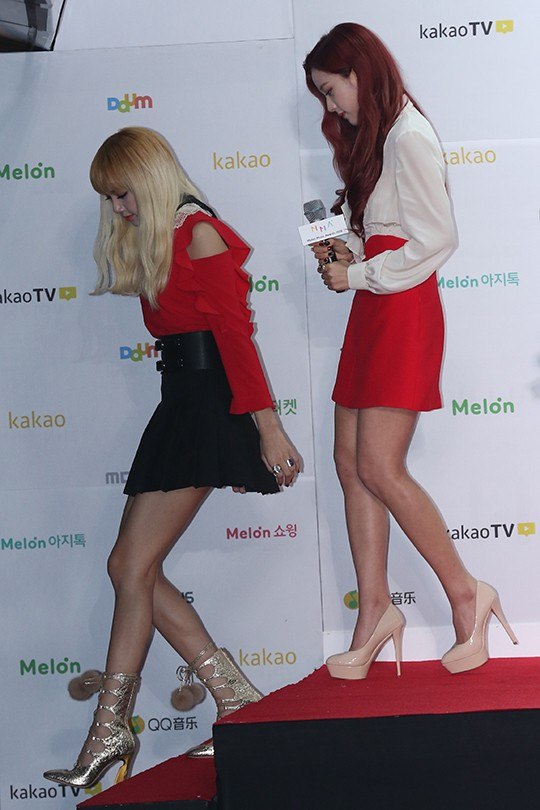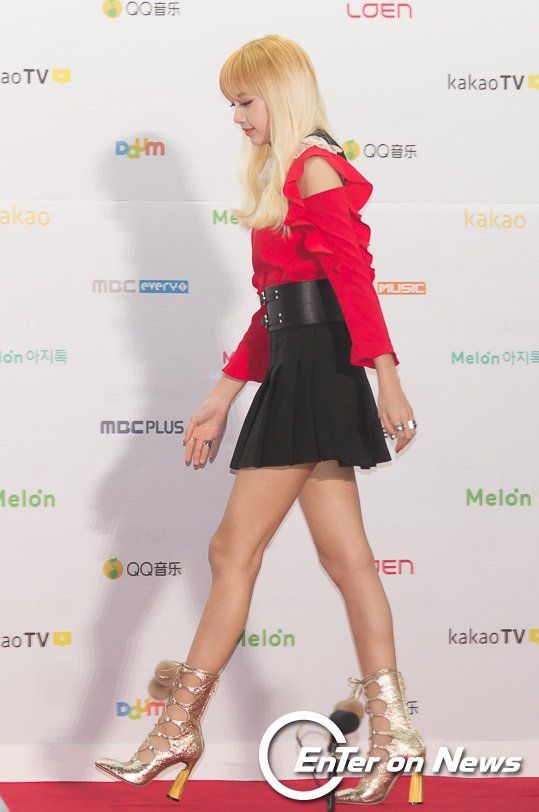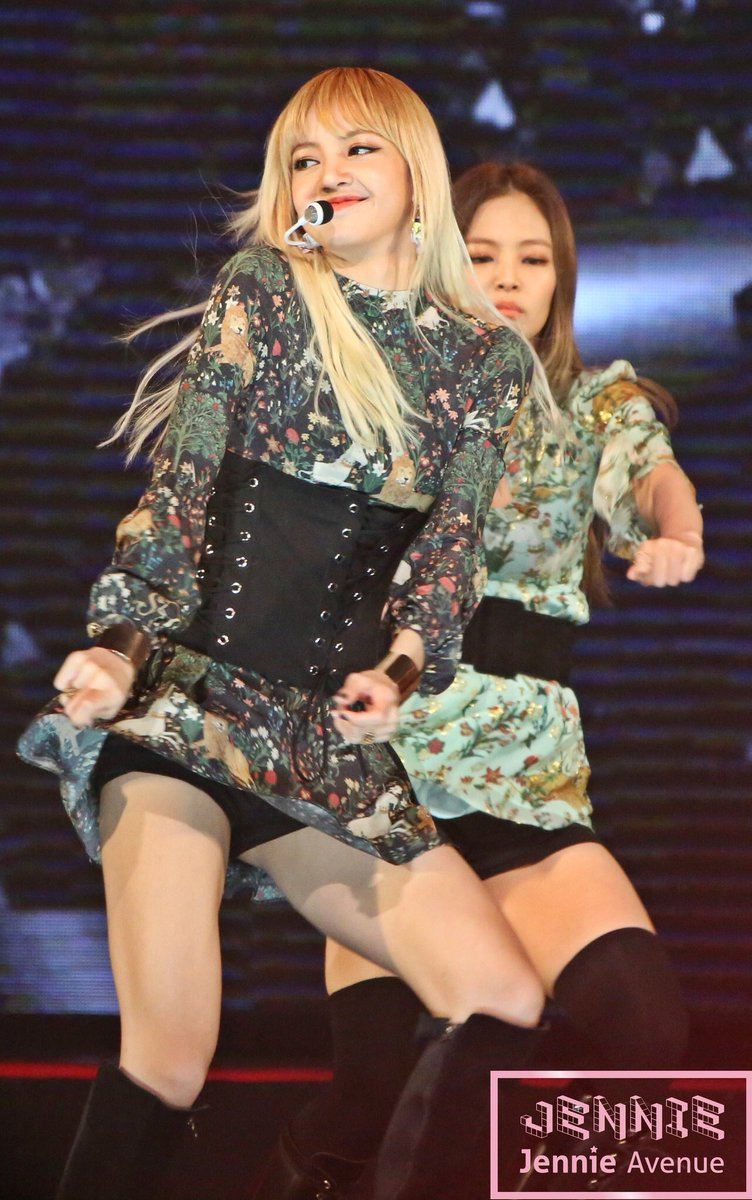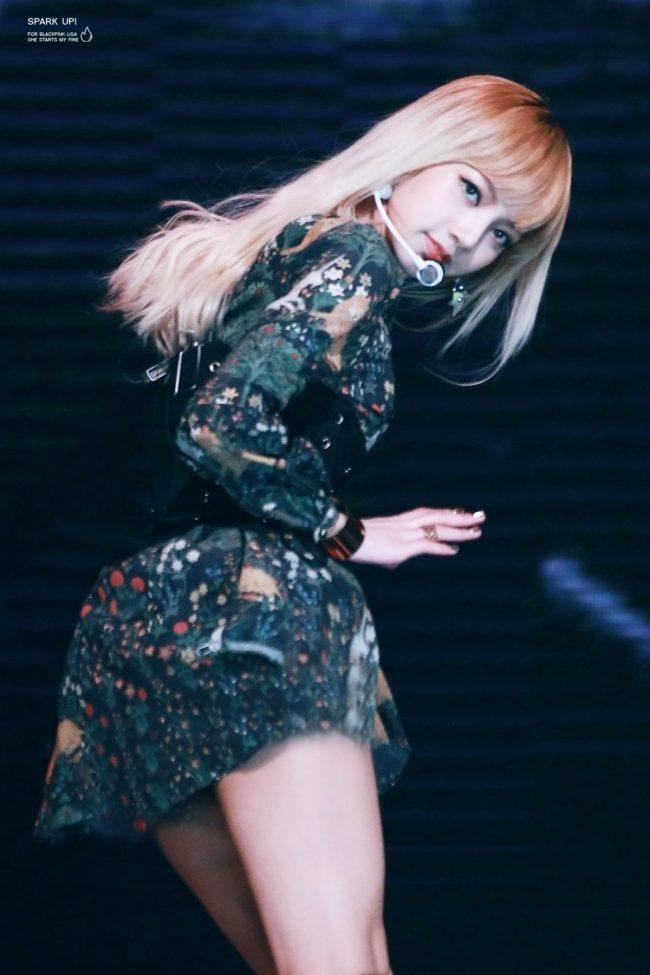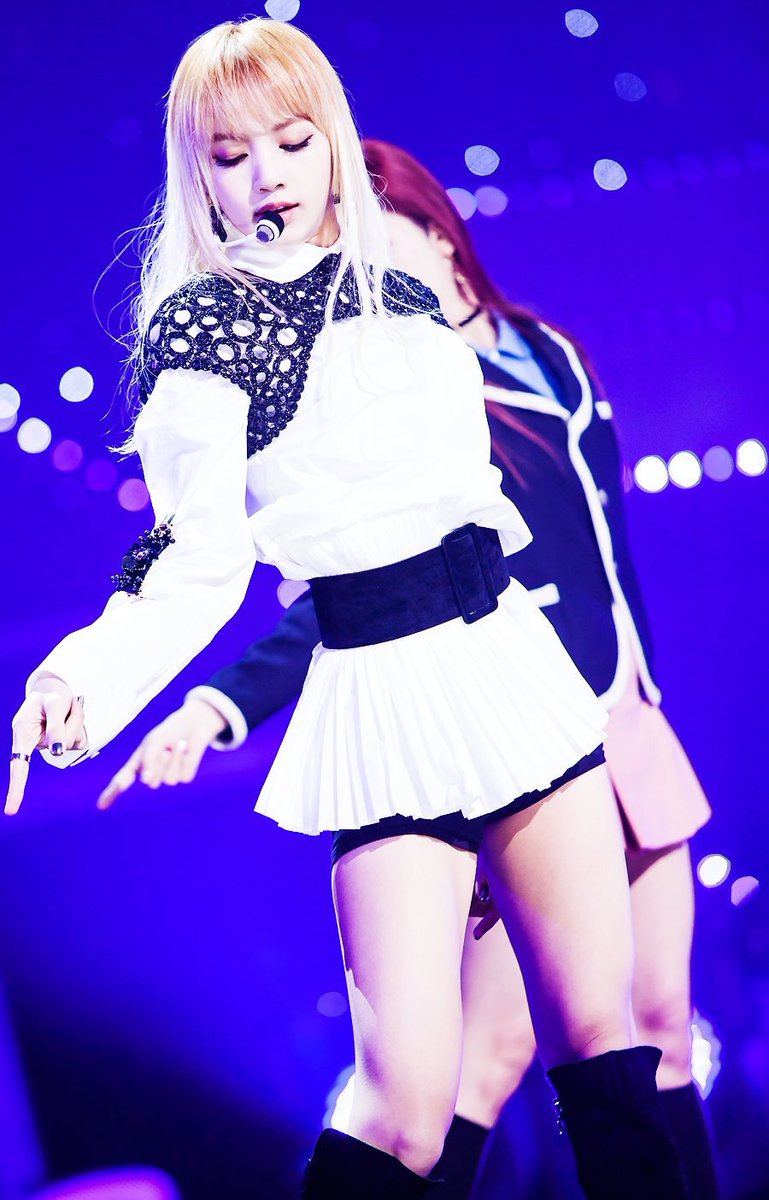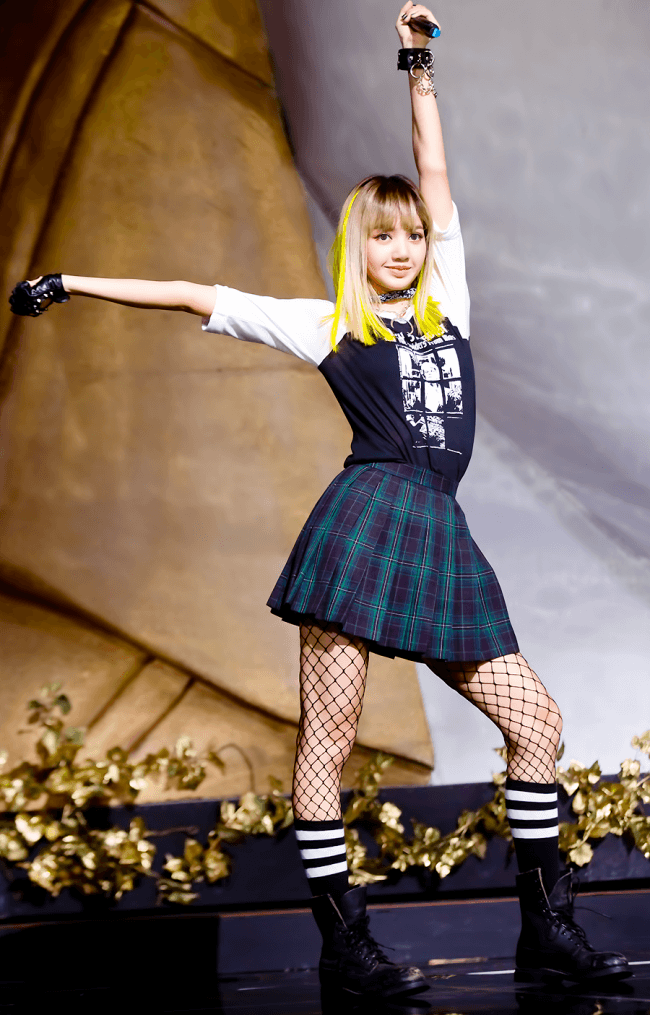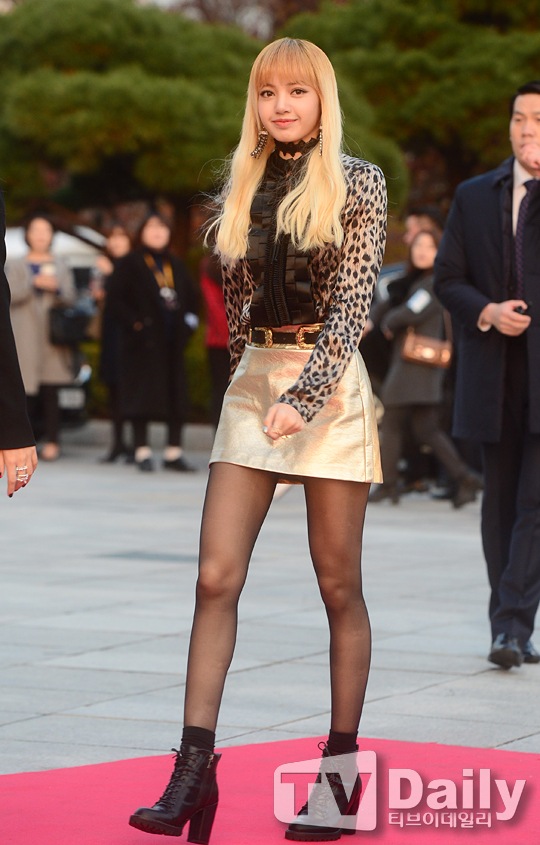 Share This Post