8 Reasons Why Fans Knew Song Joong Ki and Song Hye Kyo Were Dating Before It Was Announced
They already knew.
Song Joong Ki and Song Hye Kyo's love was apparent even before they released news of their wedding!
Evidence from their past interviews shows that the Song-Song couple was indeed head over heels for each other.
1. Song Hye Kyo said Song Joong Ki's the best partner she's ever worked with.
"[Song Joong Ki] always has good manners, takes care of the staff, checks the conditions of the rookie actors, and is considerate towards female actors. I think he's the best male partner. Although I'm older than him, there were times when I was more thoughtless and immature. I can understand why all the ladies love [him]."

— Song Hye Kyo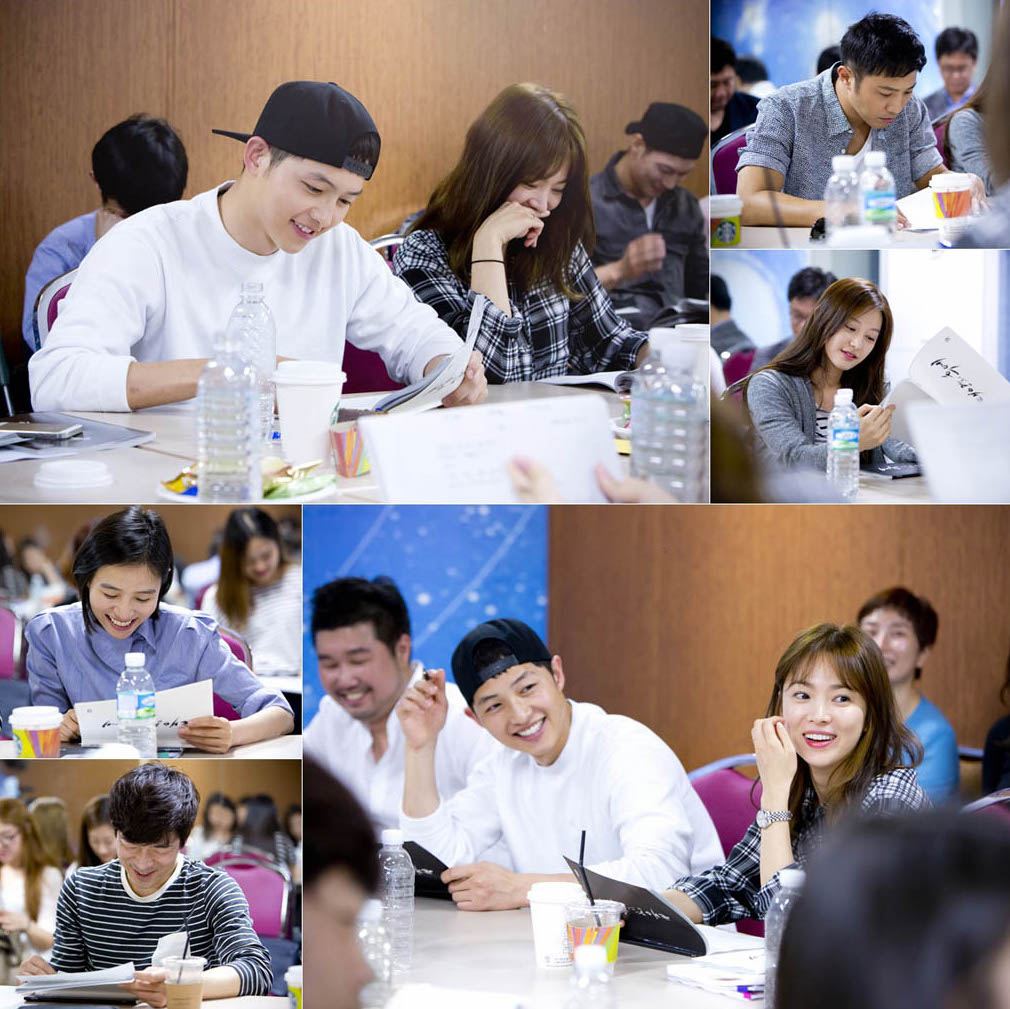 2. Song Joong Ki once said Song Hye Kyo is far better than he could ever be at acting.
"She's a senior who's at a height that I can never look beyond. Even still, she always works hard. I realized, 'She's not called Song Hye Kyo for nothing'."

— Song Joong Ki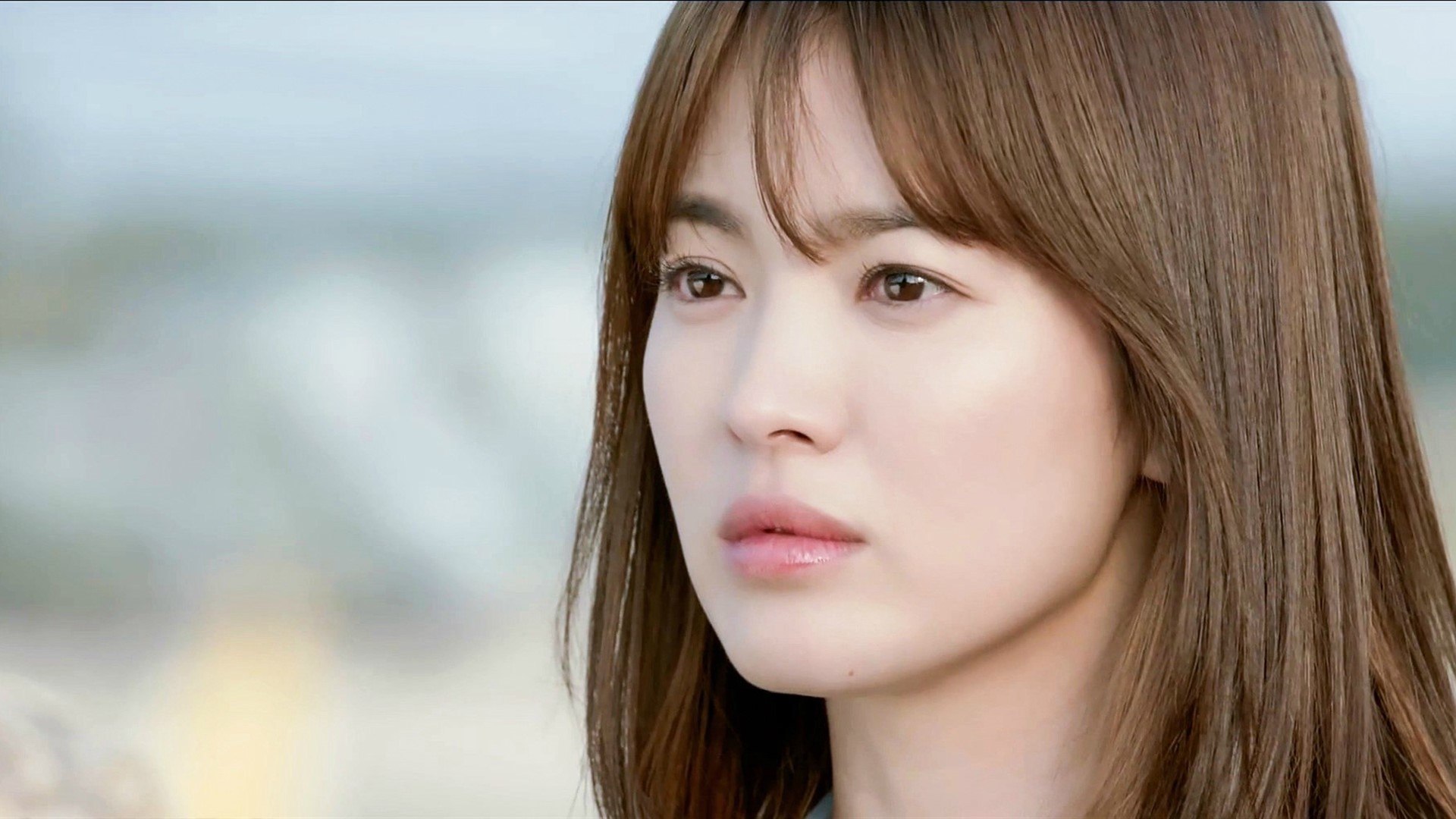 3. Song Hye Kyo revealed that Song Joong Ki was her strength during tough times.
"What I liked most about Song Joong Ki during filming was that he was always the same. The drama was longer than usual. Usually, people will get aggravated during the harsh conditions, but he was always the same. I had a lot to learn from him, even though he's younger. He amazed me by constantly working hard. He was my strength during a tough time."

— Song Hye Kyo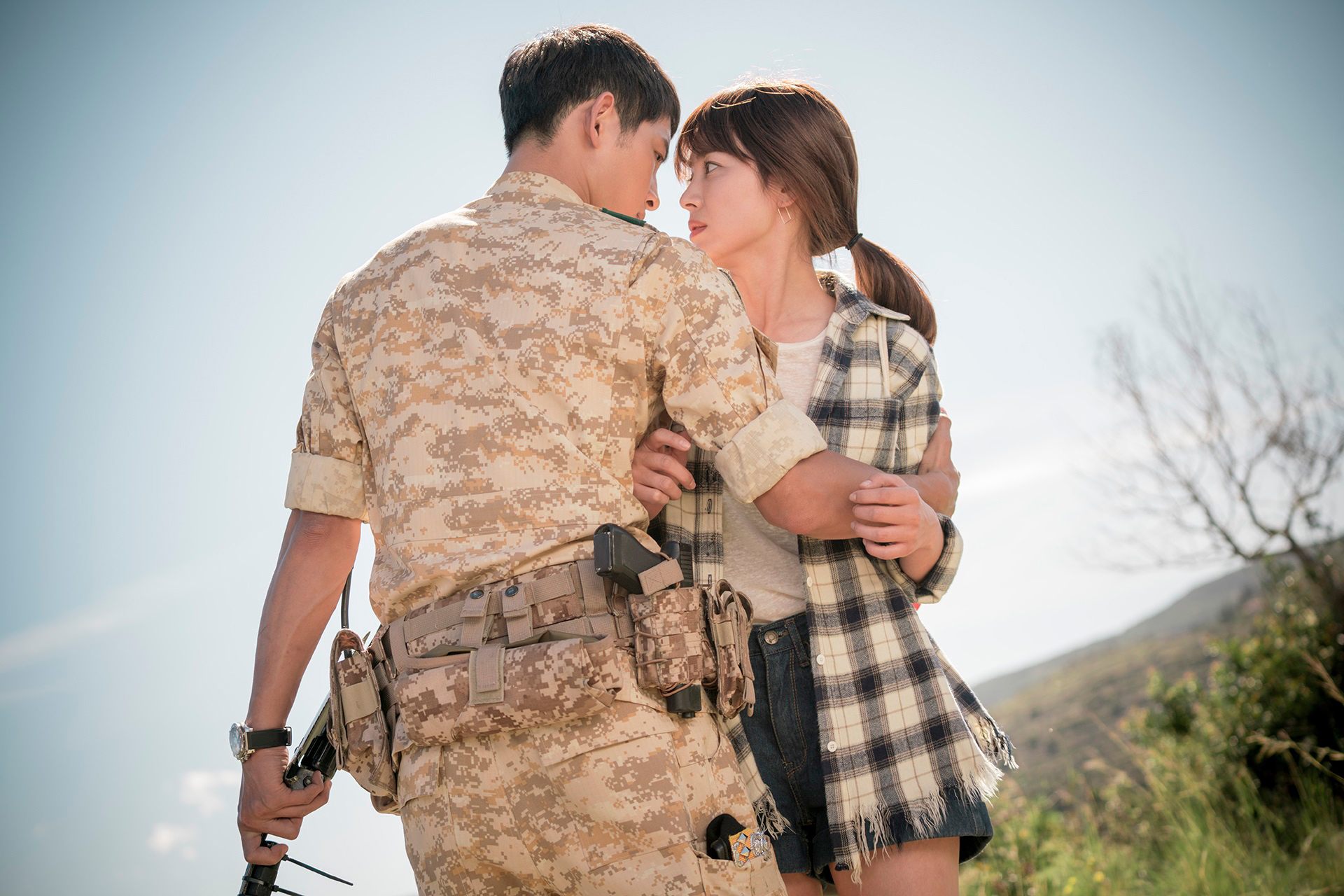 4
. Song Joong Ki said that Song Hye Kyo comforted him whenever he would cry.
"I cried so much on set that I was nicknamed a crybaby. Every time I cried, [Song Hye Kyo] would comfort me as a super senior and a wonderful partner. I want to give all the honor to her."

— Song Joong Ki
5. Song Hye Kyo once said she wanted to meet a man who could handle all her stress.
"My job has a lot of stress and loneliness. It would be nice to meet a man who can handle all of it. I don't plan on getting married late because of work."

— Song Hye Kyo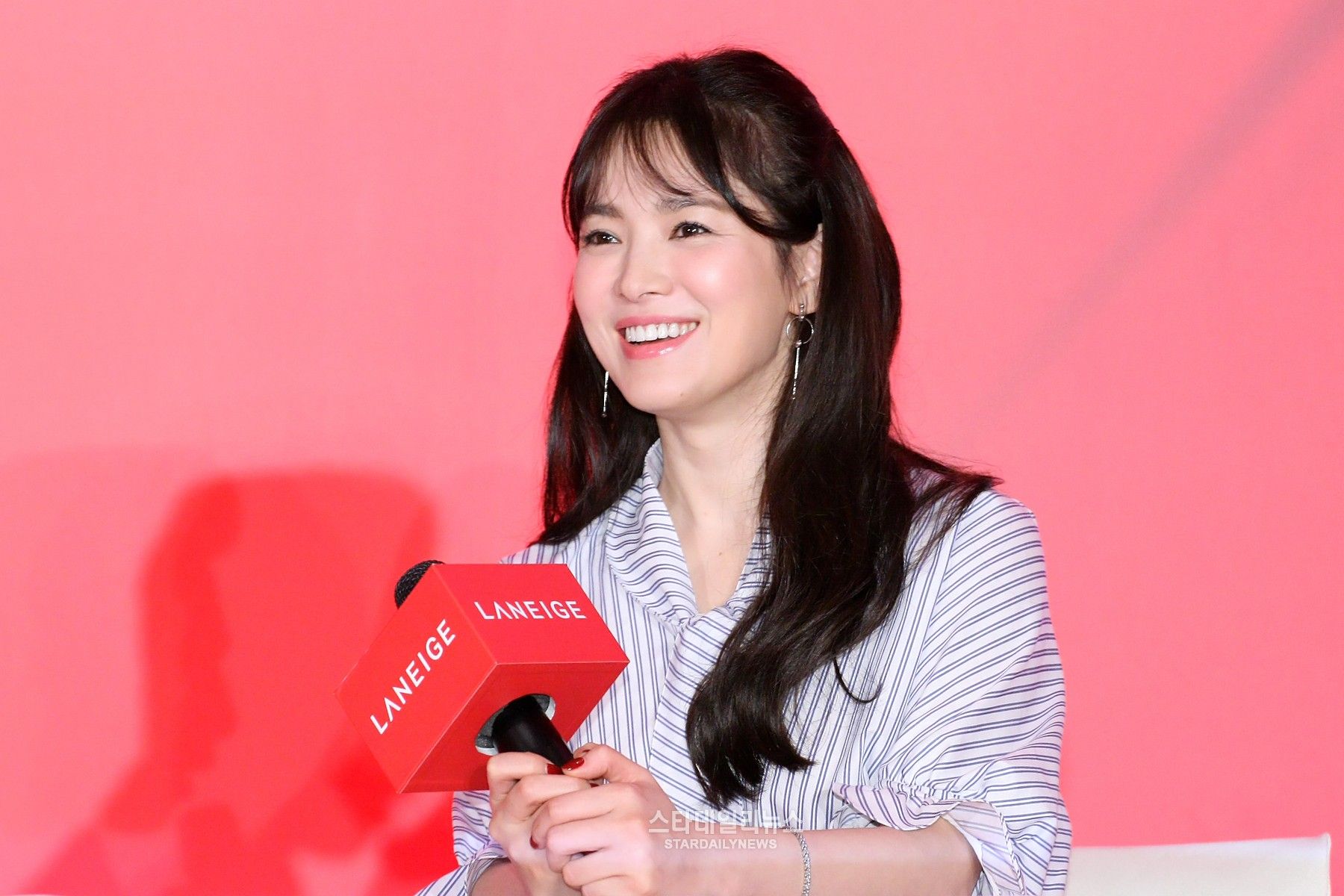 6. Song Joong Ki said he wants to be a good father and husband
"I dream of creating a family. I'm an actor, but it's only a part of my life. The most important thing is family. It's the largest lesson and gift in life. It's a path I want to take… I want to become a good father and a good husband. I think that's the best."

— Song Joong Ki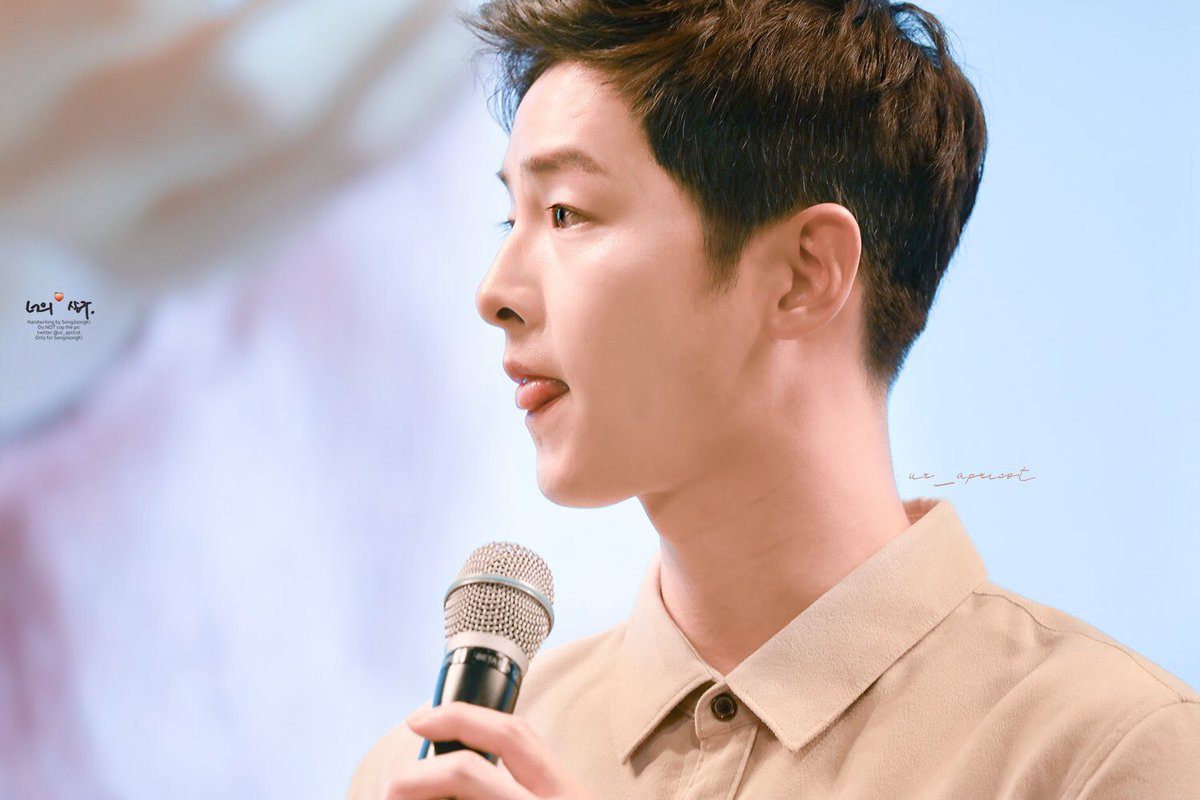 7. The two posted extremely cute photos together on their Instagram!
8. Fans were confident they were dating when it was discovered the two were on trips together.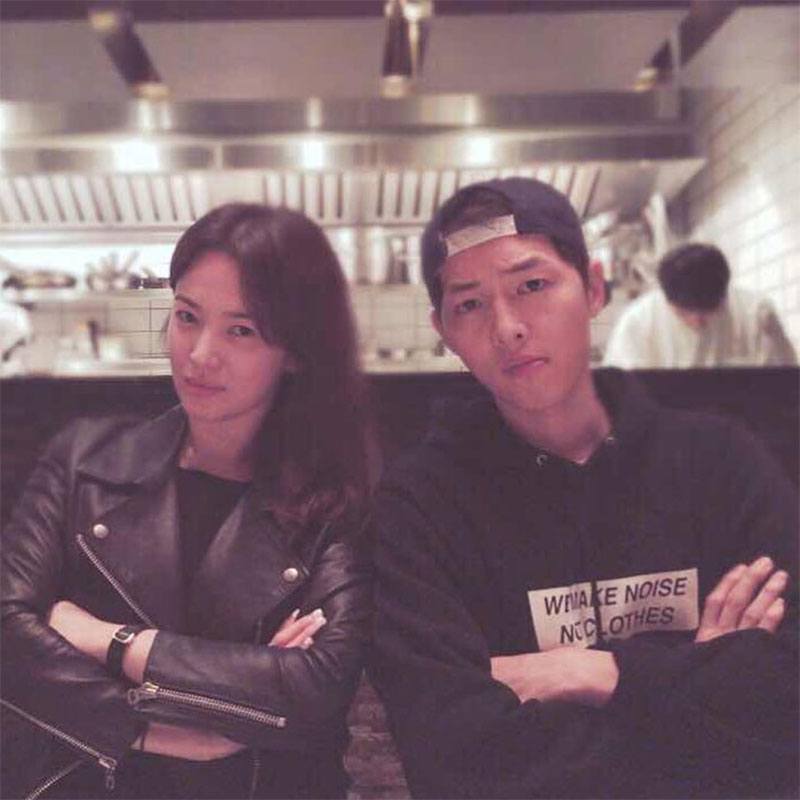 Share This Post