8 Secrets About Idols' Bodies You Never Knew About
Idols are mysterious beings who look flawless no matter what they do, but here are a few idols who have interesting physical anomalies that make them extremely rare specimens!
We often think of idols as these pure, pristine individuals who have little to no flaws, but the truth is, most of them are just like us and have secrets of their own. Thankfully, these down-to-earth K-Pop celebrities have revealed their flaws to us, allowing us to marvel at them and feel more connected to them.
Here's a list of 8 idols and their surprising unique physical traits:
AOA's Seolhyun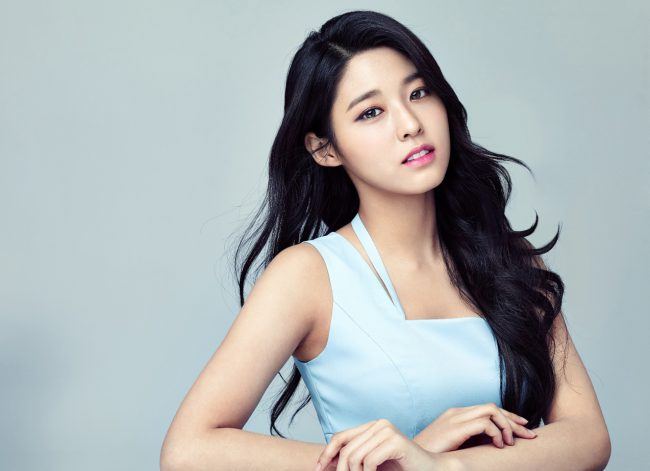 Seolhyun has a white spot close to her navel and on her tongue. She revealed this special secret about herself on MBC's Radio Star last March.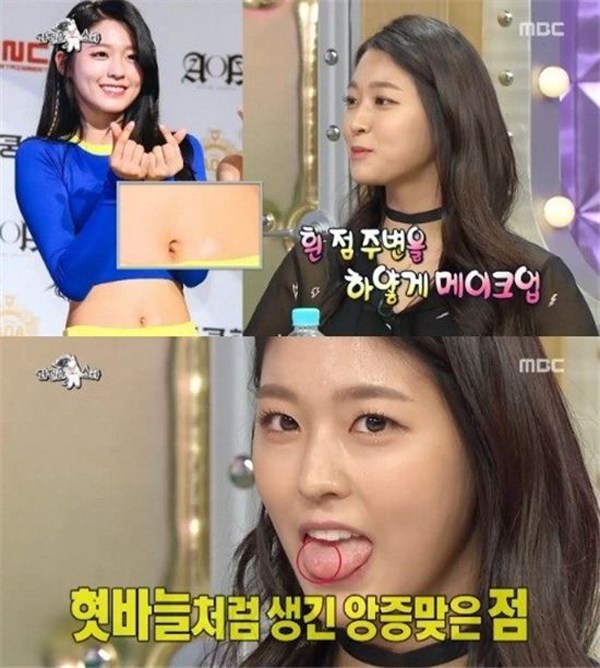 Although it is barely noticeable, she stated that she often puts foundation on her naval spot to hide it, especially when she has to wear a crop top performance outfit.
SEVENTEEN's Seungkwan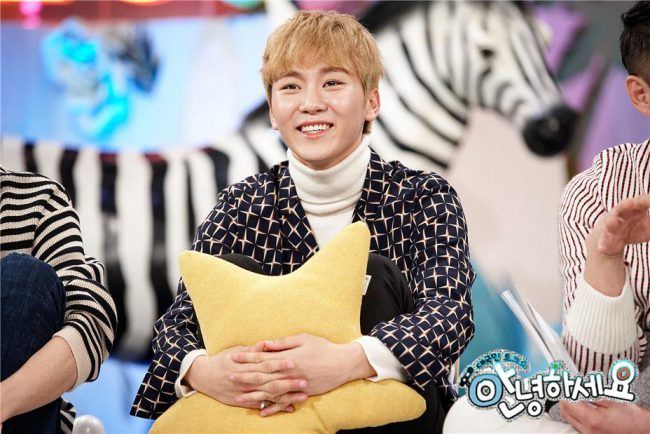 Last December, Seungkwan surprised many on KBS's Hello Counselor when he revealed that he is physically unable to sit cross-legged, due to his abnormally short Achilles tendon and small hips.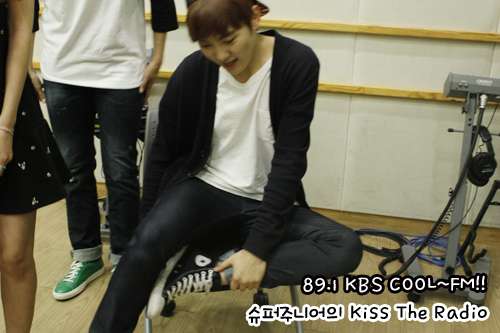 He even consulted an orthopedist to see if there were any solutions, but to his disappointment, nothing could be done about it.
Henry Lau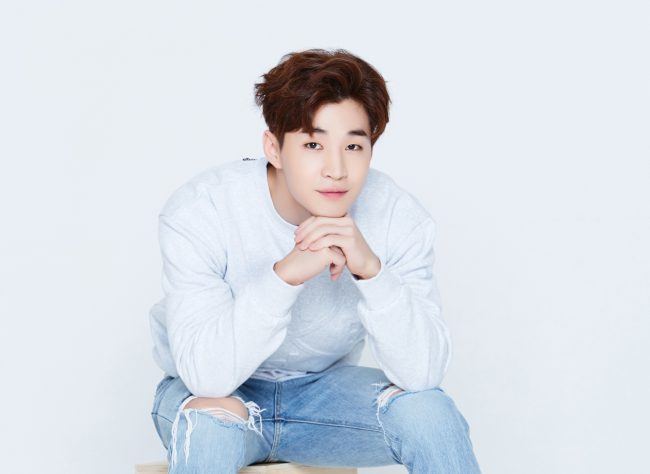 Henry has heart-shaped nostrils, giving him the cutest abnormality in this list. On KBS's Best Man last March, Henry threw his head back and wowed the whole studio with his perfectly heart-shaped nostrils.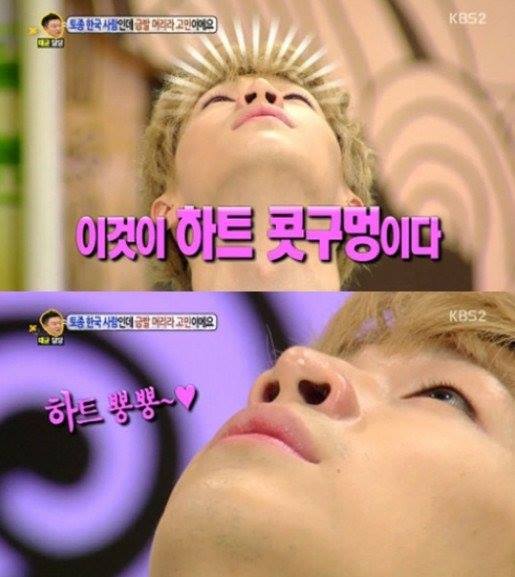 BtoB's Peniel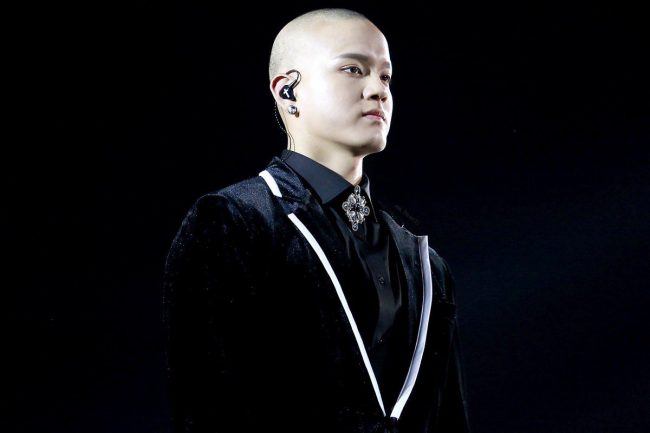 Peniel's body secret is not so much of an anomaly as it is a stress-induced change in his body, but he has chosen to embrace it. On Hello Counselor, Peniel admitted that he was experiencing severe hair loss, and has been since 5 years ago.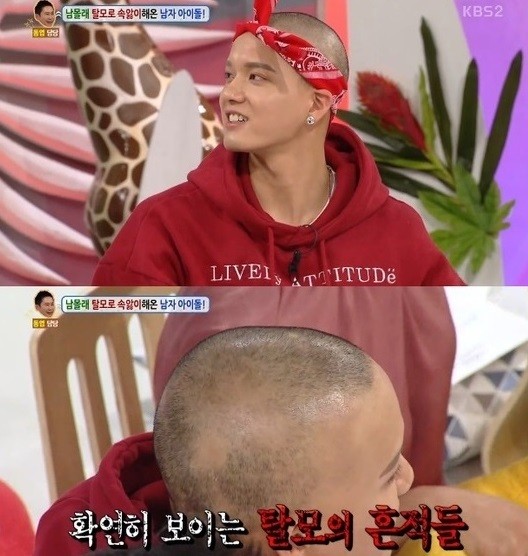 He explained that the stress he experienced after moving to Korea from Chicago, Illinois, may have been the cause of his hair loss.
SISTAR's Dasom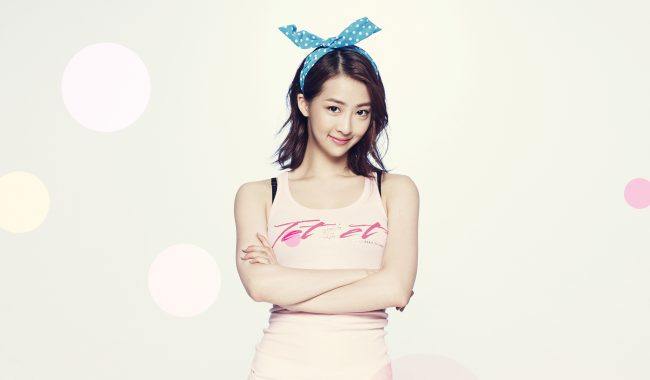 Dasom revealed she has a big dark spot on the back of her thigh. In a 2012 episode of SBS's Strong Heart, Dasom jokingly stated that she thinks all the dark spots on her body had united to form one big spot.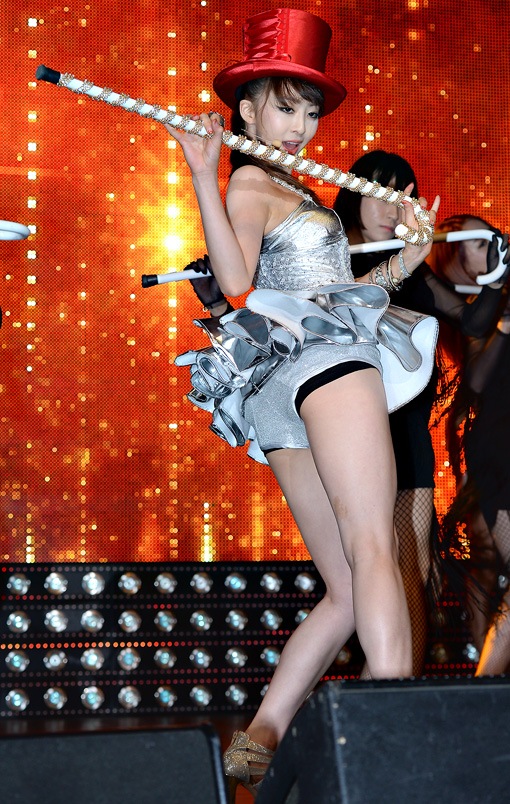 However, she also explained that this was a big complex for her and that she didn't like going to public baths or even bathing in front of her mother out of embarrassment.
2AM's Jo Kwon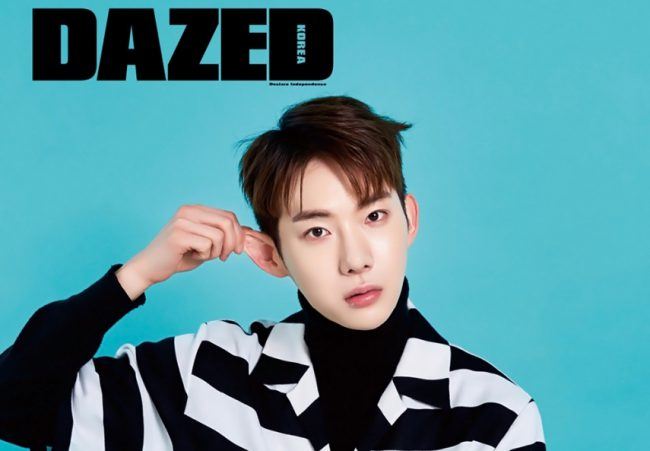 Jo Kwon revealed in a 2010 episode of Mnet's Beatles Code that he never has to shave, as he simply doesn't grow any hair on his chin. This brought the envy of many others on the show, as hairlessness is a desirable trait amongst idols.
JYJ's Junsu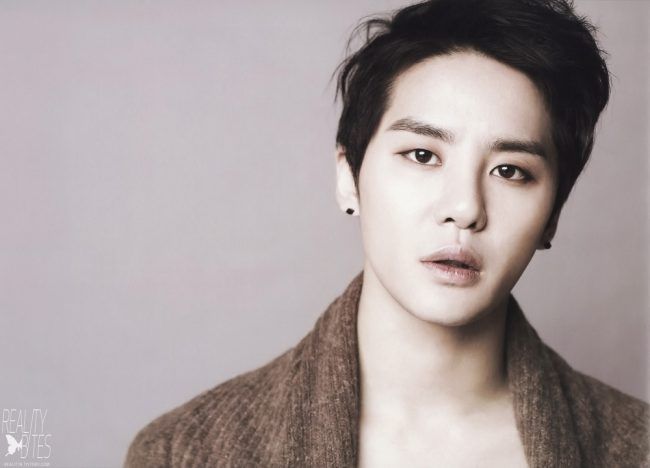 Junsu is allergic to something not many are allergic to: horses. During the music video filming of his third solo album, Flower, Junsu was required to ride a horse but he couldn't control his sneezing, and therefore had to stop filming for a while until his allergic reactions settled down.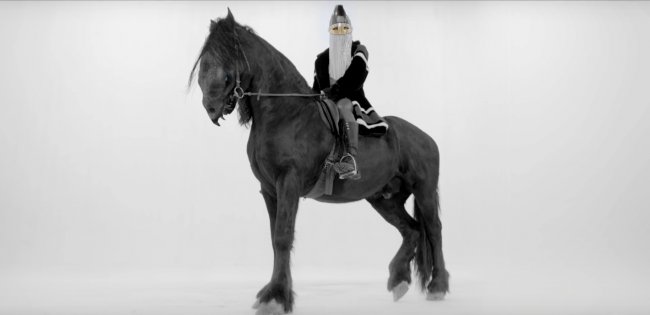 TVXQ's U-Know Yunho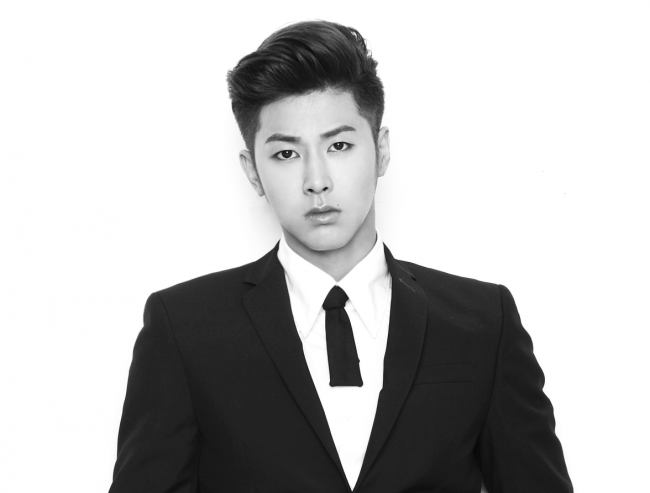 U-Know Yunho can do something incredibly cool with his tongue, in that he can fold it to form both a three-leaf clover and a lucky four-leaf clover. He showed off his talents in a 2011 episode of Strong Heart.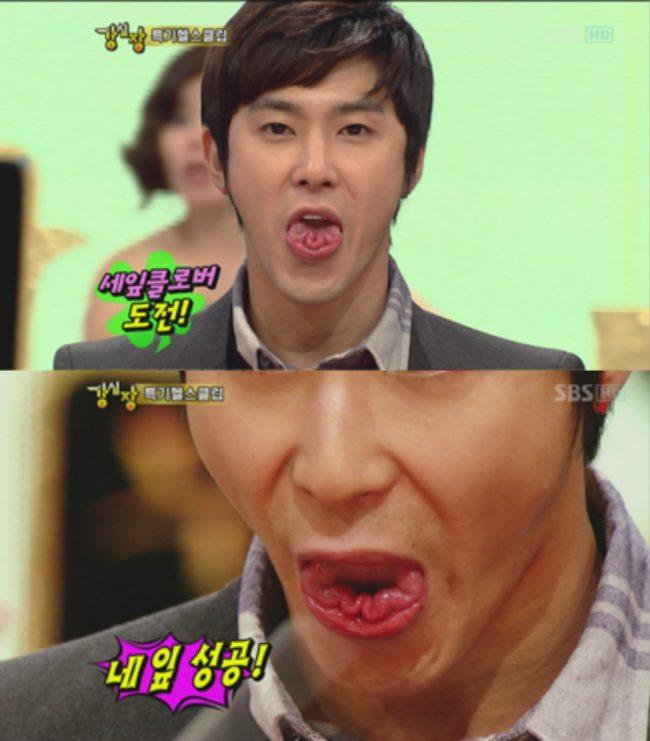 Source: Dispatch
Share This Post