8 Talented Idols Who Will Amaze You With Their Drawing Skills
These eight idol group members will shock you with how amazing their drawing skills are.
In addition to being amazing dancers and singers, many idol group members also have a variety of hidden talents as well. While these skills aren't always showcased, idols sometimes reveal their talents through variety shows or special broadcasts for fans.
For example, many of the top idols in K-Pop have shown off their impressive drawing and painting skills. From Girl's Day's Yura and her ultra-realistic pencil sketches to Red Velvet member Seulgi's unique pointillism art, the industry is full of talented visual artists.
Check out some of the amazing art created by some of K-Pop's top idols below:
1. Jaekyung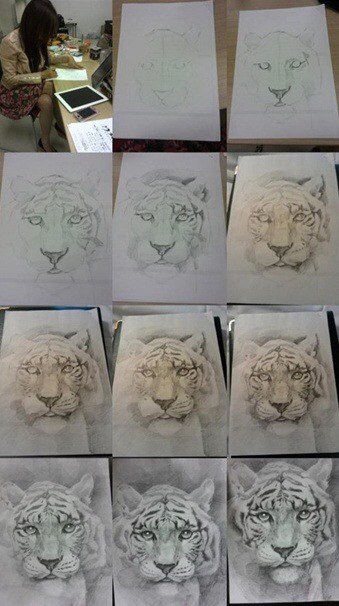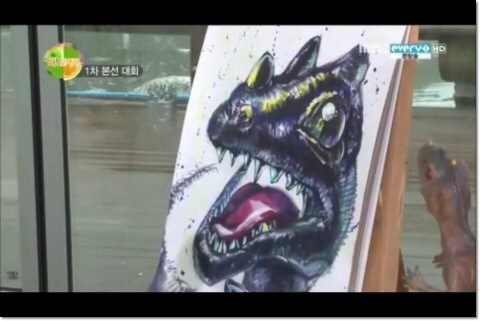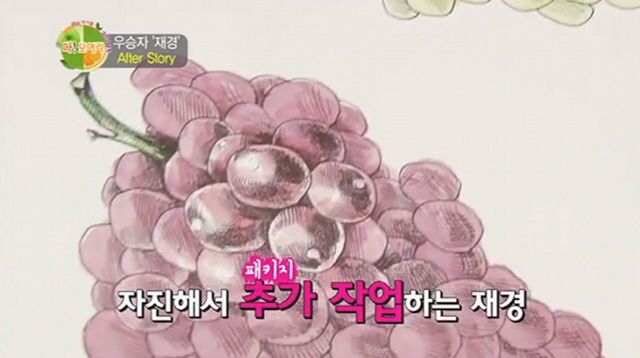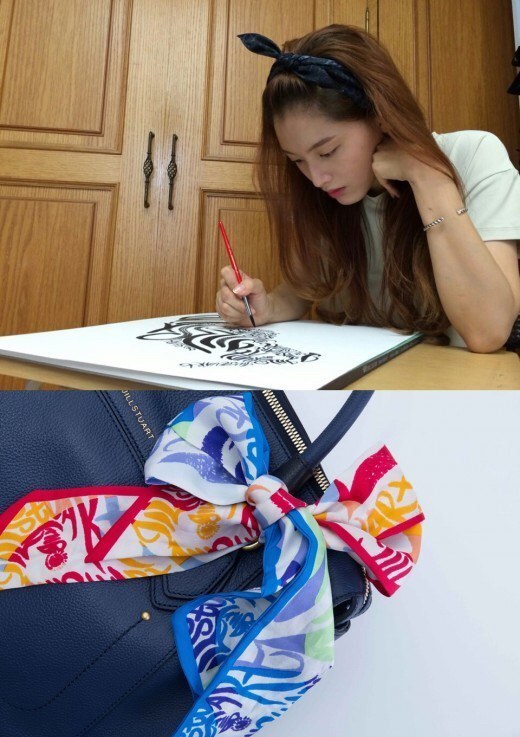 2. SHINee's Key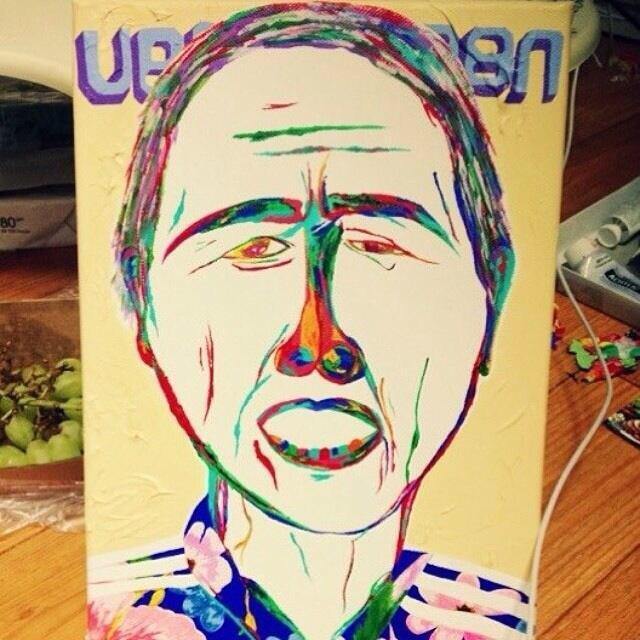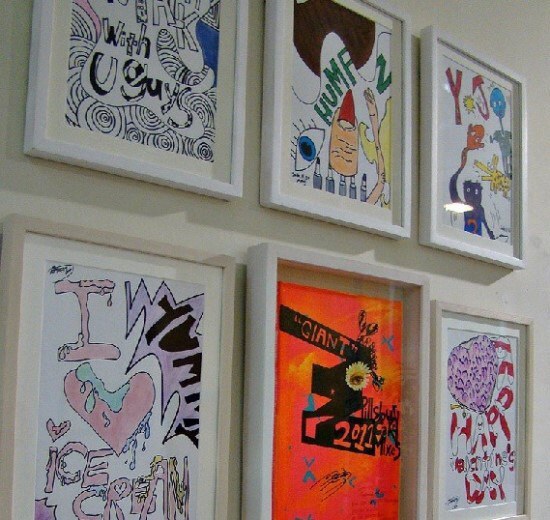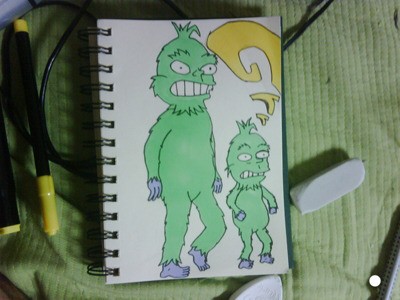 3. Apink's Naeun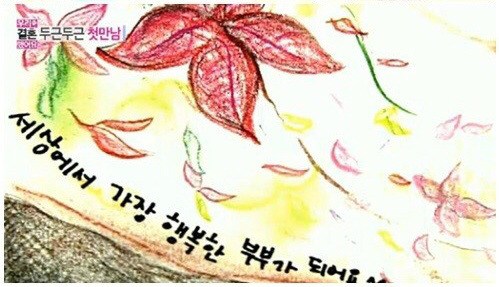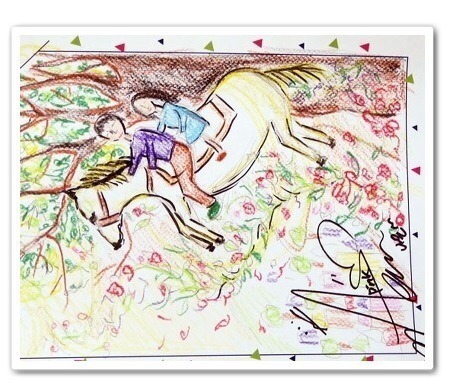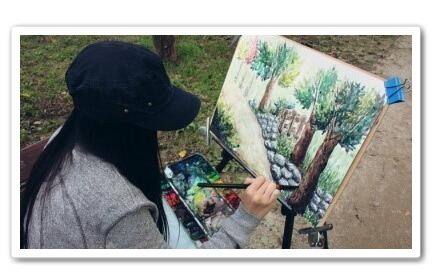 4. Red Velvet's Seulgi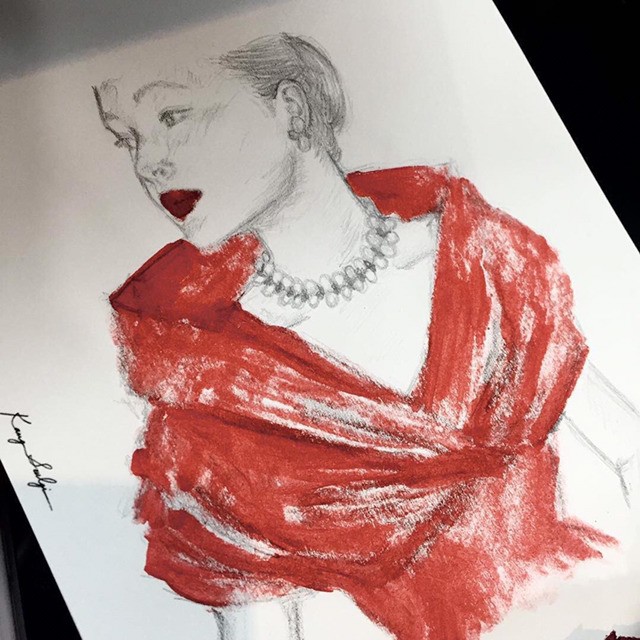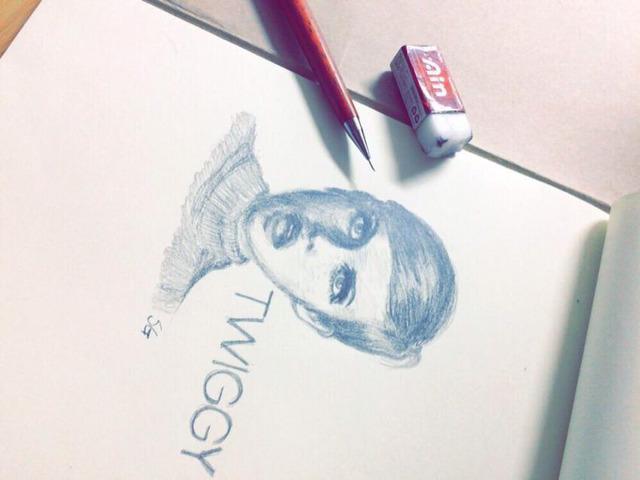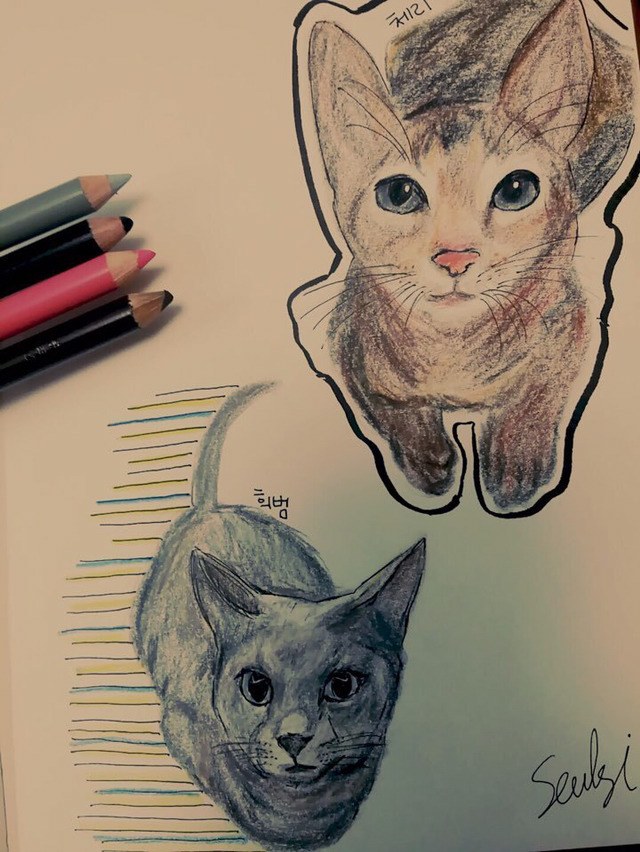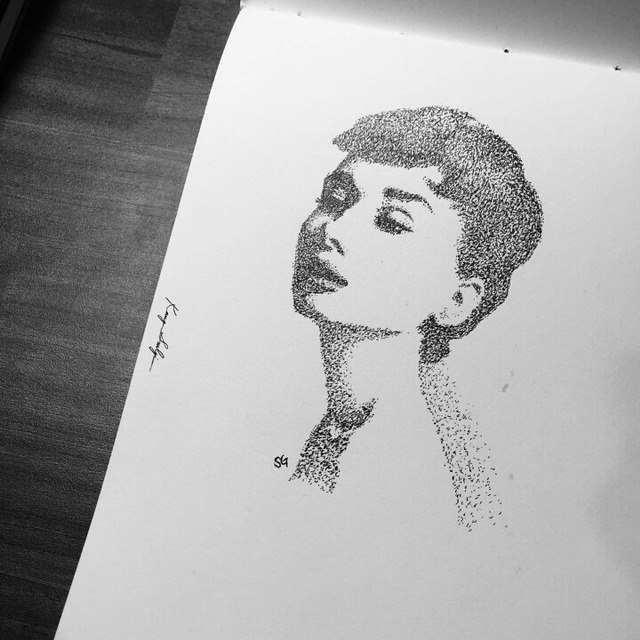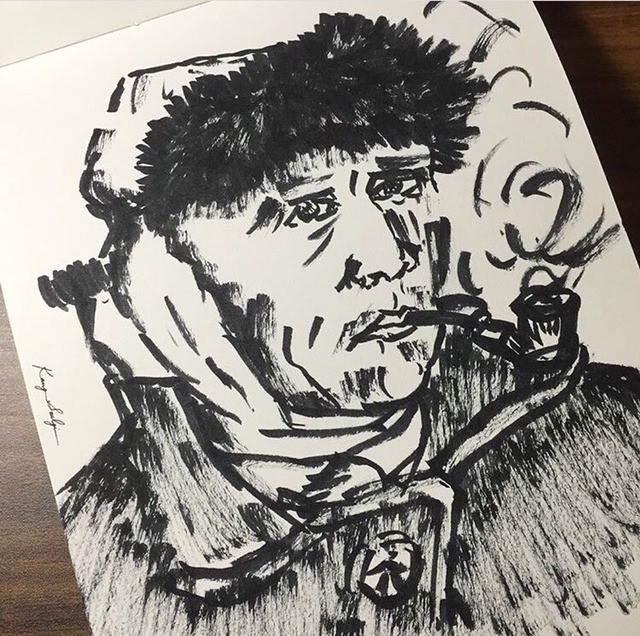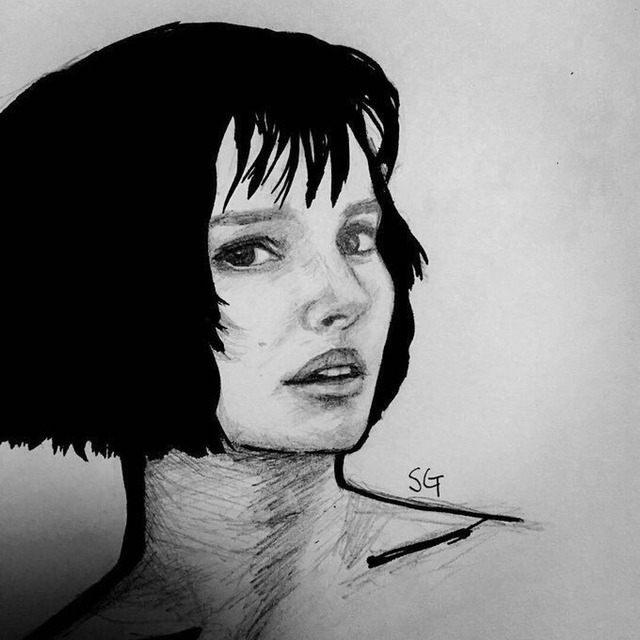 5. WINNER's Song Mino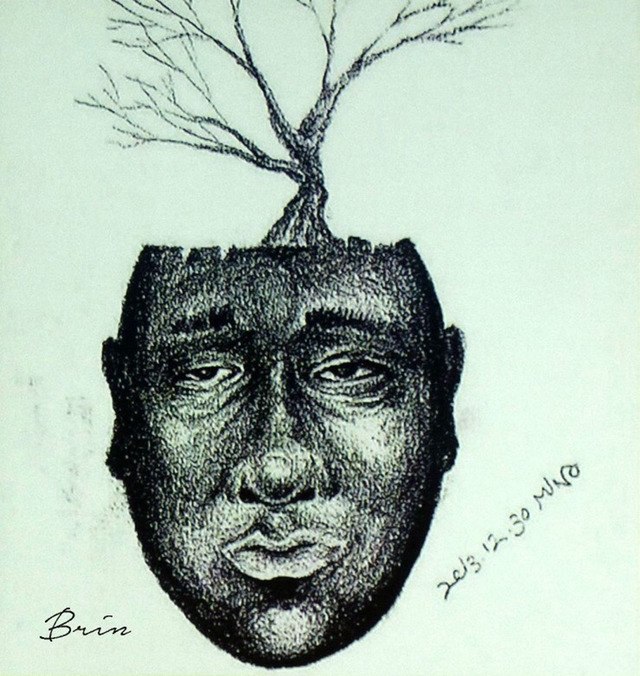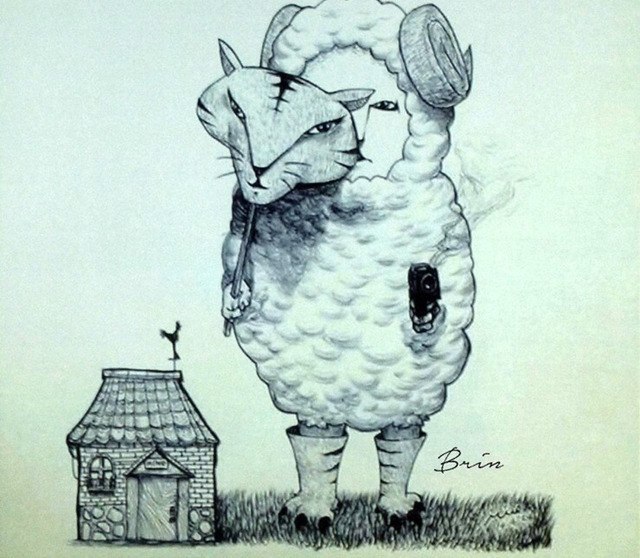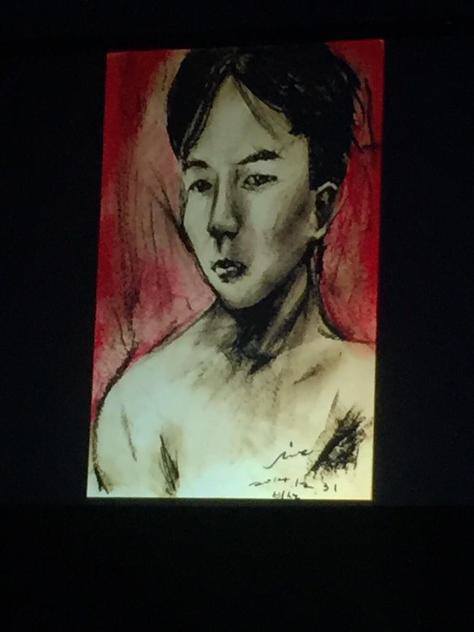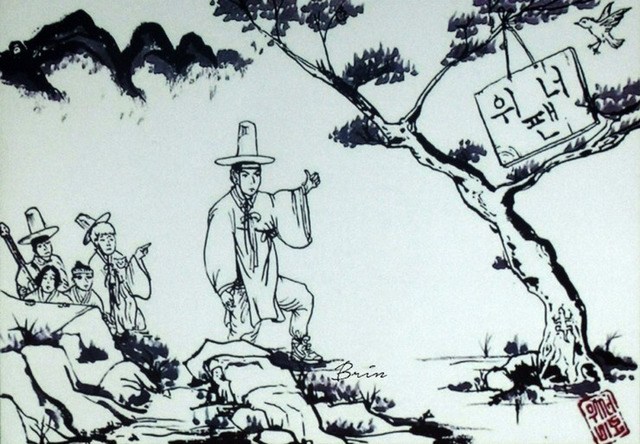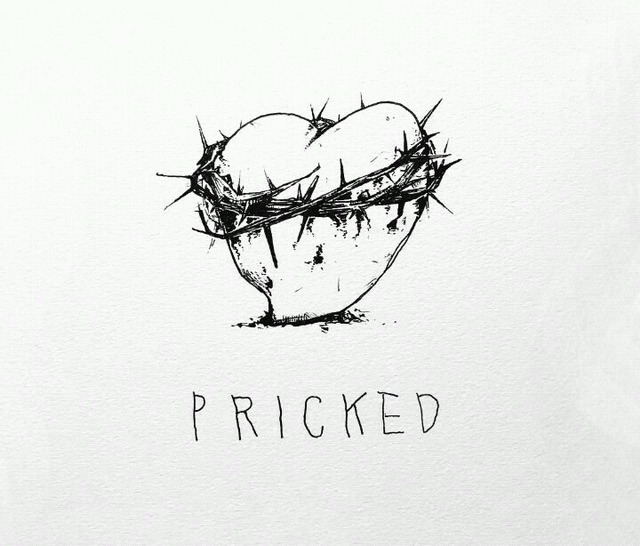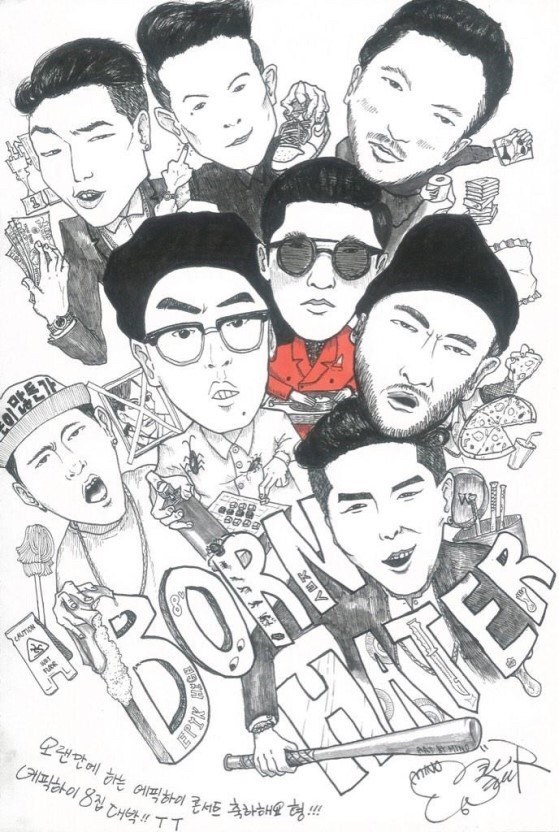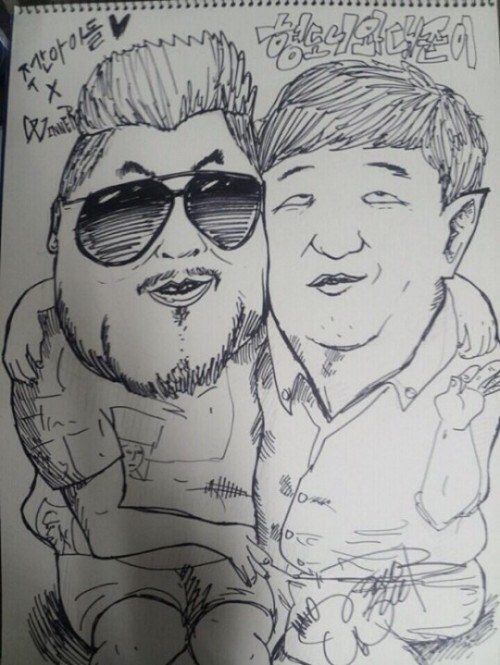 6. Girl's Day's Yura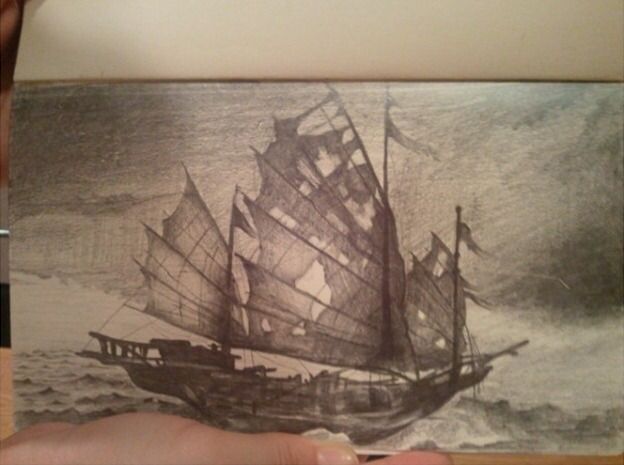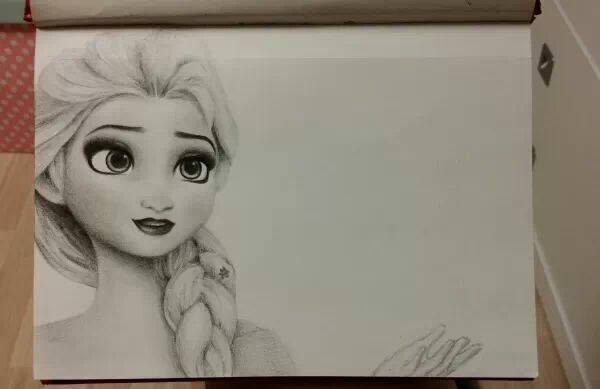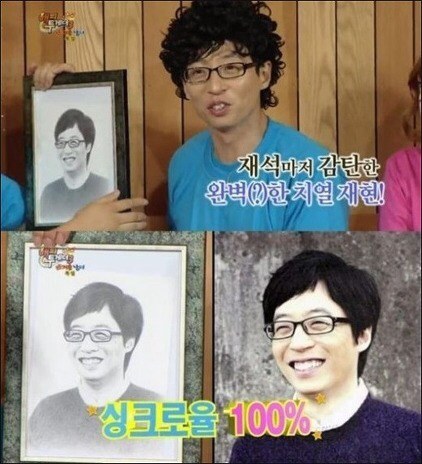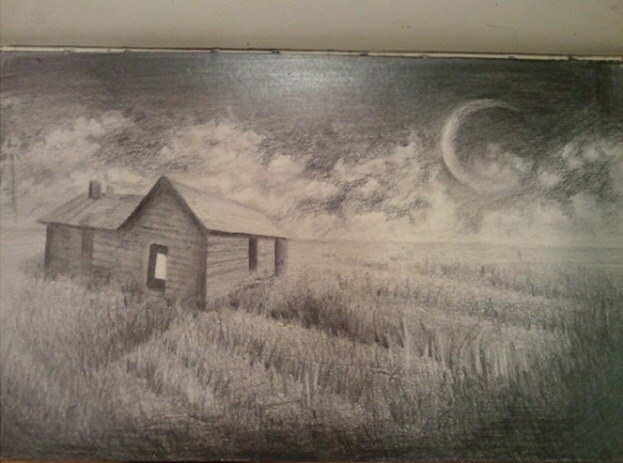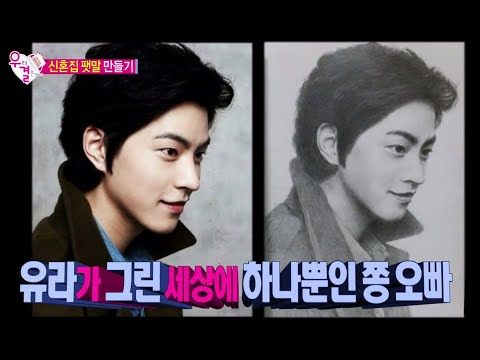 7. Block B's Zico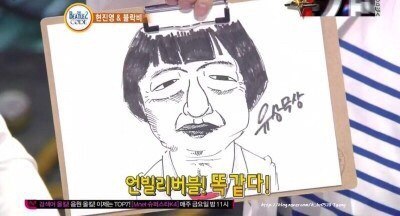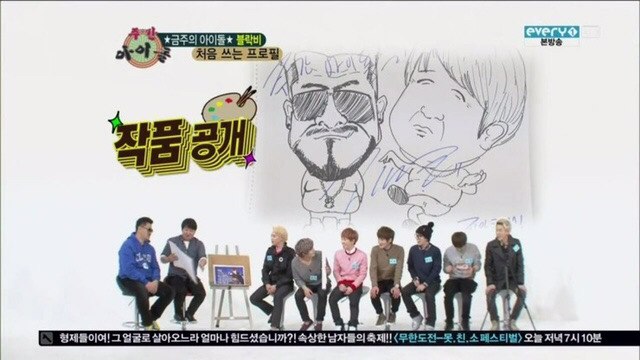 8. TWICE's Chaeyoung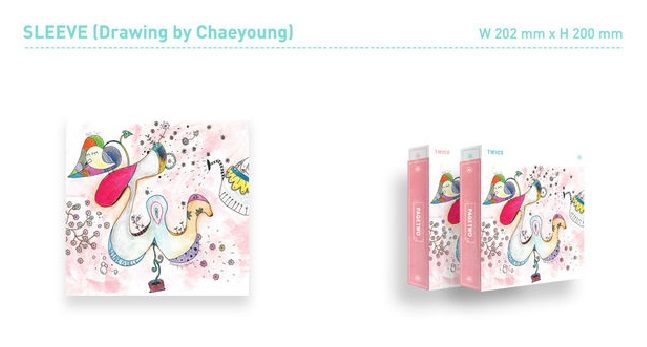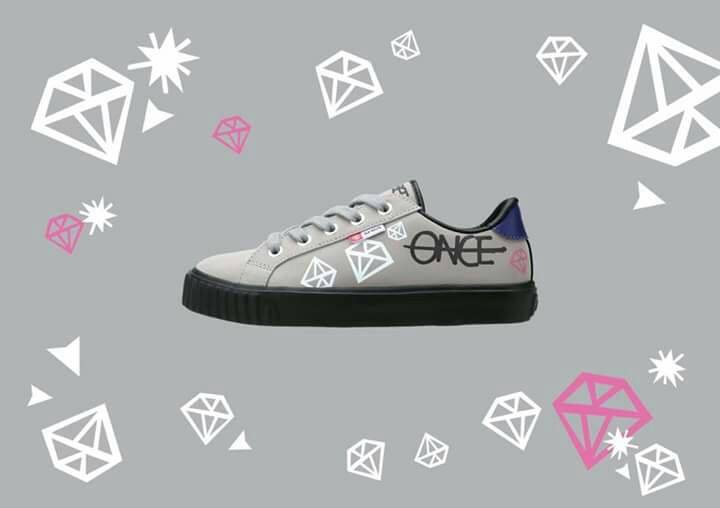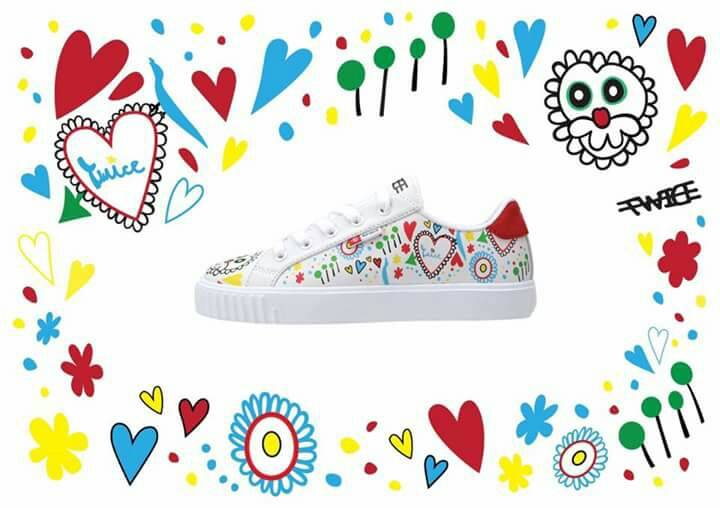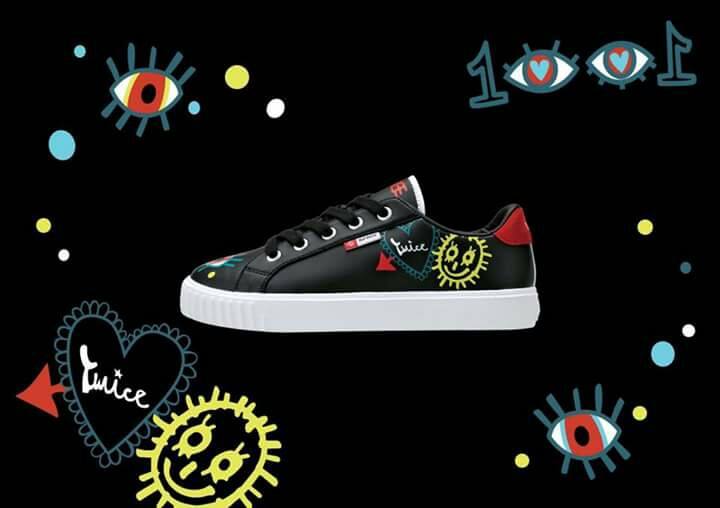 Share This Post