8 Things Foreigners Always Buy When They Go To Korea
If you will be stepping foot into South Korea and are looking for authentic Korean souvenirs, you better check out this list!
A nice way to remember a place is by buying memorable souvenirs. Here are the 8 items foreigns love to buy in Korea.
Read this article to discover what treasures you can find in this wonderful country.
8. Nail Clipper Set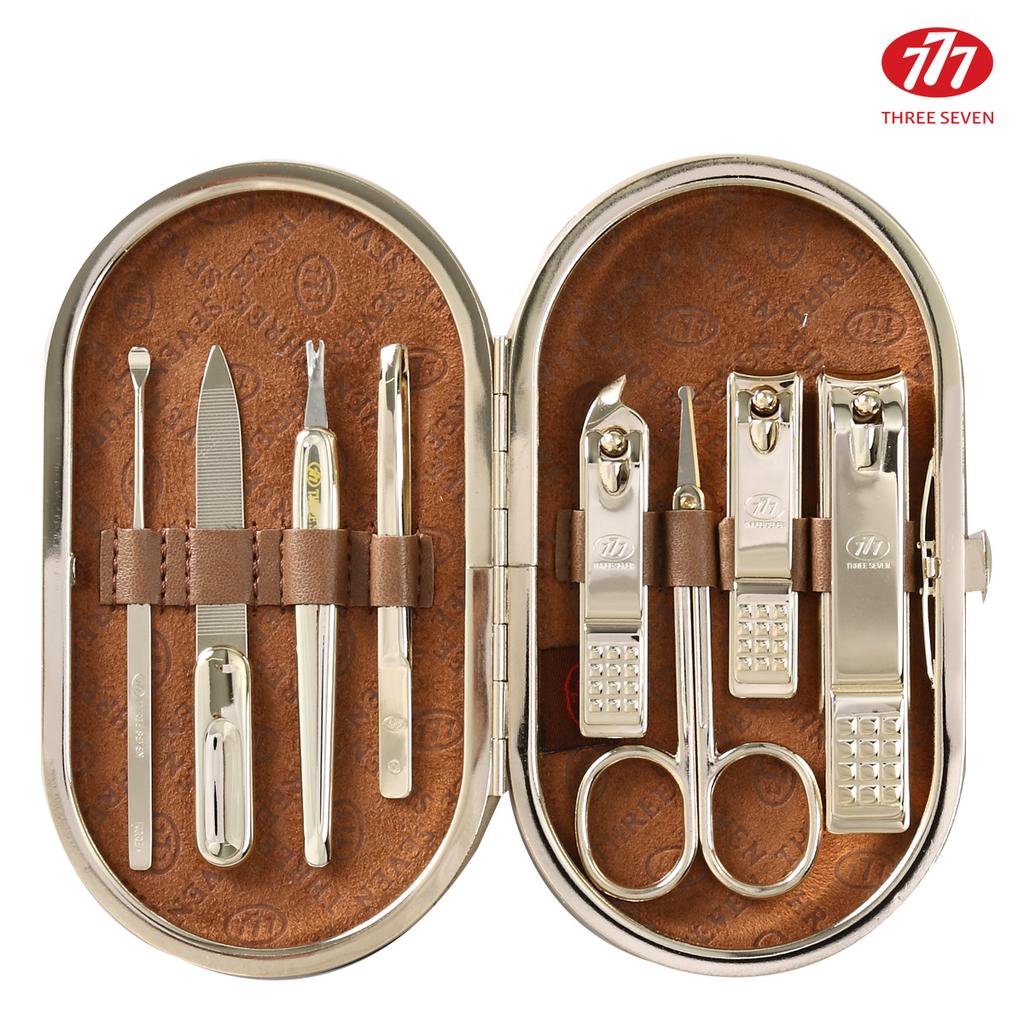 Did you know that Korea has one of the world's best nail clipper brand? Three Seven (777) is a Korean brand known for producing high-quality nail products. Many foreigners are fascinated by such a perfect set as they rarely seen so many tools for nail maintenance.
The whole set comes with clippers for your nails and toes, tweezer, cuticle trimmer, scissors, nail file and an ear pick. There is even a protective case to keep your gears neat and tidy!
7. Sanitary Pads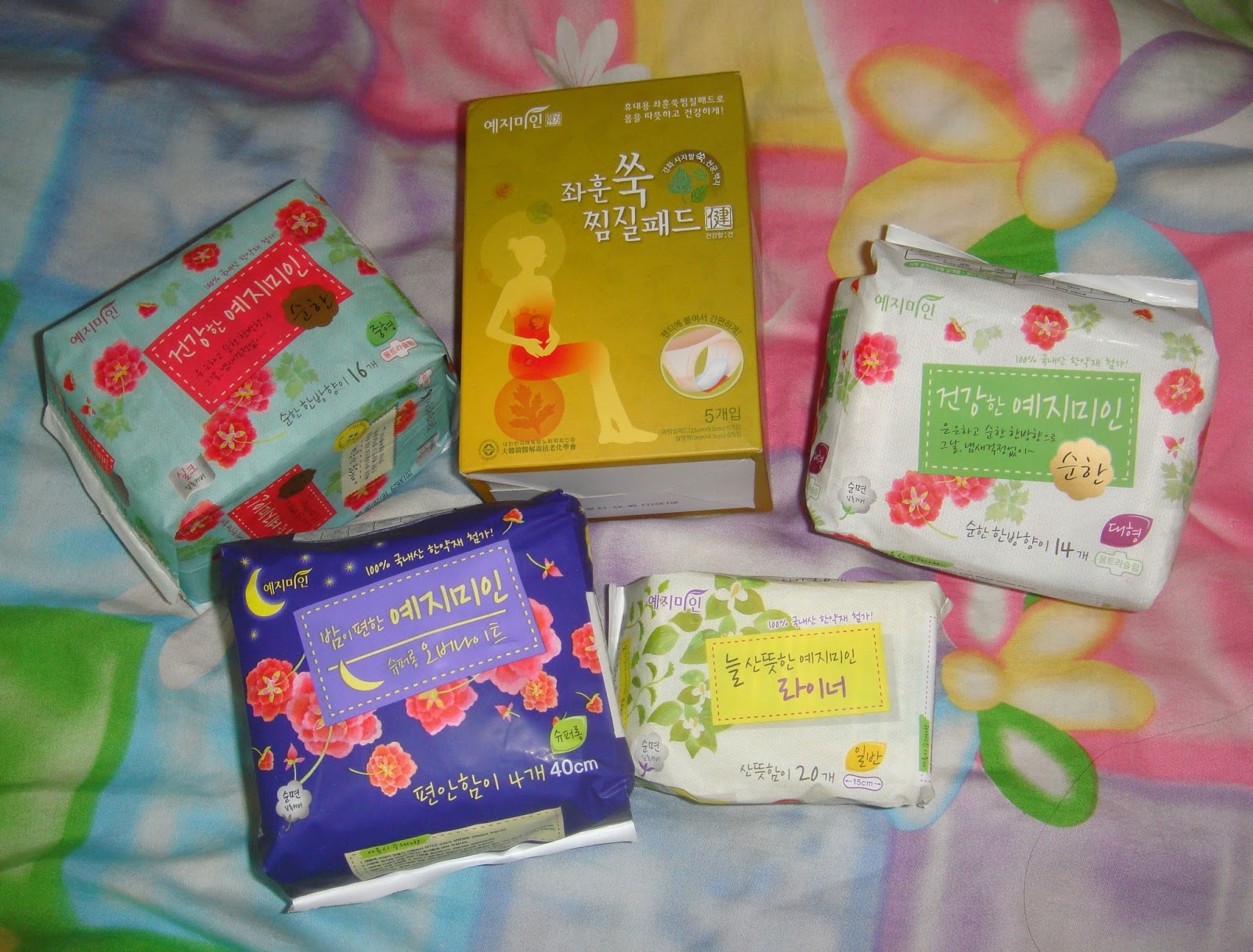 Despite having their local brands, female tourists prefer Korean sanitary napkins due to their great comfort. They are usually found at convenience and grocery stores. Sometimes you might even find them in vending machines inside public toilets.
6. Ramyeon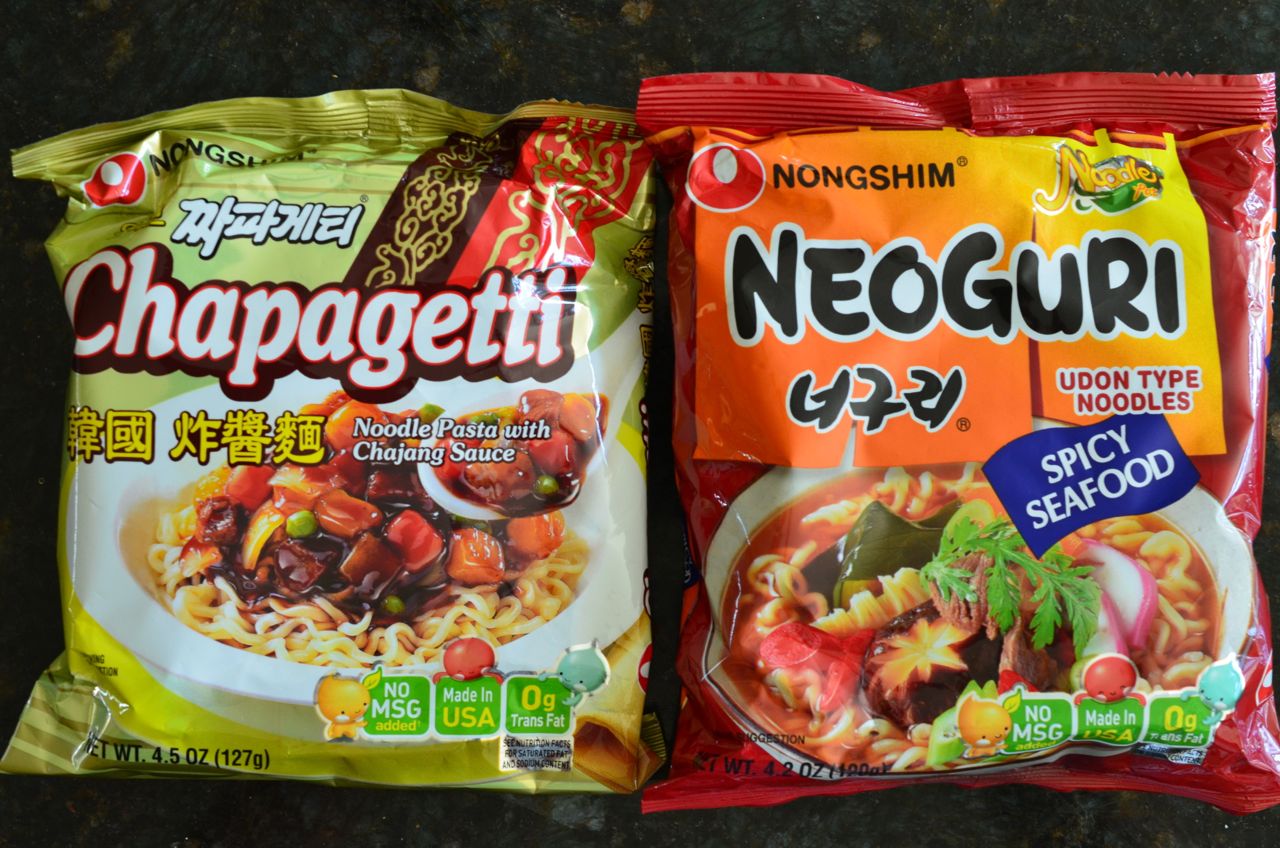 Ramyeon is the Korean word for instant noodles. They are extremely convenient because it takes less than 5 minutes to make. The speed in handy not only for Koreans who live a busy life but foreigns as well!
There are various kinds and flavors for Ramyeon. Samyang's 'Hot Chicken Flavor Ramen' is one of the most popular picks.The hotness that it contains is about the same as a few jalapeño peppers! Love eating instant noodles?
Check out this video of Americans trying this spicy ramen. Try this yourself or with your friends if you are up for the challenge!
5. Face Masks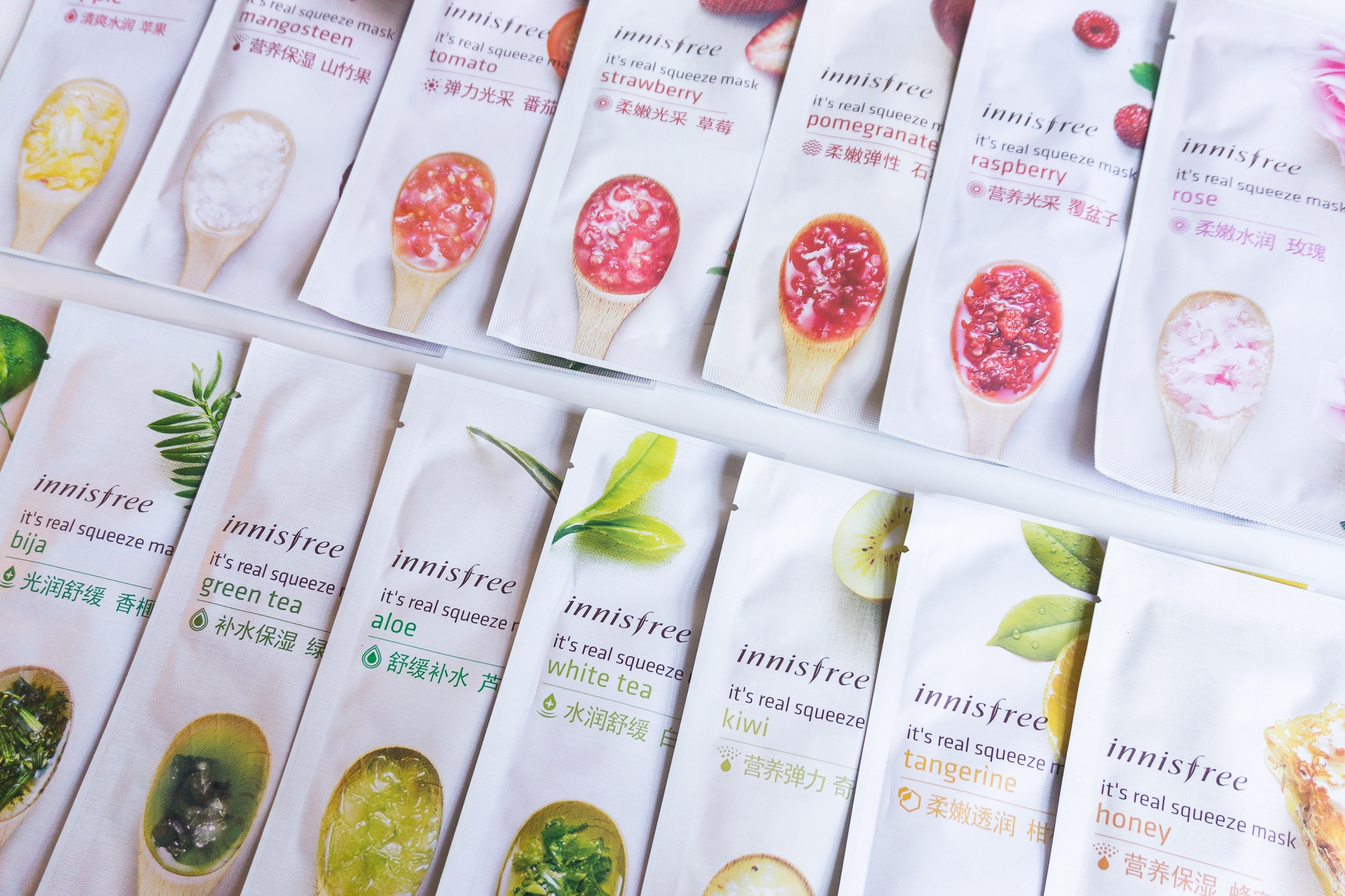 Korea is a skincare paradise according to international visitors. Visitors have learned that one of the Korean secrets to flawless skin is to apply face masks. These masks have cute and simple designs, and most of them come in packs which are travel-friendly for tourists.
4. Soju and Makgeolli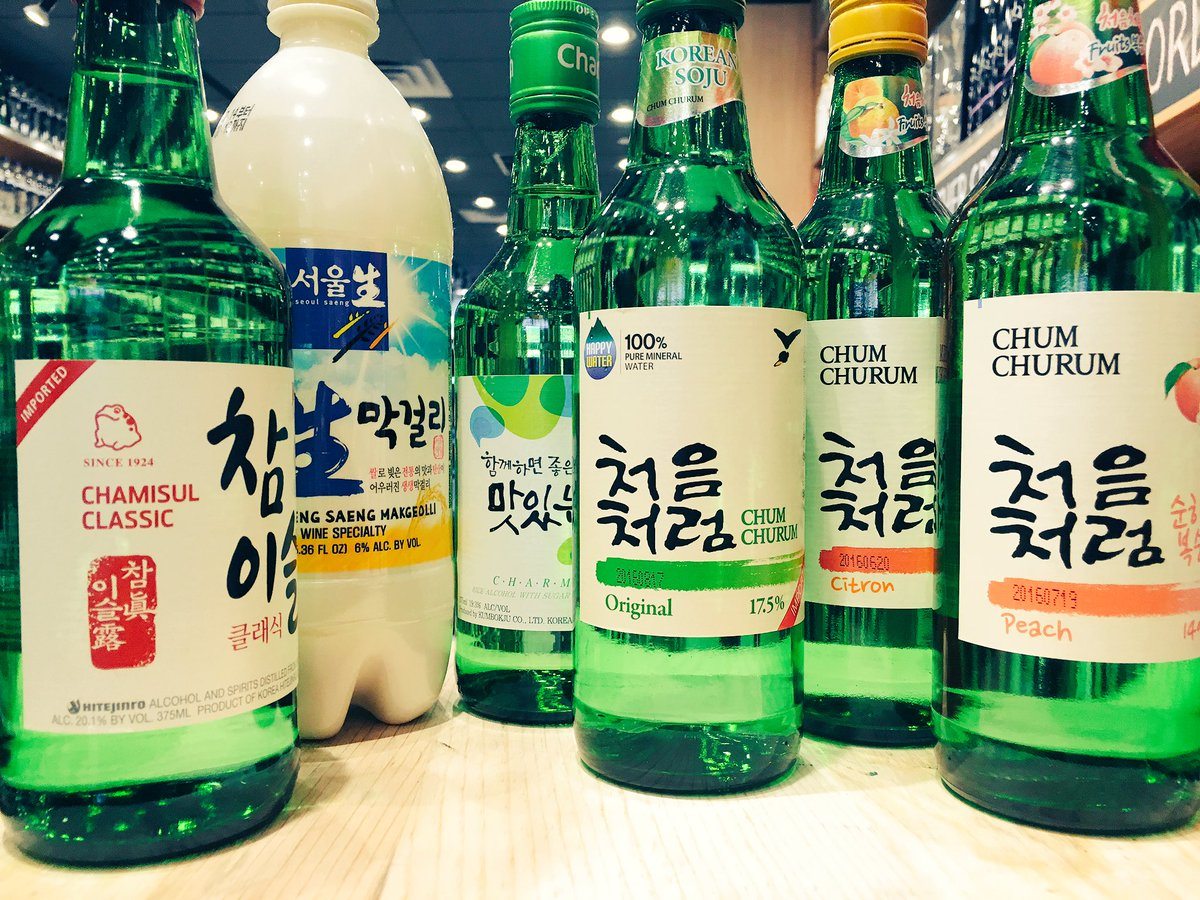 Known as the 'Korean vodka,' Soju is the nation's favorite alcohol. It comes in little green bottles and can be enjoyed in various ways: In cocktails, flavored with fruits, complemented in BBQ… you name it!
The original style of soju tastes similar to vodka, which might be difficult for some to drink. But fret not! There are other flavors such as citron, pomegranate, peach, and grapefruit.
Another raving drink that visitors love is Makgeolli. It comes from rice. Thus its nickname is "Korean rice wine." It is a slightly sweet alcoholic drink and is often served in a bowl in Korean restaurants. But don't worry, there are bottles available for you to grab and go.
3. Rice Cooker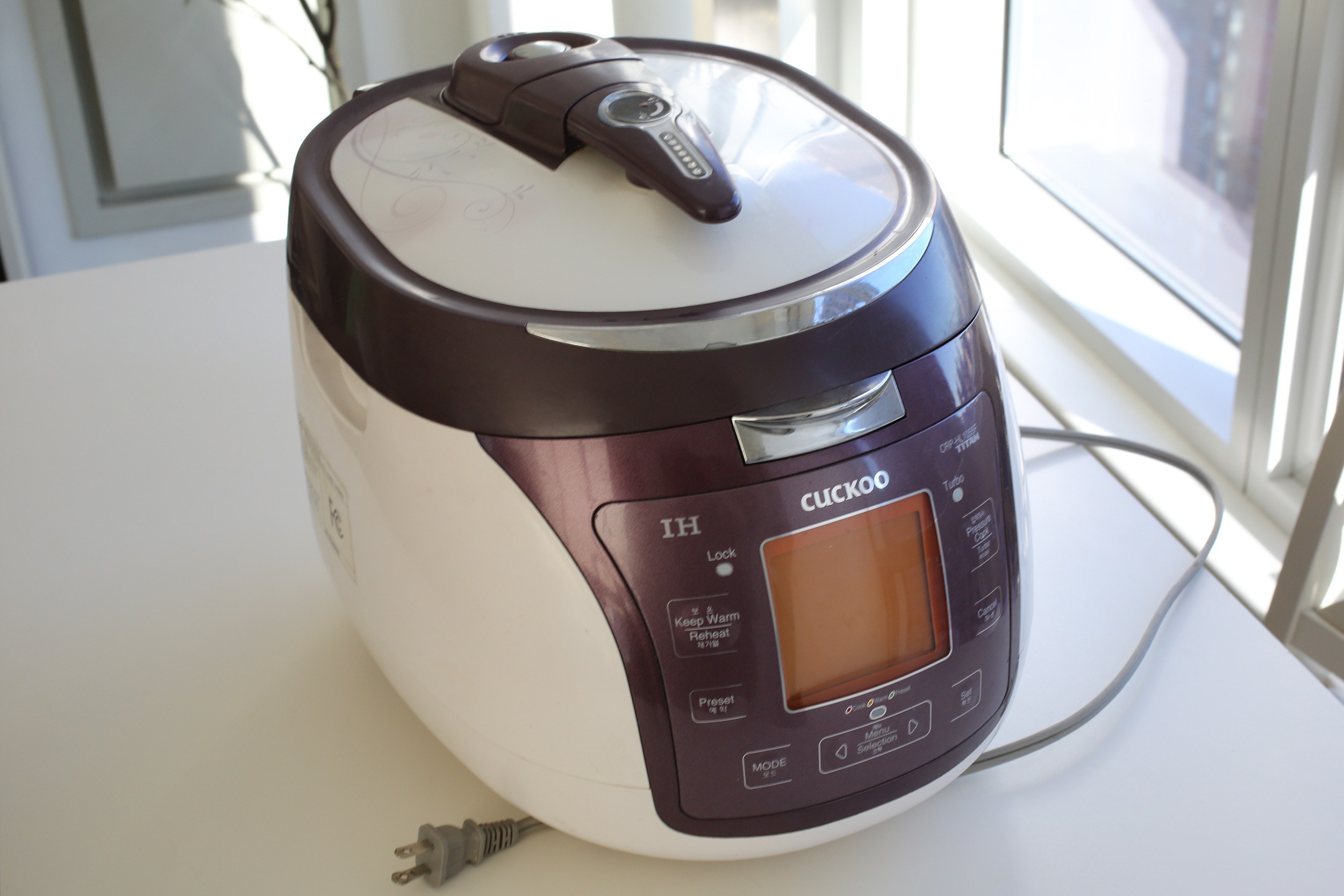 There are a lot of positive reviews regarding the multifunctionality of Korean rice cookers. This electrical appliance can not only make rice but also stews, congee or even steamed vegetables!
It may be pricey, but it is worth to get one especially for the ones whose country consumes a lot of rice.
2. Gim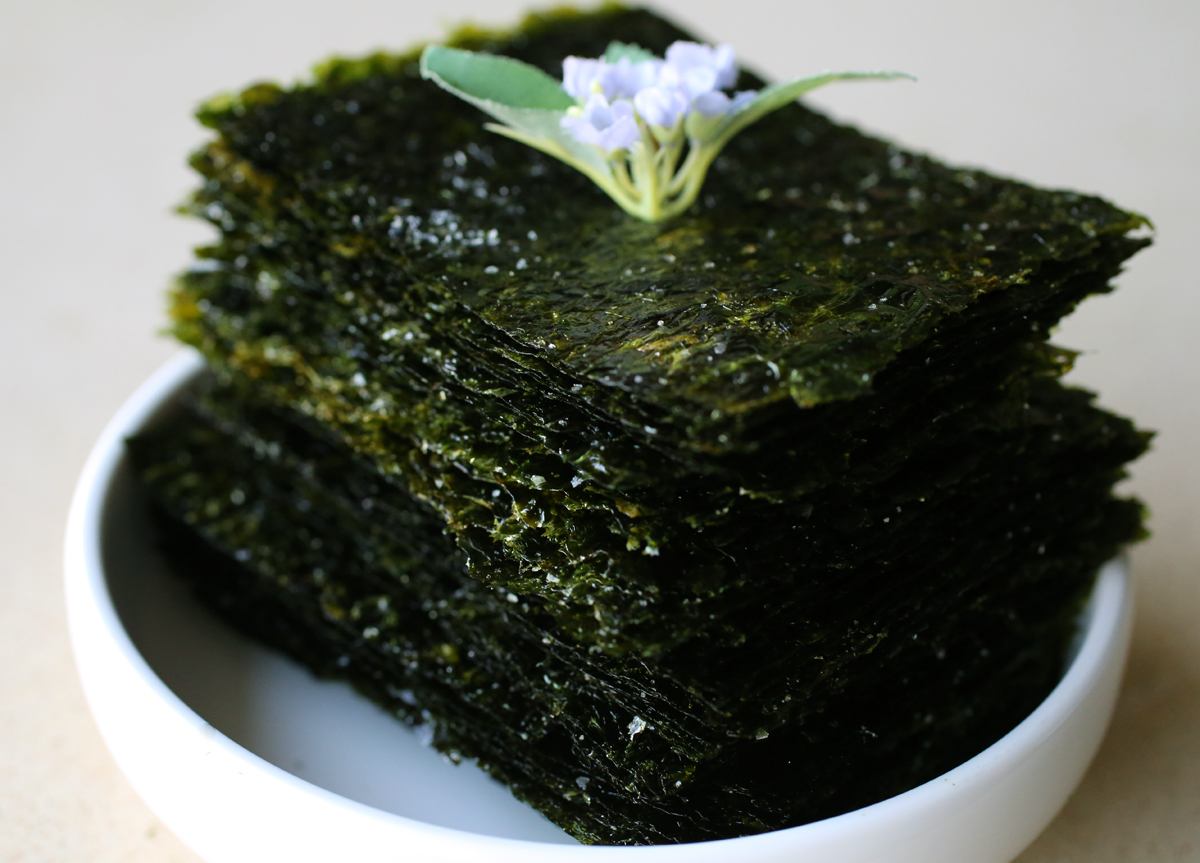 Gim is the Korean word for dry or roasted seaweed. It has a crunchy texture and salty taste. It is a standard item in Korean lunchboxes because of its excellent source of protein, minerals, vitamins, and fiber.
They are mostly sold in little packets in grocery stores. Inexpensive and with relatively little weight, many international visitors love to take them home.
1. Oreo O's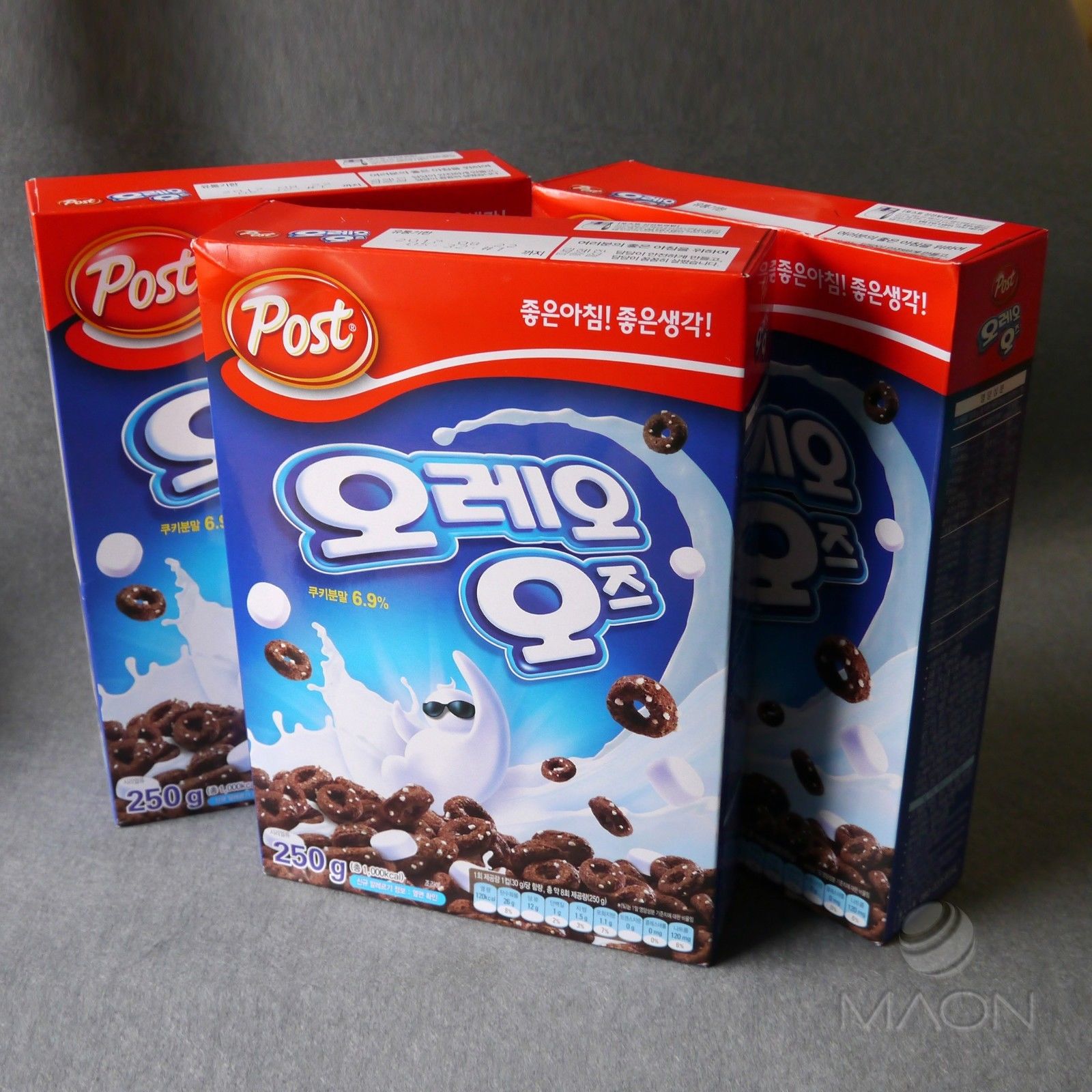 Oreo O's is a breakfast cereal containing O-shaped Oreo flavored pieces sold exclusively in South Korea!
Originally produced in the United States and marketed globally, this favorite product was unfortunately discontinued in 2007 – except for in Korea! Therefore, a lot of foreigners would come to Korea to reminisce the taste of their hometown.
Share This Post