8 Times IU Changed Her Hairstyle Completely
IU doesn't change her hairstyle very often but, when she does, everyone is sure to take notice.
Unlike most idols, IU doesn't often change her hair in dramatic ways. She prefers instead to maintain a fresh image with natural colors and styles. That being said, over the nine years IU has been in the industry she has worn her hair in a number of styles that fans simply can't get enough of. From bangs to ponytails to her unforgettable red hair she really has proven herself to be the princess of cute.
See some of IU's most treasured styles below:
Loose Curls
Curls tend to add a hint of cute to anyone's look. IU is no exception as she seems to have her cuteness level boosted 100% by these soft spirals.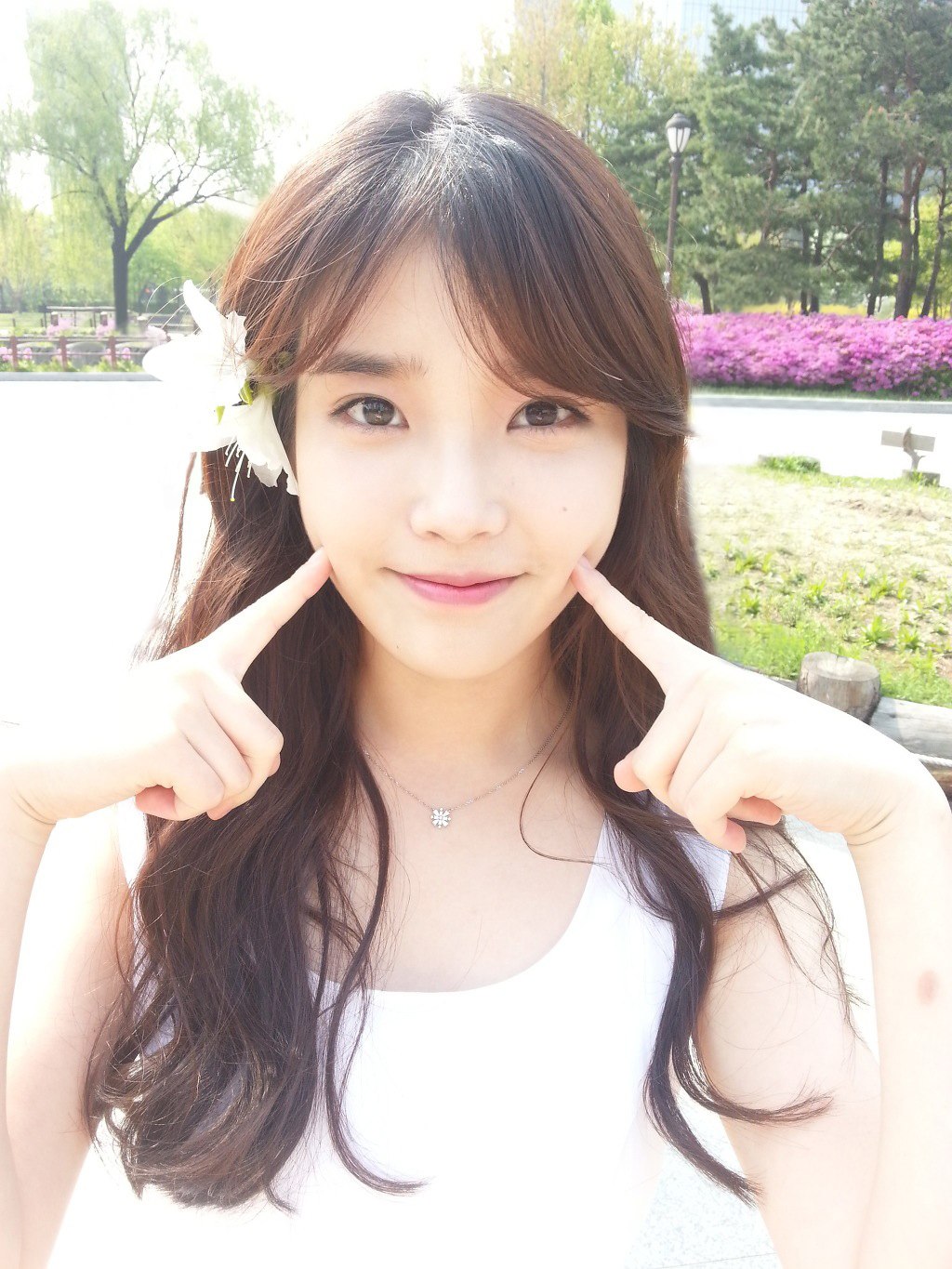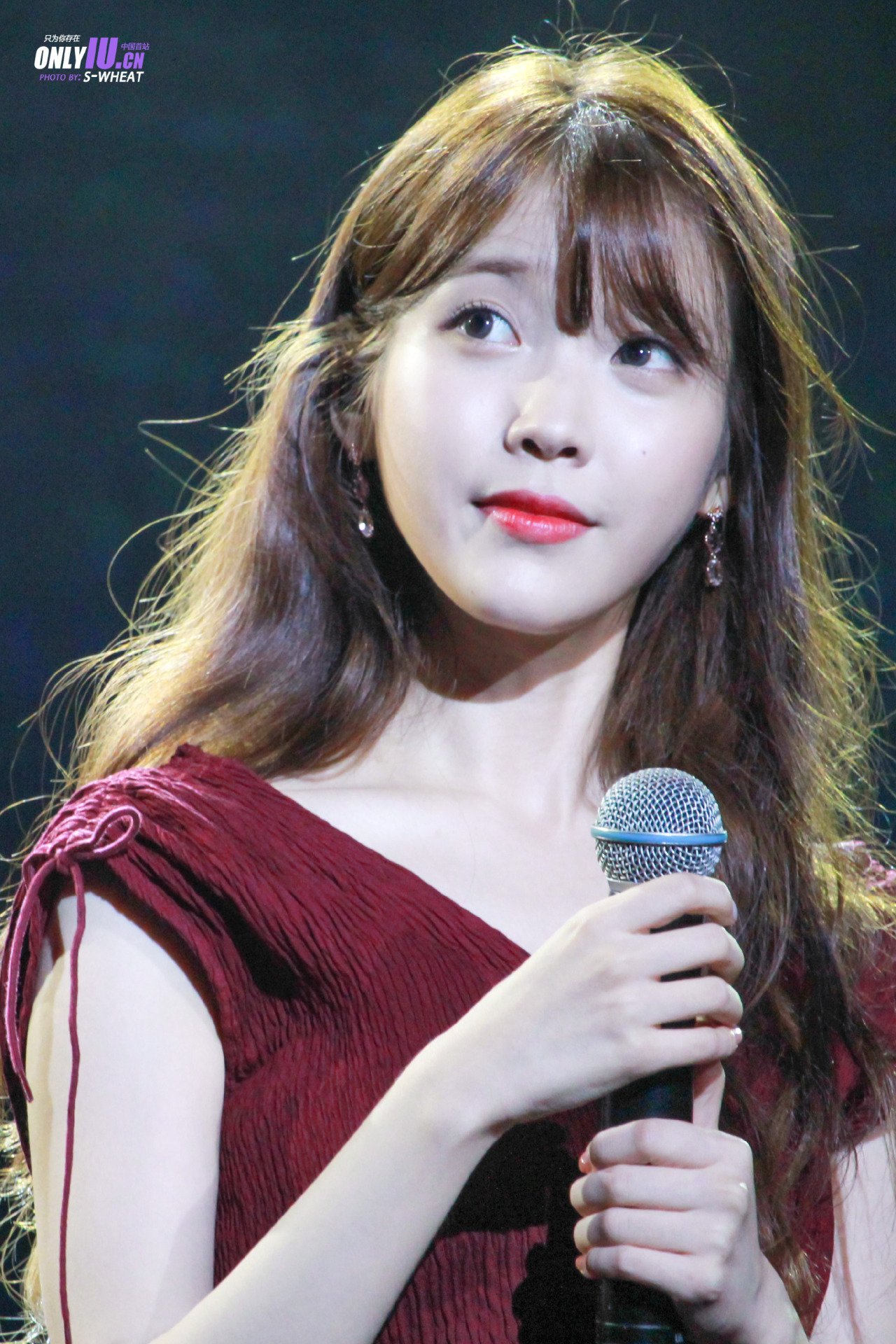 Blonde
IU doesn't dye her hair very often so her blonde hair was a true treat. The lighter color really warmed up her image and made her look sweet.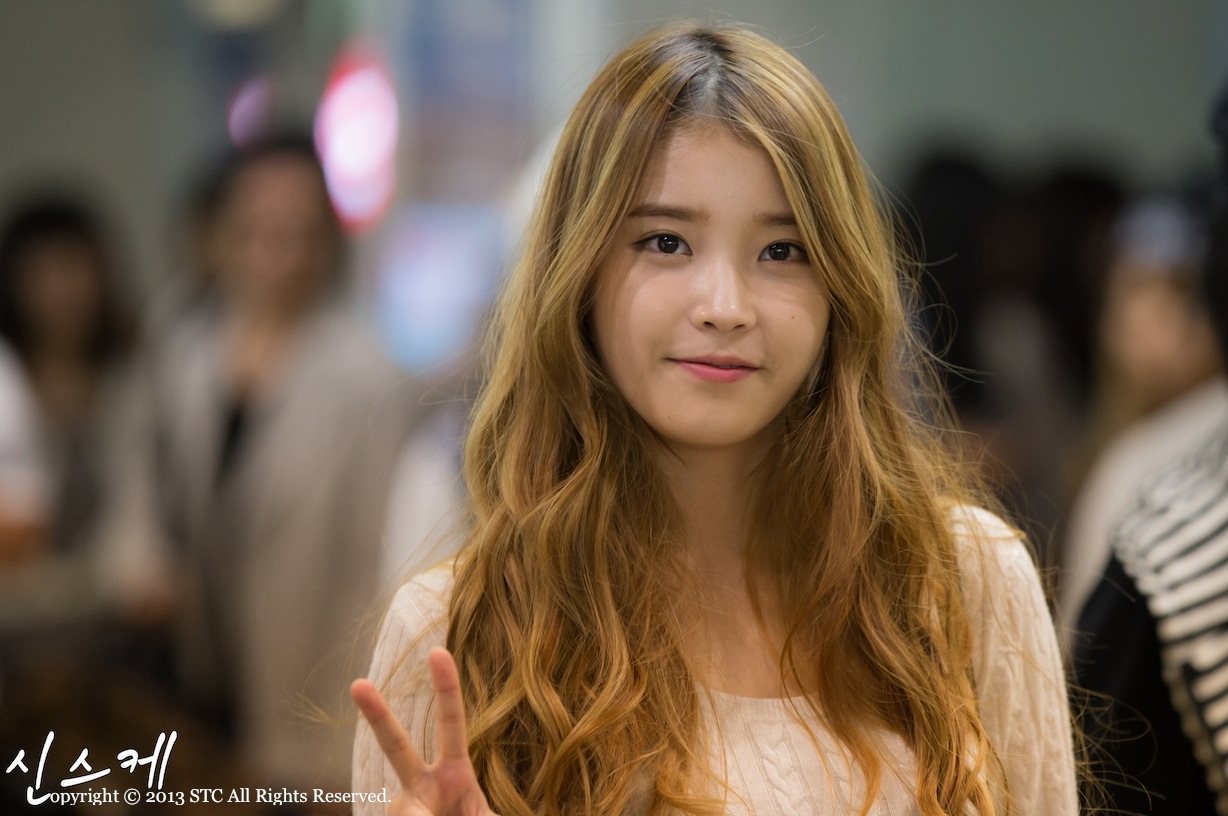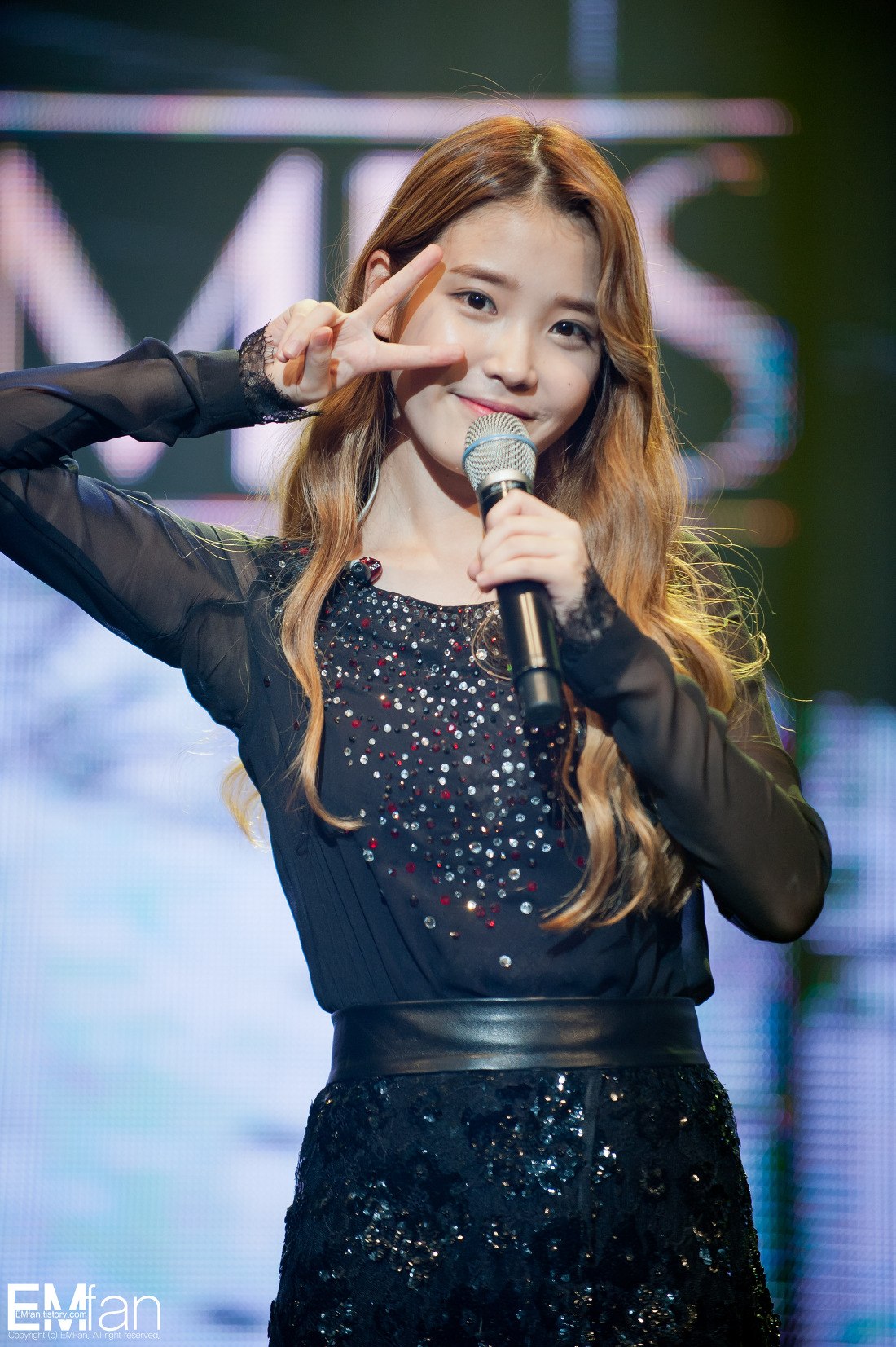 Red
Another one of IU's rare color changes, red gave her a very bright aura. Normally the color is very strong and overpowering but somehow IU still manages to be the queen of cute even with her mermaid-style hair.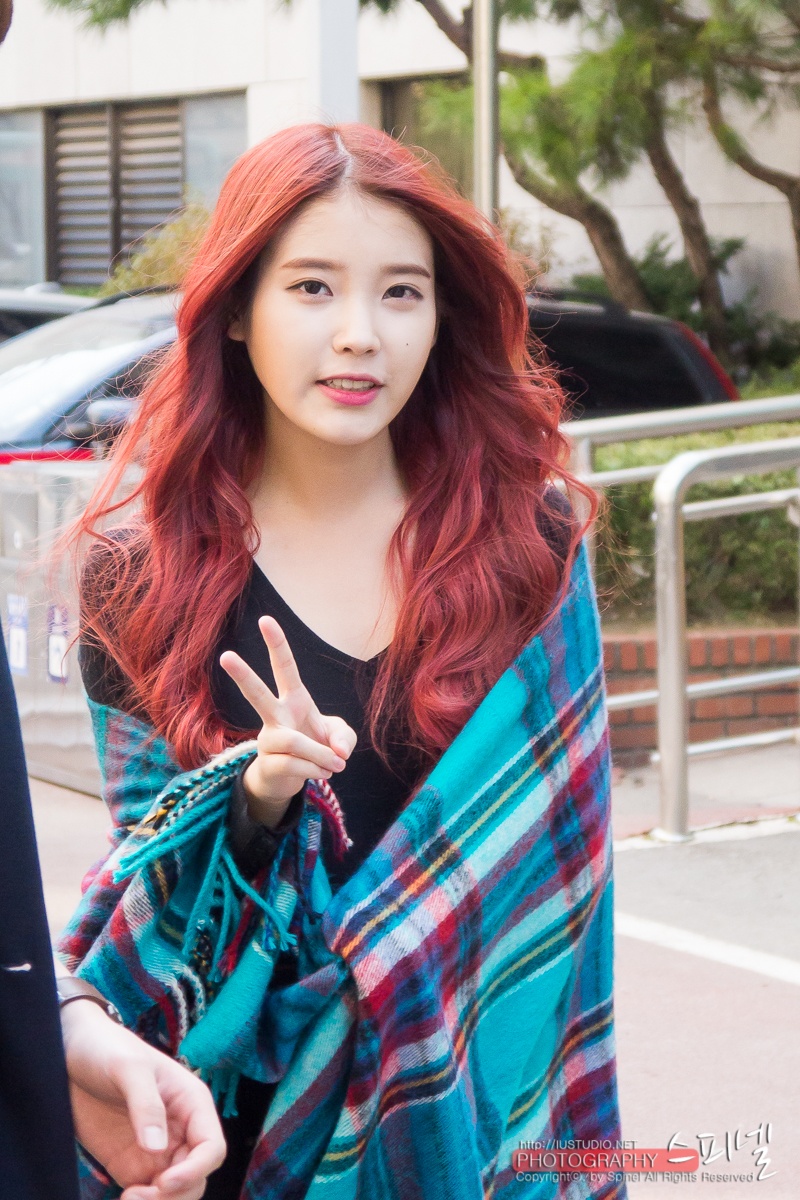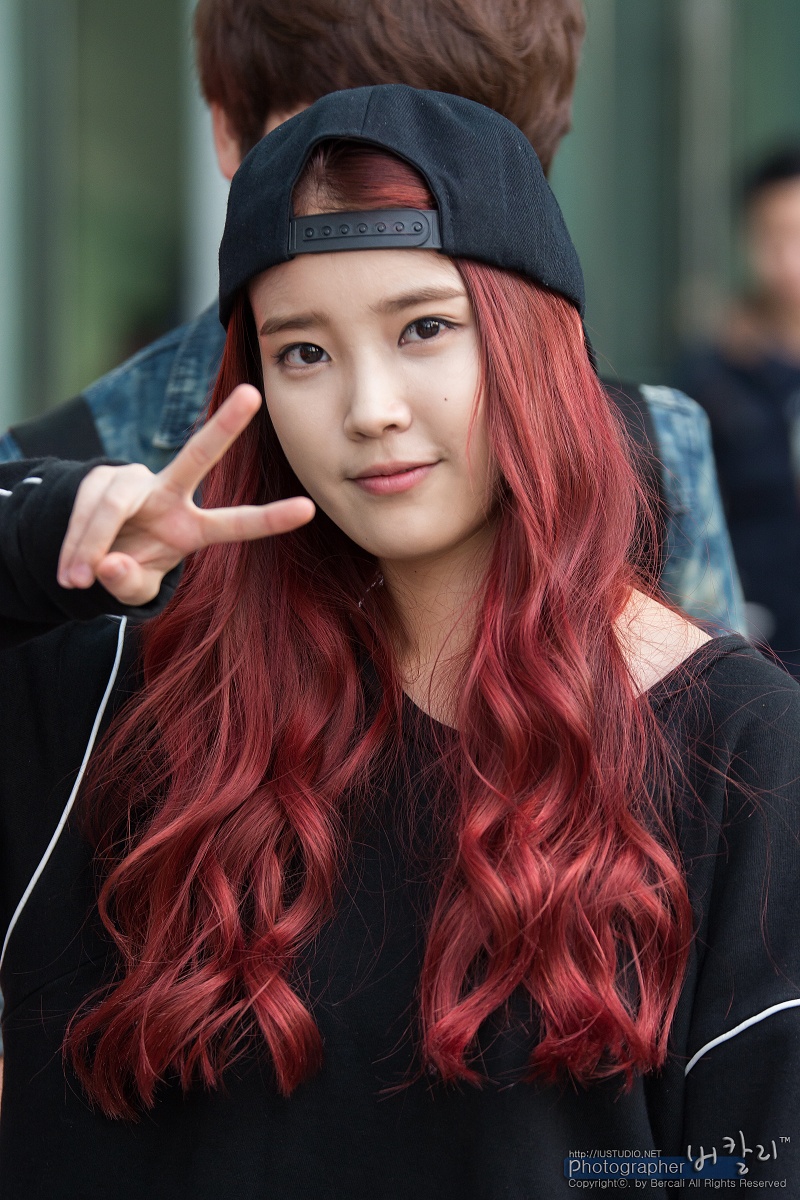 Ponytail
IU always adds a hint of youth to her ponytails. Whether it's a bow, big bouncy curls, or a hair pin, she manages to make herself look precious.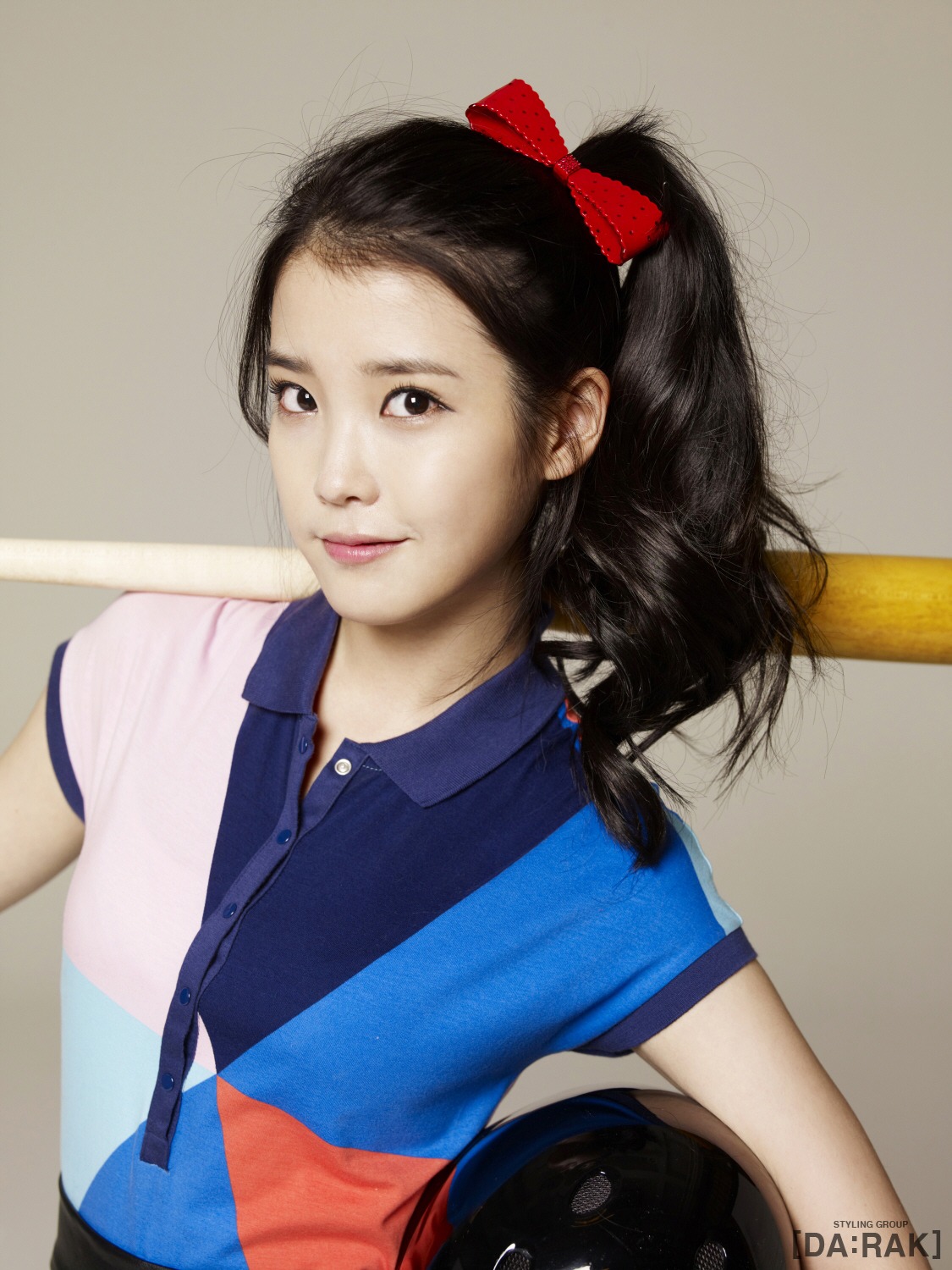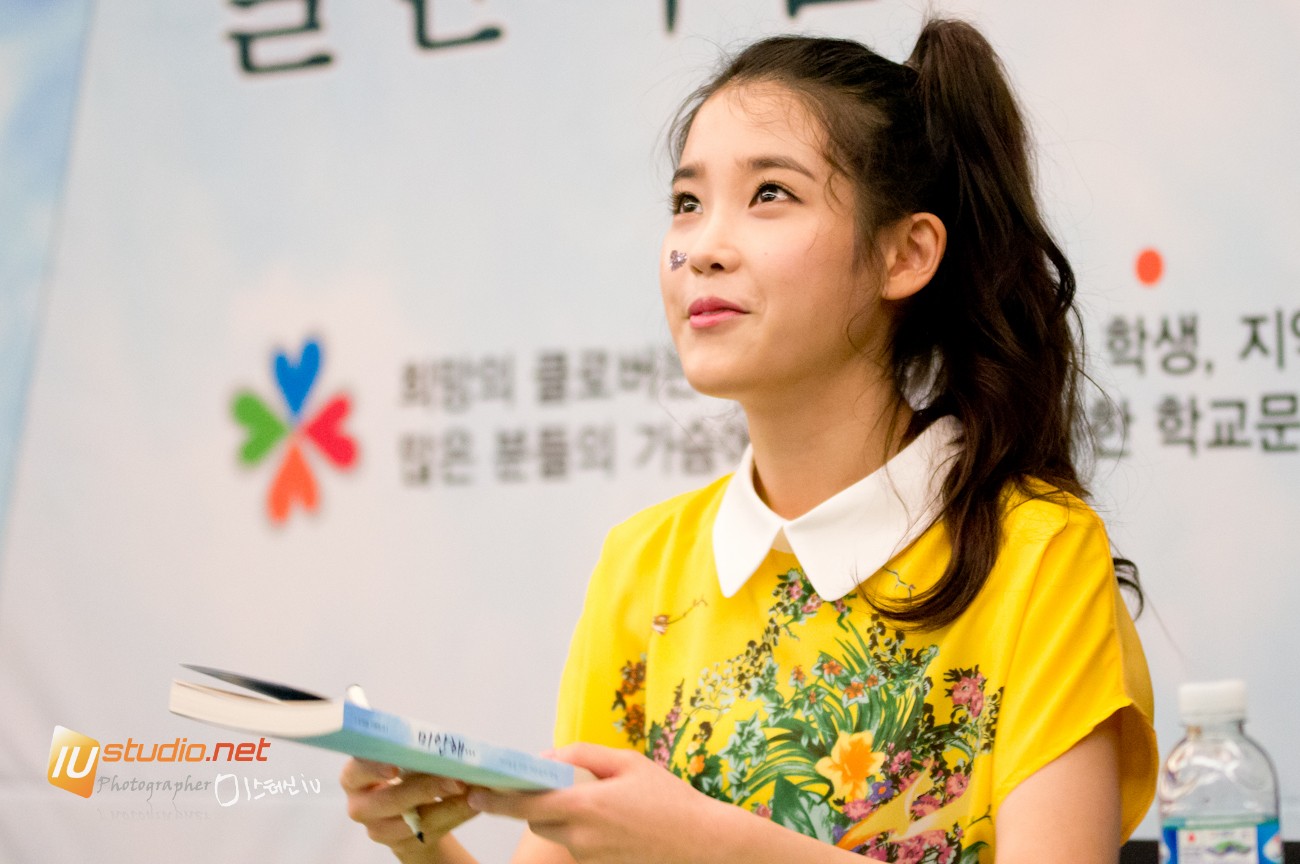 Bun
The bun is often considered a lazy hairstyle for most, but on IU it's just another one of her cutie-pie styles. She gets every detail right, even down to curling her baby hairs and its cute-to-boot.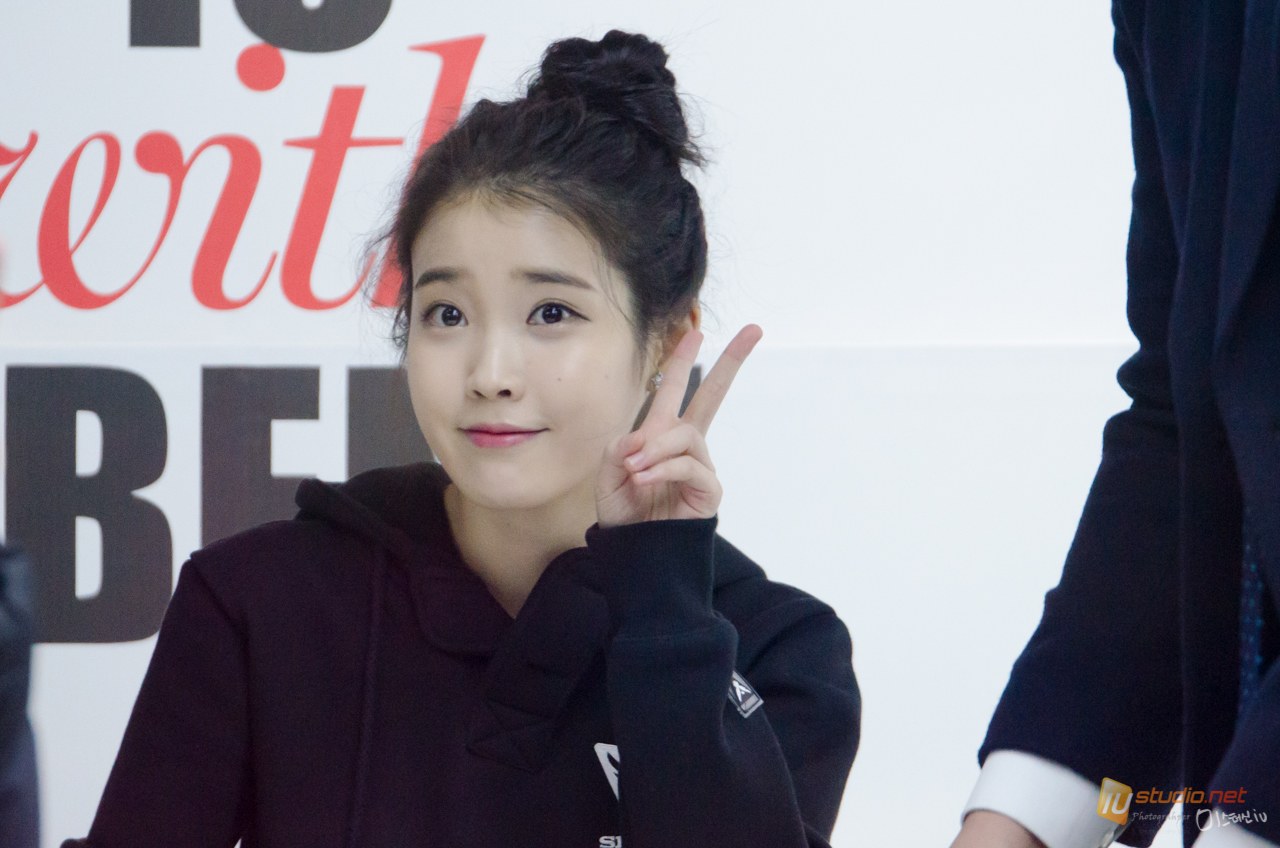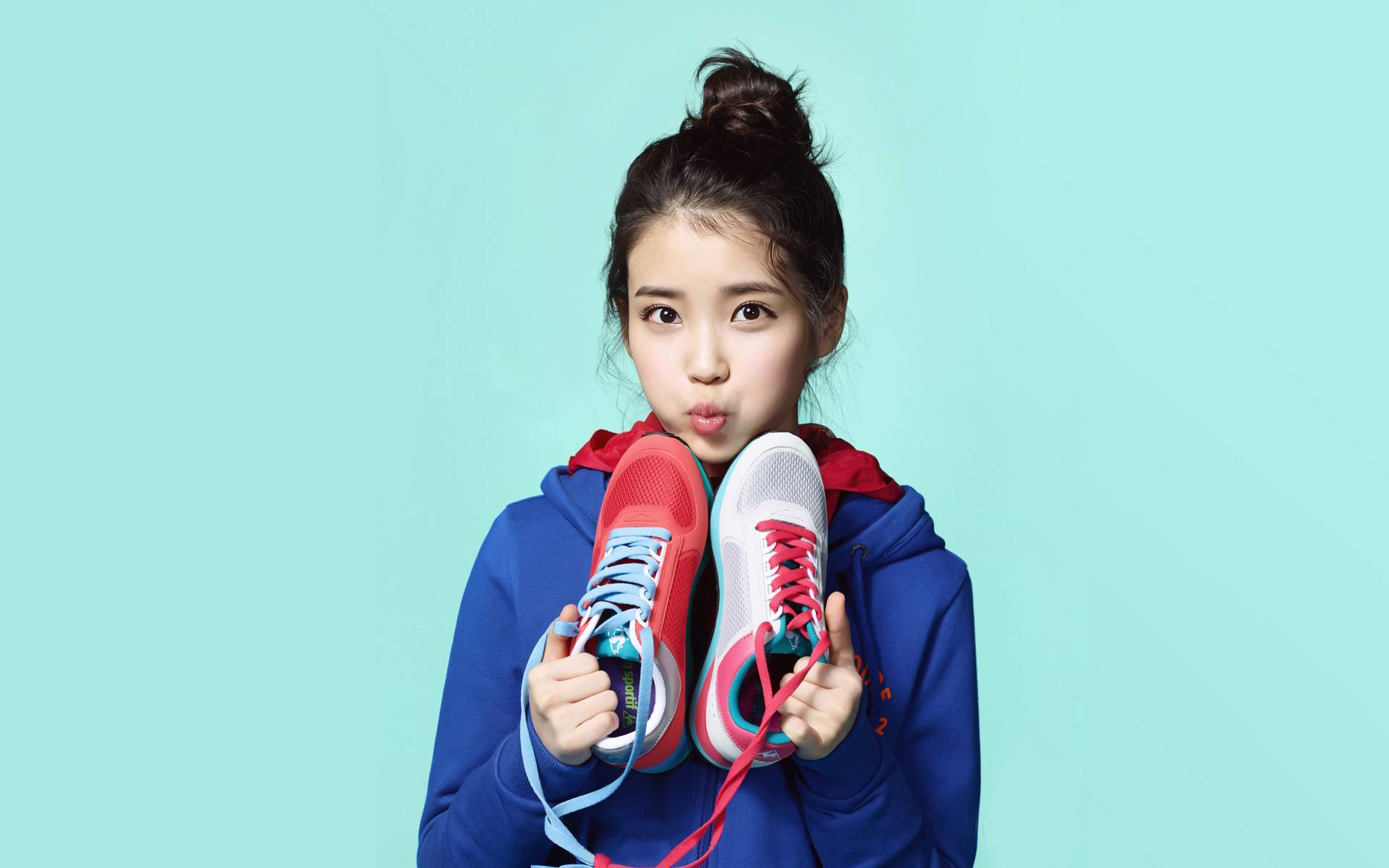 Short
Whether choppy or perfectly styled, short hair always seems to bring out the classic IU. It really accentuates her lovely round features.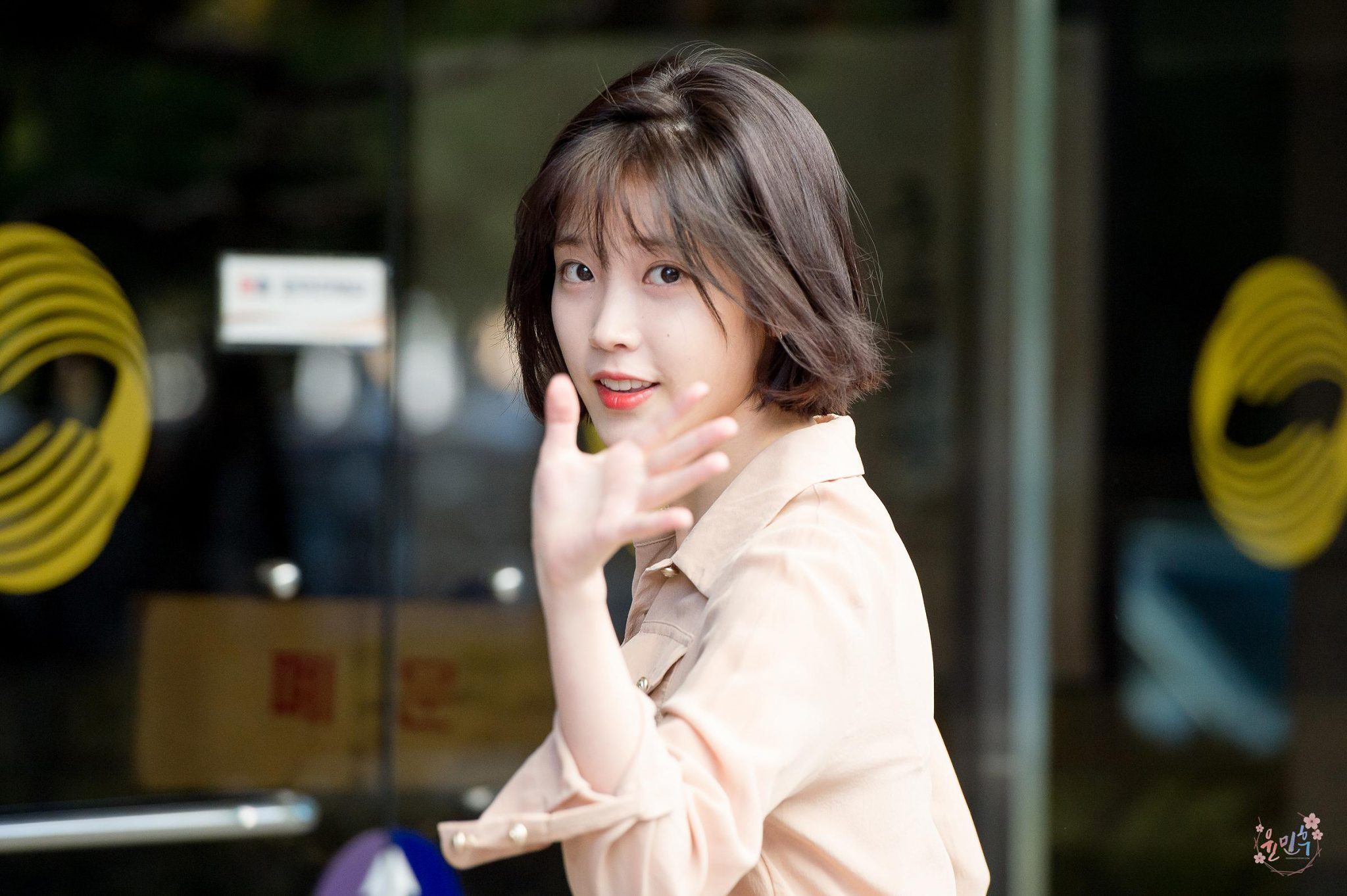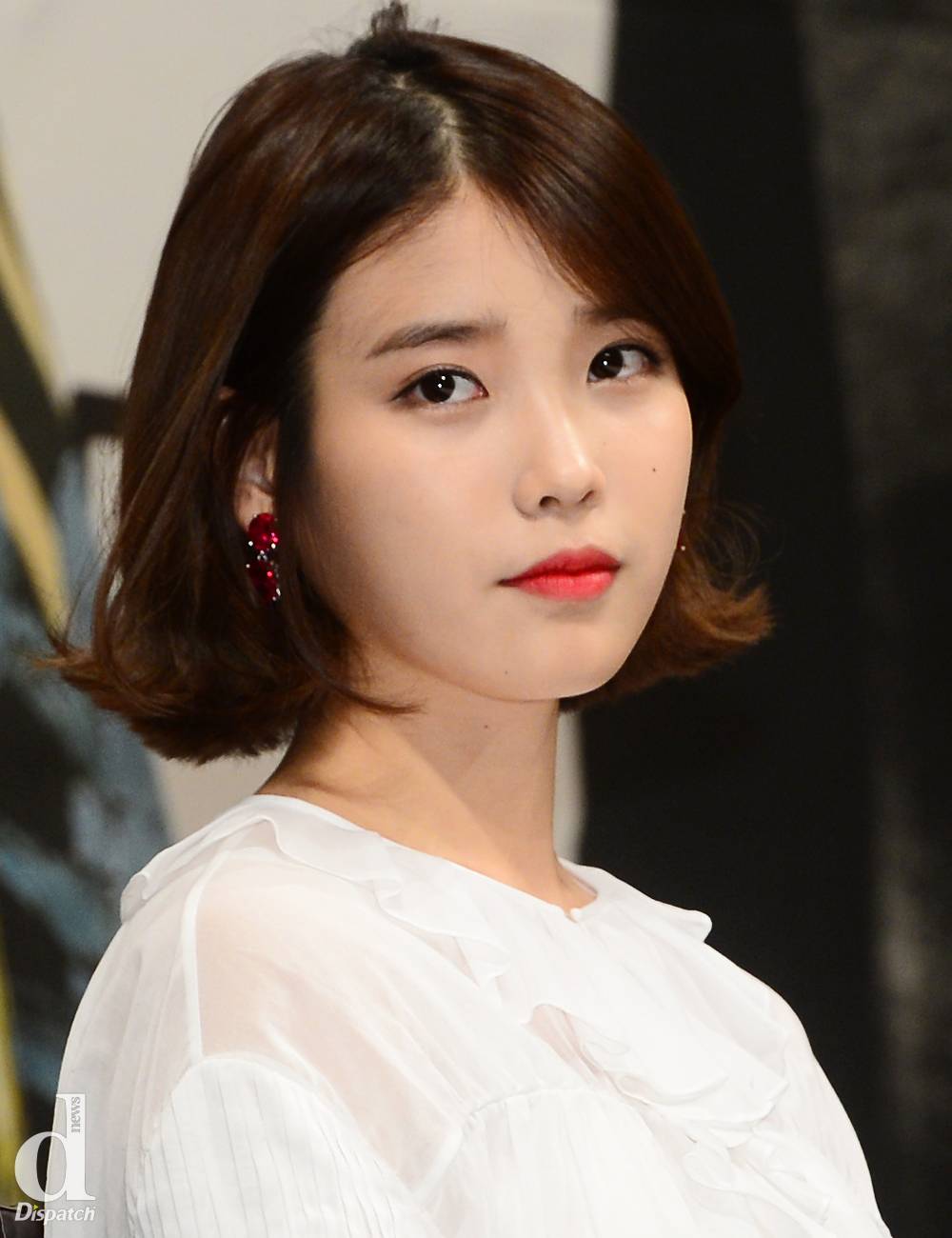 Long and Straight
IU's most simple and common hairstyle over the years has arguably become inseparable from her trademark delightful aura. With her long, dark hair, she has that girl-next-door-that-everyone-loves look.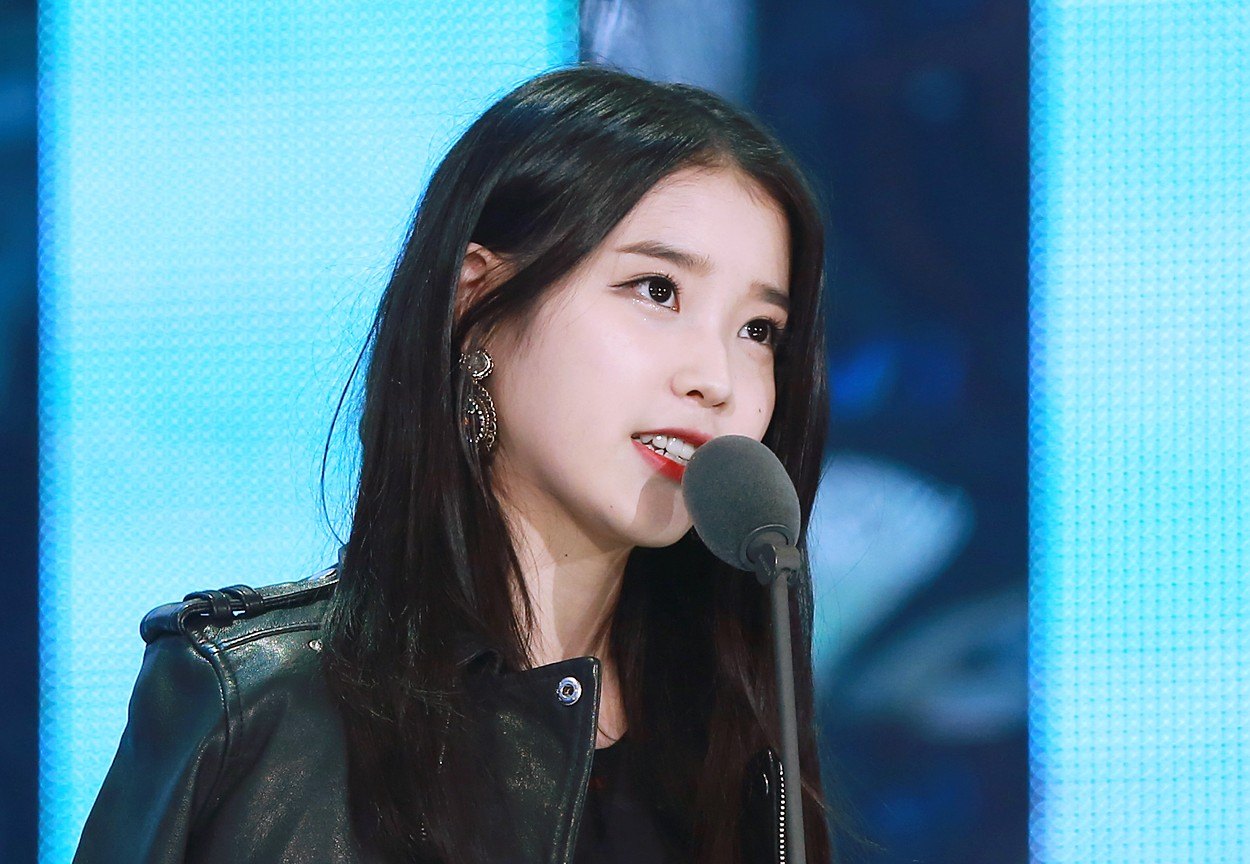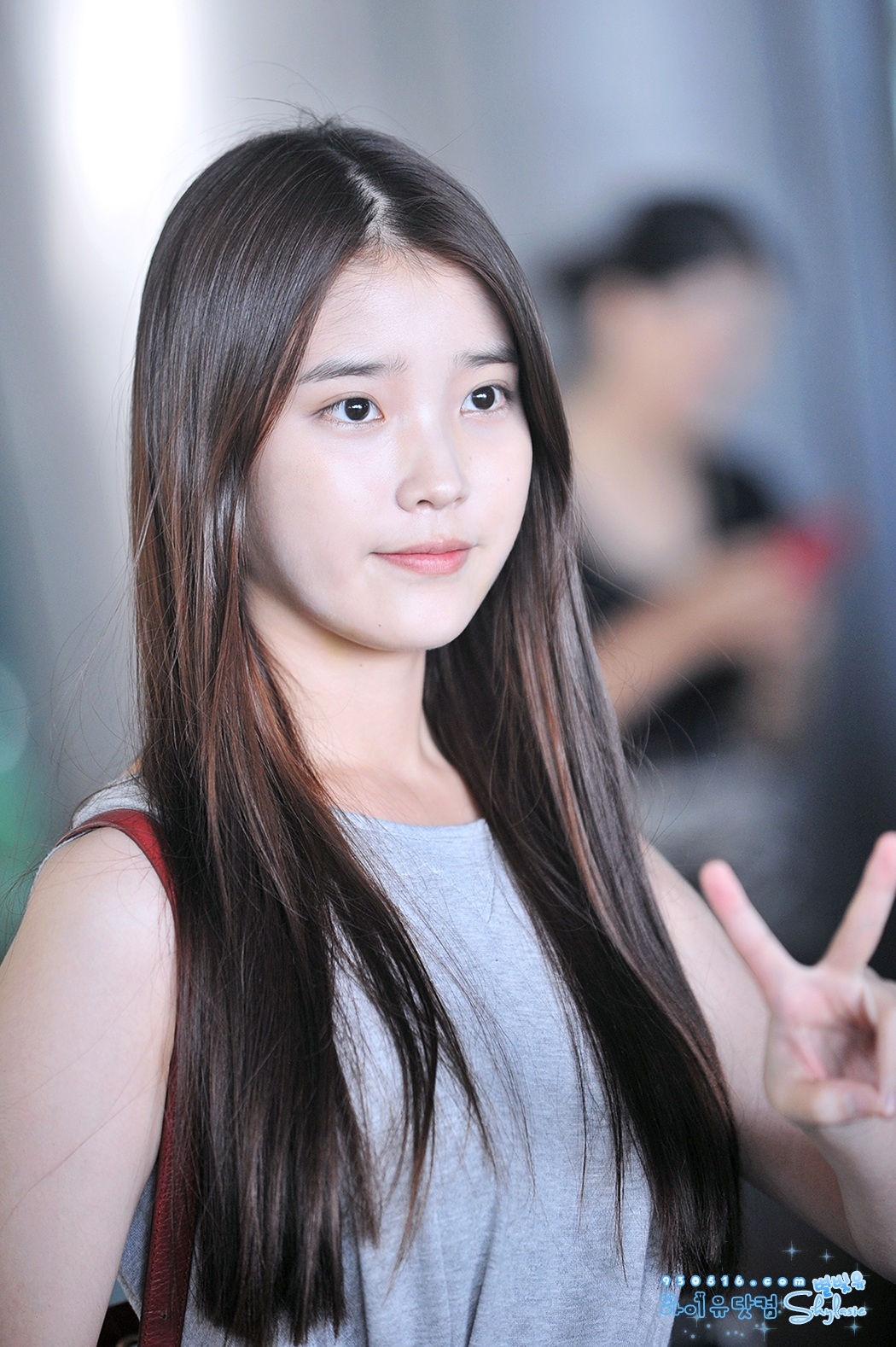 Bangs
Known for making peoples' faces look younger, bangs only seem to make IU look more chic.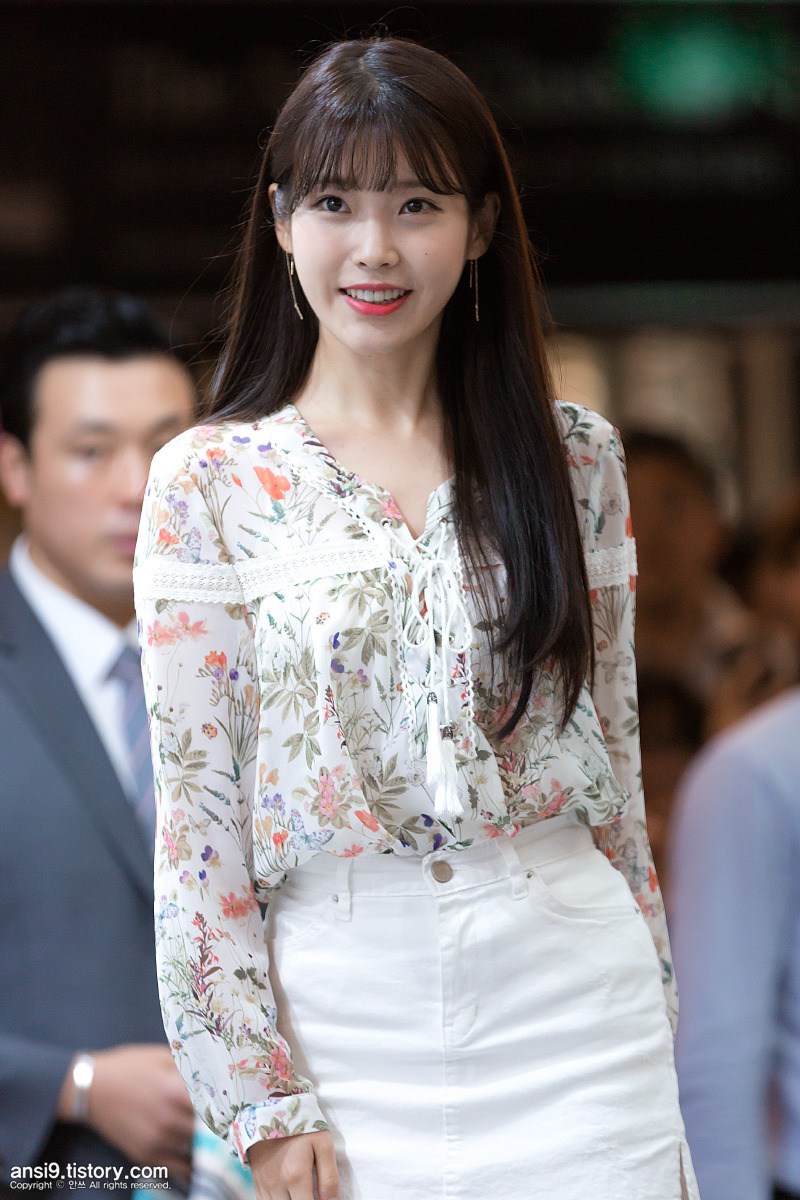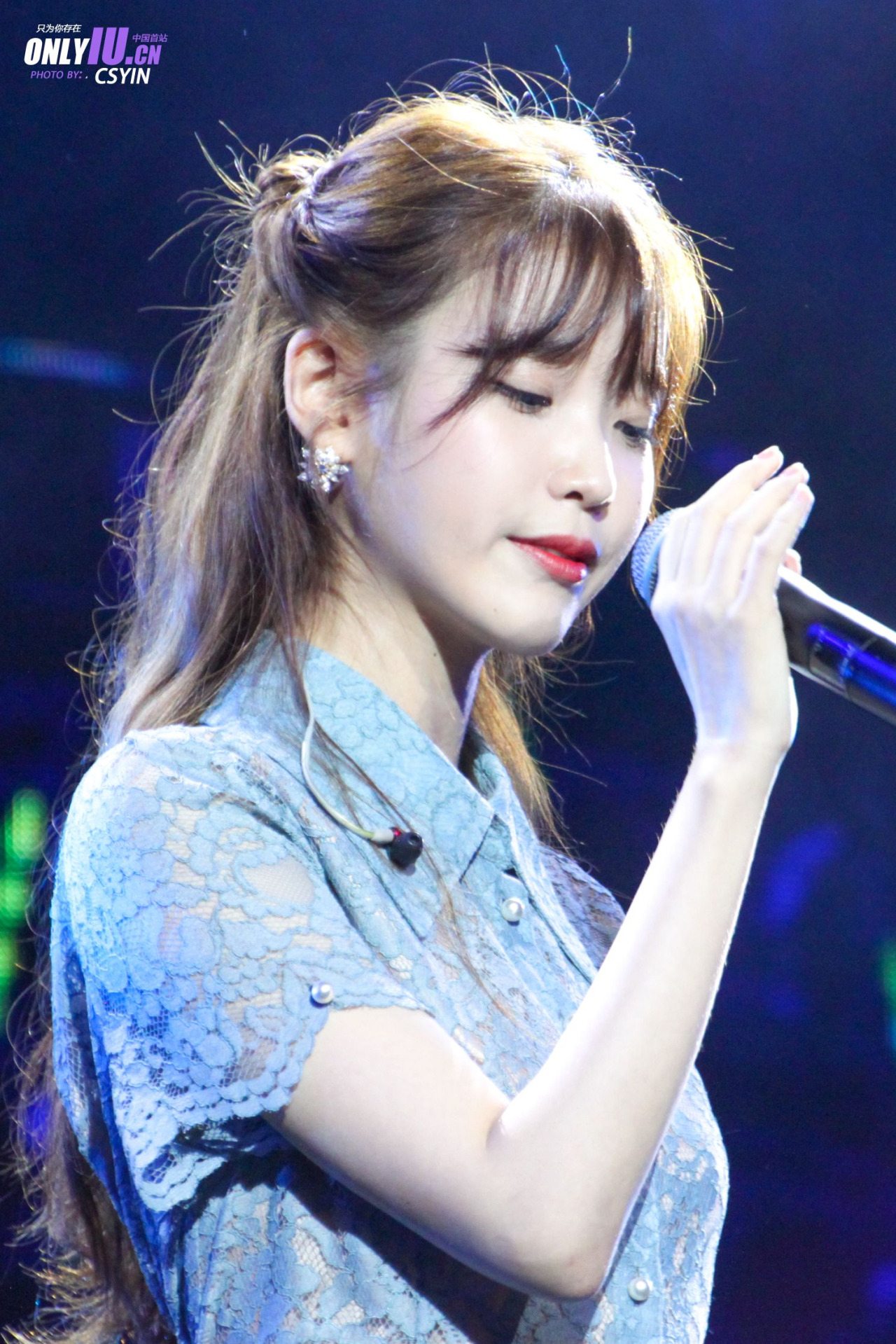 Share This Post