80 Tokyo Singles Went To A "Darkness Convention" and this is what happened
Singles in Tokyo attended a "Darkness Convention" in which they literally couldn't see anything.
Eighty singles gathered at Lieu de Vintage in Mejiro, Tokyo for a matchmaking event called "Kurayami Kon", or literally "Darkness convention," and spent over two hours on blind dates while blindfolded!
The event was a collaboration between PKTheatre, a company that creates 'escape games' where guests have to physically interact with their environment in order to solve some sort of mystery, and the movie Girls in the Dark.
Event organizers created a fun way to encourage everyone to interact and get to know their partners by having them solve a mystery with their sight, sound, smell, and sense of touch.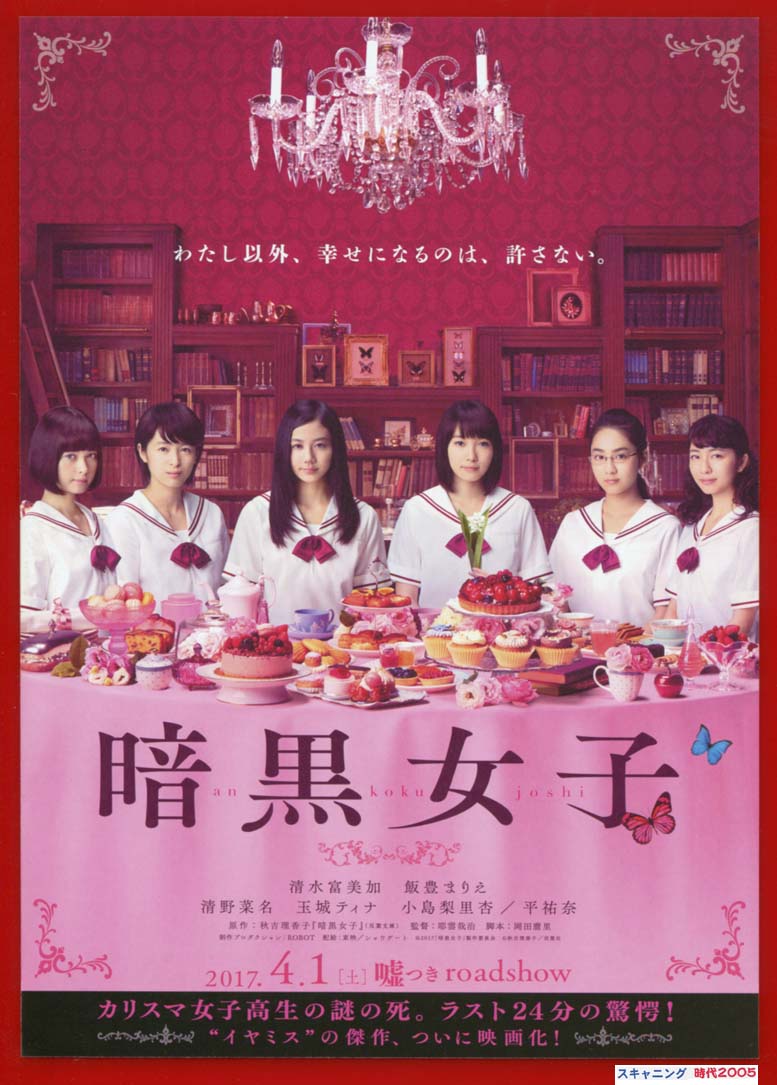 The strangest part of the date, though, is not even the blindfold. It's the steep price participants paid for attending. Men and women paid between $40 and $60 in order to book the reservation in this swanky hotel ballroom – even though they wouldn't be able to see it!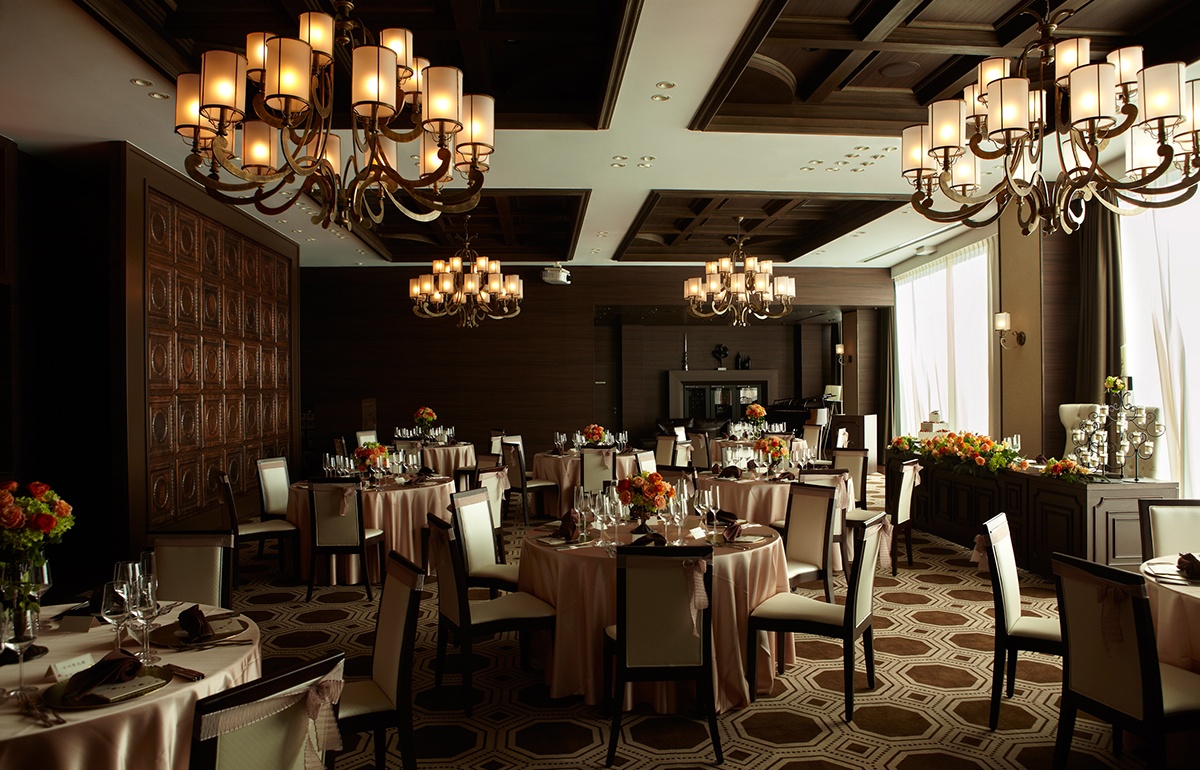 The aim of not having their sight was that once appearance is out of the question, the singles would be able to get to know each other's hearts better.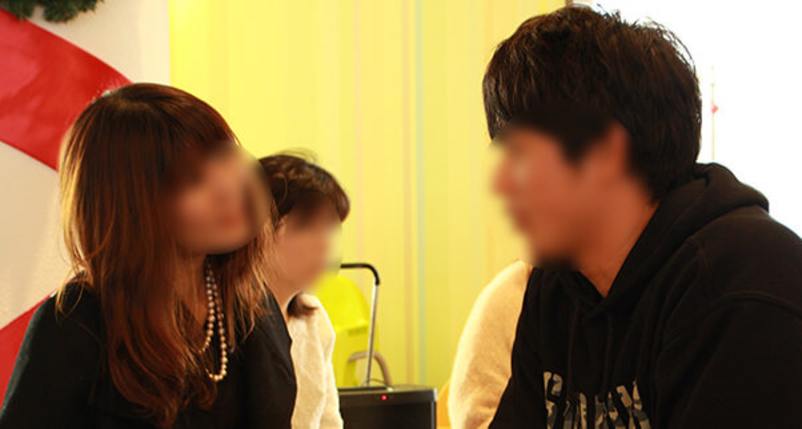 Men attending the event were required to be between 23 and 28 years old, while women who registered were between the ages of 20 to 35 years old. The event was designed with the intention of finding real love or attempting serious dating!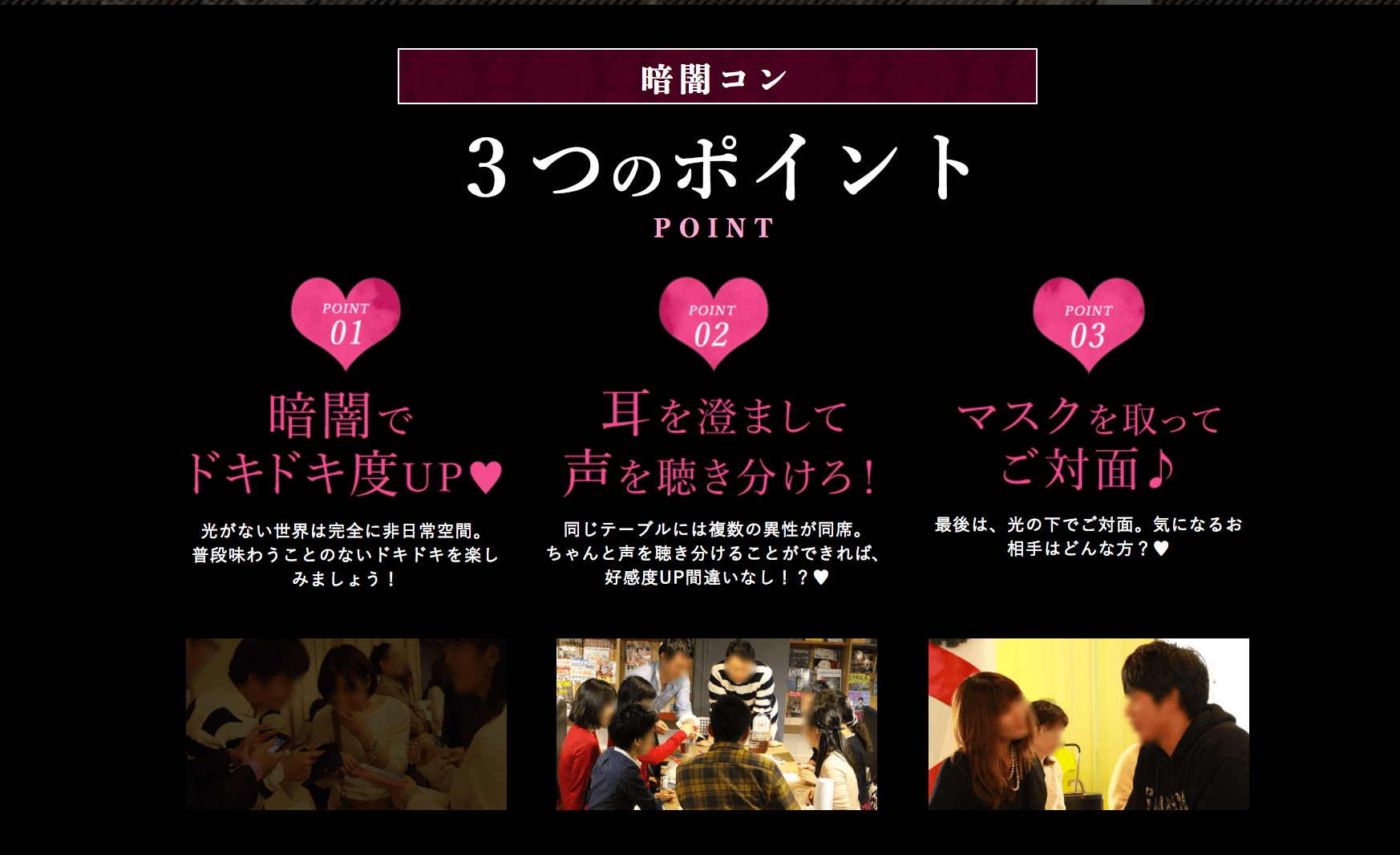 Source: Party Party
Share This Post