The 9 Cutest Idol Interactions From MAMA 2016
One thing fans anticipate from the MAMA awards is seeing their favorite idols interacting. Some could even be described as fangirling (or -boying) over one another!
Taek a look at some of the cutest moments of idol interaction at MAMA this year.
BTS V and GOT7 Mark and BTS J-Hope and GOT7 JB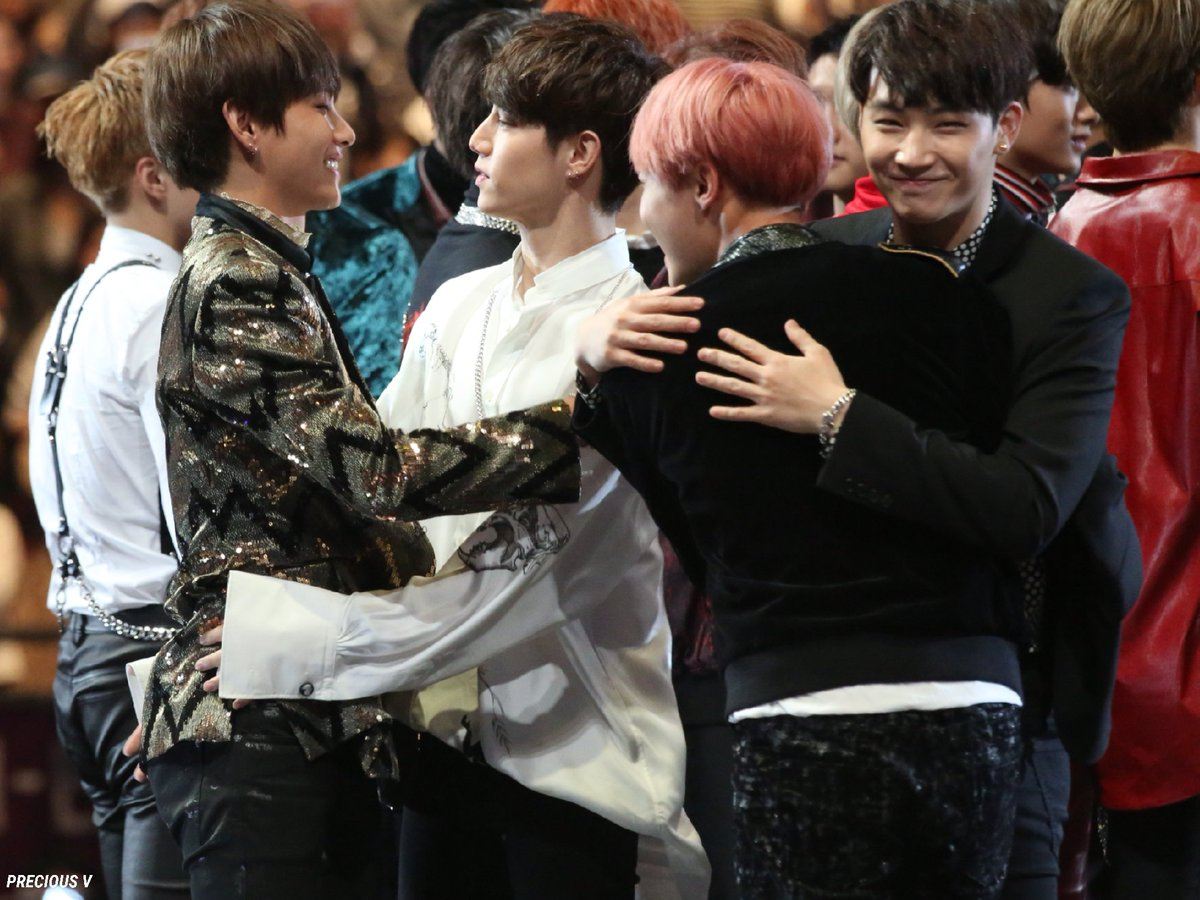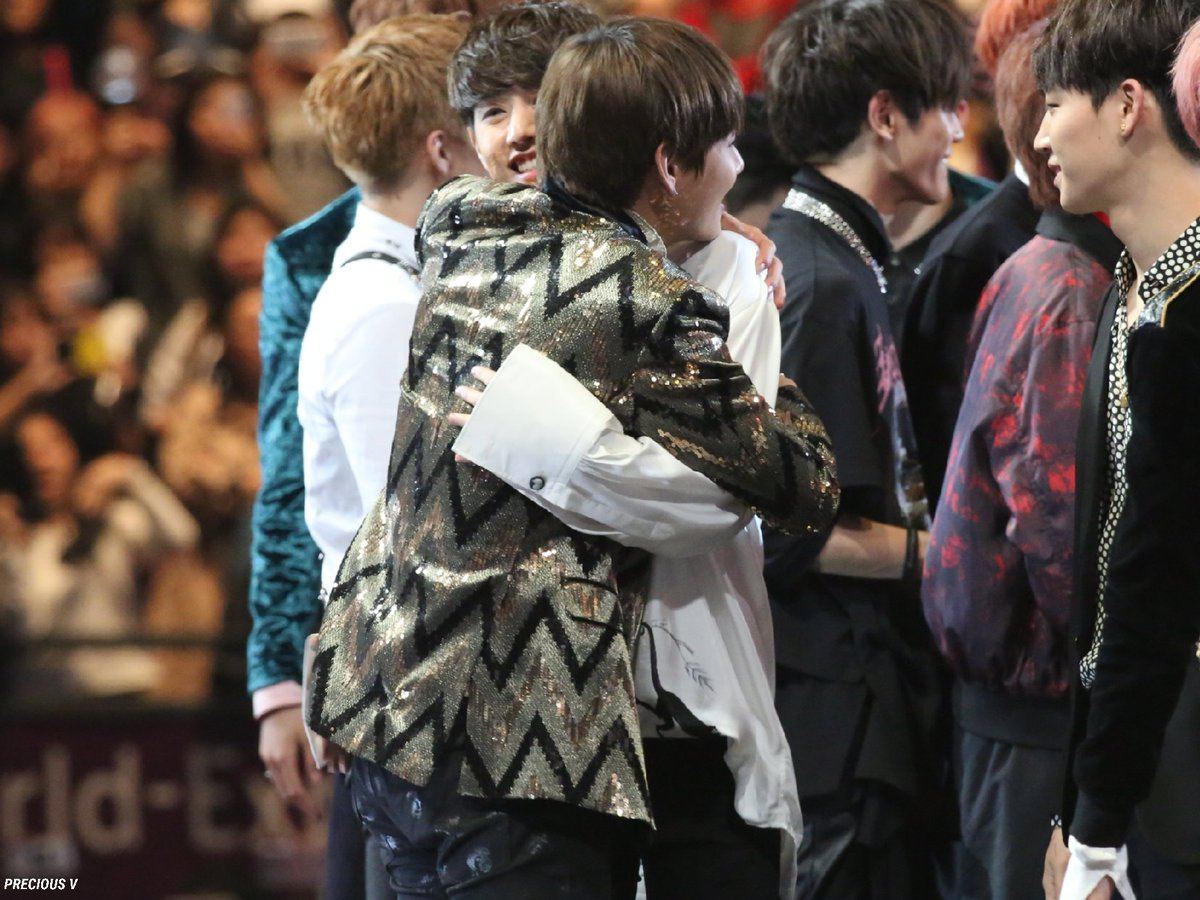 EXO Suho and BTS V
It's great to see members of two of the hottest boy idol groups today being so supportive of one another!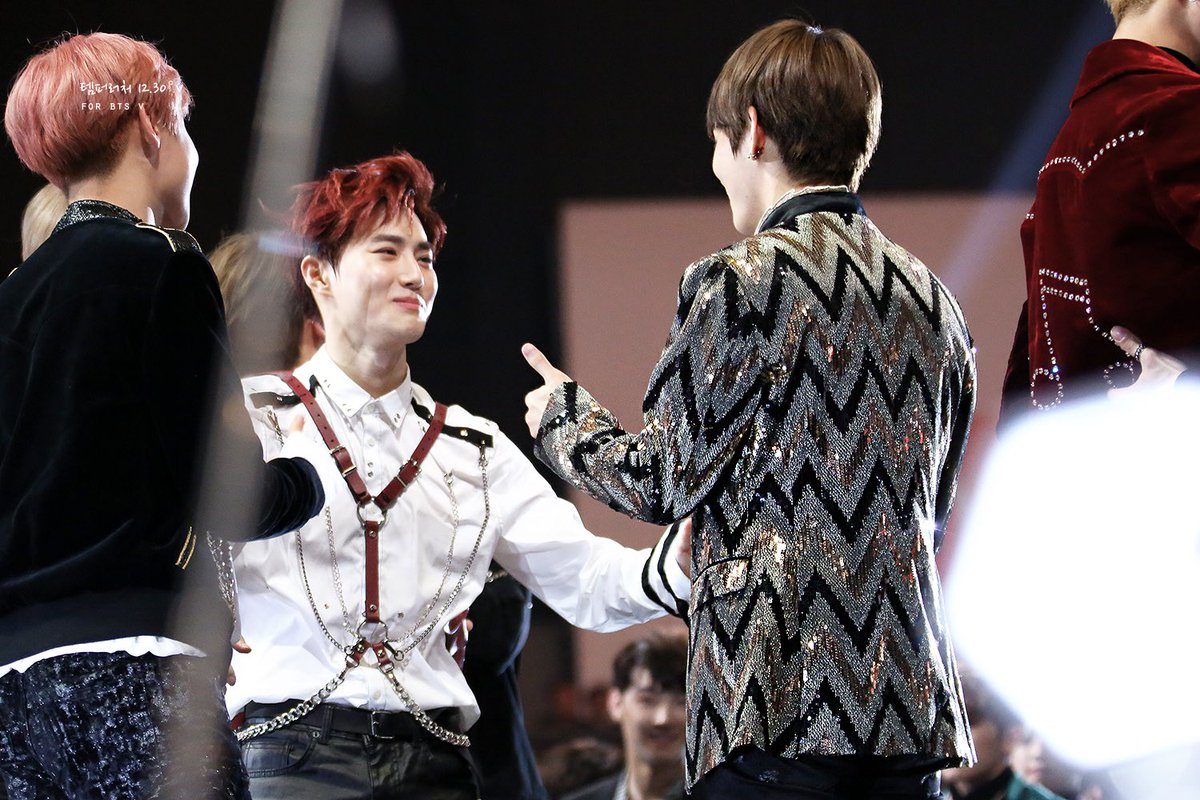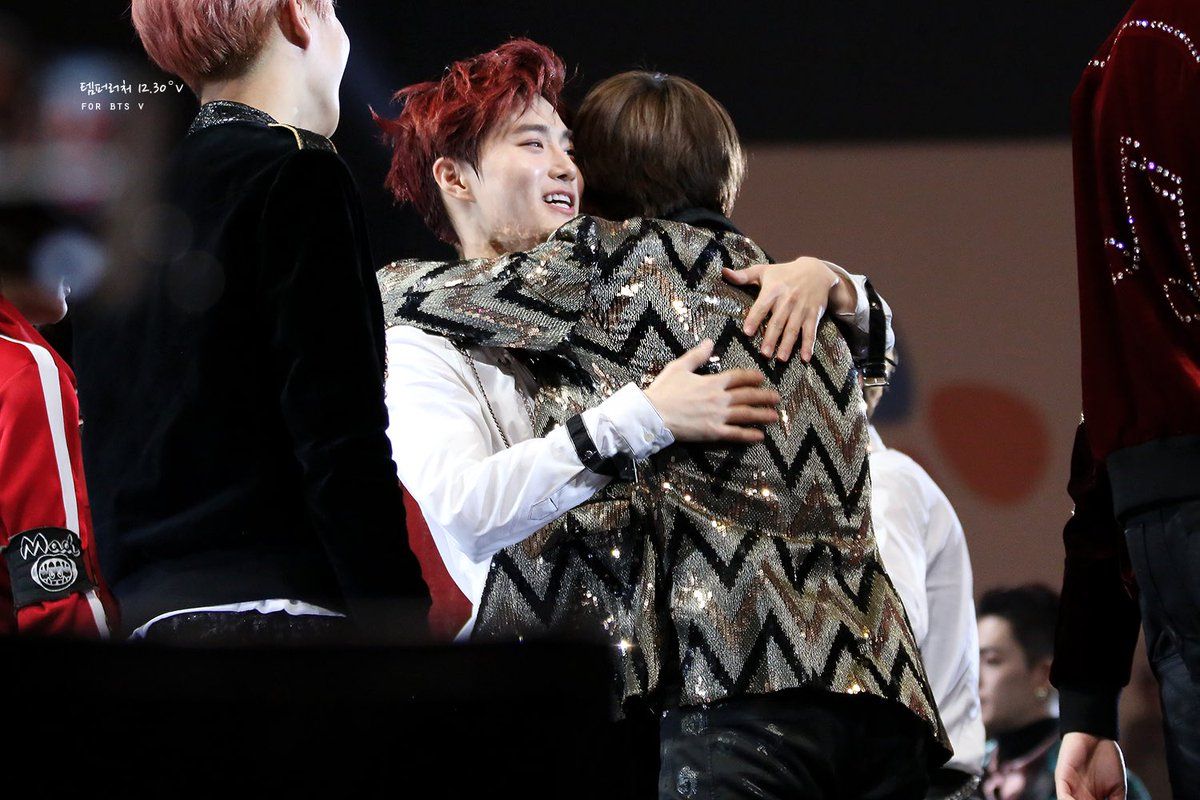 GOT7 Yugyeom and BTS Jungkook
These two are well known for being good friends, and the MAMA's further showed the support and love they have for one another.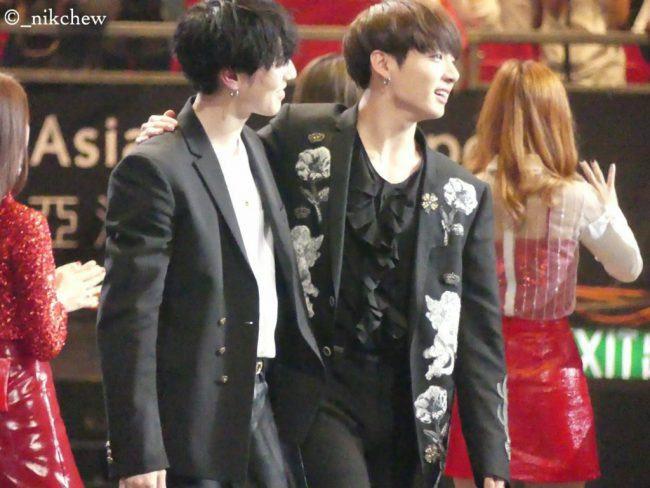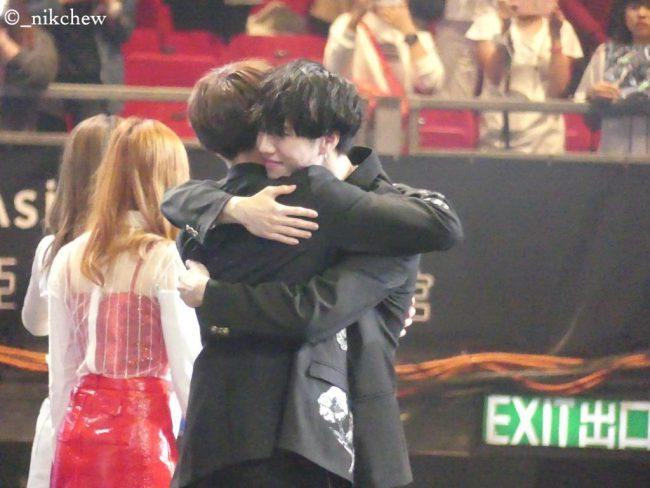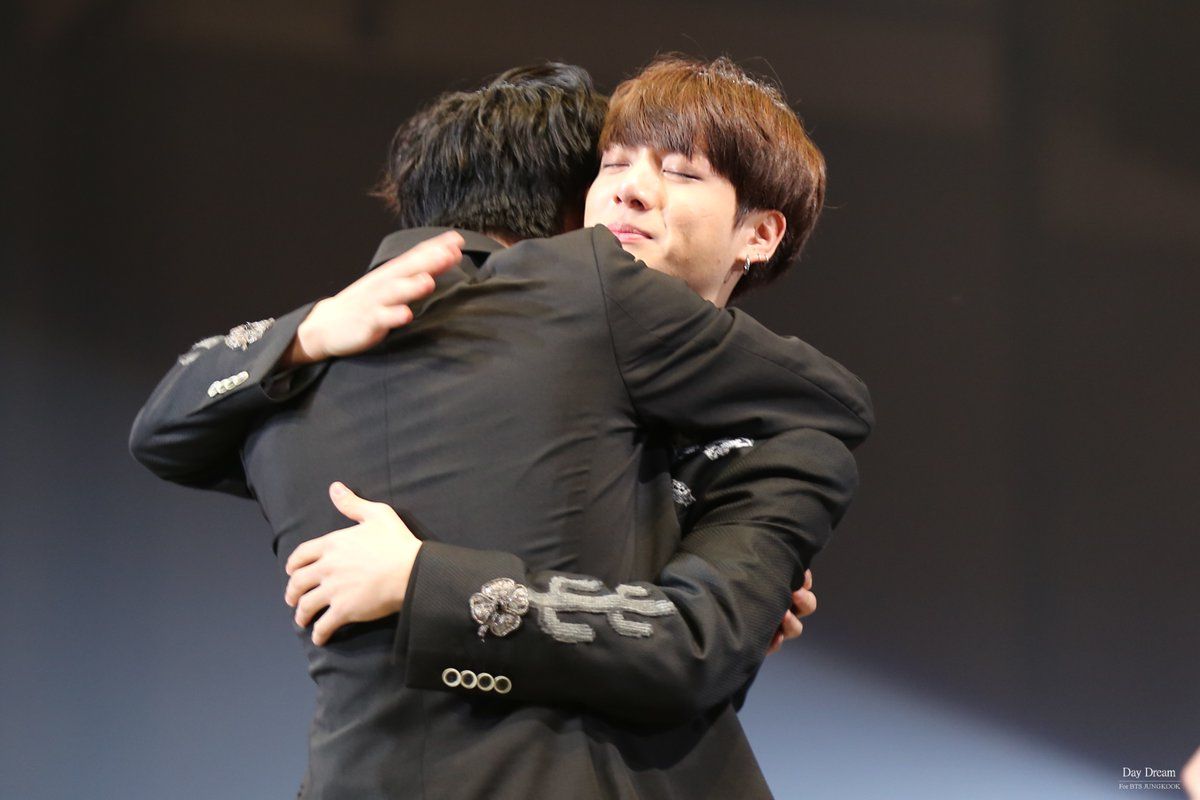 EXO Kai and Taemin
Kai's congratulatory hug when Taemin won Best Dance Performance Solo made fans melt. It wasn't unusual to see, as they have been friends for awhile now. They are always incredibly supportive of one another!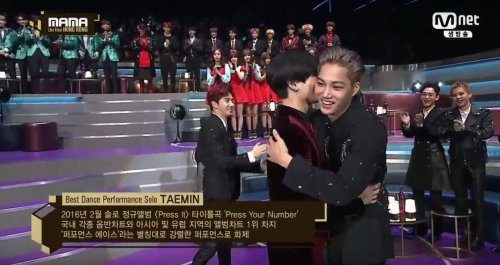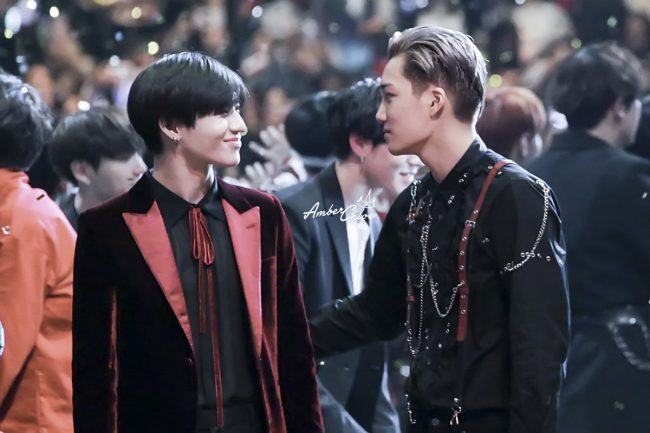 Taemin was sitting alone and jongin waved at him then he asked him to come sit with them

I love this friendship ?pic.twitter.com/oTbH1FSqCn

— 큥카츄 'ㅅ' (@naam_bbh) 2 December 2016

Taemin and BTS Jimin
Taemin hits the list again! These two handsome idols are dynamite on the dance floor and fans love seeing their cute friendship blossom.
taemin literally searched for jimin and hugged him this is so cute their friendship is amazing pic.twitter.com/P3leOEnzq3

— ㅤ (@taegukiie) 2 December 2016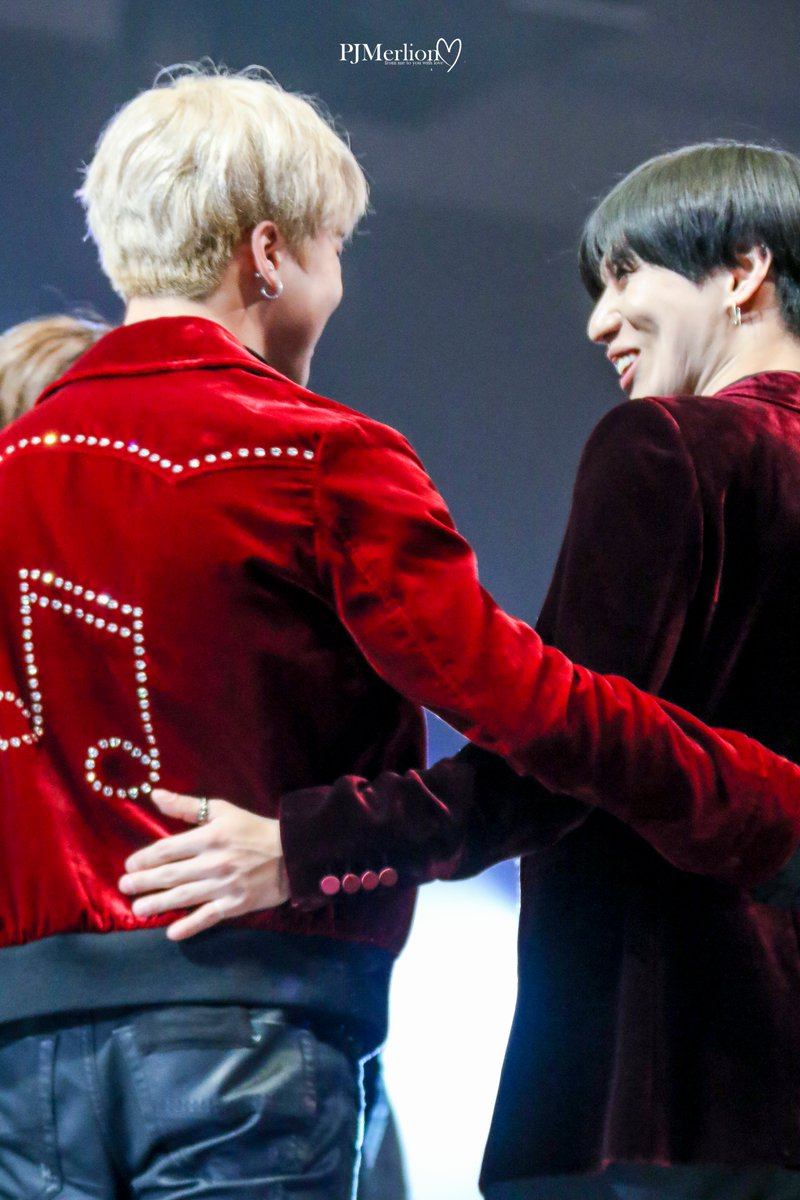 SEVENTEEN The8 and GOT7 Jackson
Fans were delighted to see interaction between these two, who they've affectionately dubbed 'Kings of China,' as both idols hail from – you guessed it, China!
161201 MAMA #세븐틴 #디에잇 #명호 우워ㅏㅏ 잭슨아,,,명호야,,,??? pic.twitter.com/GtJUxmJNKU

— WITH THE8? (@withthe8_1107) 2 December 2016
Ailee and SEVENTEEN
Ailee hyping up Seventeen is adorable! Idols supporting other idols is very heart-warming to witness.

BTS V and SEVENTEEN's Hoshi and Joshua
Perhaps we should dub V the friendliest idol, as here he is yet again with younger idols Hoshi and Joshua. The way they run up to hug and congratulate him is adorable.
15) taehyung, hoshi and joshua, i'm soft pic.twitter.com/B7iJn0X9op

— ㅤ (@gavinults) 2 December 2016
And lastly, here's a big one! Can you spot your faves in the mix?
MORE INTERACTIONS OMG MY HEART CANT TAKE MORE AT ONCE OK THERE'S EXO X BTS, GOT7 X BTS, EXO X NCT, JIMIN X TAEMIN ETC. pic.twitter.com/YF3E07b66k

— dana. (@peachim_) 2 December 2016
Share This Post