9 Facts You Probably Didn't Know About TWICE
TWICE is the number one girl group in Asia right now, and they're dominating the music industry with hit after hit.
But while most fans probably know a lot about what the members have been up to lately, there are some things about TWICE that aren't very well-known except to the most dedicated ONCEs.
Here are just nine facts that most K-Pop fans don't know about TWICE.
1. They were supposed to be a 7-member group
The entire survival show SIXTEEN was based off the idea of forming a 7-member girl group. However, after naming the group's 7 members on the show's finale, J.Y. Park announced that they would be adding Tzuyu based off popular fan demand. He also brought back Momo because he felt that she would be an indispensable asset to the group – and he was absolutely correct!
SIXTEENを知ってる人・知らない人にも見てほしい。TWICEのメンバーが決まった瞬間を。
今日はTWICEにとってもONCEにとっても大切な日だね。#TWICE#TWICE結成日 #TWICE2周年 pic.twitter.com/FO0F7p1dXz

— 소라 (そら) ~8/5幕張メッセ参戦~ (@twice_momo0225) July 7, 2017

2. They always release a Thailand version of their album
Whenever TWICE releases new music, they also plan a Thailand edition for the album. With the exception of TWICEcoaster: Lane 1 Christmas Edition (which actually included no new songs at all), there has been a Thailand version of every single one of their albums. The Thailand edition albums always include a CD, a DVD, a unique poster, and whole new set of photocards!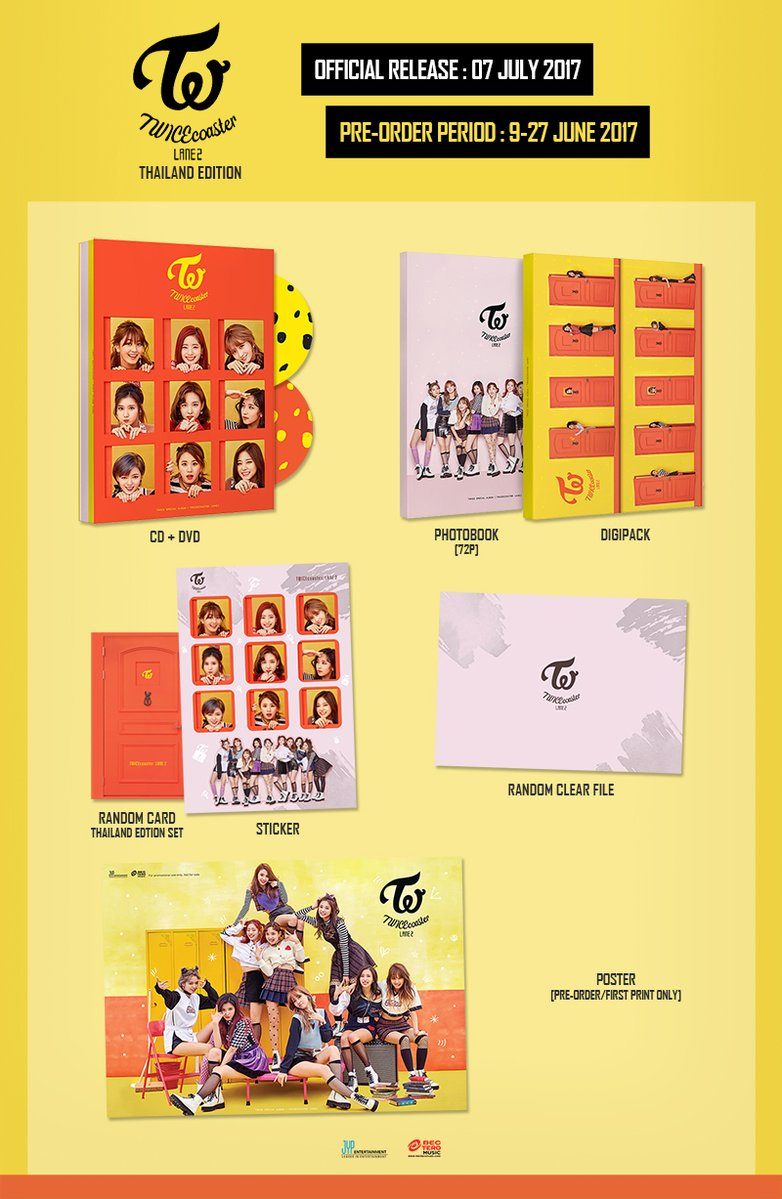 3. They have A LOT of photocards
Most idol groups release photocards with their albums, but TWICE has taken photocards to another level! In addition to album photocards (which there were 4 different versions of for Signal), TWICE has also released photocards for special events and collaborations, including Strikezon, SuperStar JYPNation, Nature Collection, and Lotte Duty Free! To date, TWICE has well over 450 different photocards!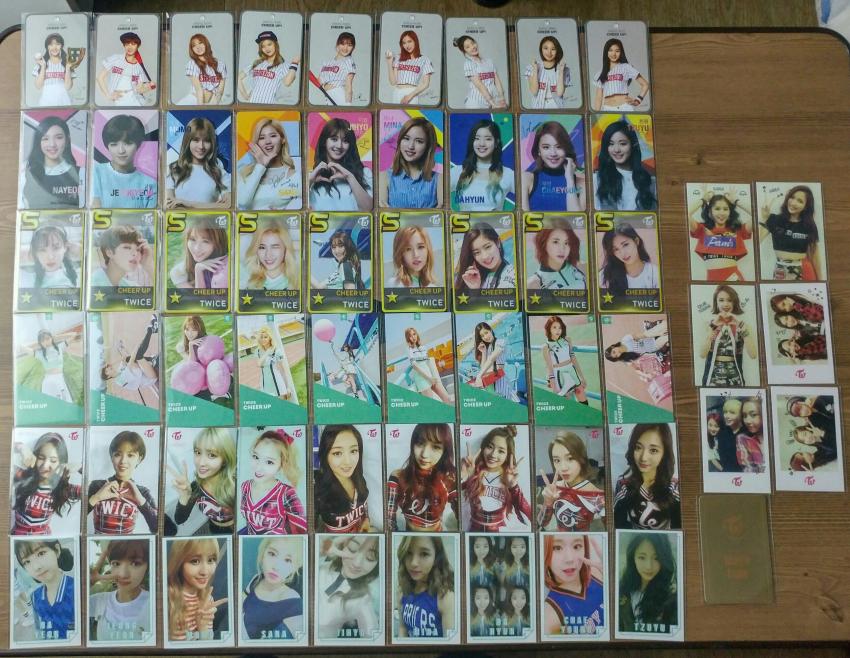 4. Their first teaser was super scary
TWICE might be known to many fans for their cute and bright concepts, but their debut song "Like OOH-AHH" actually had more of a horror-based theme. While the song itself ended up being pretty upbeat and bright, the first trailer featuring Nayeon was super shocking and quite scary!
5. They have their own shoe
Hardcore ONCEs probably own their own pair of TWICE Spris shoes. So far, there's been two seasons of shoes, as well as three shoes designed by Chaeyoung. It's quite easy to spot ONCEs at music shows and festivals – just look at their shoes!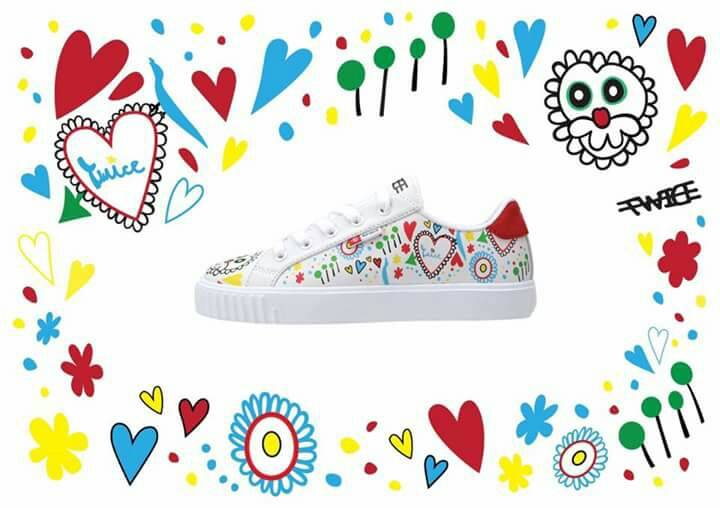 6. The Melody Project
While none of the members have released a solo song yet, several have been able to show off their vocals through solo covers, known as the "Melody Project." Whenever any of the members mentions the project, fans can't help but get excited at the possibility of another song cover and music video featuring a single member.
7. Mina Is A Texan – And She's A Cowboys Fan
Although TWICE has been the face of both NBA and MLB, Mina is a fan of the NFL. Many fans know that Mina was born in Texas, but not many fans know she's a fan of the Dallas Cowboys. In addition to being spotted wearing a #31 Cowboys Jersey, Mina has also attended an actual Cowboys game before and still names them as her favorite football team.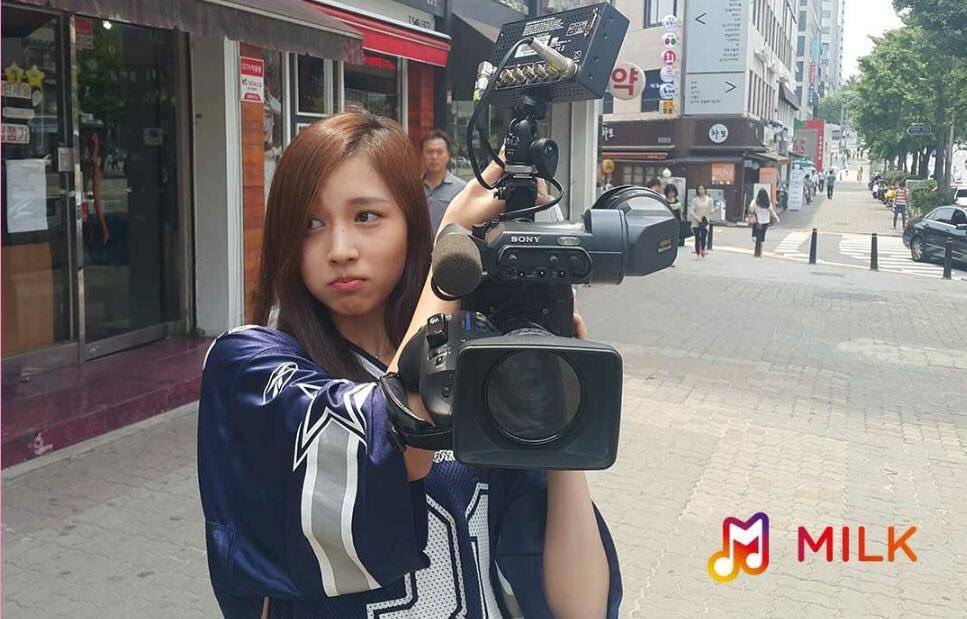 8. Momo Has Type-A Blood – And It Was A Big Deal
Momo was the only TWICE member to not know her blood type before TWICE's reality show TWICE's Elegant Private Life, so the girls literally dedicated an episode to figuring it out for her. When they discovered her blood type was A, the other A-type members threw her a grand celebration!
9. Sana featured in one of 2PM Junho's songs
Junho just released his newest Japanese album 2017 S/S, and Sana was featured in the song "Candy". Her voice definitely made the song super sweet!
Sana's part in Junho's new song "Candy" is just adorable! pic.twitter.com/LFxasI95QO

— Koreaboo (@Koreaboo) July 26, 2017
BONUS: They're about to go Platinum
While they haven't reached it quite yet, TWICE is about to have Platinum Certification (250,000 albums sold) in Japan with their debut #TWICE.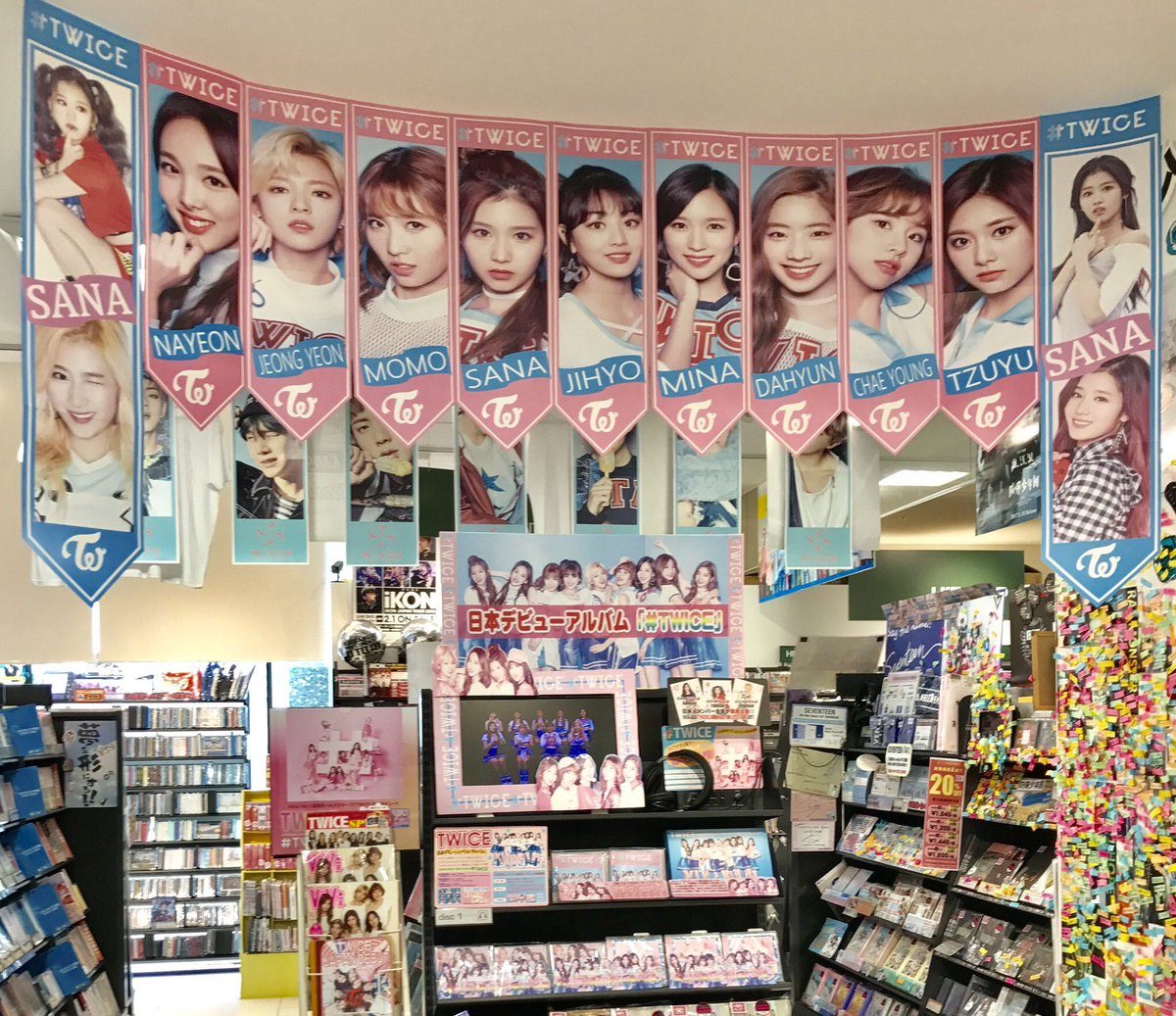 Share This Post