9 Gifts Under $10 That Will Make Any Girl Smile According To K-Dramas
Ranging from home made food to simple trinkets, K-Dramas have proven that simple gifts are just as good in winning over the heart of a girl.
Despite the stigma that girls need expensive gifts to be satisfied, Korean Dramas have proven that all you need is a simple gift with heartfelt intentions to make any girl smile.
Here are the top 9 gifts that according to K-Dramas, are the best at being both cheap and considerate for a special someone.
9. A Cute Hairclip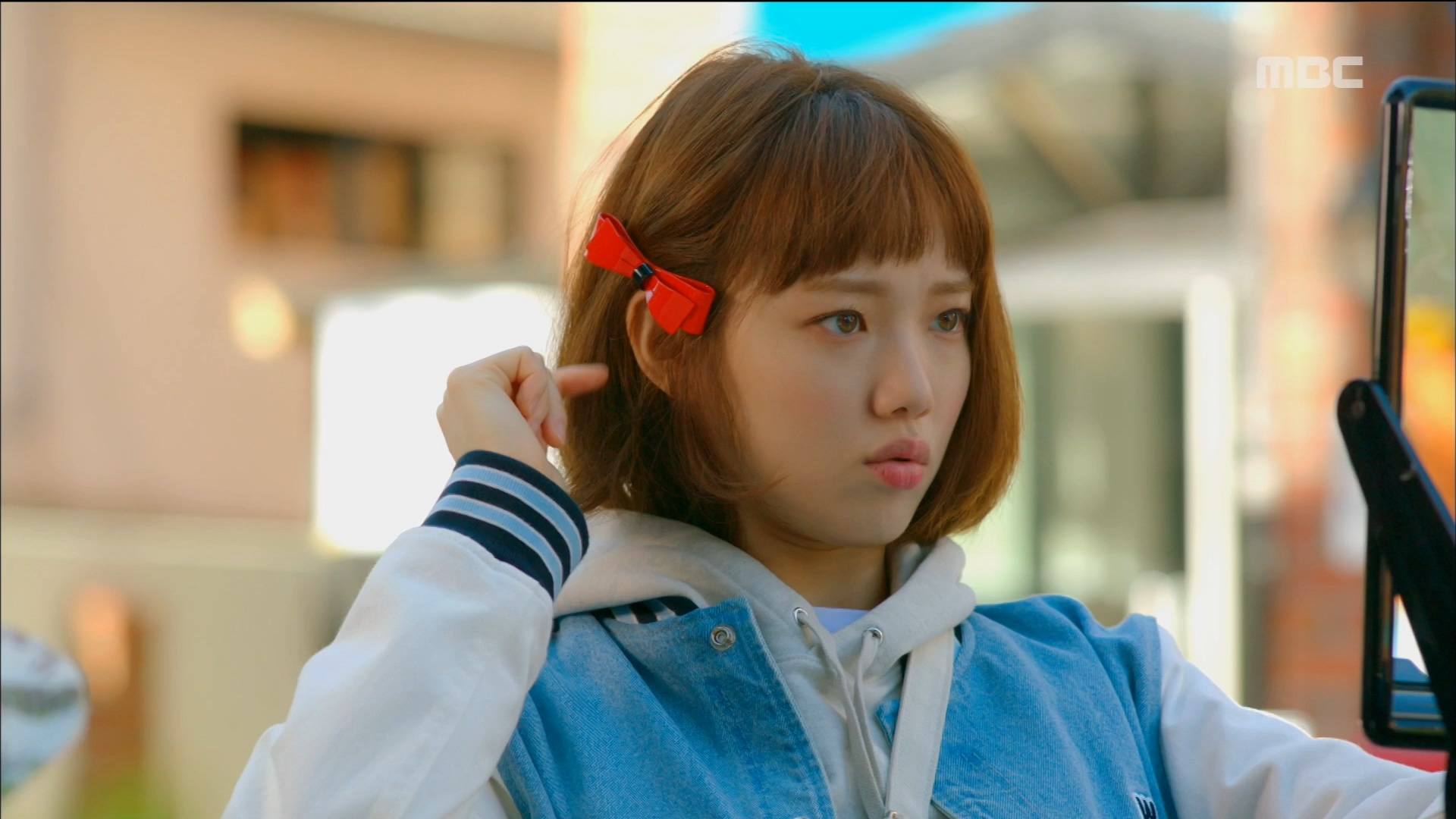 8. Small Toy From Claw Machine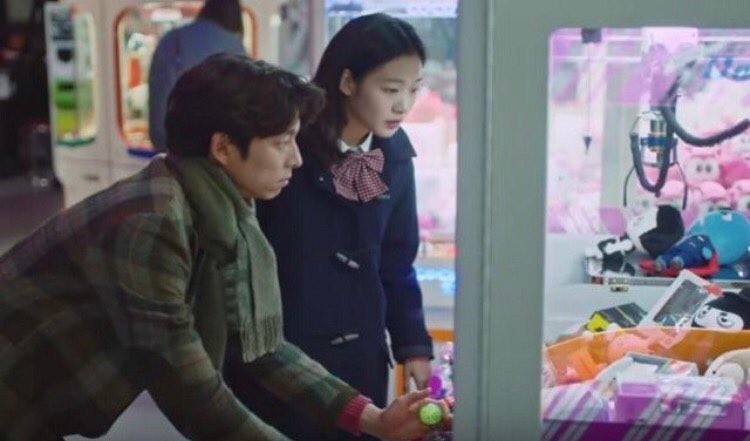 7. Homemade Lunch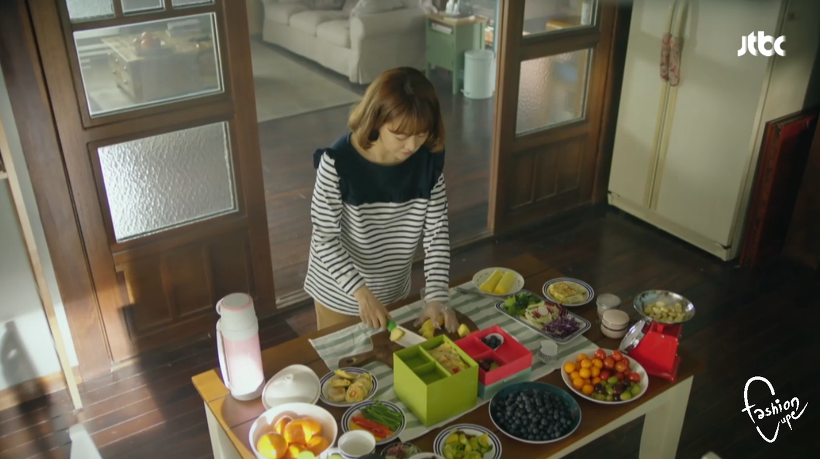 6. Comfortable Shoes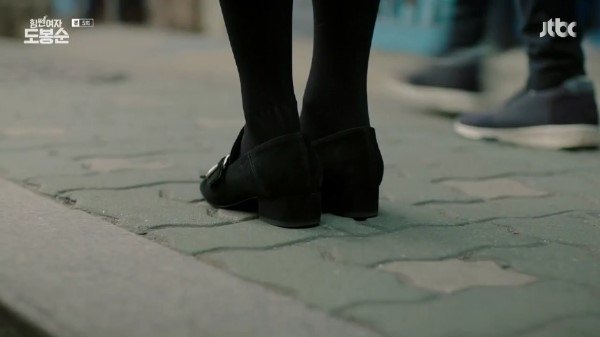 5. Flowers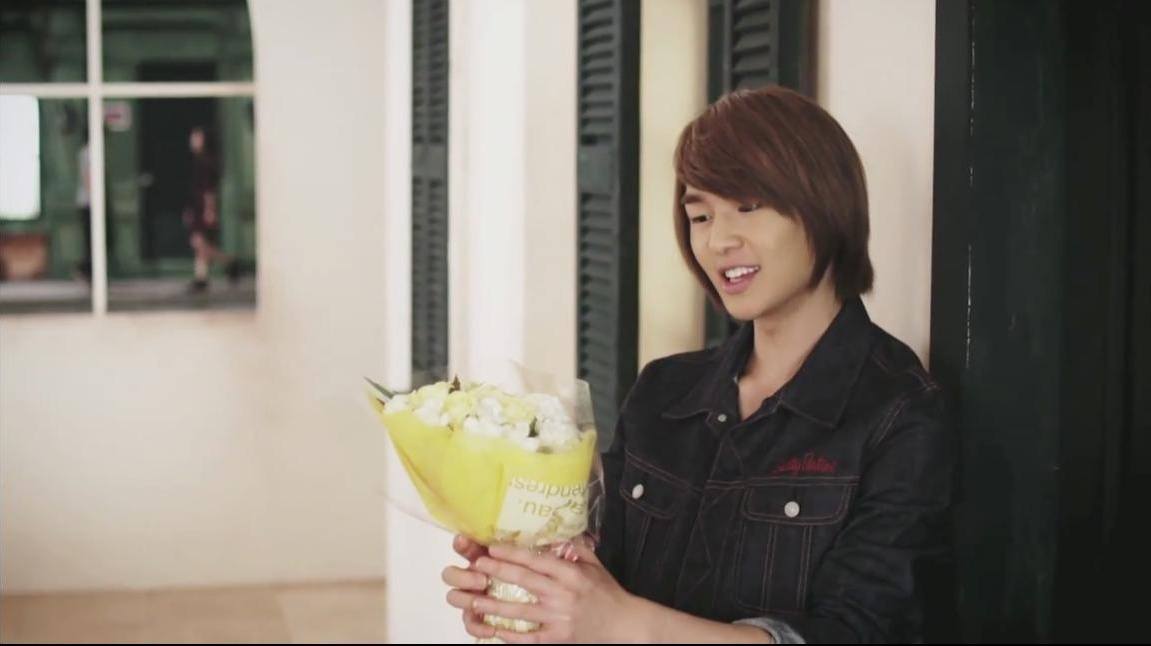 4. Lipstick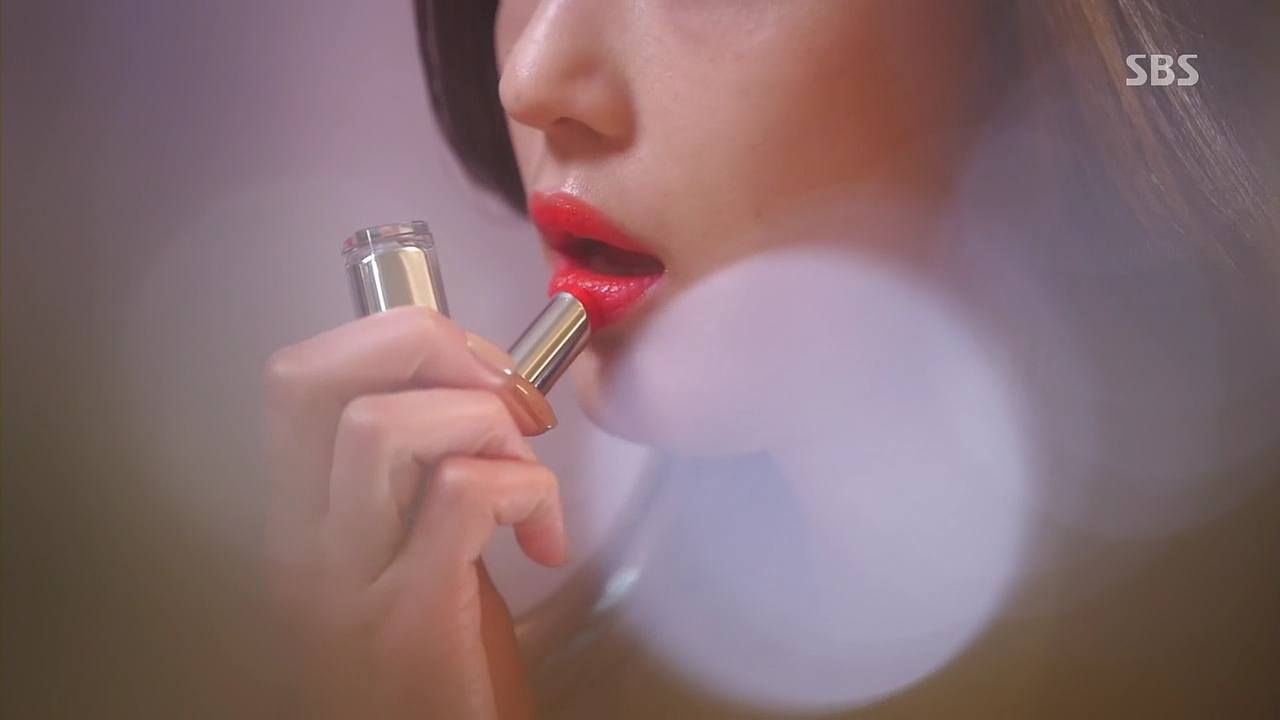 3. Hand Cream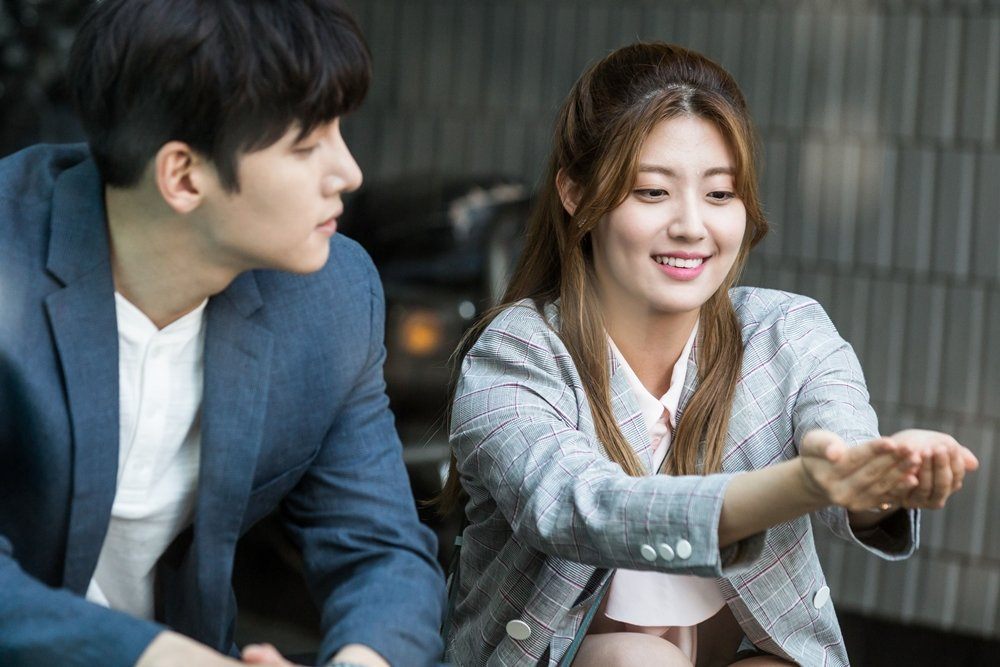 2. Chocolates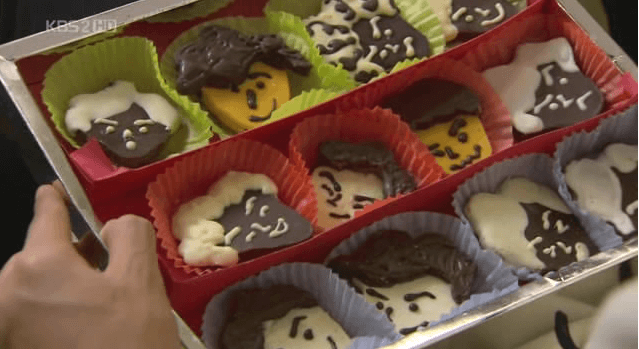 1. Handwritten Letter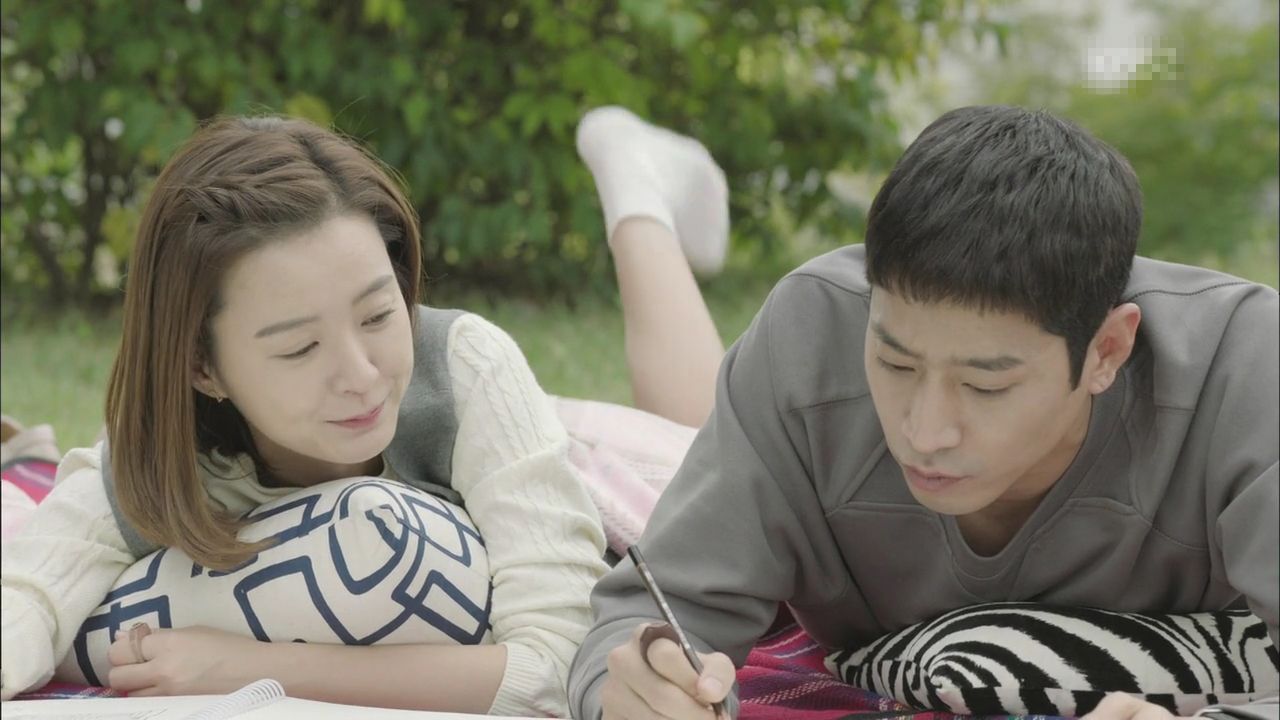 Share This Post