9 Idols With The Most Beautiful Facial Features According To Koreans
Hundreds of netizens put an end to a dispute which facial feature is more attractive among idols!

The debate over which facial feature is more appealing – the eyes or the nose – has often centered around discussions of plastic surgery.  Now a consensus has finally been met about which feature is most attractive.
Everybody knows that the eyes are the mirror of the soul, and they have the power to captivate.
Naturally beautiful noses, it seemed, were deemed the most attractive facial feature. 
The actress Song Hye Kyo has been chosen to have one of the most perfectly shaped noses!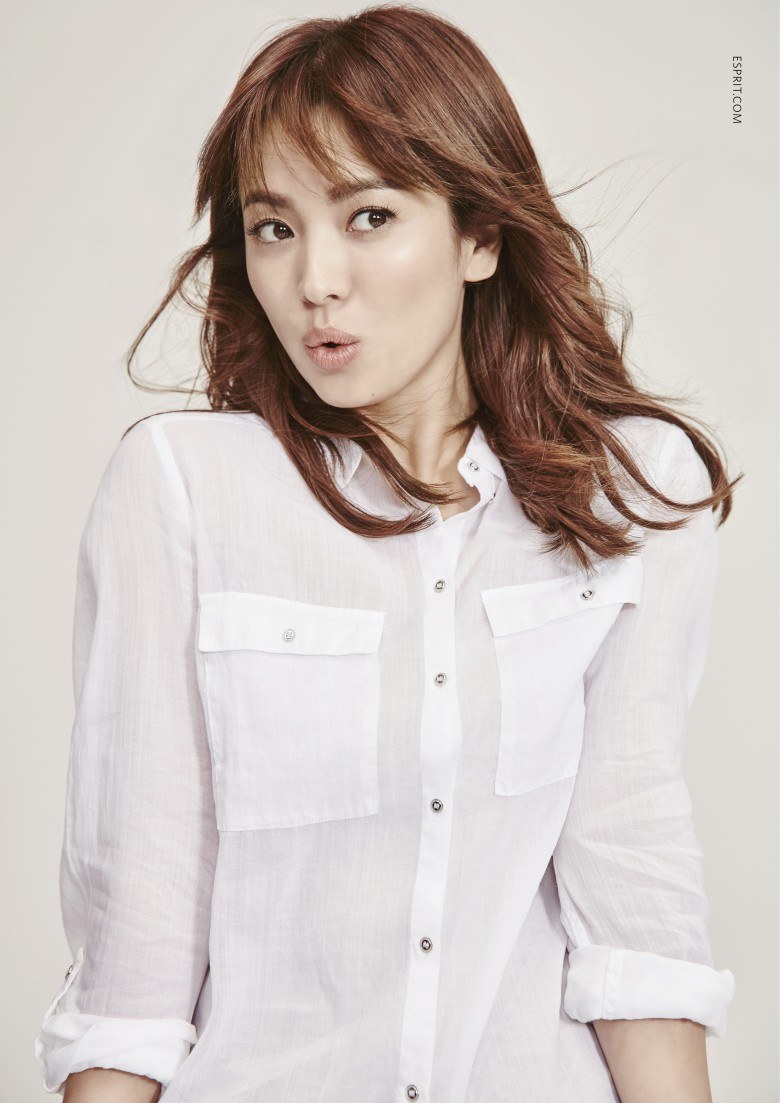 In one of the most recent beauty rankings presented on KBS's Joy, Kim Tae Hee was also praised for her symmetrical features – even EXO's Baekhyun couldn't help but agree.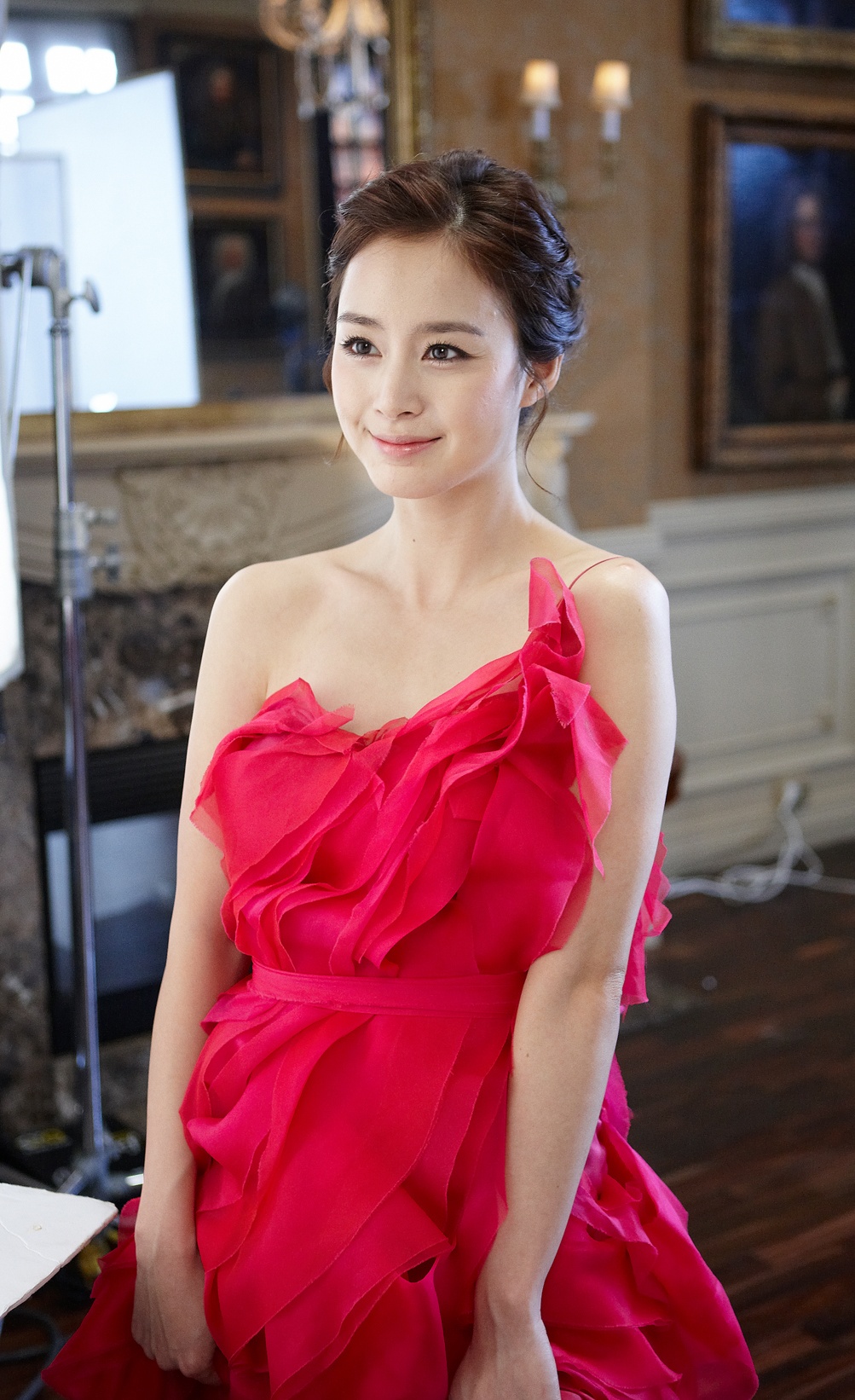 Suzy was also included in the TOP3 who, despite being in the public eye for years, still leaves fans speechless thanks to her ethereal beauty.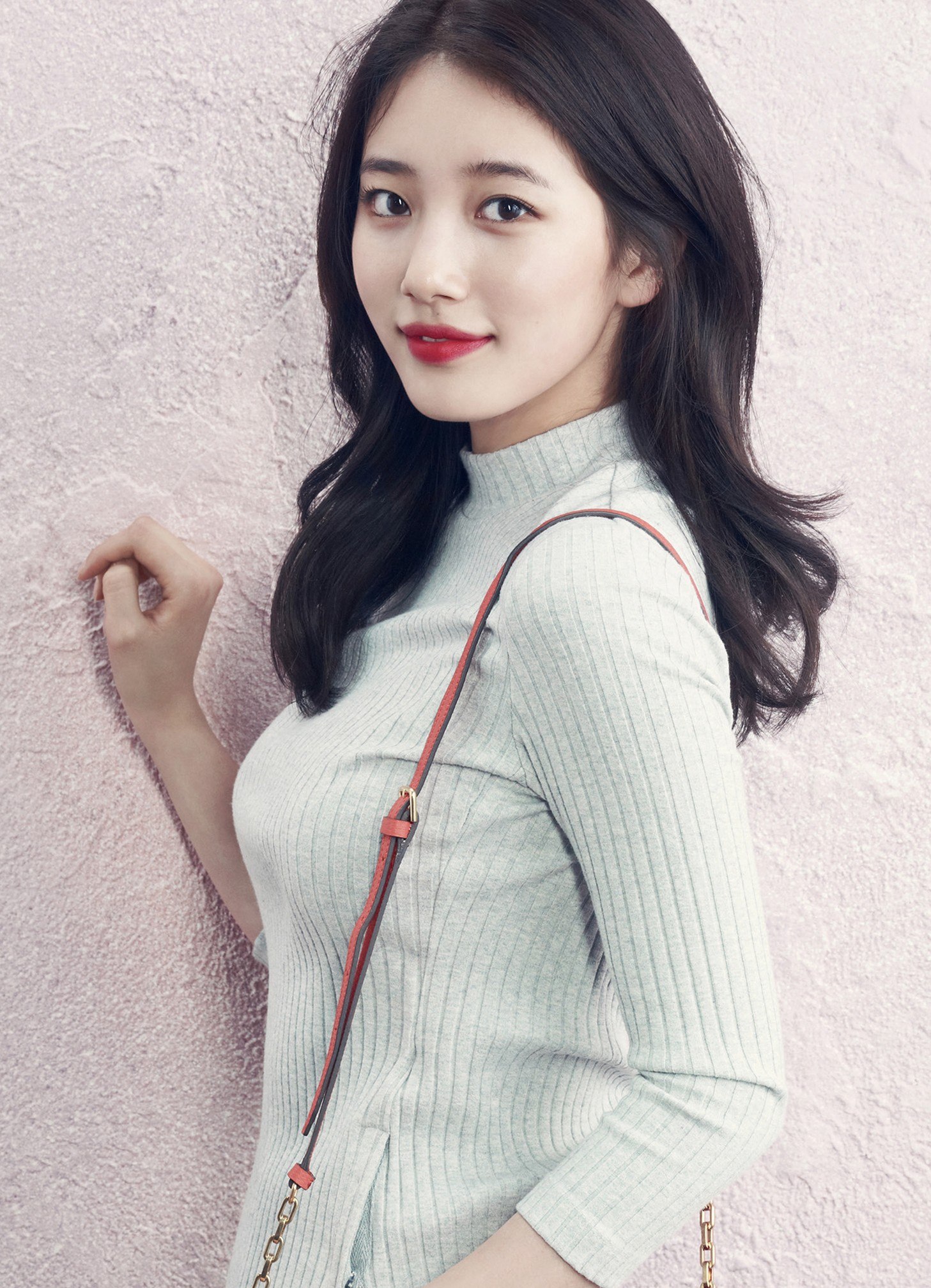 While Koreans agreed that it is certainly easier to make eyes look better – a double-eyelid surgery is non-invasive and one of the most popular trends in South Korea – ultimately the ease of the operation did not win the debate. Instead, because attempting a nose job is risky and positive results are rarely absolute, Koreans came to a different conclusion.
Here are some Korea's most beloved visuals who made the list and were praised for their natural beauty!
EXO's Kai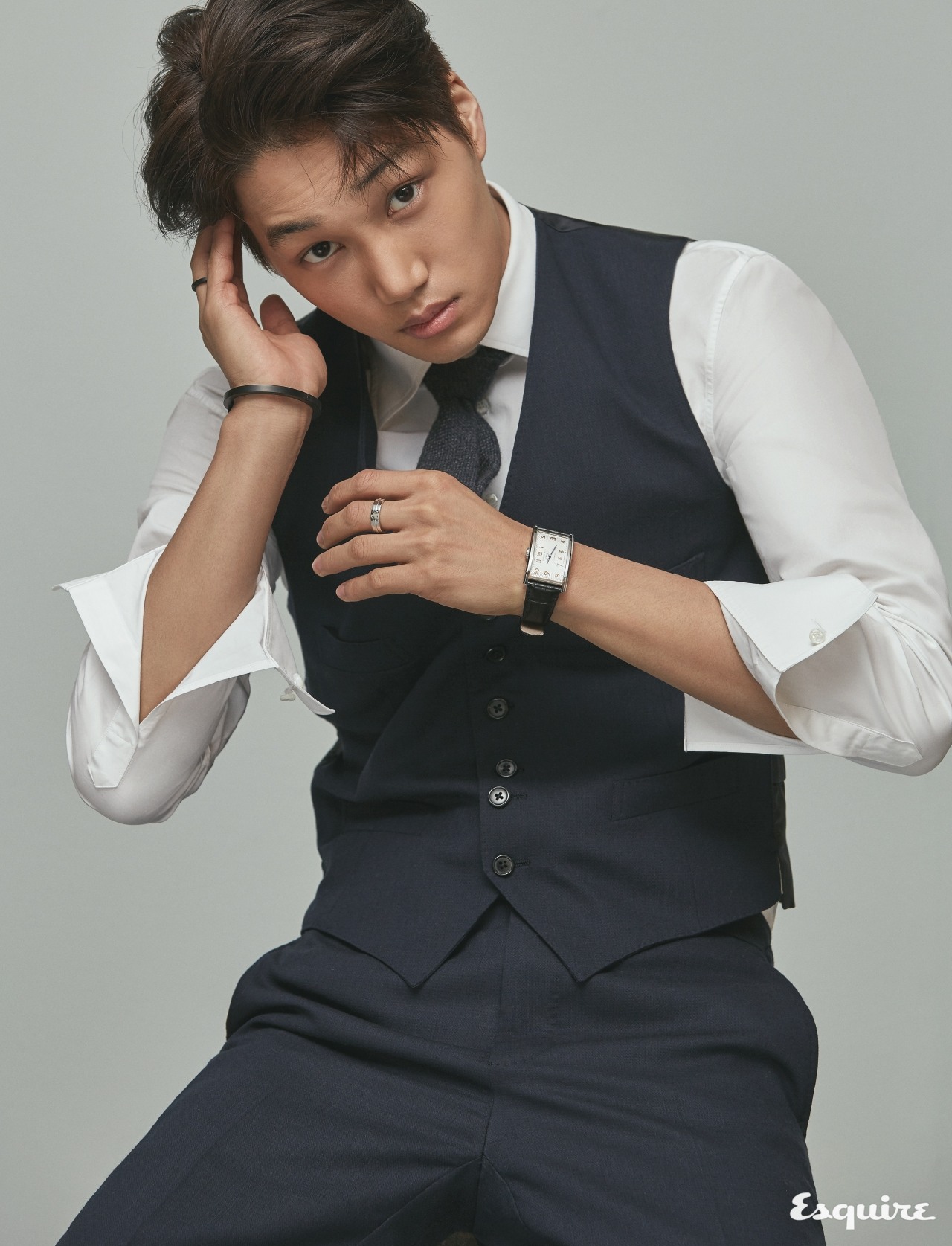 IU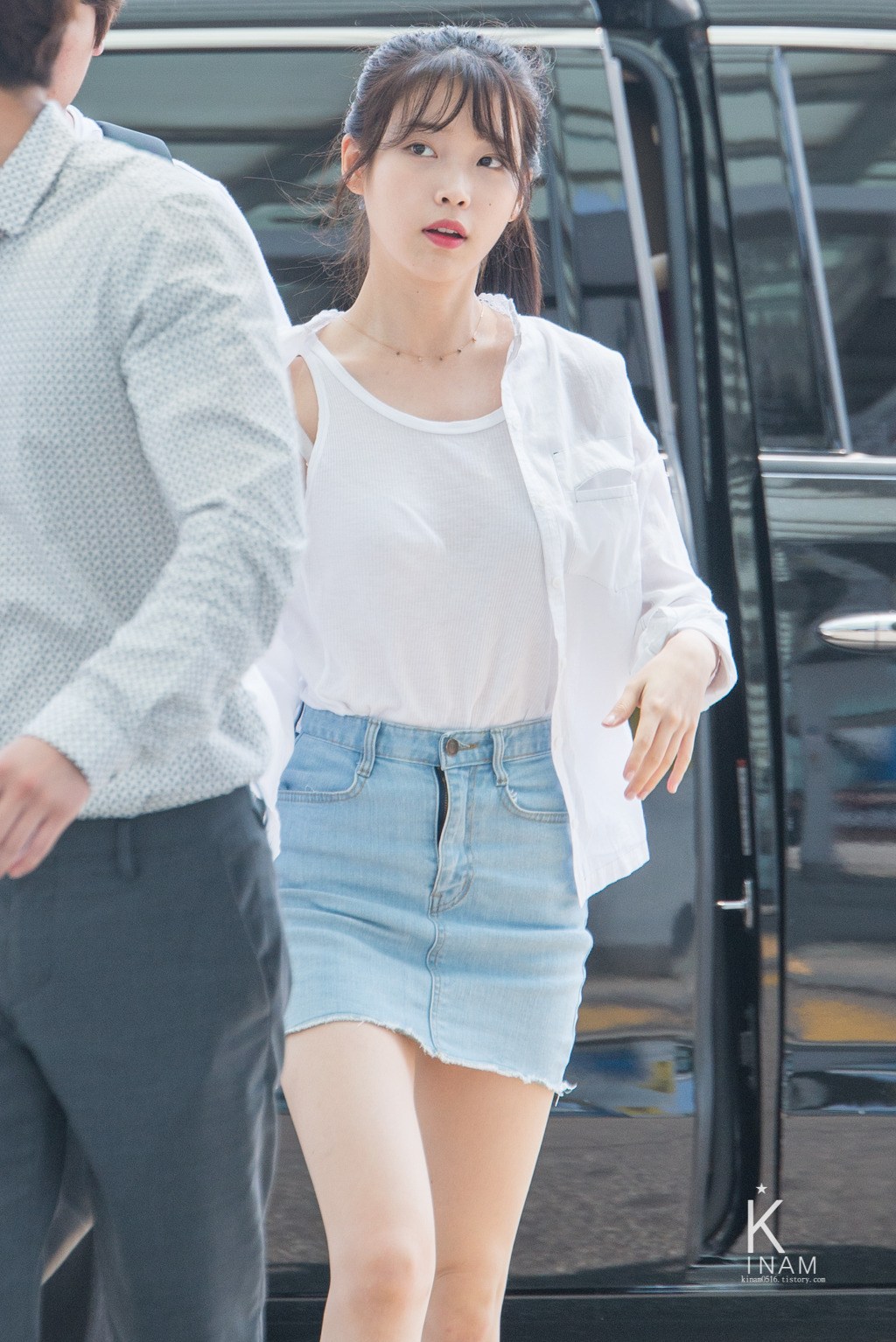 BTS's Jin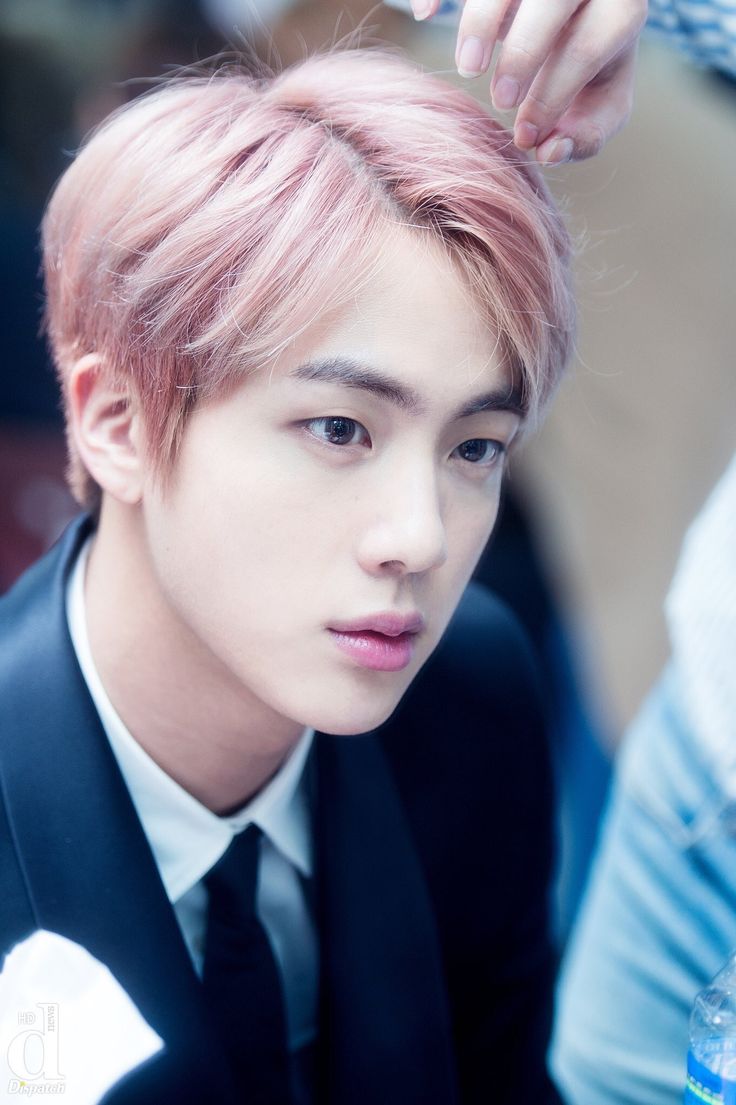 Red Velvet's Irene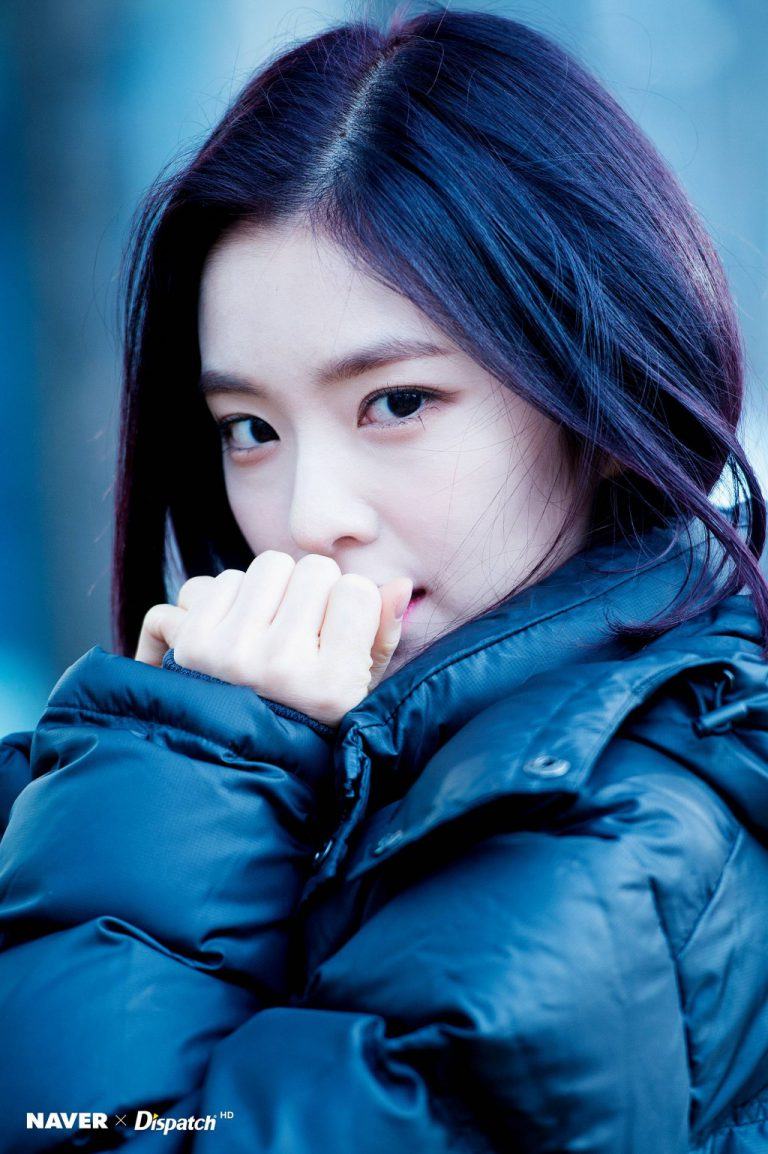 INFINITE' s L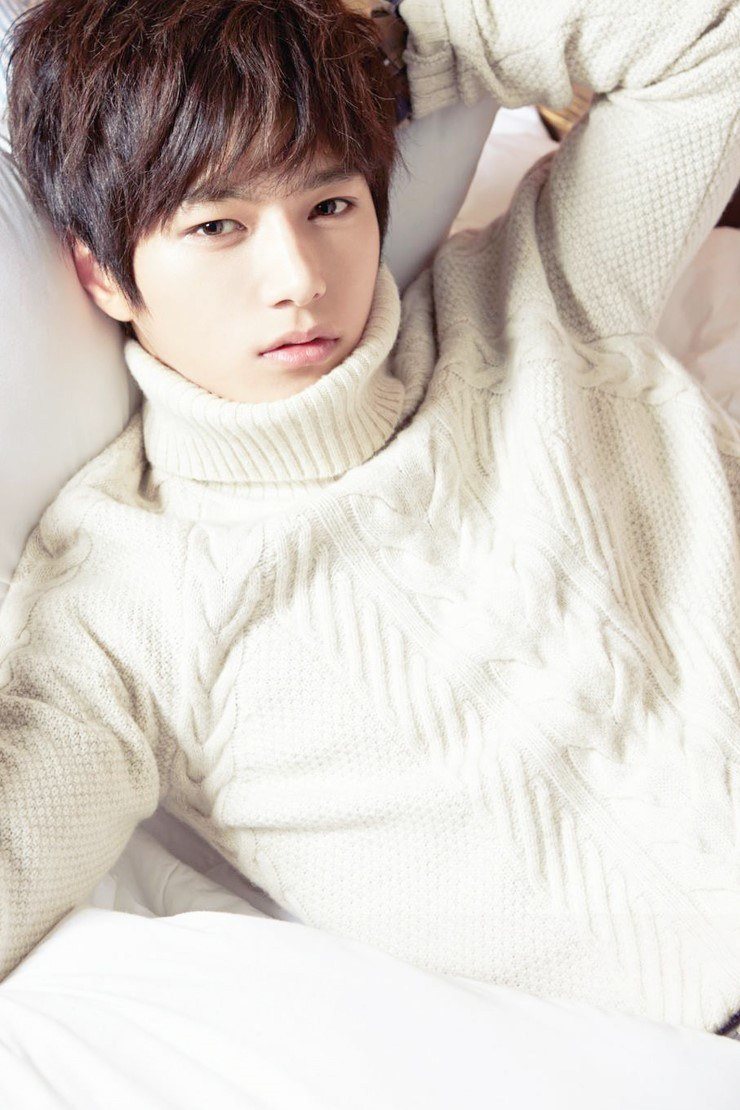 TWICE's Tzuyu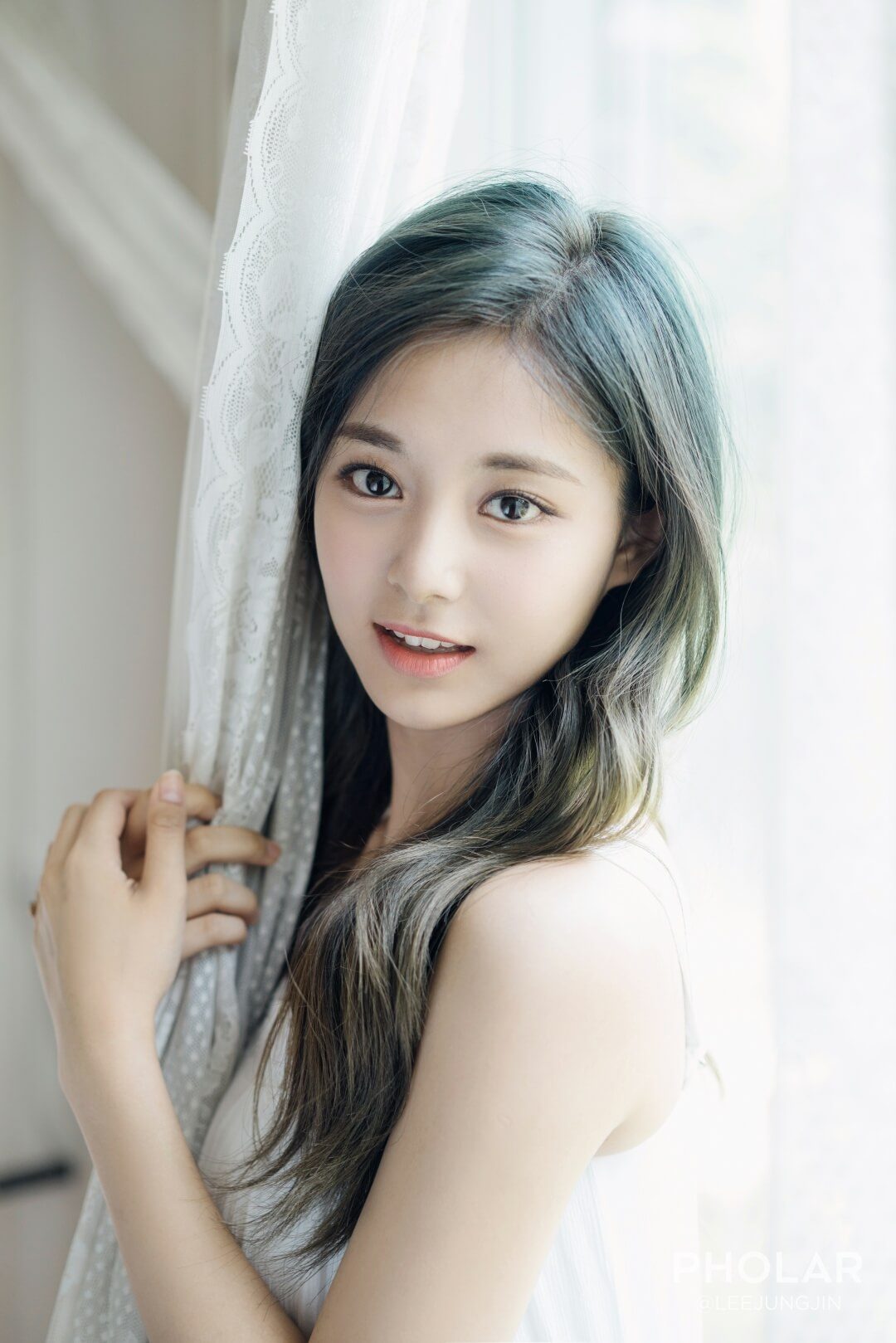 Share This Post