These 9 Idols Have The Most Ear Piercings In K-Pop
Idols often don't display all of their piercings, especially while on stage, but it's easy to see that these 9 idols have the most ear piercings in K-Pop.

Idols all have their own ways of expressing themselves, especially through fashion, and while some choose to wear a specific style of clothing or use their bodies as a canvas with various tattoos, others choose to bedazzle their ears with piercings. Most people just get a few ear piercings, but these 9 idols are known for having a lot more.
Here are K-Pop's 9 idols with the most ear piercings:
Boa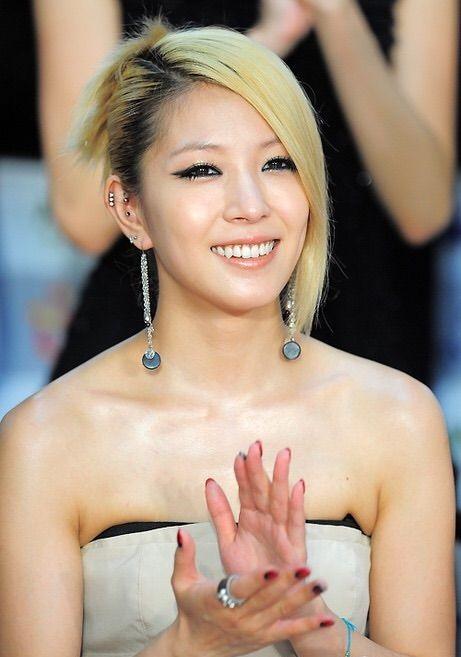 Girls' Generation's Hyoyeon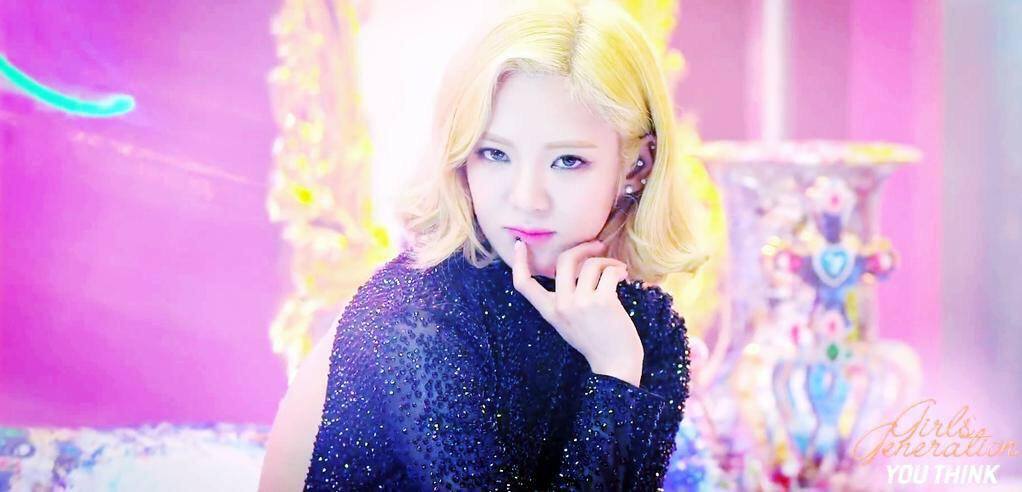 f(x)'s Amber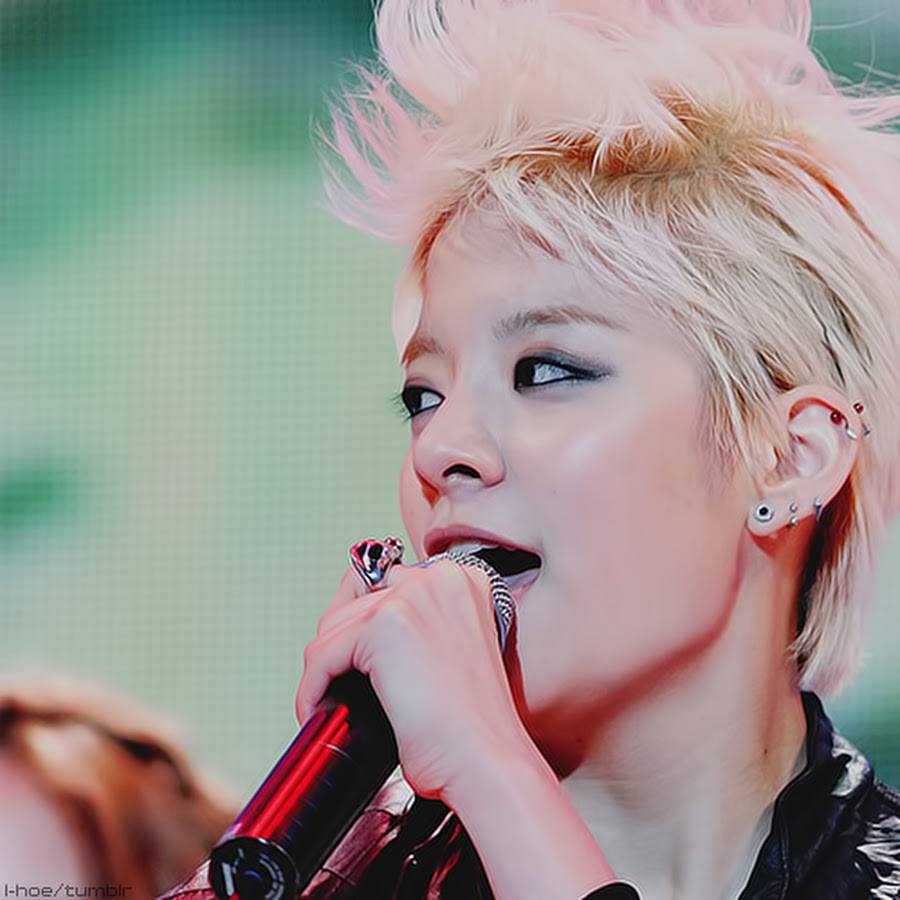 A-Pink's Eunji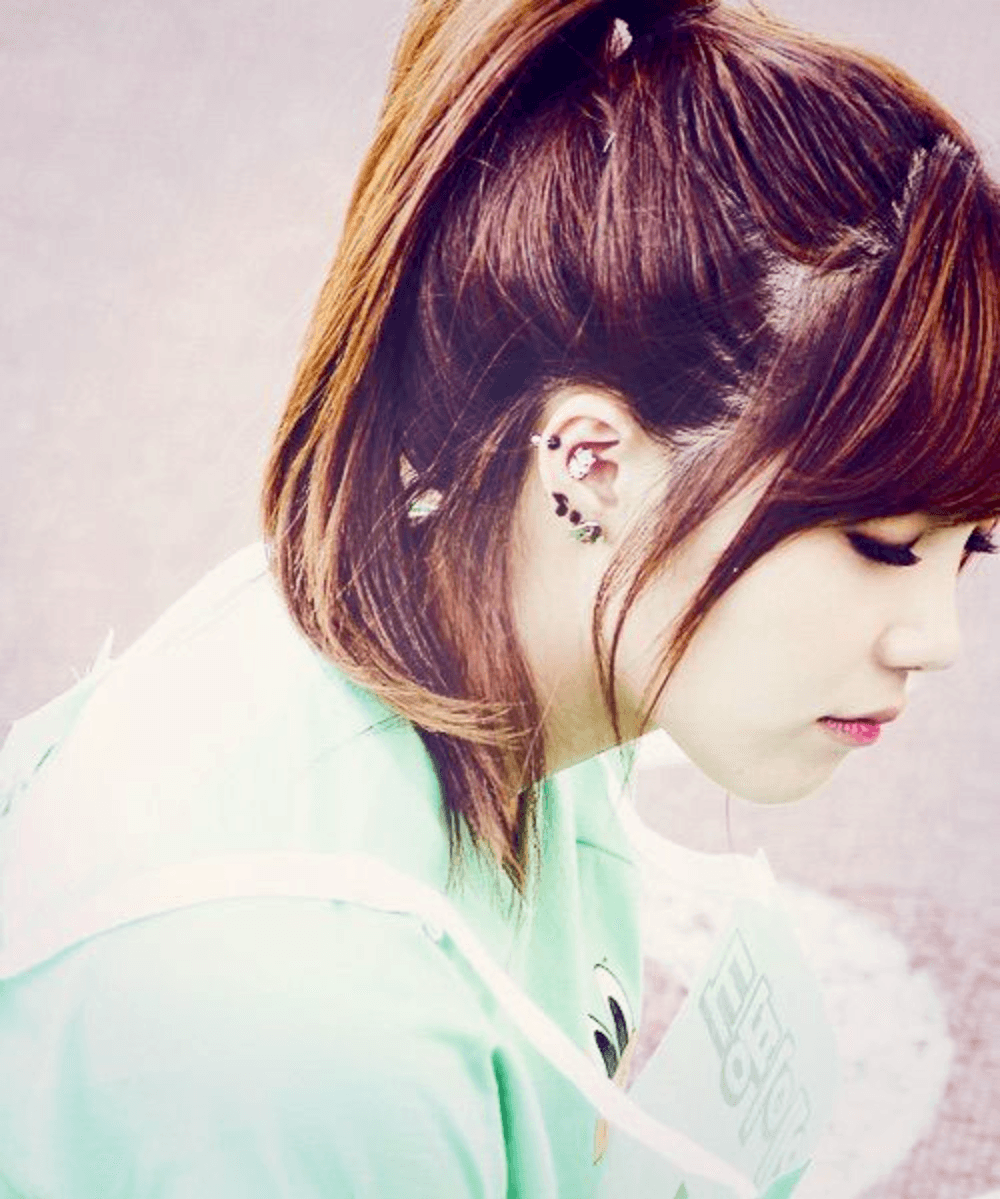 BIGBANG's G-Dragon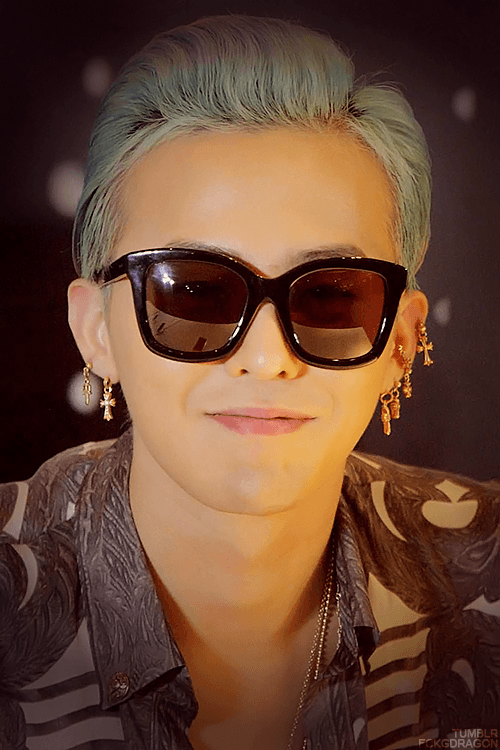 GOT7's JB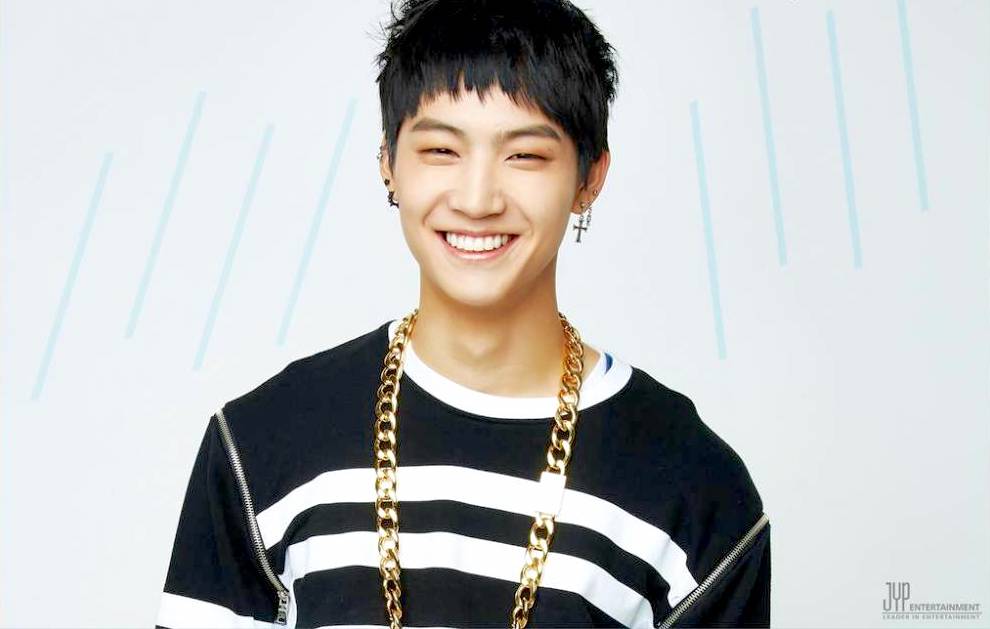 INFINITE's Seungyeol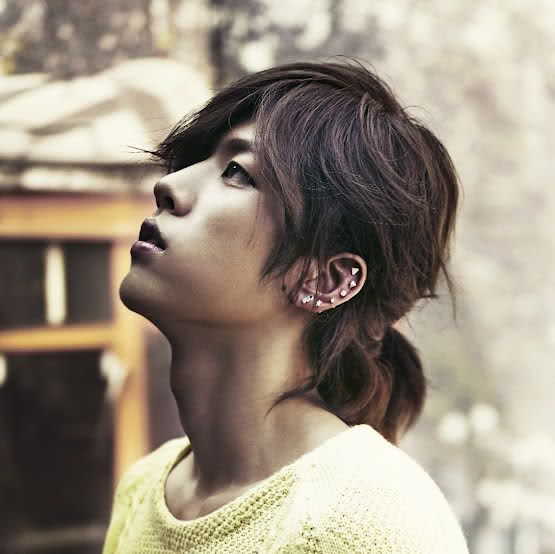 NCT U Ten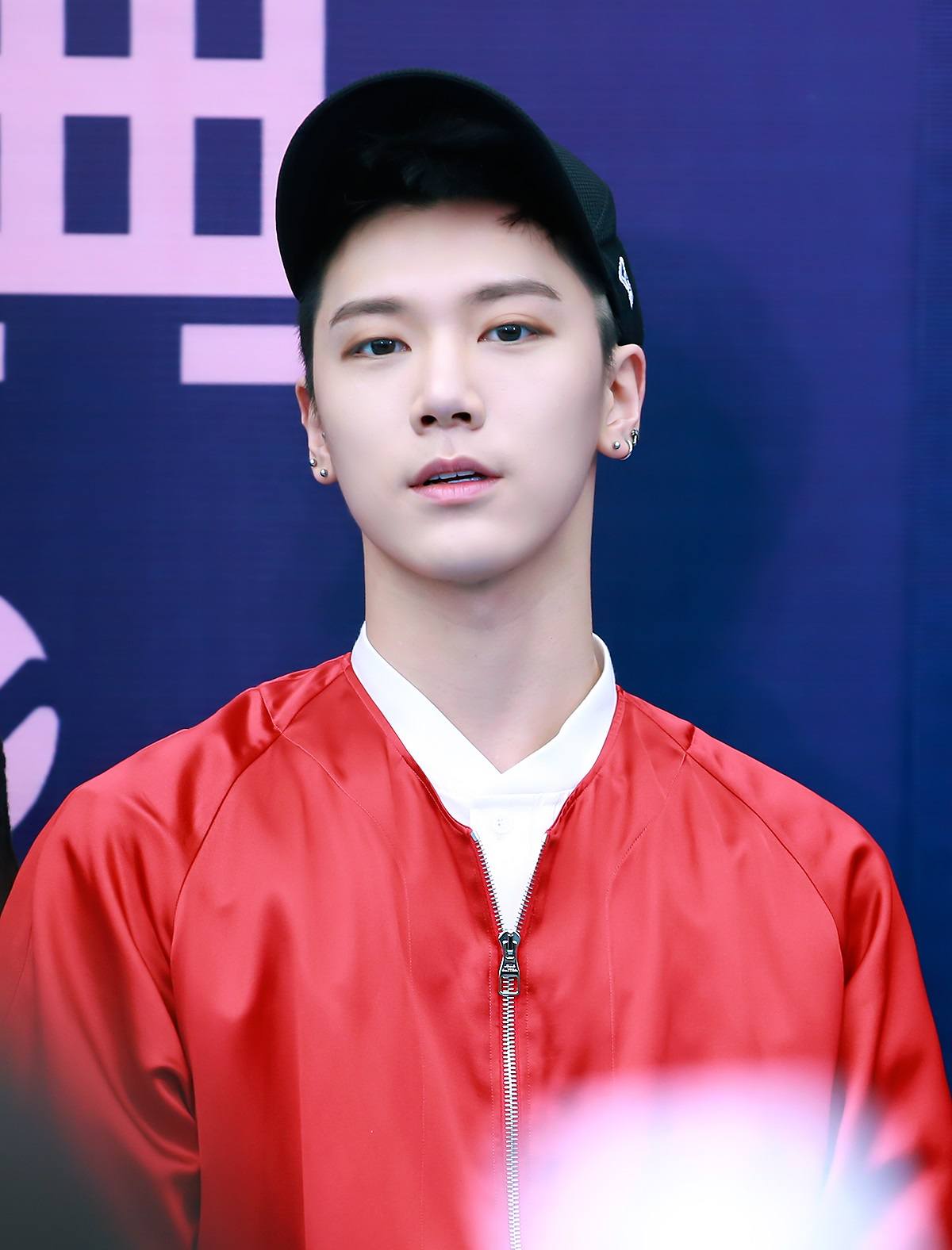 BTS's Jungkook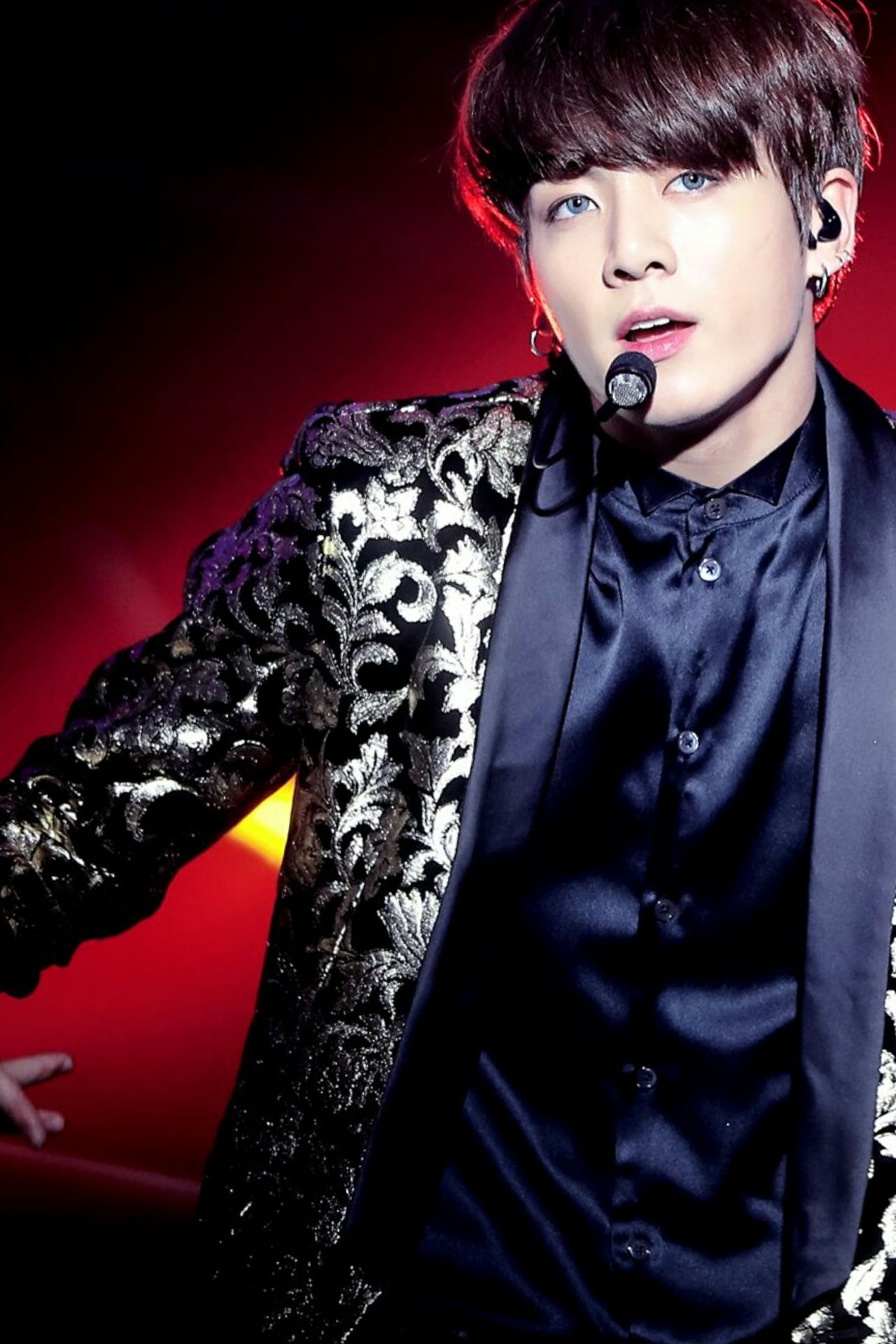 Share This Post