9 K-Pop Group Names You Didn't Know The Meaning Behind
K-Pop group names are certainly not chosen at random, but do you know the meaning behind some of the most famous K-Pop group?
The Korean entertainment industry produces plenty of new K-pop groups each year. In order to stand out, companies have spent a lot of time thinking of creative names for each of their groups. While some groups' names are the result of an acronym, there are companies that put a lot of careful thought into it and came up with meaningful and inspiring group names.
Find out the true meaning behind some of the biggest names in K-Pop below:
BIGBANG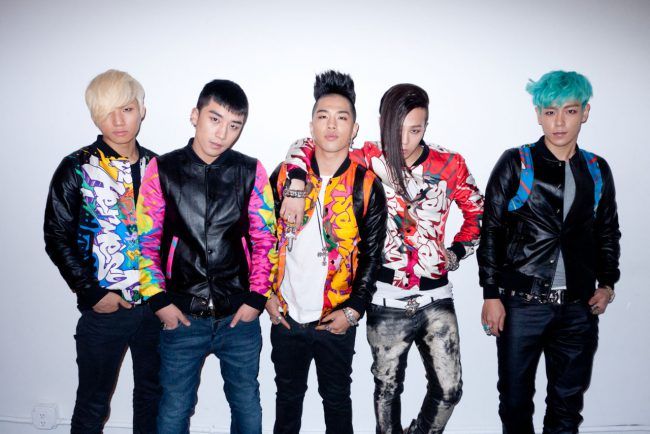 BIGBANG's group name was actually inspired by the big bang theory. Just as the big bang was an explosion that shaped the universe as we know it, BIGBANG hoped to make an 'explosive' impact on the K-Pop industry.
9MUSES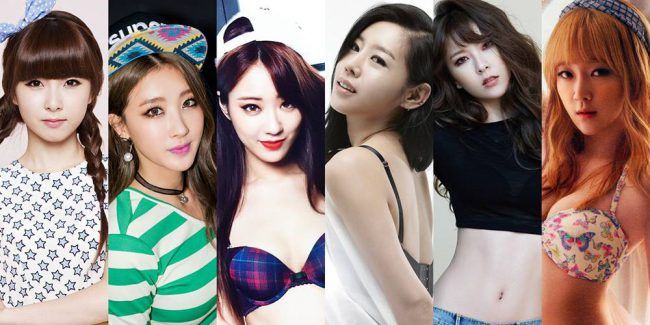 9MUSES's name is a reference to the nine muses of Ancient Greek mythology. The muses were said to be goddesses that served as the source of inspiration for poetry, lyrics, myth, and art in ancient Greece.
BLACKPINK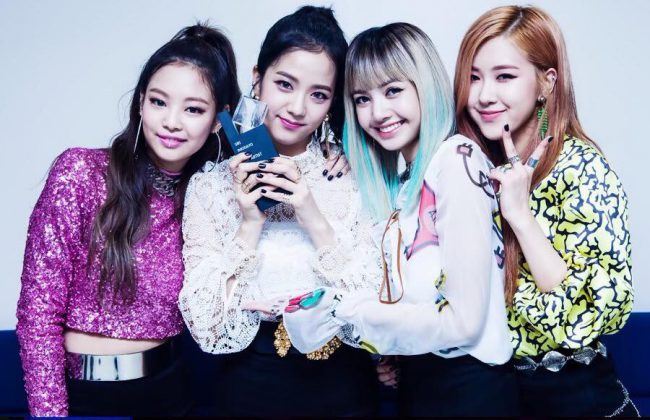 The color pink is often used as a shorthand for prettiness, while the color black often connotes sophistication and skill. The group name, BLACKPINK was meant to convey that being pretty is not enough and that the group is not only pretty, but has great talent as well.
BTS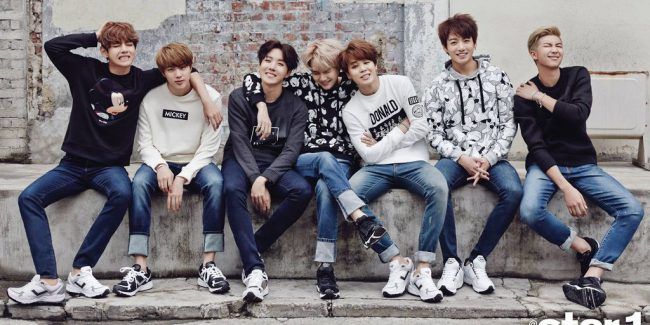 BTS, short for "Bangtan Sonyeondan", literally means "Bulletproof Teenage Scouts". Suga once explained the meaning behind their group name quite eloquently:
"Our generation is going trough a lot of hardships in life, as well as facing a lot of prejudice and oppression. So it means we want to protect our generations' thoughts and values from the prejudice that pours down on us like bullets." – Suga
TWICE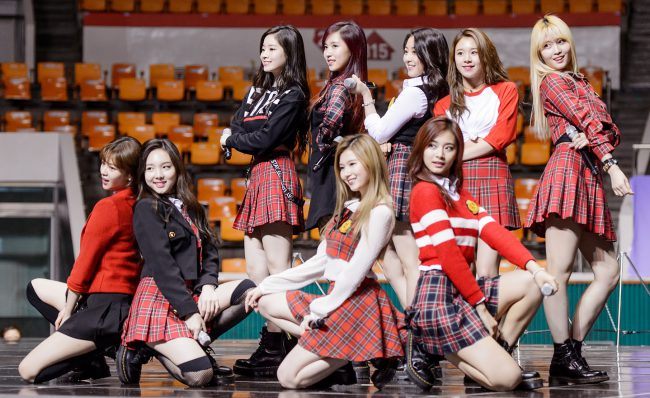 At the time of their debut, Park Jinyoung, CEO of JYP Entertainment, revealed their group name and explained that he wanted the group to touch peoples' hearts twice – once with their eyes and another with their ears.
T-ARA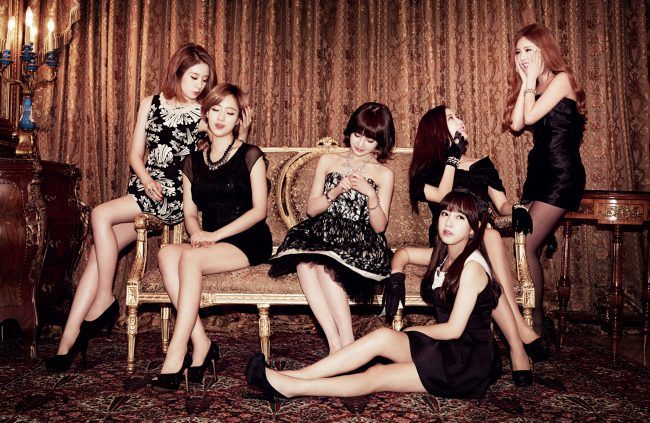 T-ARA's group name is a play on the word "tiara". The name is meant to convey their desire to become queens of the music industry.
iKON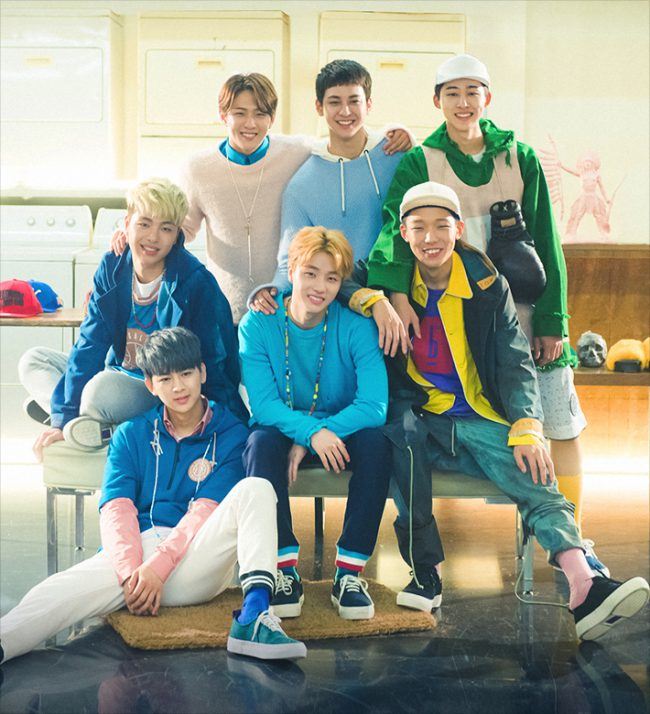 iKON's name is a play on the word "icon". YG aims for the group to grow into an icon that represents Korea. The "C" was changed to a "K" to represent the icon that came from Korea.
DIA
DIA's group name is shortened from the word "diamond" and is also an acronym for "Do It Amazing". DIA's group leader, Heehyun, once confirmed this interpretation as she spoke to the group's desire to shine brightly like a diamond.
INFINITE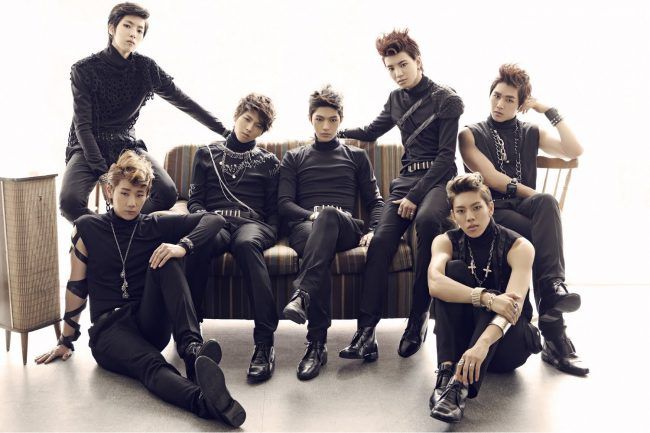 On the meaning of their group's name, leader Sunggyu said "Our name, INFINITE, means 'limitless'. We never put a restriction on our possibilities, and we will always improve."
Share This Post