These 9 Korean Eye Care Products Are The Secret To The 'Dewy Eyed' Look
These nine eye-care techniques are South Korea's secret to great skin and bright eyes.
It's common knowledge that Korean beauty products are some of the best in the world. Many people swear by them and enjoy incorporating the unique products into their everyday beauty routines.
One of the things about Korean beauty products that people love the most is how specialized the treatments are. Instead of using one cream for the entire face, there are products for lips, eyes, and even cheeks!
The eye area is one part of the face that many people focus the most on, and thankfully there's a variety of Korean products that focus on rejuvenating the areas under and around the eyes.
Here are 9 of the best Korean eye treatments to help achieve the perfect look!
1. Panda's Dream Patches
The mask is soaked in bamboo extract and B3 serum, which are supposed to soothe and brighten skin as well as reduce redness and prevent skin from forming dark under-eye bags.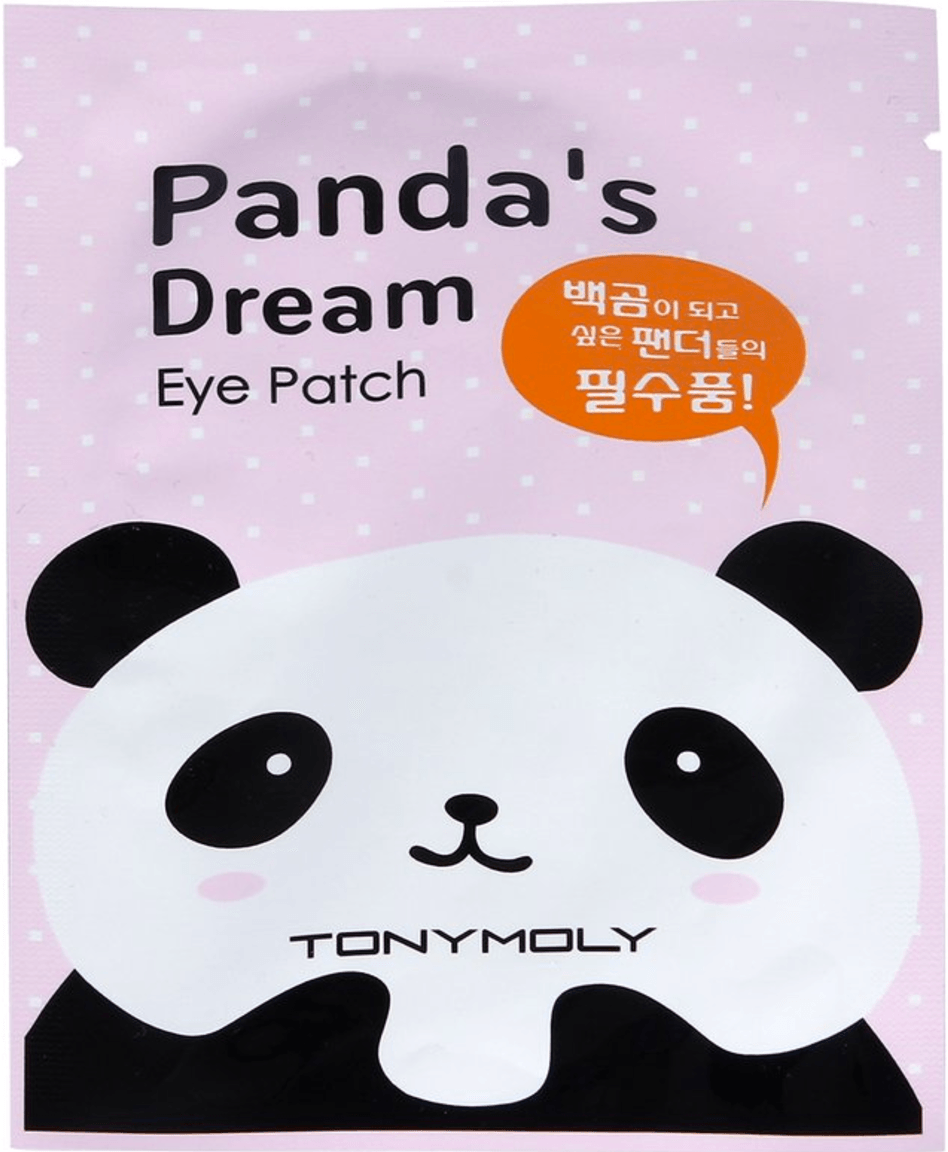 2. Molding Gel Patches
If the under eye area is looking saggy, these patches are the perfect remedy. The botanical extracts in these patches are meant to hydrate and firm the skin under eyes. It is recommended to gently massage the area around the eyes before applying these gels to achieve the best effect.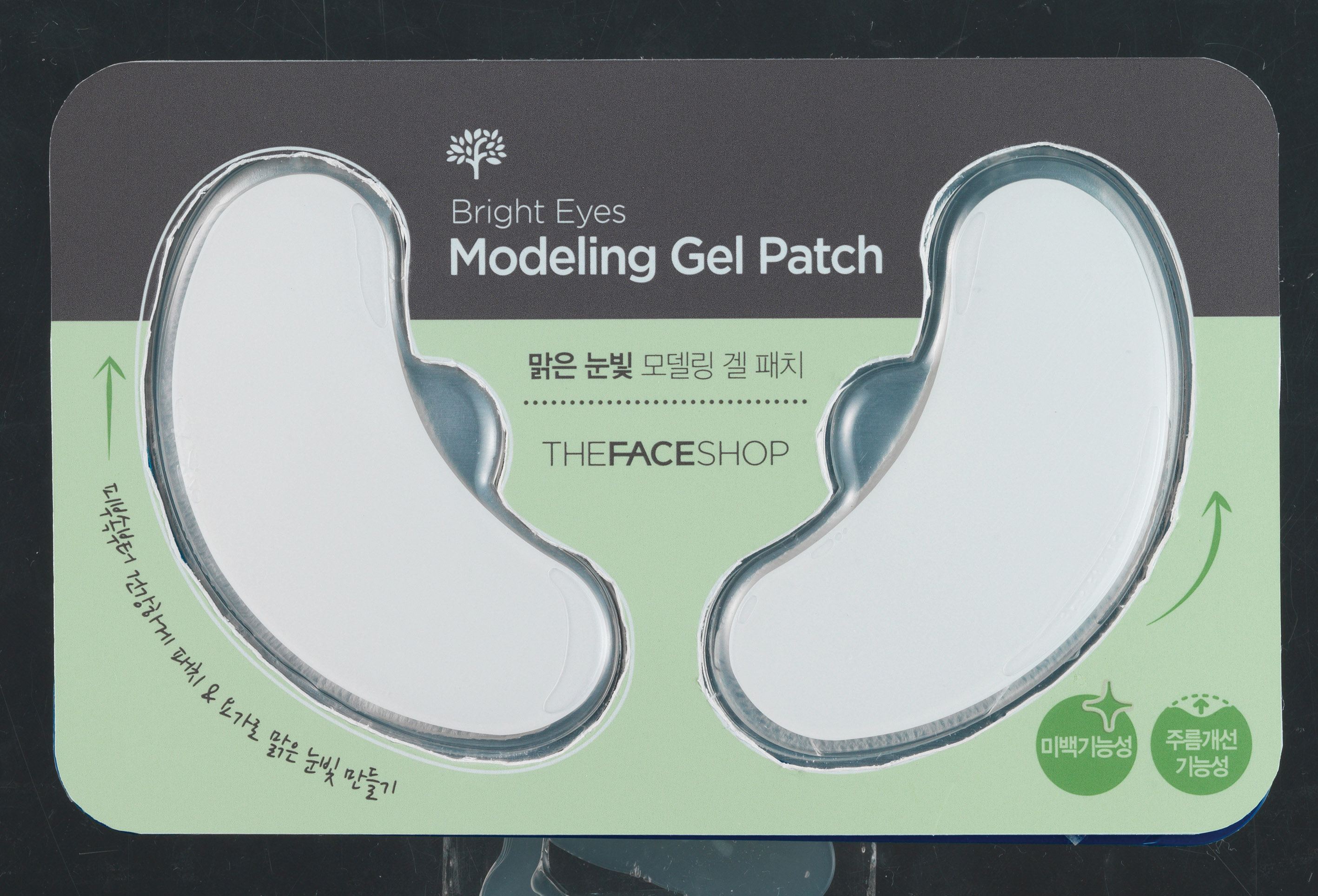 3. Relaxing Eye Patch
This patch is for those who suffer from sleepless nights and need to rejuvenate their skin. The green tea, grapefruit, and licorice extract that this mask is soaked in restore skin to give a freshly rested look.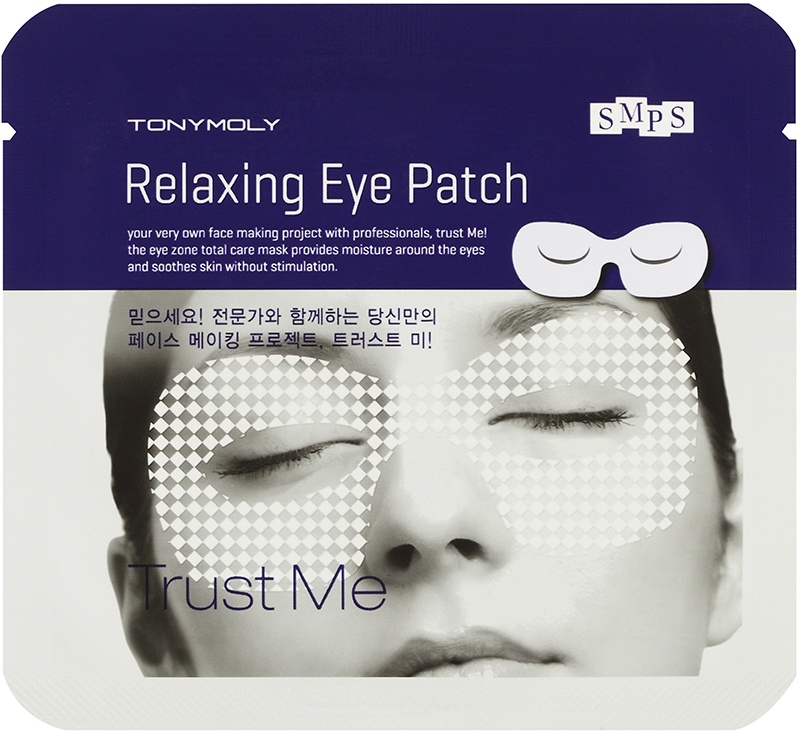 4. Shangpree Gold Black Pearl Hydrogel Eye Masks
These easy to use eye masks are meant to help your skin glow. They are infused with black pearl and gold serum to help firm your under eye area. You can wear them while you go about your day and use the extra gel all over the rest of your face for an extra rejuvenating effect.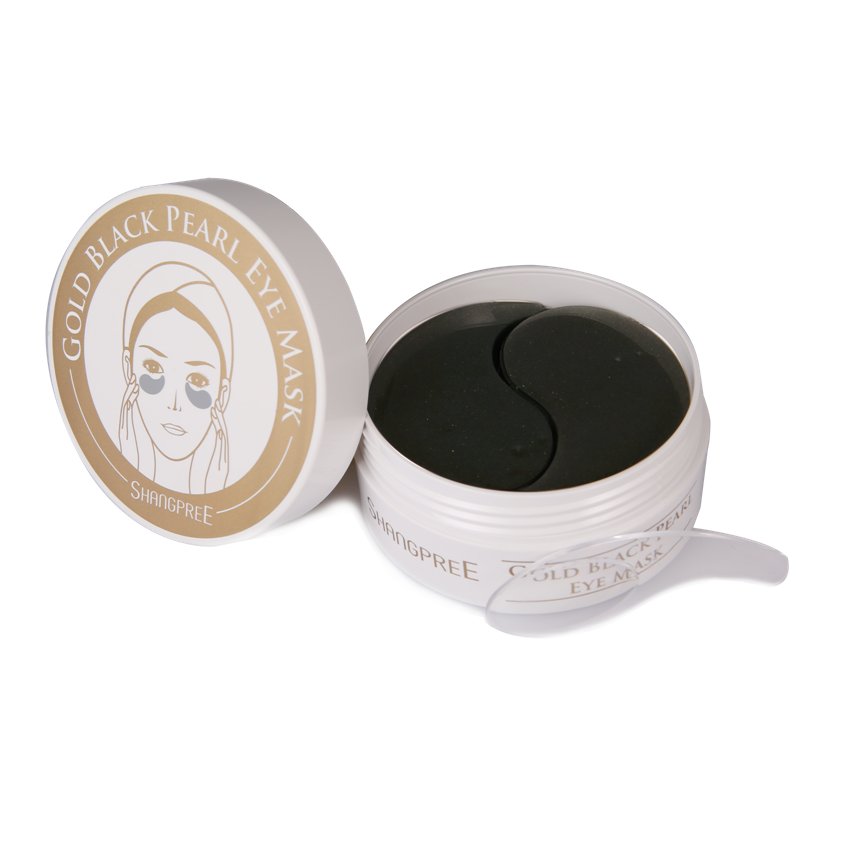 5. Panda So Cool Eye Stick
This adorable eye stick combats under eye puffiness with a refreshing mix of bamboo extract and sea water. You can reapply it all over your eye area throughout the day for constant relief.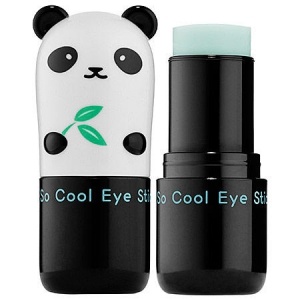 6. Snail Repair Eye Cream
Yes, you read that right. This firming cream has snail mucin and natural oils that you can apply under your eyes to moisturize your skin. The smoothness of the cream also provides a perfect base for your concealer. Although the name of this cream may sound gross, it's one of the best skin treatments around.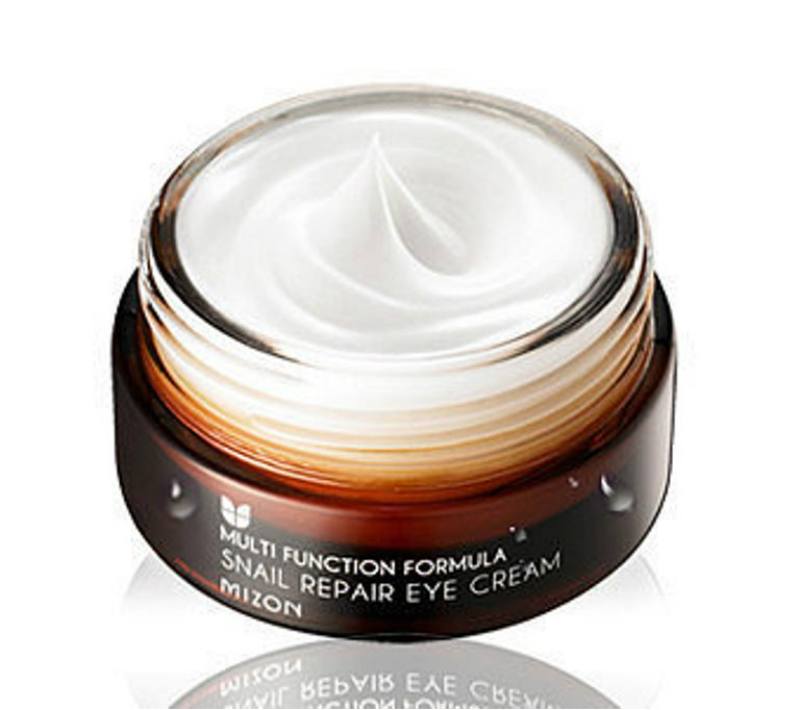 7. Binchotan Charcoal Eye Mask
This overnight mask is designed to relieve tension in the face for a rejuvenating effect. The pressure around the eyes and activating charcoal that helps sooth tension and promote blood flow – it can even help relieve headaches!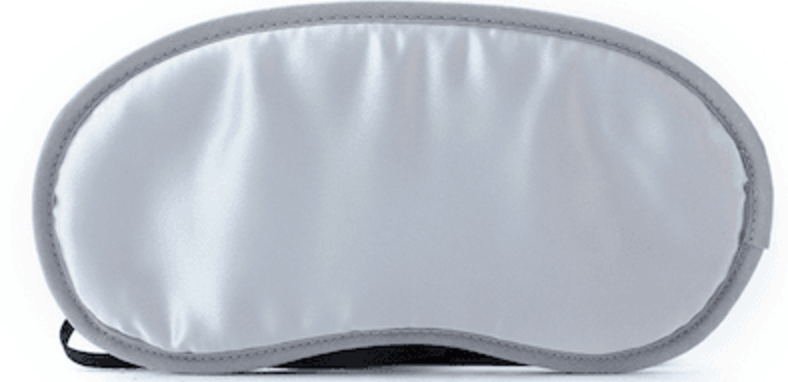 8. Wide Awake Brightening Eye Cream
This date-seed cream brightens lifts and firms for a daytime treatment that will leave users looking more awake and brighter. This cream is designed to give a brighter, more youthful effect!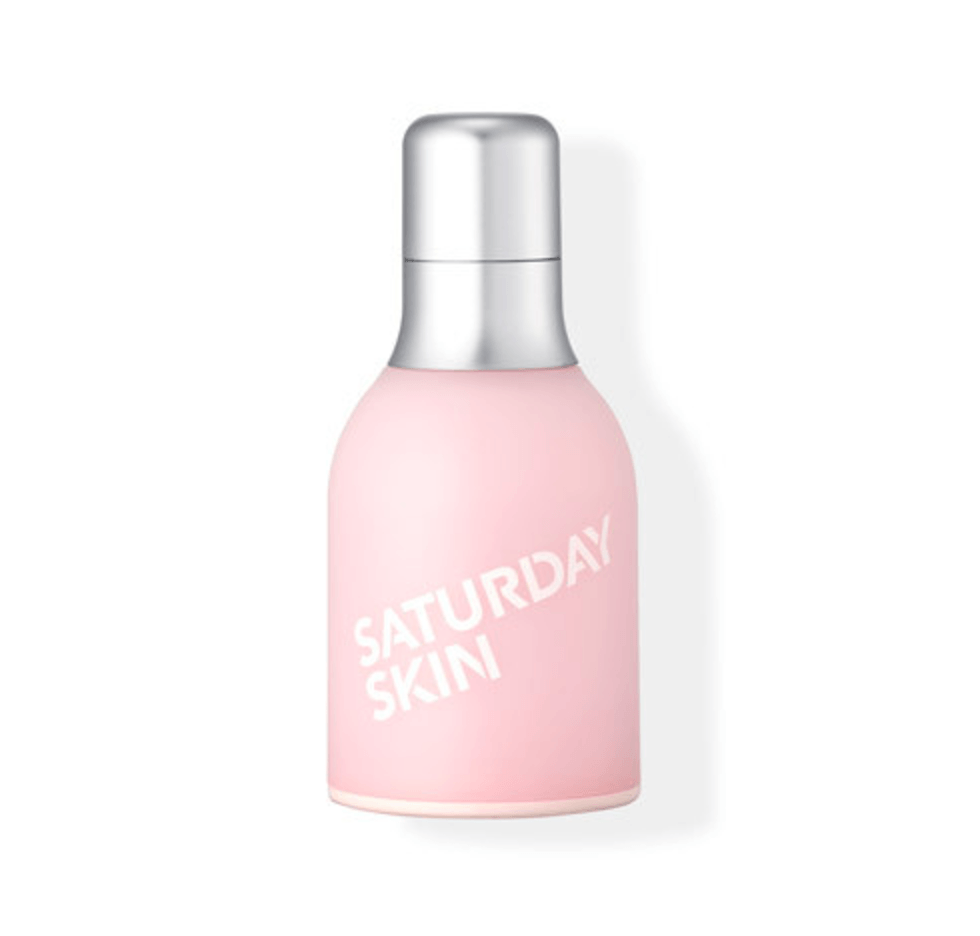 9. toocoolforschool Glam Rock Eye Mask
Beauty guru Charlotte Cho recommended this amazing mask that works like a sheet mask around the eyes specifically!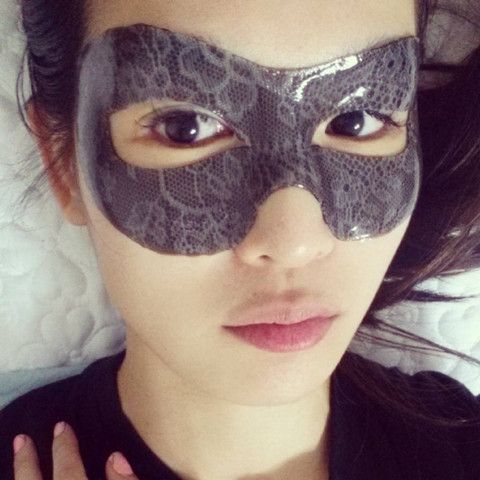 Share This Post