9 Mixed Idols Who Definitely Won The Genetic Lottery
The Korean entertainment industry is filled with beautiful people, whether they be singers, actors or dancers, and these 9 mixed idols prove that!
1. IOI's Somi
Somi is half Dutch-Canadian, half Korean and ALL beautiful.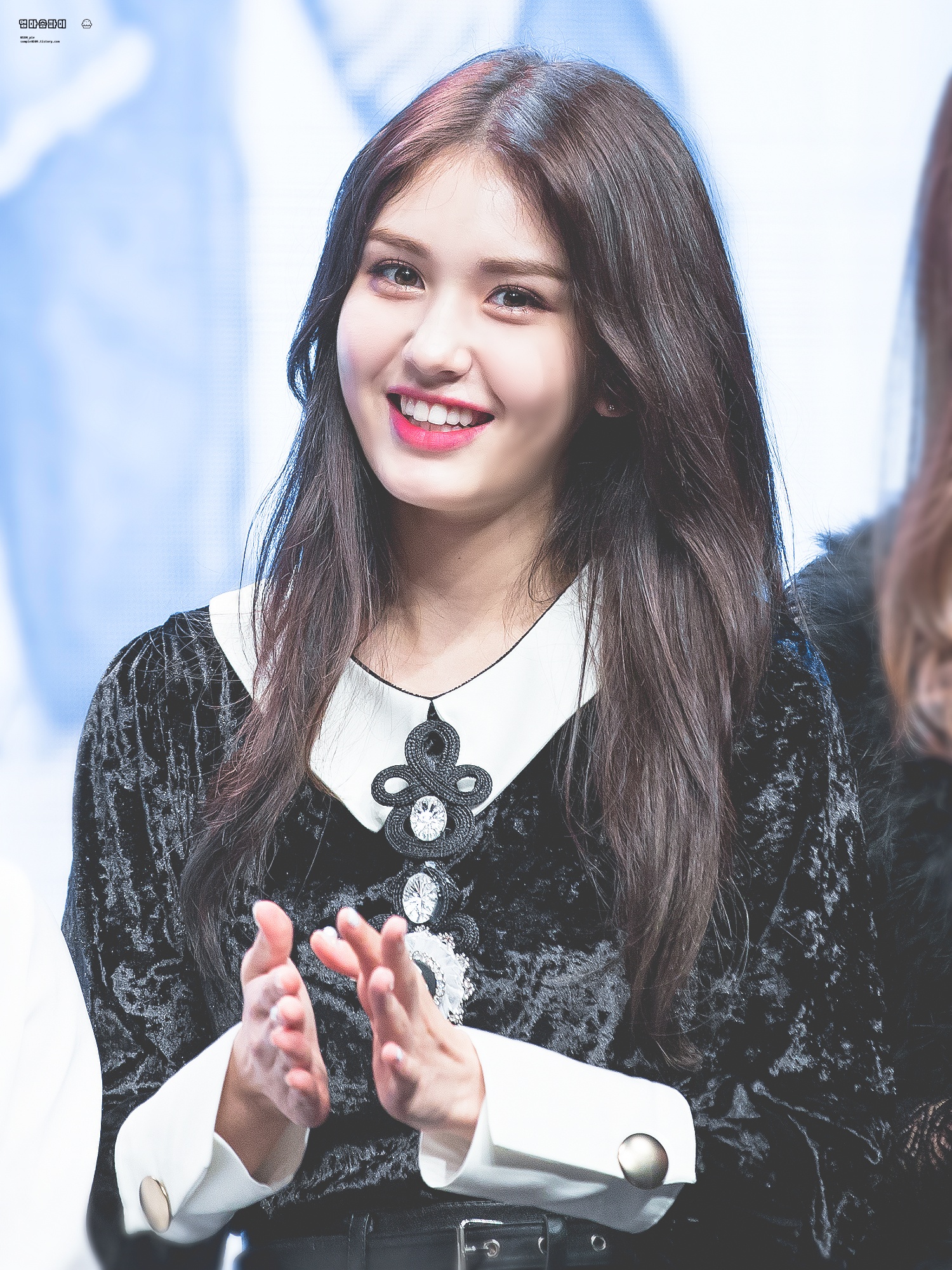 2. SEVENTEEN's Vernon
Part American and part Korean, Vernon's visuals have been fawned over ever since his debut (and probably before!).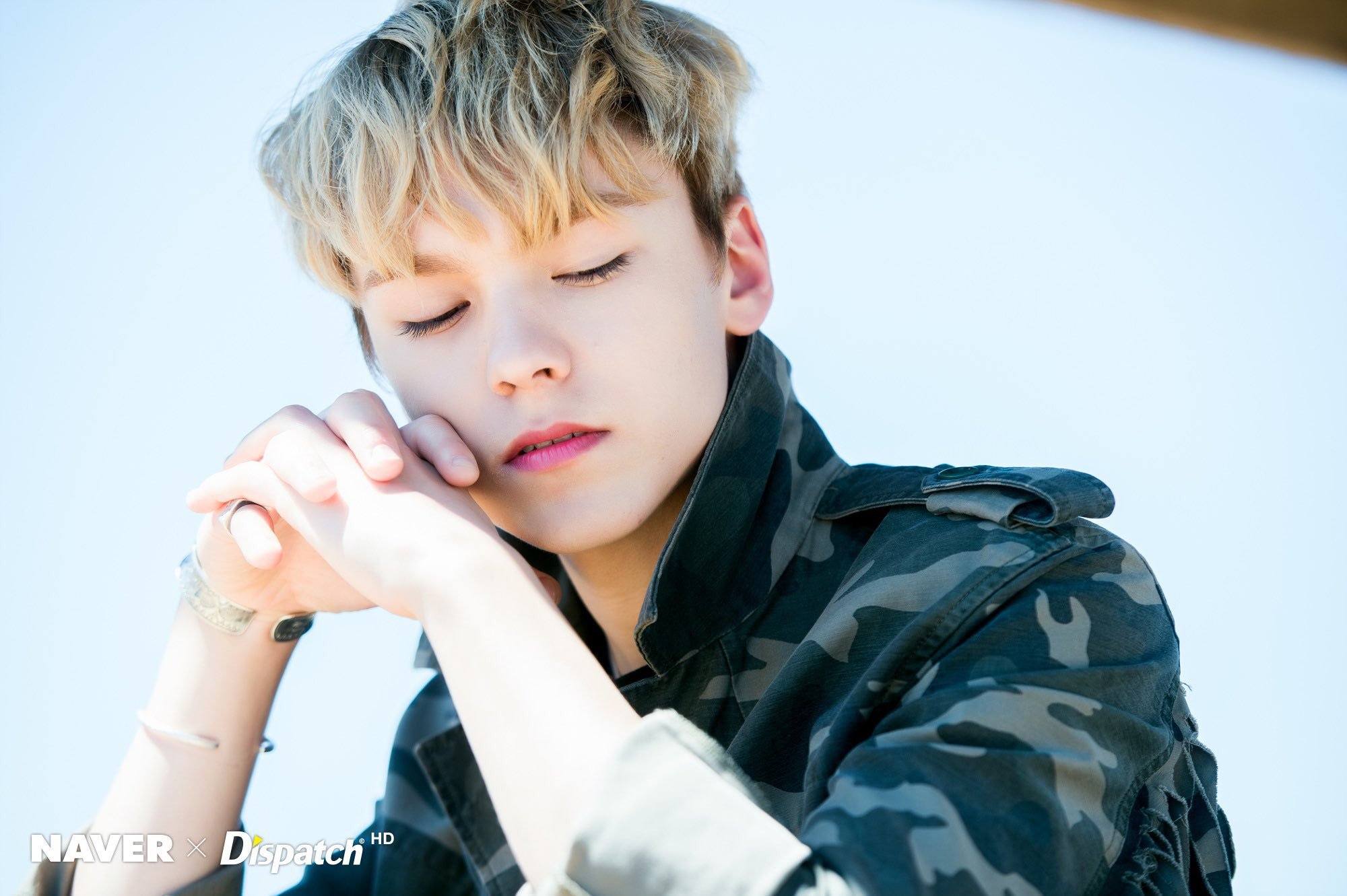 3. Shannon Williams
Born in Britain to a Welsh father and Korean mother, Shannon Williams was certainly born beautiful!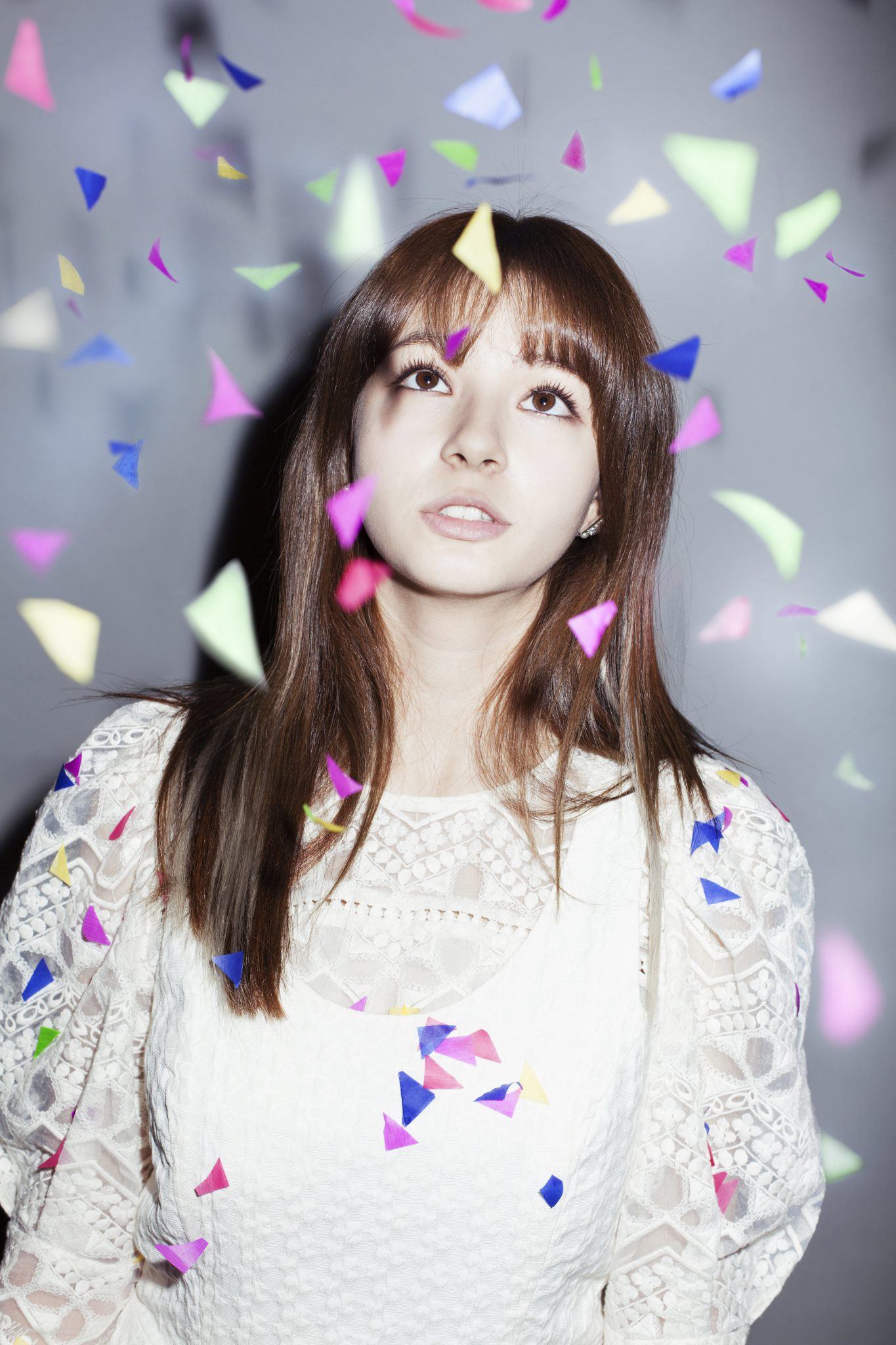 4. Momoland's Nancy
Like Vernon, Nancy is half Korean and half American. Her visuals probably beat the lottery game!
5. Tia
Born to a Korean mother, and a half-Puerto Rican, half-German father, Tia's visuals are simply jaw-dropping!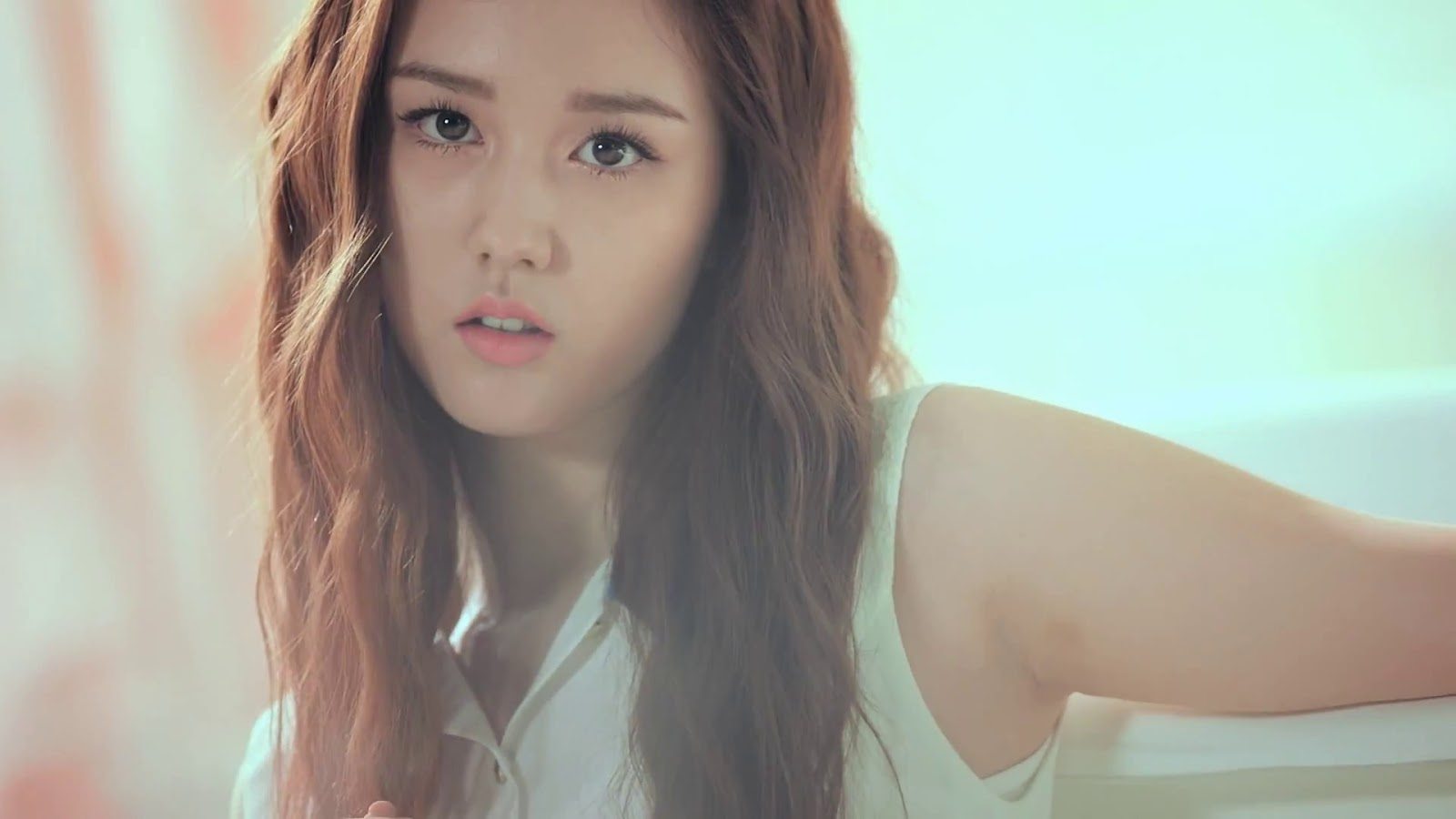 6. Samuel 
Samuel is half Korean half Mexican, and the mix came out perfectly!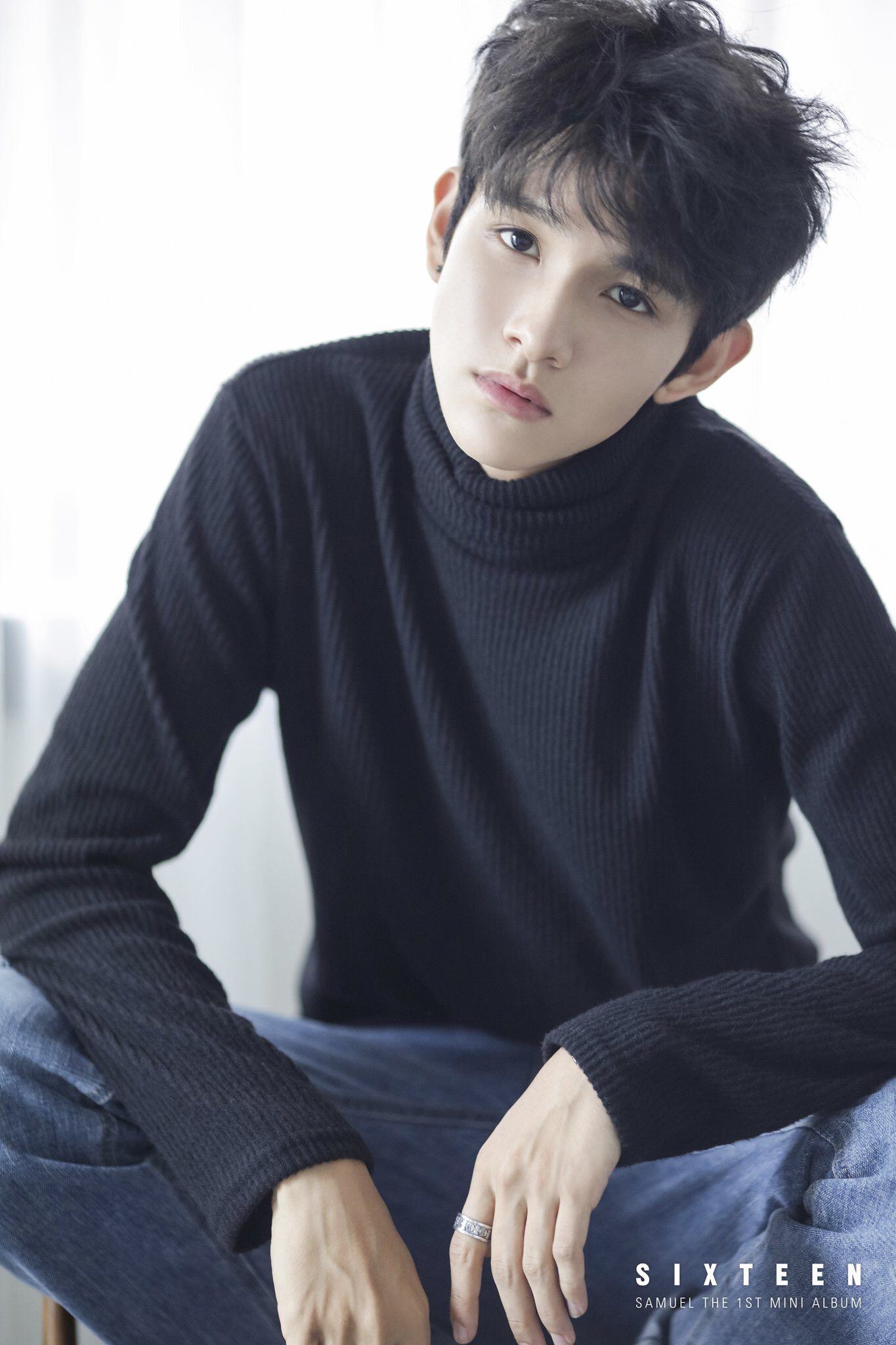 7. Chocolat's Melanie
Part Italian-German, Melanie's visuals pay homage to her multi-cultural background.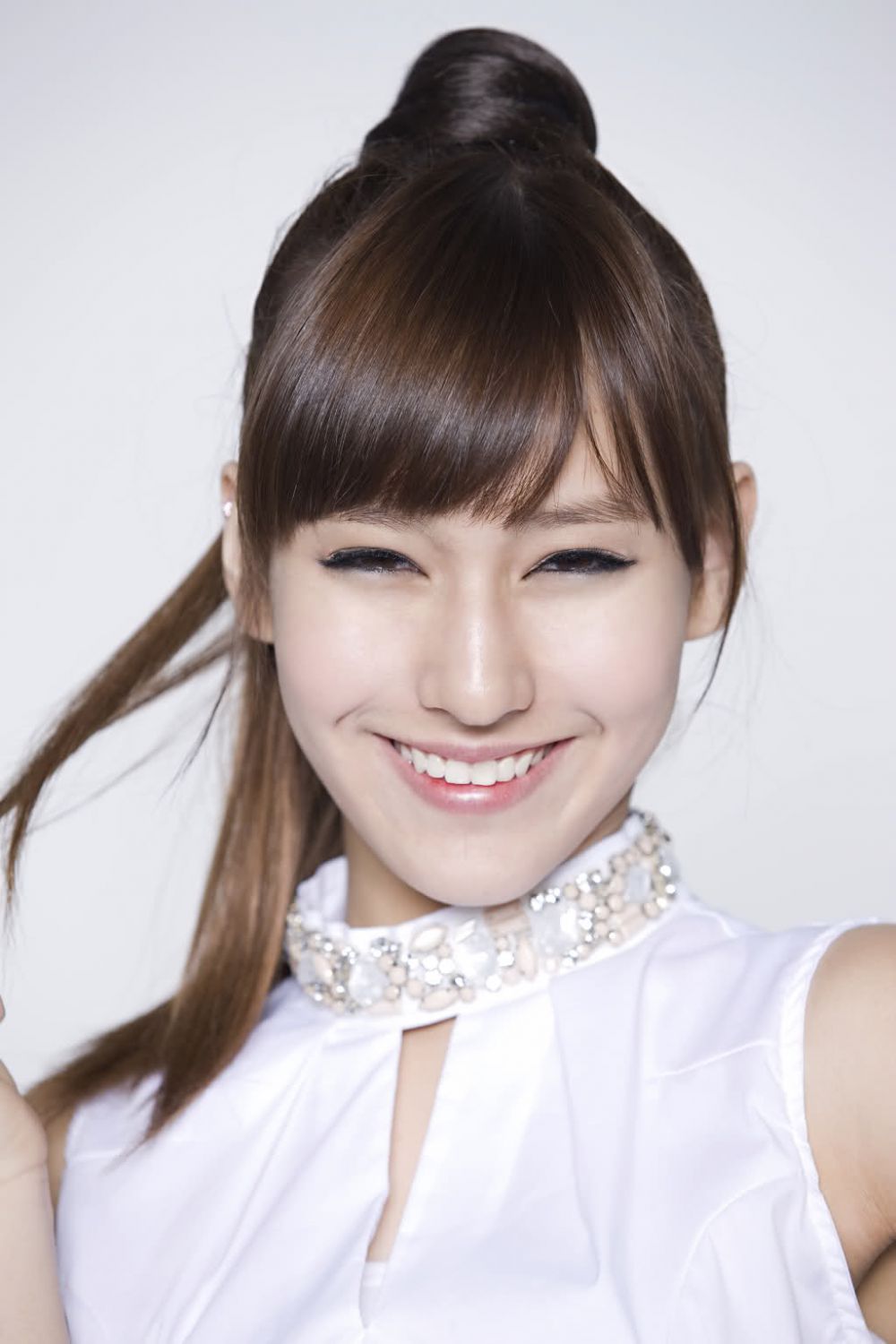 8. DMTN's Simon
Born to a Japanese mother, Simon definitely won the genetic lottery.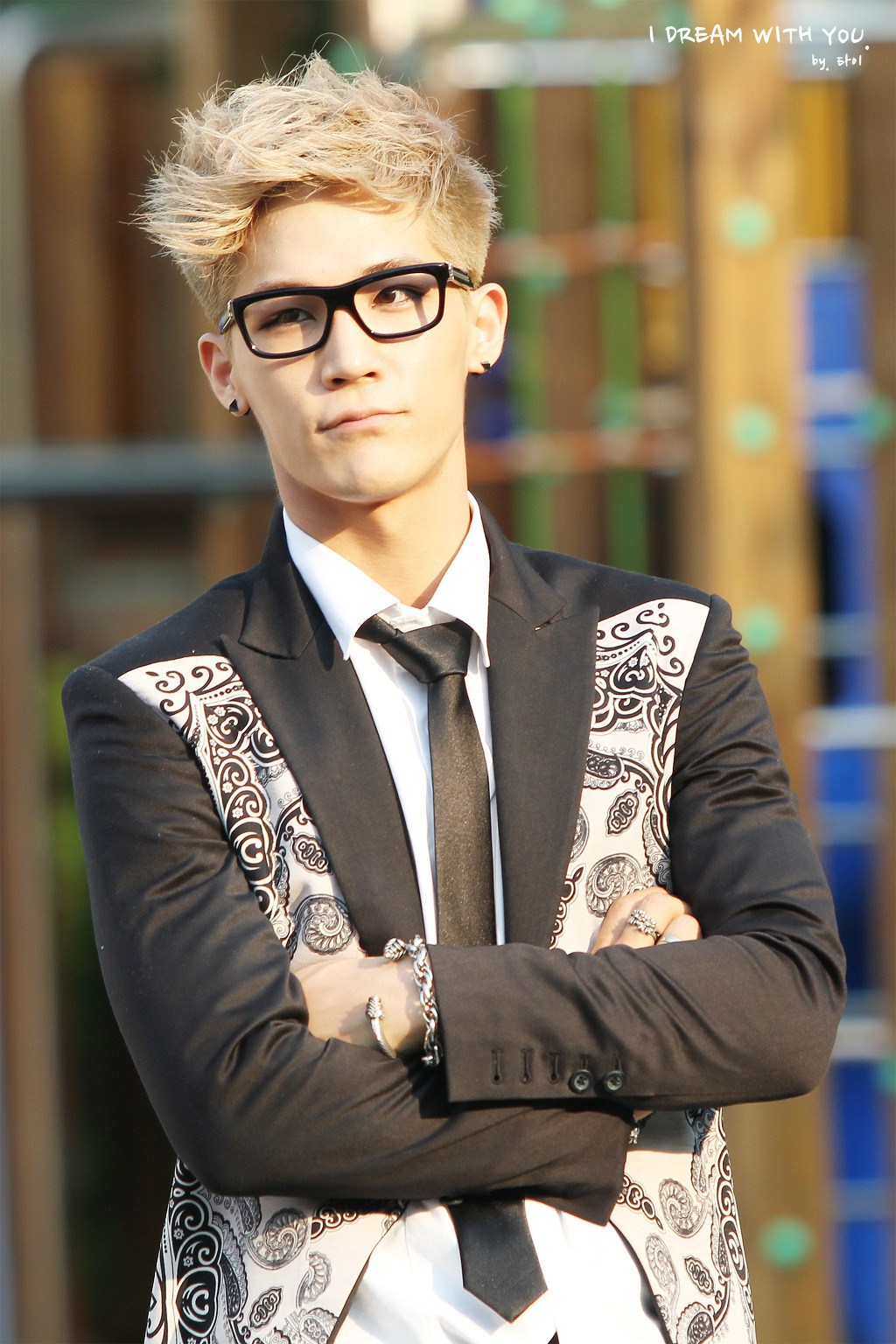 9. MIB's Kangnam
Like Simon, Kangnam is half Japanese and his visuals are just as stunning!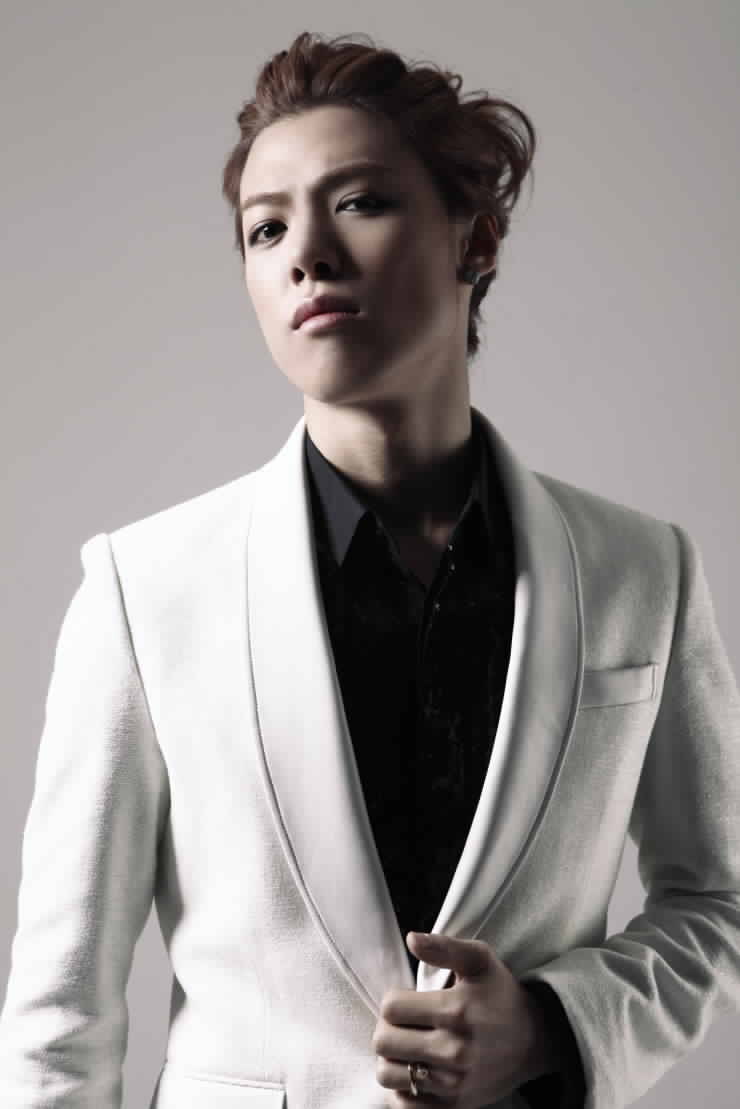 Share This Post