9 Of The Most Outrageous Outfits Of All Time Worn By SM Artists
K-Pop stylists are sometimes blamed for ridiculously wacky outfits and there's one stylist in SM Entertainment that may deserve the blame.

The world of high fashion is a strange and eccentric world where fashion and function aren't always in sync and outfits that no regular person would think of, become the next hit. As it turns out, SM Entertainment artists seem to be K-Pop high fashion's guinea pigs as they can often be found in the most eccentric outfits. (Or maybe they're only eccentric to the untrained eye, we're not sure.)
Check out some of the most interesting outfits that have been on SM Entertainment idols below!
Red Velvet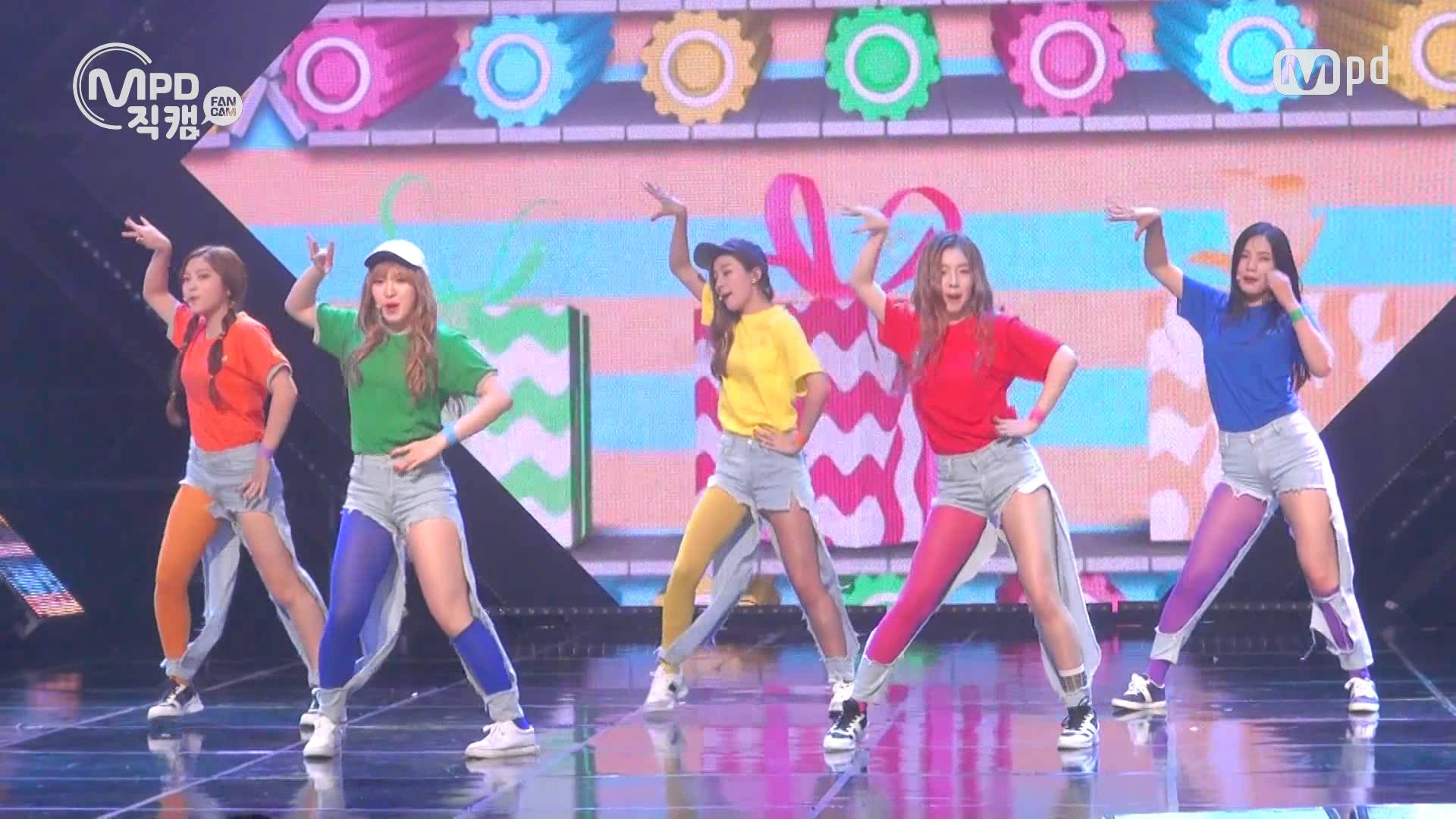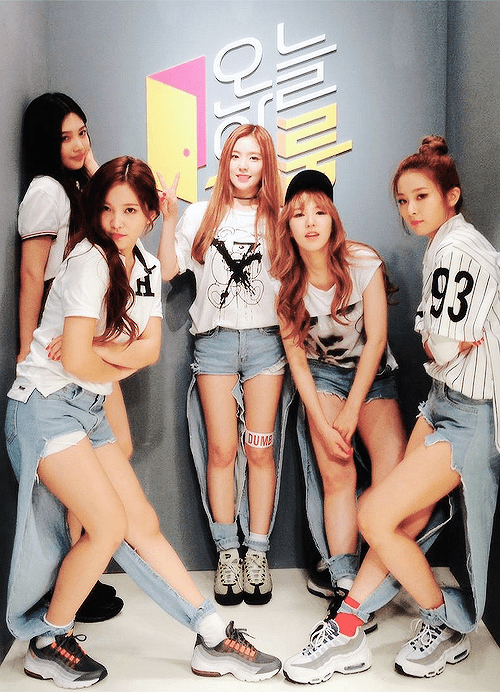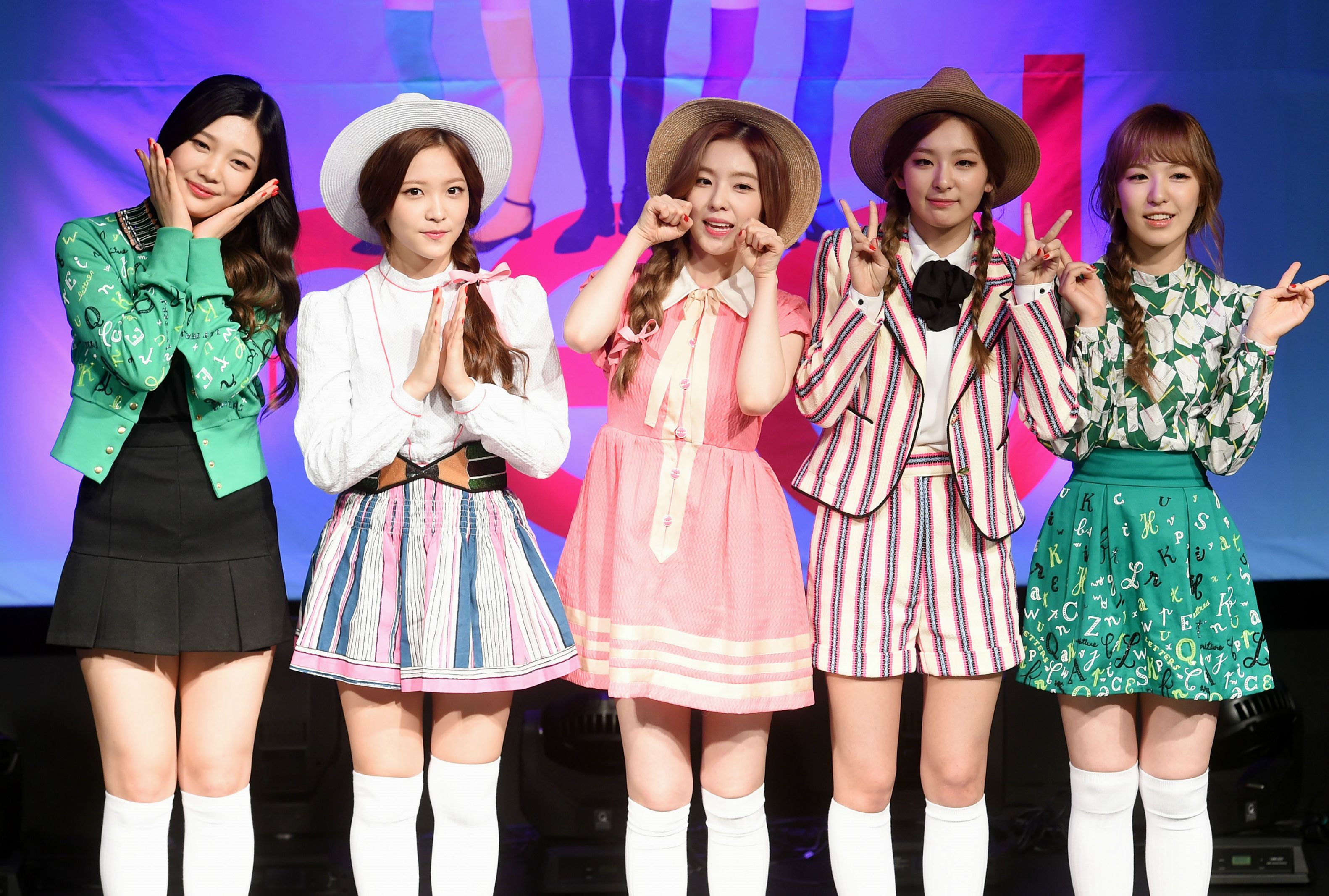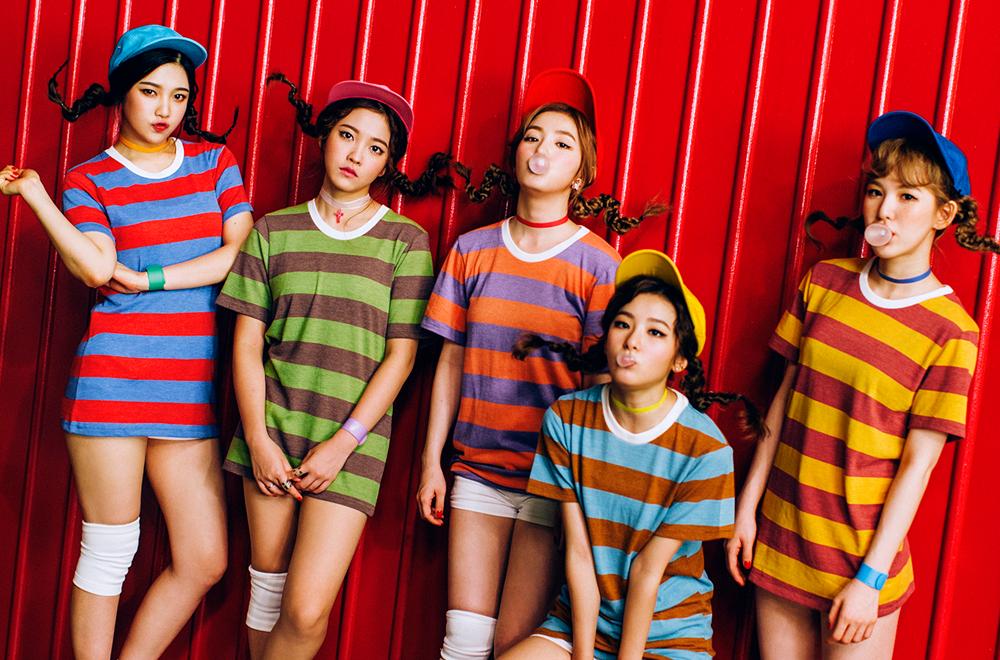 NCT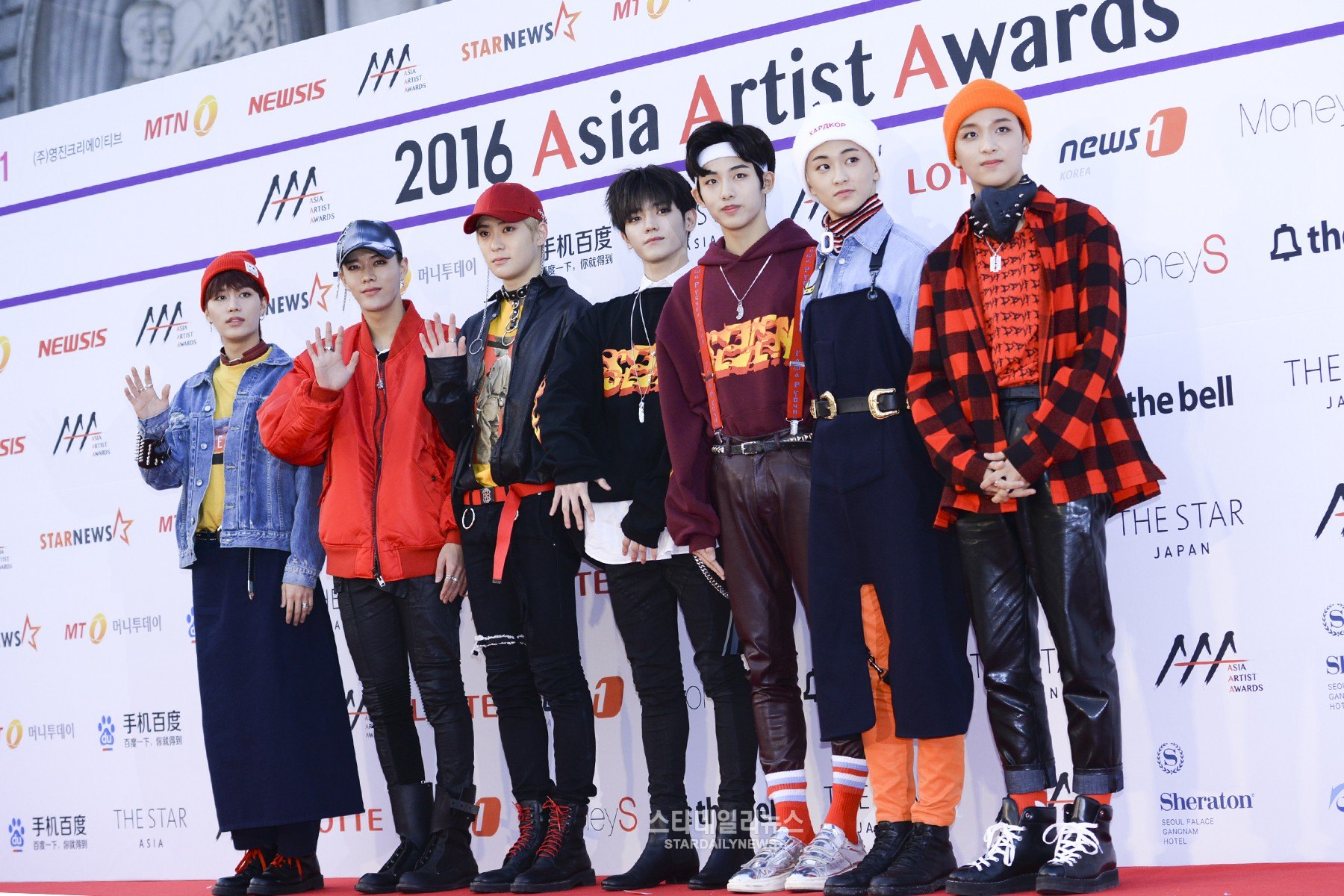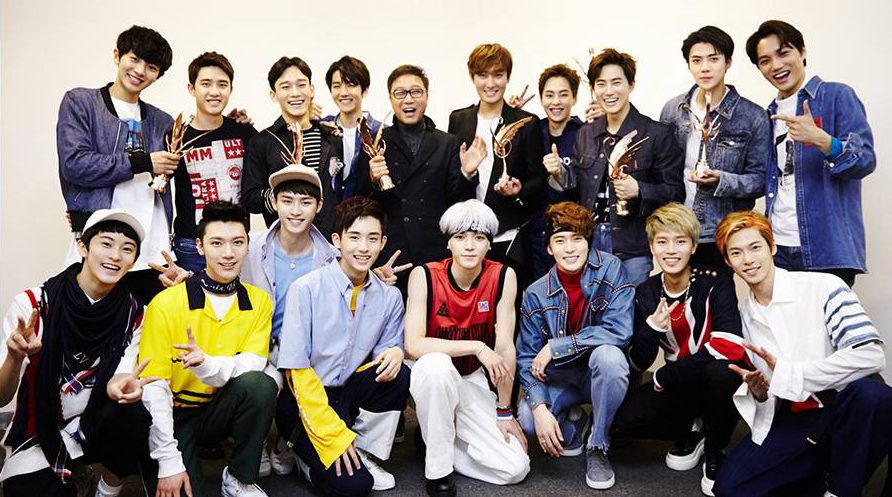 SHINee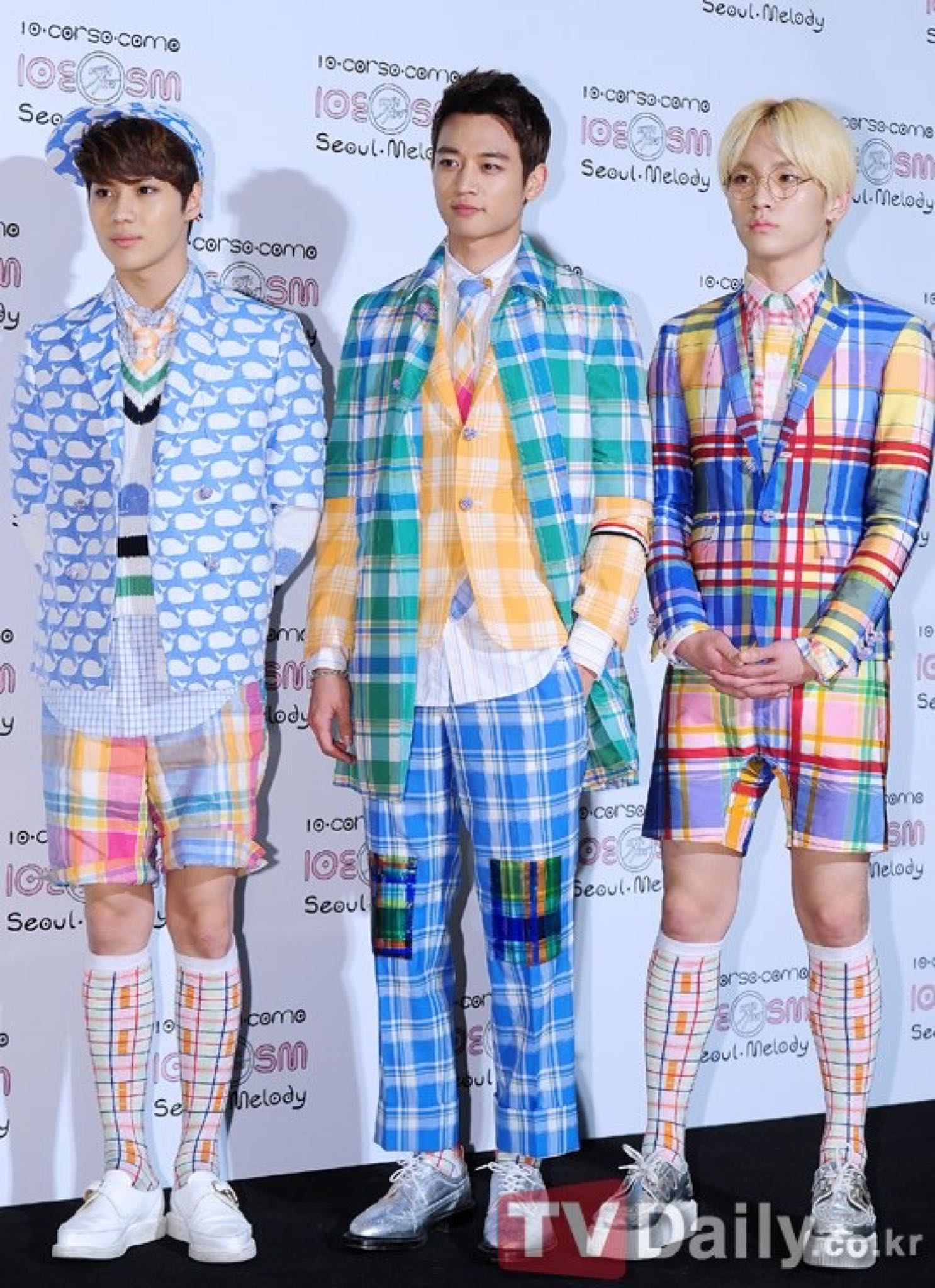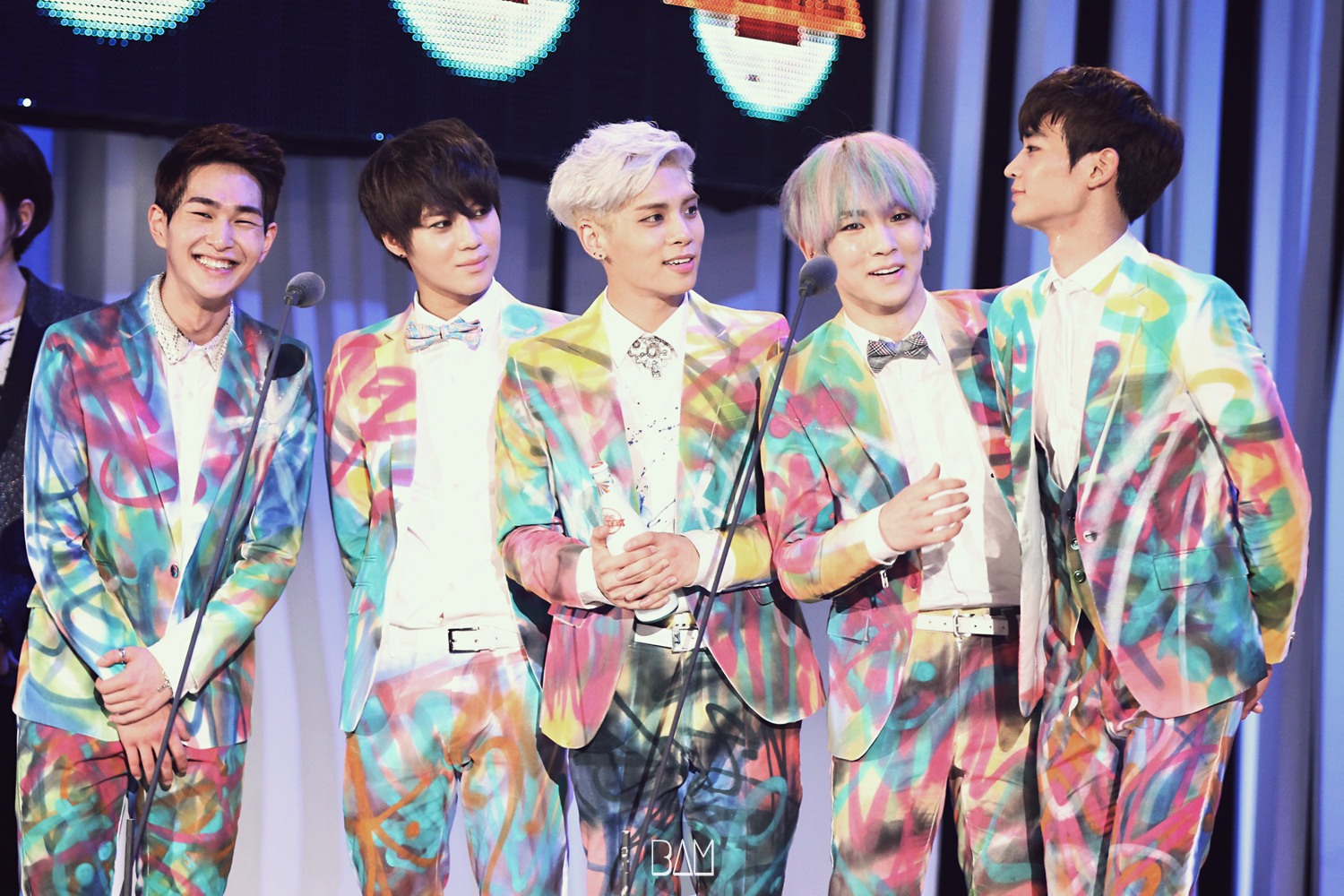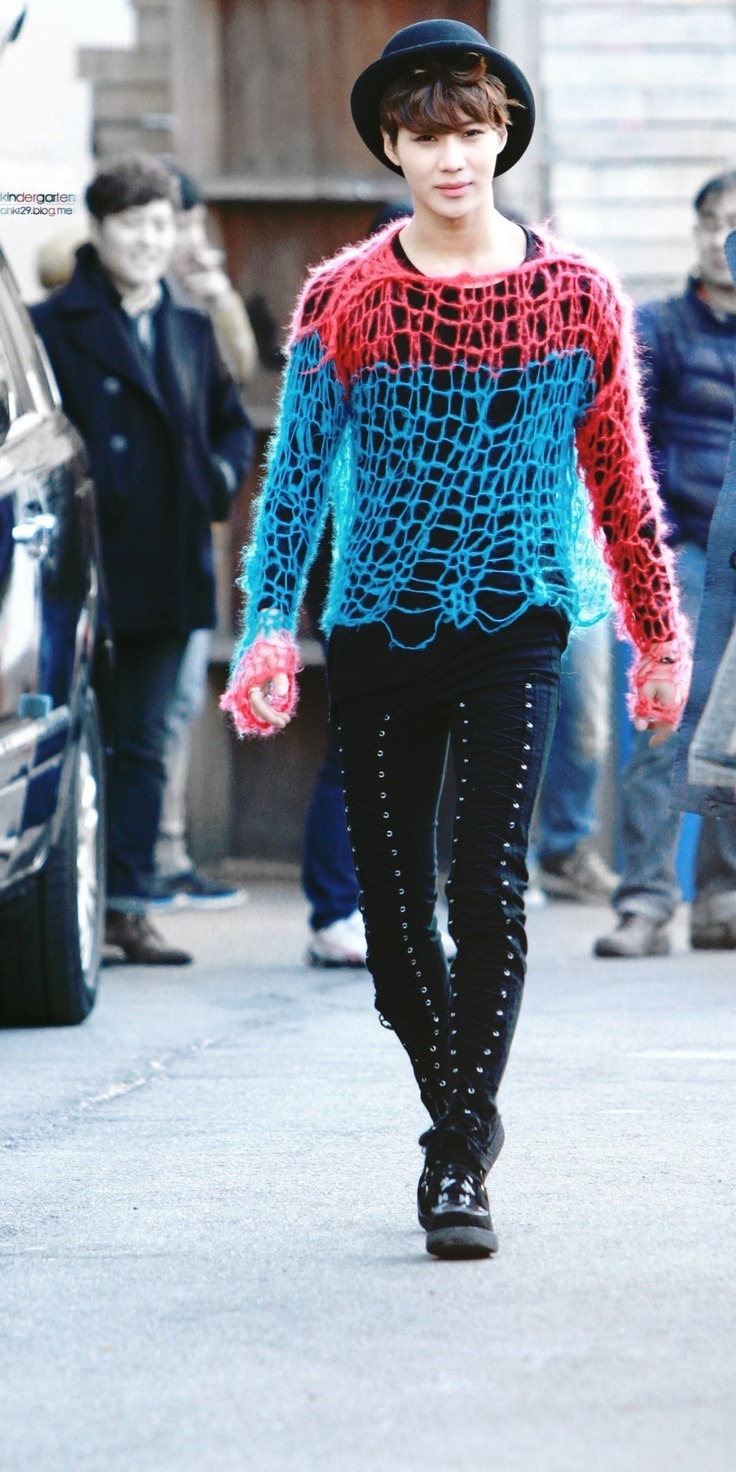 Share This Post