9 Sexiest Stockings Ever Worn By Idols
Idols have all sorts of ways of looking sexier and fans have noticed that these idols use stockings to great effect.

Girl groups in the K-Pop industry are known for having many different types of concepts, ranging from sweet and innocent to strong and sexy. Many groups, at one time or another, try to spice it up a little and fans have noticed that a very effective way of doing this is the use of thigh-high stockings.
The following pictures are proof that thigh-high stockings are definitely a sexy item:
Cho Hyunyoung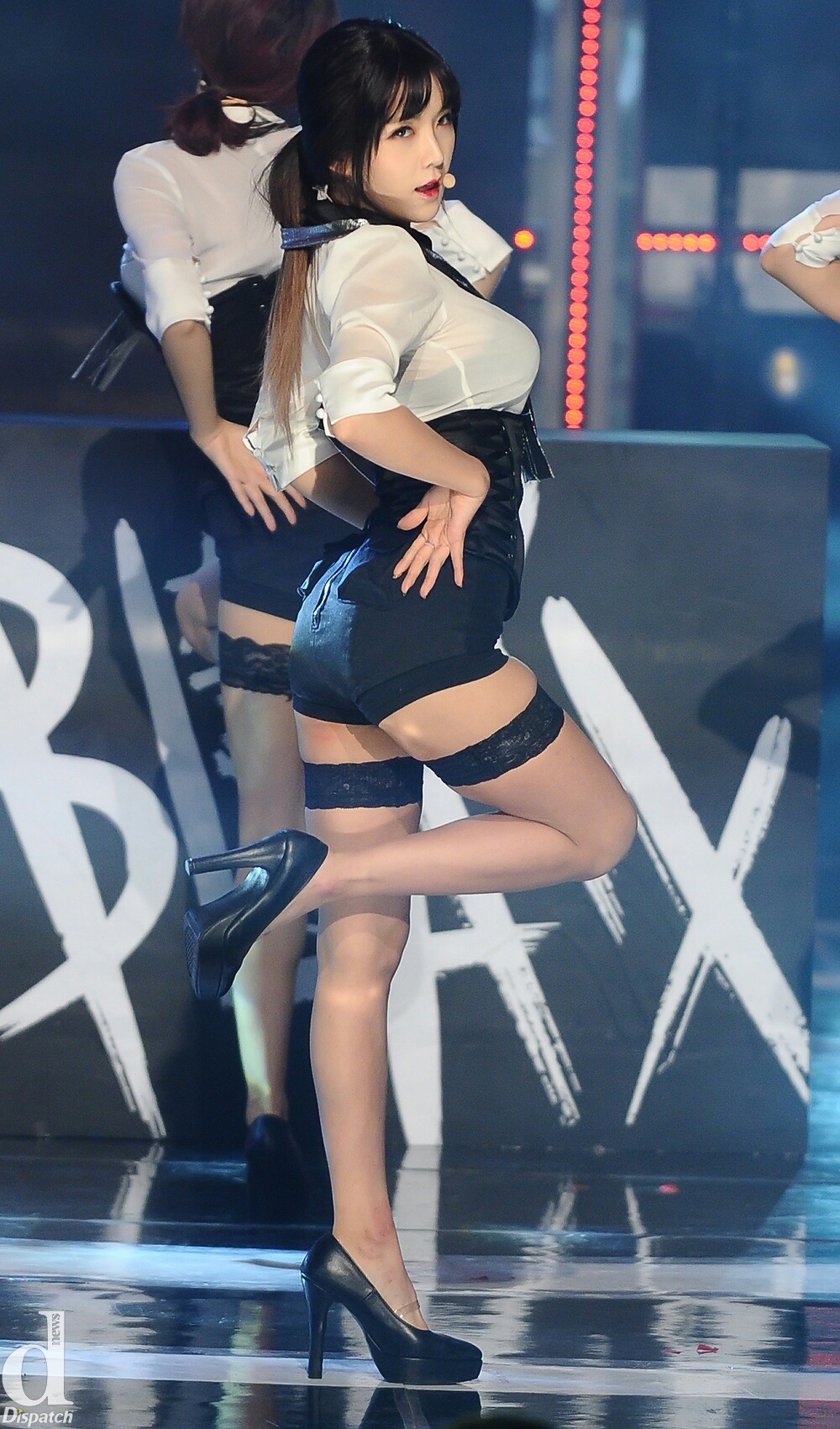 Gain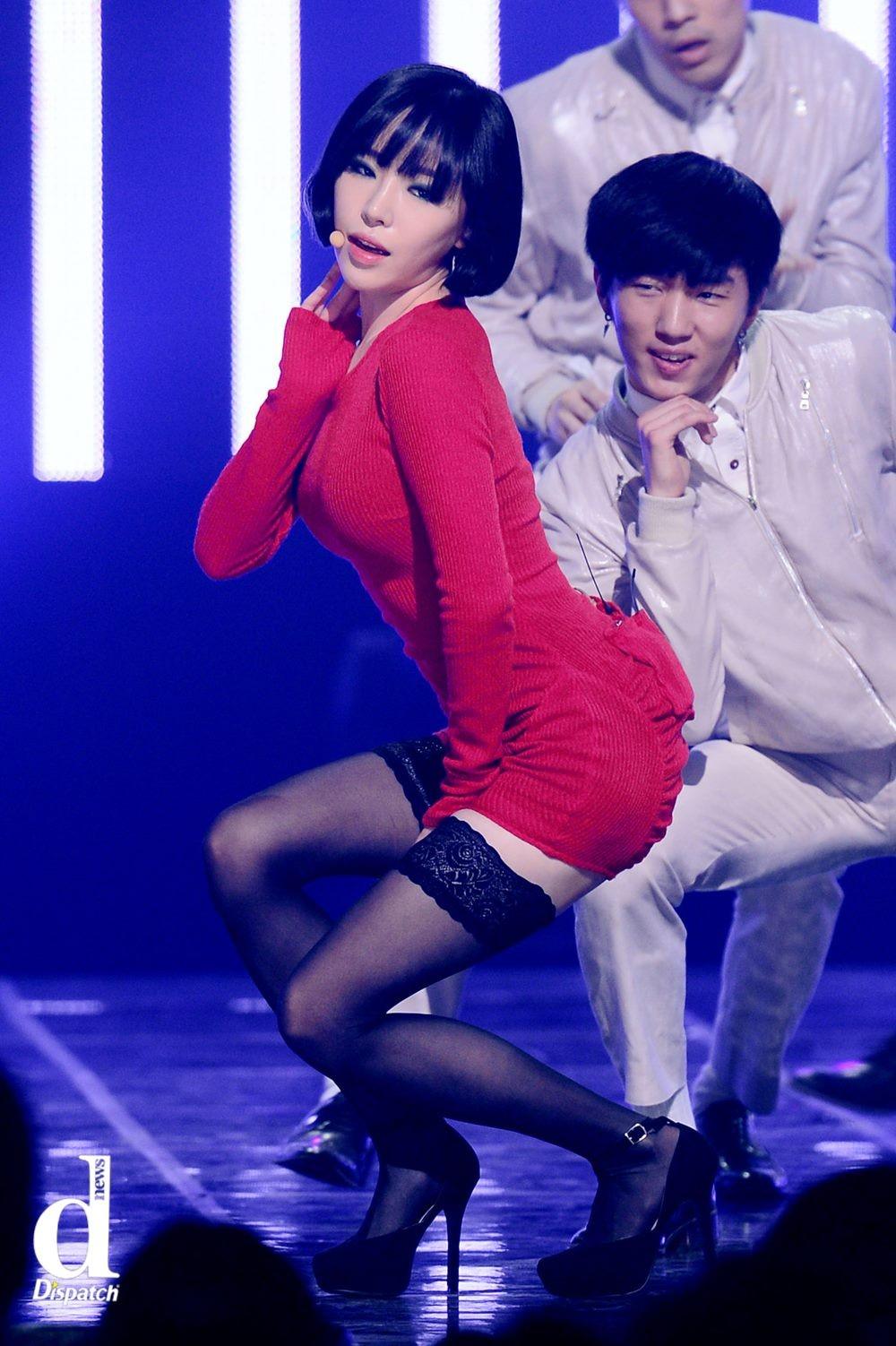 BESTie's Hyeryung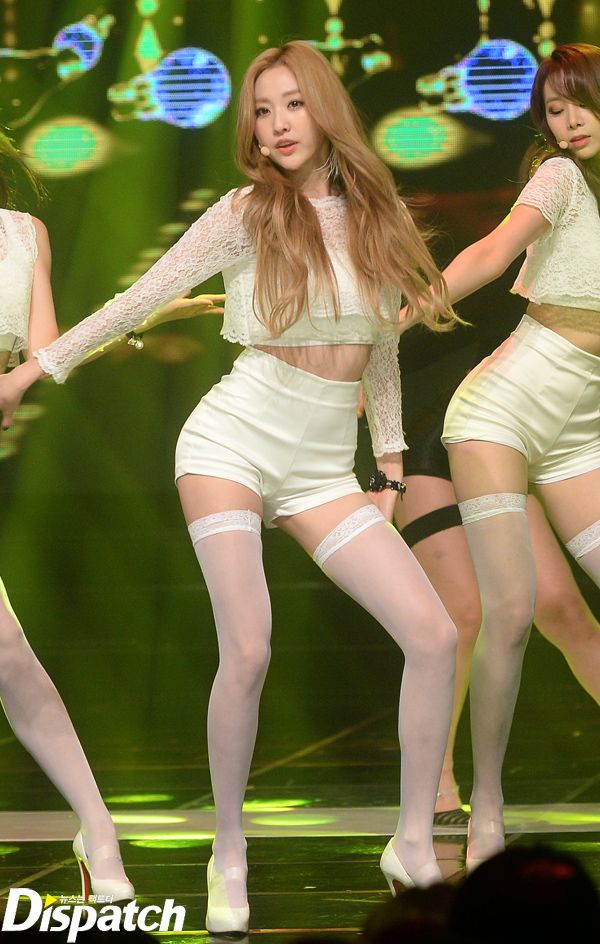 BESTie's Uji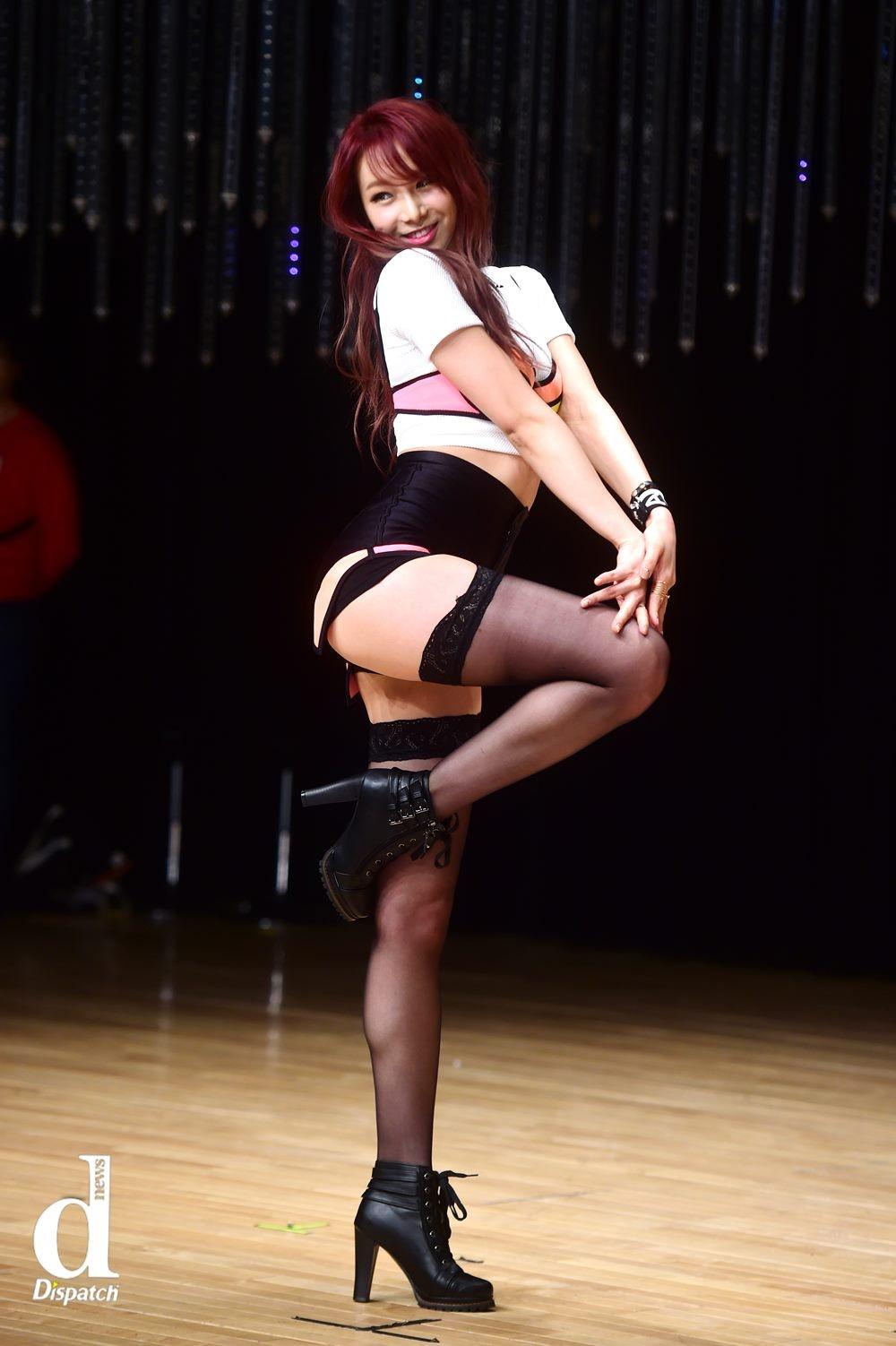 miss A's Fei and Jia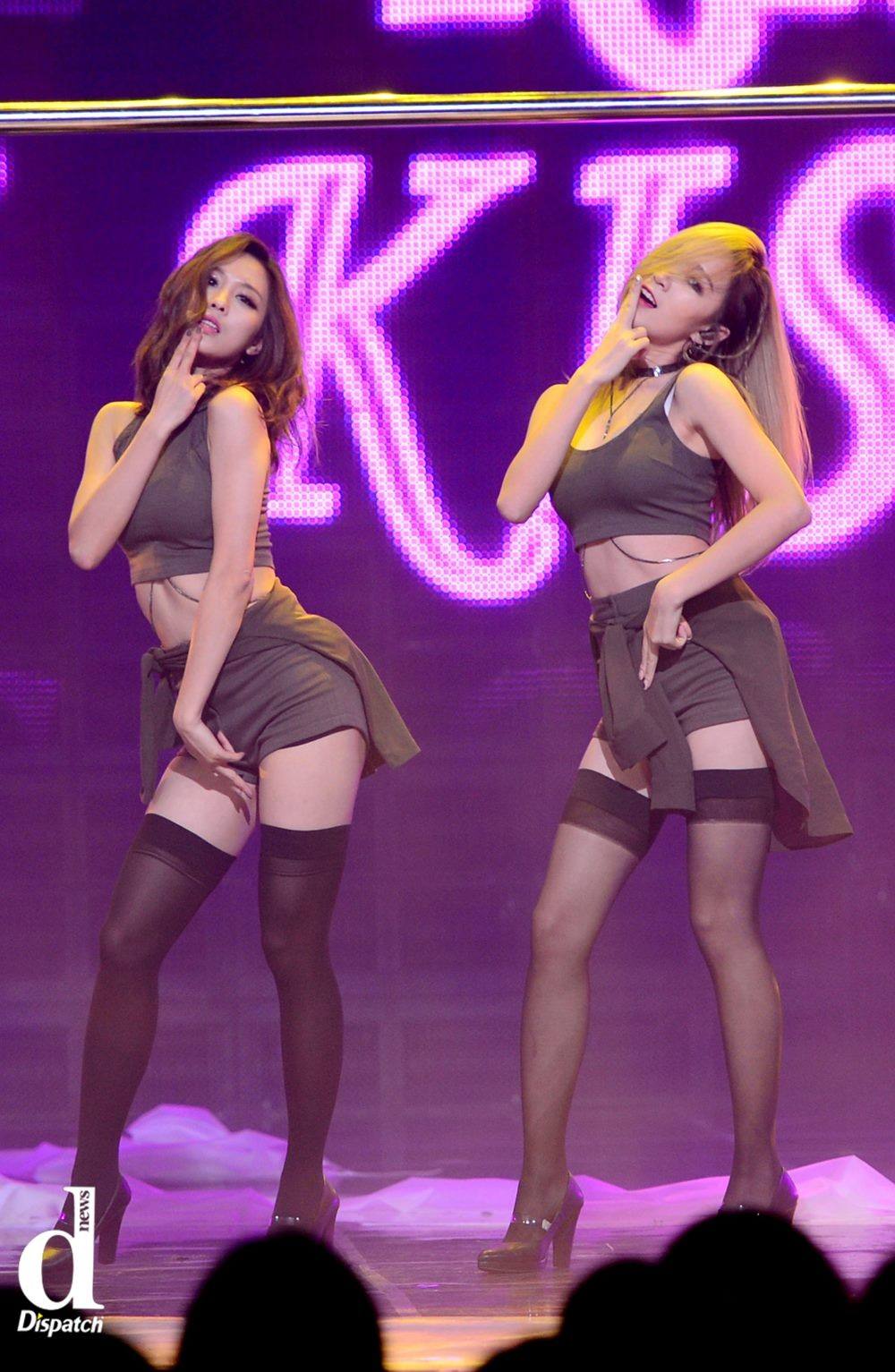 Stellar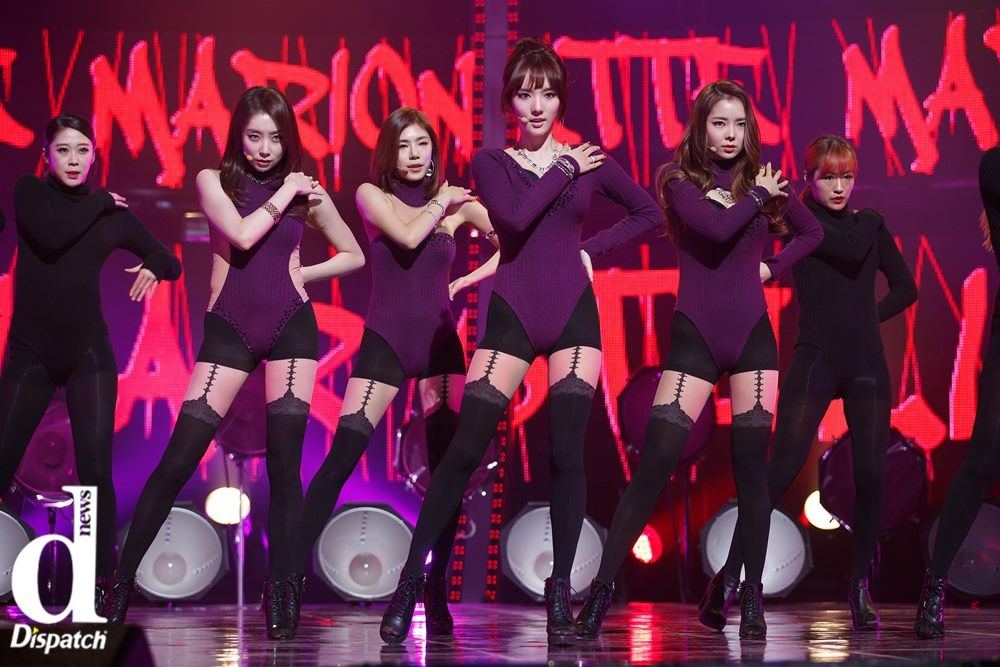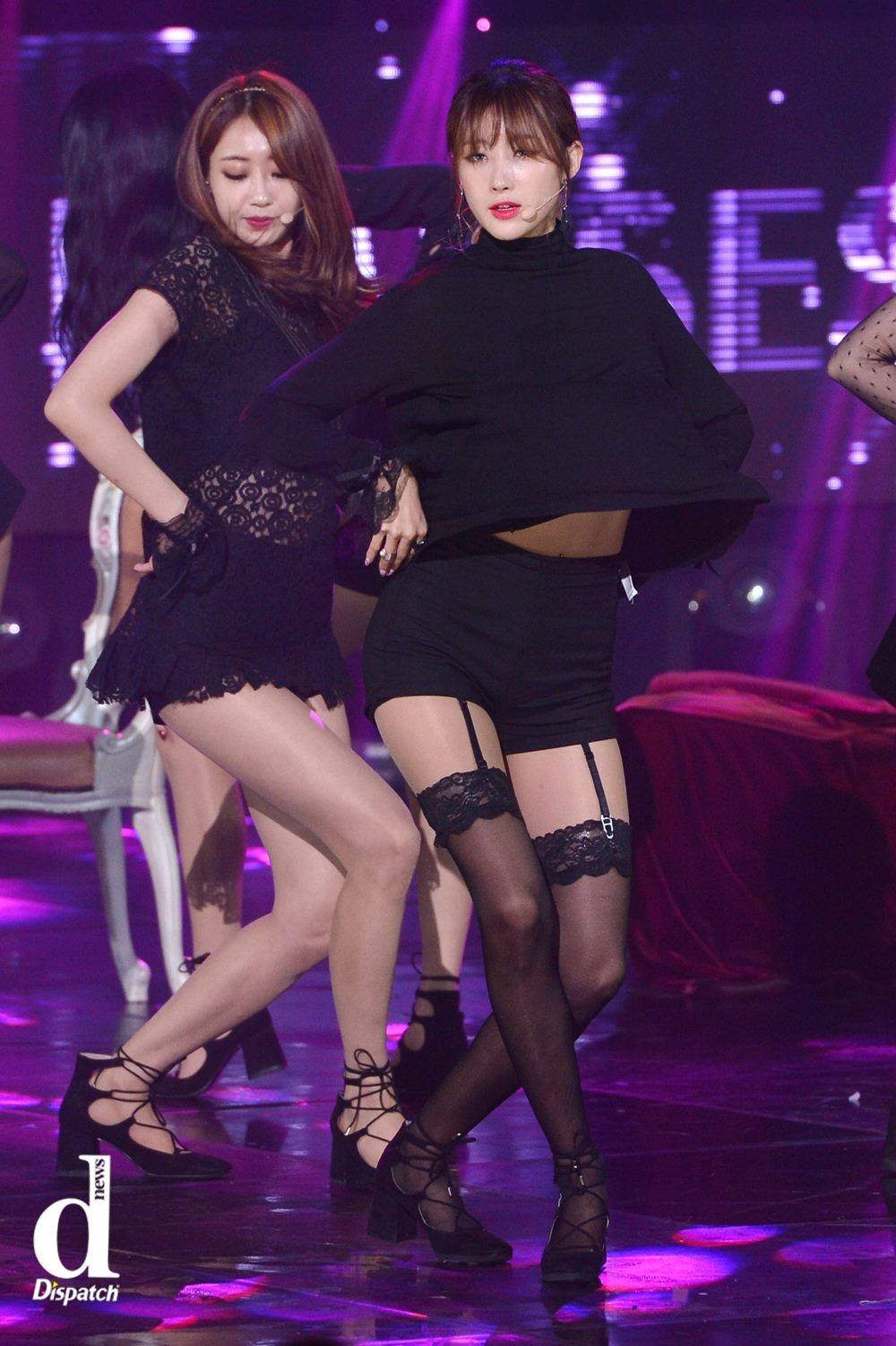 Bonus:
AOA's Hyejeong
Share This Post