9 Times BLACKPINK Lisa Changed Her Hairstyle Since Debut
BLACKPINK's Lisa hasn't changed her hairstyle much since her debut, but she seems to keep it fresh and fun by changing the color quite often!
Lisa is one of the most popular rookie idols in the industry right now and she's also become a fan favorite for her unique hair colors. Her colors have gone from brunette to pink to even a unique shade of blue. She's even starting a new wave of unique hair colors for her fans across the world!
Check out some of BLACKPINK Lisa's best hair colors below:
1. Brunette
Before she became a blonde beauty, BLACKPINK's Lisa was a killer brunette.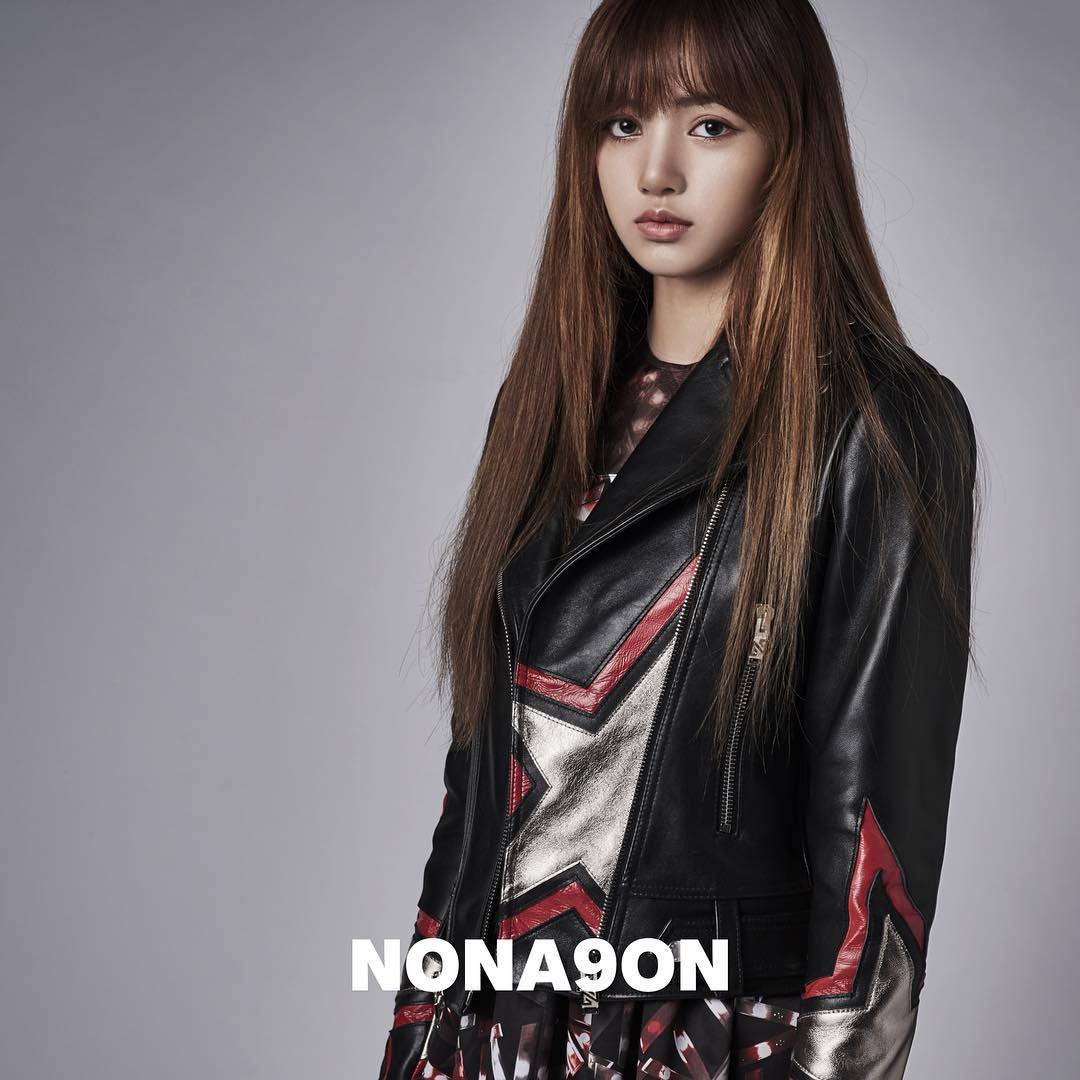 2. Blonde with Pink Tips
It wasn't until her debut that Lisa began to rock the blonde hair with colored tips. In her debut photos, Lisa is seen with pastel pink tips that give her a softer appearance.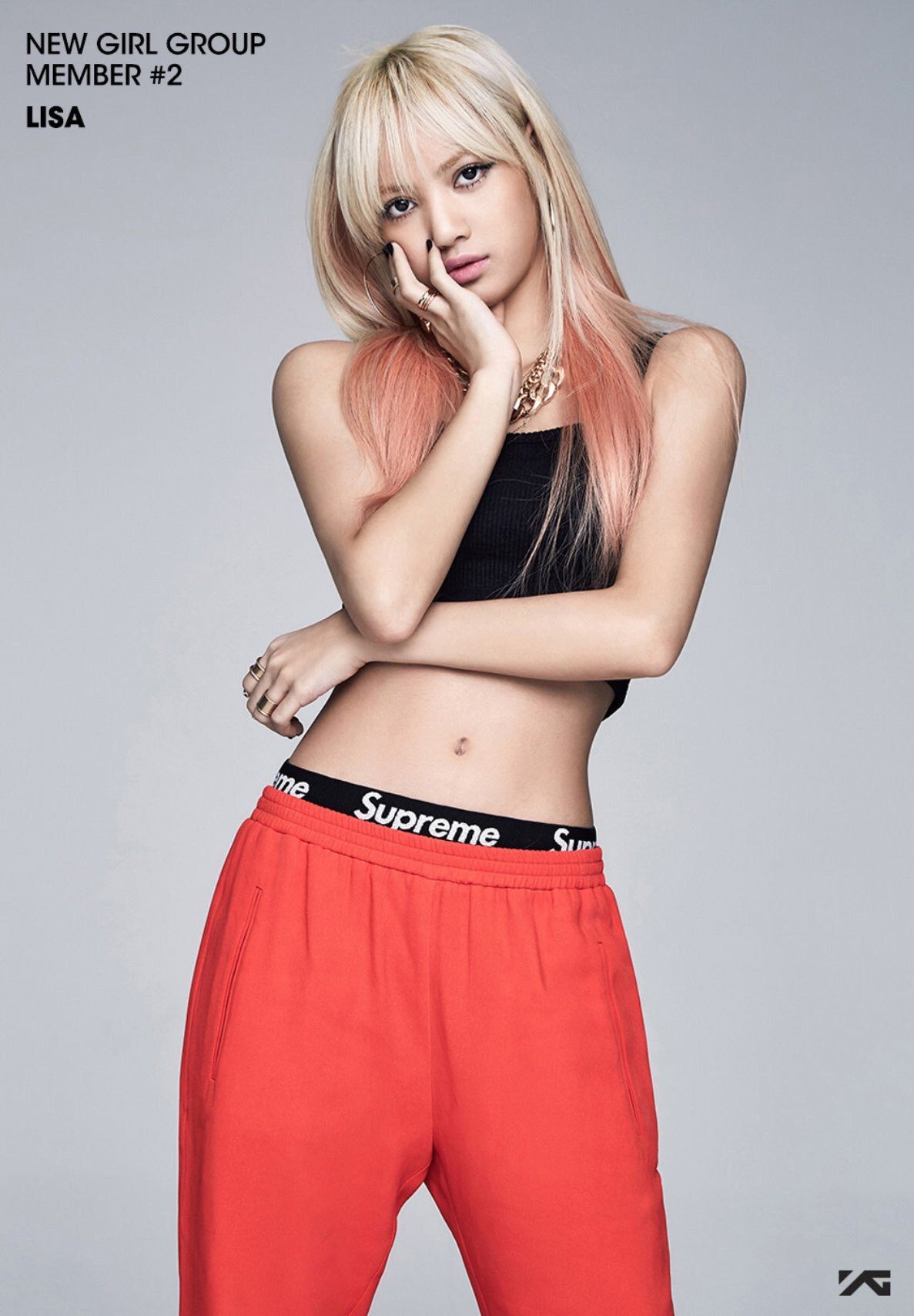 3. Black Highlights
The softer appearance that the pink tips give her is quickly replaced with black highlights for BLACKPINK's "Whistle" teaser images. This combination between black and blonde gives her an edgy vibe.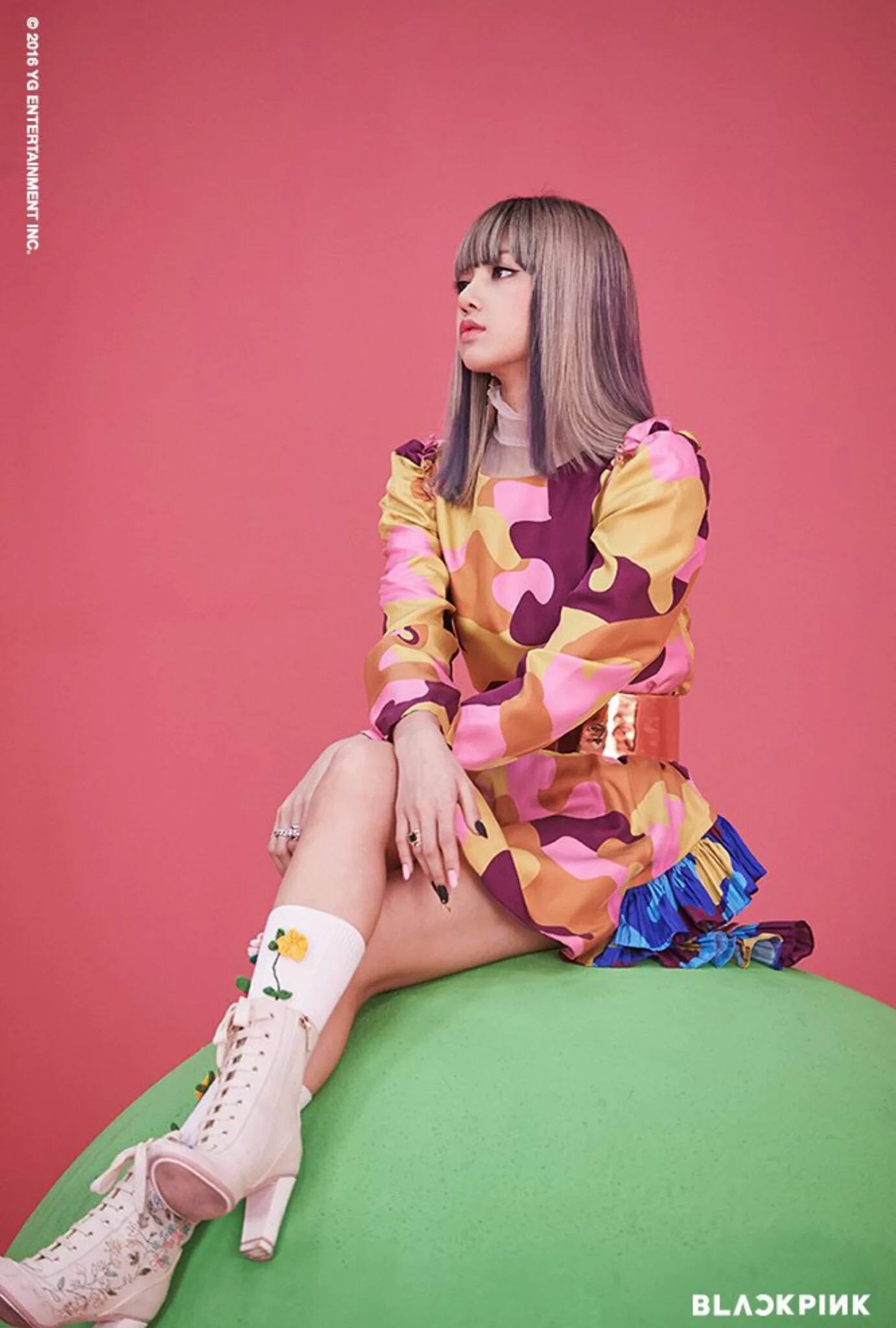 4. Neon Yellow Highlights
Those black highlights are transformed into bright neon yellow highlights for "Boombayah" promotions.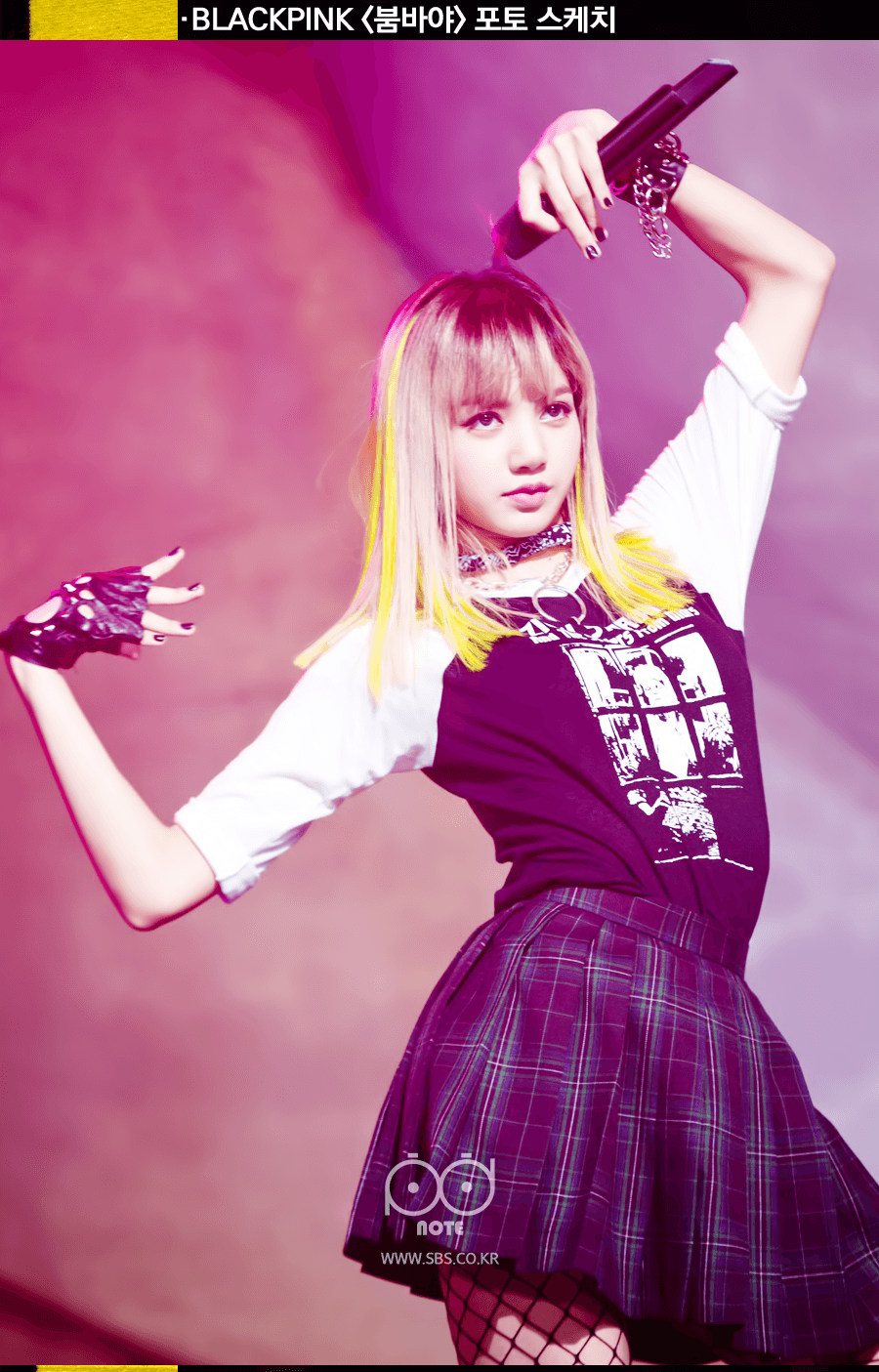 5. Blonde with Dark Top
She then forgoes the colorful tips for a more platinum blonde style with a darker top reminiscent of her "Whistle" hairstyle.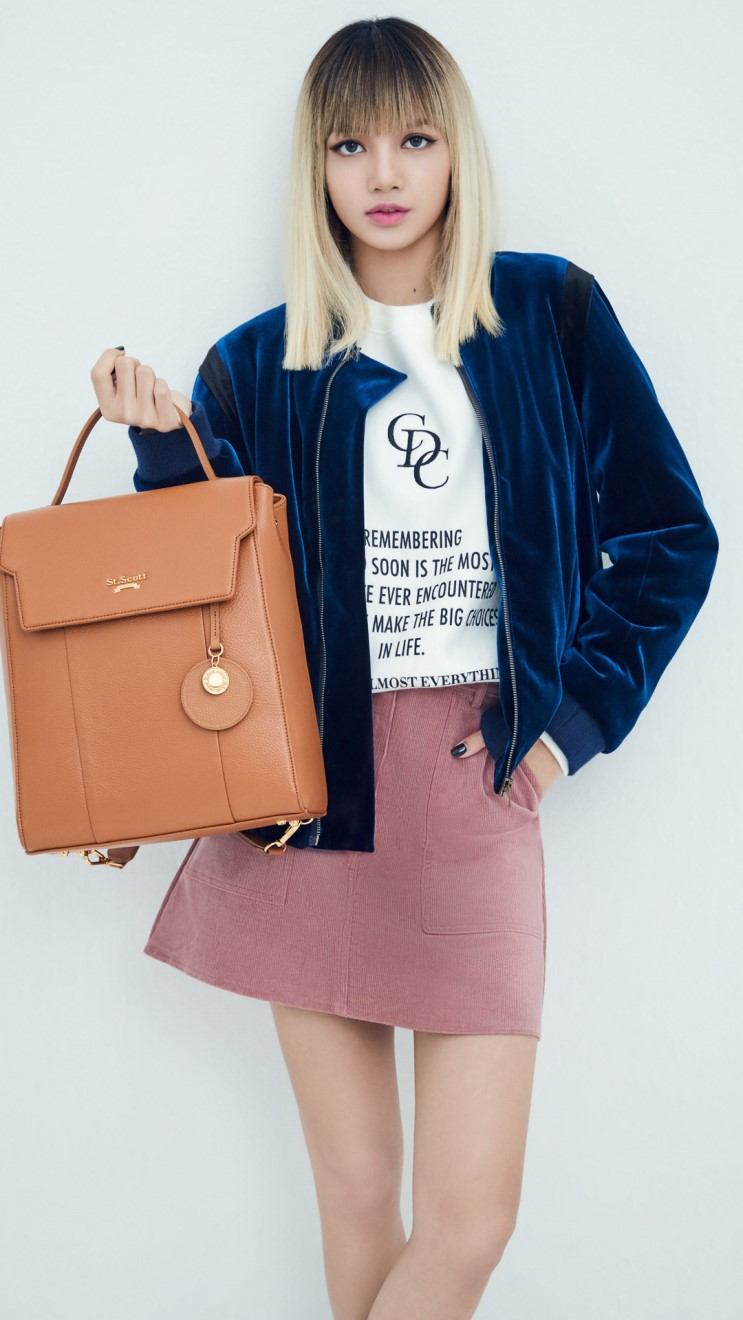 6. Pastel Blue Highlights
However, the colorful strands make a comeback in her "Stay" teaser images with soft pastel blue highlights framing her face.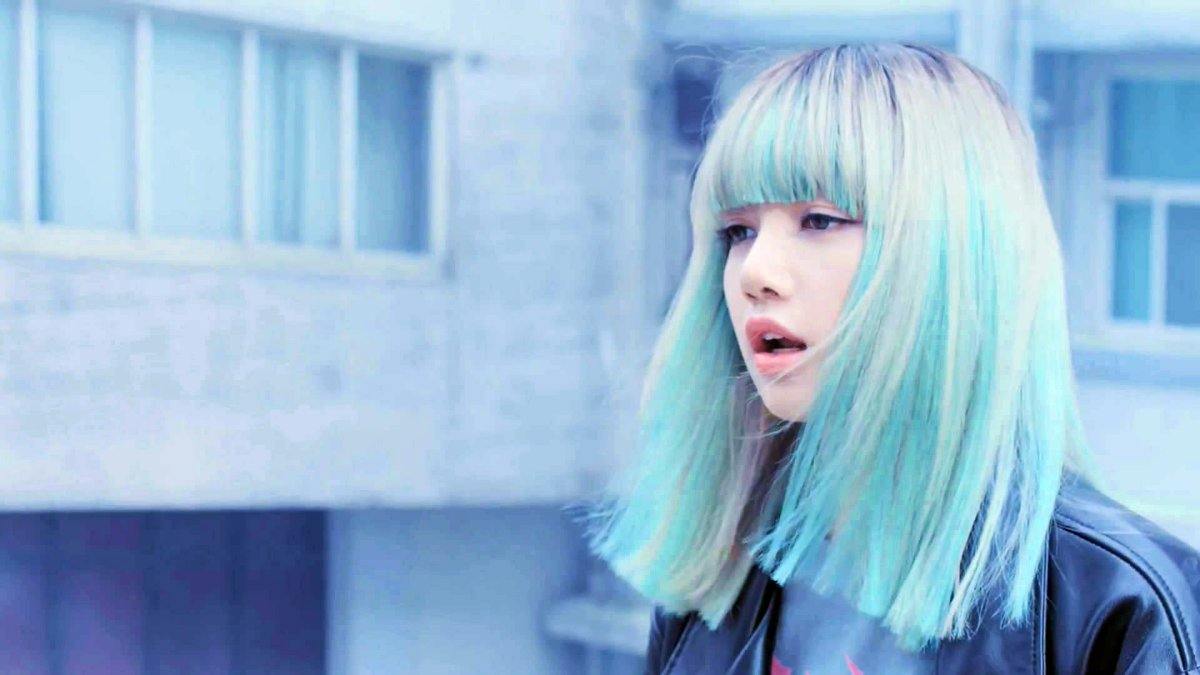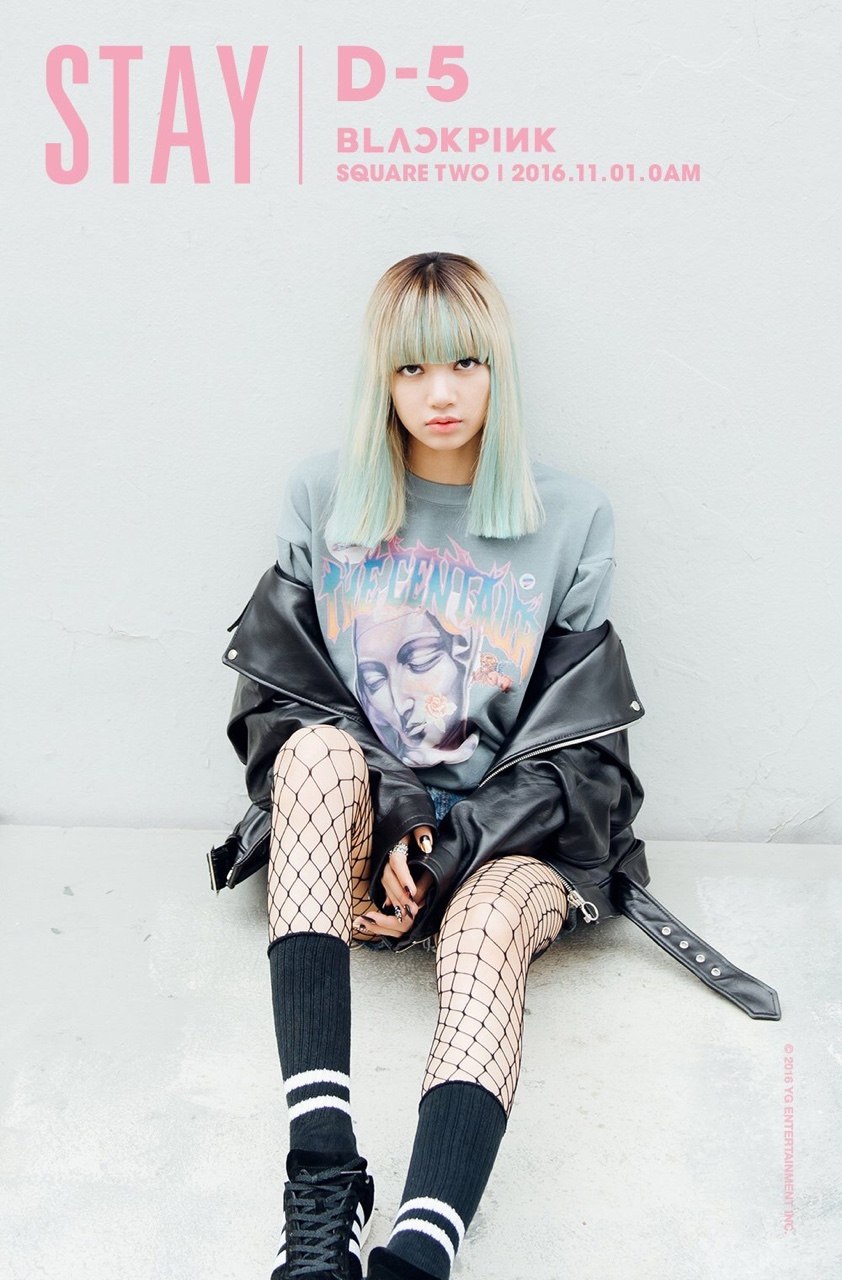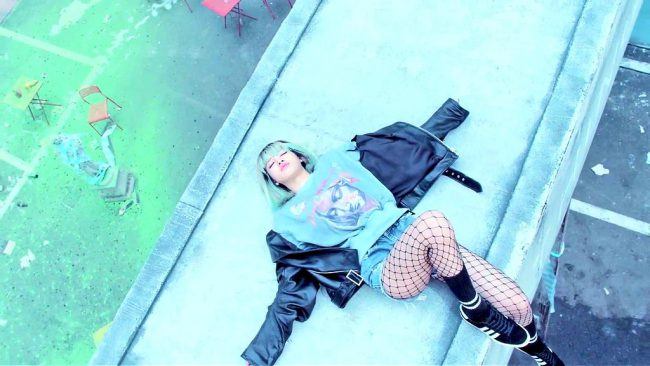 7. Natural Blonde
Nowadays, our favorite female Thai idol is flaunting a more natural blonde look, with a subtle ombre hairstyle.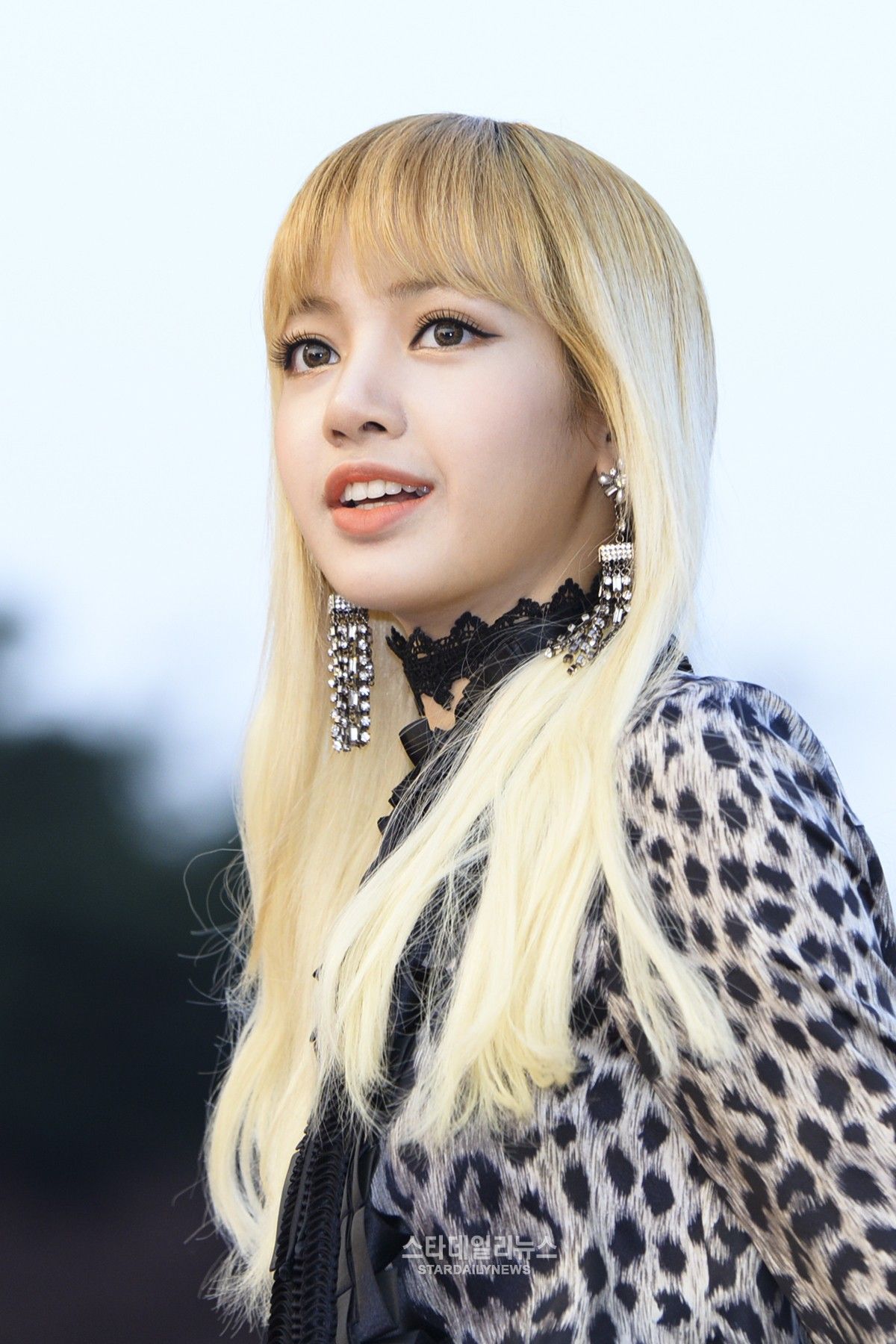 8. Pastel Orange Highlights 
Recently, Lisa has been seen with this new twist on her classic hairstyle. The tips of her hair are layered with different hues of orange, yellow, and a tinge of pink.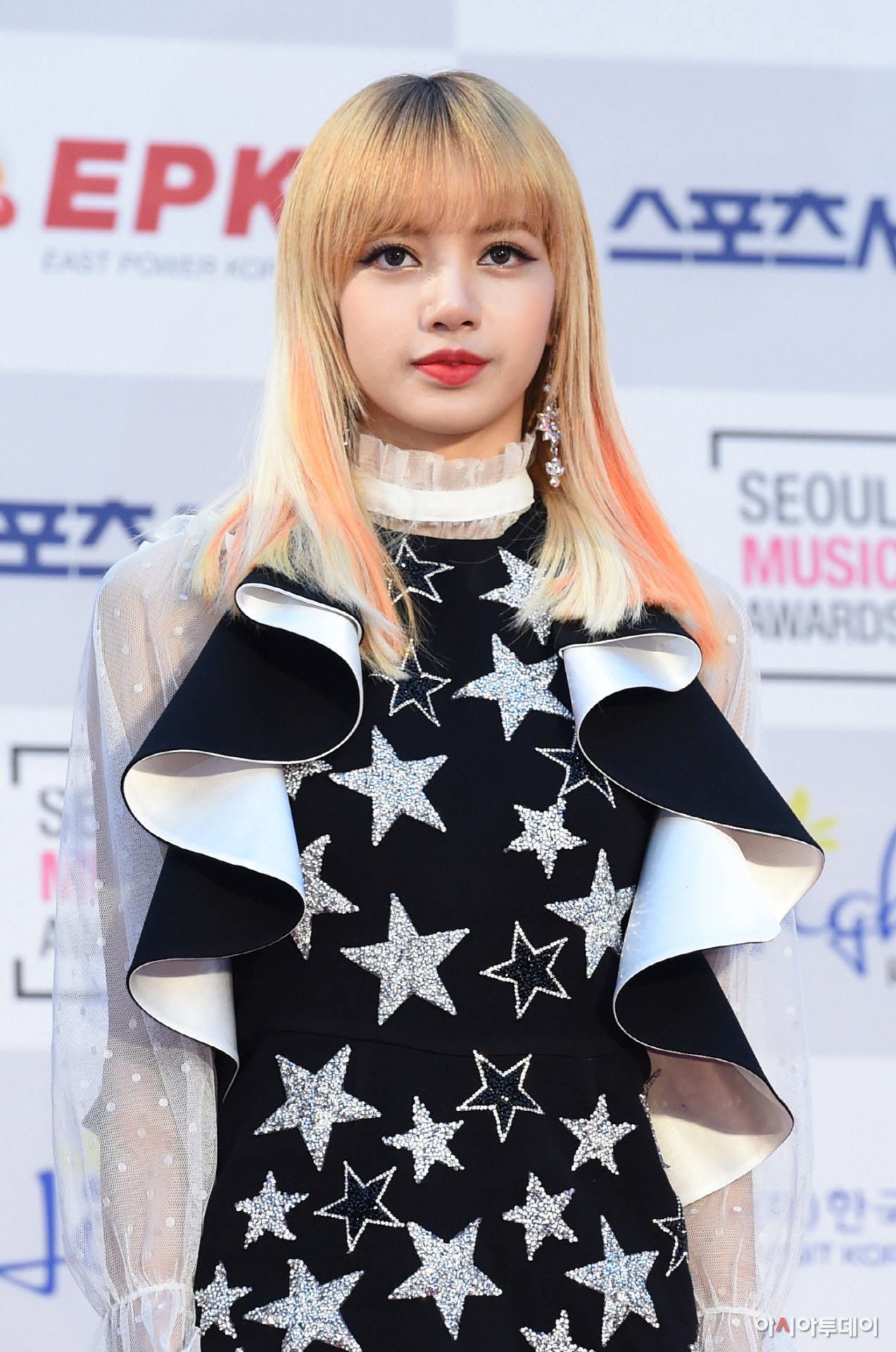 9. Silvey-Gray Highlights 
Lisa's most recently sported a stunning silvery adaptation of her signature look, with blue-ish highlights.  Her hair color always seems to match her outfits perfectly.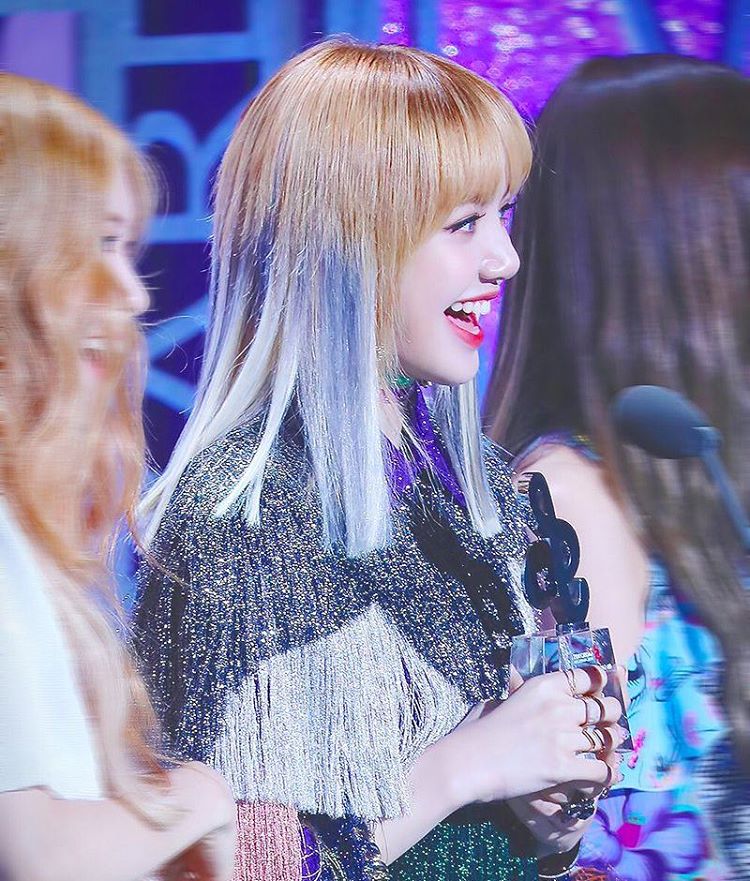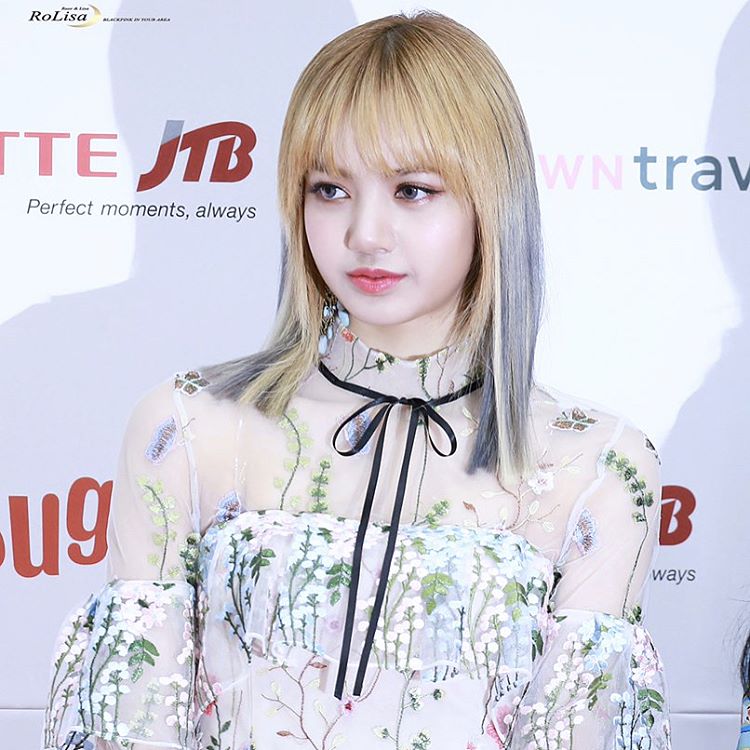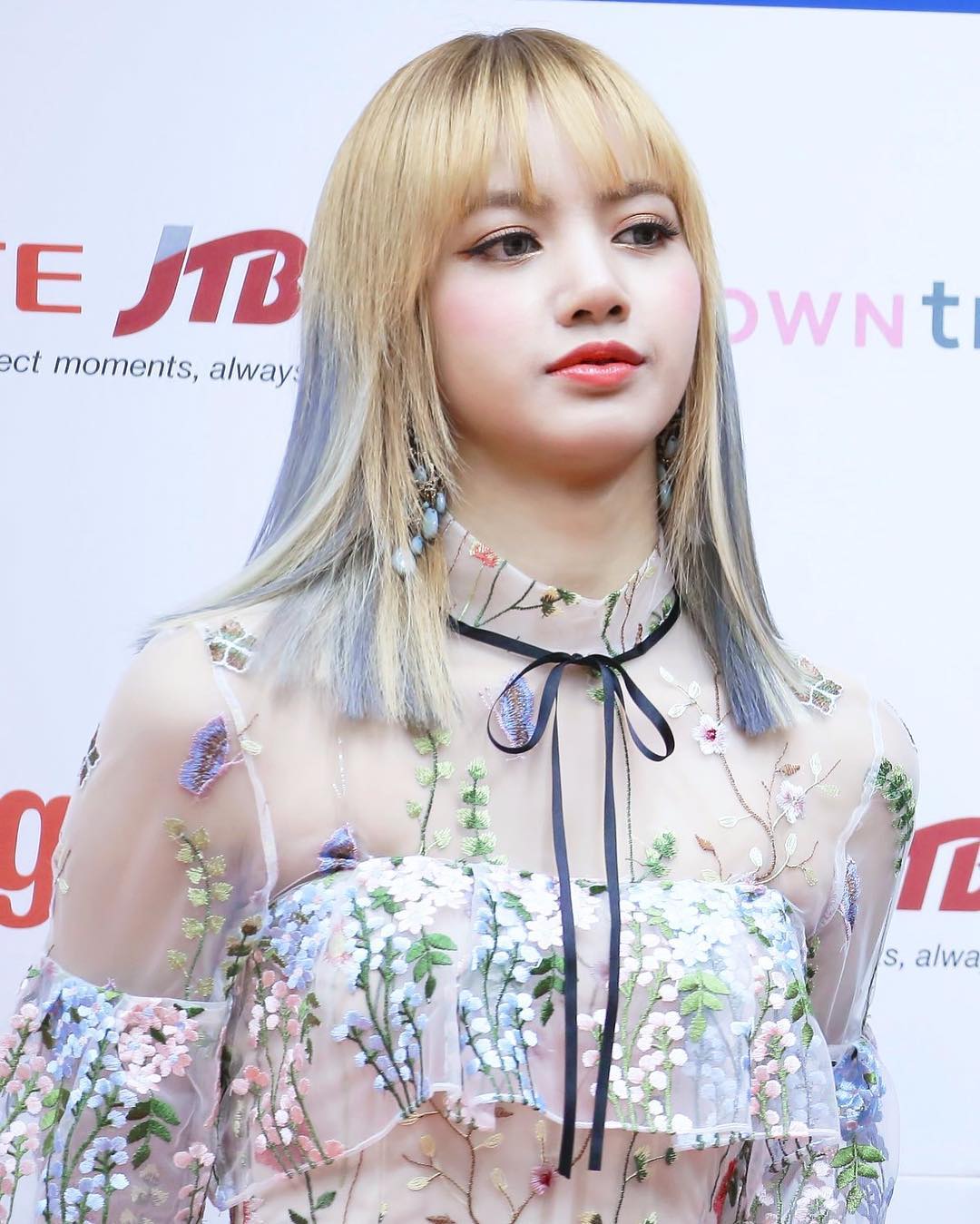 With all these hair changes in such a short time, it'll be exciting to see what other styles Lisa will try next!
Share This Post