9 Photos of Momo In a Crop Top That Will Leave You Breathless
TWICE's Momo rocks every outfit she wears, and these crop-top inspired looks are truly an inspiration to us all. 
Momo has been showered with praise for her stunning good looks and sweet personality before, and her incredible stage presence has also wow audiences in the past. Momo's ability to pull off any stage outfit is part of the reason fans can't get enough! Her incredible figure and awesome style have put Momo as a must-see during performances – especially in these outfits!
This list of incredible crop-top centered looks proves that Momo's visuals are just no joke.
Take a look at these nine stunning crop top outfits worn by Momo:
1. Crop Top with Sporty Jacket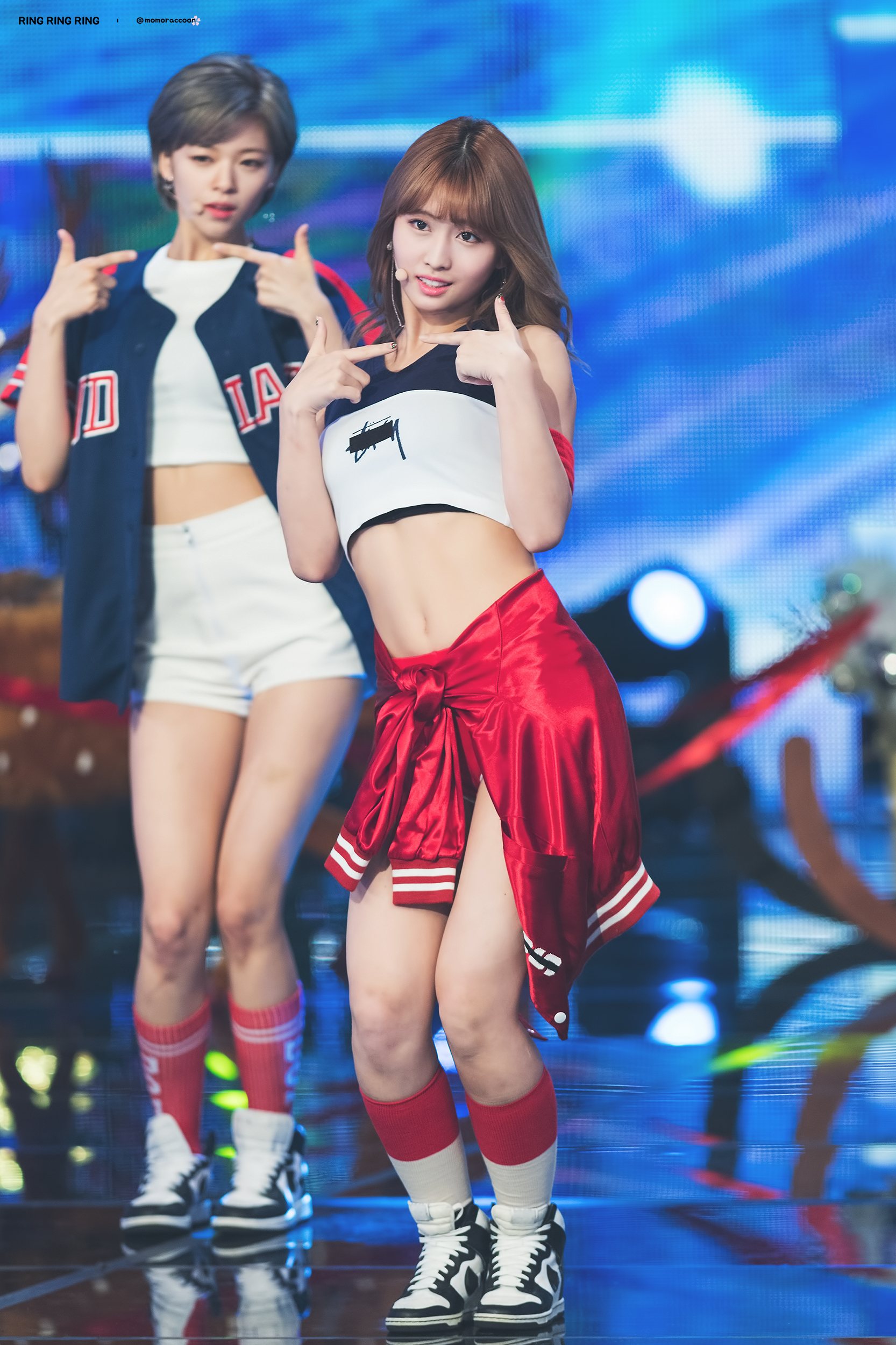 2. Laced Up Crop Top with Flirty Pink Jacket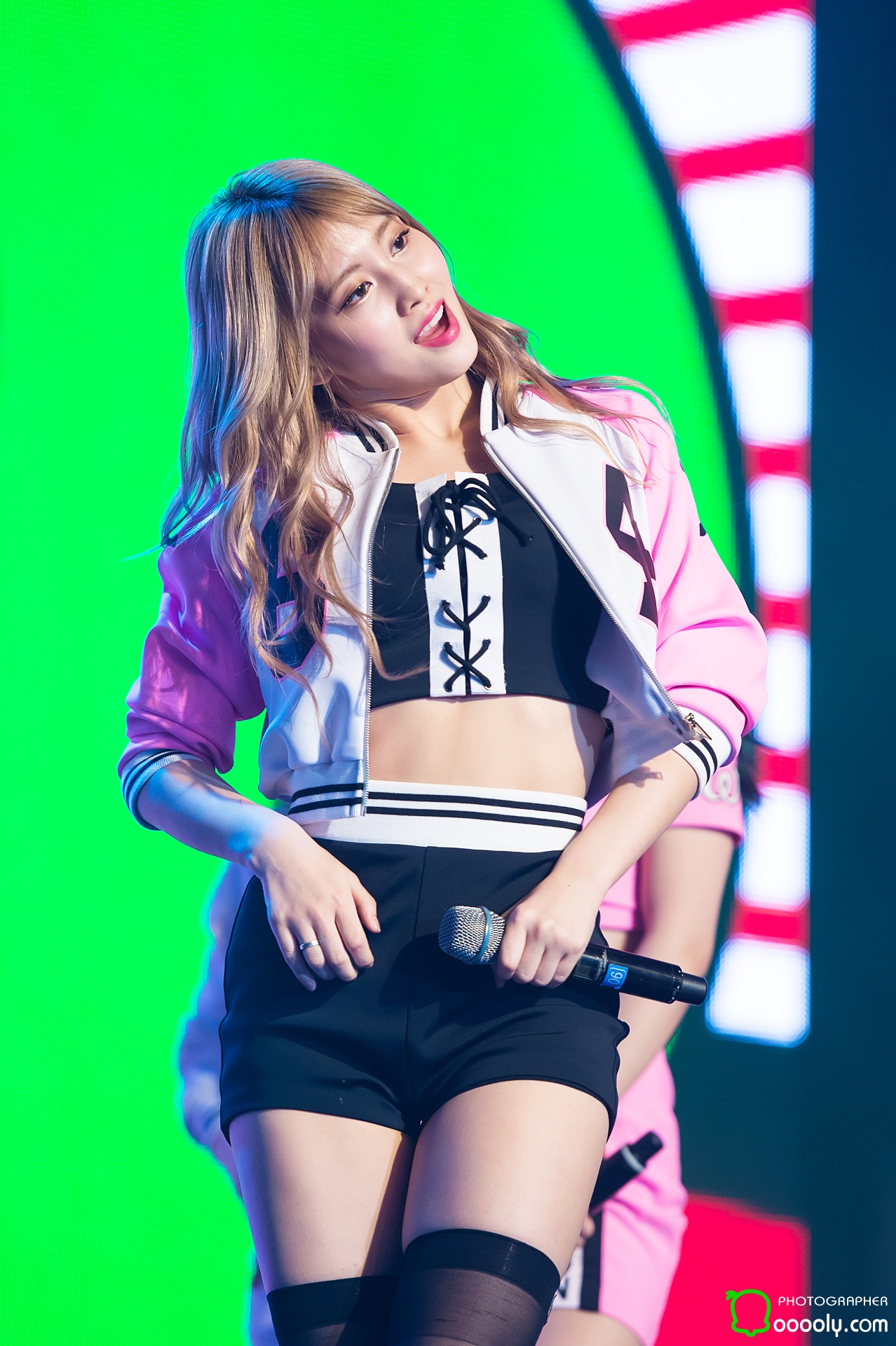 3. Knotted Crop Top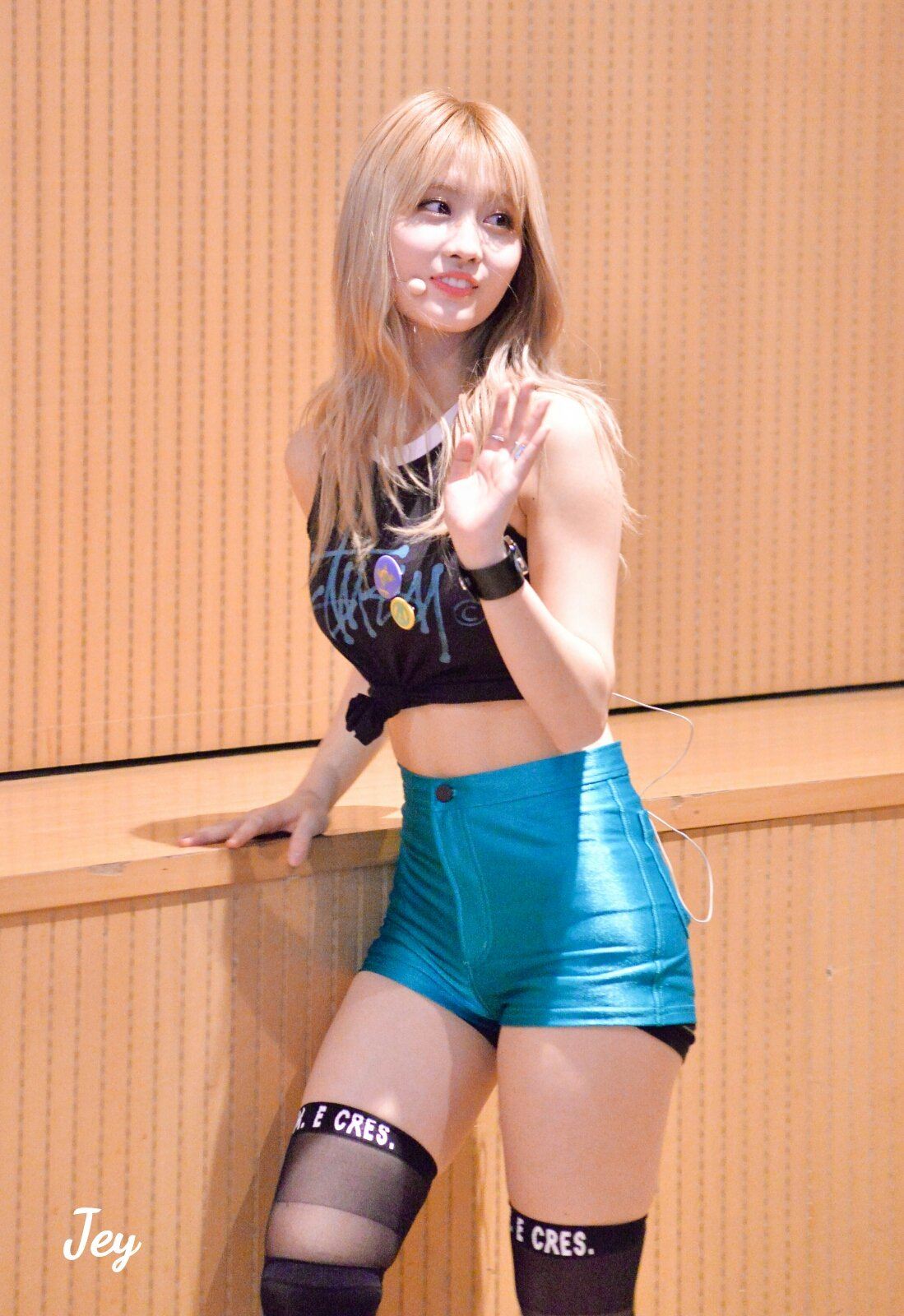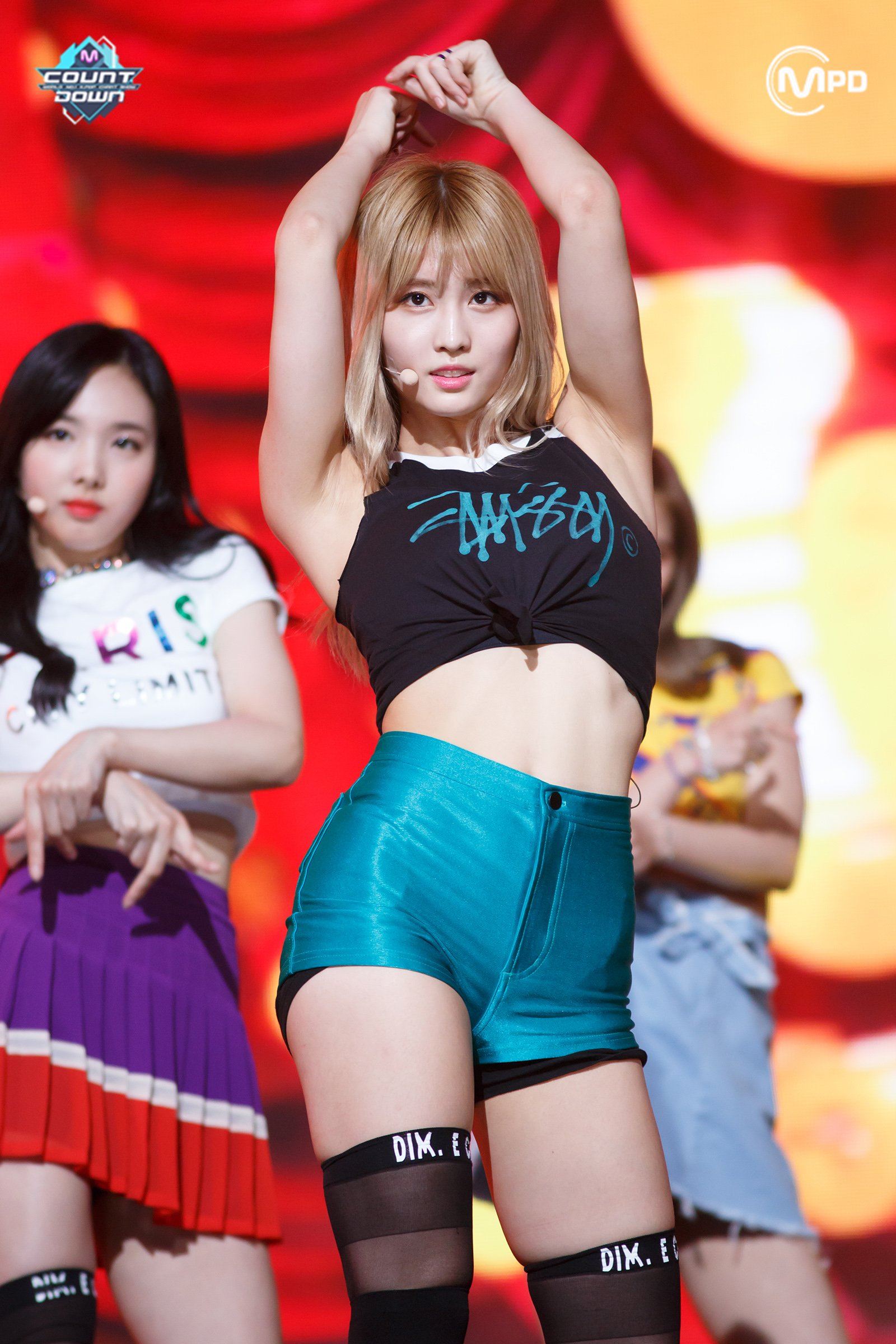 4.Crop Top Jersey with Casual Shorts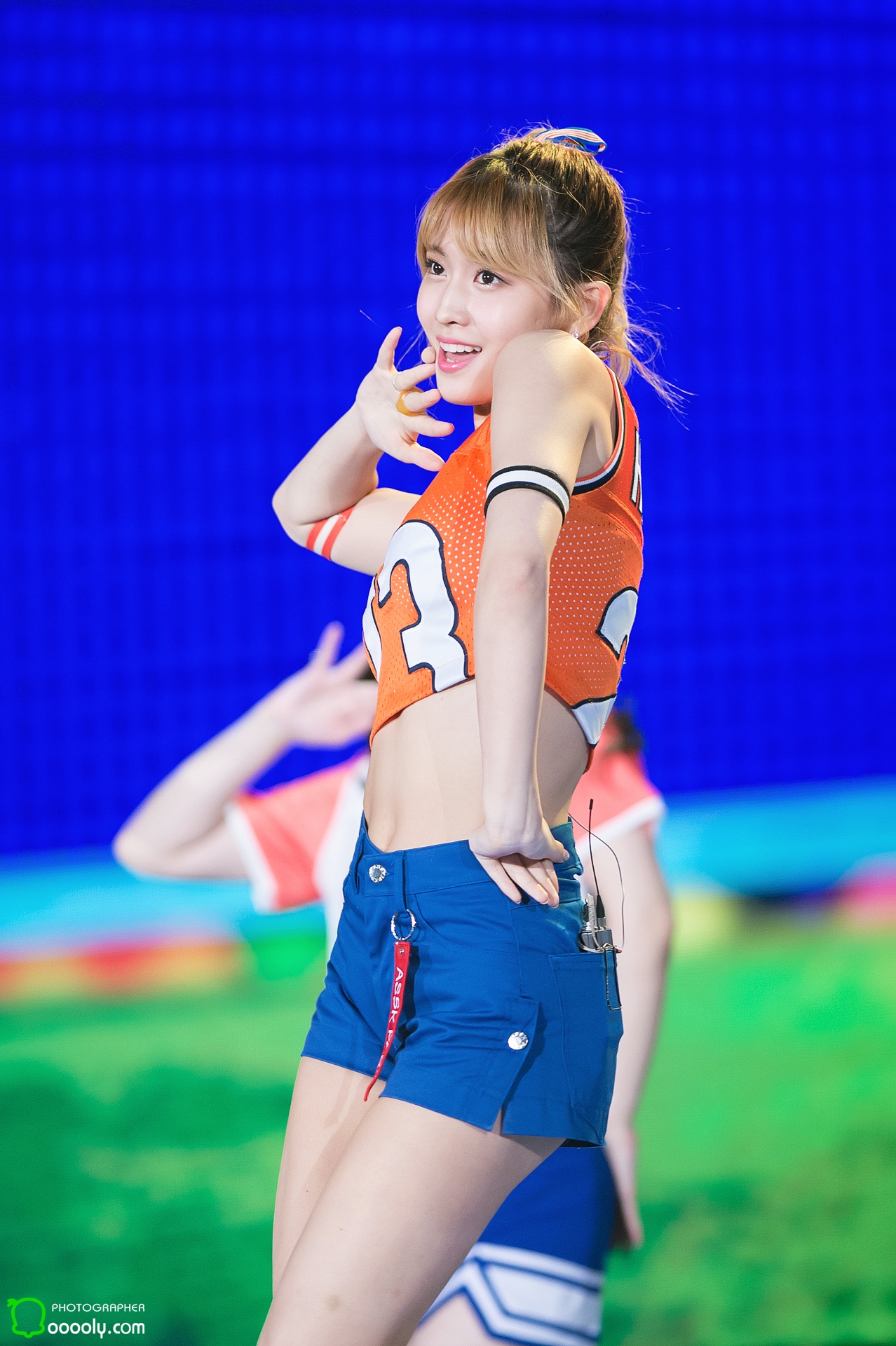 5. Bright Yellow Crop Top Look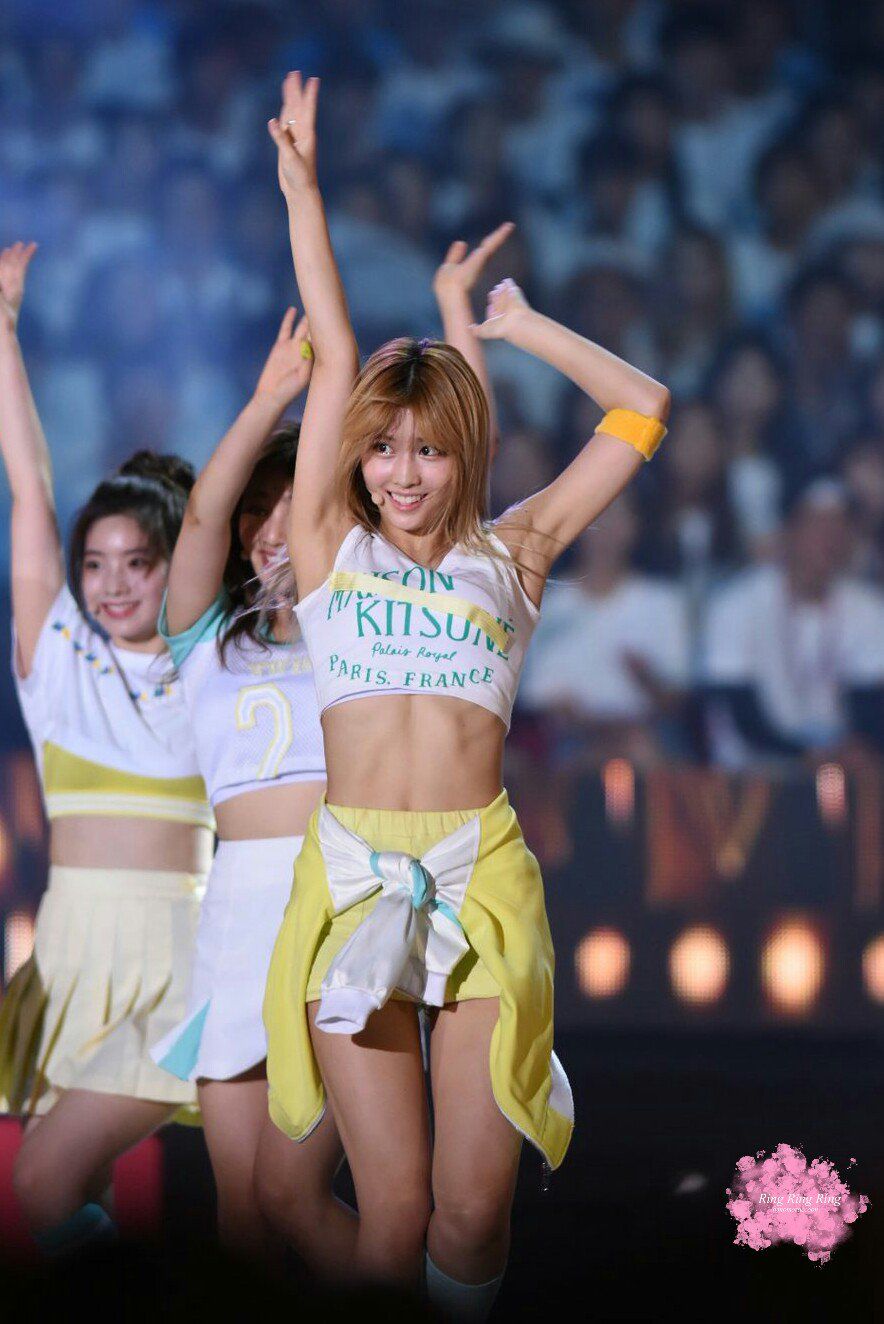 6. Blue Crop Top (in the rain!)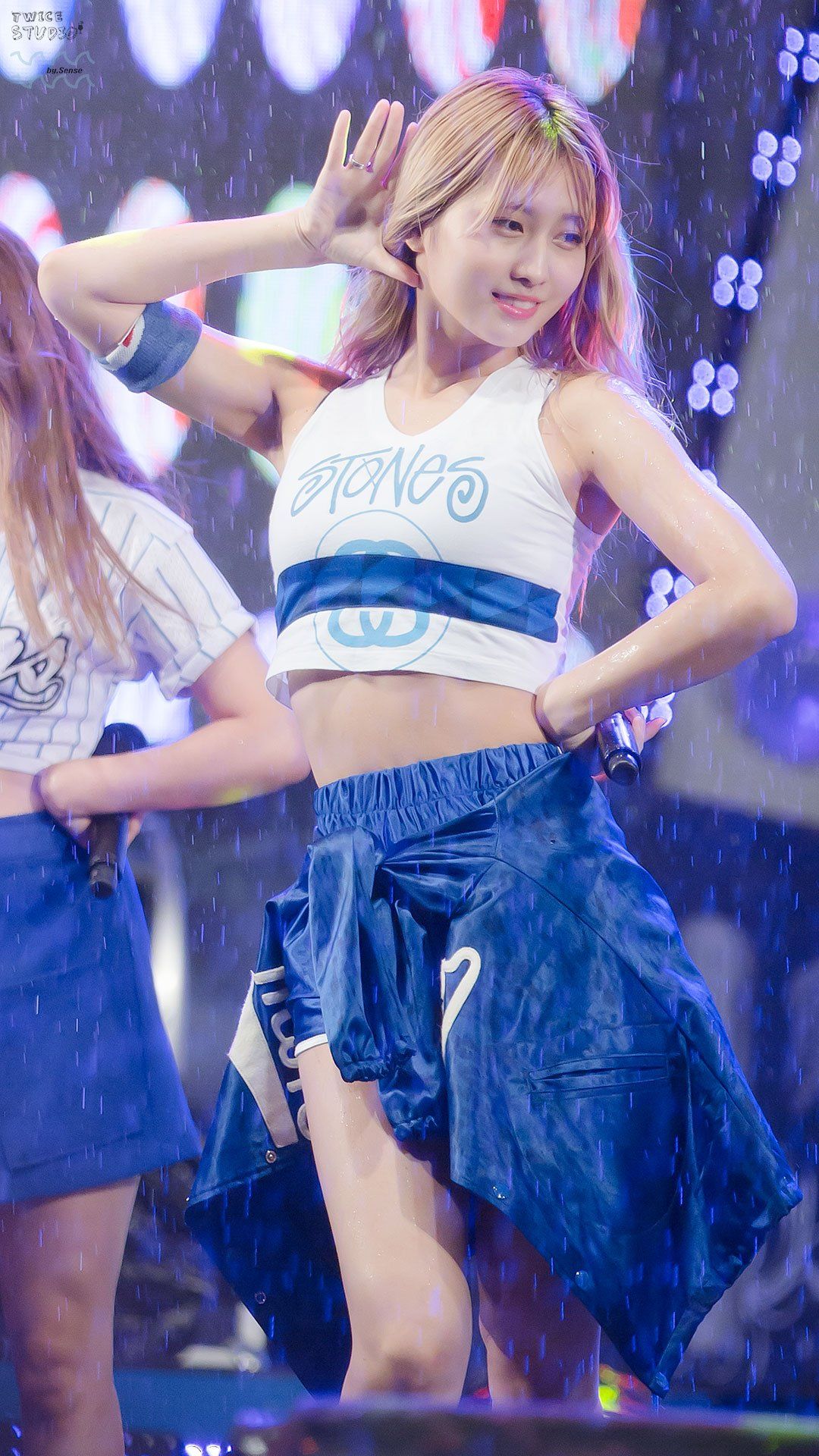 7. Racerback Style in Black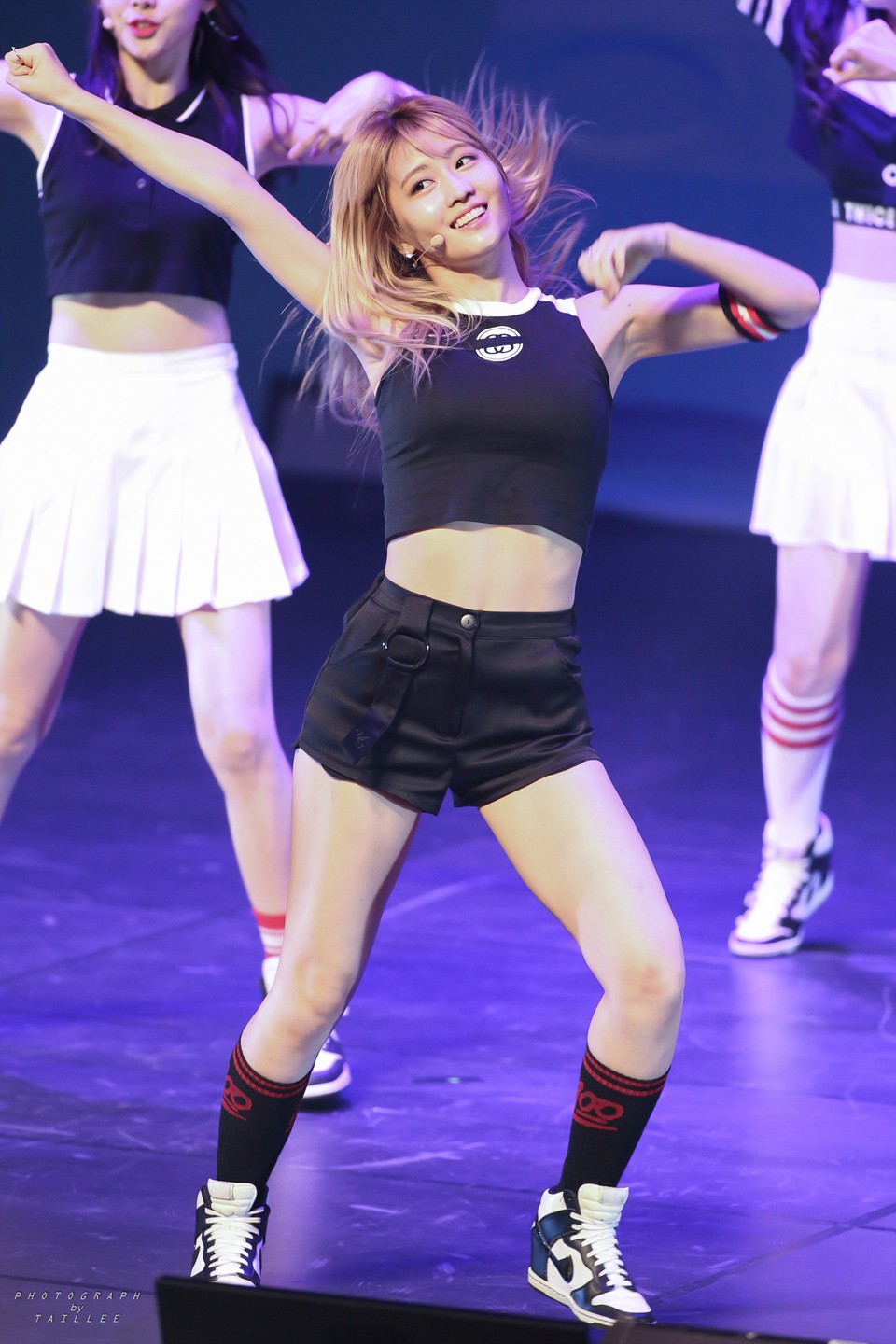 8.The Green-Striped Outfit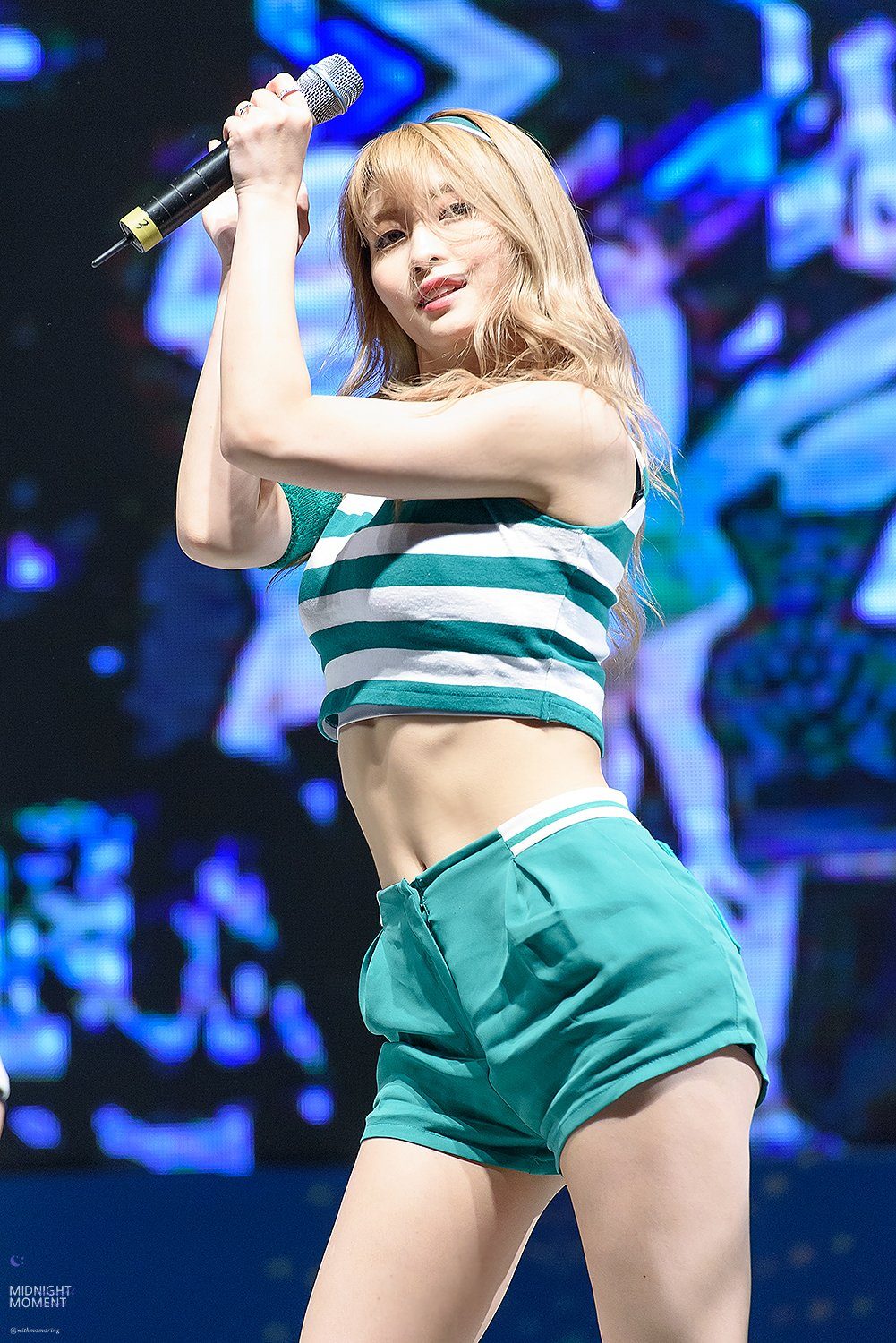 9. Sheer Pink Dress with Racerback Crop Undershirt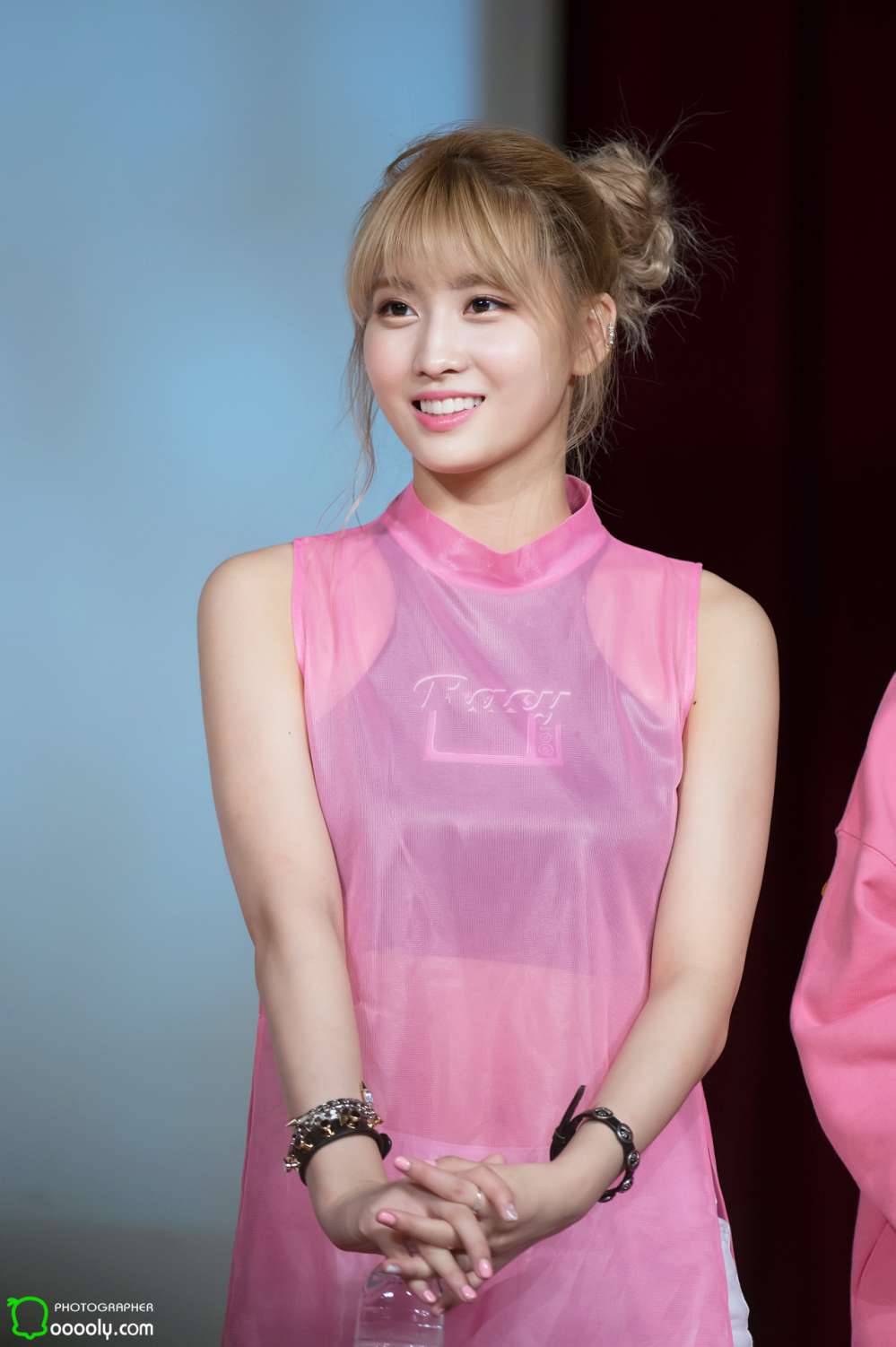 Share This Post