9MUSES Hyemi Hospitalised Due To Severe Flu Just Before Their Concert
9MUSES Hyemi tweeted a picture of herself receiving IV treatment from the hospital and her fans are extremely worried.
On December 18th, 2016 9MUSES Hyemi posted a picture of herself in the hospital receiving IV treatment for severe flu treatment.
Fans who were looking forward to seeing her on stage for their solo concert Muse In The City were extremely saddened by her update but was delighted by her assurance she would be present at the concert.
https://twitter.com/hyemiiiii_/status/810719546508132353
Her tweet read, "Everyone be careful of the flu ㅠㅅㅠ I'm done for…….please get vaccinated so there are no incidents like mine. Don't overwork yourselves ㅠㅠ I'll be there for the concert and make sure that nothing goes wrong I'm sorry."
9MUSES' solo concert "Muse In The City" will be held today at Wapophall.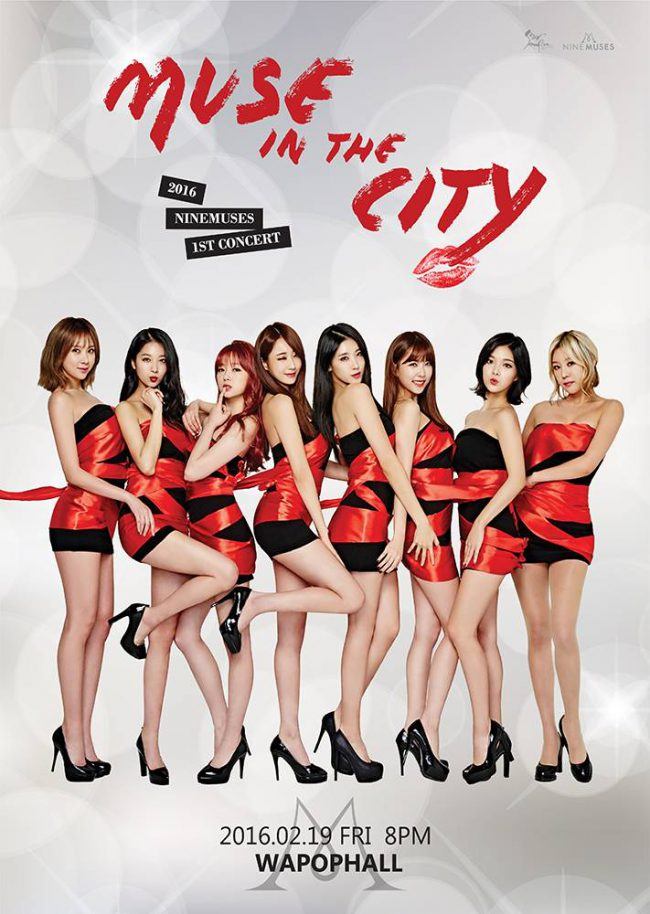 Share This Post