9MUSES Kyungri Says She'd Never Date A Male Idol, because they "don't know how to love a woman"
She called them "babies".
9Muses' Kyungri revealed why she would never date a celebrity.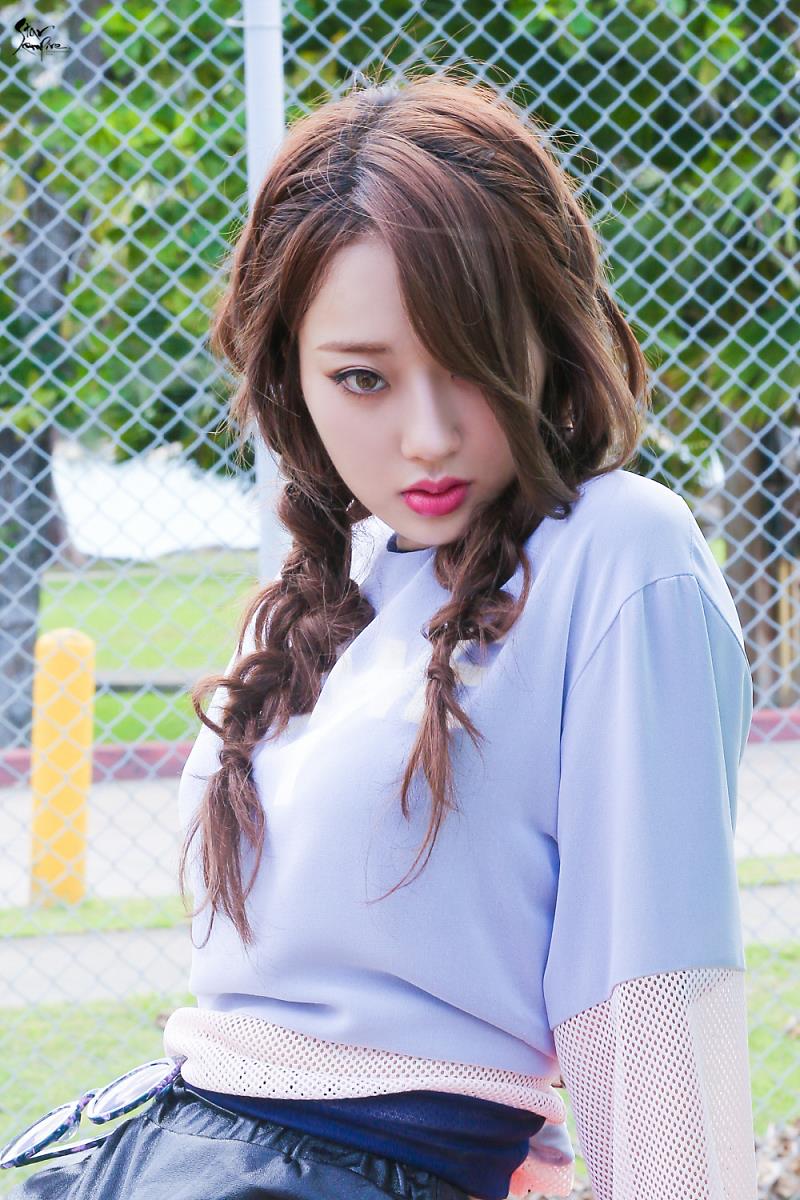 She revealed that she was asked out by quite a few celebrities before.
"There are a couple (celebrities who asked me out). But they're not my type."

— Kyungri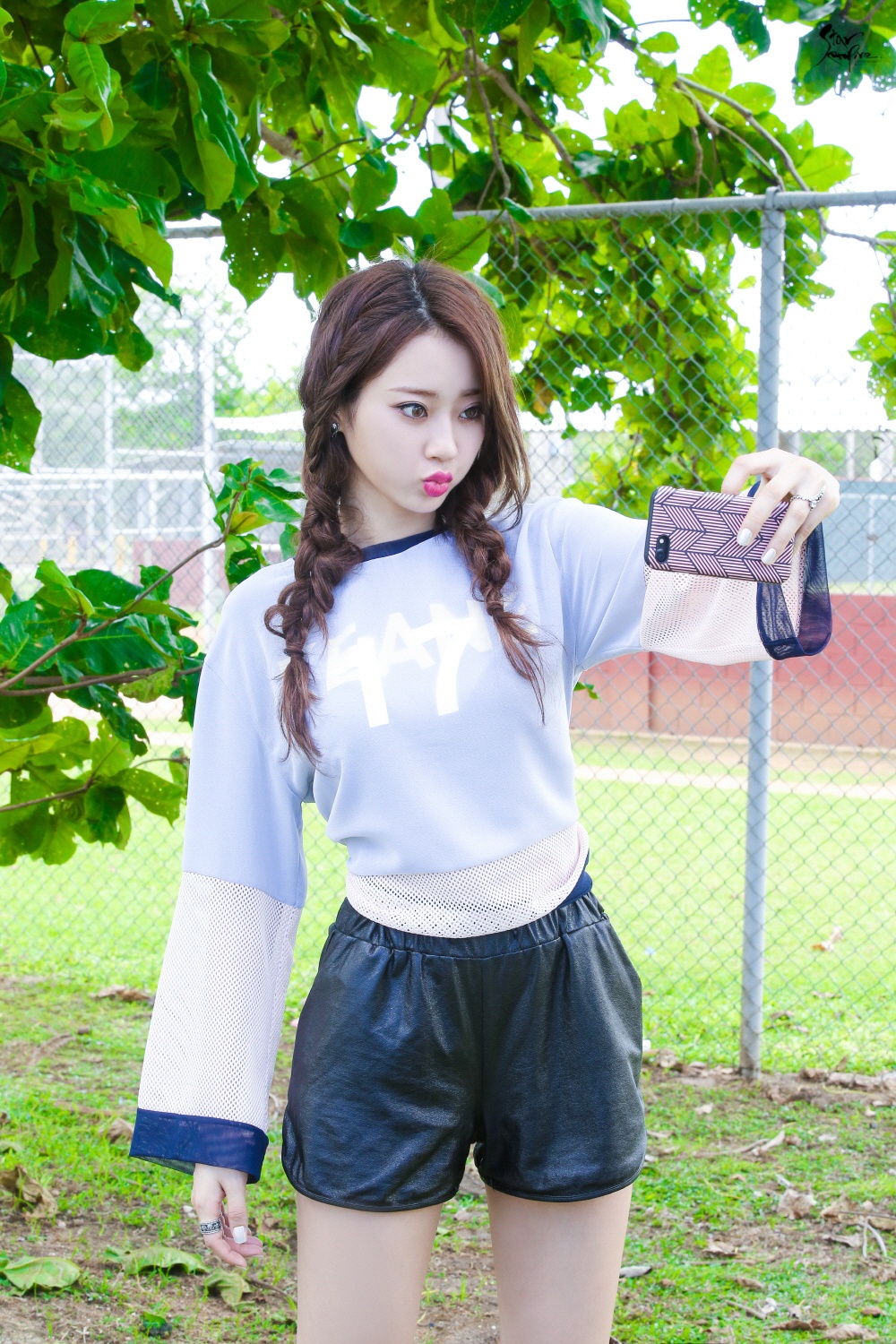 From her experience, she learned that idols lack a crucial part in dating.
"Maybe it's because they received so much love since they were young, but it seems like they don't know how to love a woman."

— Kyungri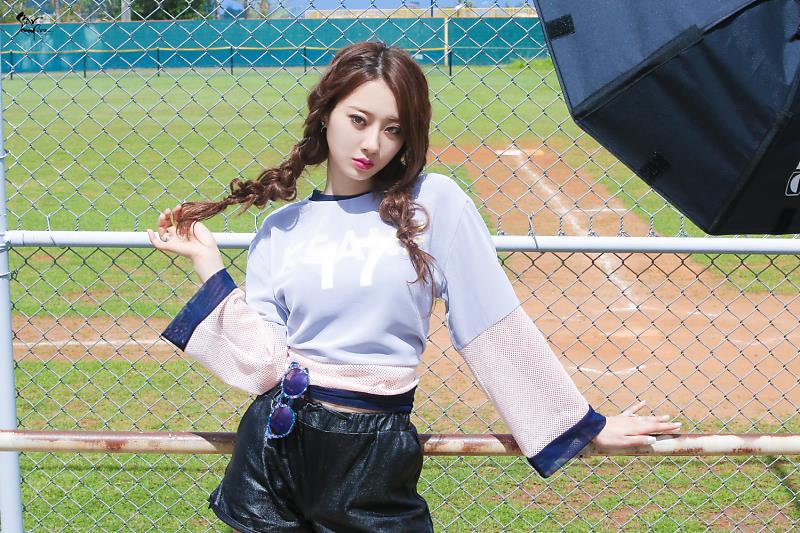 She says they're different from the images that they portray.
"On the outside, they look well-balanced, but they're either a new born baby or really sly."

— Kyungri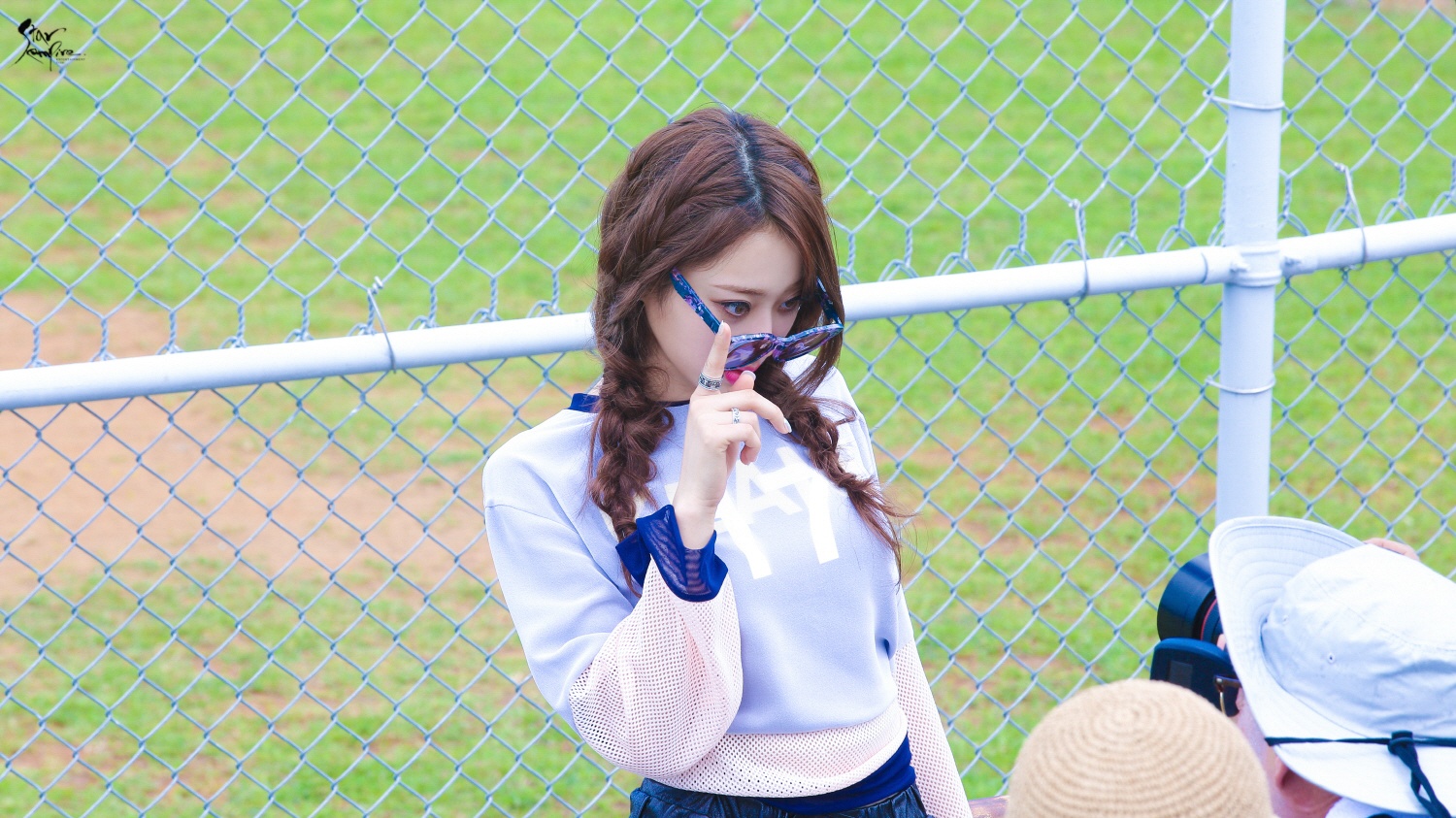 Kyungri once revealed a story about a famous celebrity who showed his true colors after she turned him down!
Nine Muses Kyungri reveals the reason why men never ask her out
Kyungri is happy being single and free as she waits for the right guy!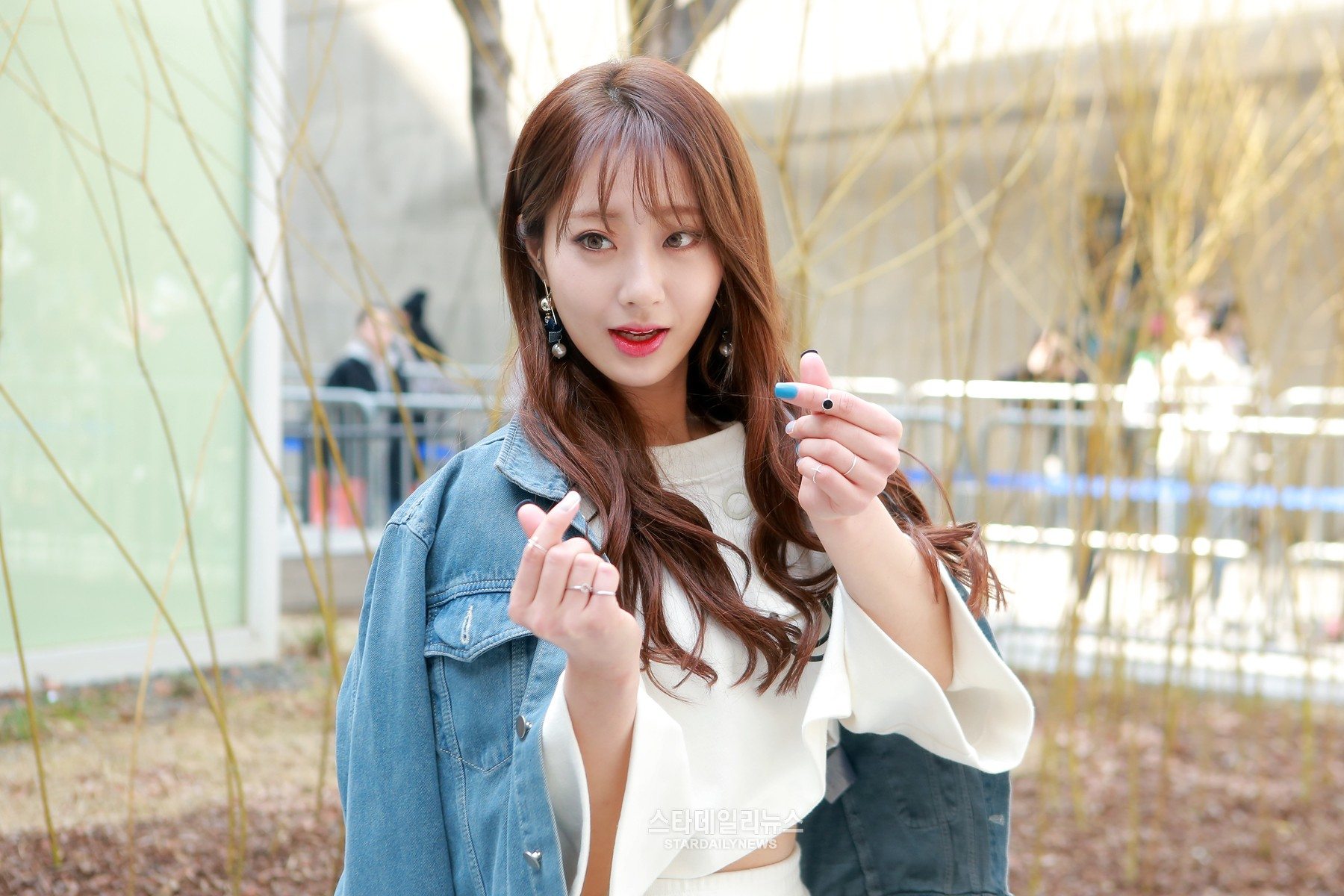 Source: Dispatch
Share This Post