According To Koreans, These 4 Idols Have The Most "Glamorous Boobs"
These female idols defy classic Korean beauty standards with their glamorous figures. When Koreans describe a female as glamorous, they ultimately mean someone having a curvy figure with a thin waistline.
Unlike the slim visuals of most female celebrities, Joy, Cheng Xiao, Yulhee, and Hayoung continue to wow fans with their superior S-line and are consistently hailed as having some of the most glamorous figures in K-Pop.
1. Red Velvet's Joy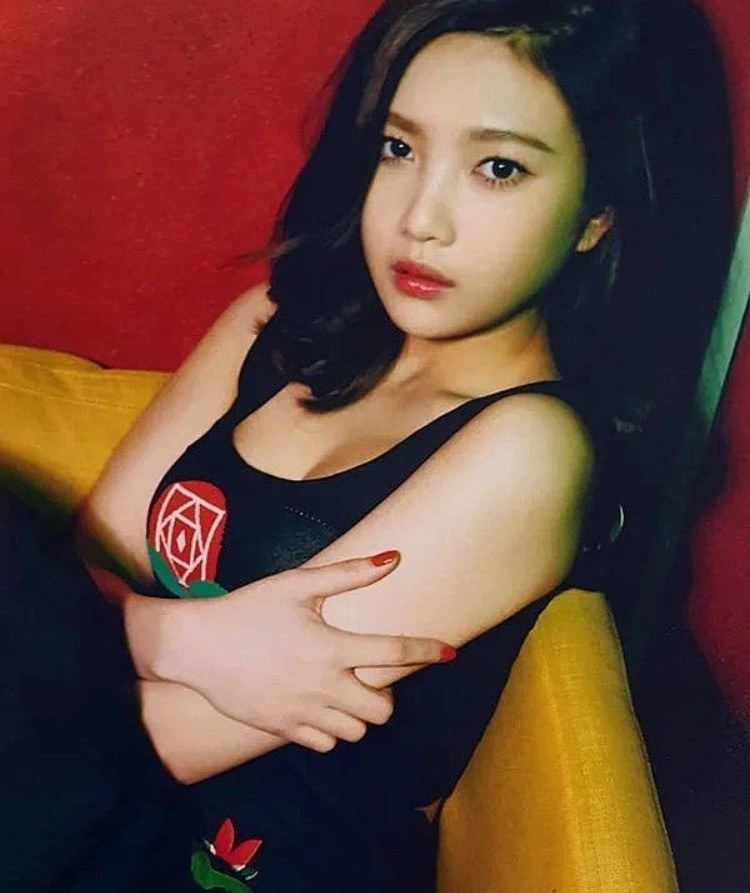 She may have an innocent face when promoting with Red Velvet, but Joy's figure continues to give off a mature vibe. Fans always thought she hid her body by wearing loose clothes, but no one can deny her curves with her transformation recently.
The same figure was maintained despite her recent weight loss regime. 
2. Cosmic Girls' Cheng Xiao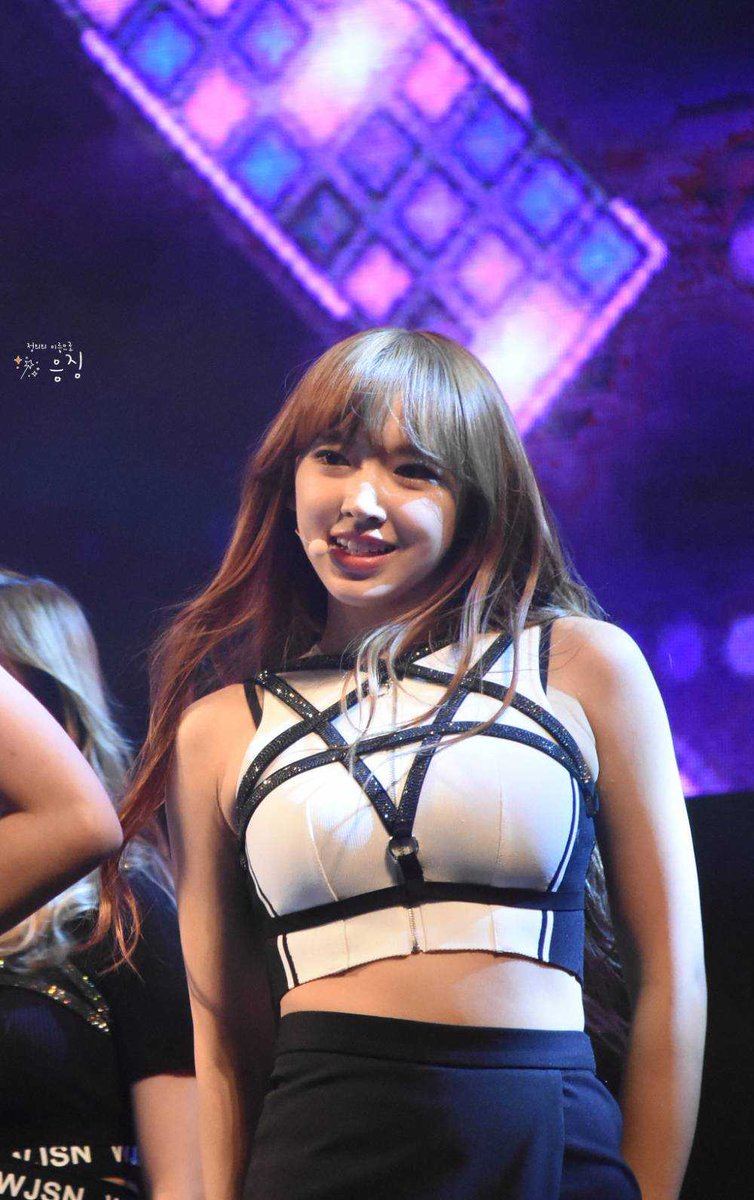 Since her debut with Cosmic Girls, Cheng Xiao always received comments about her jaw-dropping figure. Don't be fooled by her innocent facial features as her hourglass body continues to stun fans. 
3. LABOUM's Yulhee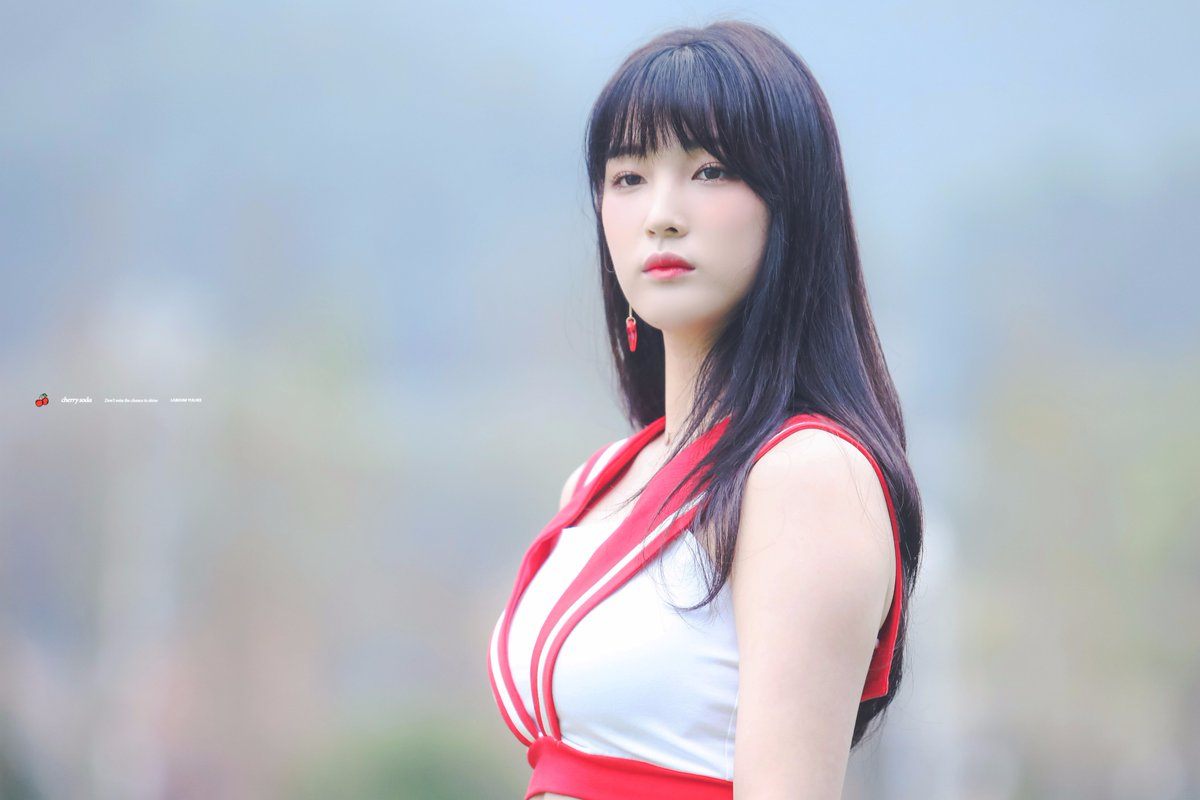 It is only recently that Yulhee has become recognized for being the new "hot body" of K-Pop. With every appearance, the young singer is praised for her voluminous and mature figure. 
The perfect combination of both cute and sexy! 
4. Apink's Hayoung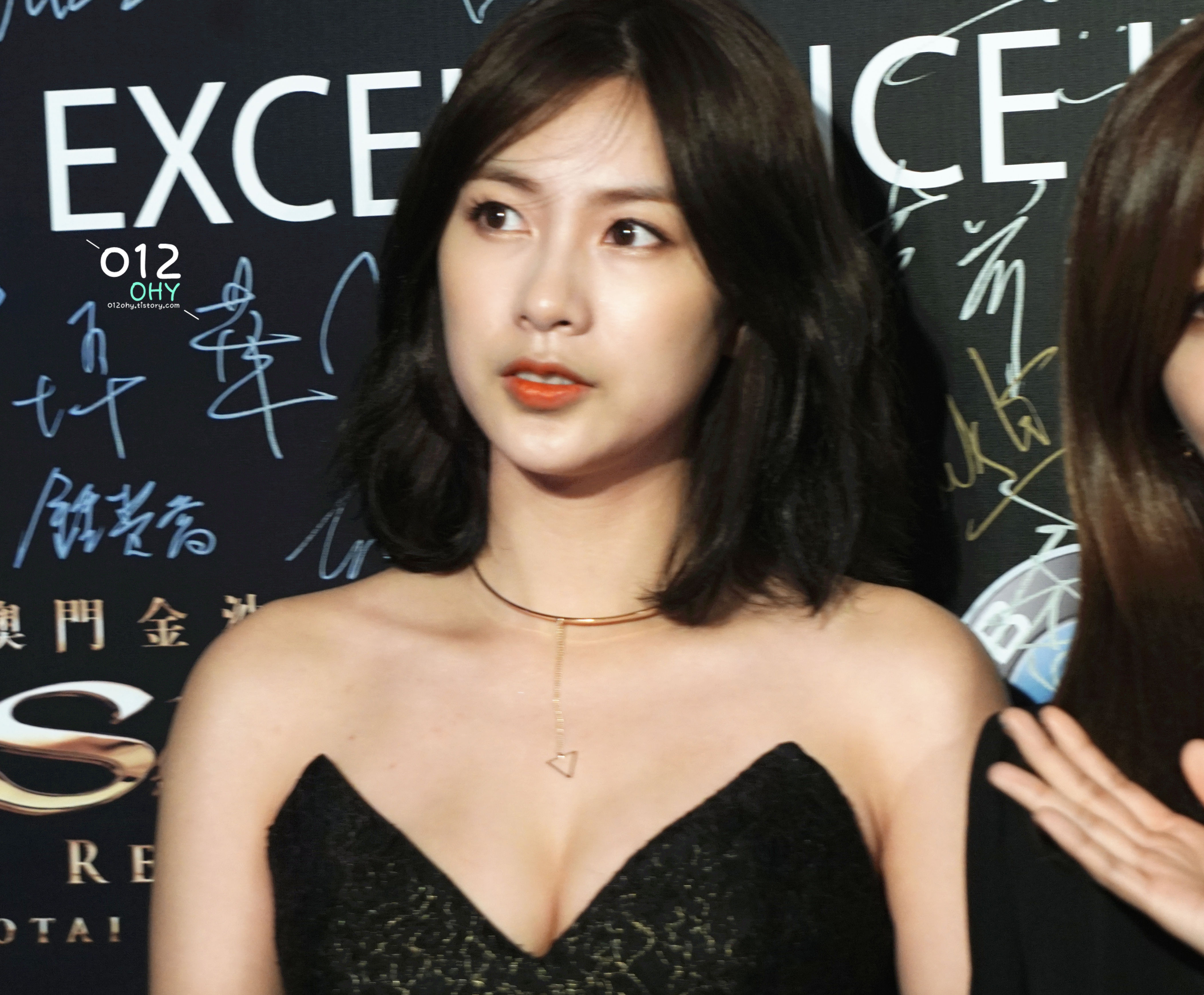 Hayoung's curves have always been hailed as curves that could give any "bagel" celebrity a run for her money. Many of her outfits onstage continue to accentuate these curves which have undeniably made fans crazy. 
In fact, one of her candid photos garnered a huge amount of attention—almost starting a war between her male fans, they say.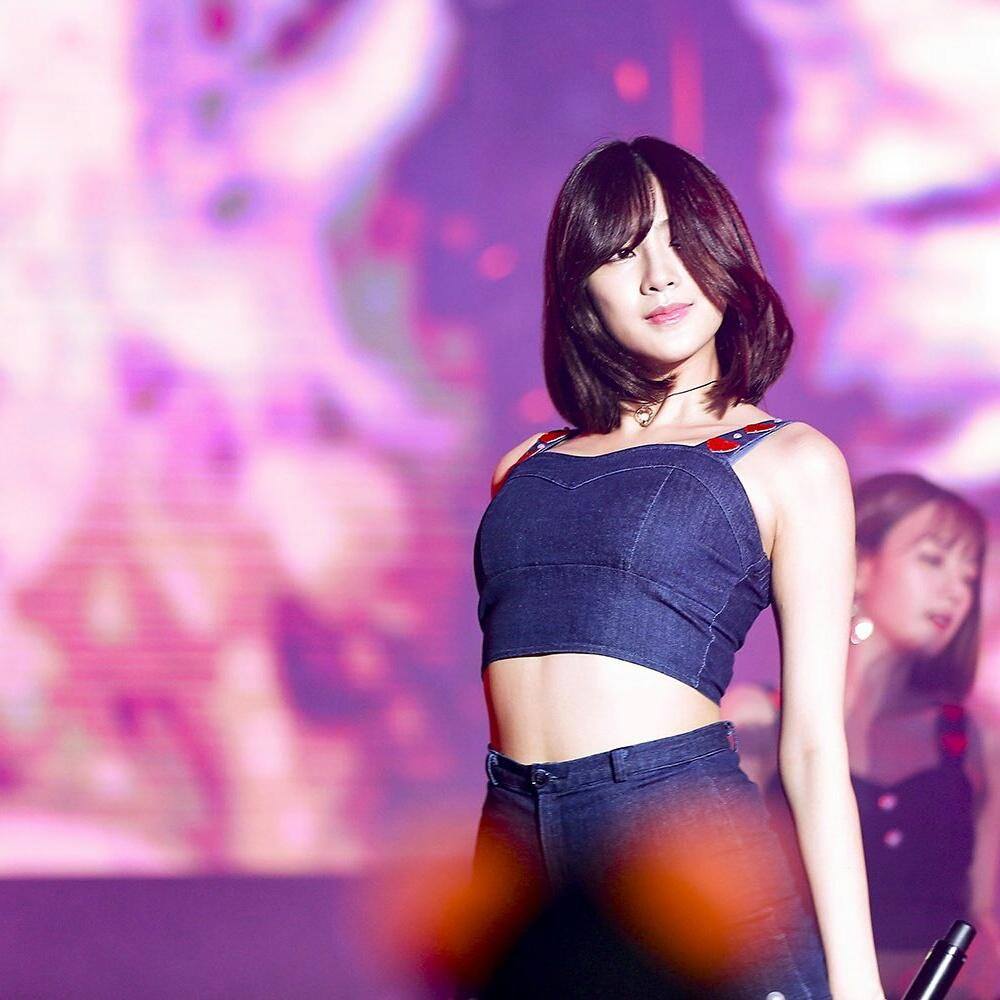 Share This Post