Actor Publicly Criticizes Sulli For Being Late To A Press Conference
Sung Dong Il called out Sulli for arriving at the press conference late.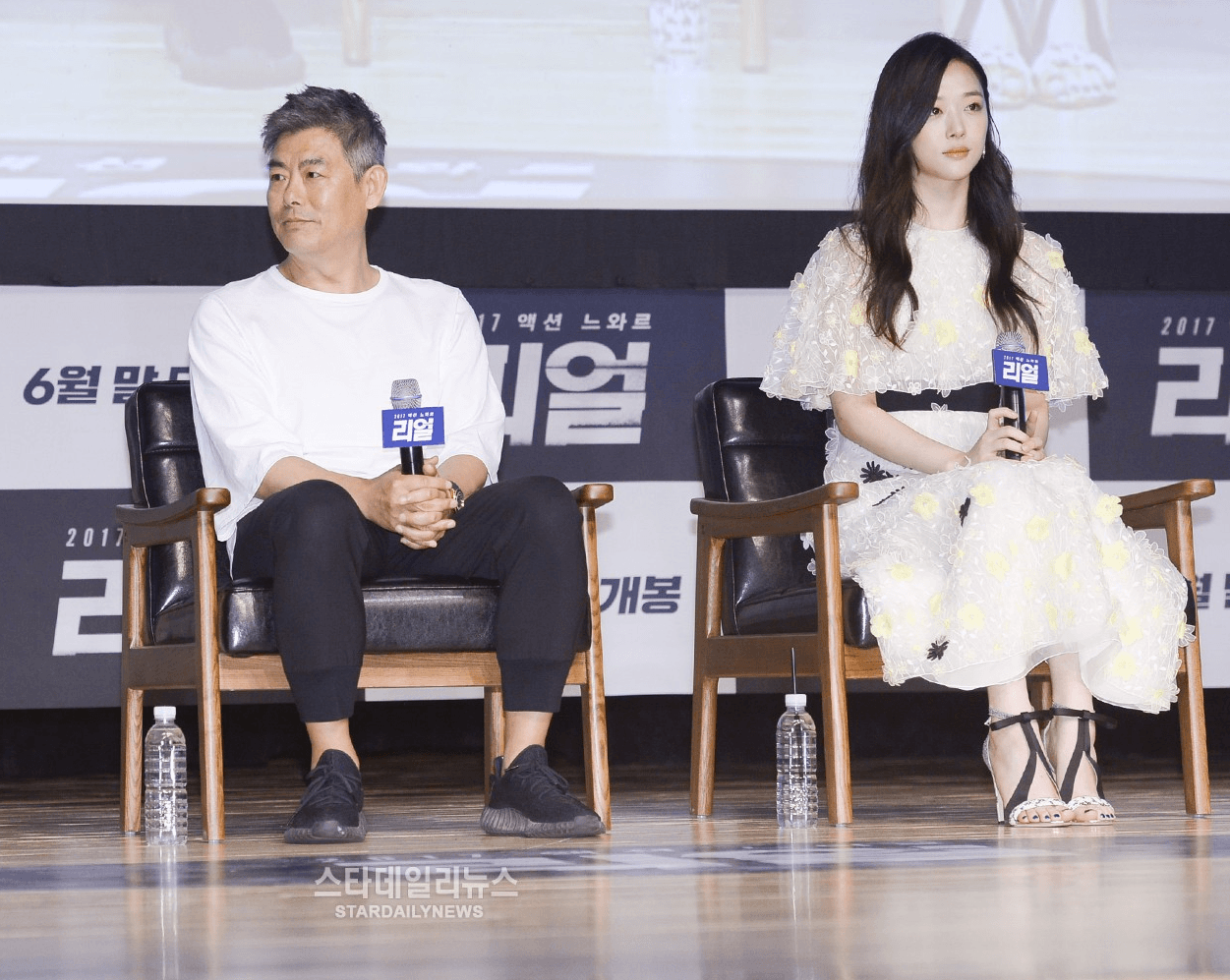 Upcoming movie Real recently held its press conference and the movie's stars Kim Soo Hyun, Sung Dong Il, and Sulli were all present.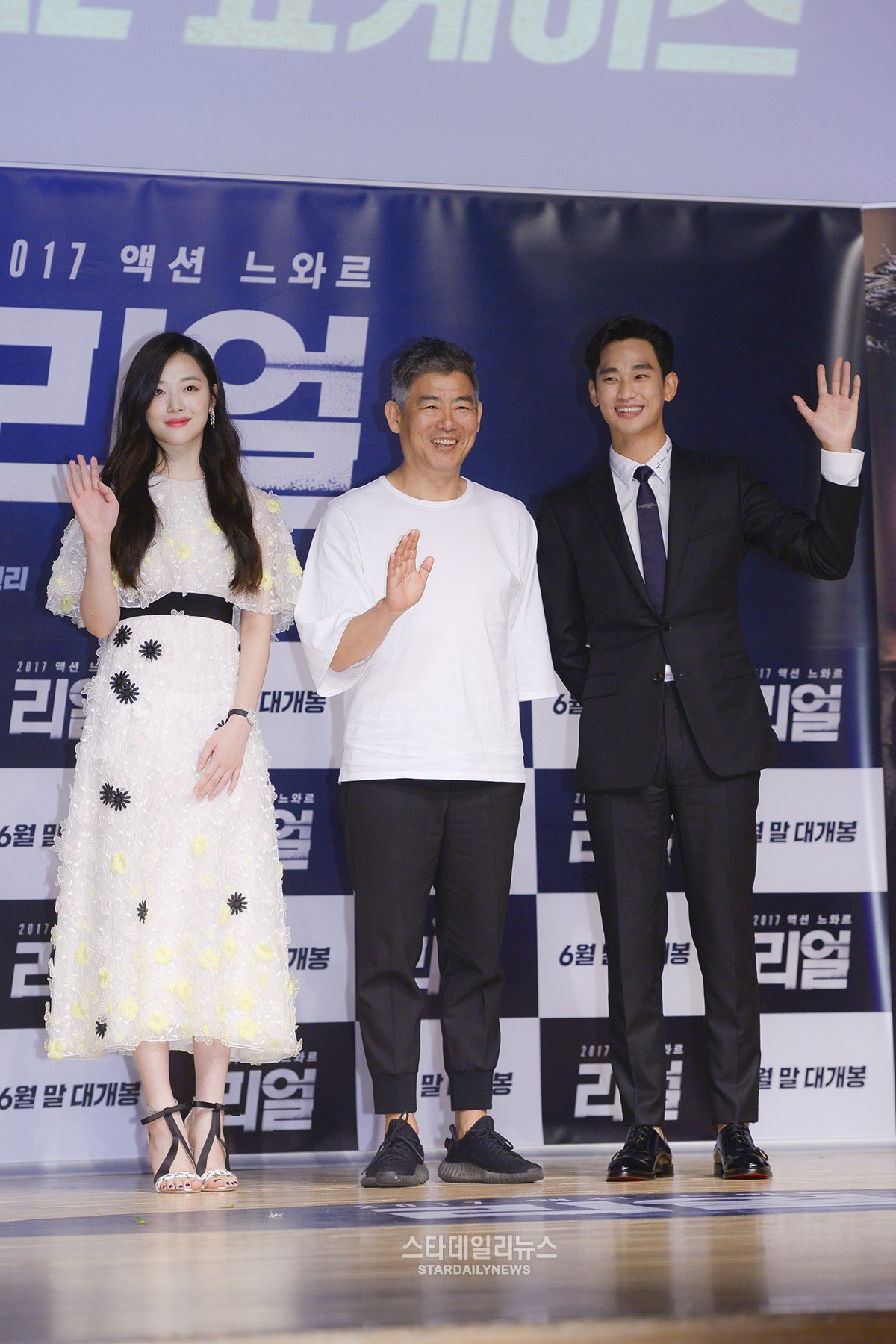 Sung Dong Il first complimented Sulli on her dress, comparing it to being in a field of flowers, expressing his shock at how pretty it was.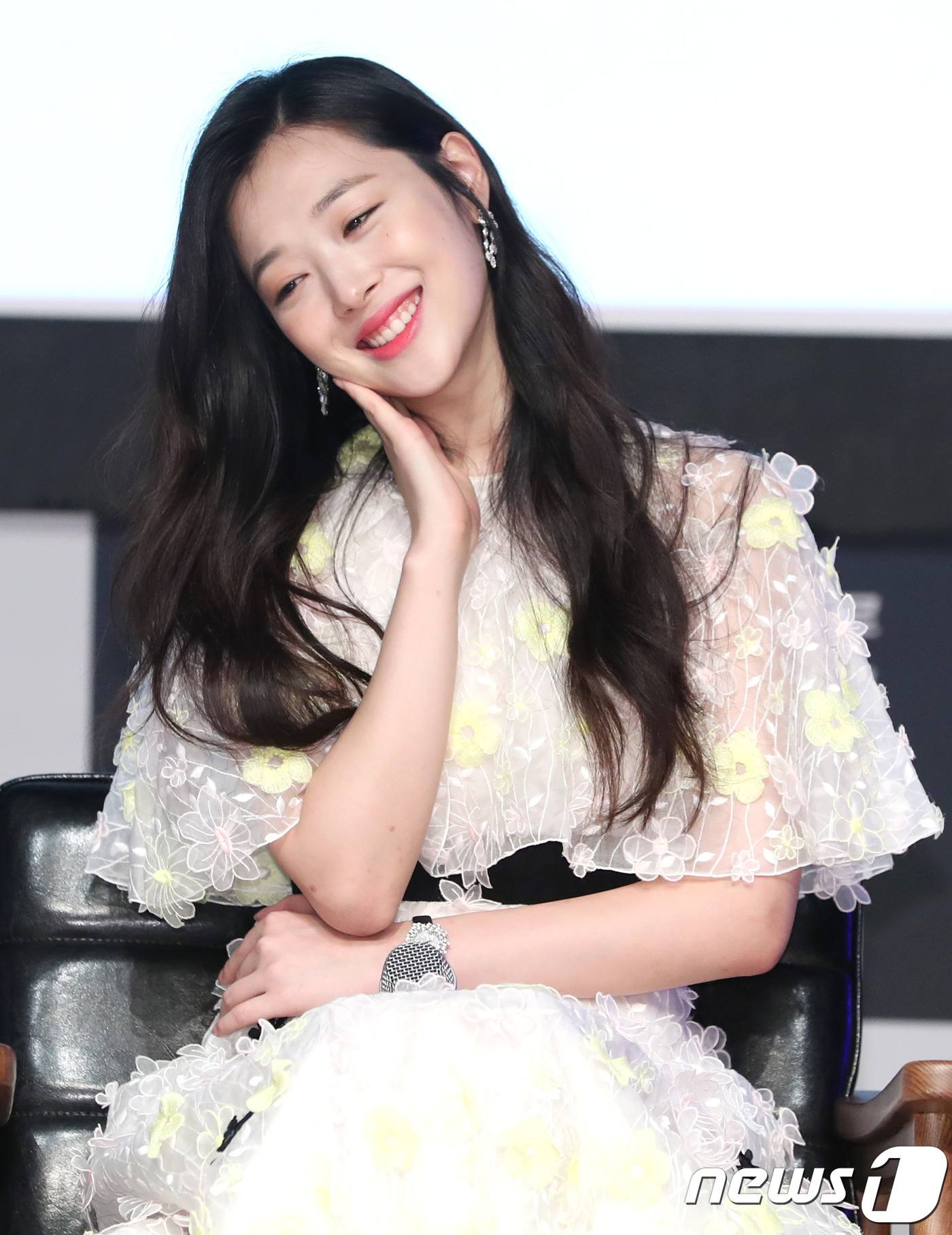 However, he then revealed that Sulli was late to the press conference because she was changing between dresses.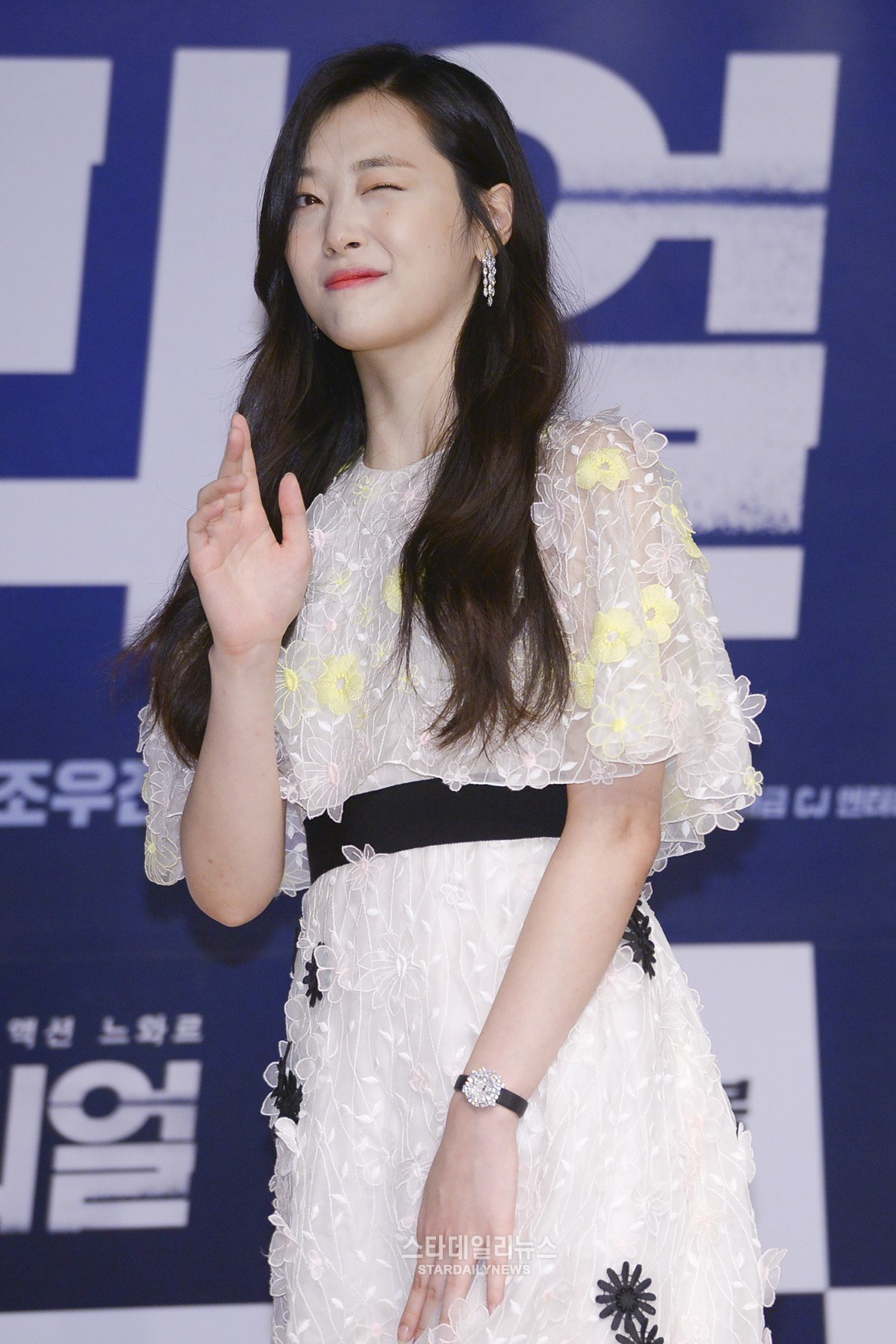 Sulli was trying to decide which of the 3 dresses she brought to wear, as it was her first time in front of the public in a while.
Real is a thriller noir film and is expected to be released during June.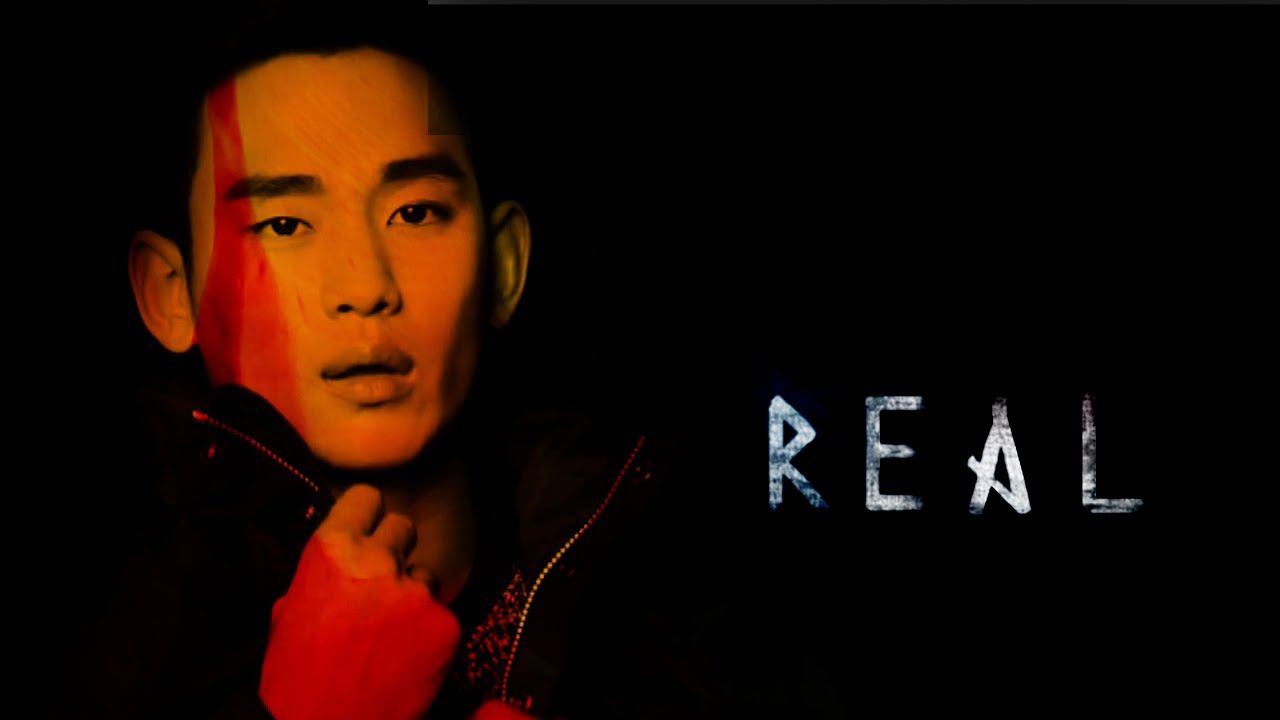 Share This Post