This Actress Was The First Ever Female Presidential Bodyguard
Before Lee Su Ryeon was a beautiful actress, she was the first female bodyguard for the Blue House.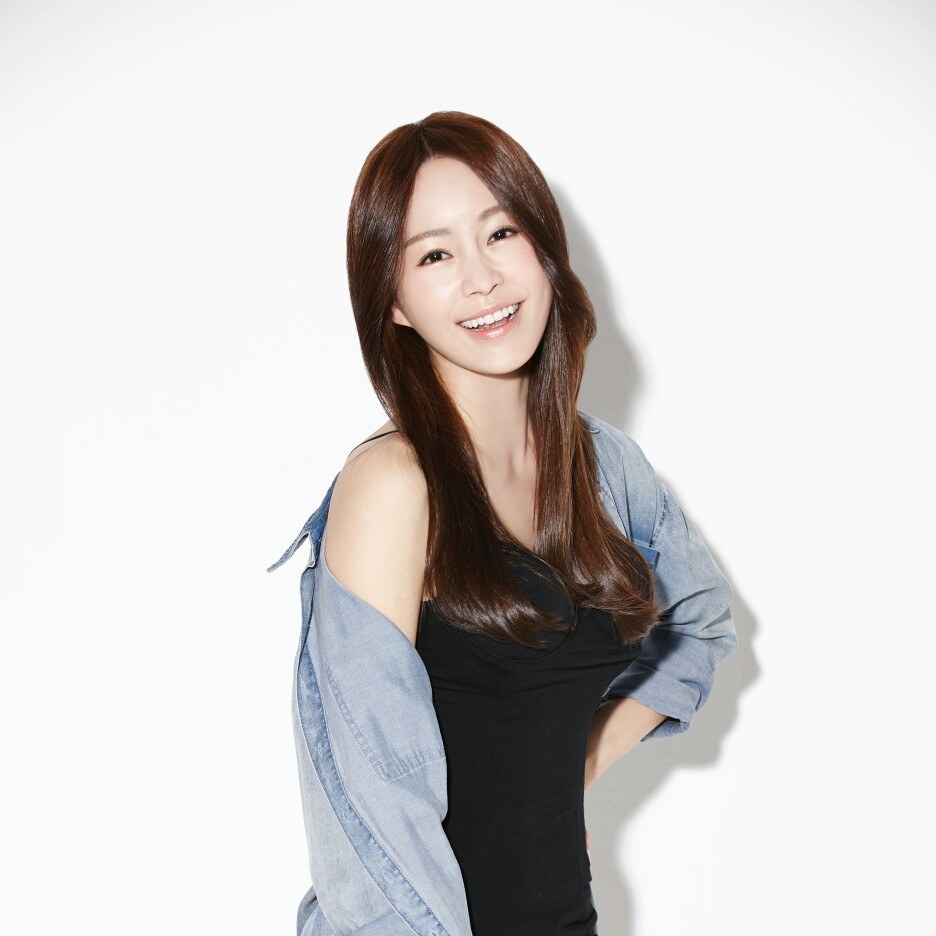 Su Ryeon revealed that she applied for the job just out of curiosity.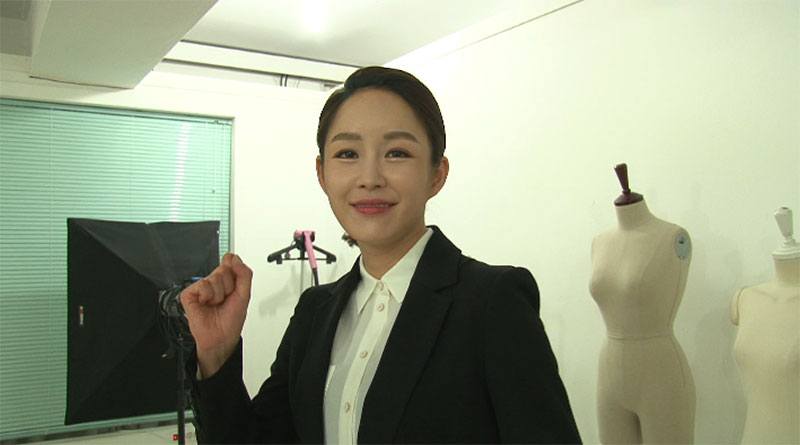 Ever the tomboy, she trained in martial arts rather than ballet since she was young.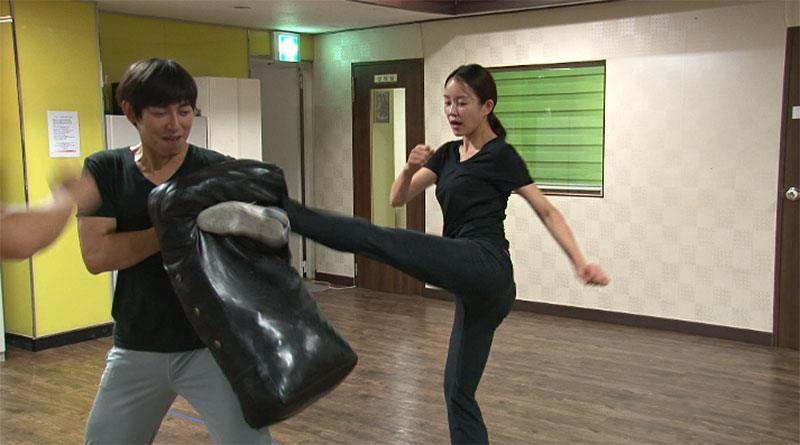 She got the job on her first try and became the first female presidential security guard in Korea.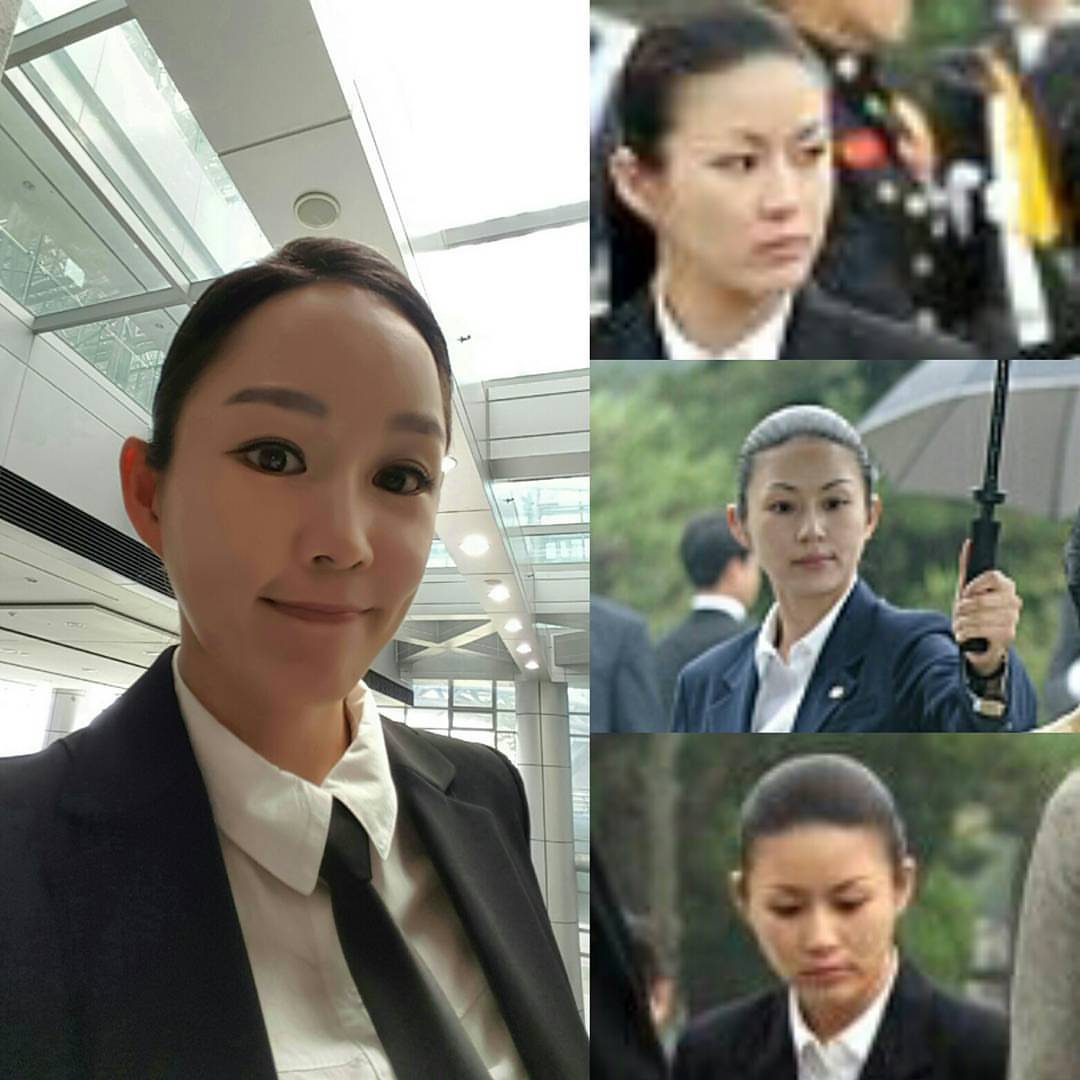 Su Ryeon's guarded three different Korean Presidents, Japanese Prime Minister Abe, US President Bush, and royal families from 20 different countries.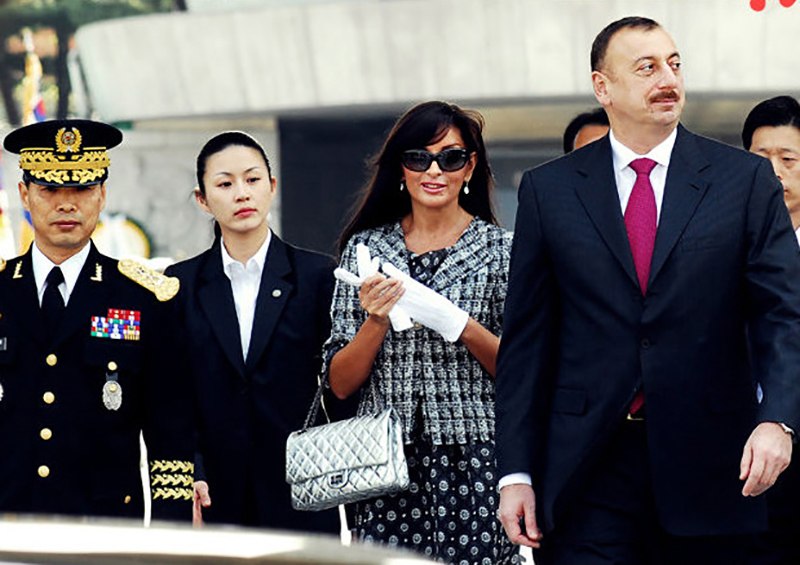 An Arab Emirates prince once fell in love with her beautiful visuals and proposed to her to become his second wife!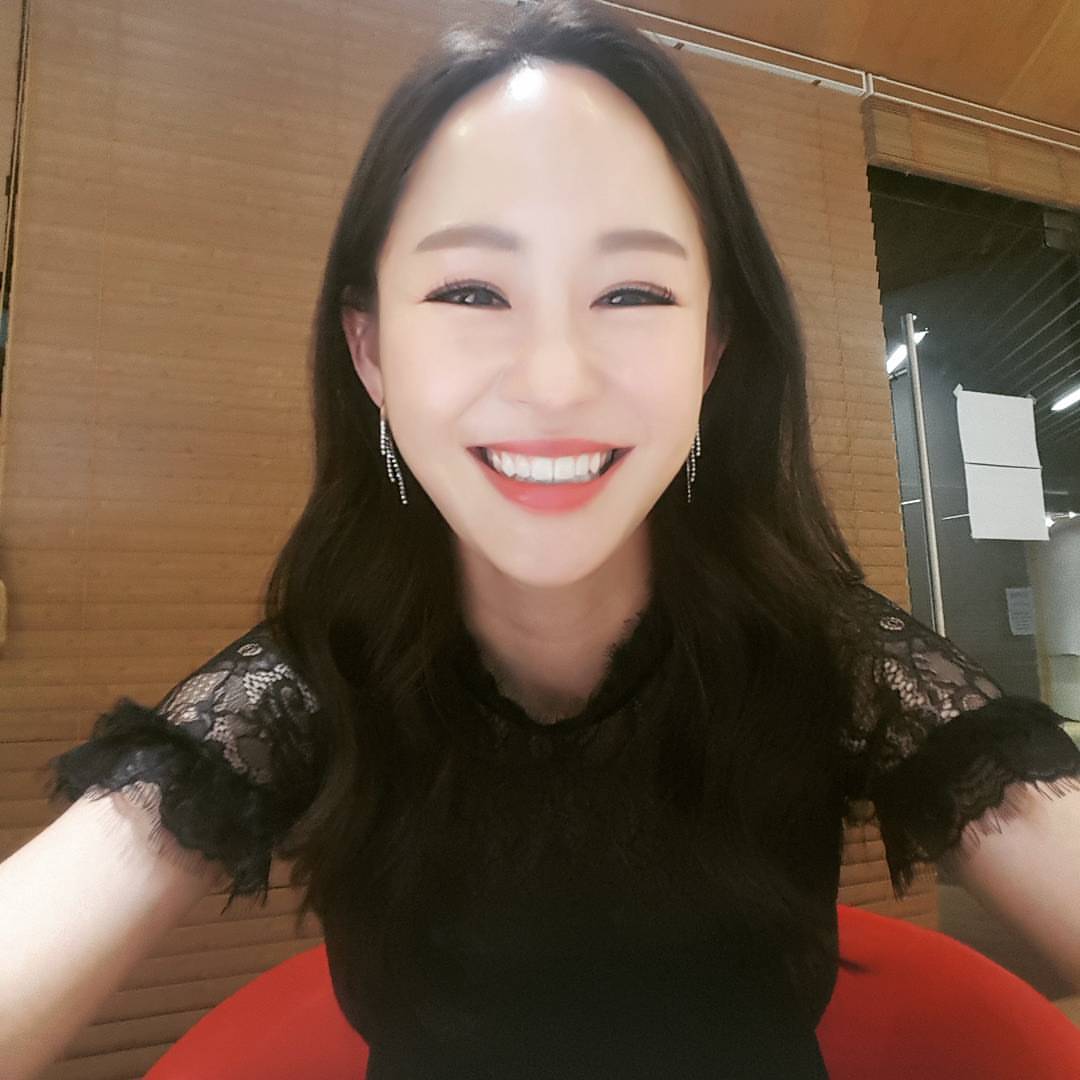 Unfortunately for the prince, she was more interested in becoming an actress than a princess!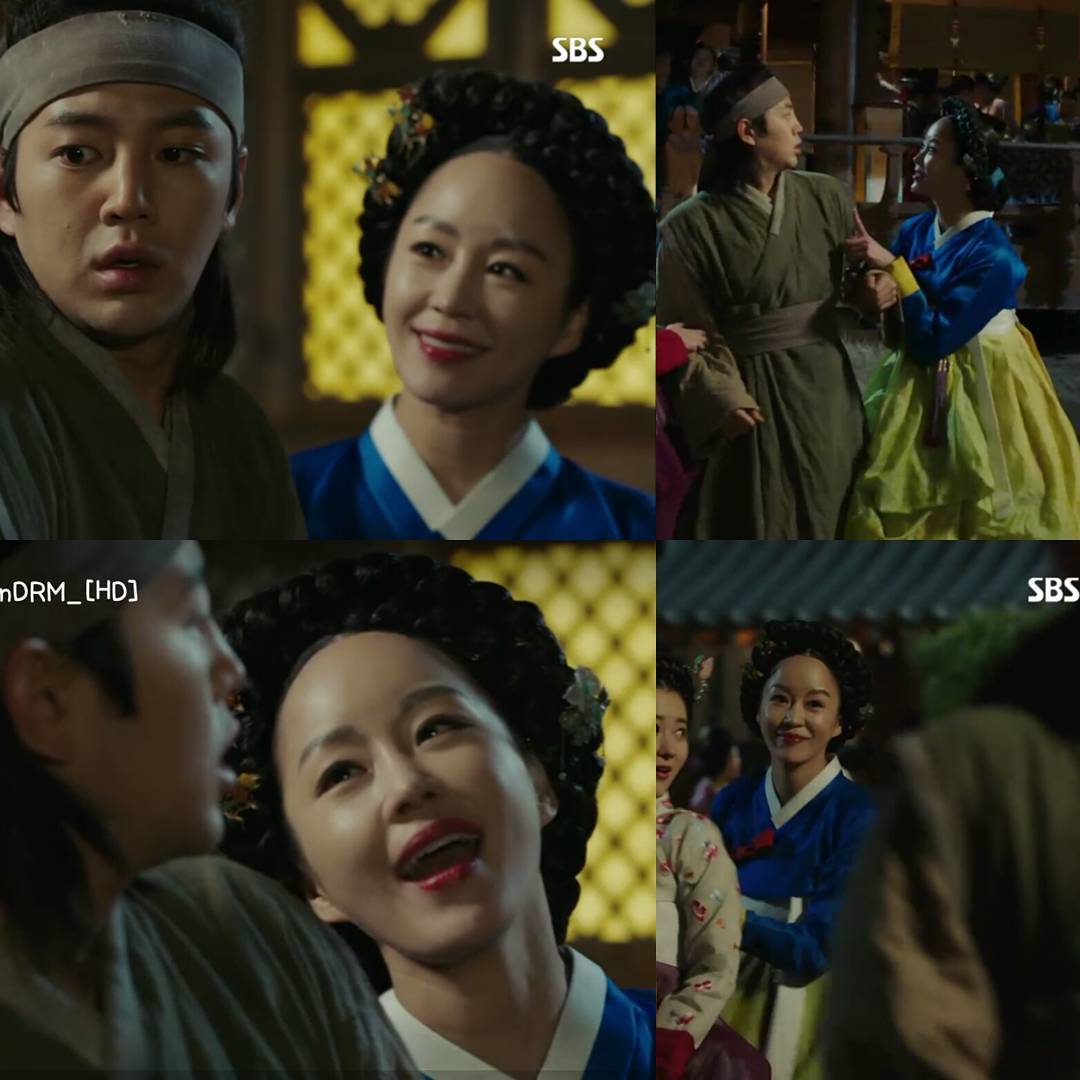 Lee Su Ryeon traded in her black suits for beautiful dresses to achieve her dream as a successful actress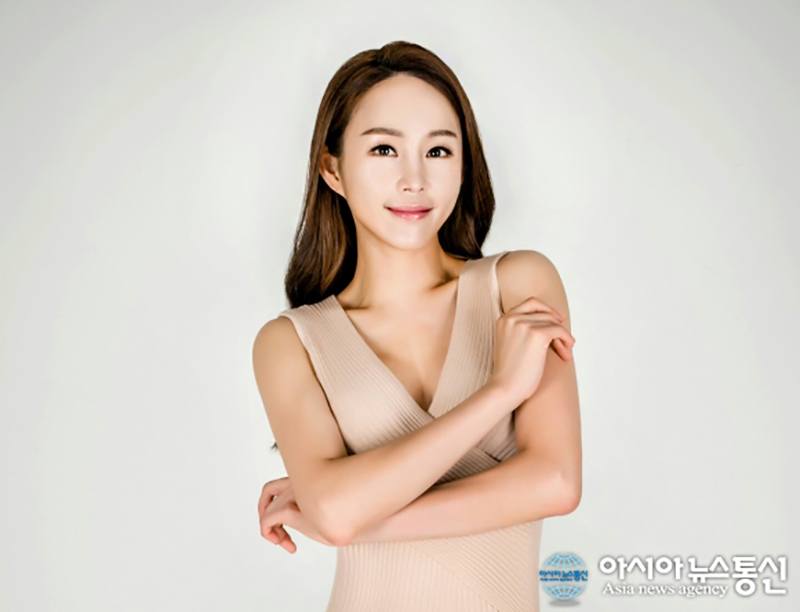 Share This Post