Actress Han Jimin is an angel who often volunteers for charities
Han Jimin has been recognized as one of the top visuals in the entire South Korean entertainment industry. 
And while she's been praised having the beauty of an angel, the actress has proved time and time again that she has a heart of one as well. In addition to donating money for good causes, Han Jimin's been known to travel across the world to volunteer for various charities, taking time out of her busy schedule to help those in need.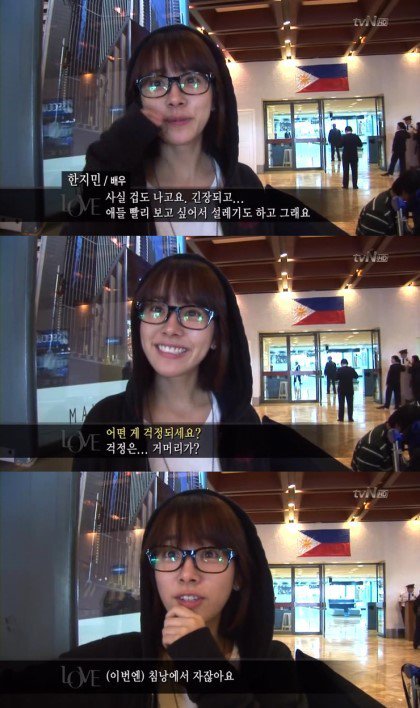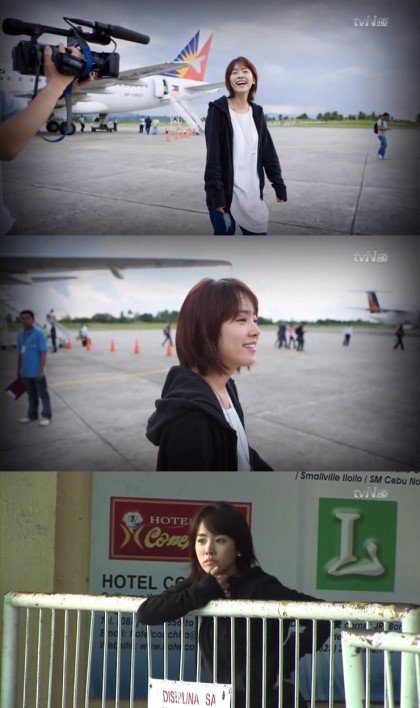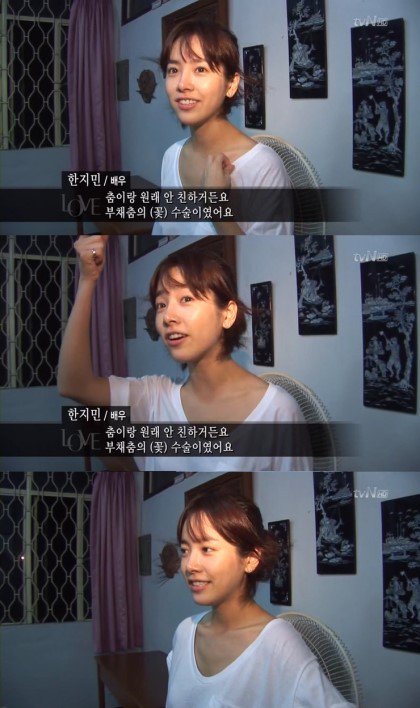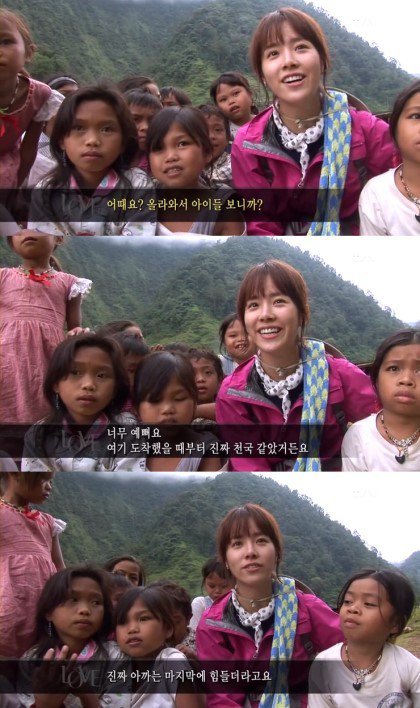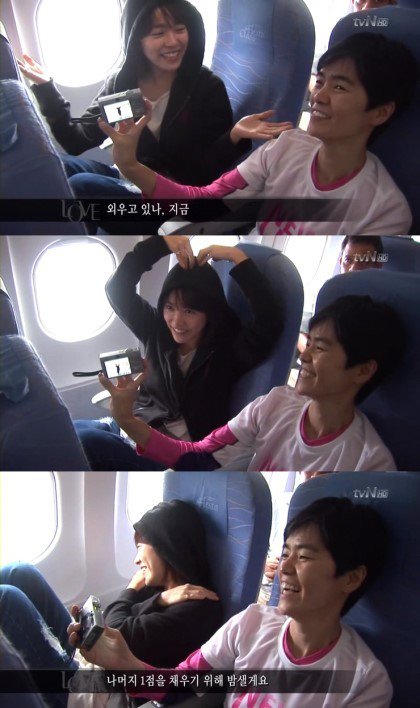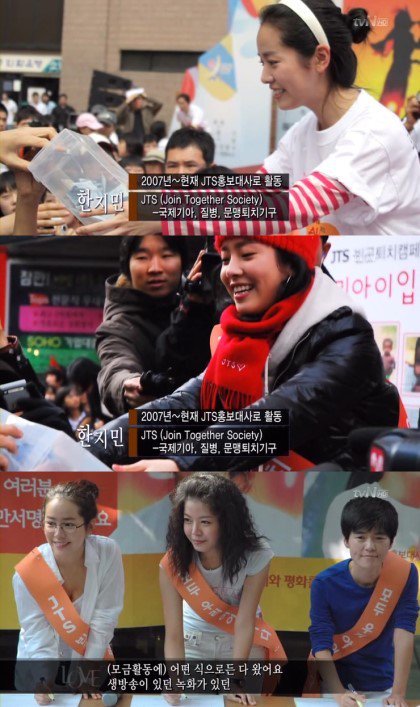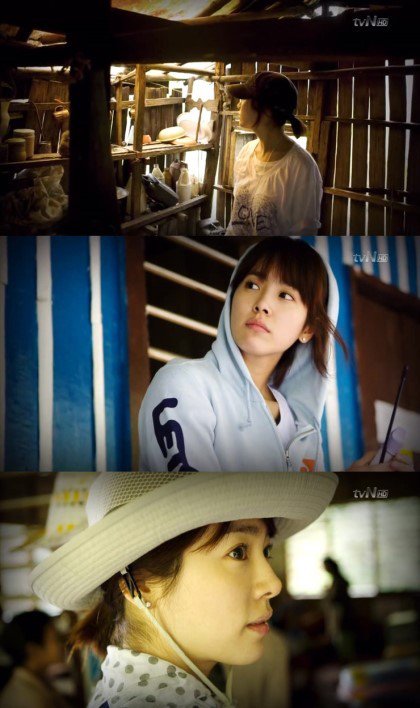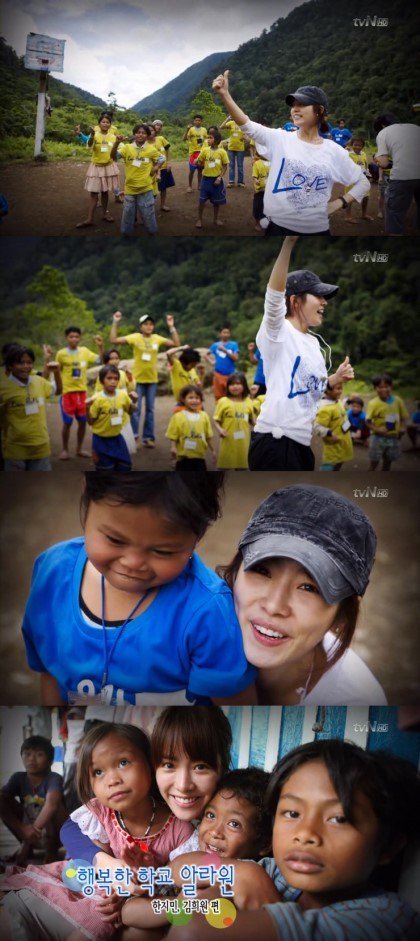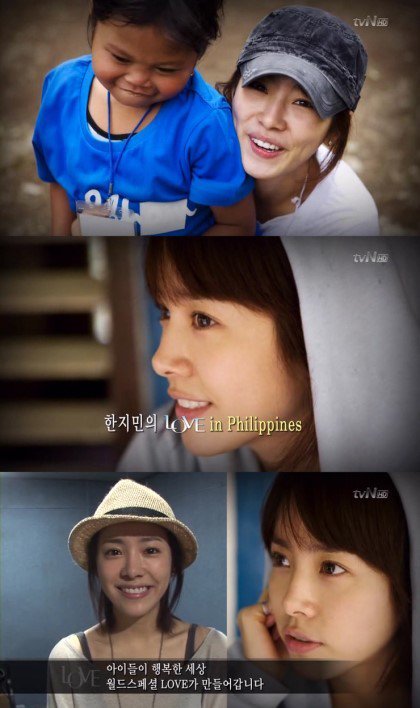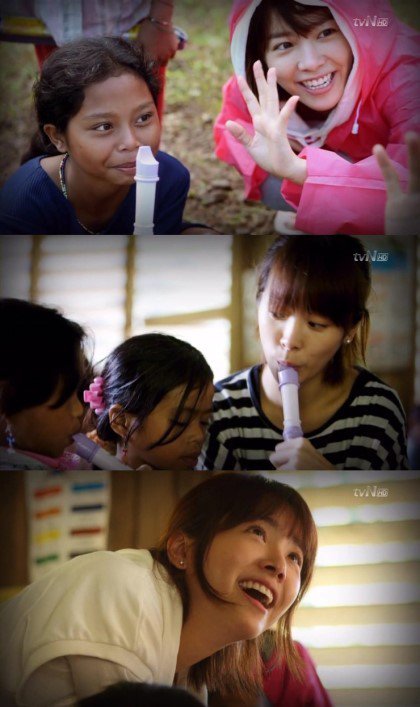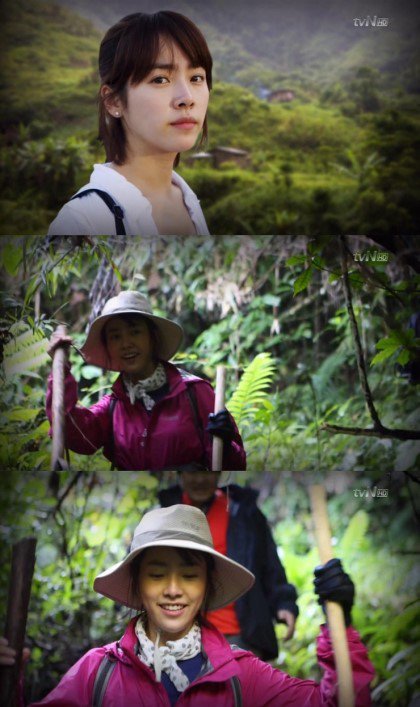 Source: Instiz
Share This Post