Actress Kim Yoojung was spotted acting in a school play and her cast photos are stunning
Even though she's already a big star actress, Kim Yoojung makes an admirable effort to act in her high school plays and looks gorgeous while doing it.
Actress Kim Yoojung who is known for her role in popular dramas such as The Moon That Embraces The Sun, Angry Mom, and Moonlight Drawn By The Clouds, has been seen taking part in her high school's school theater play.
She currently attends Goyang High School of Arts, which recently held a play for Arthur Miller's "The Crucible." According to her schoolmates, the play is a graduation project that Kim Yoojung and the rest of the cast has been preparing for, for the past 3 months. She will participate in all six performances, playing as the character "Ann Putnam."
What caught the public's attention was not only her acting skills in the play but her stunning visuals seen from the pictures of the play.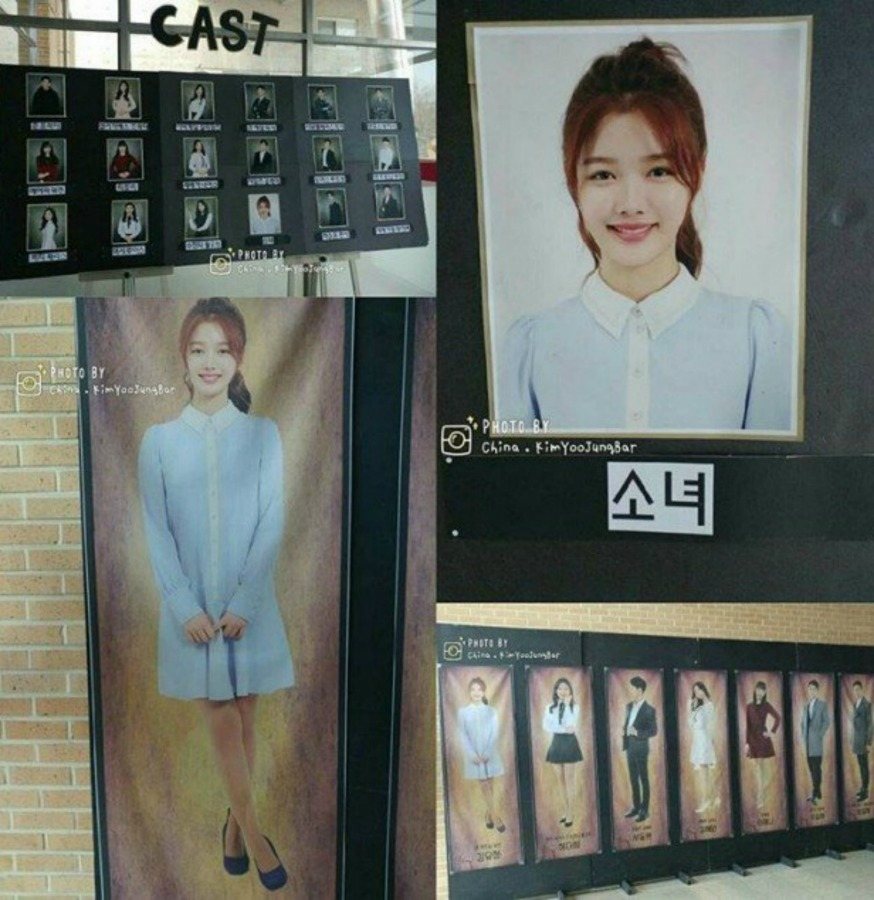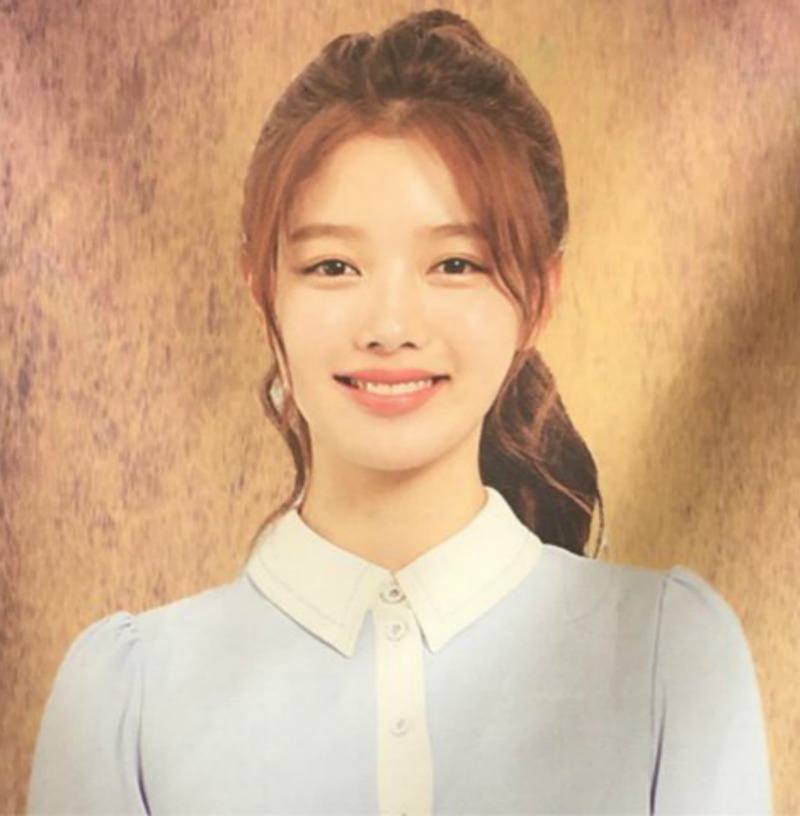 Kim Yoojung had darker makeup on for the play, showing off a different and charismatic image.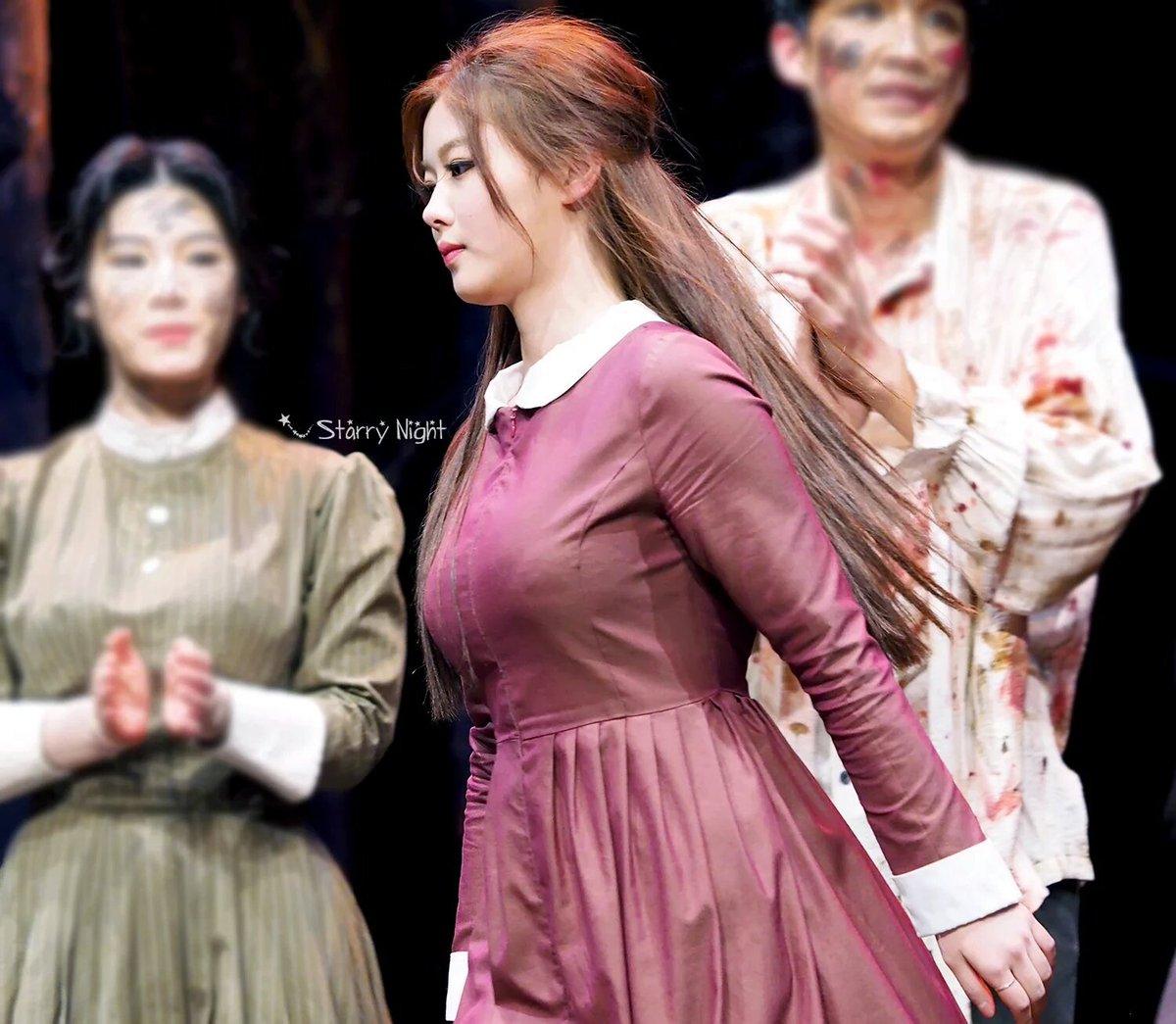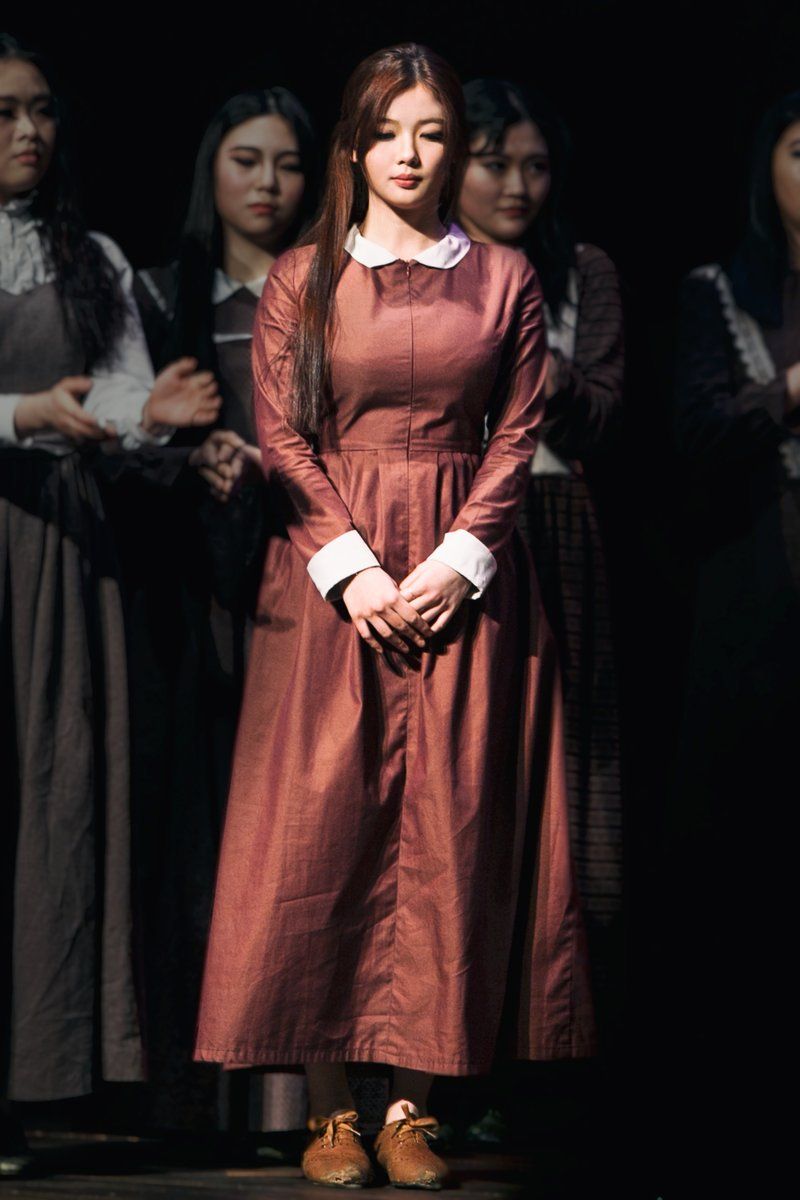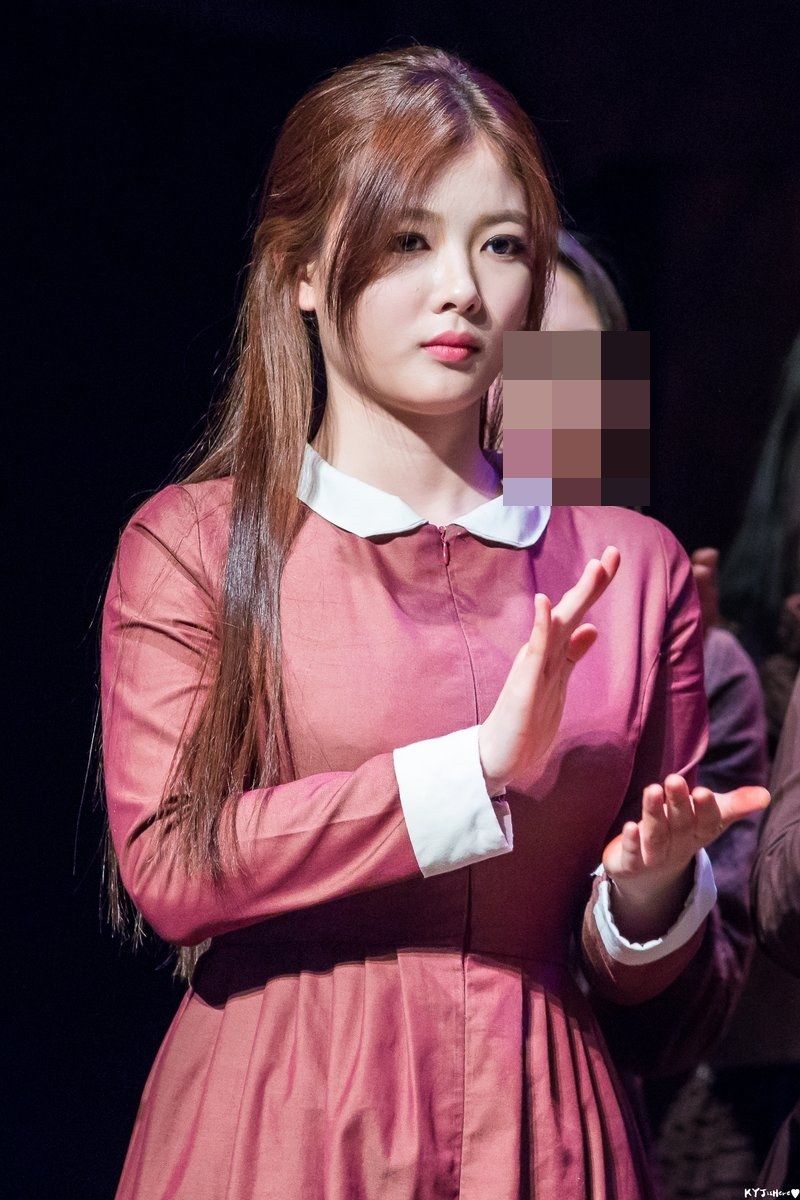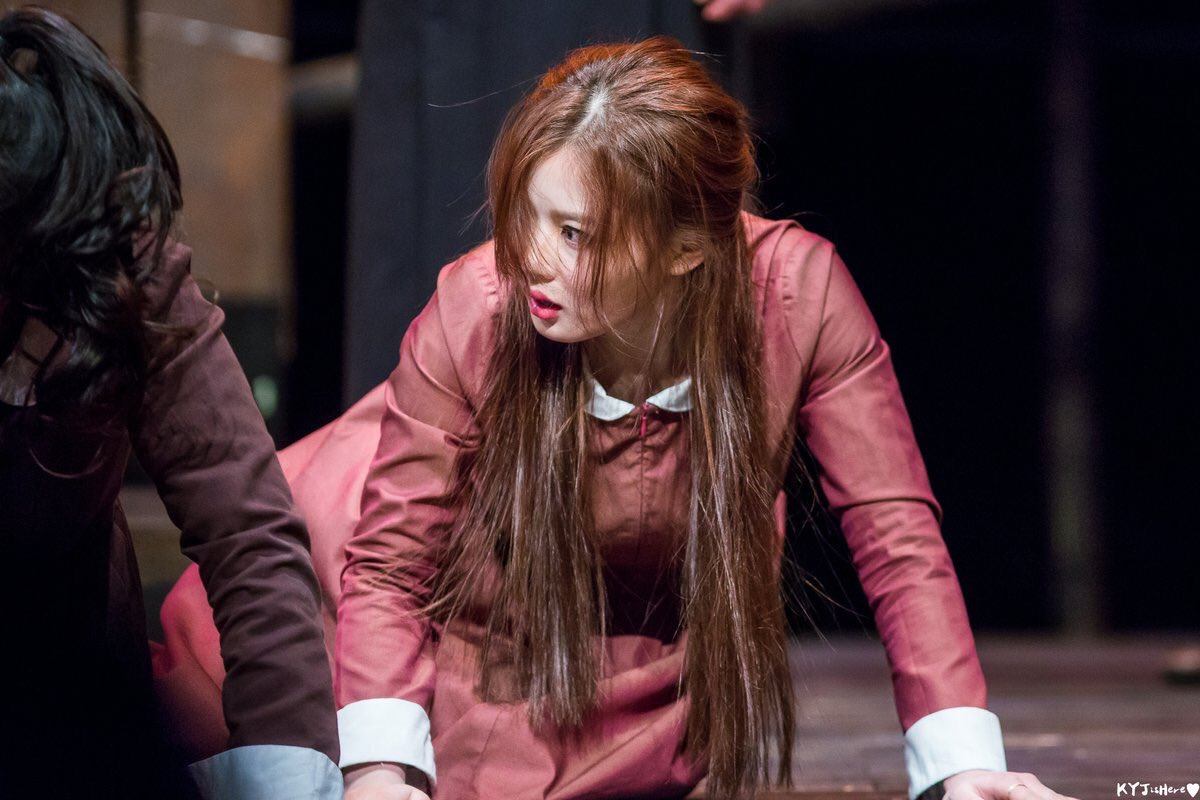 Fans took photos of and with Kim Yoo Jung after the play as well.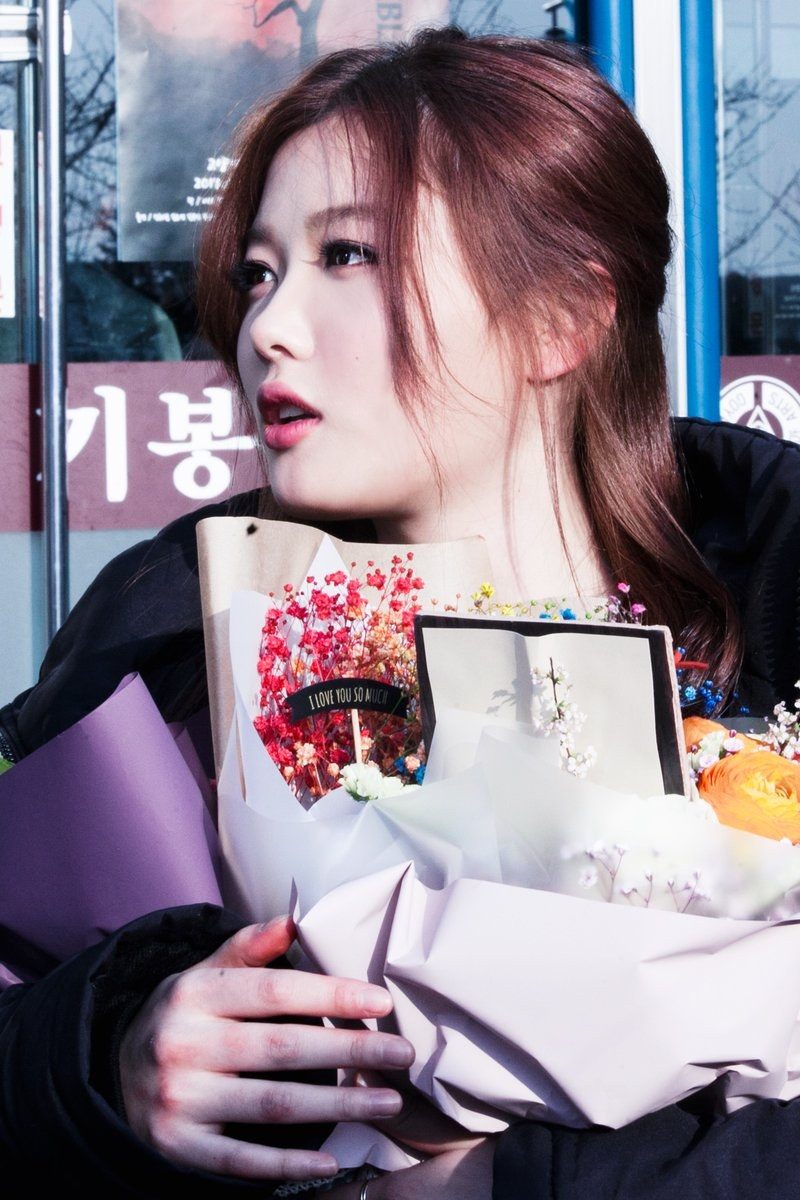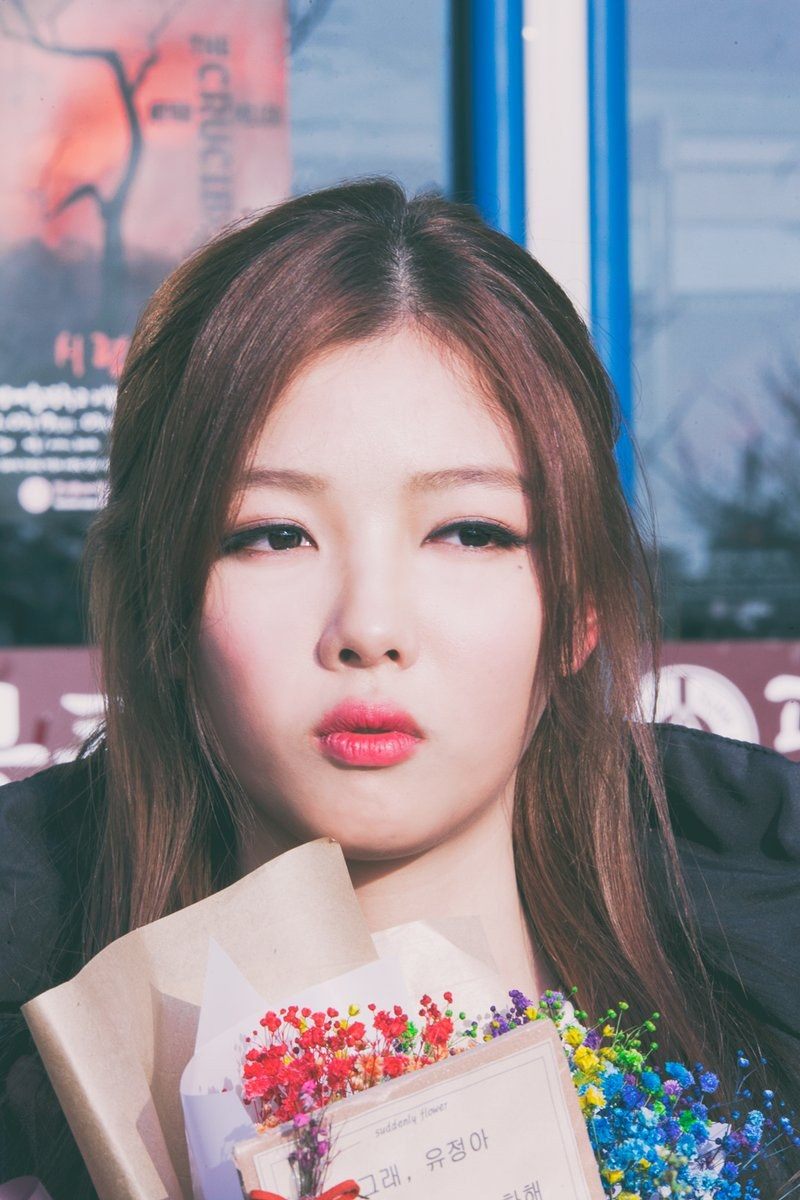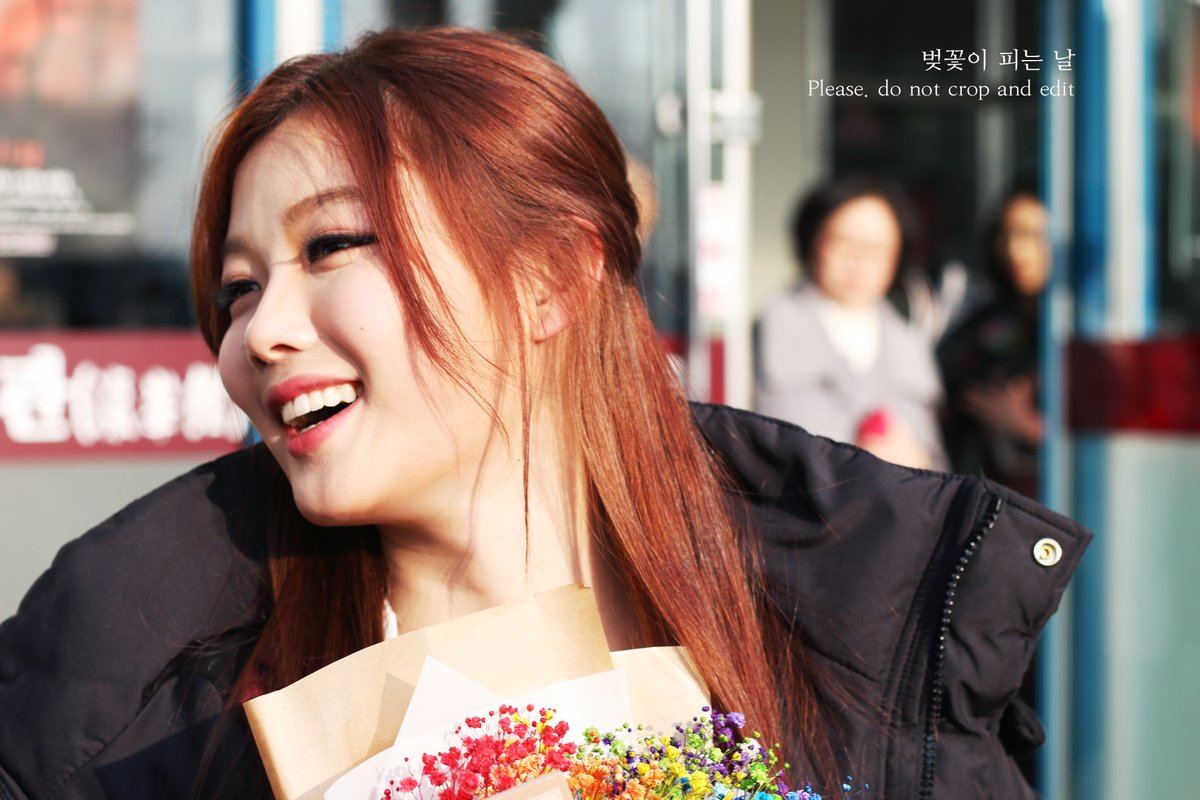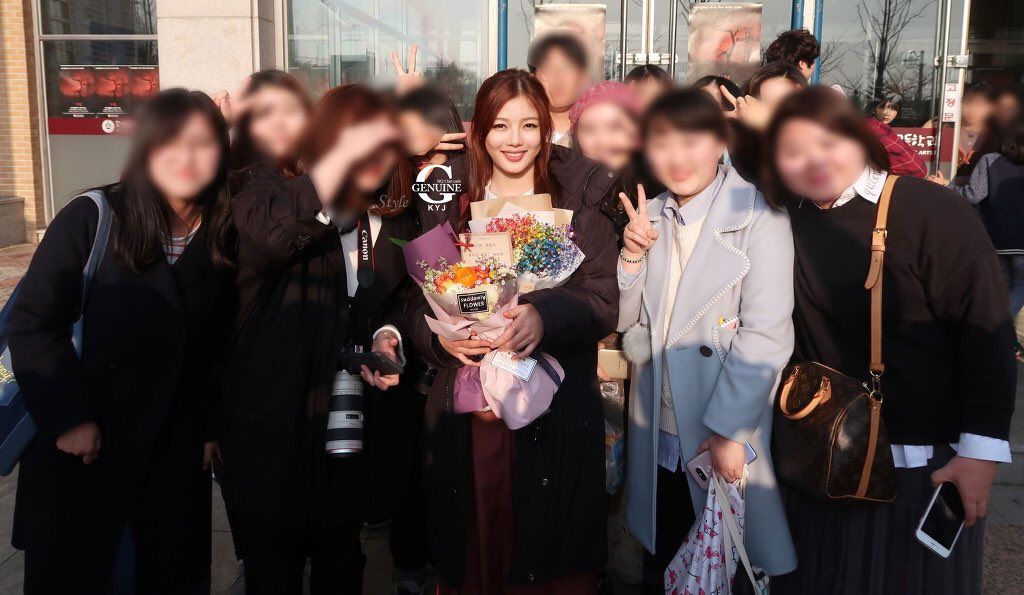 Even one of Kim Yoojung's friends, Actress Kim Bora came to watch some of the performances!
Share This Post