This Top Korean Actress Was Once A K-Pop Star And No One Knew
She even performed on music shows.
Ha Ji Won once performed as an artist on various music performance shows with her own song.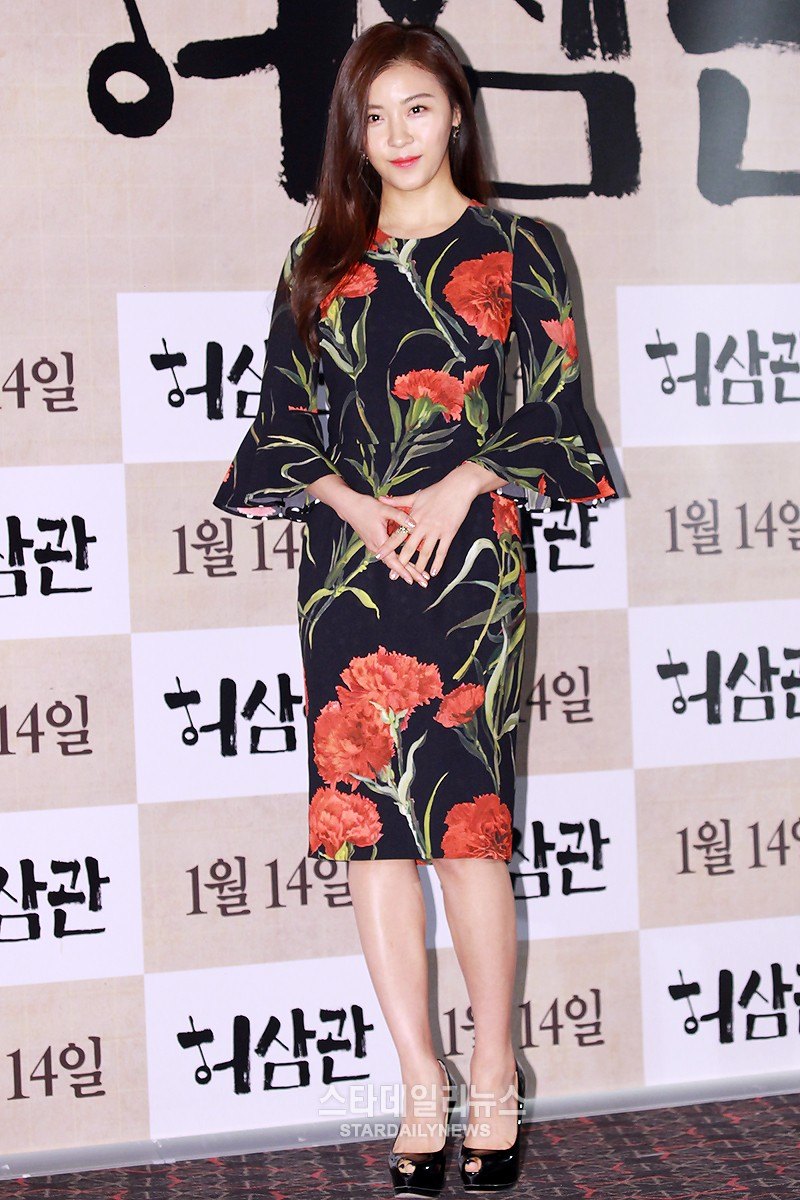 In 2003, Ha Ji Won starred in the film Reversal of Fortune and sang 6 of the original sound tracks for the movie.
One of them was "Home Run", a song that was written and composed by PSY, which was used to promote the film.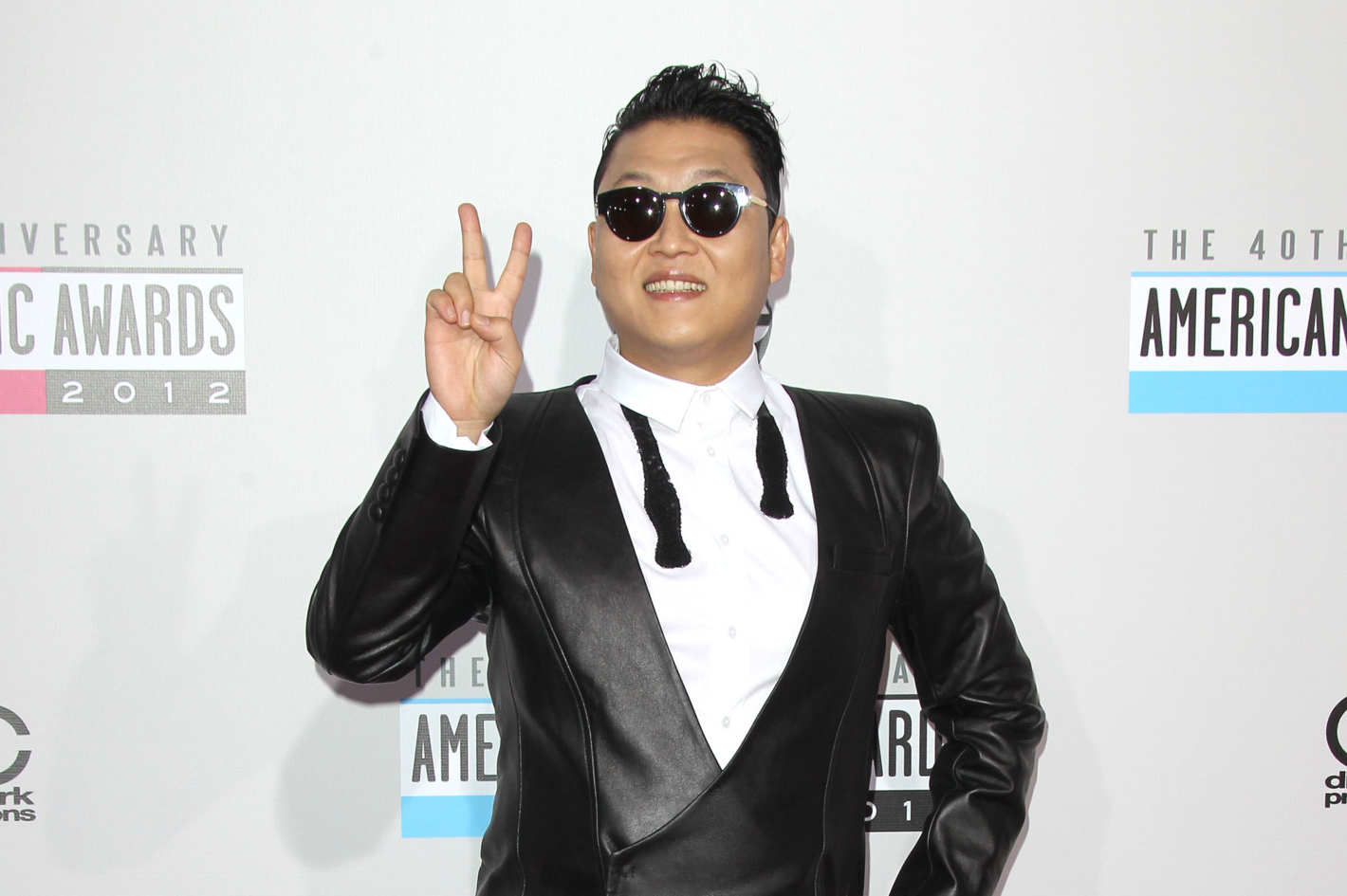 According to Ha Ji Won, the CEO of her agency at the time "tricked" her into performing "Home Run" on various music shows.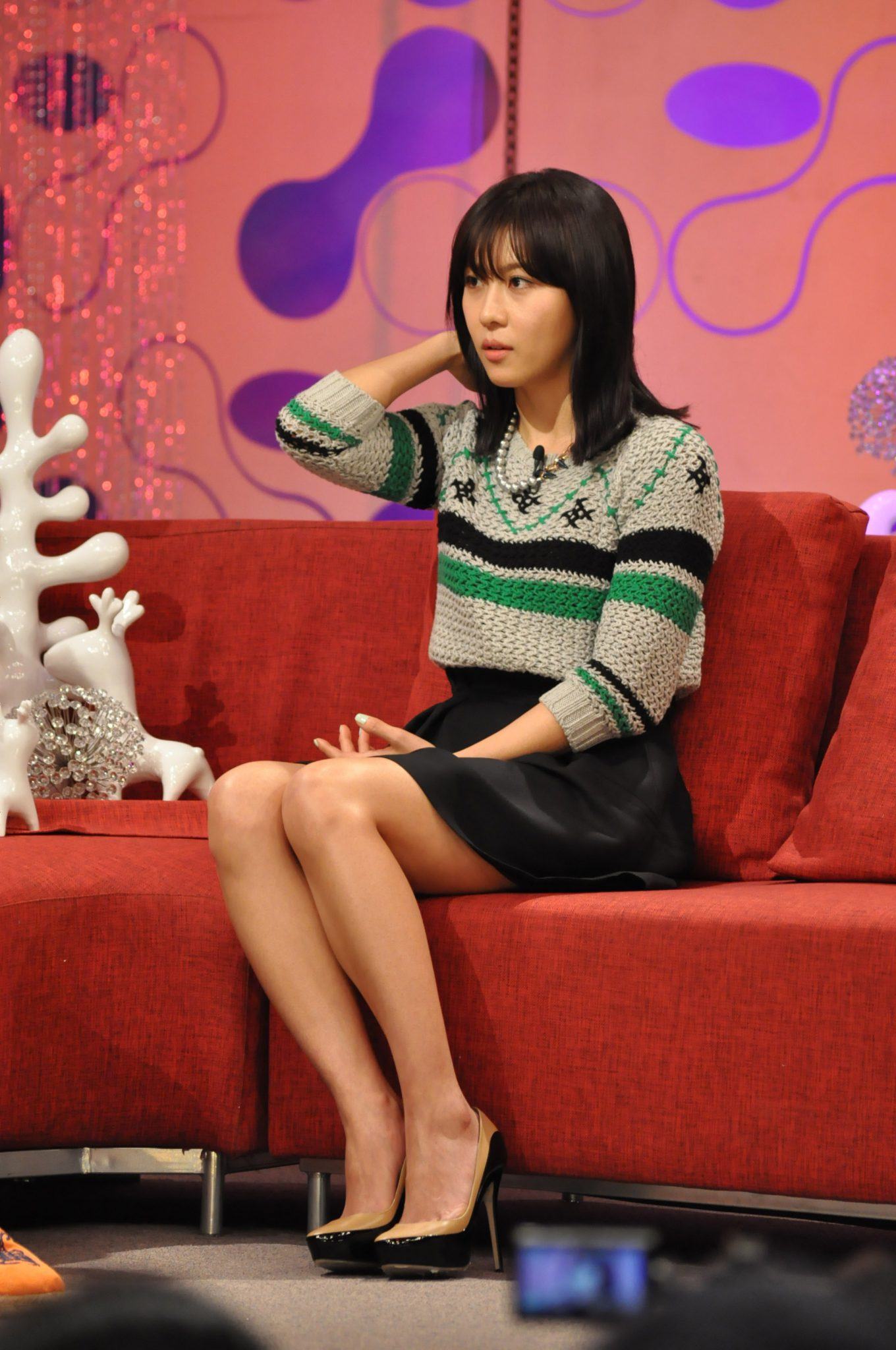 She explained that he told her it was only for promotional purposes, and that it would greatly help her promote the movie.
"I was tricked into it by my agency's CEO. 'Home Run' was an OST song for the film I shot with Kim Seung Woo, called 'Reversal of Fortune' and I performed it to promote the film."

— Ha Ji Won
As a result, Ha Ji Won went all out and showed everyone that not only was she a talented actress, but quite a performer, too!
Her killer dance moves and revealing stage costume was a huge topic of discussion among her fans, and she was quite the sensation.
Furthermore, in 2000, she was also the onstage persona for WAX, who was a faceless artist at the time.
When she was asked about whether she enjoyed the memories, Ha Ji Won confessed that she was more embarrassed by it.
"I performed it twice, but both times I really just didn't want to do it. I'm so embarrassed."

— Ha Ji Won
Check out her full performance of "Home Run" below!
Share This Post