Actress Park Min Young moved to tears in conversation with Lee Joon Gi
Lee Joon Gi and Park Min Young starred on tvN's Sweetheart in Your Ear, a program which connects celebrities through a simple telephone call. Park Min Young revealed that she knew who she was talking to, but Lee Joon Gi pretended not to know to surprise her at the end.
Park Min Young instantly recognized the voice of the actor on the other end of the phone as her co-star from 10 years ago, Lee Joon Gi, and revealed she knew who she was talking to. Lee Joon Gi, however, pretended not to know in order to surprise her at the end.
Just as they were saying goodbye, Lee Joon Gi asked her not to be so disappointed at the fact that he was unable to recognize her voice, but then added "Stay happy, Min Young~" at the end to see her reaction. As expected, Park Min Young couldn't hide her surprise and froze for a few moments before she joked, "But I'm not Min Young?" and burst into laughter.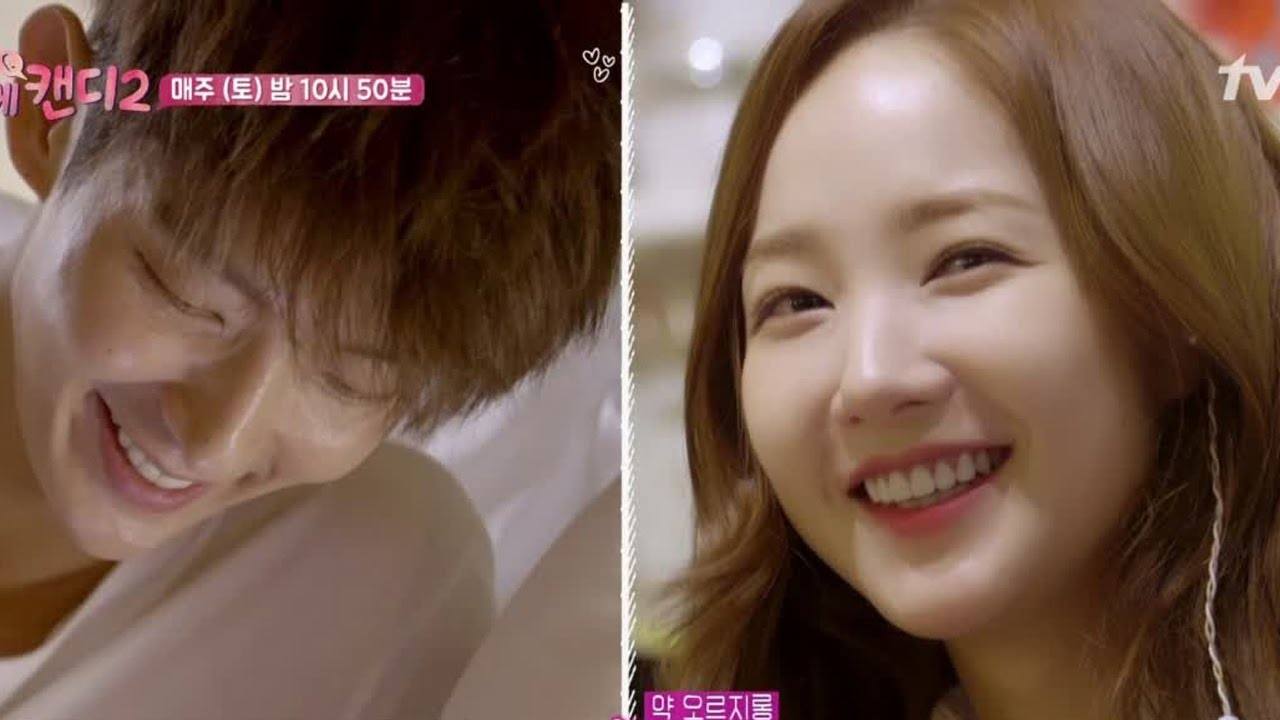 As she tried to calm herself and understand the situation, Lee Joon Gi asked if she really thought he didn't recognize her voice and expressed that he had really missed her, which made her become even more teary-eyed and say, "Why do I suddenly feel really happy?"
They both then went down memory lane as they recalled the first time they met, 10 years ago, while working on a drama together.
Watch their sweet moment here:
Share This Post