This Actress Is Rumored To Be One Of The Prettiest Korean Celebs In Person
Actress Kang Sora recently participated in a B-Cut photoshoot and looked absolutely stunning!
Sora has proven time and time again that she is an undeniable beauty. With her slim figure and perfect proportions, Sora has participated in a number of CF's with brands such as Sprite, North Face, and Charm Soju. With a beauty regimen like hers, it's no wonder that the popular actress stands as a fan favorite.
In a recent B-Cut photoshoot, Sora posed with a designer handbag while wearing a flashy orange and black dress. Interestingly, fans were attracted to this photoshoot in particular due to its lack of editing and photoshop effects. Without further ado, we introduce to you what Kang Sora would look like in real life. Enjoy!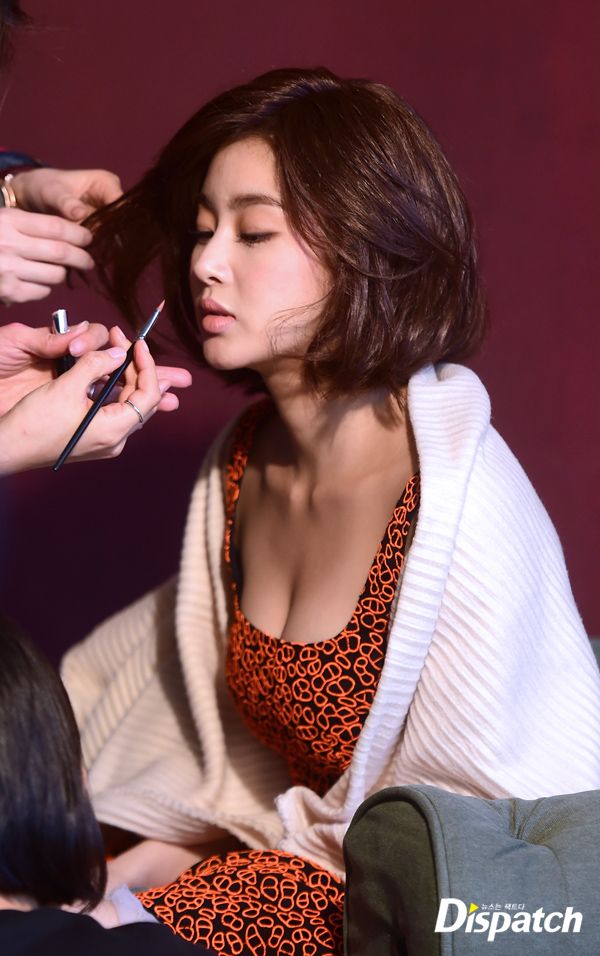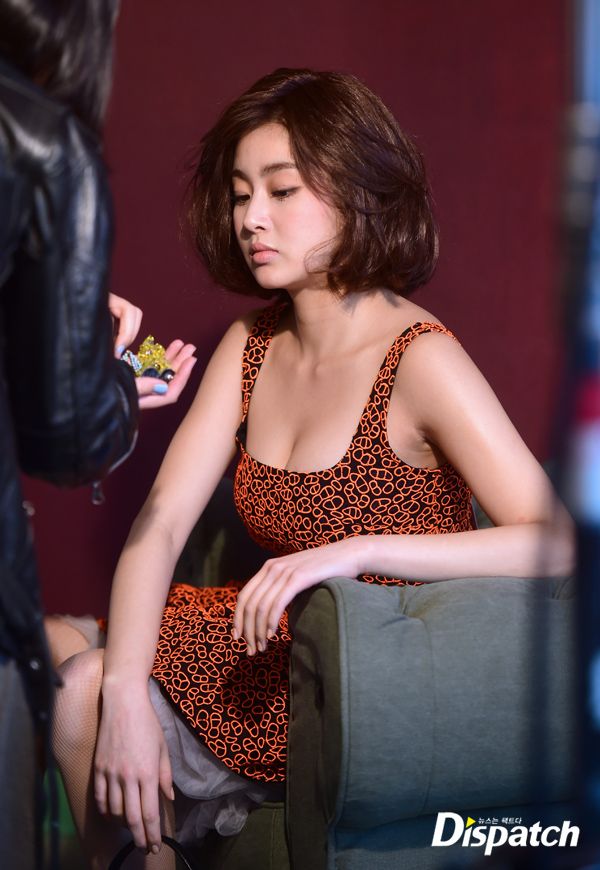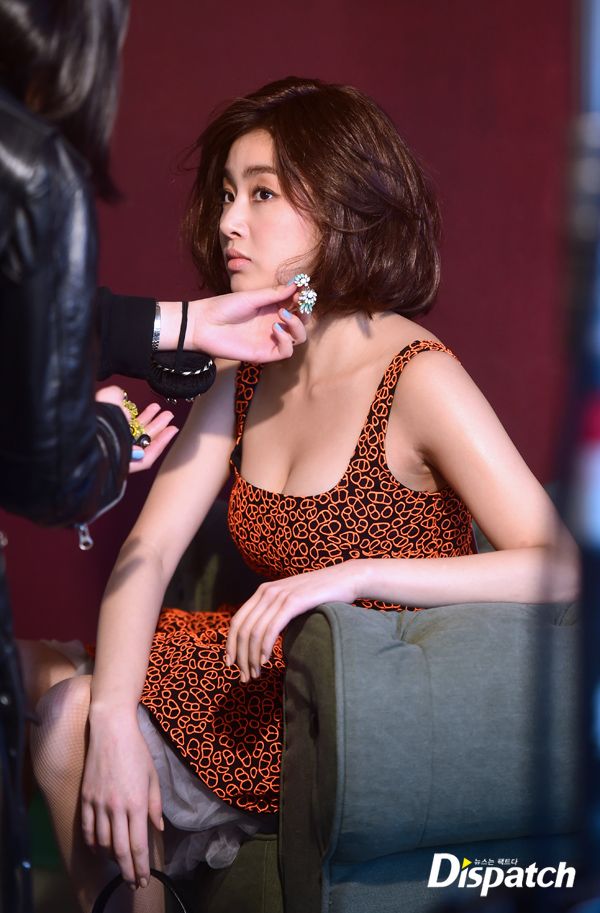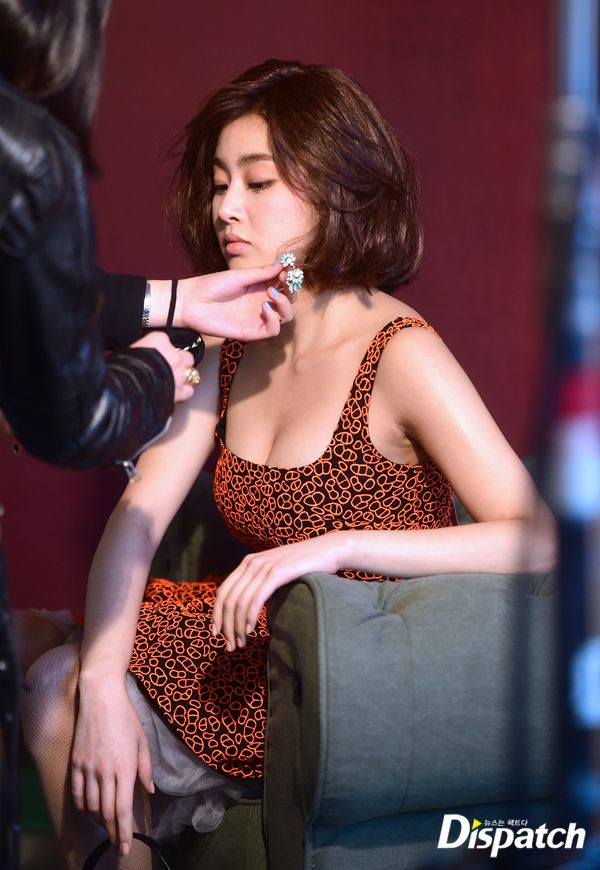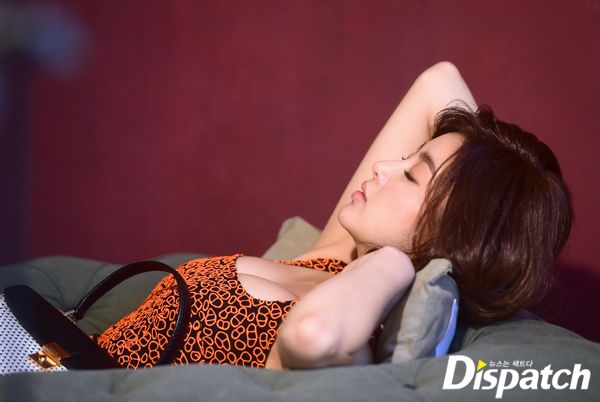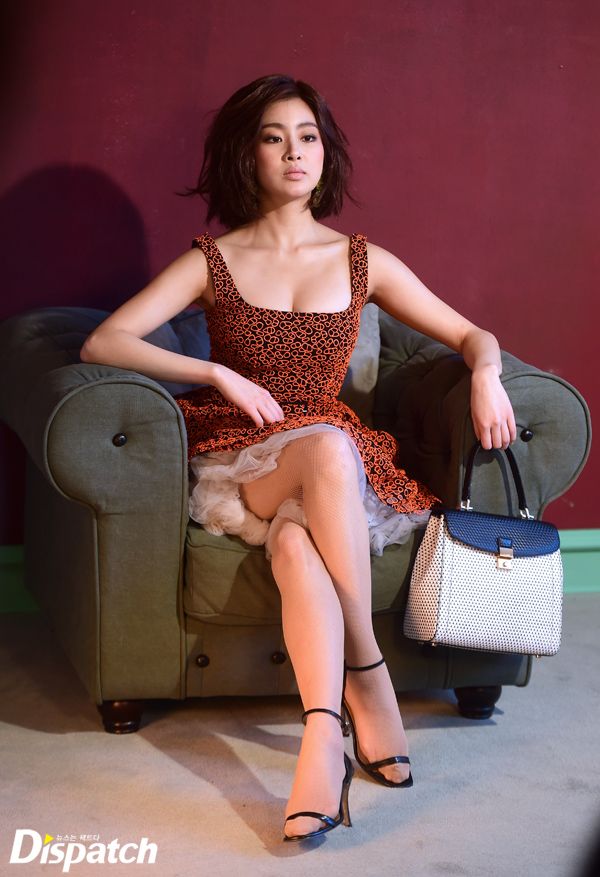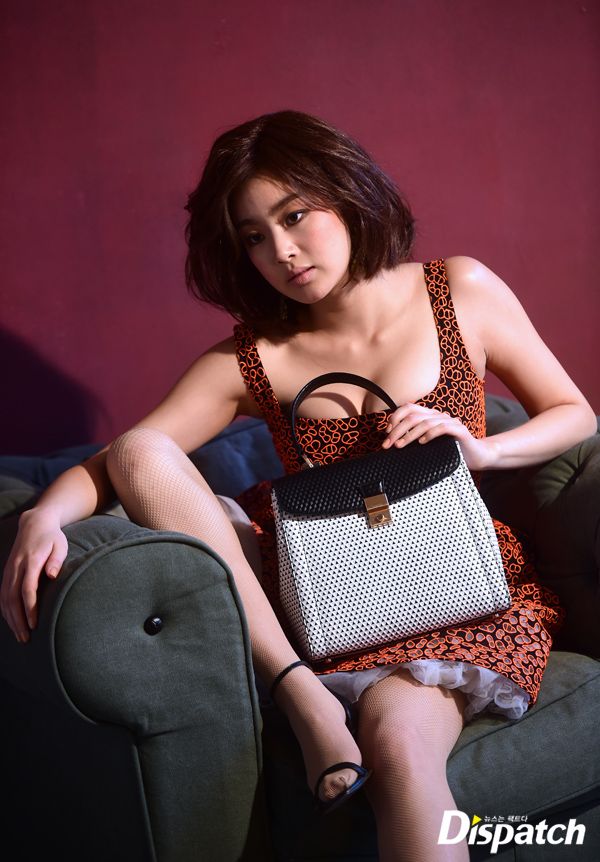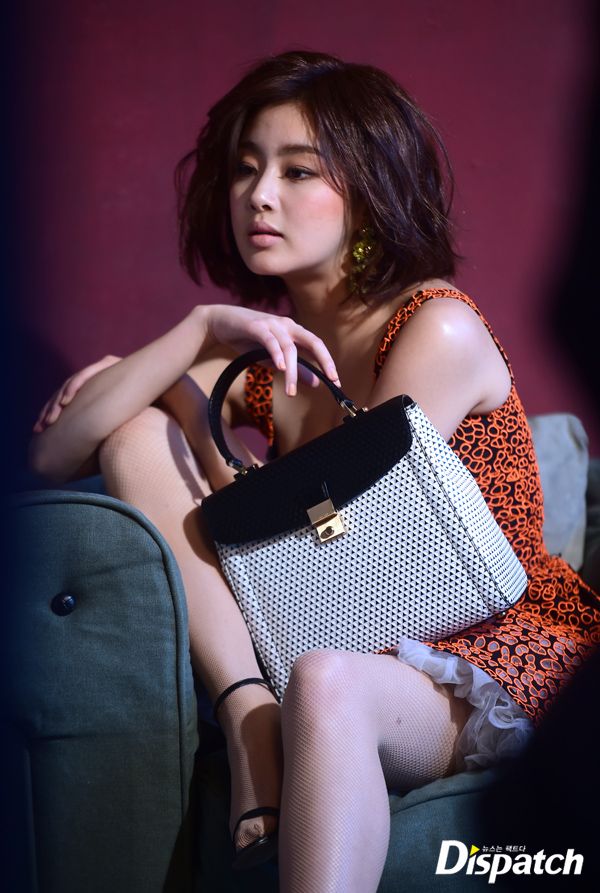 Source: Dispatch
Share This Post