AfreecaTV mukbang host looks exactly like EXO's D.O.
The internet has taken notice to one live stream account on Afreecatv who looks particularly similar to EXO's D.O of SM Entertainment.
Afreecatv is a broadcasting site where people from around the world can post live stream videos. A "mukbang" is basically a live stream of someone eating (usually large amounts of food) in one sitting.
Here are the two of them side by side!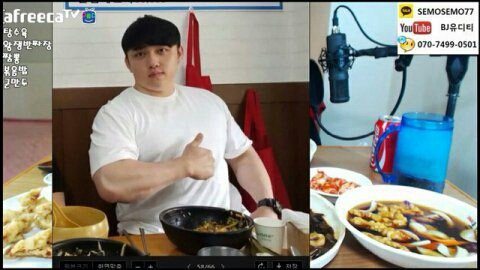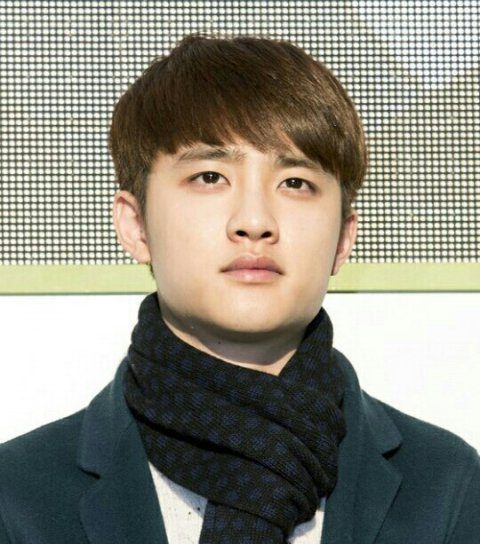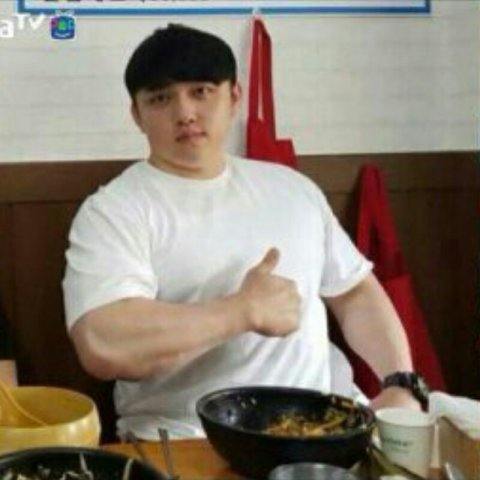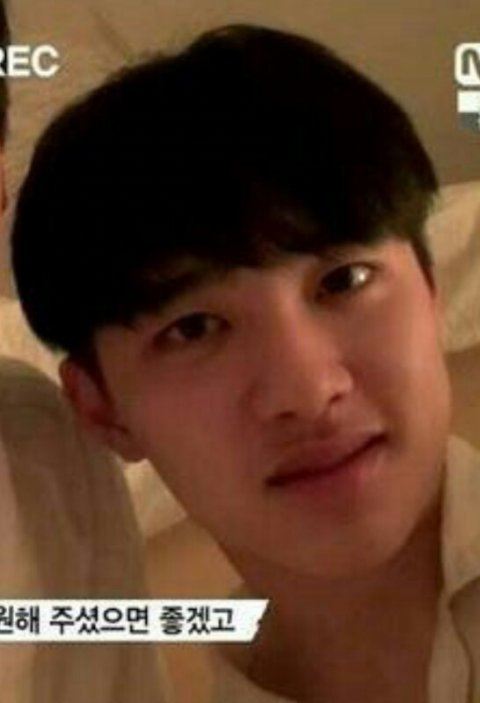 Some people in the comments agree, and find the resemblance humorous! On the other hand, others are denying that these two look anything alike. What do you think about this comparison?
Source: Nate
Share This Post