After Her Debut Stage, This Idol Was Never Seen Again
Long time fans of K-Pop might remember this "legendary" debut performance by a rookie singer Baek Ji Hyun.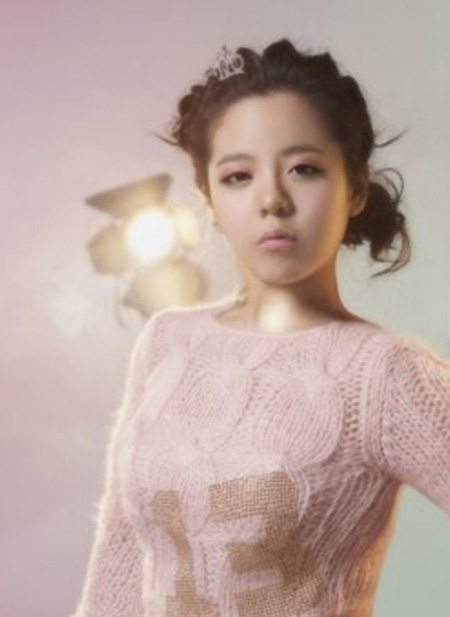 Better known as Ori (which means "duck" in English), she debuted when she was only 15 years old with her song "It's snowing." 

She officially debuted on January 2, 2009 and performed her song live on KBS's Music Bank.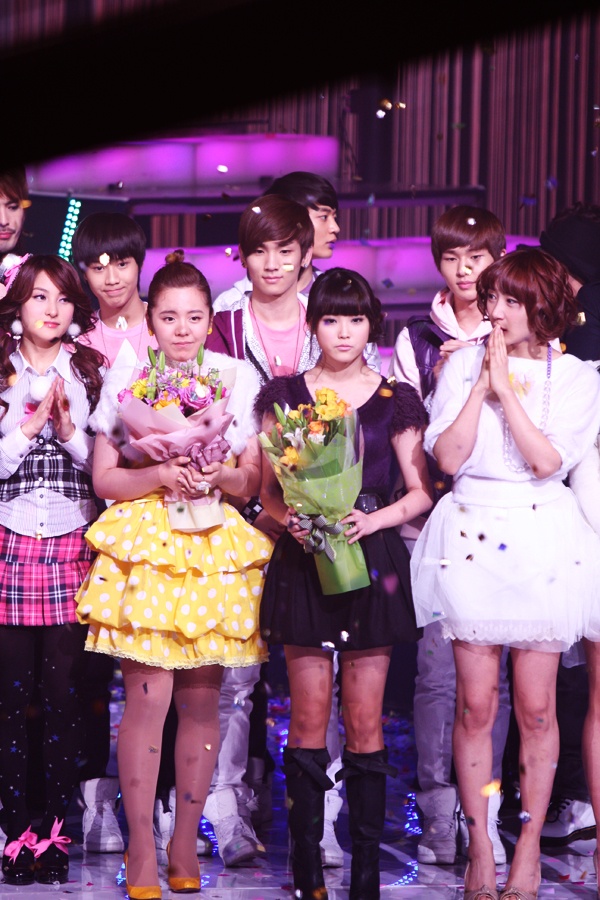 However, she received a lot of criticism for her live vocals, and many viewers questioned how she managed to even become a singer.
신인가수 오리의 데뷔무대 겸 은퇴무대 pic.twitter.com/nPCMFTdyLH

— 라돌체비타 (@hbonitasenorita) January 27, 2017
After that one single performance, Ori disappeared from the industry and never performed again.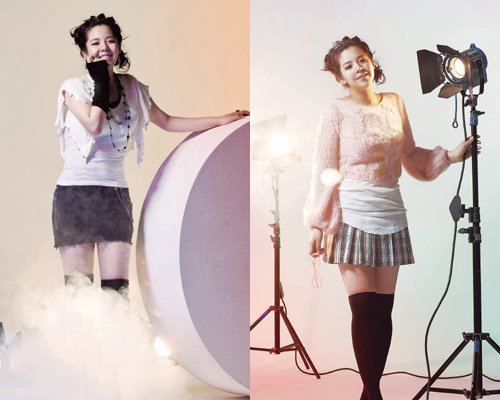 Watch her first and last performance below:
And her music video for "It's Snowing"
Share This Post