After Seeing This Girl On News Report, Sarcastic Fans Claim SM Entertainment Will Recruit Her Soon
As one of the top three entertainment companies in Korea, SM Entertainment has been known for their incredibly difficult recruiting standards. 
However, with many fans still angry over NCT member Taeyong's past, some fans are suggesting that the agency would be recruiting scammer sin the future. In fact, after seeing a story of a girl scammed people in Joonggonara like Taeyong had, some fans joked that she would be recruited by SM Entertainment soon.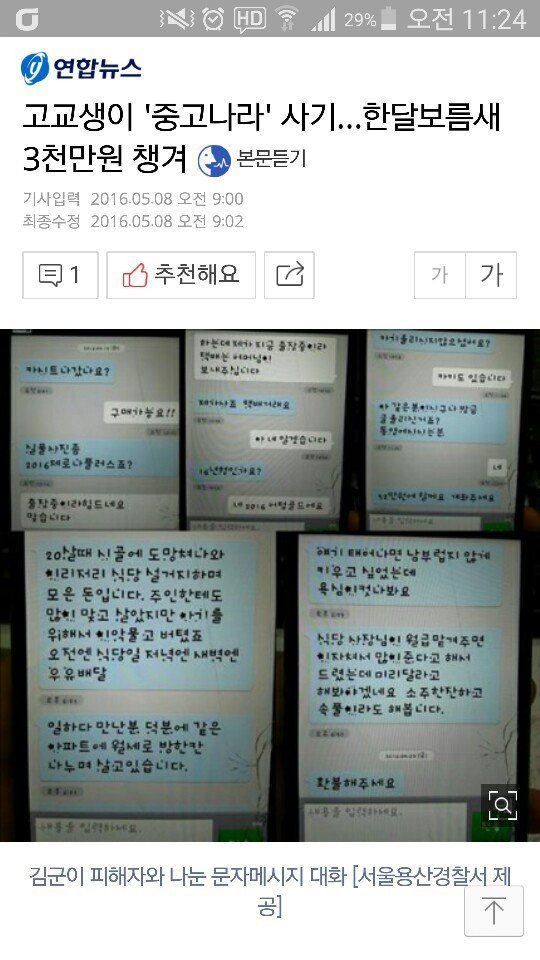 Source: Instiz
Share This Post