Ahn Jae Hyun Wore A Giant Teddy Bear Costume For His Wedding Anniversary
Anh Jae Hyun and Goo Hye Sun celebrated their one year anniversary together in the cutest way.
They celebrated the special day by posting a video of Ahn Jae Hyun in a giant teddy bear costume, dancing away.
Their cat even featured in the background.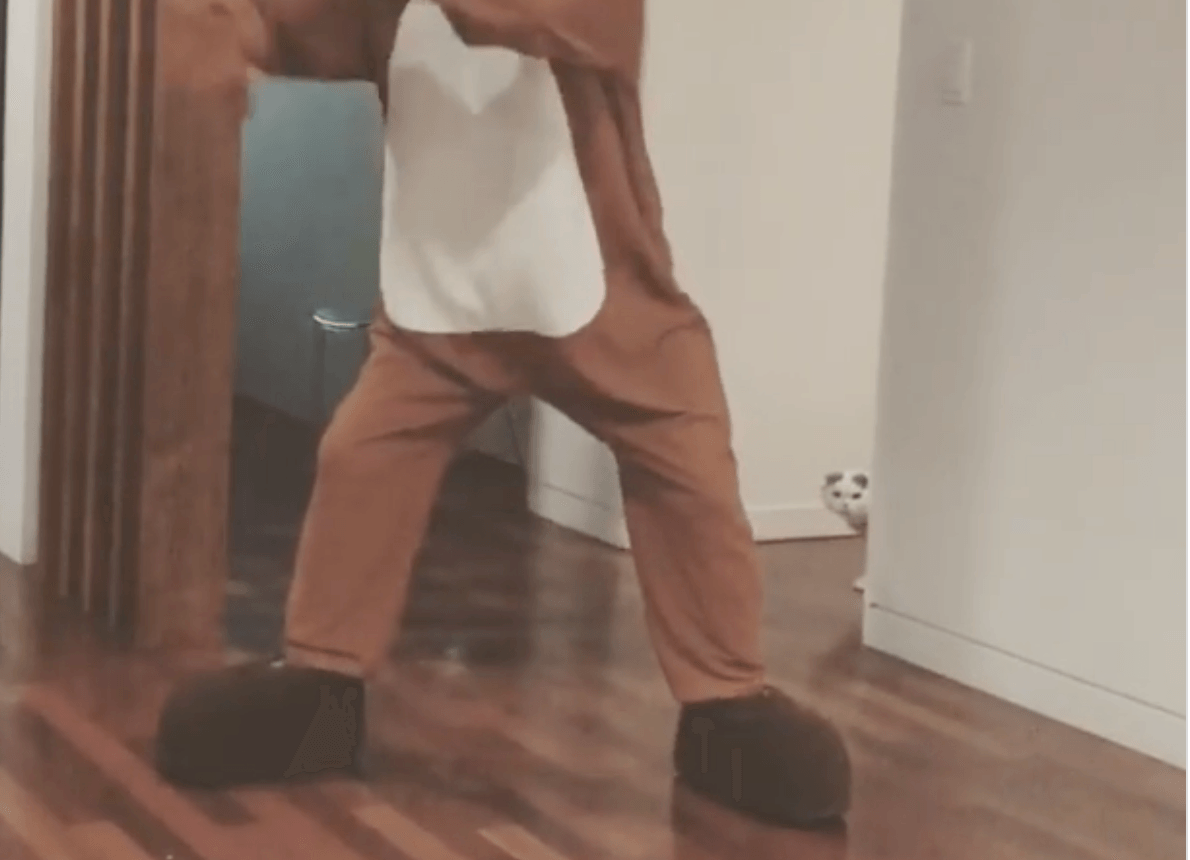 The pair were married last year and even starred in Newlywed Diary together.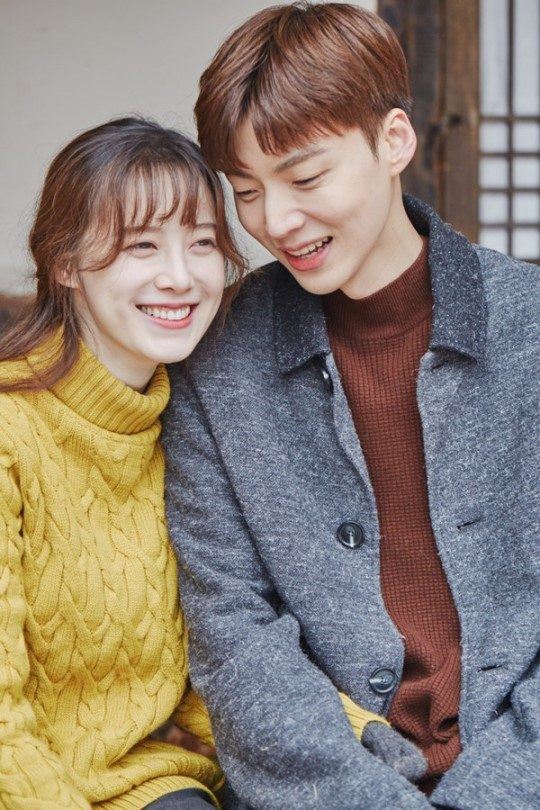 They've explained in the past that when they're together, they're more innocent, making their silly anniversary celebration video even sweeter.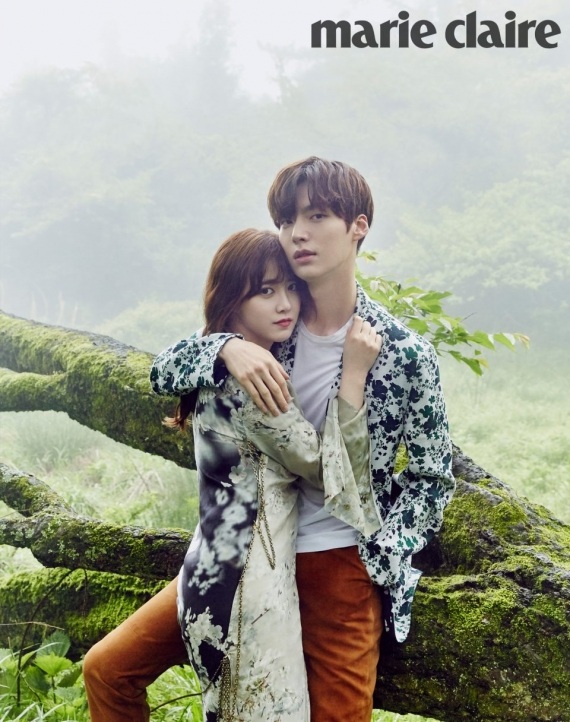 Congratulations, and Happy Anniversary to the happy couple from all of us at Koreaboo.
Share This Post