Air Jordan 4s Are a Must-Have For All the Nintendo Fans
These limited edition Air Jordans are a must-have for any Nintendo fan!
FreakerSneaks, a custom-design sneaker company, will be releasing custom pairs of Jordans styled after the classic Super Nintendo Entertainment System.
The sneakers are filled with nostalgic details that immediately resurface memories of the gaming console, which originally launched in 1990.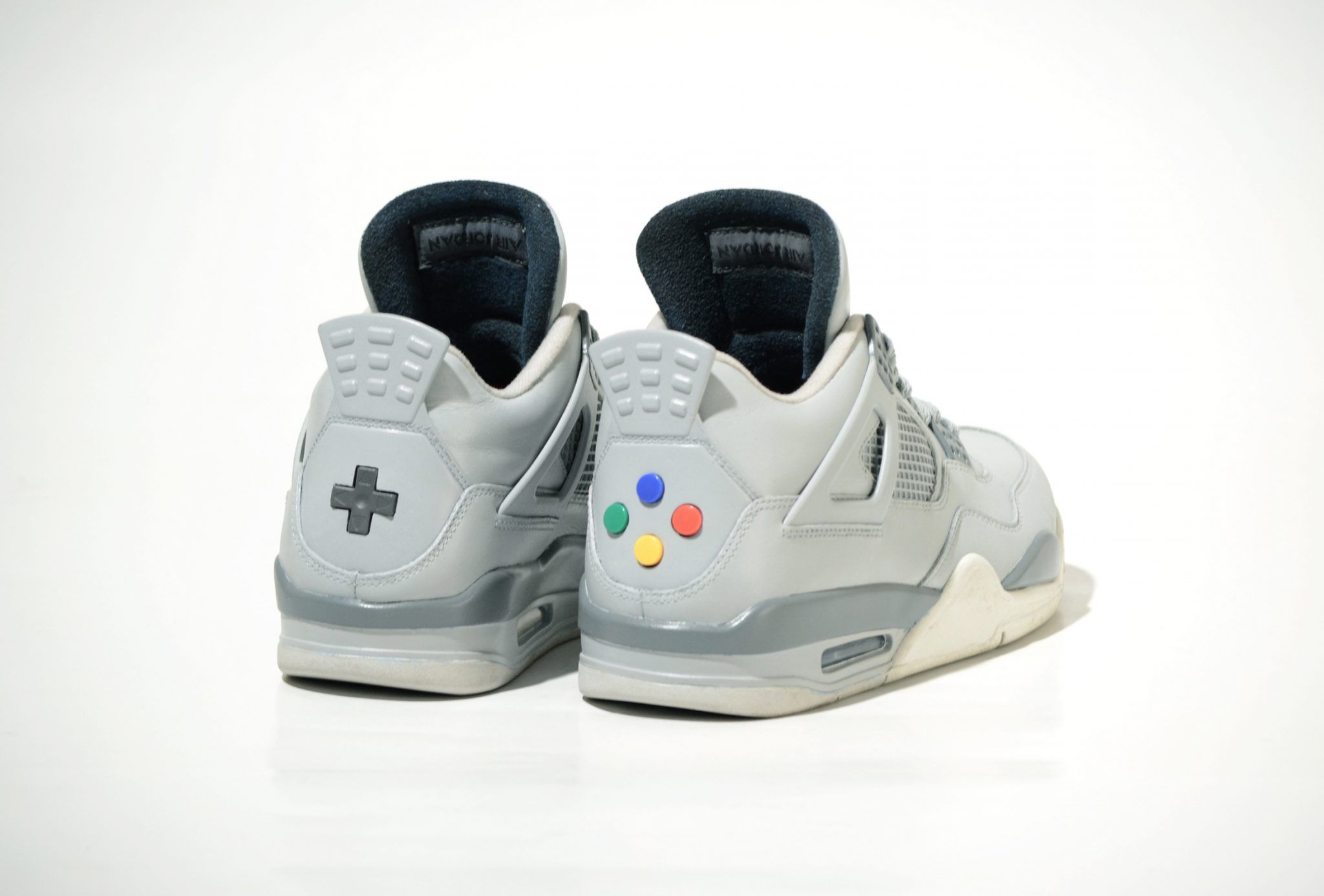 Not only does the color scheme perfectly match that used by Nintendo, but the tongue of the shoe also features the classic Nintendo logo. However, the coolest part is found on the back of the shoe, as the heels contain buttons from real Super Nintendo controllers and they are actually pressable!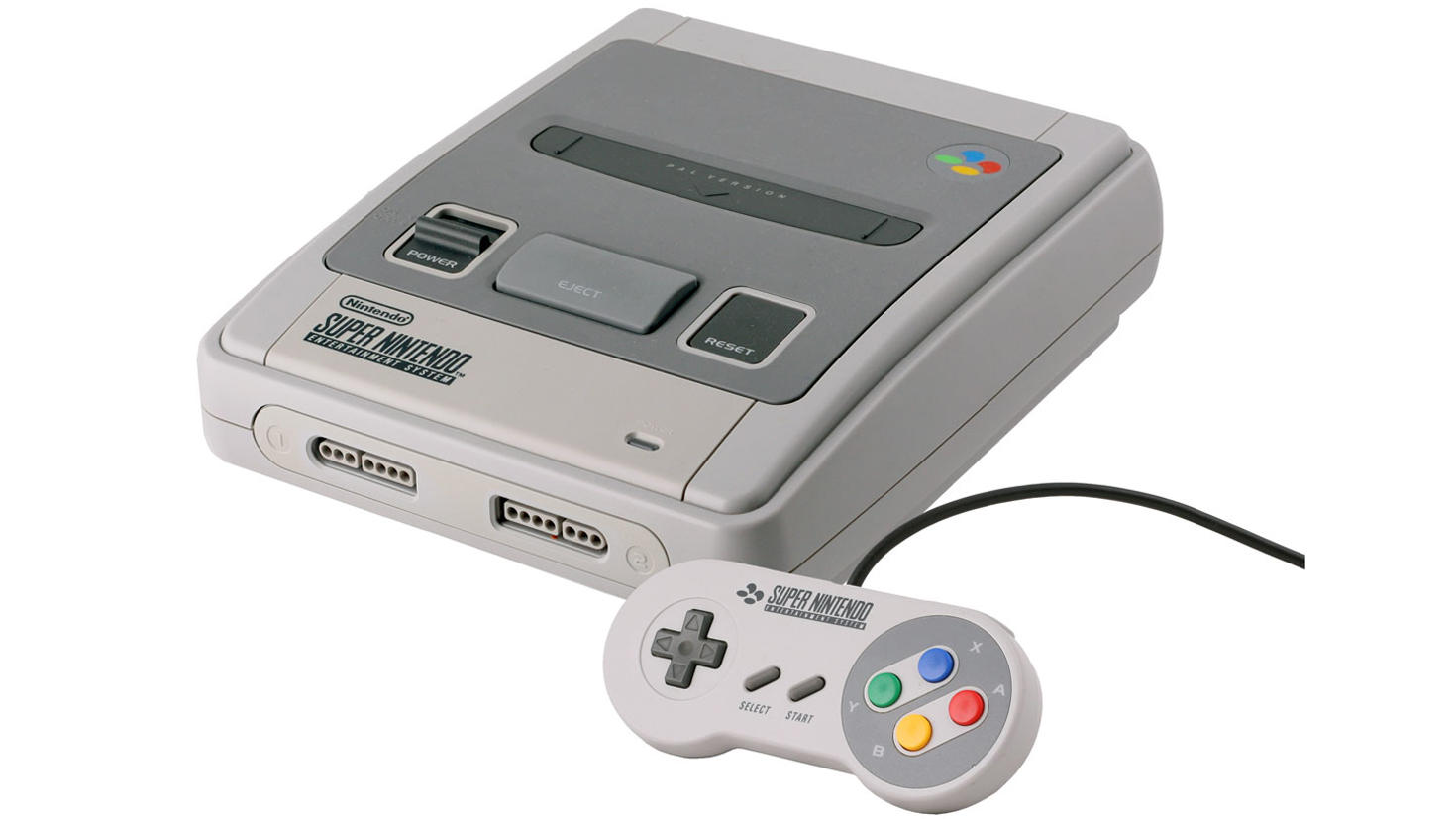 While the release date is still unknown, FreakerSneaks has stated that only 10 pairs of these nostalgic pieces of footwear will be sold at a price of $950.
Source: NiceKicks
Share This Post