AKMU Could have joined SM or JYP, here's why they chose YG
Having had experience with training from all of the "Big 3" companies, AKMU subsequently chose YG and here's why. 
The brother-sister duo Akdong Musician debuted in 2014 after they won K-pop Star 2 in 2012. Through the show, AKMU was given the opportunity to train with the training methods from all 3 companies.
They summarized their unique experience with the three companies as follows. JYP was very passionate in the way they taught how to sing and specifically taught the duo how to express the lyrics. Park Jin Young was so passionate that he would call them even while he was on the treadmill and give them advice. SM Entertainment gave them a lot of help and guidance in the aspect of dance and performance, as well as vocal training, but they ended up picking YG.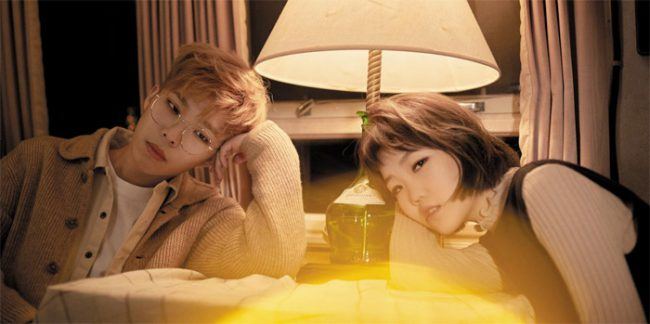 AKMU explained in detail, the reason they believed YG was the perfect place for them:
"YG left us alone. Even CEO Yang Hyun Suk told us 'do what you want' and only provided us with a good environment to work. We even directed our own song. The thing that made us finalize on YG was that after 9 years of working, all the staff that worked with us didn't even complain once when we didn't like the result and said 'okay we'll do it again' as if it was the most natural thing in the world. Our goal was always to do our own music so we didn't ever consider companies other than YG."
AKMU is currently promoting for two title tracks of their new album, "Last Goodbye" and "Reality". Check out their live performances here!
Source: Xportsnews
Share This Post