AKMU Refuses To Perform Their New Song On Music Shows
AKMU revealed that they won't appear on music shows for this comeback during a V live broadcast.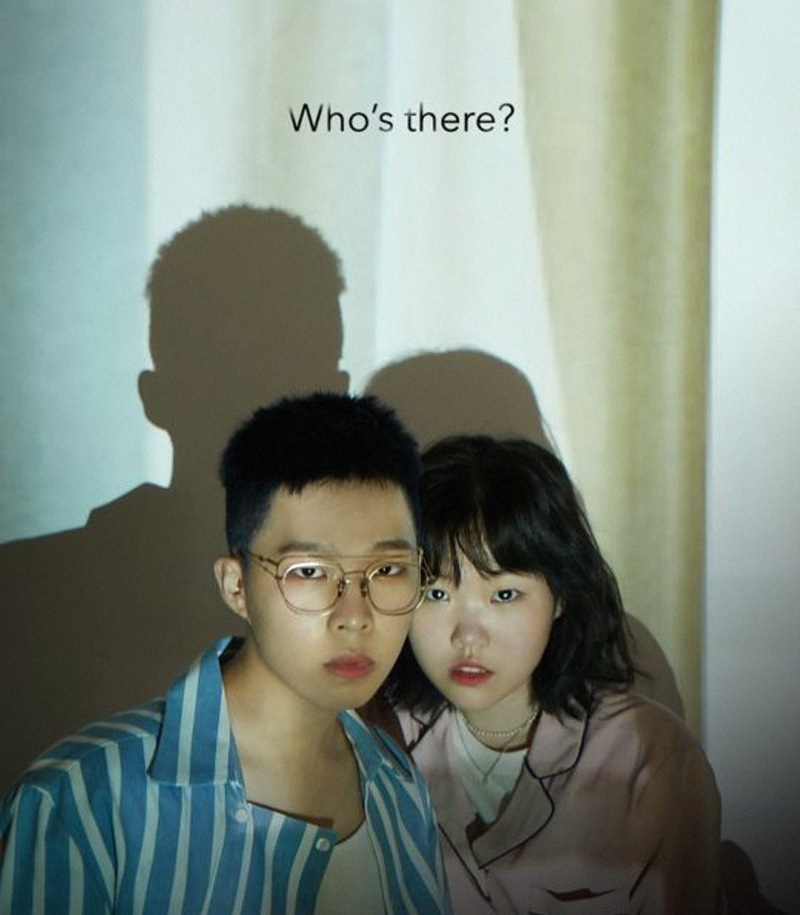 They recently came out with a 2-song single, SUMMER EPISODE, but have decided not to perform its title track "Dinosaur" live.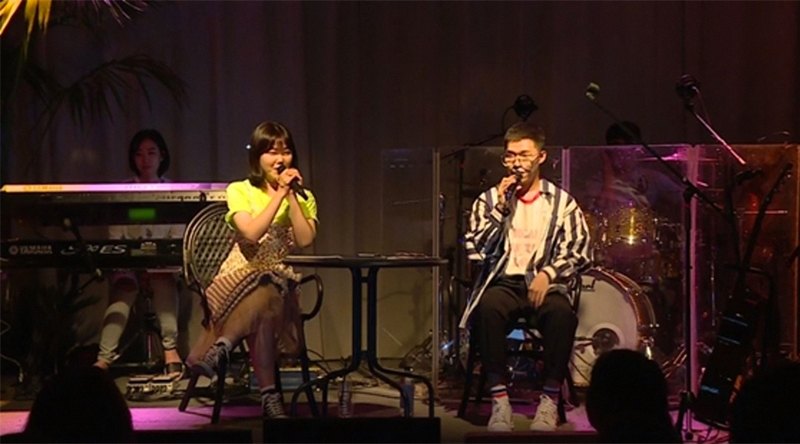 "We were going to [perform live] but we thought of us performing 'Dinosaur'.The stage is going to be extravagant enough and the song wouldn't match well with the stage."

— AKMU's Lee Chanhyuk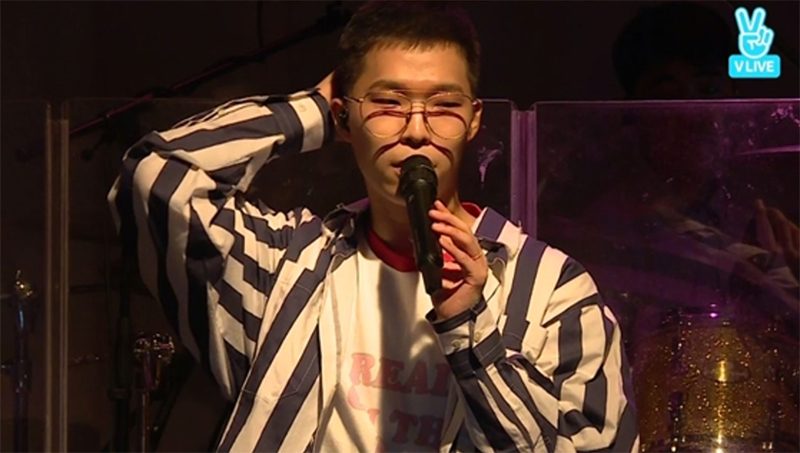 Soohyun said that the decision was also made because the notes were too high to reach!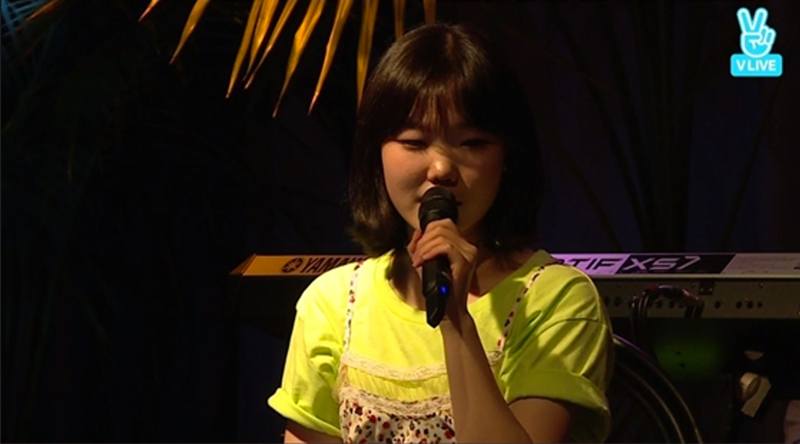 "The notes are too high. It's a dolphin's level"

— AKMU's Lee Soohyuk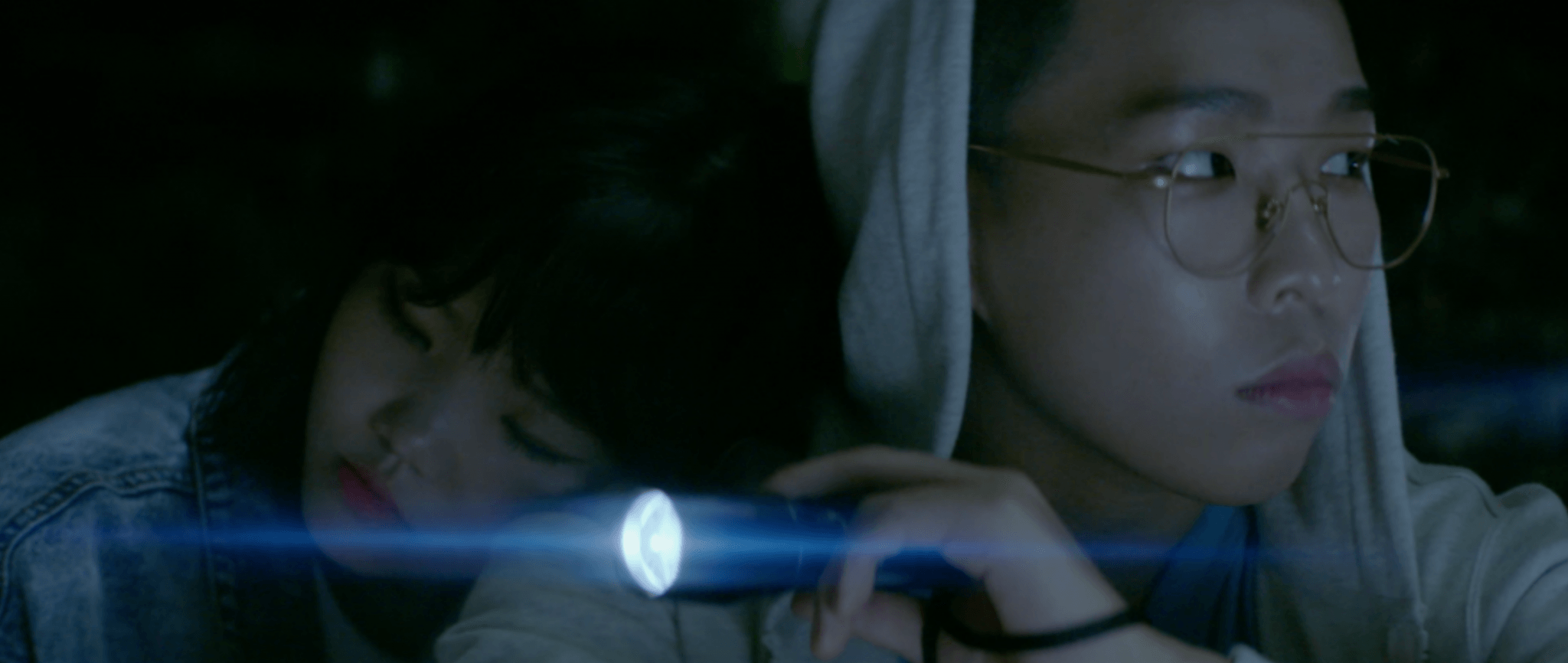 However, they still performed live during the broadcast and Soohyun showed that she can hit her notes perfectly!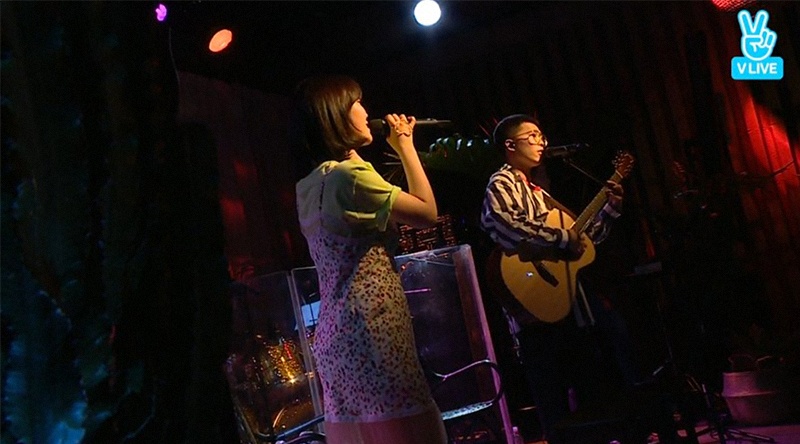 Source: Star News
Share This Post