All idols highly respect Taemin despite his young age, here's why
In K-pop, there are idols who don't look their age, and there are those who are young but overflowing with experience.
SHINee's Taemin falls into the second category. Having debuted at the international age of 14, Taemin has been an artist coming up on 9 years. He has grown exceptionally in his profession. Now at the age of 23, he is one of Hallyu's top stars.
At the 2016 Mnet Asian Music Awards, Taemin was one of the few true sunbaes at the venue. However, he was far from the oldest. It turns out that amongst the idols at MAMA, Taemin is the same age as EXO's D.O, BTS's Suga, GOT7's Mark, MonstaX's Wonho, Kihyun, and Minhyuk— all who are hoobaes to Taemin.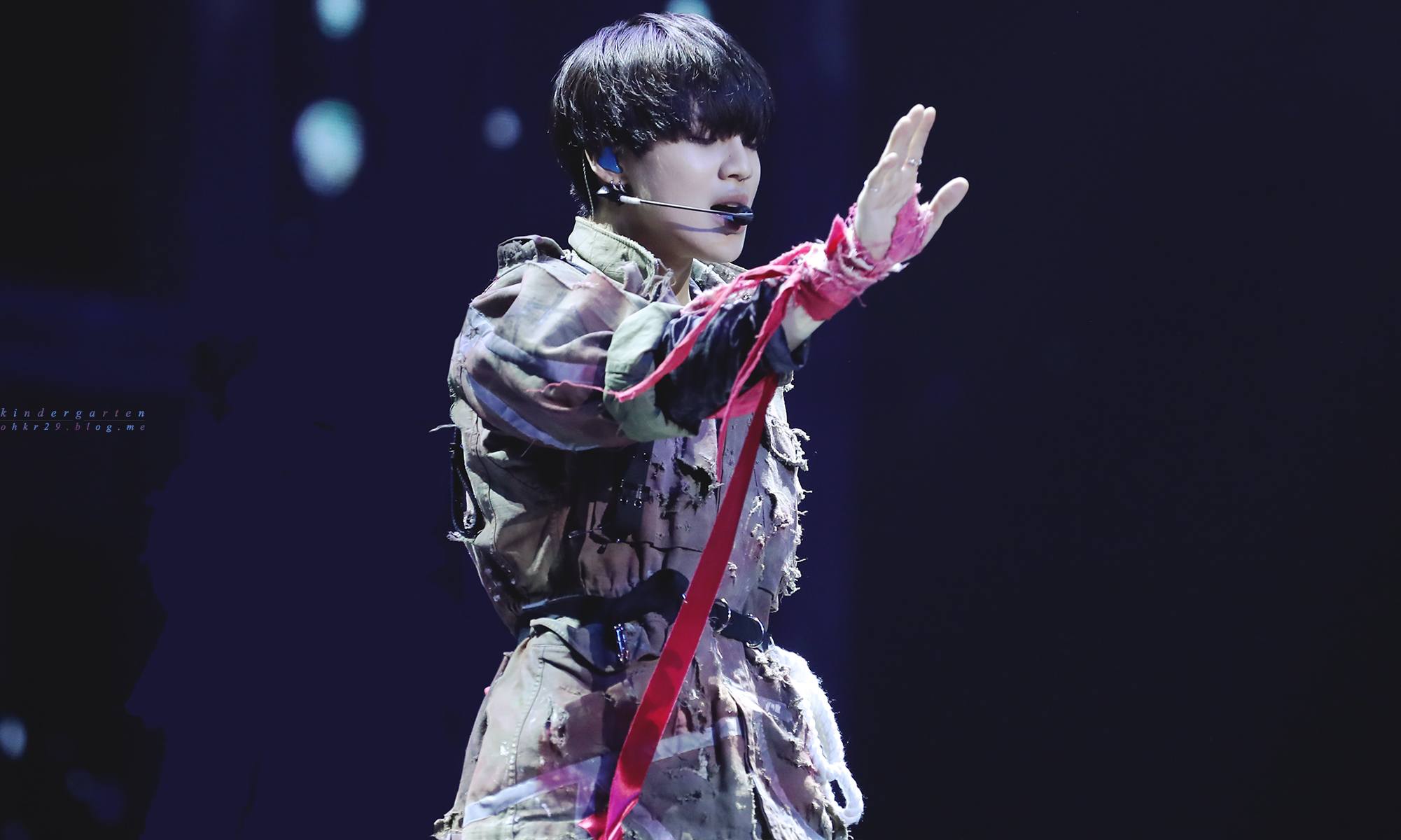 It's also important to note that Taemin is very close in age with a lot of the groups that have just debuted these past 2-3 years. Thus, truly making him a very young sunbae.
This probably explains the cute interactions with his fellow idol friends at MAMA this year. It must be nice to be able to finally have people that are close to his age in the industry.
If you haven't seen it yet, check out Taemin's performance at MAMA 2016! It truly is a performance that captures his years of experience.
Share This Post