All The Members Of Red Velvet Are In Love With The Same Actor
The Red Velvet members revealed that they're all big fans of this particular actor.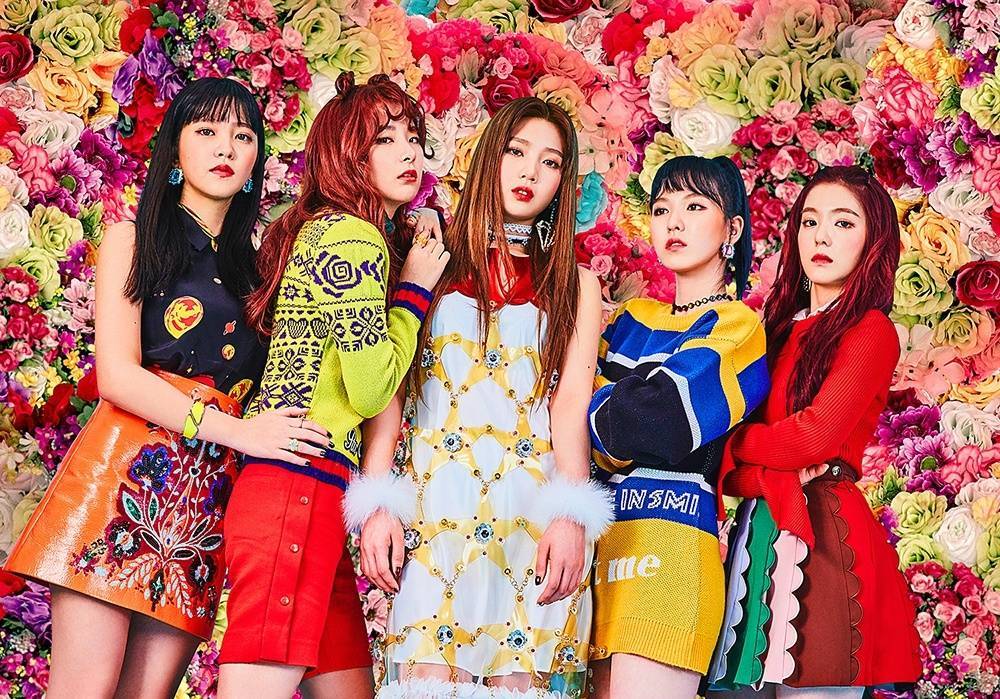 Earlier this year, 4 members of Red Velvet went on KBS Park Ji Yoon's Music Plaza radio show.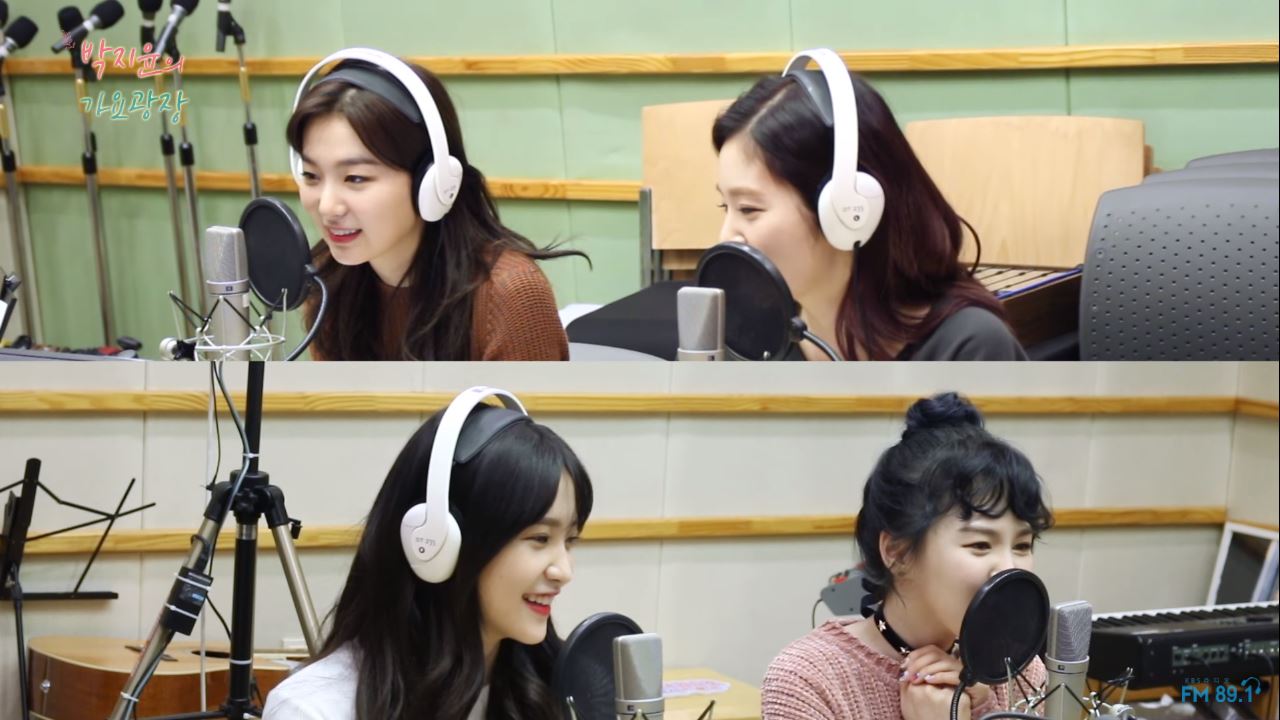 Joy wasn't able to join due to conflict scheduling with her drama filming of The Liar and His Lover.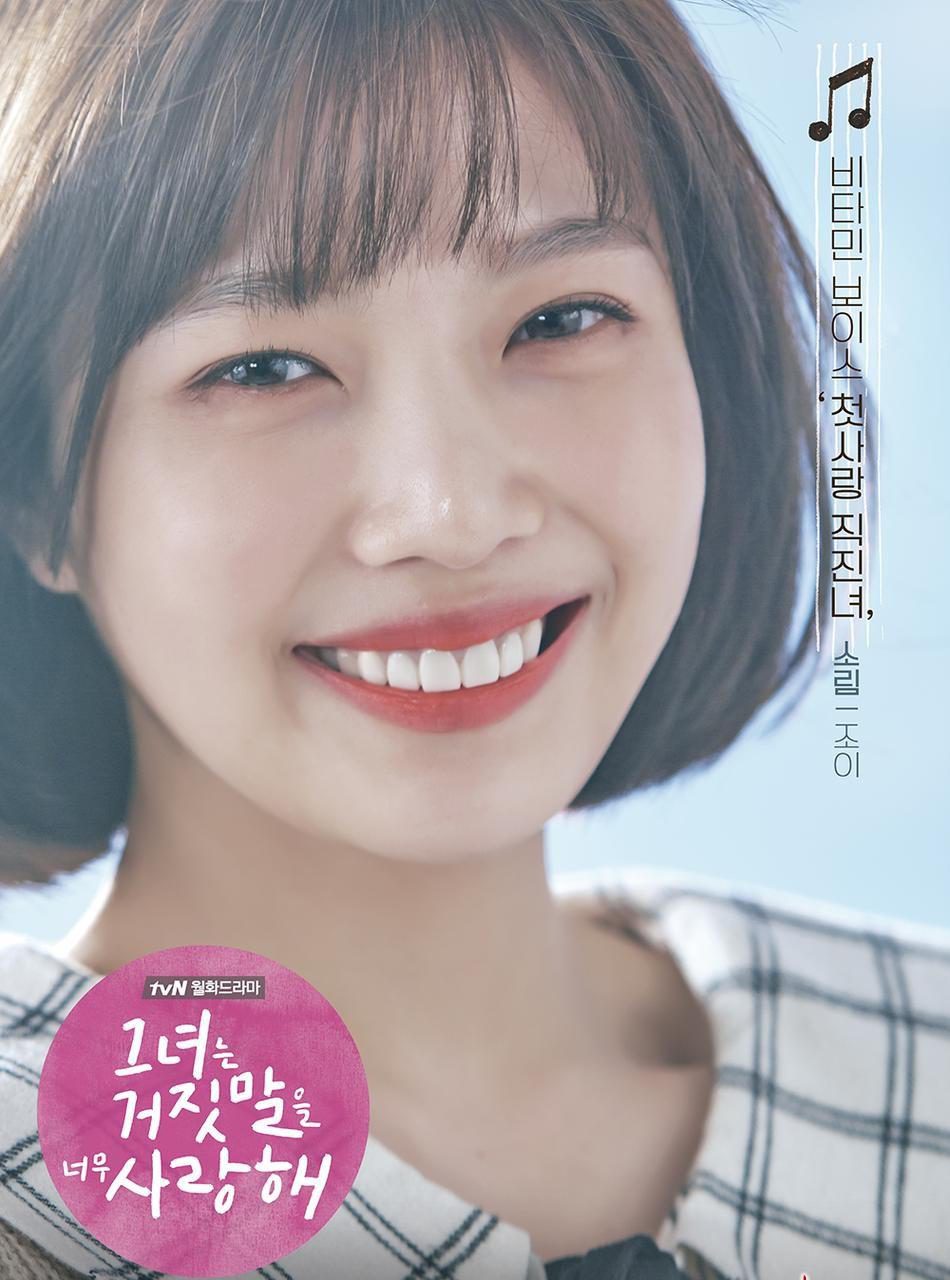 A fan sent in a question asking Seulgi which actor was currently her favorite, as her ideal type changes every time she watches a new drama.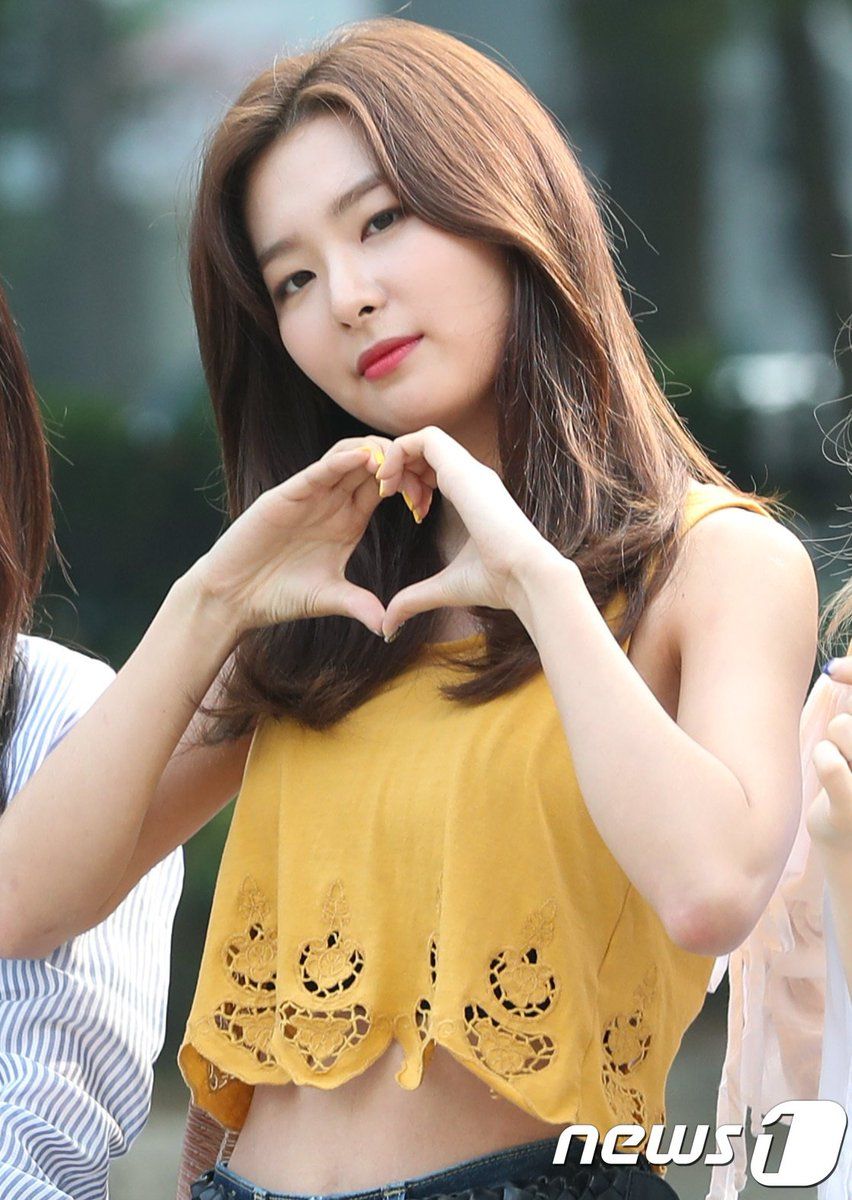 As Goblin just finished airing around that time, Seulgi revealed that her ideal type was actor Gong Yoo.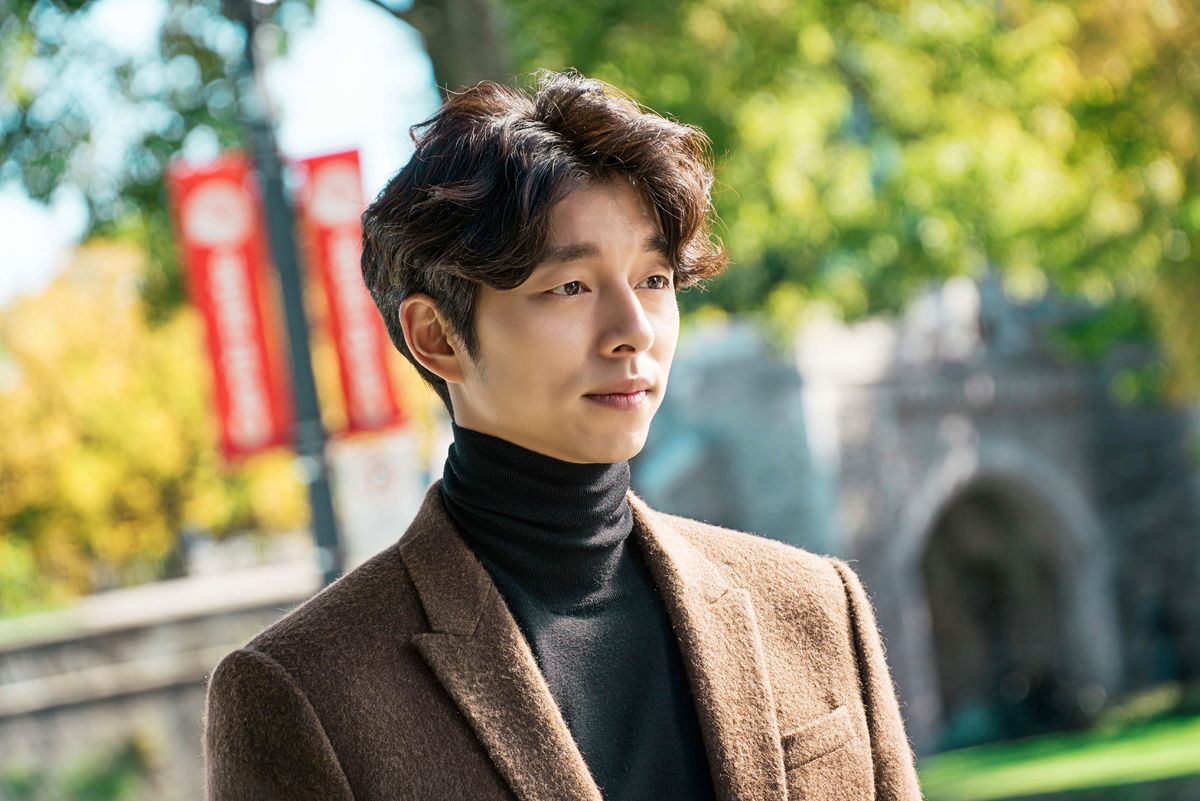 When the host revealed that Gong Yoo might not be too familiar with idols, the members looked slightly disappointed.
Yeri them revealed that actually, all the Red Velvet members really love the actor.
When the host asked them to leave Gong Yoo a video message, Seulgi and Yeri gestured for Wendy to do the honors.
Feeling flustered, Wendy quickly said that the Red Velvet members all love him and that they will continue to cheer him on.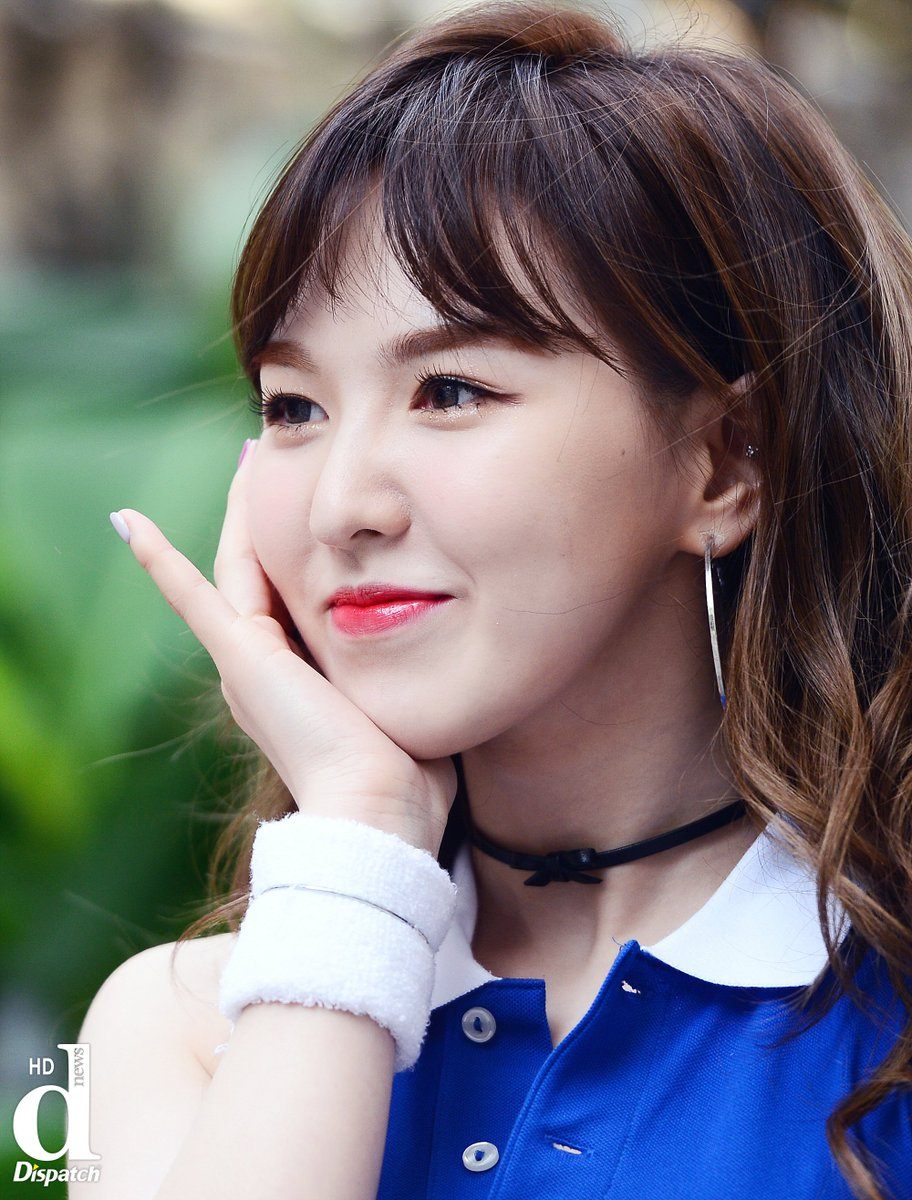 When she saying what she would say if she met Gong Yoo, Wendy felt so nervous just imagining meeting him that she stumbled over her words.
After she was done, Wendy kept on fanning herself as everyone talked about how they have never seen her like this before.
But it's no surprise, the irresistible Gong Yoo just has that effect on people.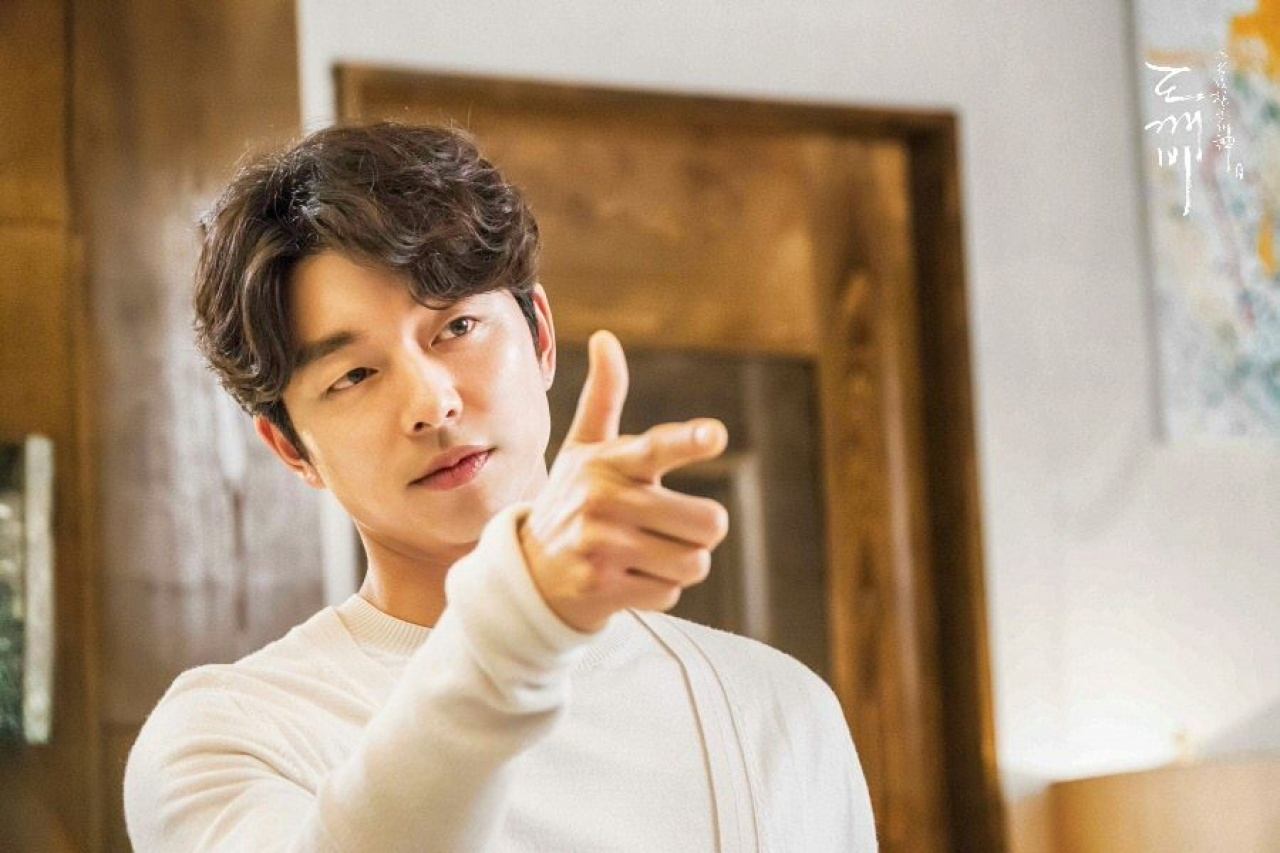 Share This Post