Alleged Evidence Of KNK Inseong And Bonus Baby Moonhee's Secret Relationship Discovered
Fans found alleged evidence that prove KNK's Inseong and Bonus Baby's Moonhee are secretly dating!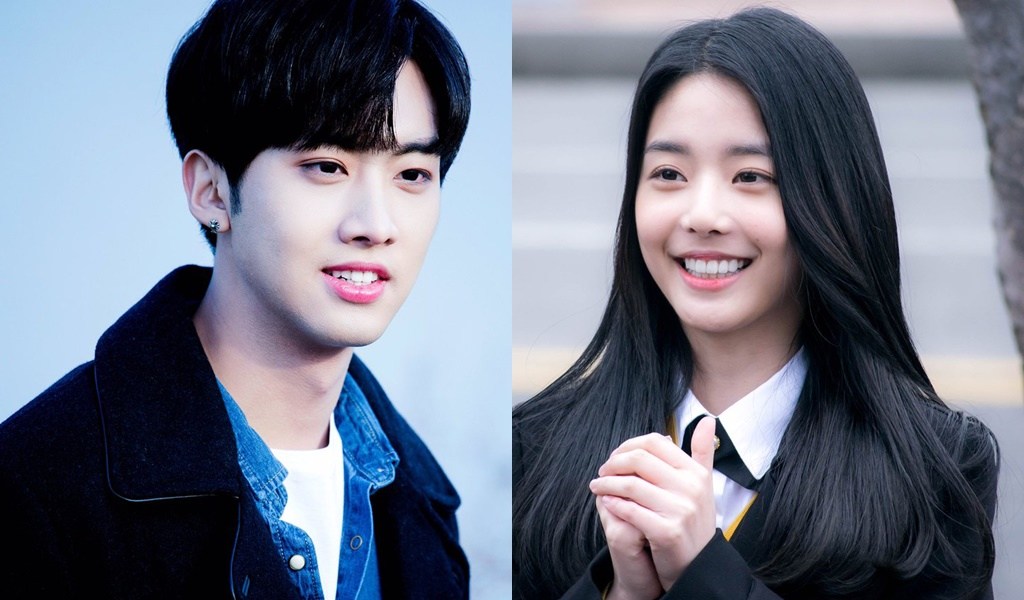 Back in 2015, Inseong had a photo of a blonde girl on his phone.
https://gfycat.com/GraciousKlutzyFoxterrier
Fans quickly zoomed in to discover that it was a photo of Moonhee.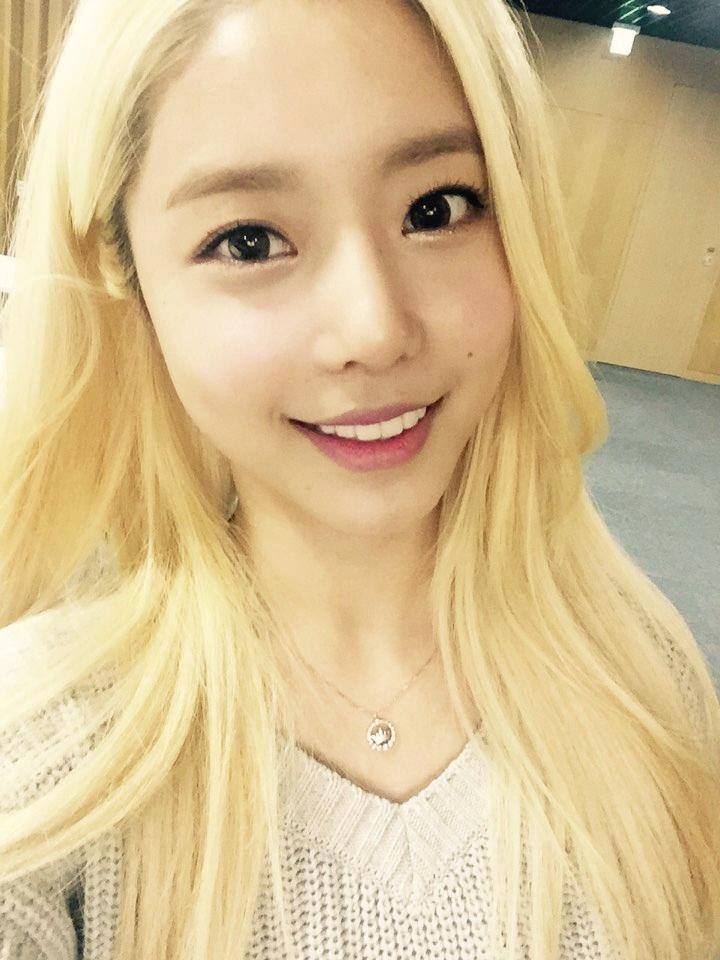 Inseong once looked suspicious after looking at his phone…
https://gfycat.com/DefiniteMisguidedEuropeanfiresalamander
And they zoomed in to find a photo of a couple on his phone screen!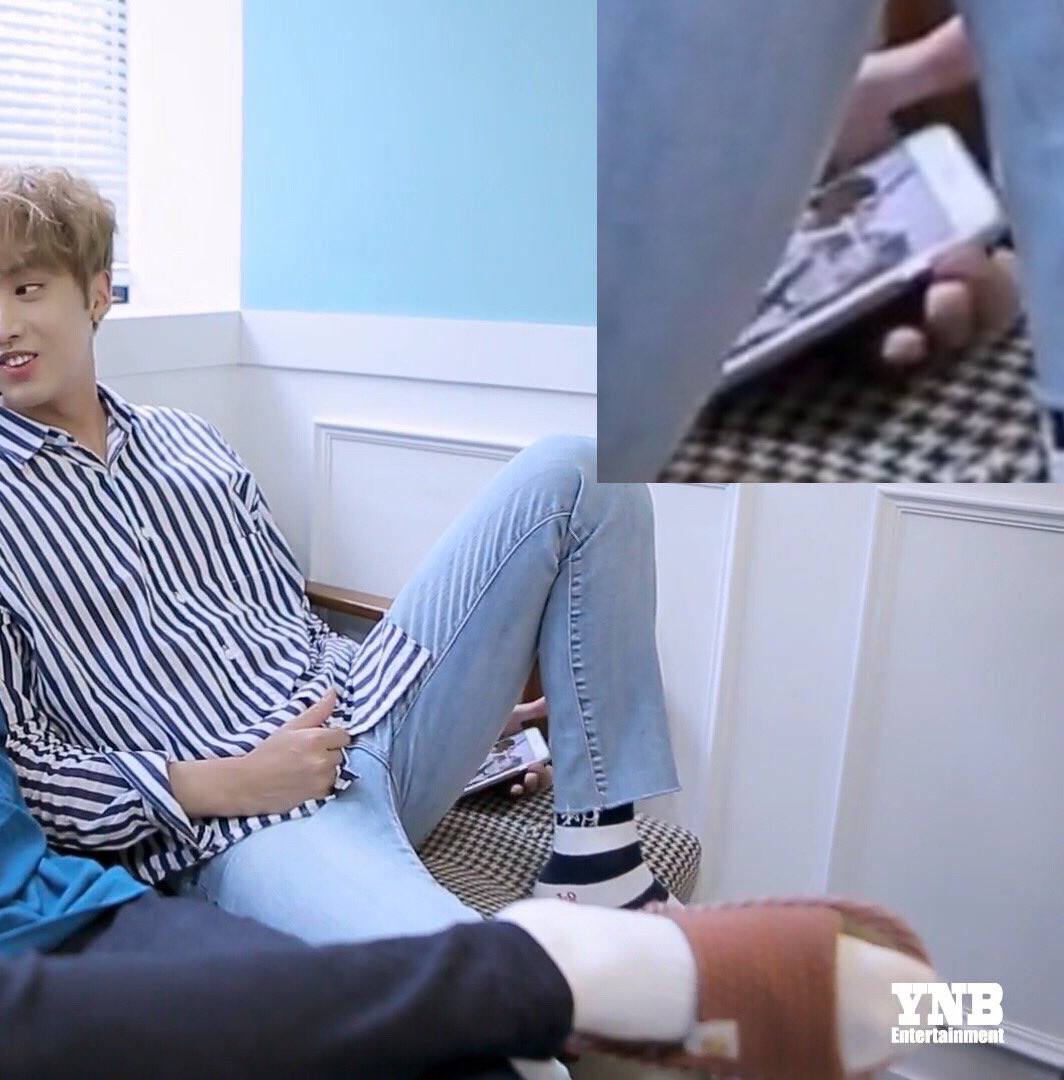 Interestingly enough, when he was asked to draw a photo of his ideal girlfriend…
"She has long hair, meaning she's innocently pure. She's innocently pure, but she has on a heart shirt, showing that she has a cute side to her."

— Inseong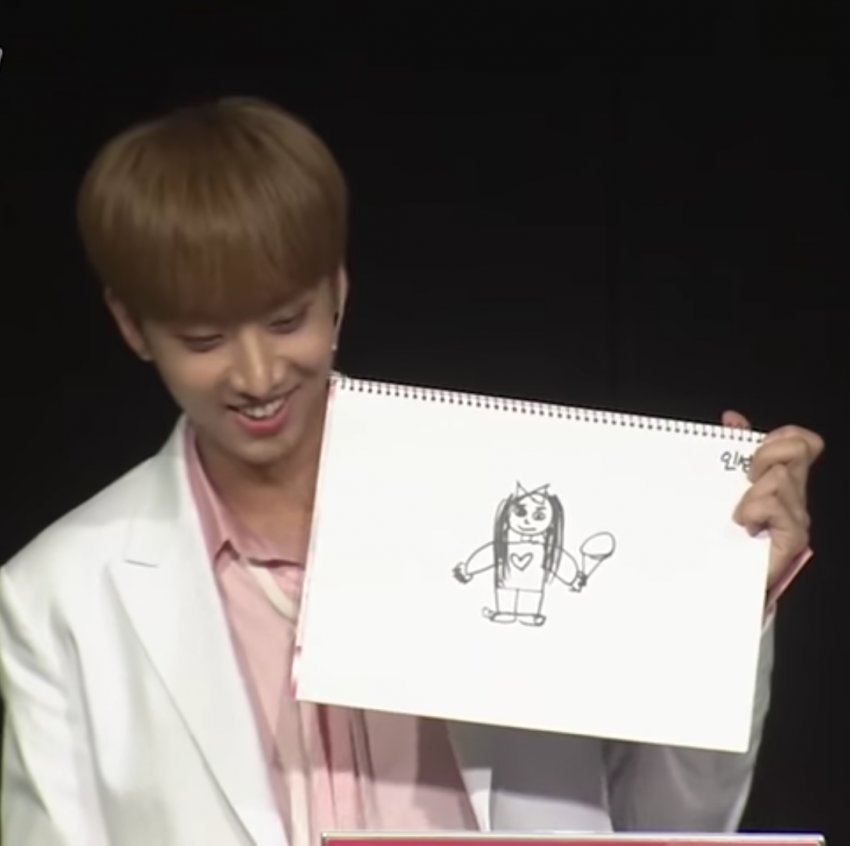 …the drawing looked a lot like a photo of Moonhee!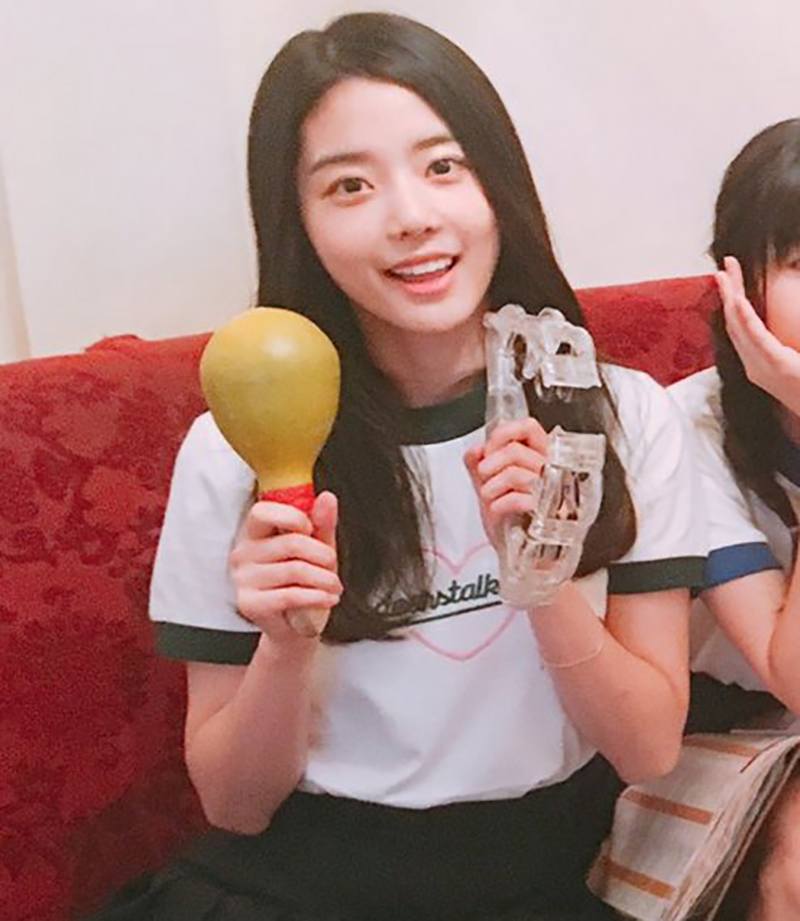 But when Inseong was asked if he had a girlfriend, he said no…
https://gfycat.com/WarlikeScientificEeve
Source: Instiz
Share This Post