These Amazing Photos Show Why 9MUSES Kyungri Is The Sexy Queen
9Muses Kyungri proves once again that she is one of the hottest girls in K-POP in the November issue of COSMOPOLITAN.
Kyungri is known throughout the industry for her breathtaking visuals. From the bedroom to out in public, she has continued to rank among the top most attractive female idols.
November's issue of COSMOPOLITAN featured Kyungri as she donned a variety of designer items. With just a slight head tilt, Kyungri shows off her seductive side in each photo.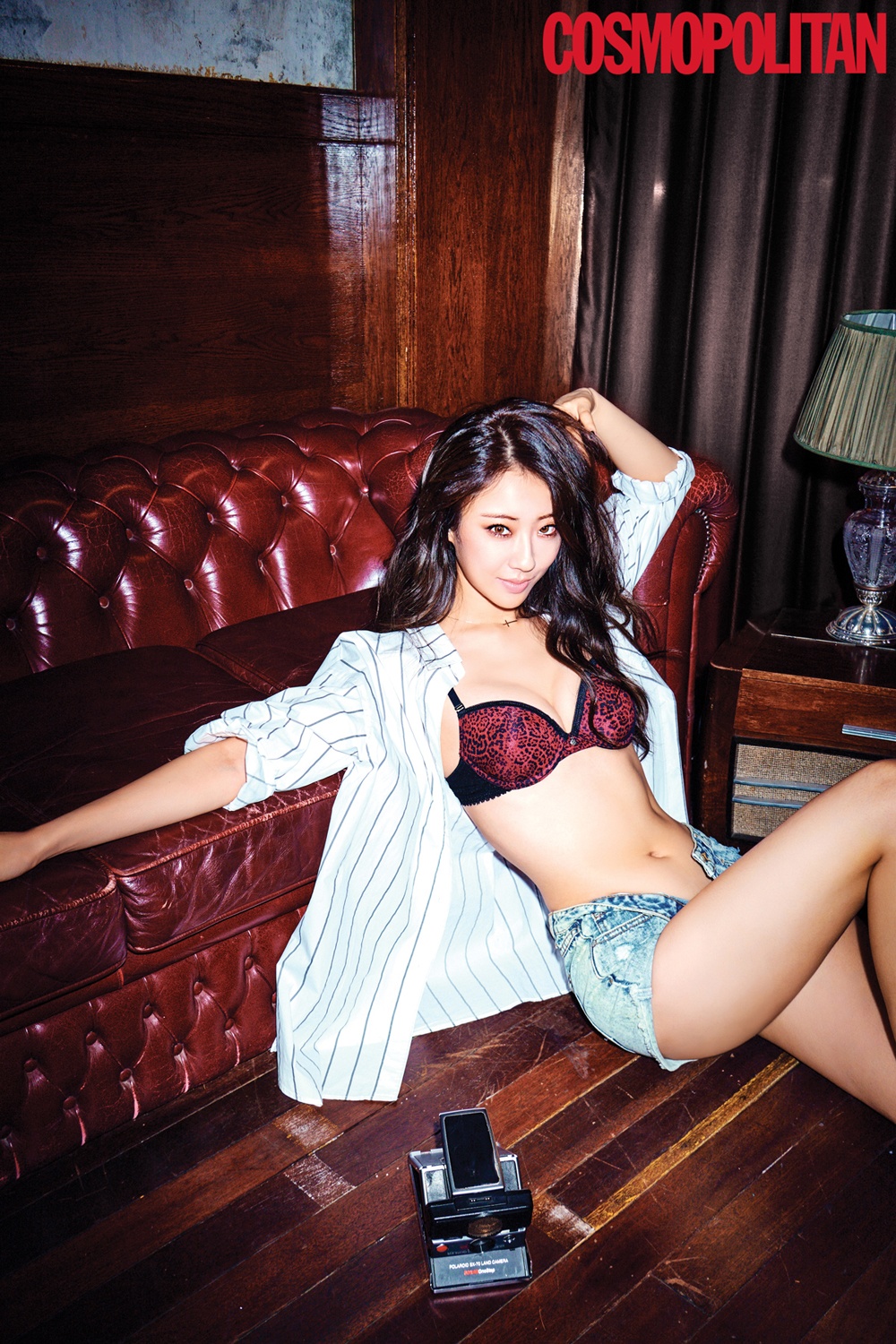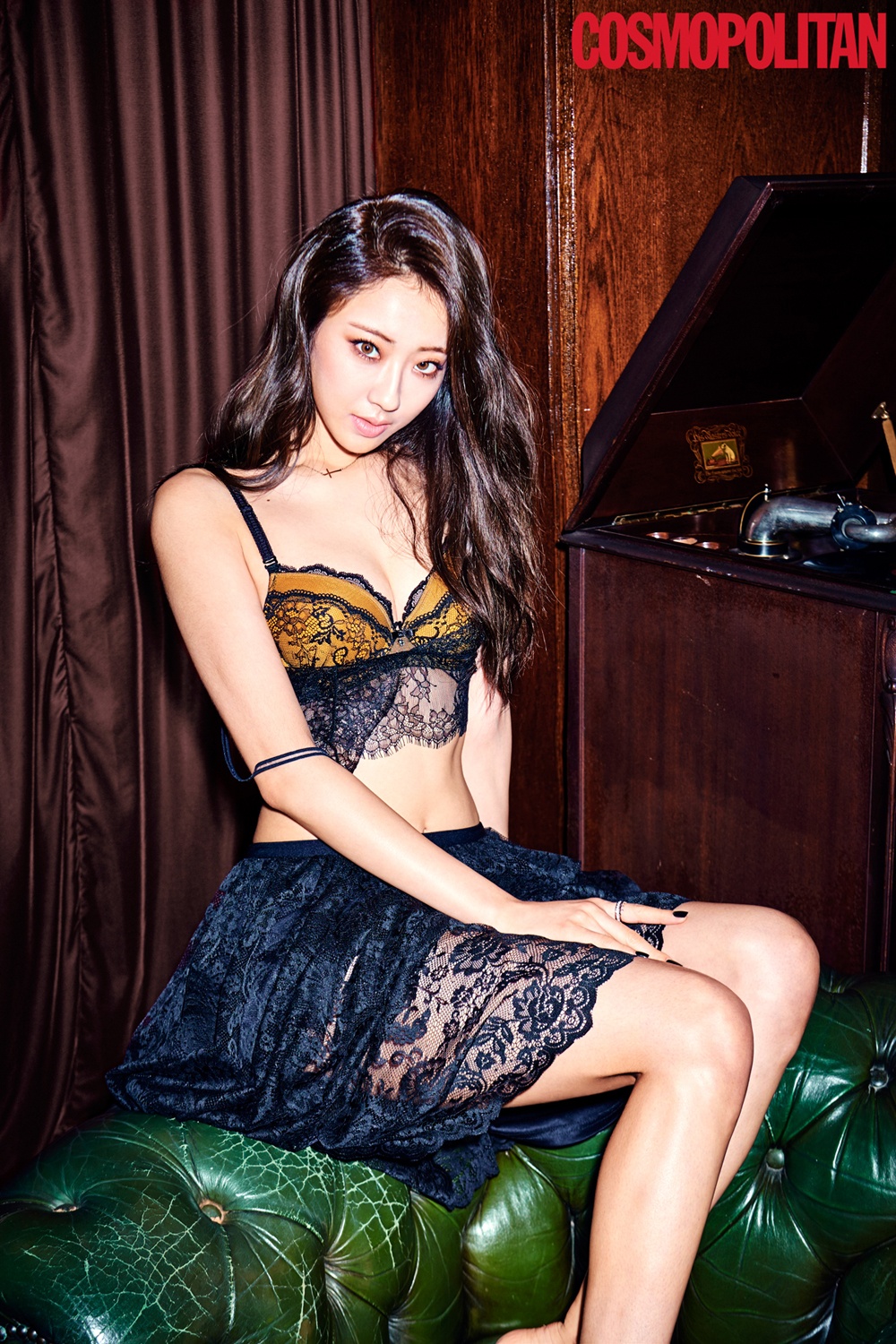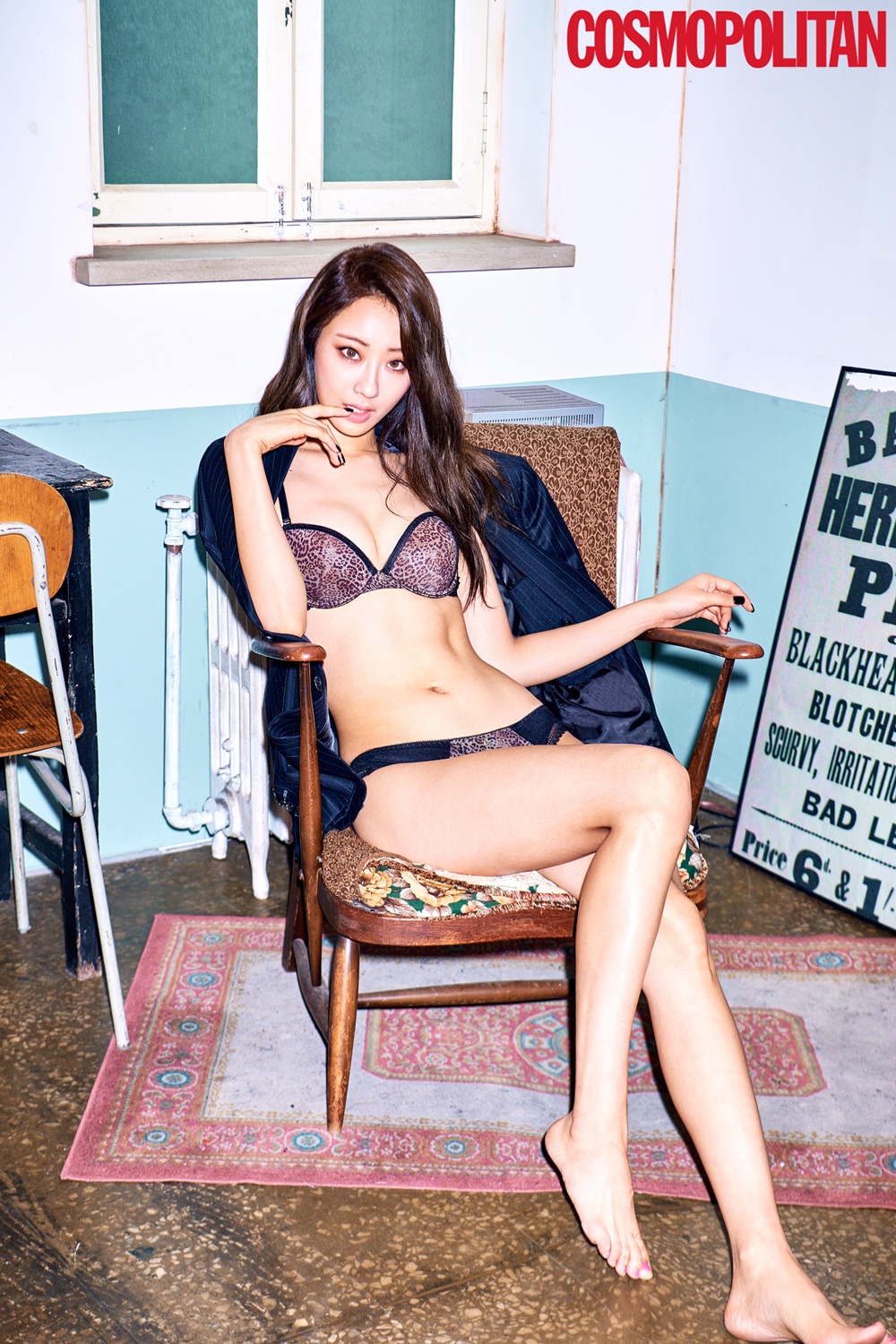 One of Kyungri's best traits, besides her gorgeous eyes, is her confidence. In each photo, Kyungri poses with her slender figure; eyes affixed to the camera.
Her stunning curves are further accentuated by her electrifying gaze. From lingerie to classic jean shorts, Kyungri is the queen of intimate apparel.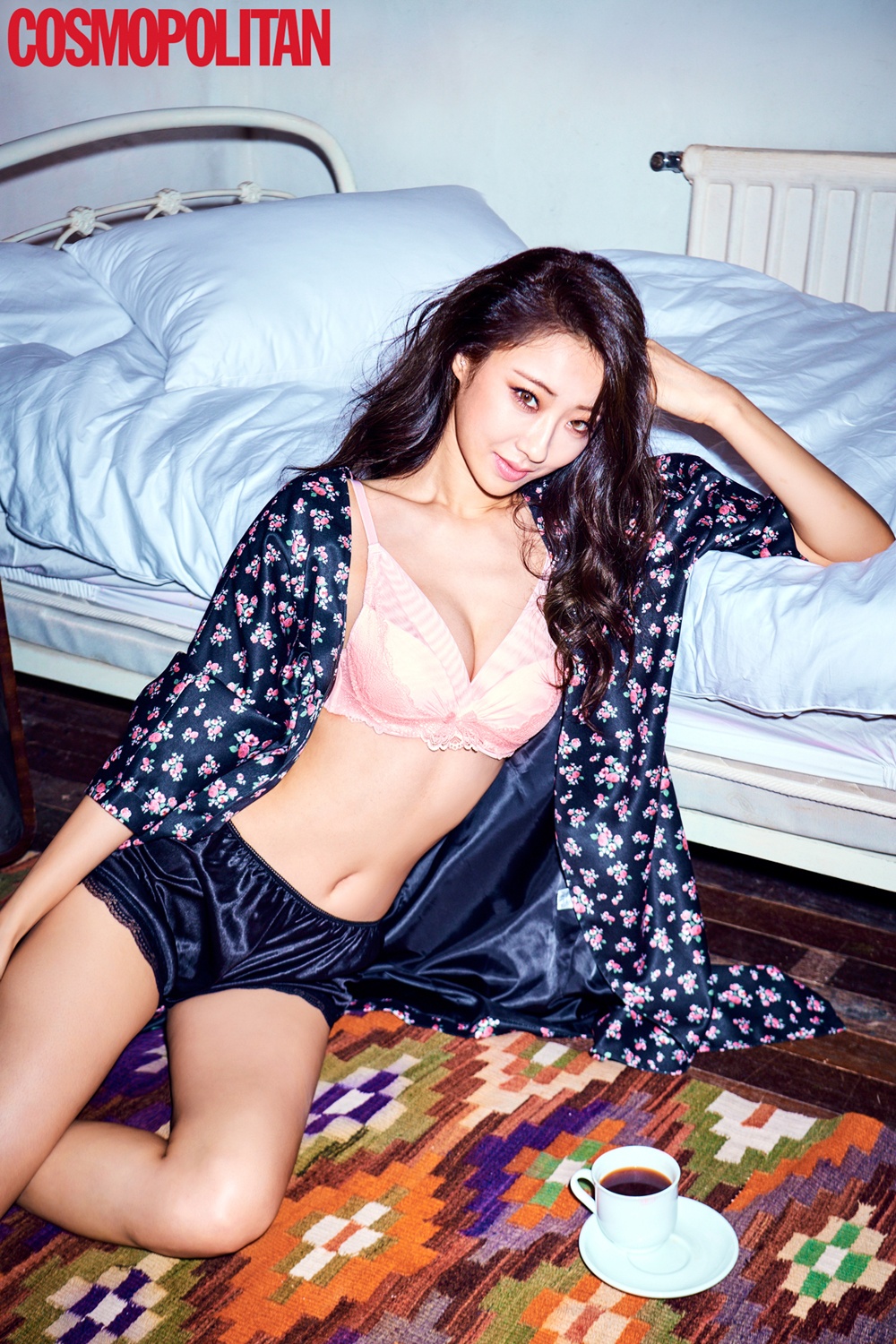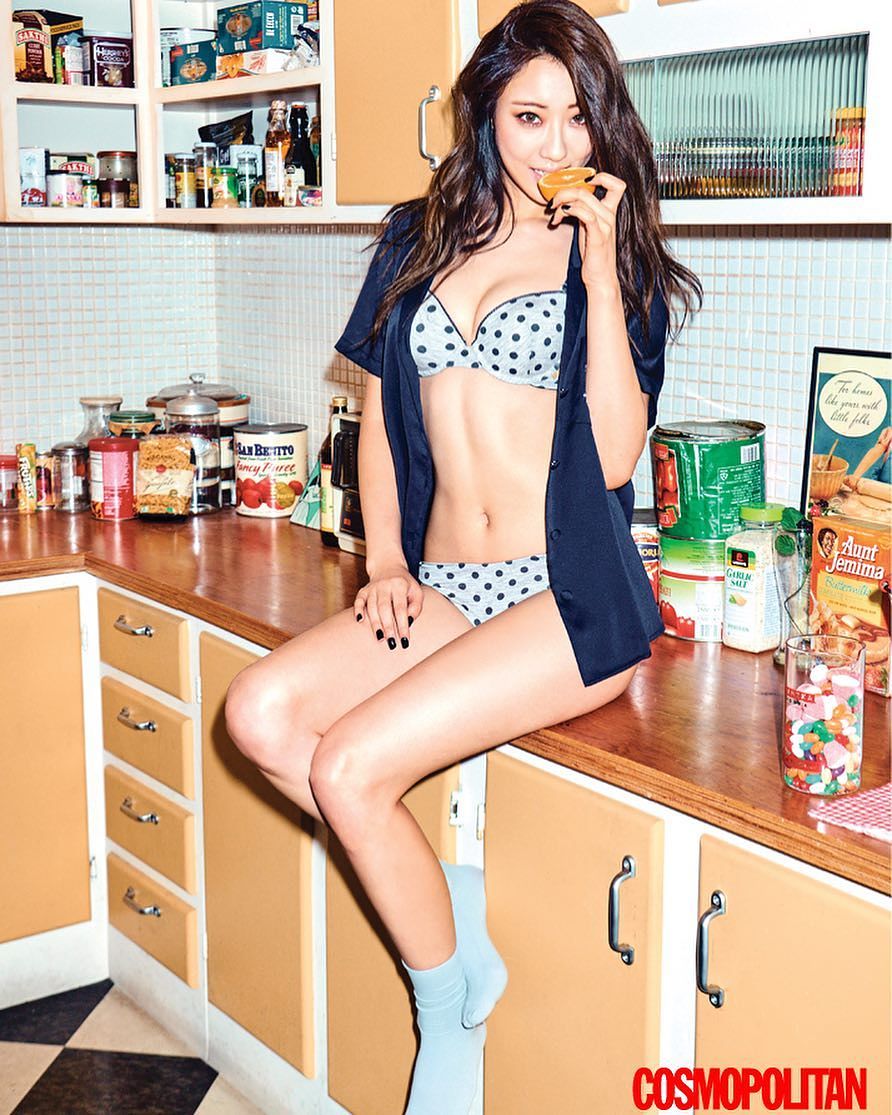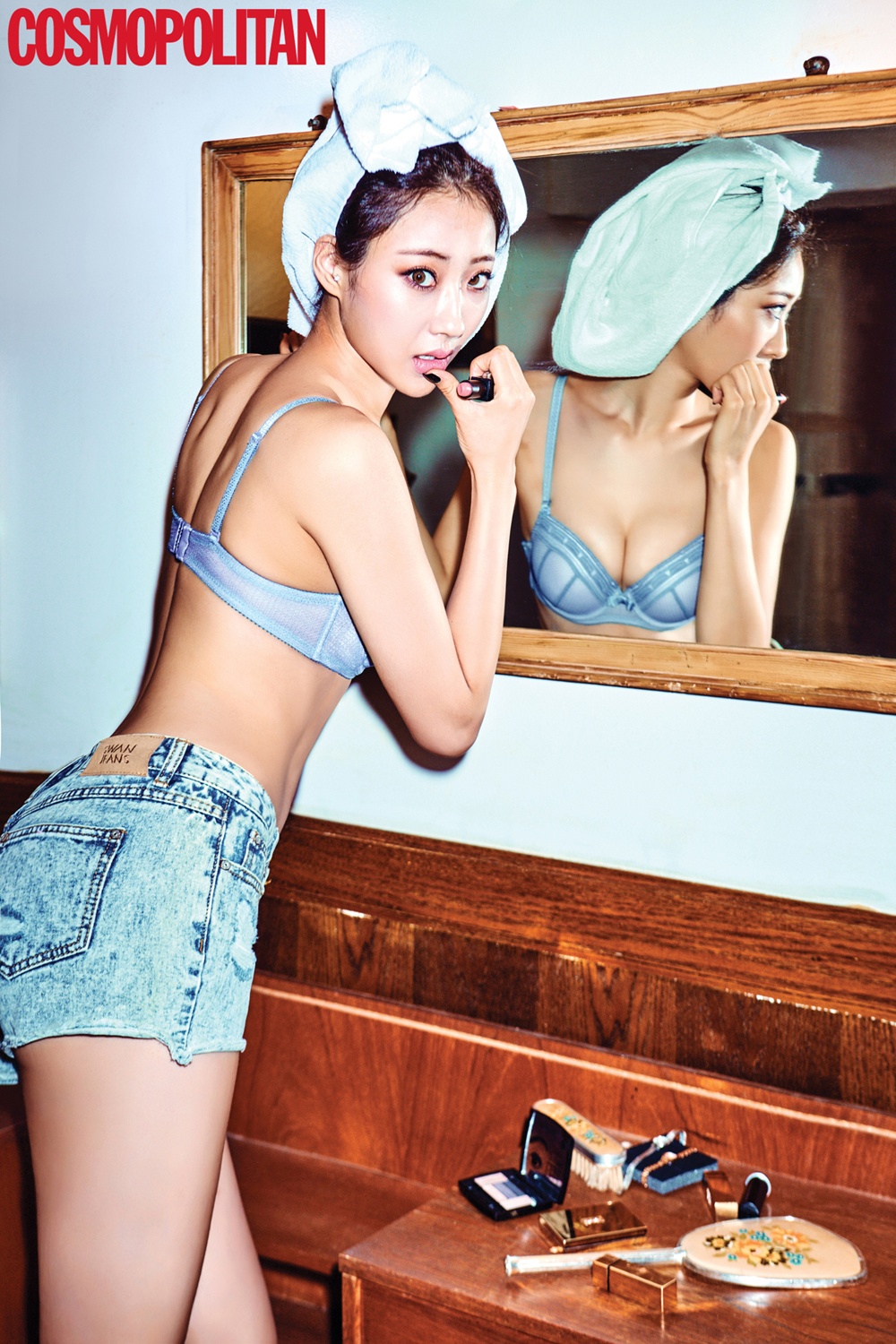 Source: COSMOPOLITAN
Share This Post