American Bullies Called This Boy "Weak Asian"…So Here's What He Did
A young Korean boy was once bullied for being "small and frail". He took those words and proved the haters completely wrong.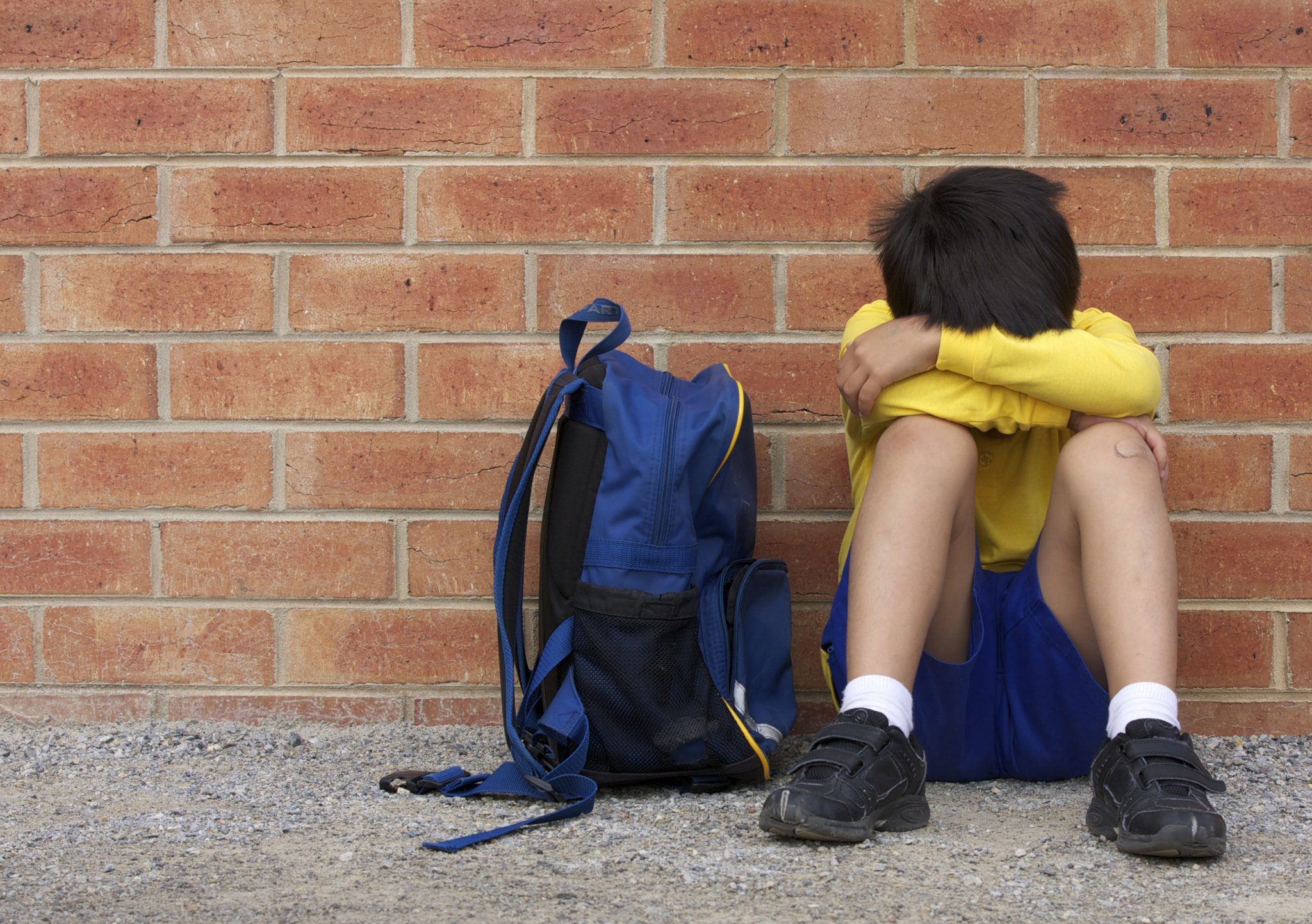 Source: Time Magazine
Actor Ma Dong Seok immigrated to America when he was young, where he was bullied for being a "small and weak" Asian.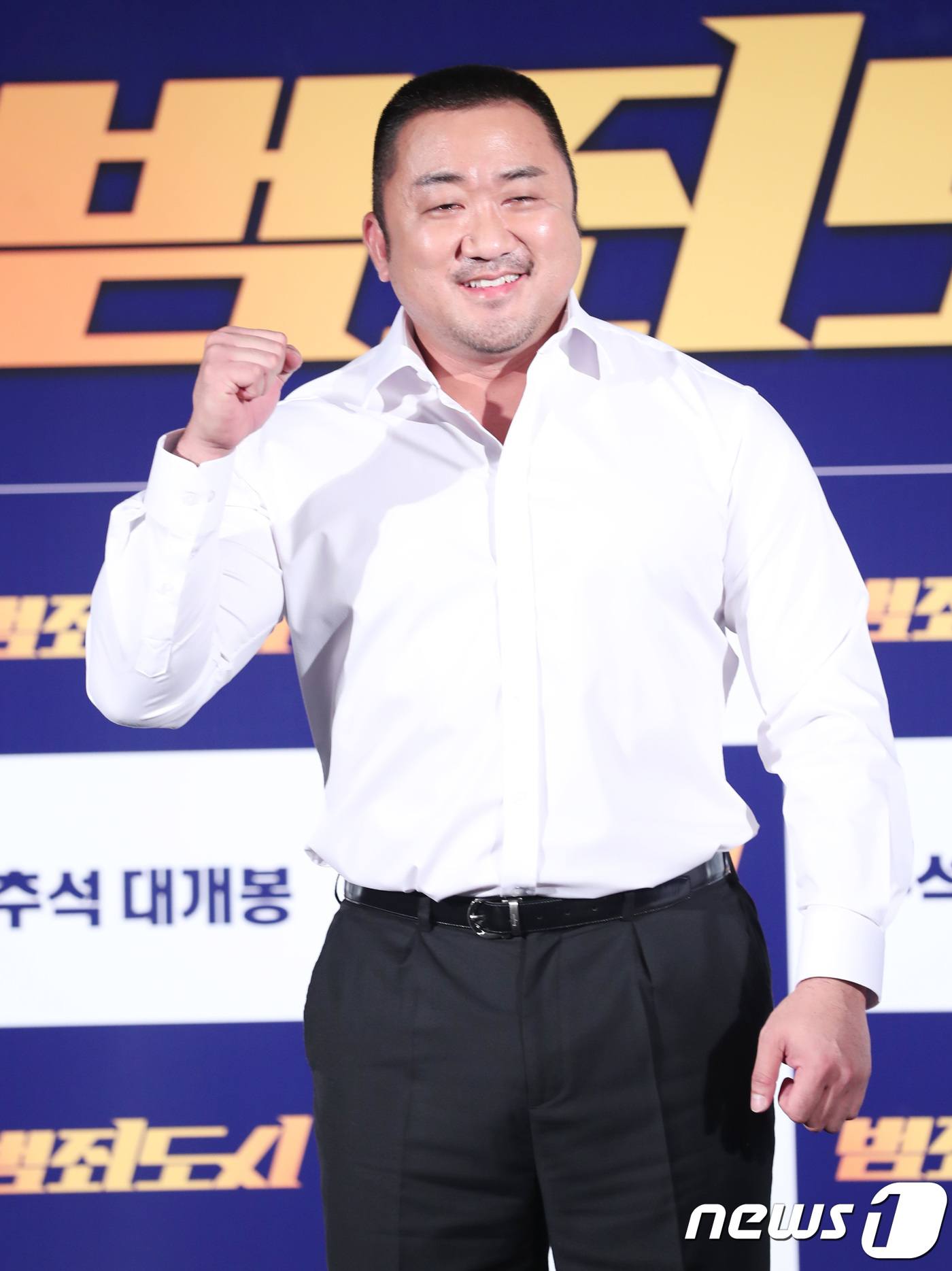 Sick and tired of the racist bullies, Ma Dong Seok started working out to prove them wrong.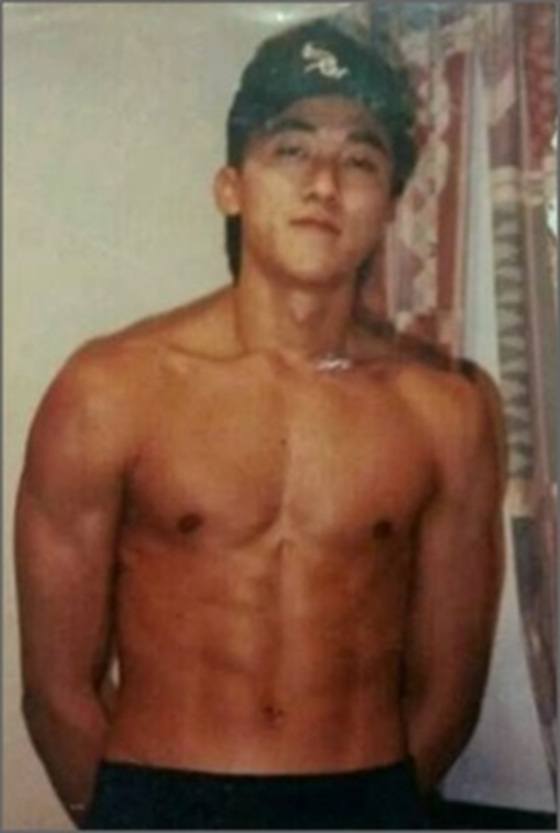 He turned his life around by building himself into the muscular man he is today!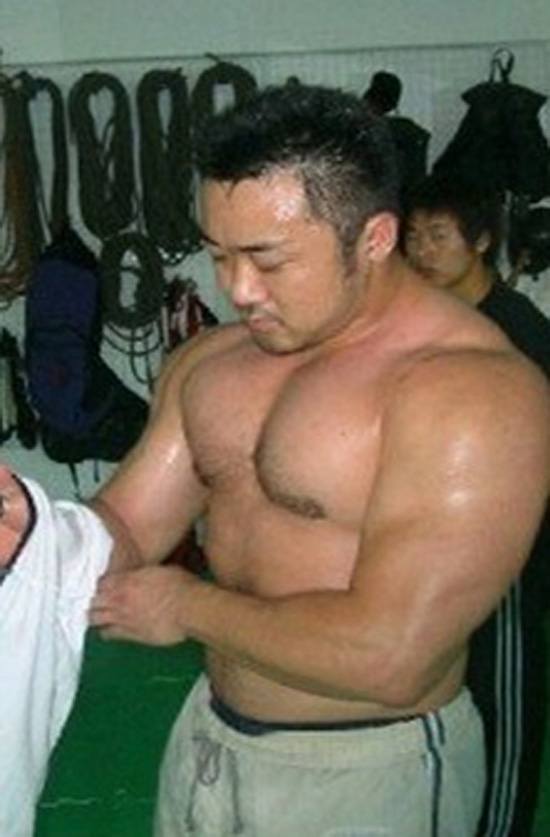 He became an inspiration to the point that even professional fighters, Mark Coleman and Kevin Randleman, hired him as their personal trainer!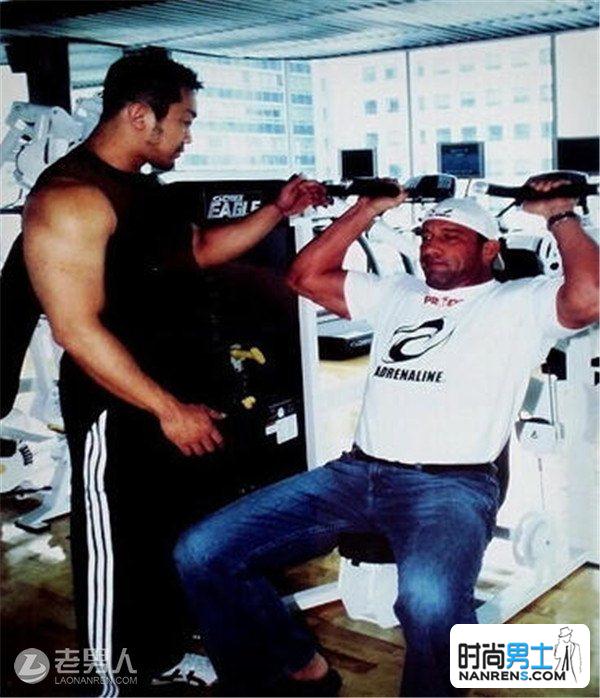 Ma Dong Seok continues to exercise every day even well into his 40's.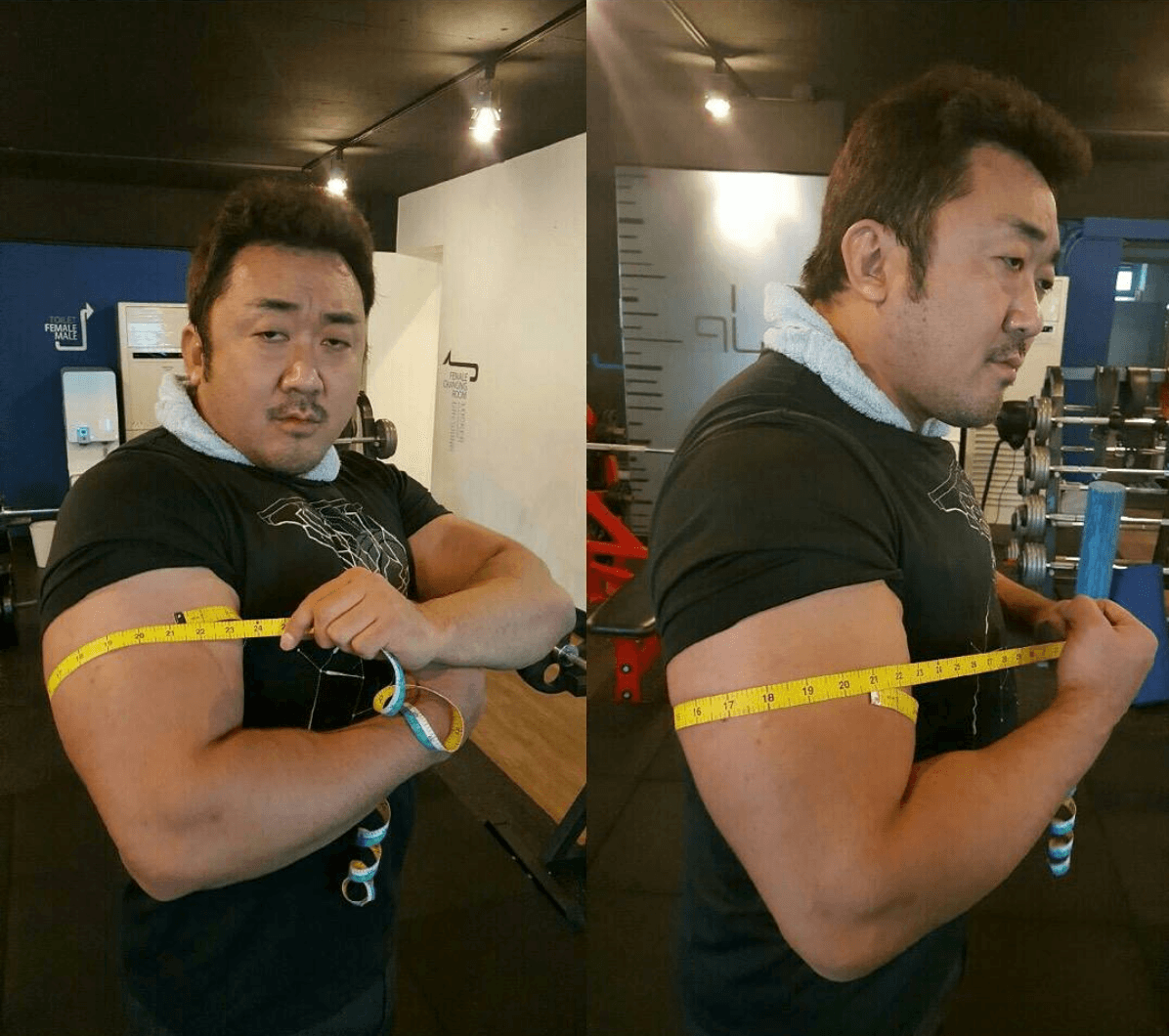 He's become a household name in Korea thanks to his charismatic acting skills.
https://gfycat.com/KindlyFancyDogwoodclubgall
And an inspiration to all those who are ridiculed for their stature!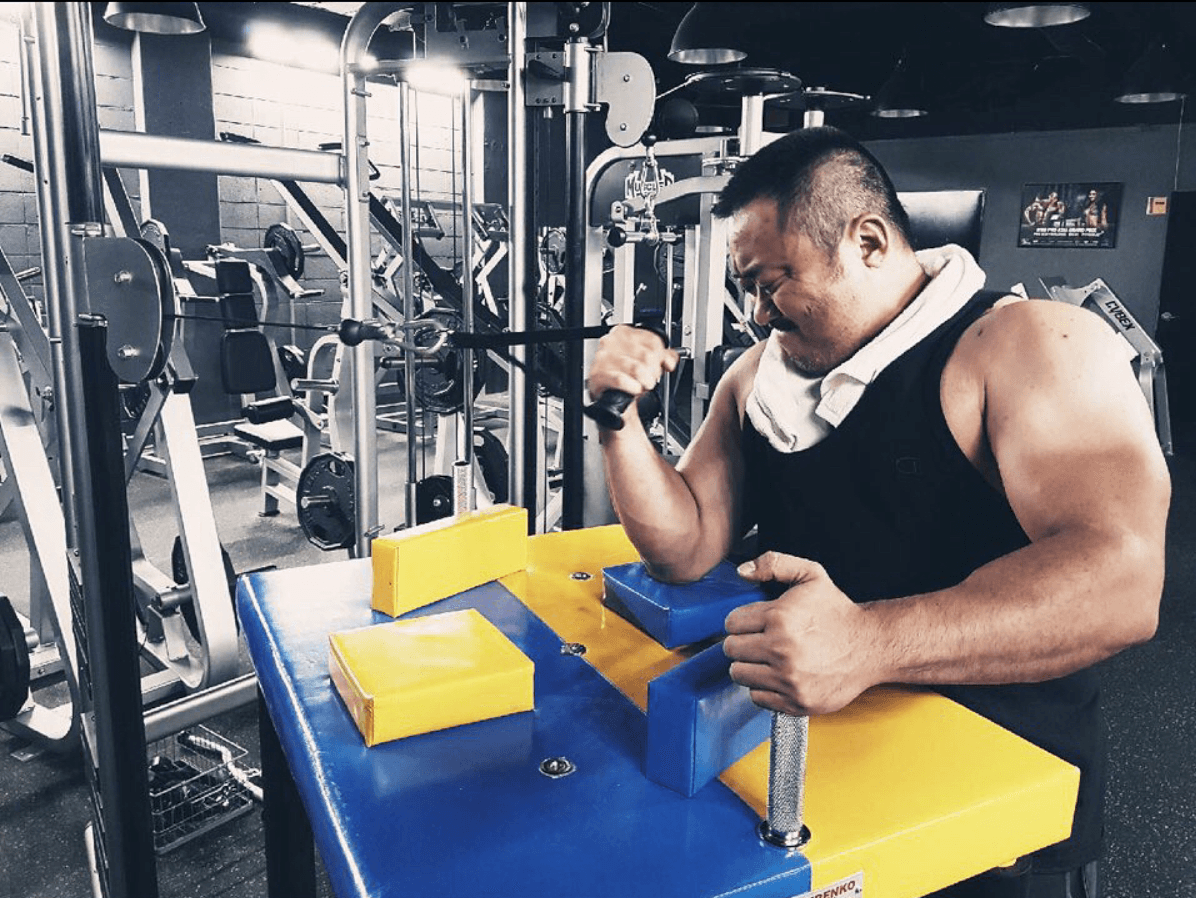 Source: Insight
Share This Post