American Cartoon "We Bare Bears" Did A K-Pop Dance
The adorable Panda from Cartoon Network's We Bare Bears just did a series of K-Pop dance covers!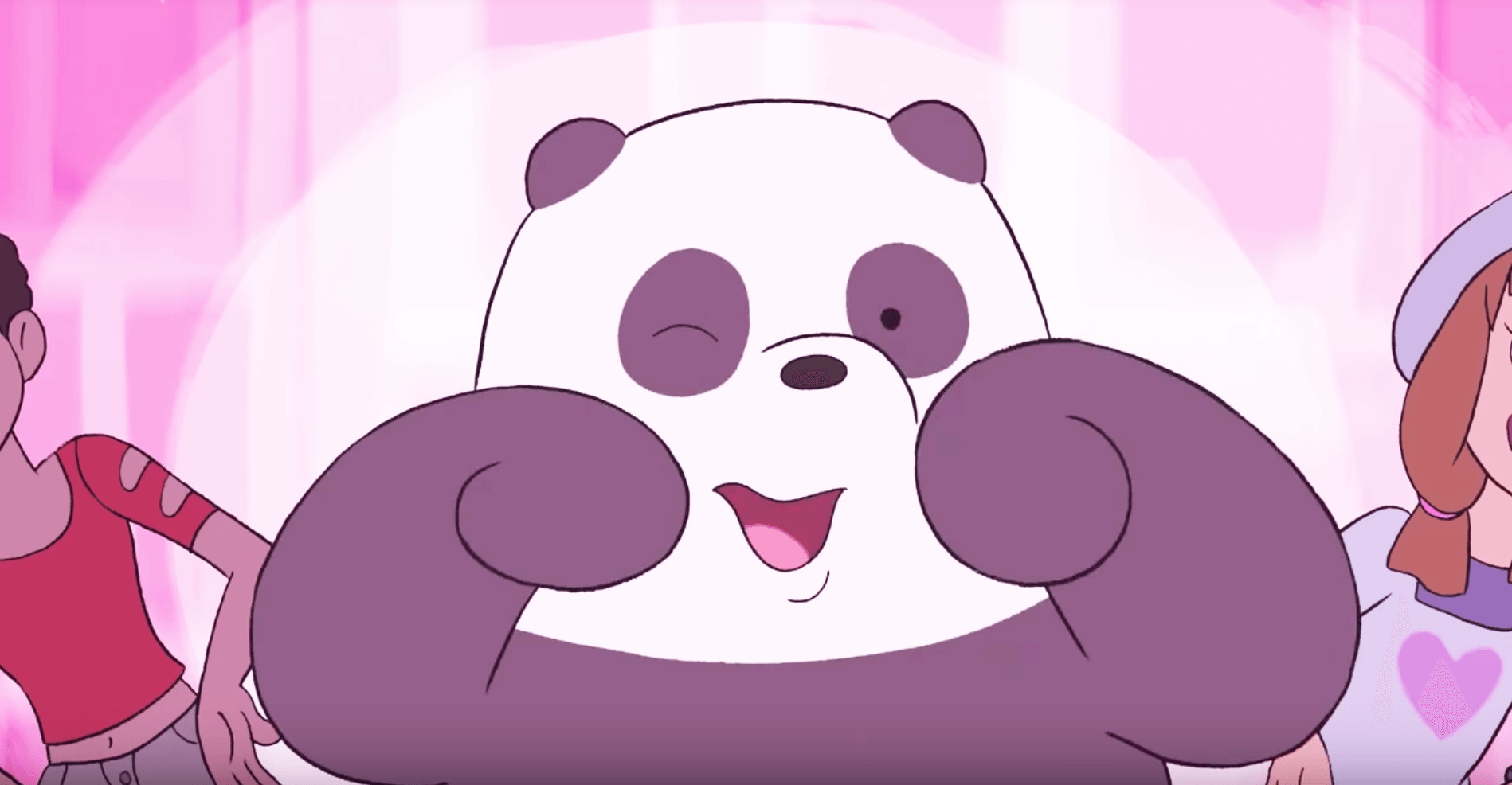 Panda had a dance-off with a man who cut him off in line.
But his opening dance was a perfect cover of ORANGE CARAMEL's "Catallena"!
He then moved on to a series of cute cat paws…
Which was inspired by Girls' Generation's "Dancing Queen" cover.
The man in line then brought his crew over…
To dance some Super Junior "Mr. Simple" routines!
The battle continued as the man pulled out some hot moves by SHINee.
He started off with the signature dance of "Ring Ding Dong".
And ended with the heartbeat moves of "Lucifer".
At the end of the battle, Panda Bear pulled out the big guns!
And we all know it was inspired by the legendary Girls' Generation "Genie" choreography!
Check out Panda Bear's epic K-Pop dance-off below!
Share This Post