Americans Try The Spiciest Korean Instant Noodles In Hysterical Video
These noodles are fast becoming known as the spiciest noodles around, and these reactions seem to prove just that.
On February 20, Buzzfeed posted a hilarious video to their YouTube channel showing several people taking on the "Fire Noodle Challenge" — a trend that has been going viral over the past few weeks.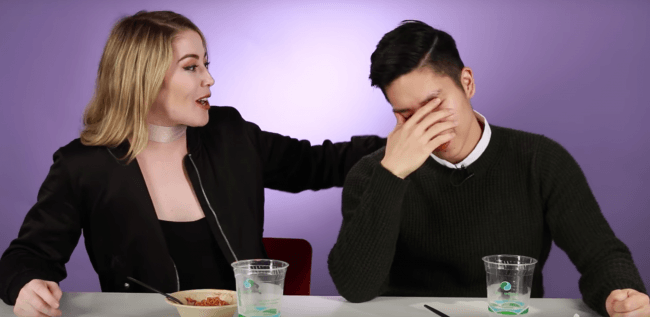 In the video, it's written that Samyang's "Nuclear Fire Noodles" are now the spiciest instant noodles available on the market, containing 8,706 Scoville heat units — that's about as much as a few jalapeño peppers!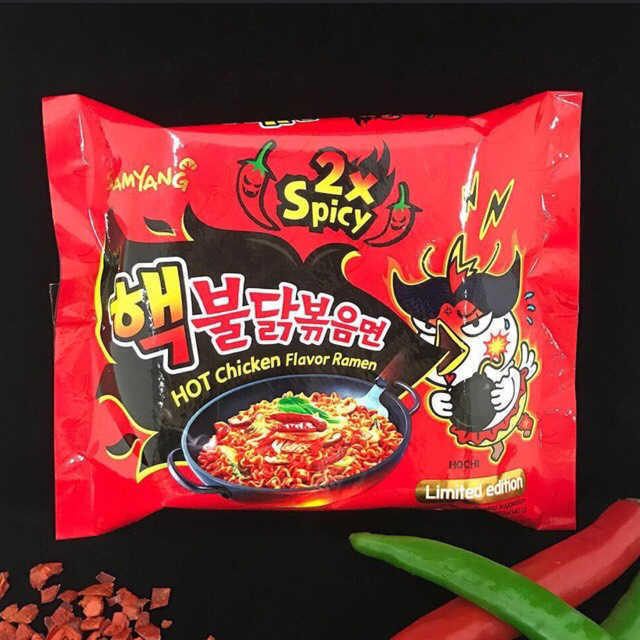 Ranging from a woman that states she can't even handle the spiciness of ketchup to an American-Korean man who claims to have been "trained for this", their reactions to eating it will have you rolling on the floor.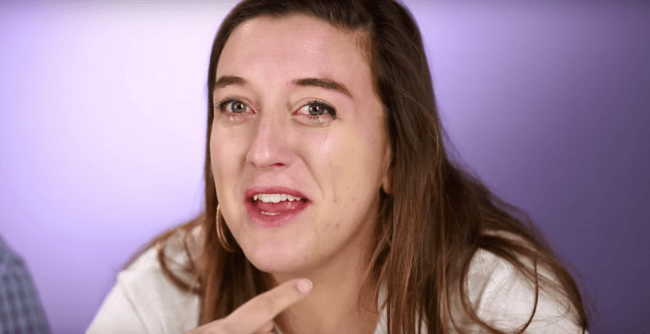 If the crying and shouting is anything to go by, we'd say the noodles are in fact as spicy as they're said to be. In the last woman's words, "I don't think I'll ever feel normal again."
Check out the video down below!
Will you be giving the challenge a go?
Share This Post