These Dolphin Shaped Succulents Are The Latest Craze in Japan
Forget your tiny cacti and aloe vera—dolphin succulents are the latest craze, and they're here to stay.
These dolphin-shaped succulents, also known as "Senecio perigrinus", are the latest fashion in the flora world. Aptly named dolphin succulents, these plants are what their name suggests: portable plants whose leaves look like leaping dolphins.
These "green dolphins" first went viral in Japan and soon swam across the Atlantic to capture the hearts of people everywhere.
Check out more photos of these viral succulents below!
めっちゃイルカ!!! pic.twitter.com/uugHKVwumY

— かお (@kao77neko) March 24, 2017
Japanese Twitter user @kao77neko first shared photos of her dolphin succulents, which soon went viral with over 10,000 retweets—and all over a plant!
As you can see, the succulent craze has already swept up Taiwan.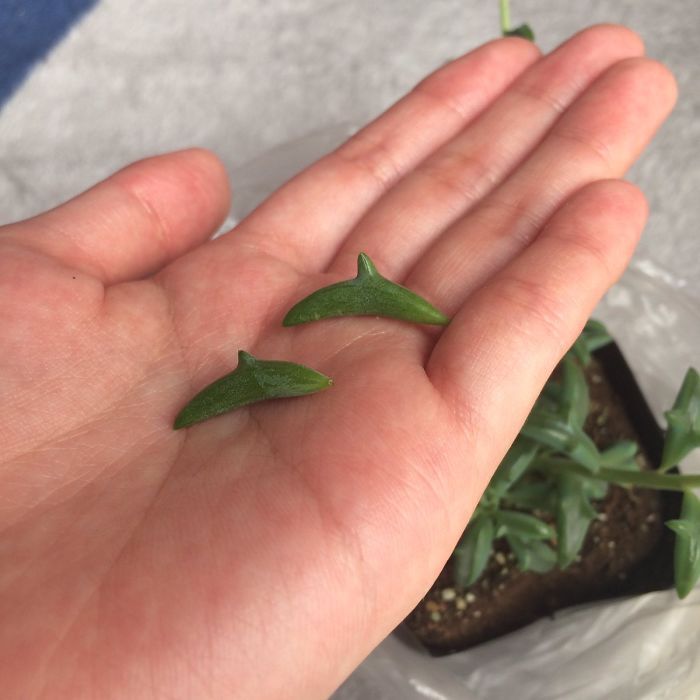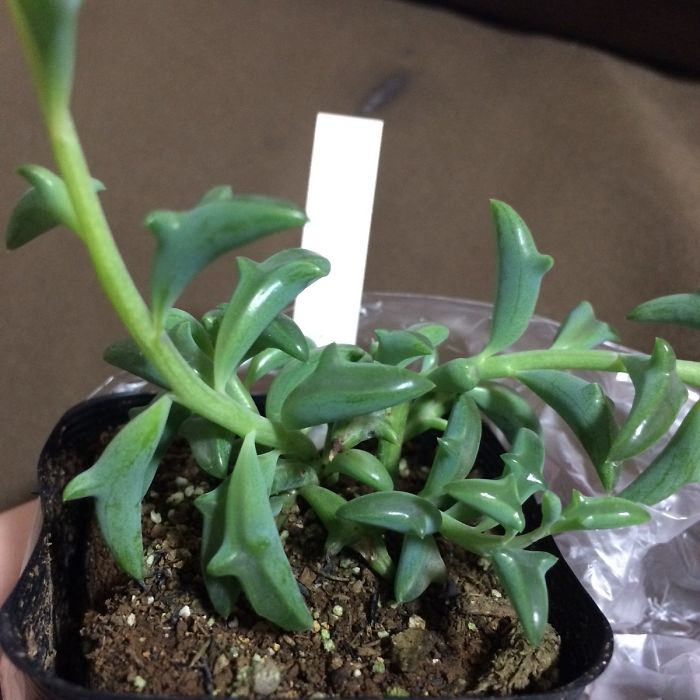 Share This Post